Guildhouse Office, Lion Arts Precinct, North Terrance & Morphett Street, Adelaide. Photograph Guildhouse.
Guildhouse is a not for profit organisation that supports visual artists, craftspeople and designers to build and maintain sustainable careers.
We help nurture and extend art practices and business development.
We connect professional opportunities, markets and networks.
Guildhouse began its story in 1966 as the Craft Association of South Australia, and has grown to become a leading South Australian not-for-profit, dedicated to its members.
We provide professional development support to innumerable craftspeople, visual artists and designers — assisting them to build enduring and sustainable practices.
Explore the benefits of being a member and discover the variety of panel discussions, artist talks, information sessions, workshops, and career changing programs such as The Guildhouse Fellowship, The Collections Project and CATAPULT mentorships.
Guildhouse also offers a range of customisable professional services to support organisations and individuals to engage with South Australia's exceptional creative practitioners.
As the peak industry body for professional visual art and contemporary craft in South Australia, Guildhouse has contributed to a vibrant artistic community for over 50 years. We are trusted for our deep understanding of artistic practice, sector knowledge, unique networks and a highly expereinced team.
We work with over 950 artists from diverse artistic practices. Explore our Folio platform and discover the wealth of creative talent at our fingertips.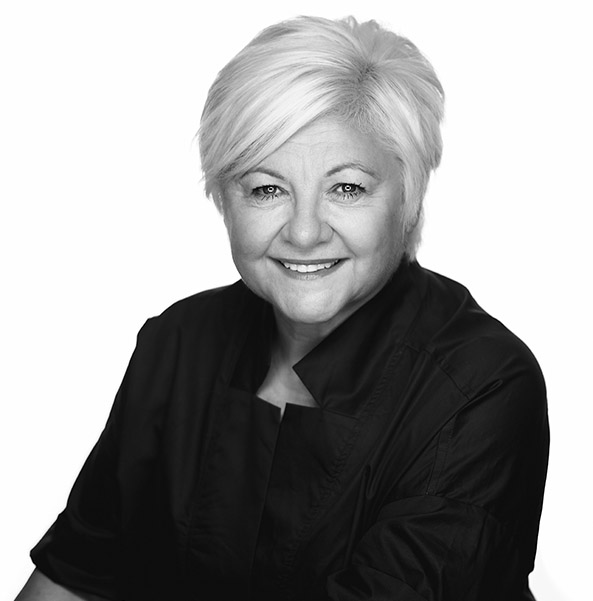 Jane Jeffreys
(Chair) Managing Director, Jane Jeffreys Consulting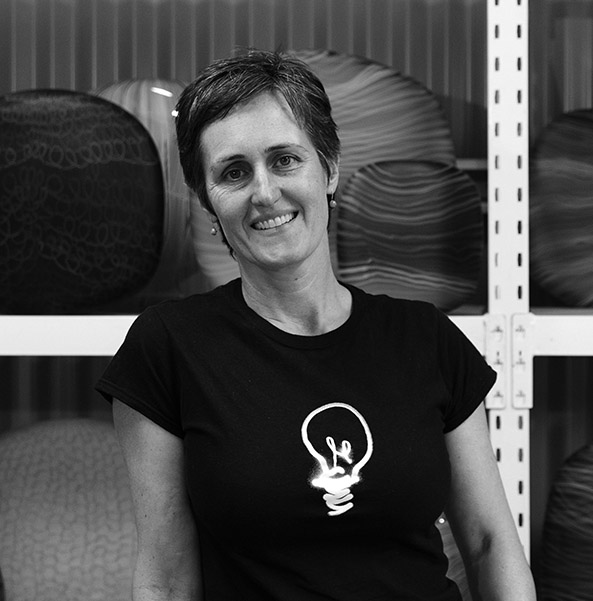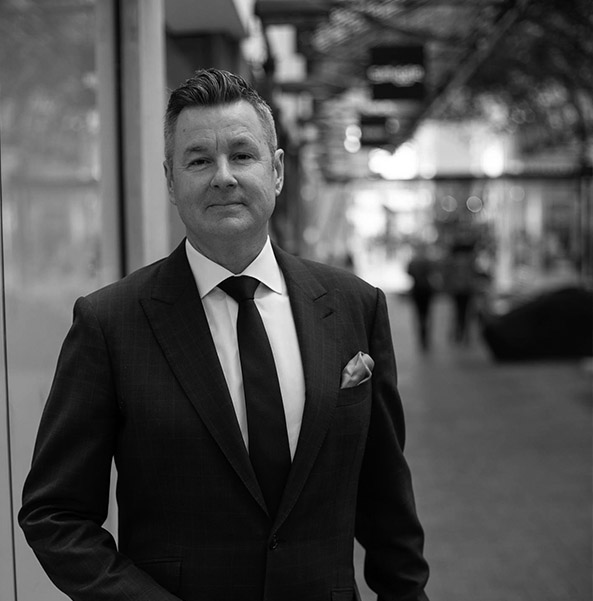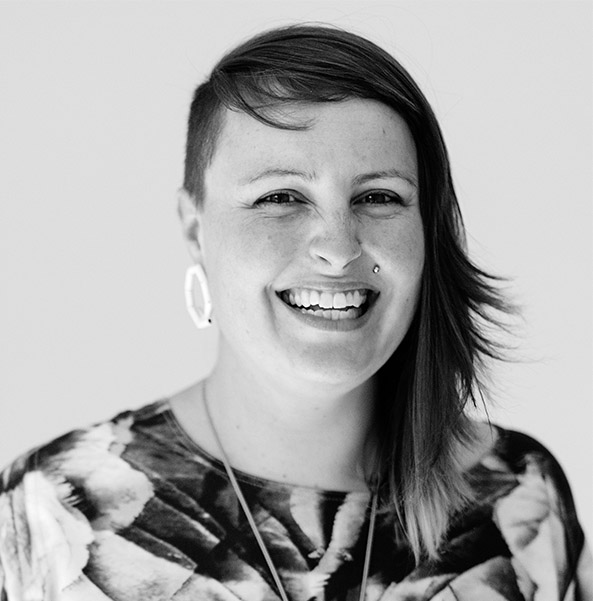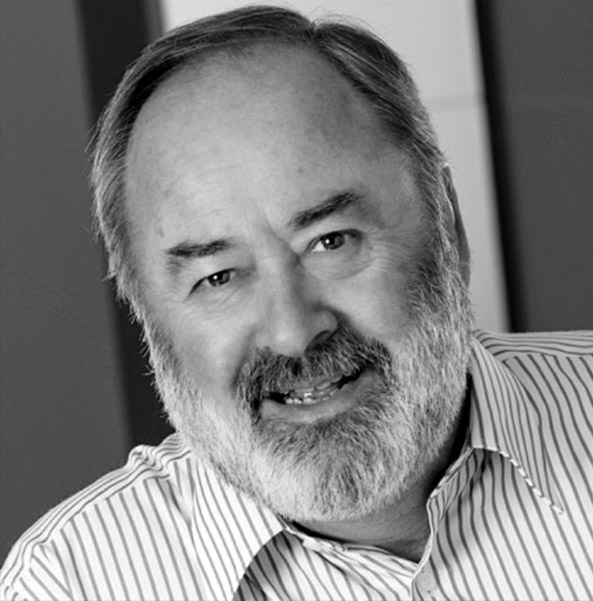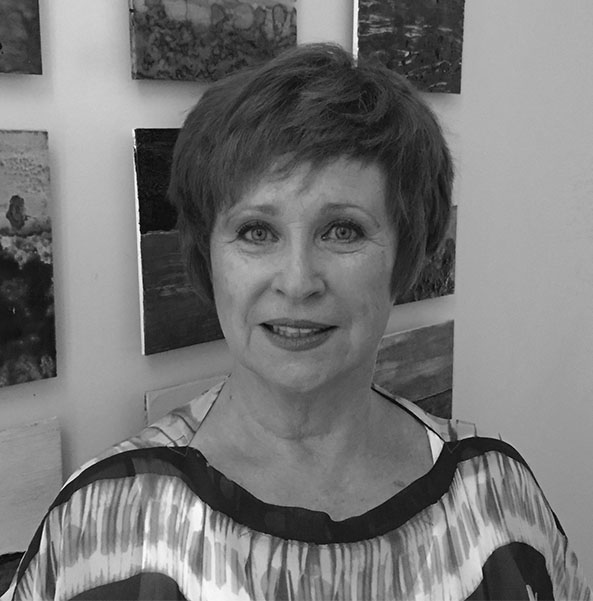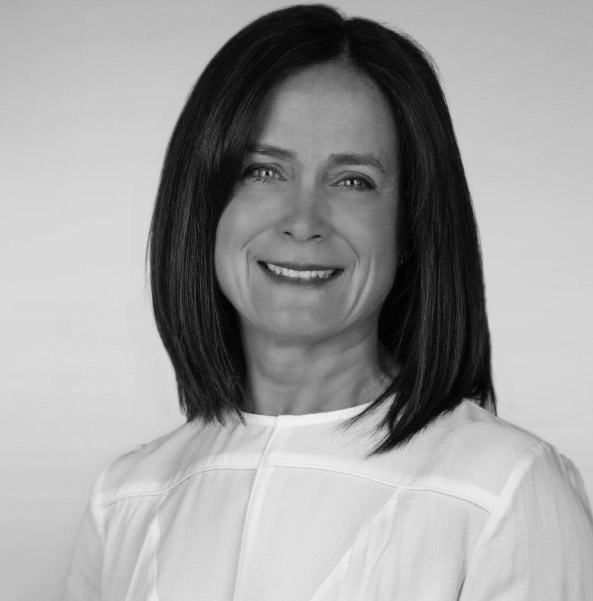 Katie Sarah
Director/Owner, Sarah Mountain Journeys Pty Ltd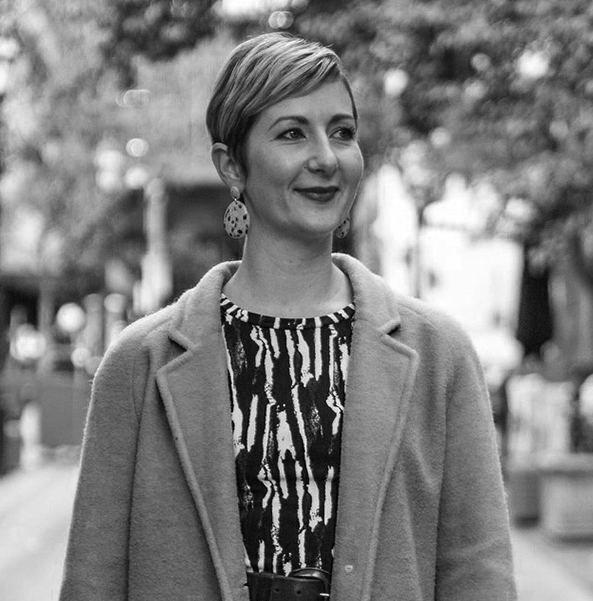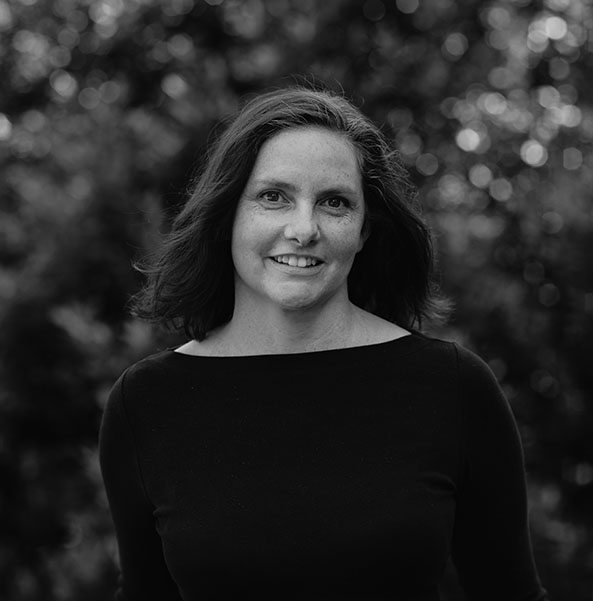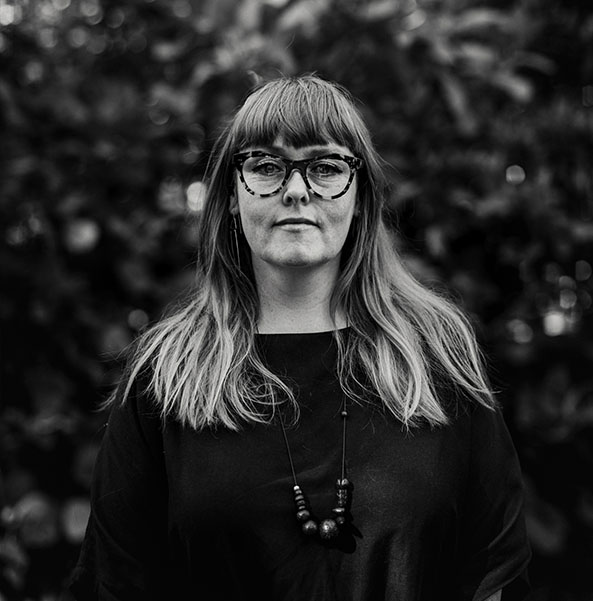 Debbie Pryor
Artistic Programs Manager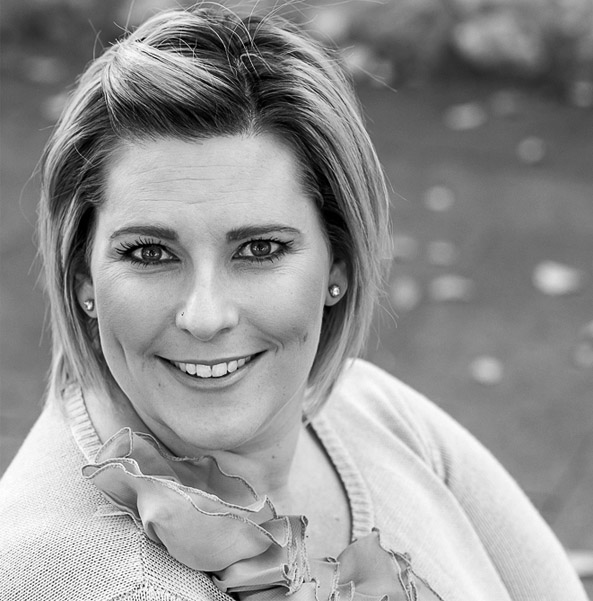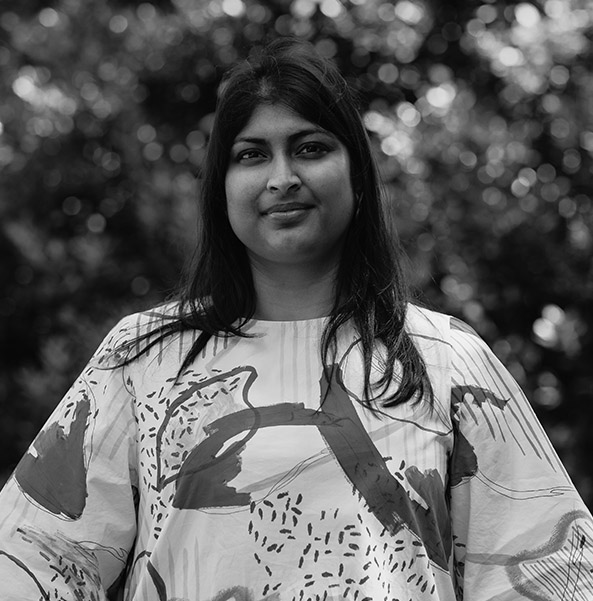 Ayesha Aggarwal
Communications and Marketing Coordinator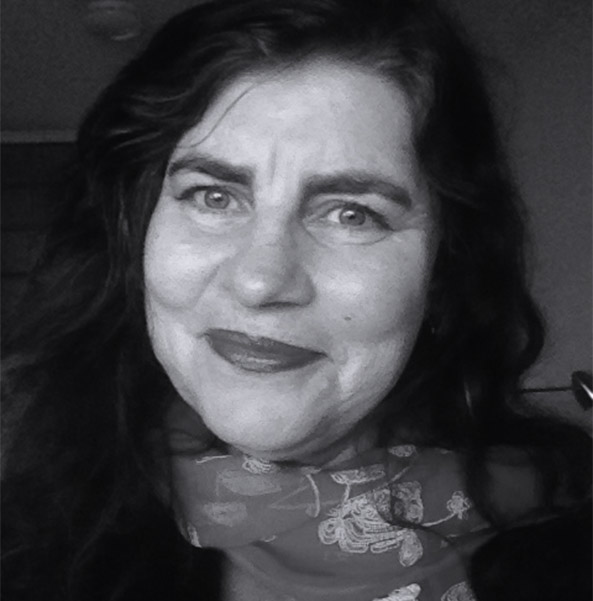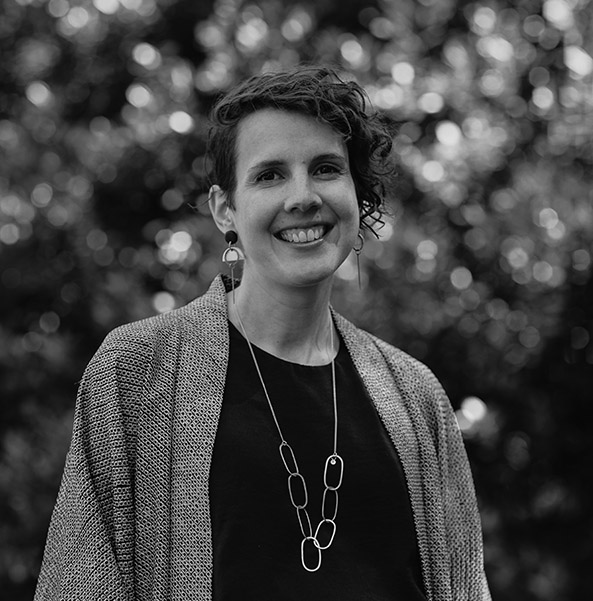 Heidi Kenyon
Programs Officer (currently on leave)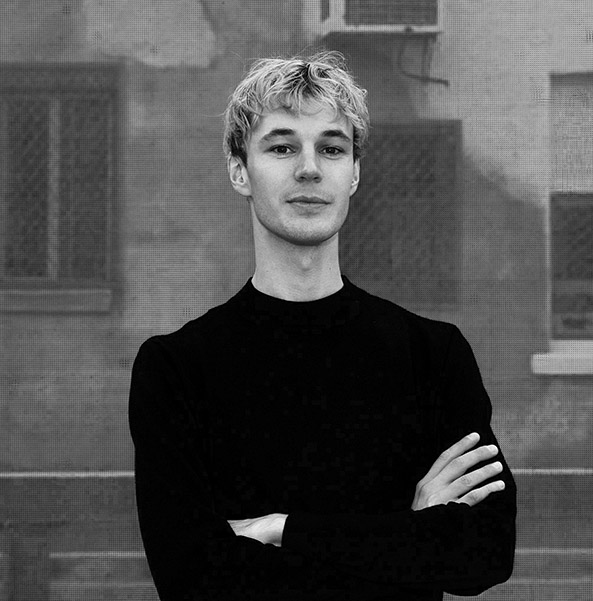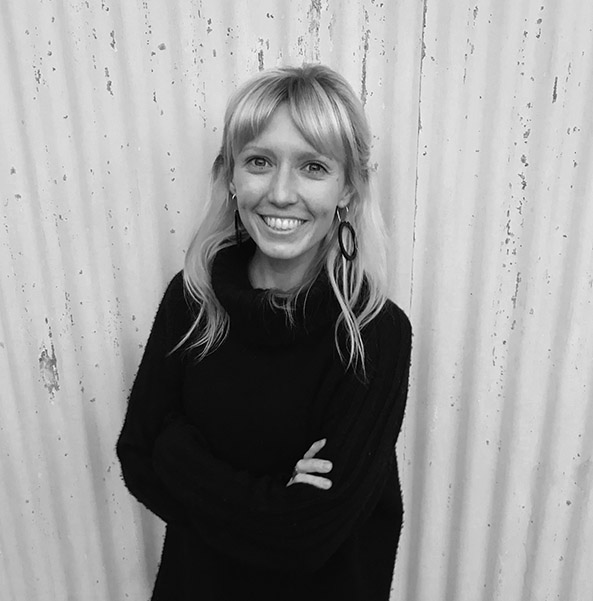 Steph Cibich
ART WORKS 2020 Emerging Curator
Artist Advisory Group
Guildhouse established an Artist Advisory Group in 2017 to ensure the relevance of Guildhouse programs to artists, craftspeople and designers across South Australia. The following artists currently comprise the Artist Advisory Group:
Gabriella Bisetto, Thom Buchanan, Brad Darkson, Carly Snoswell, Sera Waters (former) and Catherine Truman.
Guildhouse Annual Reports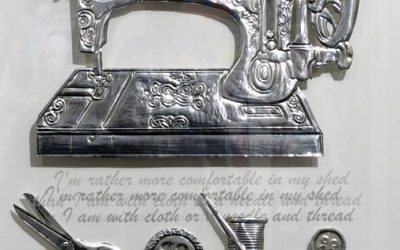 Sun 01 March 2009 - Sun 22 March 2009 Location: Prospect Gallery, Nailsworth, South Australia Bookings are no longer available. Revealing Meaning in Cloth opened Sunday, 1 March 2009, at Prospect Gallery, Nailsworth, South Australia. Independent curator Vivonne...