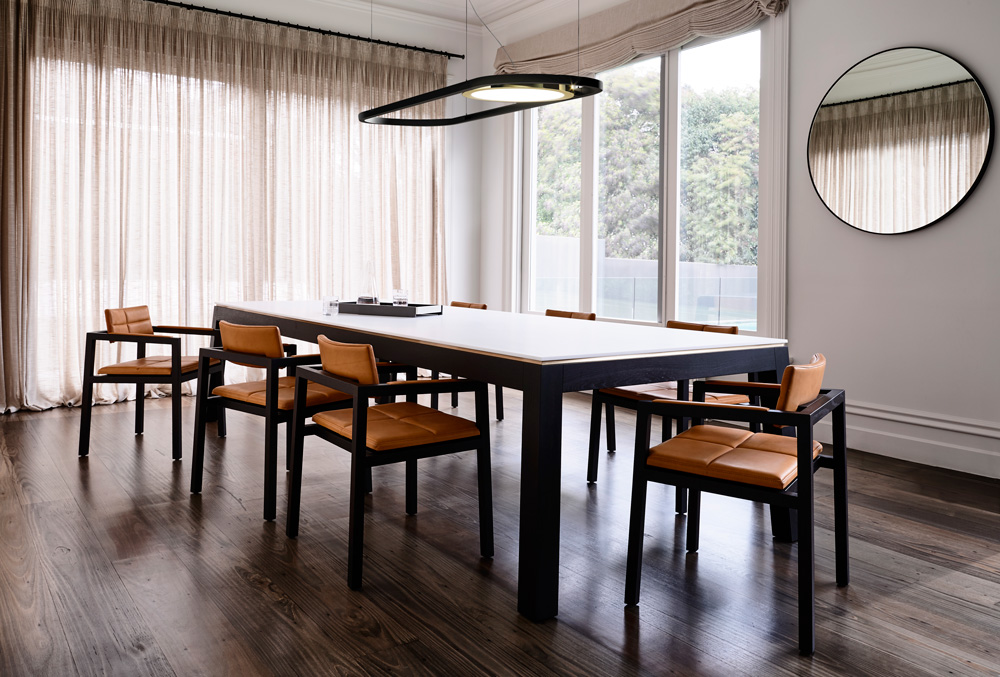 FrancoCrea
Inspired by Mies van der Rohe's less is more philosophy, furniture designer Franco Crea creates sophisticated progressive furniture that is as luxurious as it is durable.
Franco's unique spatial understanding, fostered by his background in interior design, as well as immaculate craftsmanship, cultivated from his training with independent manufacturers and fabricators has enriched his desired to design and make his pieces on Australian soil. All Franco's pieces are proudly produced locally in Adelaide.
Franco's furniture is designed to be heirloom pieces that last longer than a lifetime.
A journey that starts with a conversion, and ends long after his furniture finds its forever home.