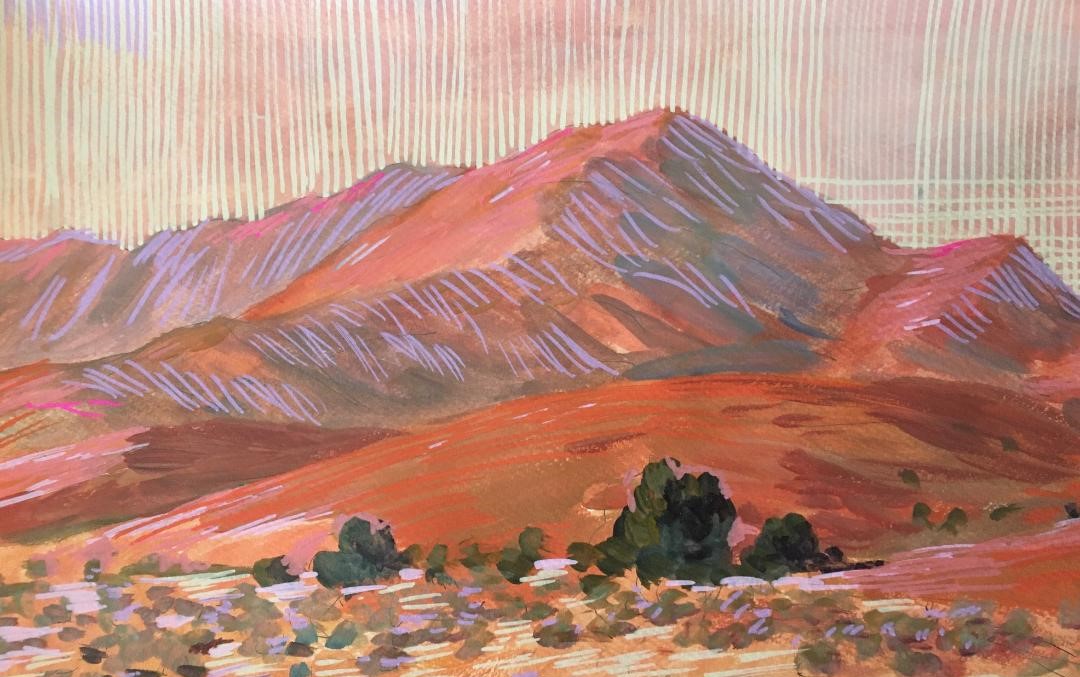 Sophie Hann
Sophie Hann is an Australian artist living and working in South Australia. She studied at the New York Studio School of Painting, Drawing and Sculpture on a scholarship and received a Bachelor of Art from Flinders University. From 1992 to 1995 Sophie enjoyed an informal mentorship with Australia's master of tonal realism Robert Hannaford.
She has been the recipient of numerous awards including the Art Gallery of New South Wales Dyason Bequest, three Arts SA Grants and the Ruth Tuck Travelling Scholarship.
Hann has been a finalist in a number awards including the Doug Moran Portrait Prize, Brett Whitely Scholarship, Hans Heysen Landscape Prize, the Portia Geach Memorial Award and the Alice Bale Award. Hann has had solo exhibitions in Adelaide, Melbourne and Perth. From 2015-2020, Hann took a five year sabbatical from exhibiting her work to focus on developing her career in the disability arts sector, an area she is passionate about. Hann's work is represented in corporate and private collections in Australia and overseas.