Image: Leonie Westbrook and Catherine Truman at Gray Street Workshop, 2019. Photograph: Rosina Possingham.
Welcome to Guildhouse in Focus – your repository of interviews, news, and more!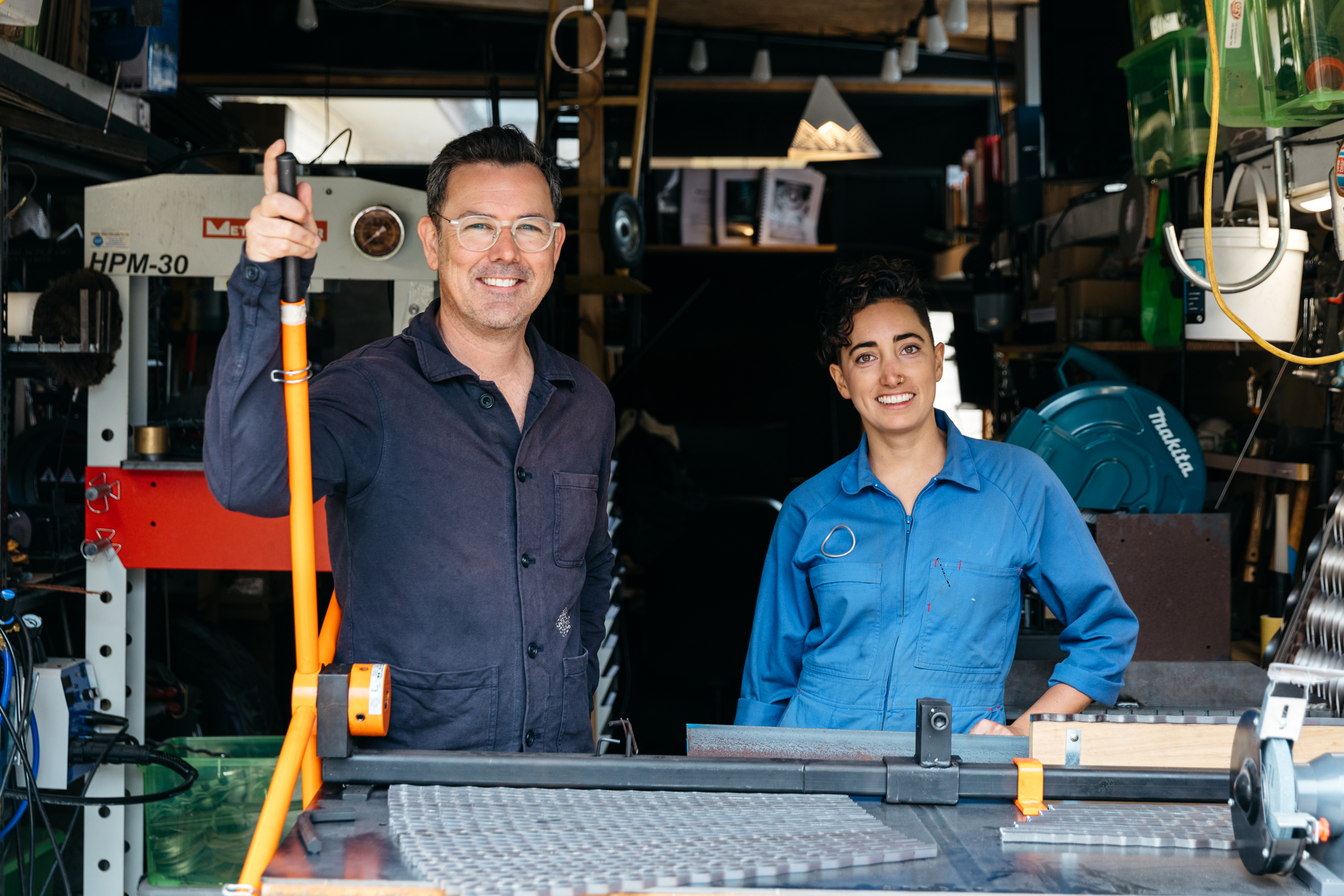 Spotlight: Sarra Tzijan on Catapult
We spoke to emerging Indian-Australian contemporary metal artist Sarra Tzijan about her Catapult mentorship with jeweller and metalsmith Christian Hall and the impact it's had on her practice.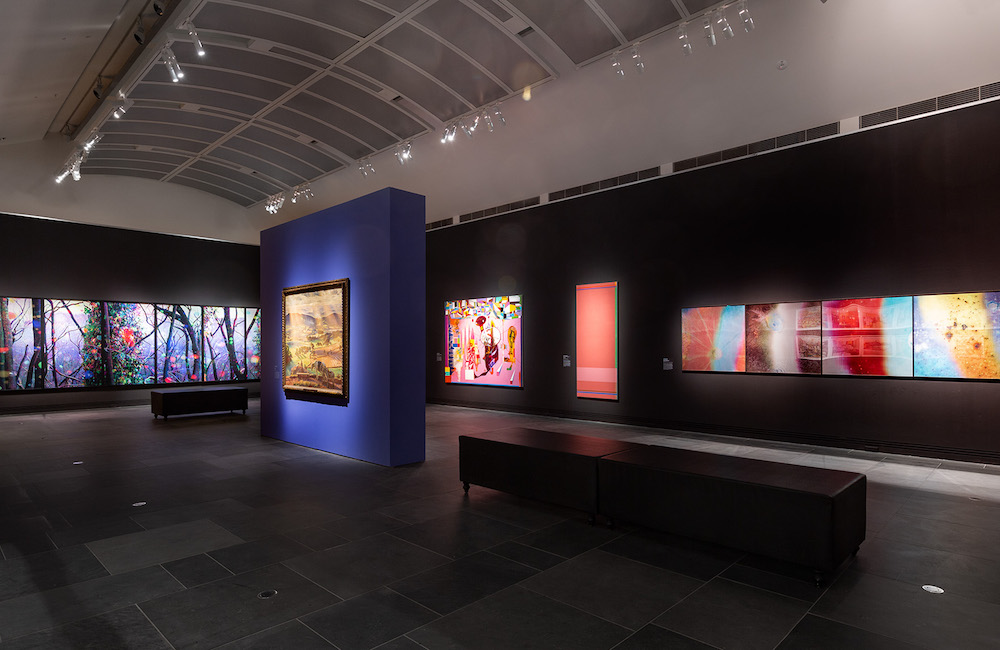 Moving Forward
ART WORKS 2020 Emerging Curator Steph Cibich reflects on the role of curating through conversations with experienced curators Dr Lisa Slade (Artistic Director, Artistic Programs, AGSA) and Andy Butler (Program Curator, West Space).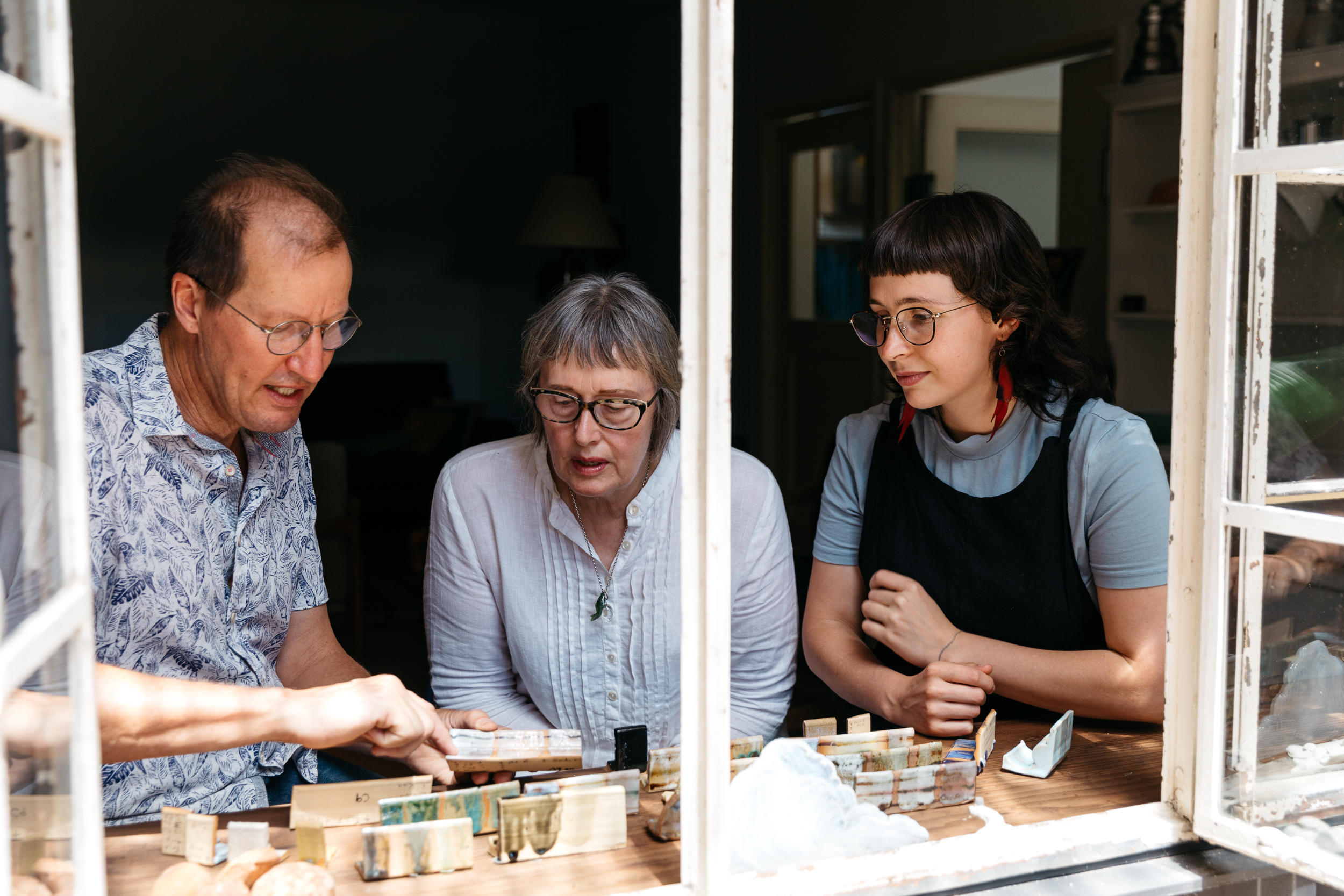 Spotlight: Sam Gold on Catapult
We spoke with Sam Gold about pushing the boundaries of her practice and honing her technical skills with her two pronged Catapult mentorship with established ceramicists Jane Robertson and David Pedler.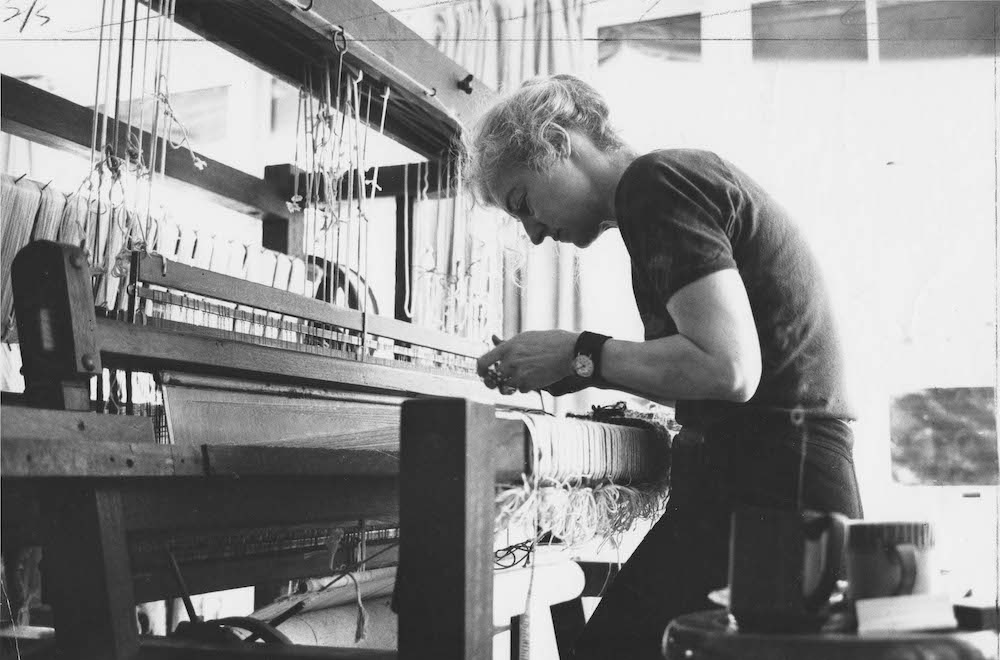 Reflections on the creative legacy of Pru La Motte
Julianne Pierce reflects on the life of South Australian textile artist Pru La Motte.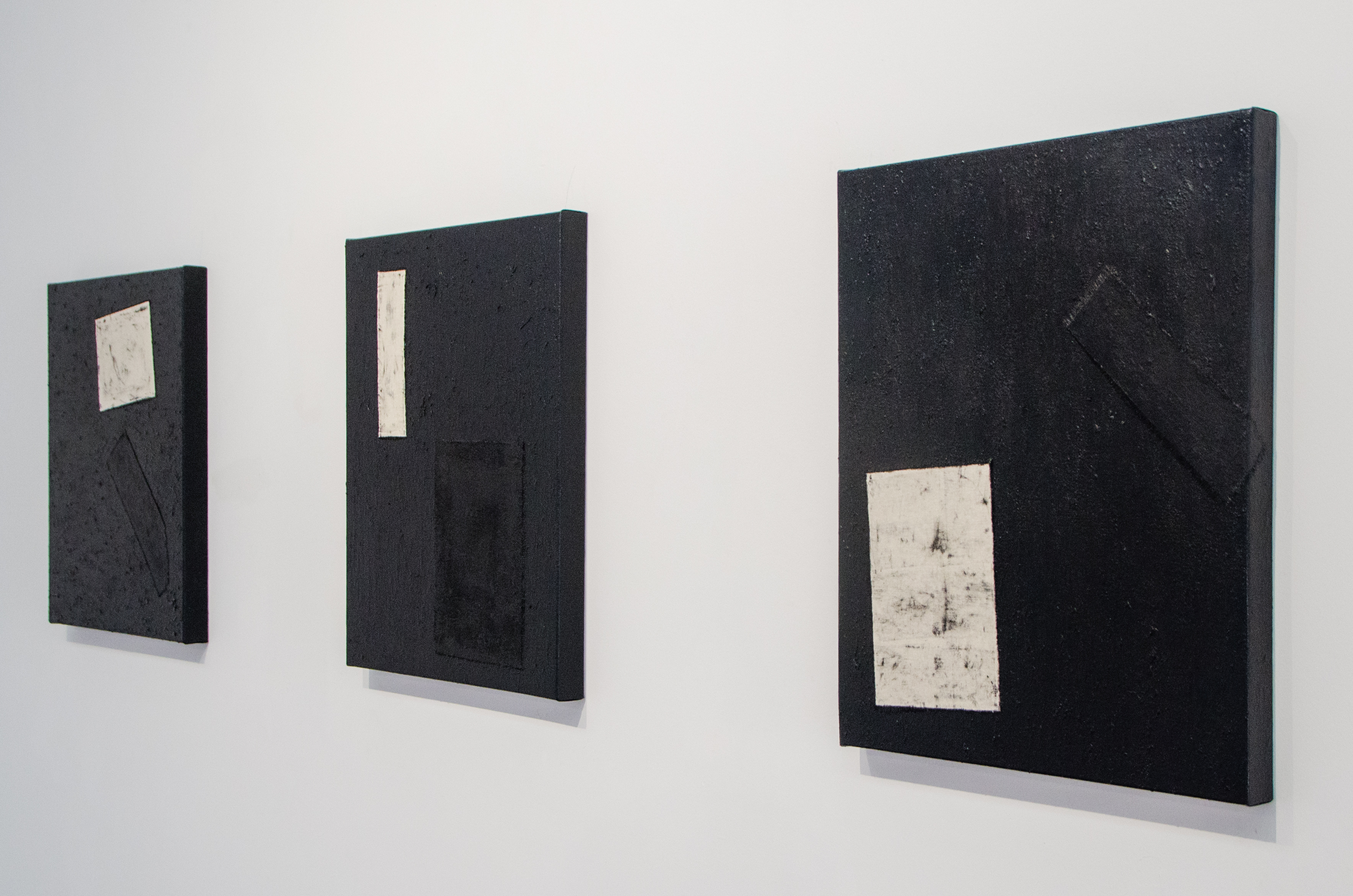 Spotlight: Jonathan Kim on 'S P A C E S'
ART WORKS Emerging Curator Steph Cibich interviews Jonathan Kim about his multidisciplinary practice and the philosophies that inform it.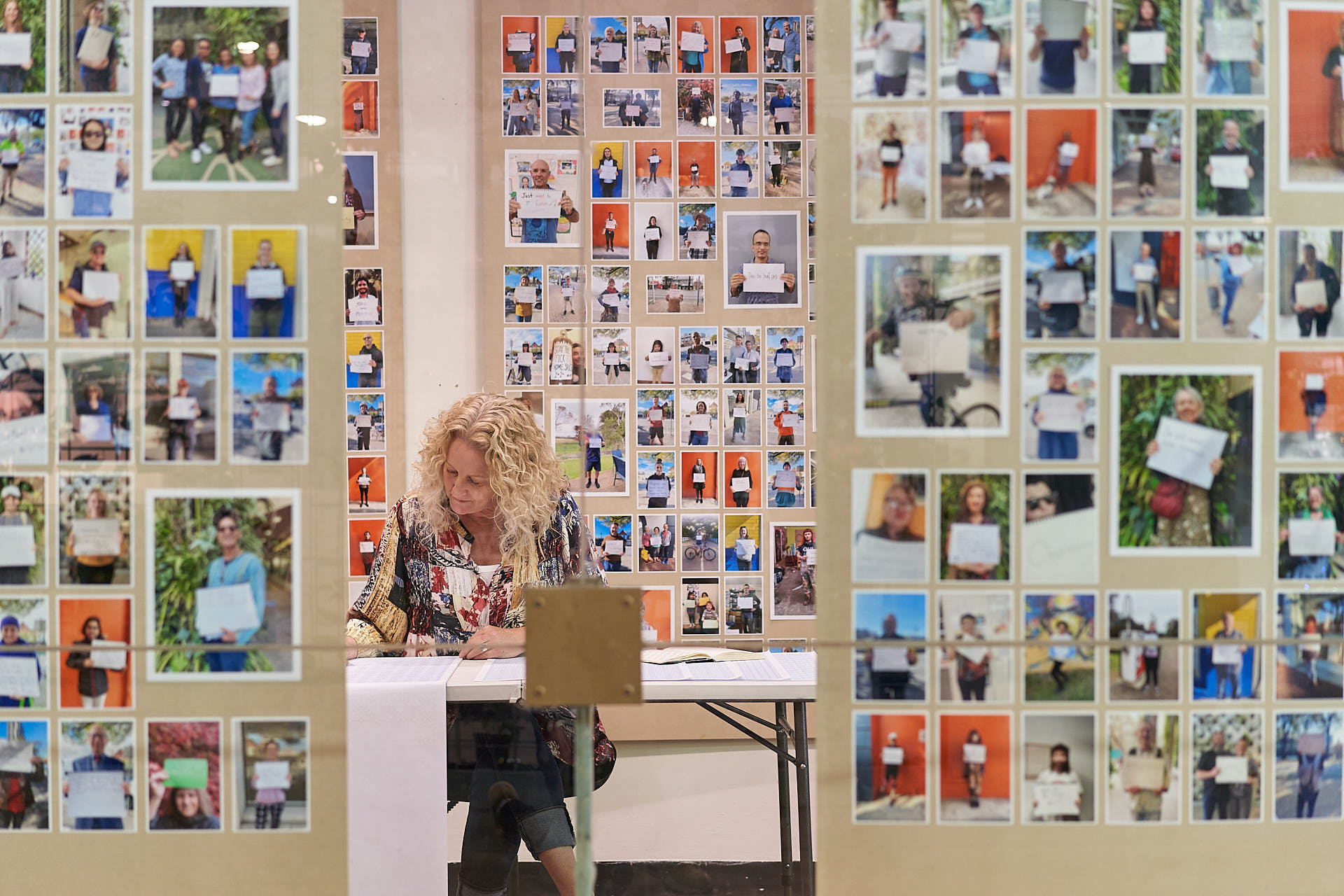 Permanent Residency
Conversations about making art with ART WORKS Artist in Residence Jane Skeer and ART WORKS Writer in Residence Susan Charlton.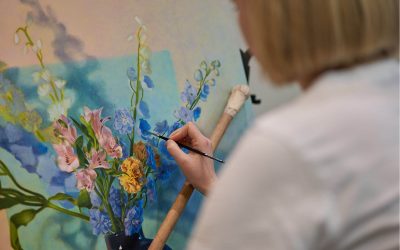 Image: Jasmine Ann Dixon at work the City of Adelaide Art Pod, 2020. Photograph: Sam Roberts. 'Sometimes you have to step away from what you're used to, to see if it's what you want. My whole identity is caught up in painting. Do I still want to be an artist?'...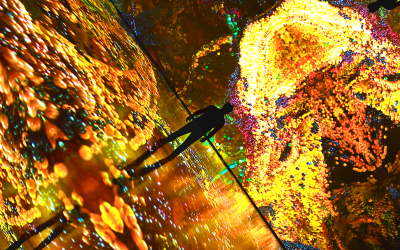 Monday 18 July 4:00-5:00pm Free, bookings essential Location: Level 1 Light, 63 Light Square, Adelaide 5000 Presented by Illuminate Adelaide in association with GuildhouseIlluminate Discussion: Ouchhh Studio As new media artists and...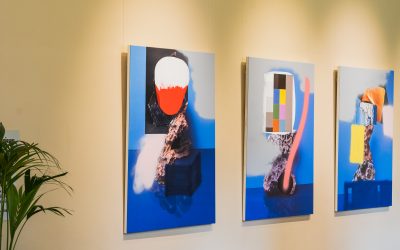 Tuesday 31 May 2022, 4-5pm Location: Adelaide Town Hall, First Floor Gallery, 128 King William Street, Adelaide. Pricing: Free, bookings essential (places are limited) Featuring: ART WORKS Emerging Curator Ann-Marie Green with exhibiting artists with Will Nolan &...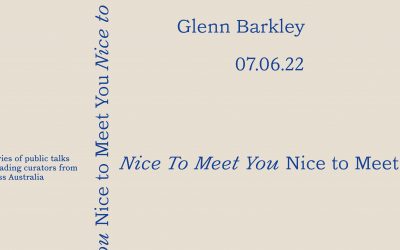 Nice to Meet You: Glenn BarkleyTuesday 7 June 2022, 5:30 for a 6pm start Pricing: Free (RSVP essential, places are limited) Location: JamFactory, 19 Morphett St, Kaurna Yarta, Adelaide SA 5000 Presenter: Glenn BarkleyNice to Meet You with Glenn Barkley Co-presented by...