Image: Leonie Westbrook and Catherine Truman at Gray Street Workshop, 2019. Photograph: Rosina Possingham.
Welcome to Guildhouse in Focus – your repository of interviews, news, and more!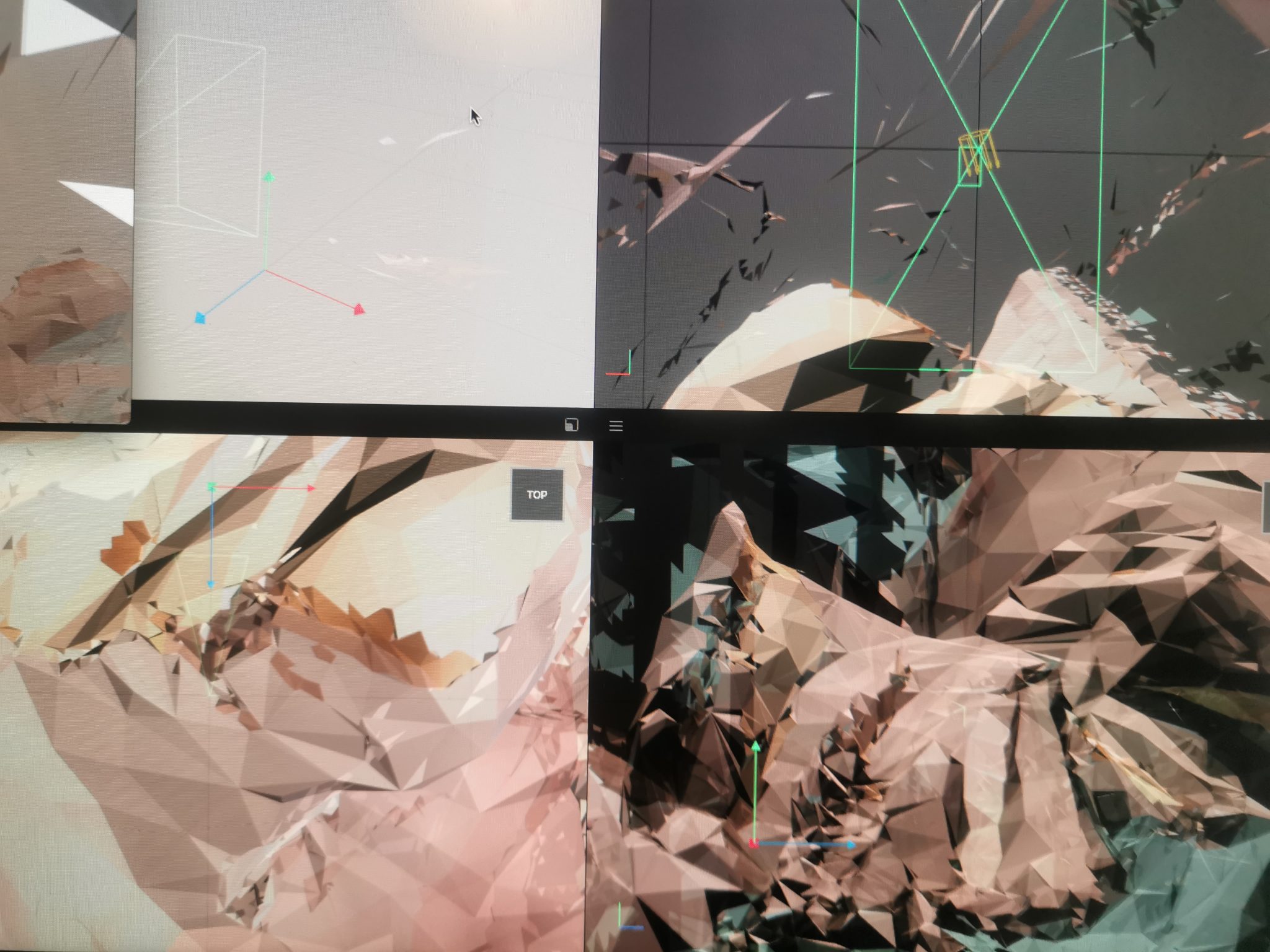 Spotlight: Maarten Daudeij on CATAPULT
Maarten Daudeij talks with us about consulting with cultural custodians and experts Gavin Malone and Karl Winda Telfer for his Catapult mentorship.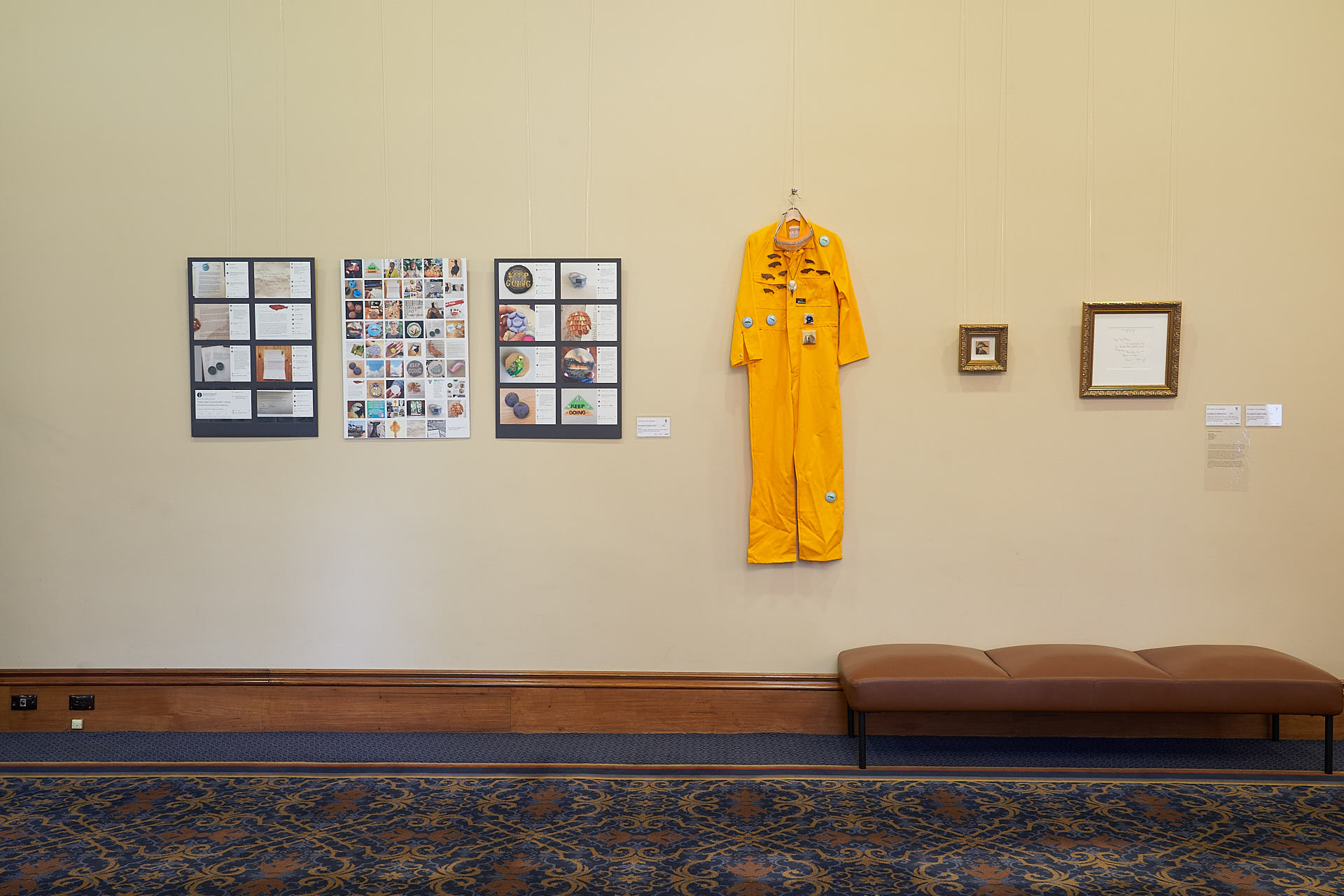 Spotlight: SA Artists for Climate Action on 'Our Future in the Landscape'
Emerging Curator Steph Cibich interviews Zoe Freney and the SA Artists for Climate Action about the collaborative nature of their #climatebadges project and inspiring positive climate action in our community.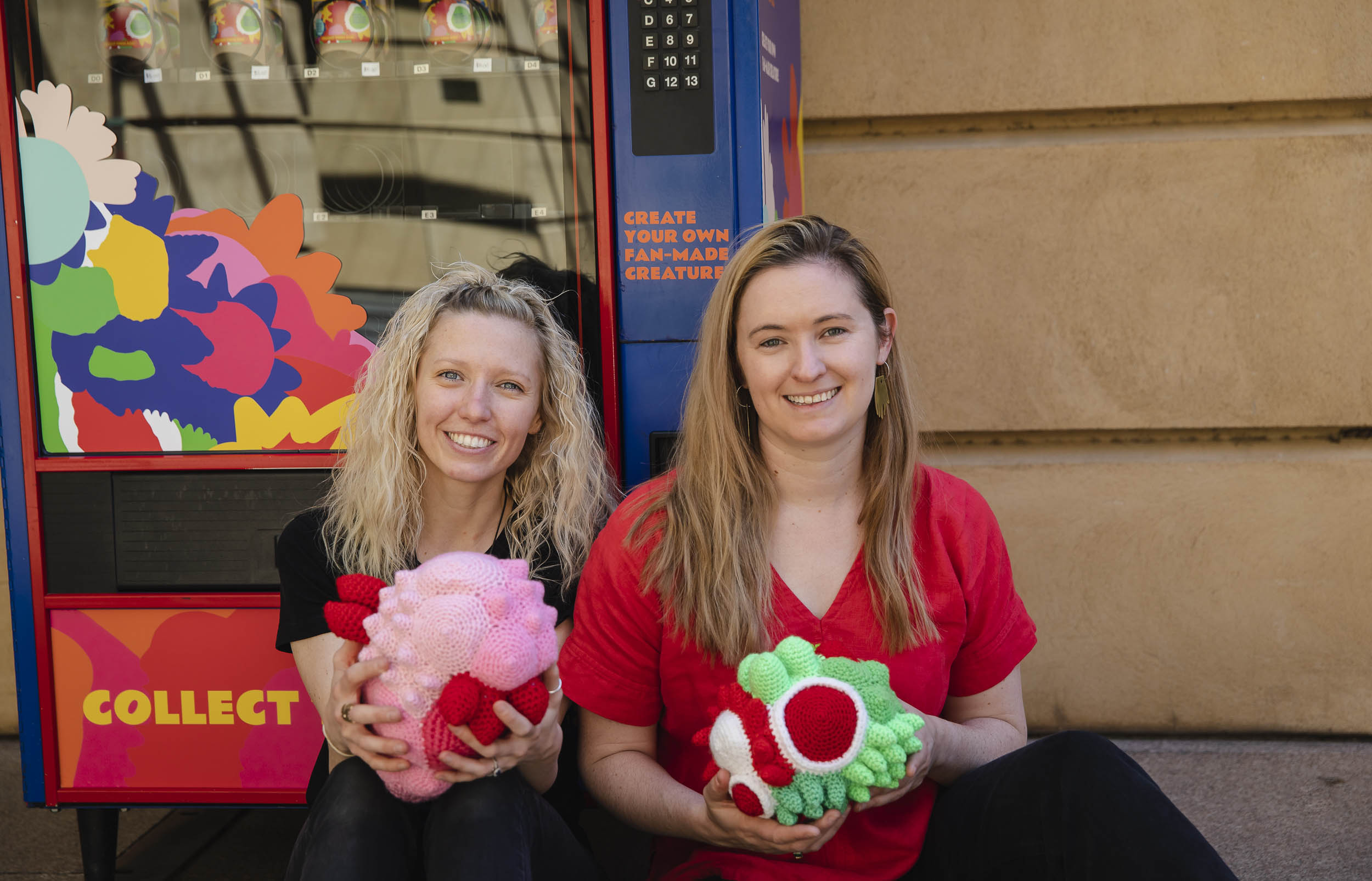 Spotlight: ART WORKS Emerging Curator Steph Cibich
ART WORKS Emerging Curator Steph Cibich speaks to us about her inspirations and future plans.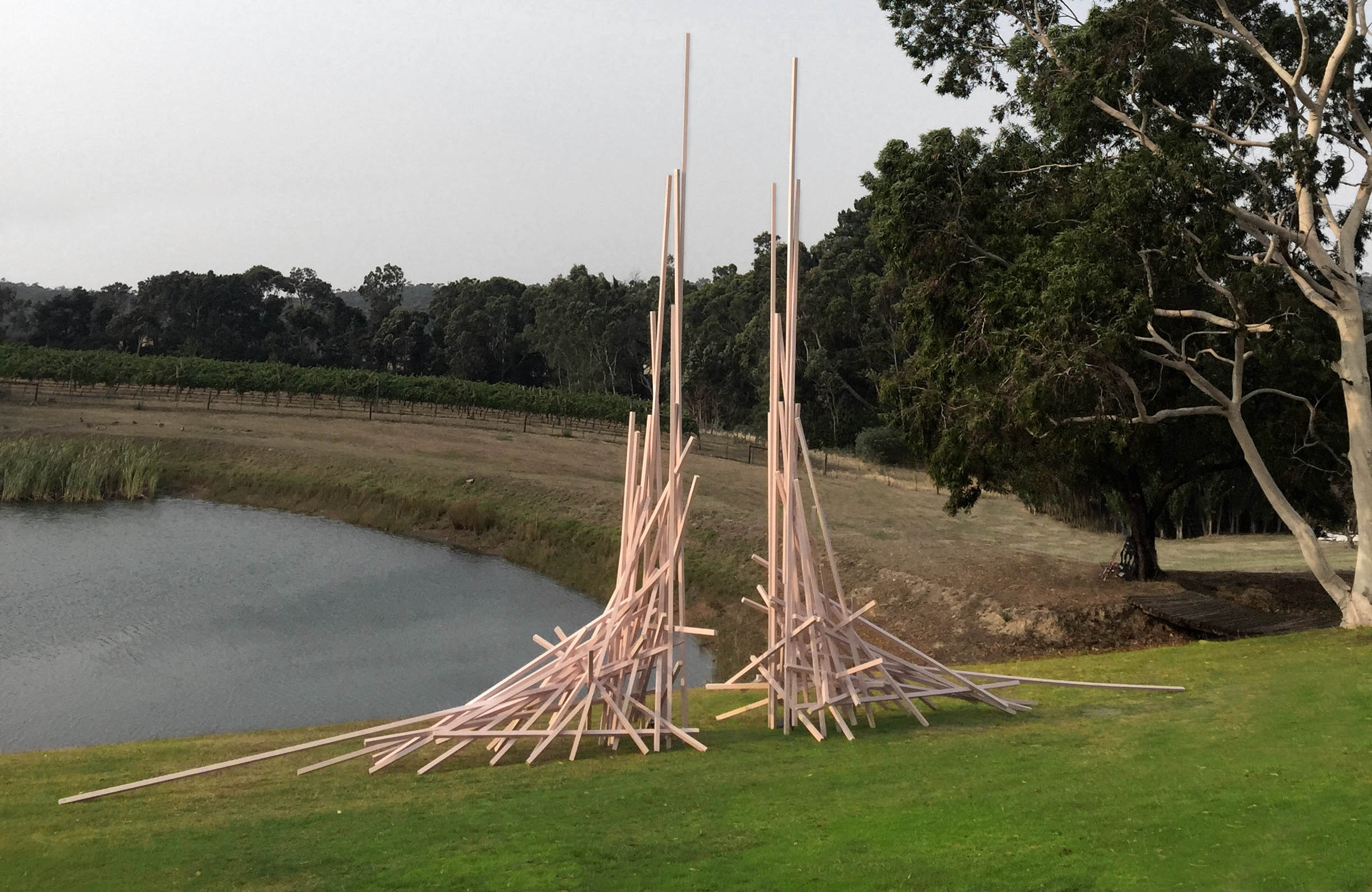 Spotlight: Tom Borgas on CATAPULT
Tom Borgas tells us about making large scale permanent installations and undertaking a mentorship with Jason Waterhouse.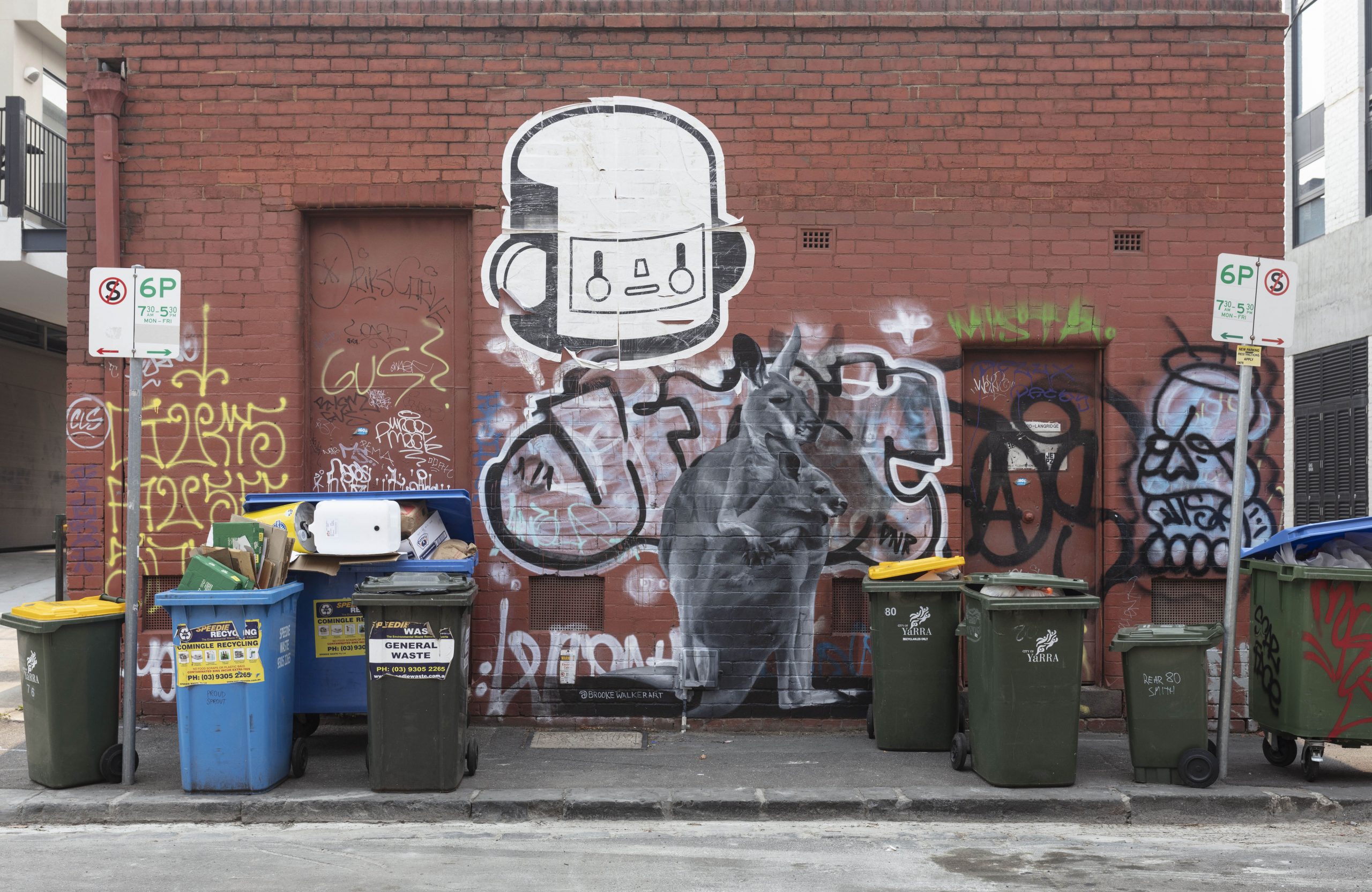 Spotlight: Brooke Walker on CATAPULT
Painter Brooke Walker tells us about undertaking a mentorship with experienced street artist Tyrone 'Rone' Wright and giving animals a voice.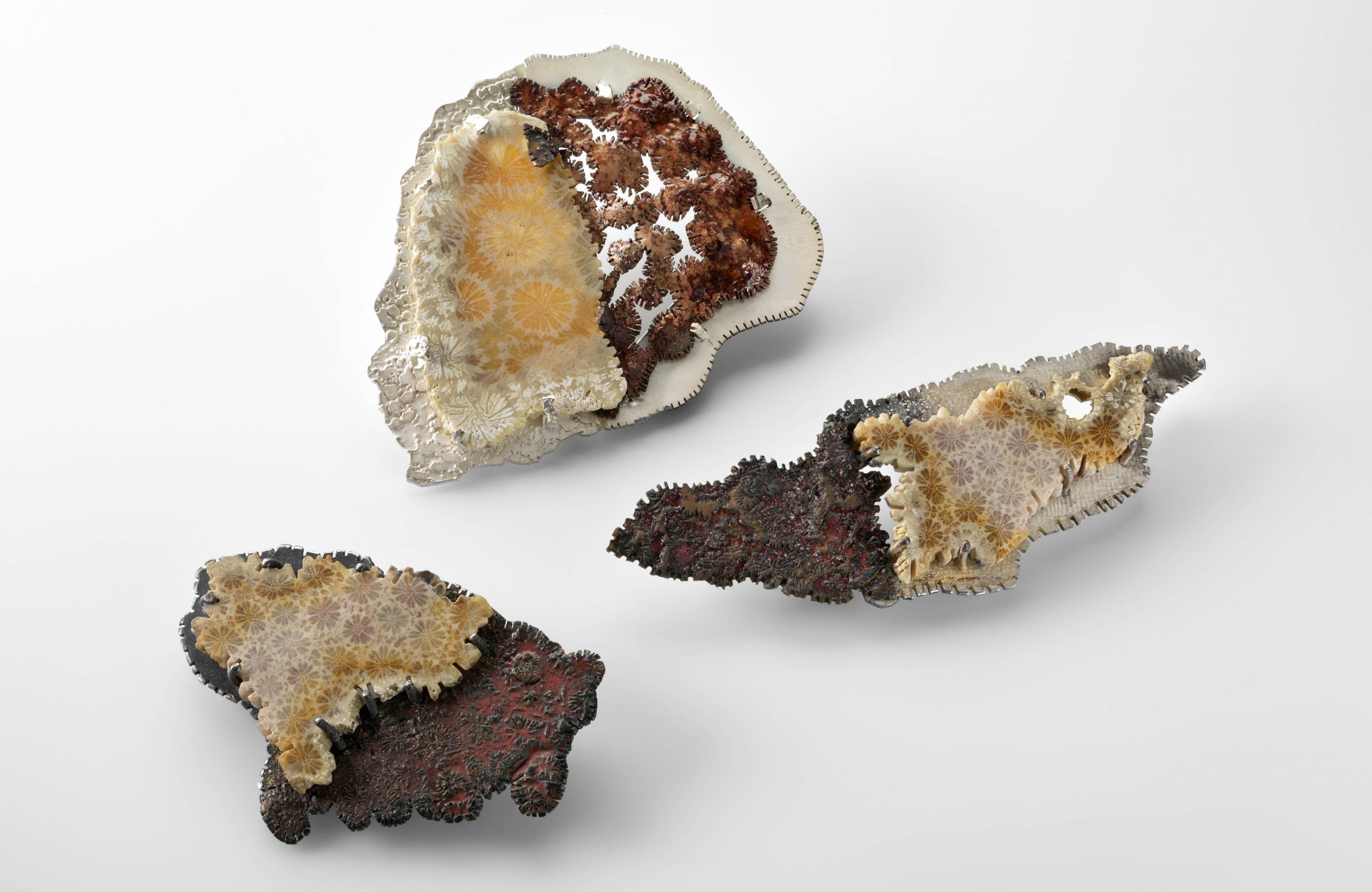 Spotlight: Regine Schwarzer on CATAPULT
Jeweller Regine Schwarzer speaks to us about being mentored by internationally renowned enameler Barbara Ryman.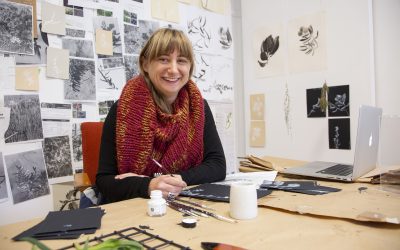 Image: Louise Flaherty. Photograph: Craig Arnold.Louise Flaherty is known for works that are inspired by the original flora of the Adelaide plains and informed by community engagement. Her dunes (2019) is included in Our Future in the Landscape, an exhibition that...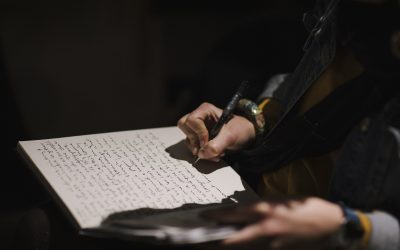 Tuesday 1 September, 10 am – 2 pm Pricing: Free for Guildhouse financial members Location: Phone or video conference Presenter: Guildhouse Executive Officer Victoria Bowes and Artistic Programs Manager Debbie Pryor COVID-19 Update To ensure the safety of our staff and...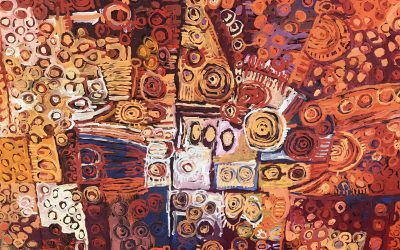 Image: Margaret Richards, Tjukula Tjuta (detail), 2020. Photograph: Courtesy APY Gallery, Adelaide.Tuesday 7 July – Friday 23 October Location: Adelaide Town Hall, Mankurri-api Kuu (Reconciliation room) and First Floor Gallery, 128 King William Street, Adelaide...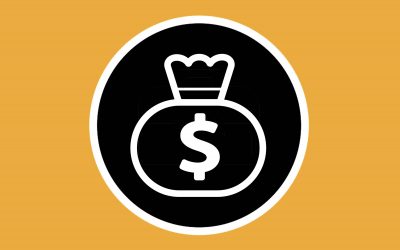 Guildhouse is continuing to advocate for artists as the full impact of COVID-19 is realised and we encourage you to stay in touch if you require any further assistance. You can find all the current information we have around COVID-19 on this page. We...