Image: Leonie Westbrook and Catherine Truman at Gray Street Workshop, 2019. Photograph: Rosina Possingham.
Welcome to Guildhouse in Focus – your repository of interviews, news, and more!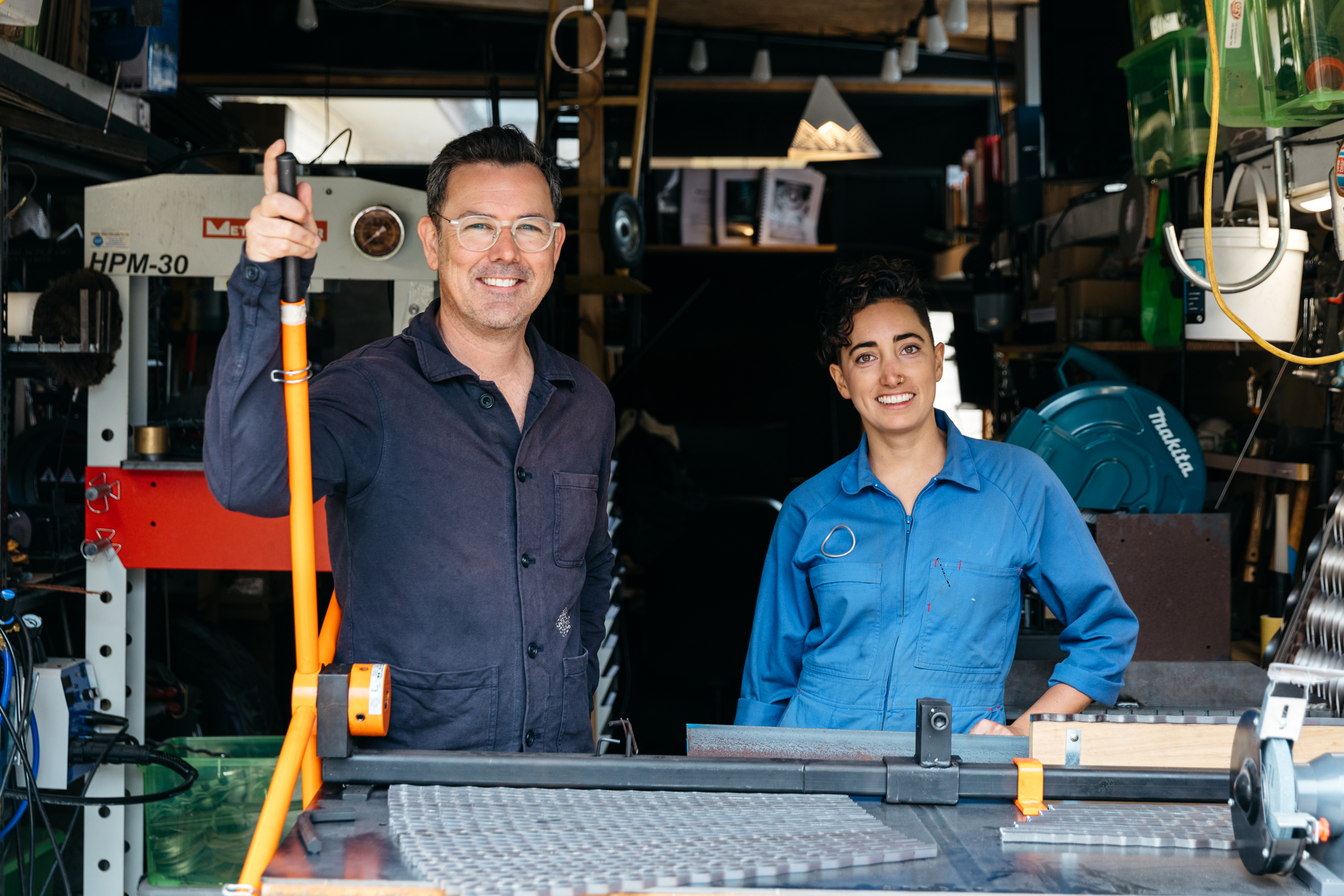 Spotlight: Sarra Tzijan on Catapult
We spoke to emerging Indian-Australian contemporary metal artist Sarra Tzijan about her Catapult mentorship with jeweller and metalsmith Christian Hall and the impact it's had on her practice.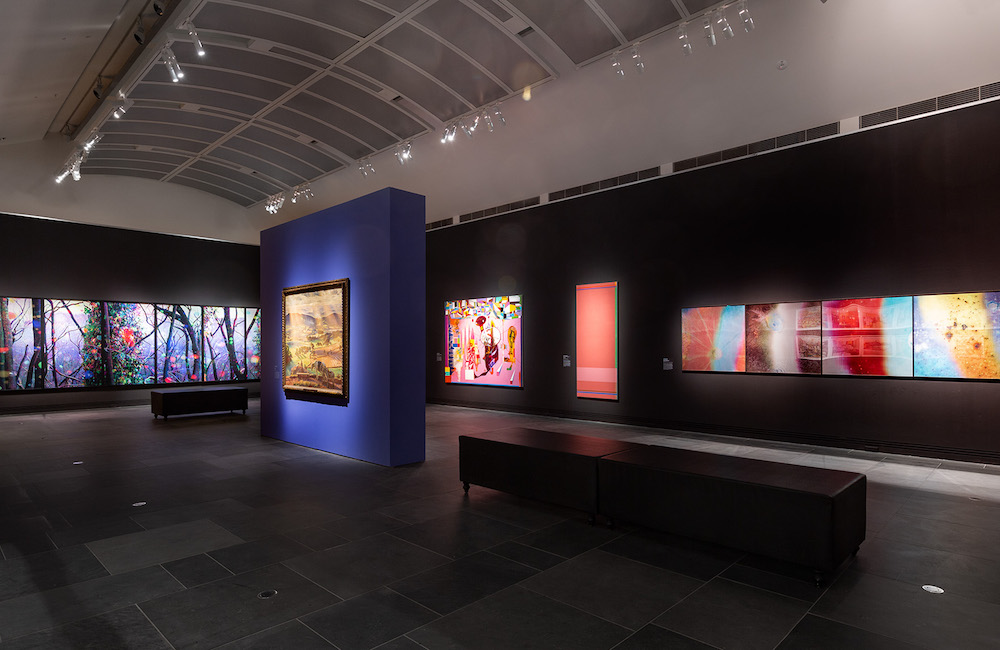 Moving Forward
ART WORKS 2020 Emerging Curator Steph Cibich reflects on the role of curating through conversations with experienced curators Dr Lisa Slade (Artistic Director, Artistic Programs, AGSA) and Andy Butler (Program Curator, West Space).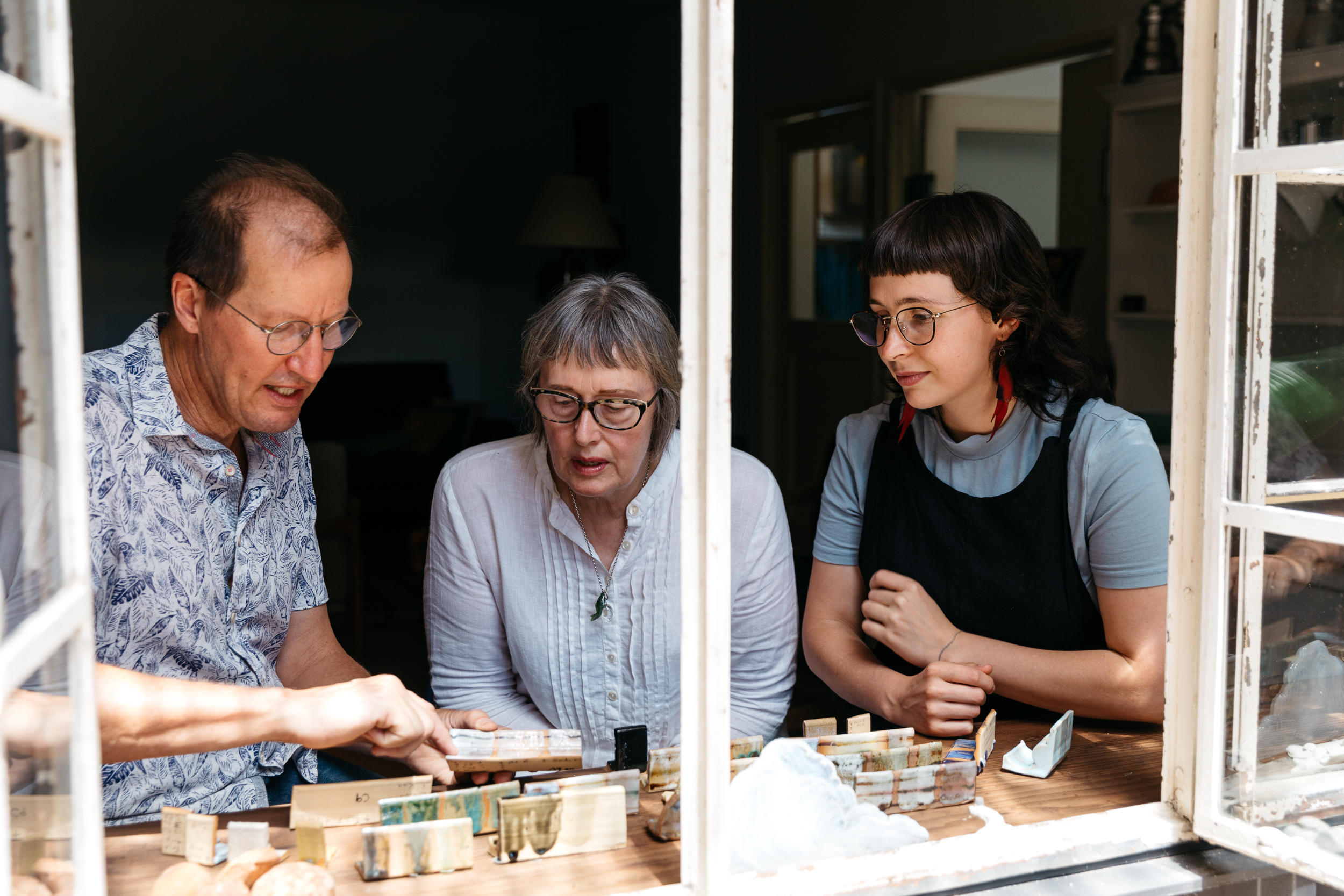 Spotlight: Sam Gold on Catapult
We spoke with Sam Gold about pushing the boundaries of her practice and honing her technical skills with her two pronged Catapult mentorship with established ceramicists Jane Robertson and David Pedler.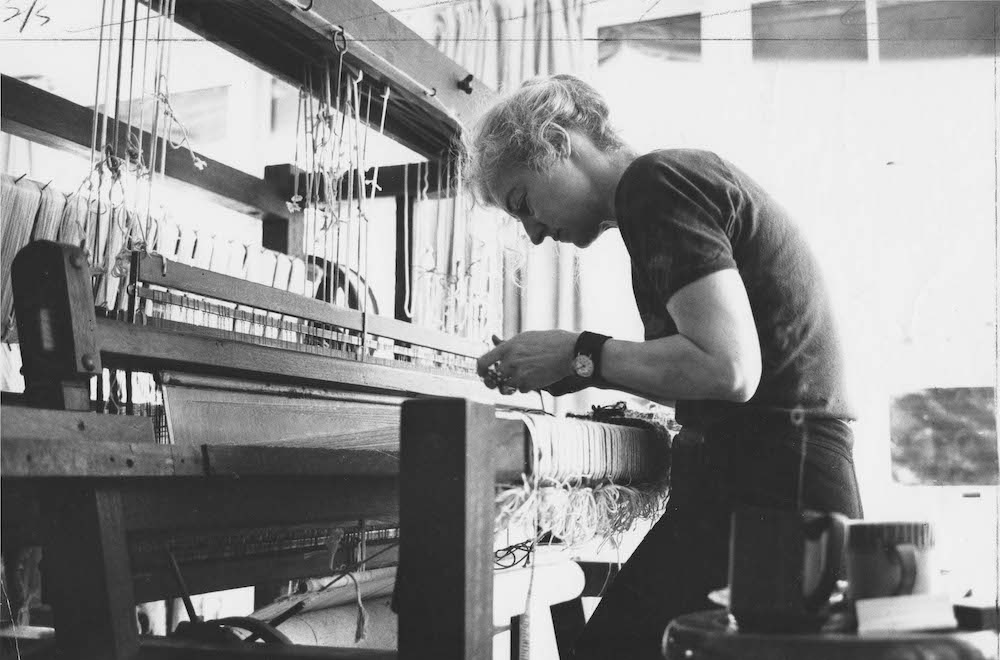 Reflections on the creative legacy of Pru La Motte
Julianne Pierce reflects on the life of South Australian textile artist Pru La Motte.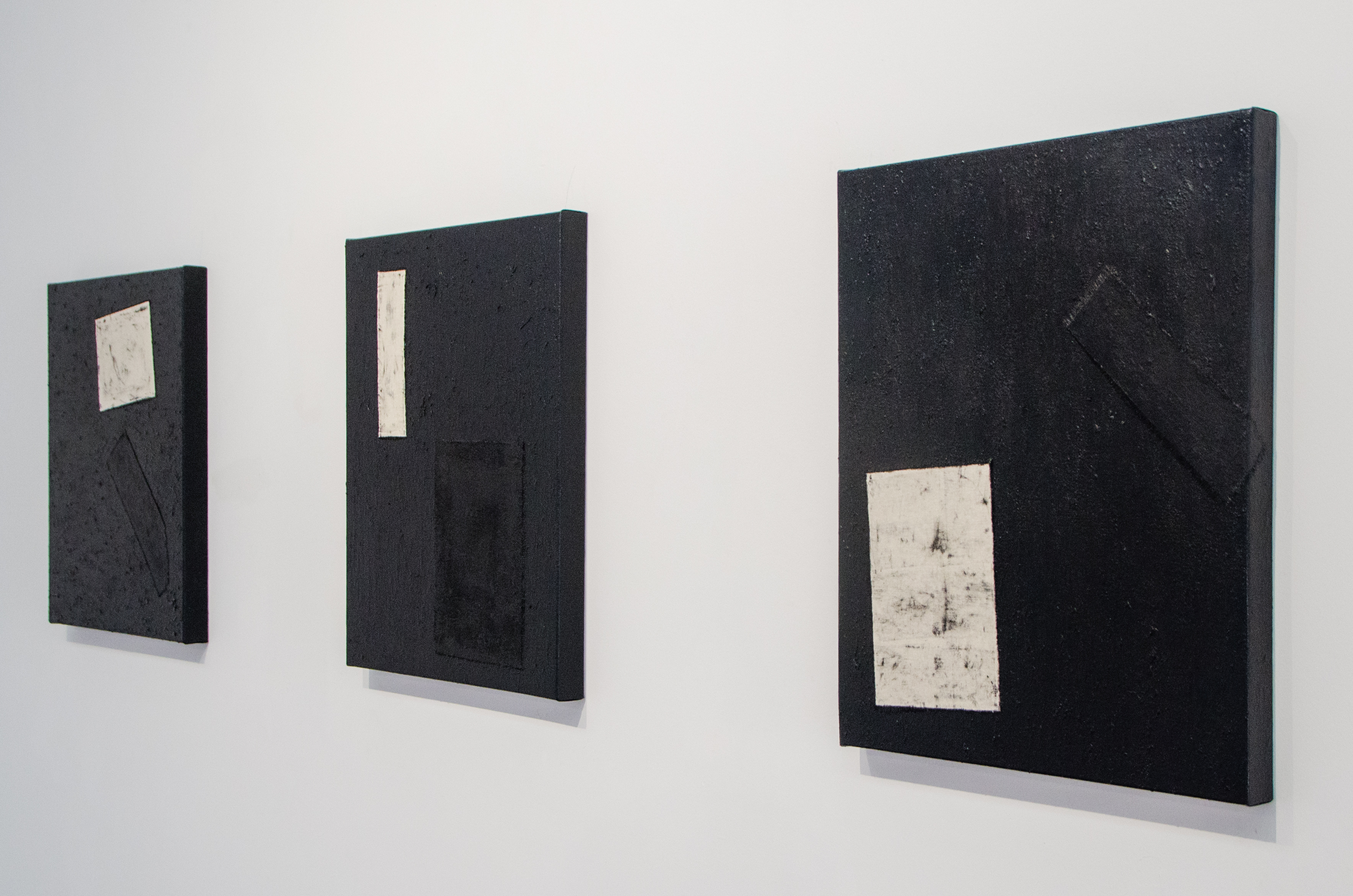 Spotlight: Jonathan Kim on 'S P A C E S'
ART WORKS Emerging Curator Steph Cibich interviews Jonathan Kim about his multidisciplinary practice and the philosophies that inform it.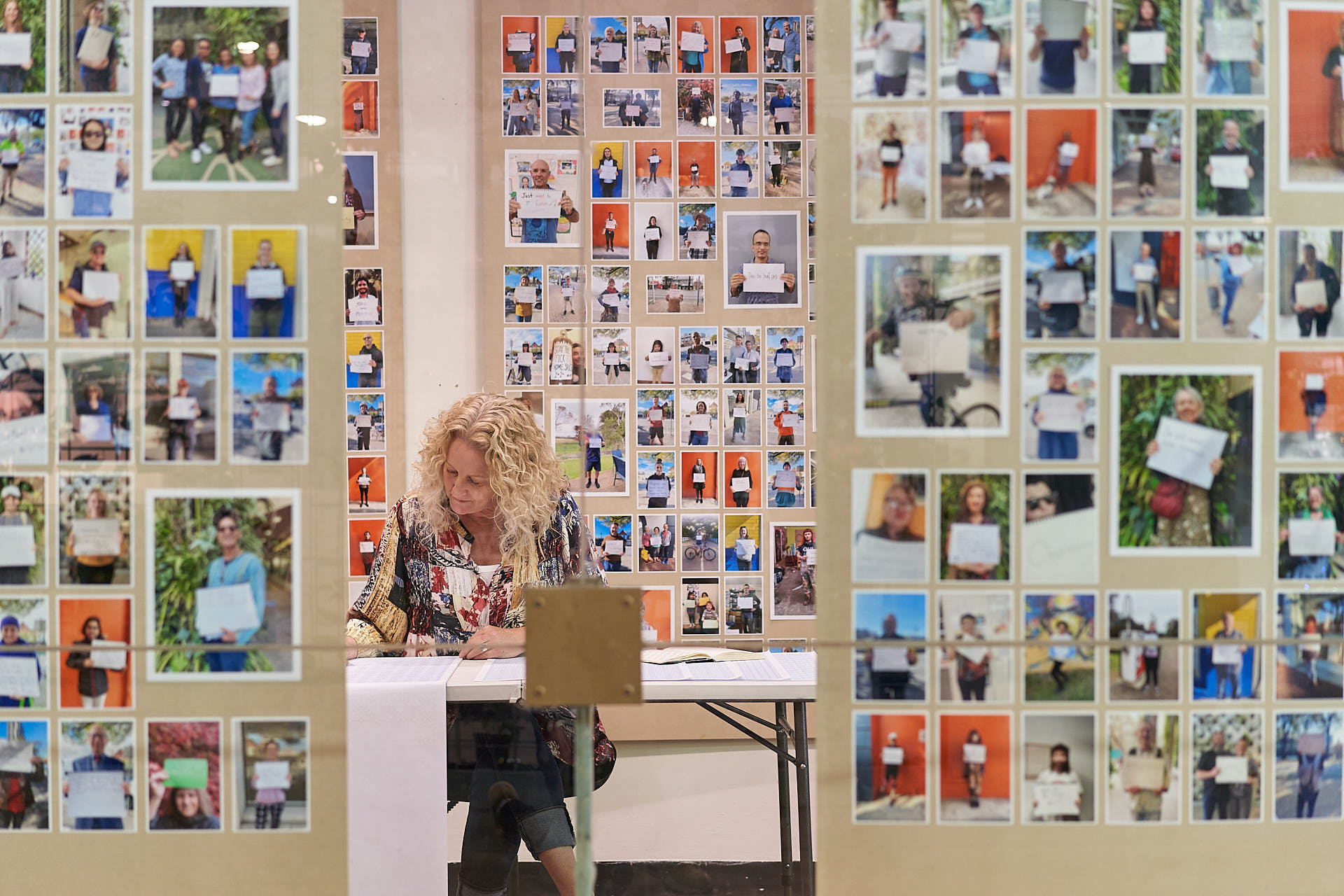 Permanent Residency
Conversations about making art with ART WORKS Artist in Residence Jane Skeer and ART WORKS Writer in Residence Susan Charlton.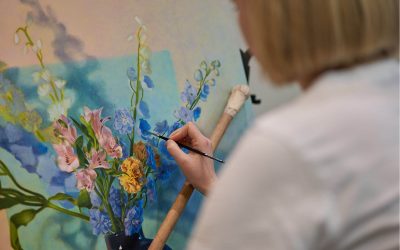 Image: Jasmine Ann Dixon at work the City of Adelaide Art Pod, 2020. Photograph: Sam Roberts. 'Sometimes you have to step away from what you're used to, to see if it's what you want. My whole identity is caught up in painting. Do I still want to be an artist?'...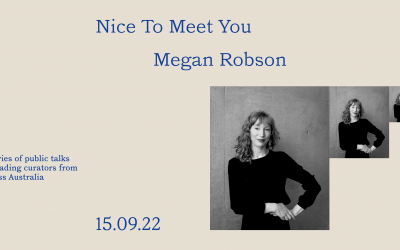 Nice to Meet You: Megan RobsonMonday 15 September 2022, 5pm for a 5:30pm start Pricing: Free (RSVP essential, places are limited) Location: Adelaide Contemporary Experimental (ACE),Lion Arts Centre, North Terrace, Kaurna Yarta, Adelaide SA 5000 Presenter: Megan Robson...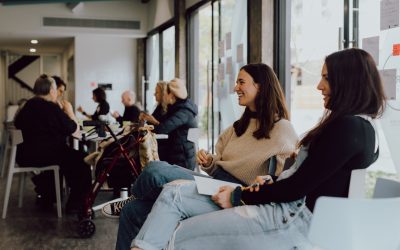 Image: Kate Larsen's Poetry-athon, at Minor Works Building as part of the ART WORKS program with City of Adelaide. Photograph Daniel Marks. INFORM: Application Writing with Kate Larsen (grants, awards and residencies) Thursday 15 September 2022 4—8pm ACST...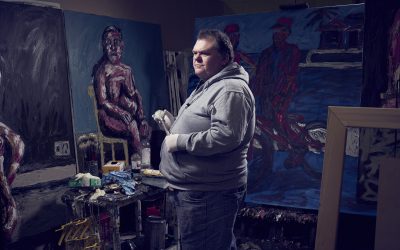 Announcing the 2022 Guildhouse Fellow: Tom Phillips Guildhouse, the Art Gallery of South Australia and the James & Diana Ramsay Foundation are delighted to announce South Australian painter Tom Phillips as the 2022 Guildhouse Fellow. Valued at over $50,000, the...