Leonie Westbrook, Mentee and Catherine Truman, Mentor at Gray Street Workshop, 2019. Photograph Rosina Possingham.
Welcome to Guildhouse in Focus – your repository of interviews, news, and more!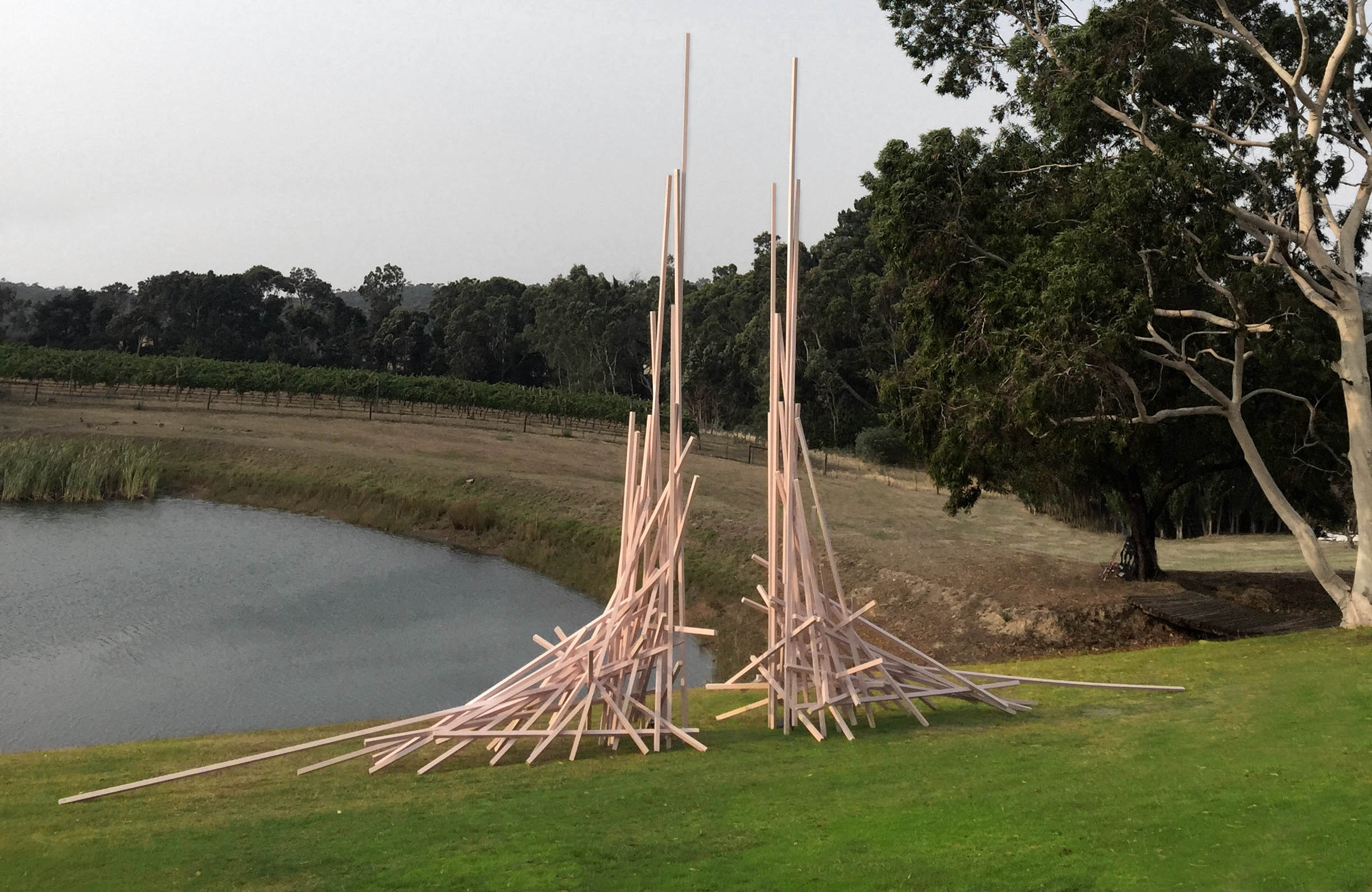 Spotlight: Tom Borgas on CATAPULT
Tom Borgas tells us about making large scale permanent installations and undertaking a mentorship with Jason Waterhouse.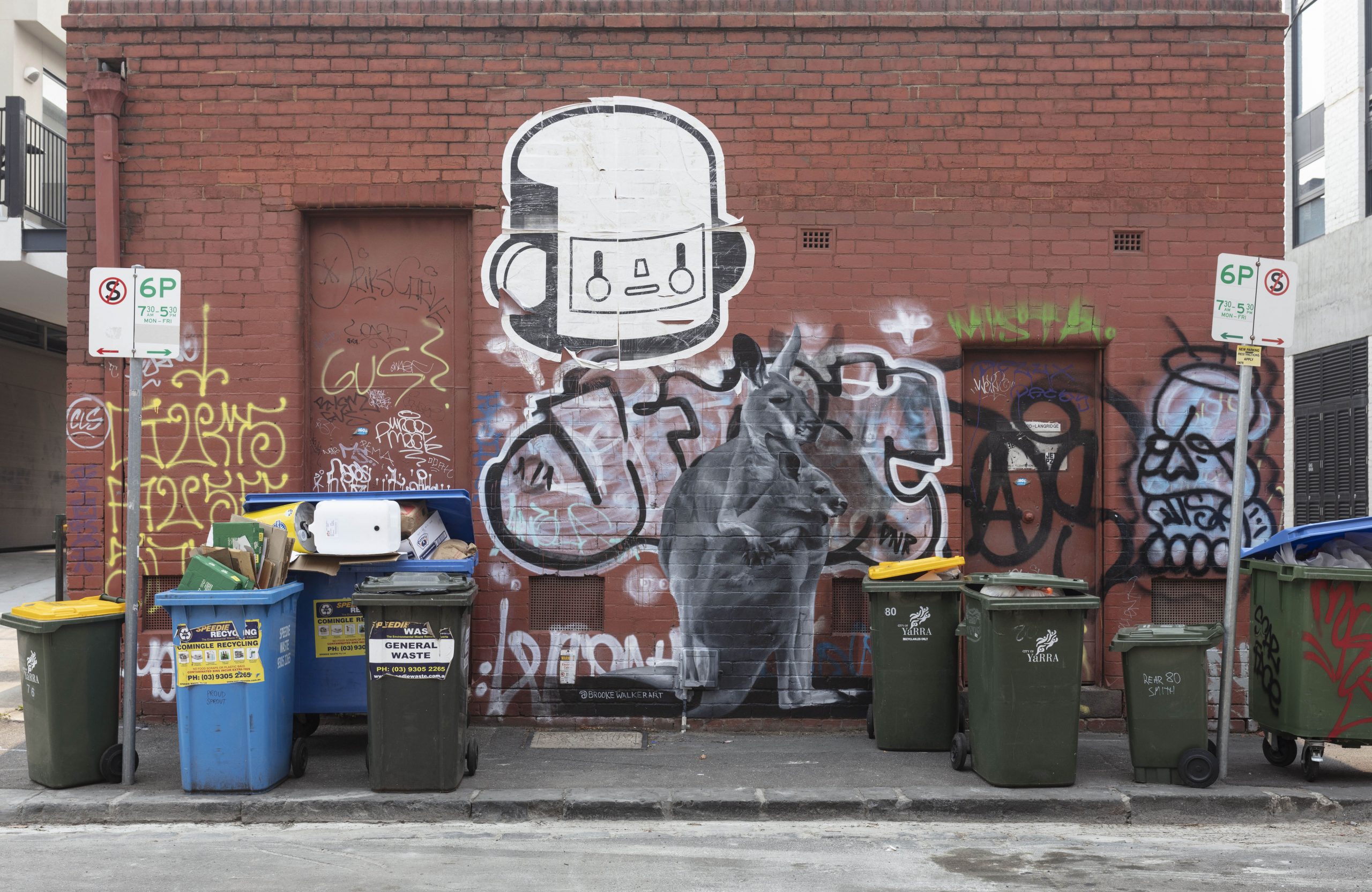 Spotlight: Brooke Walker on CATAPULT
Painter Brooke Walker tells us about undertaking a mentorship with experienced street artist Tyrone 'Rone' Wright and giving animals a voice.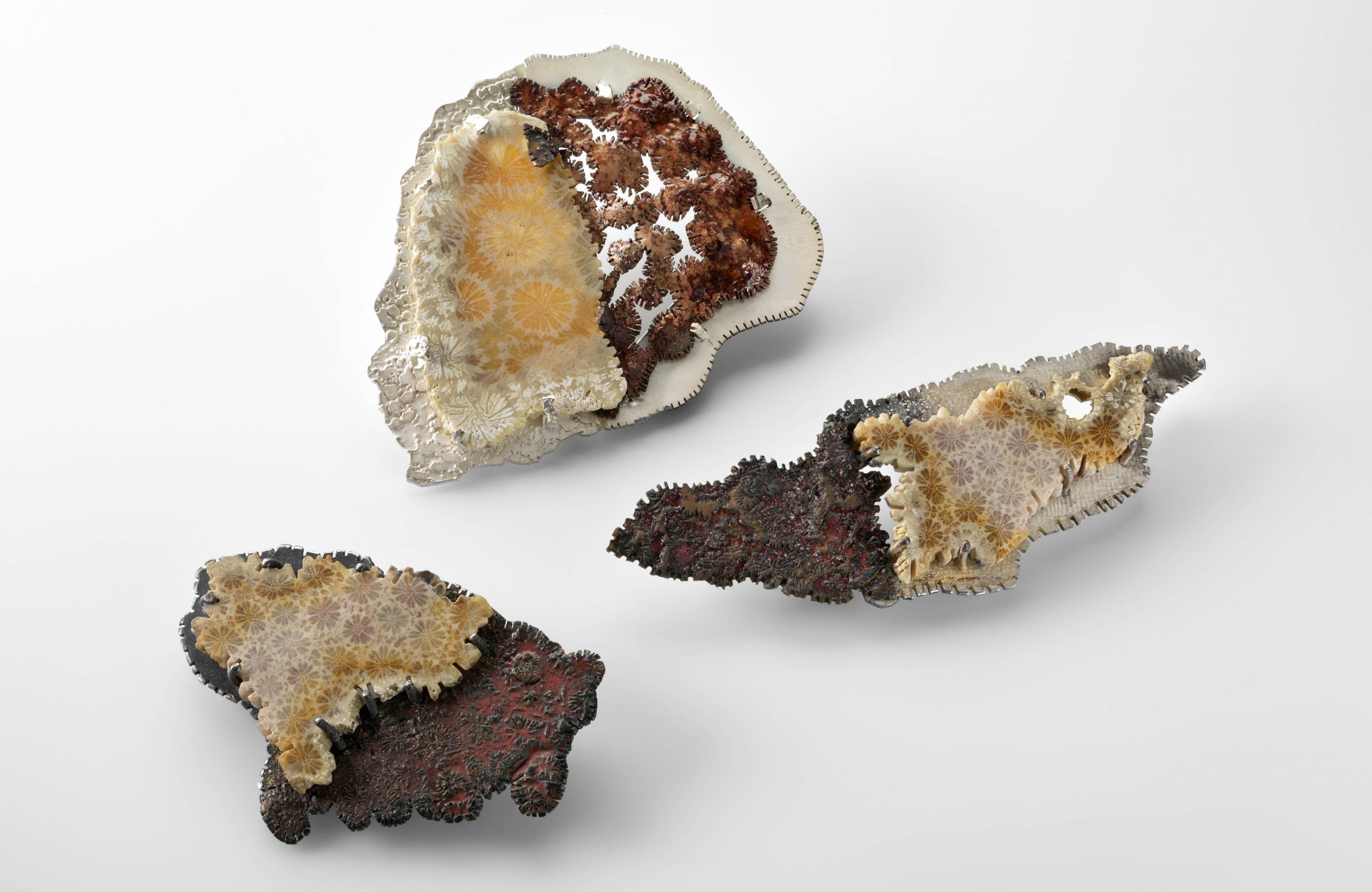 Spotlight: Regine Schwarzer on CATAPULT
Jeweller Regine Schwarzer speaks to us about being mentored by internationally renowned enameler Barbara Ryman.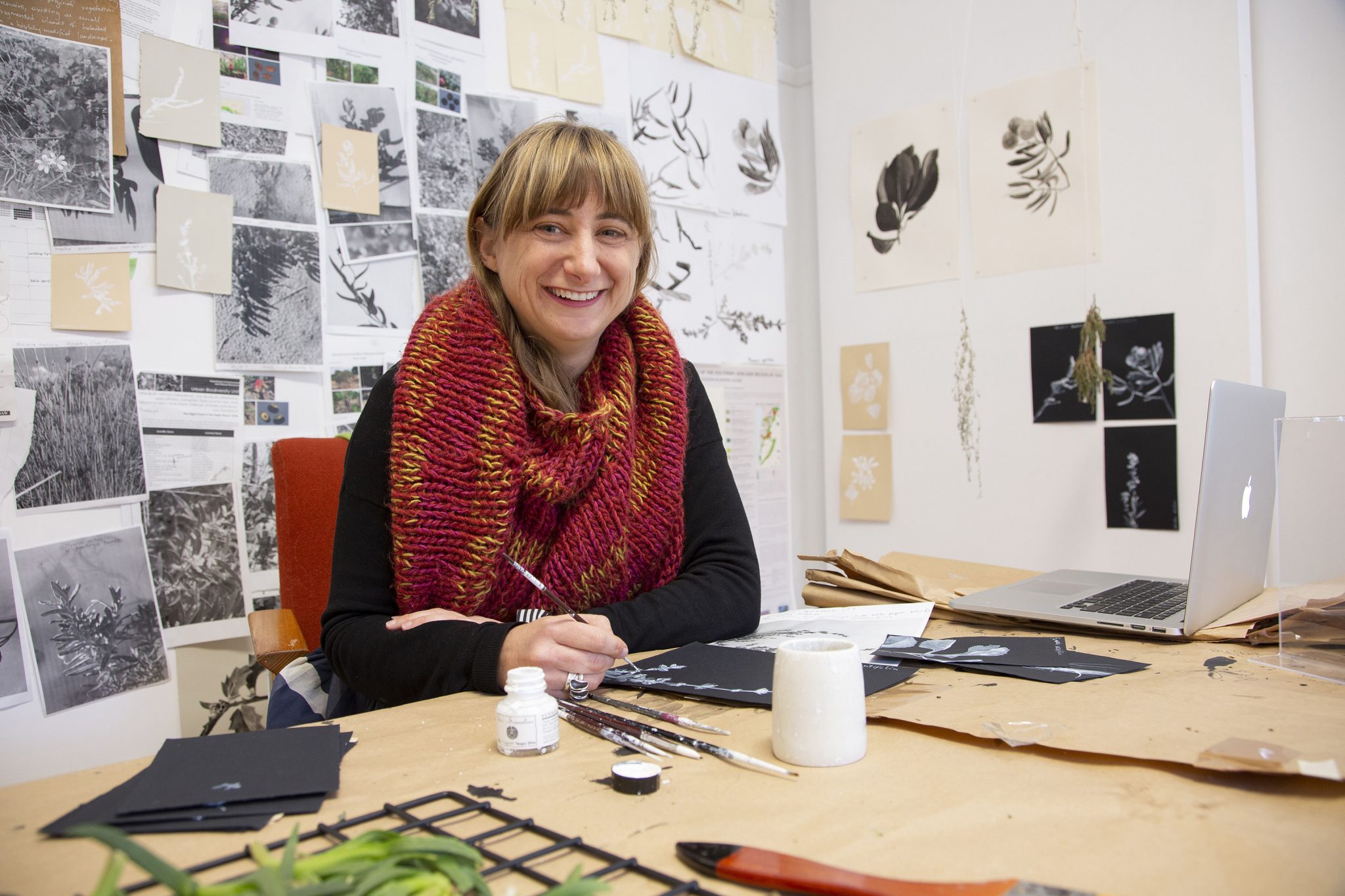 Spotlight: Louise Flaherty on 'Our Future in the Landscape'
Emerging Curator Steph Cibich interviews Louise Flaherty about exhibiting in Our Future in the Landscape and the driving force behind her practice.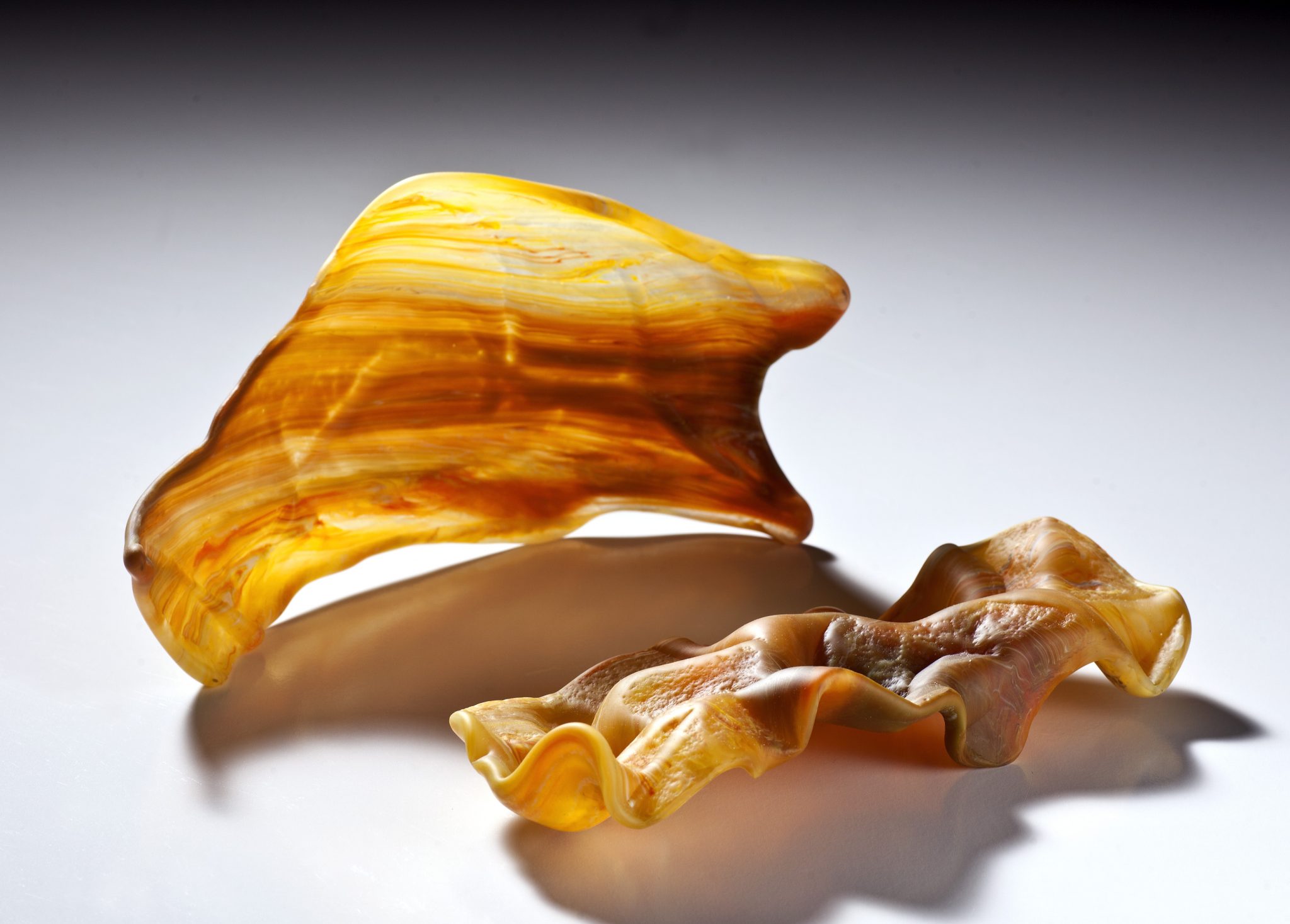 Spotlight: Rita Kellaway on CATAPULT
Glass artist Rita Kellaway delves into her mentorship with Lisa Cahill and the future of her practice.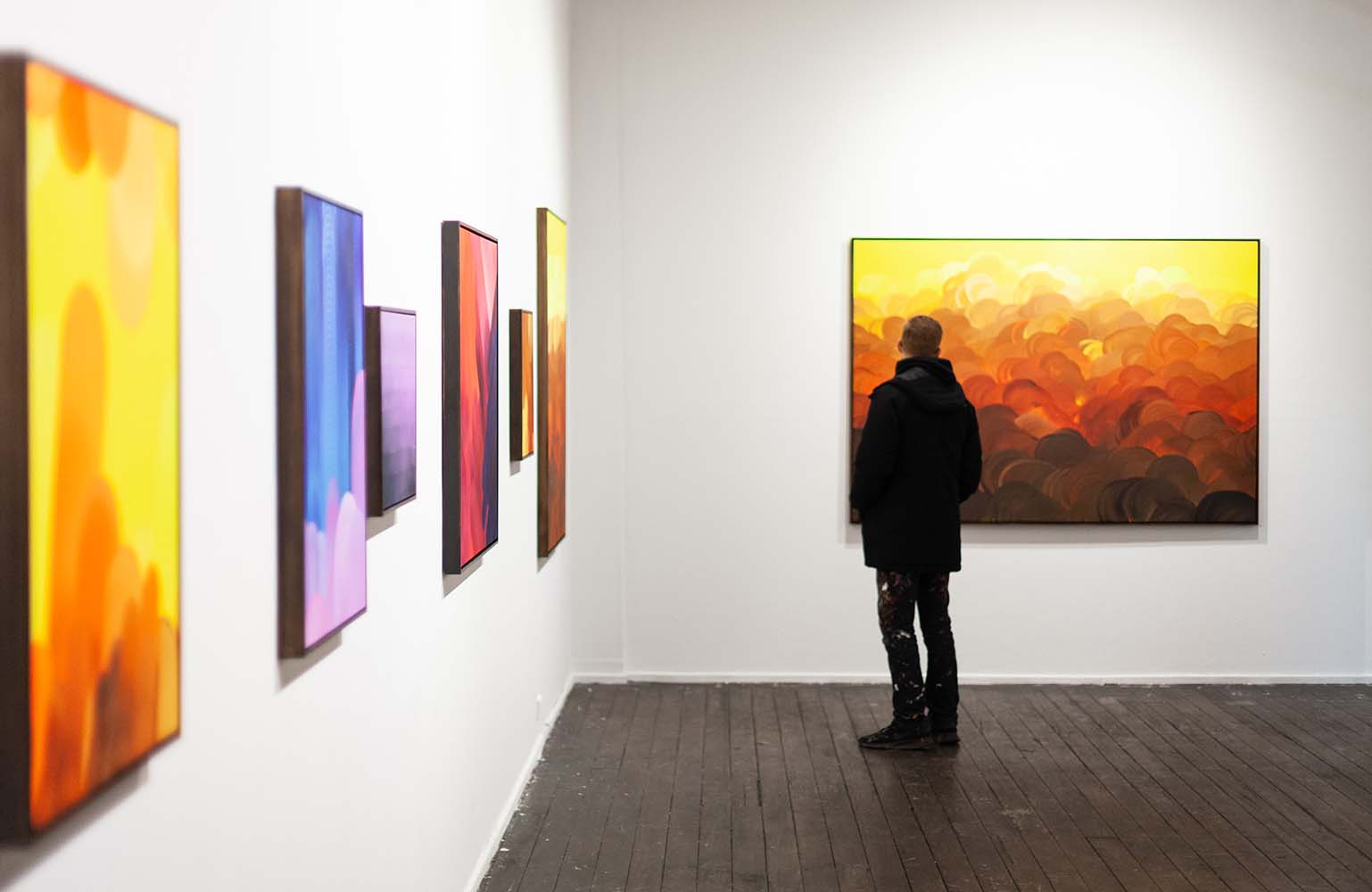 Spotlight: James Dodd on CATAPULT
South Australian artist James Dodd tells us about undertaking a mentorship with Cameron Robbins and the impact it's had on his practice so far.
EXPRESSIONS OF INTEREST ARE NOW CLOSED From 9—12 February 2016 legendary Japanese printmaker, Hiroki Satake, is undertaking a series of workshops in Adelaide focusing on the traditional Japanese woodblock printing technique Moku hanga. Due to the overwhelming interest...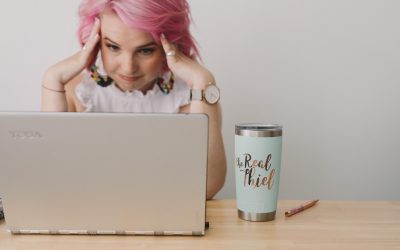 Image: Lauren Thiel. Photograph: Katherine Schultz Photography.Wednesday 10 June, 2 pm Pricing: Free Location: Online via webinar Presenter: Chartered Accountant Lauren Thiel Preparing your tax can be difficult to wrap your head around if you are a sole trader,...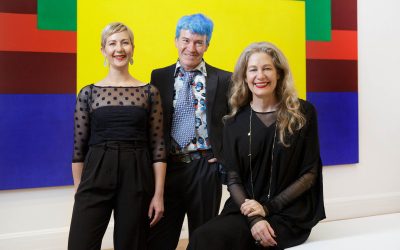 Image: Emma Fey, Troy-Anthony Baylis, and Rhana Devenport. Photograph: Saul Steed. Tuesday 16 June, 11.30 am Pricing: Free Location: Online via webinar Presenters: Rhana Devenport ONZM, AGSA Director and Troy-Anthony Baylis, 2019 Guildhouse Fellow with...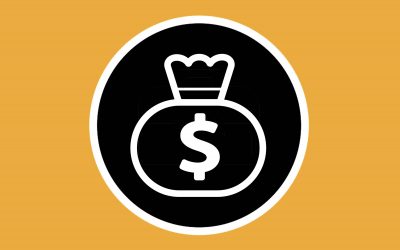 Guildhouse is continuing to advocate for artists as the full impact of COVID-19 is realised and we encourage you to stay in touch if you require any further assistance. You can find all the current information we have around COVID-19 on this page. We...