Image: Leonie Westbrook and Catherine Truman at Gray Street Workshop, 2019. Photograph: Rosina Possingham.
Welcome to Guildhouse in Focus – your repository of interviews, news, and more!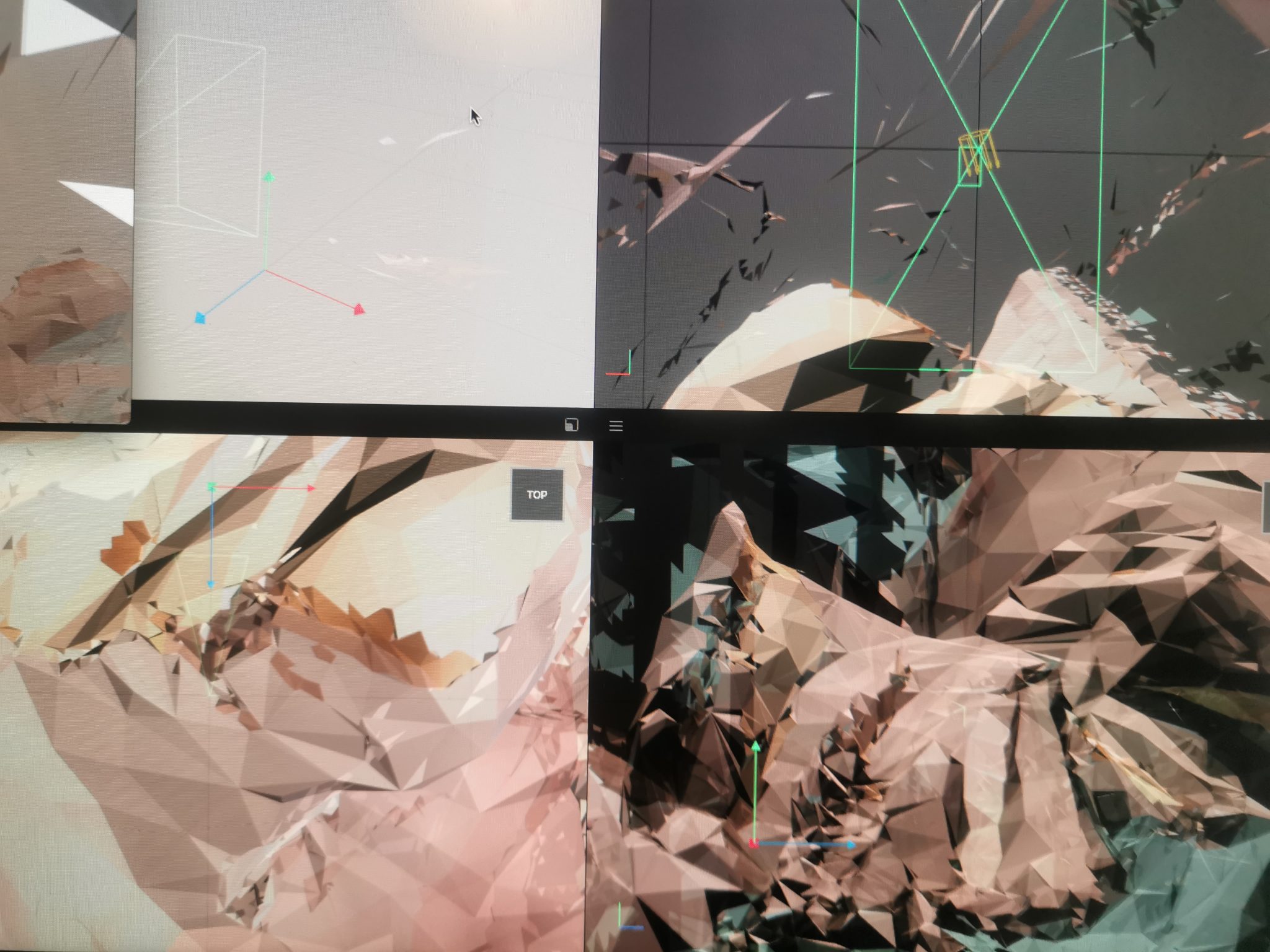 Spotlight: Maarten Daudeij on CATAPULT
Maarten Daudeij talks with us about consulting with cultural custodians and experts Gavin Malone and Karl Winda Telfer for his Catapult mentorship.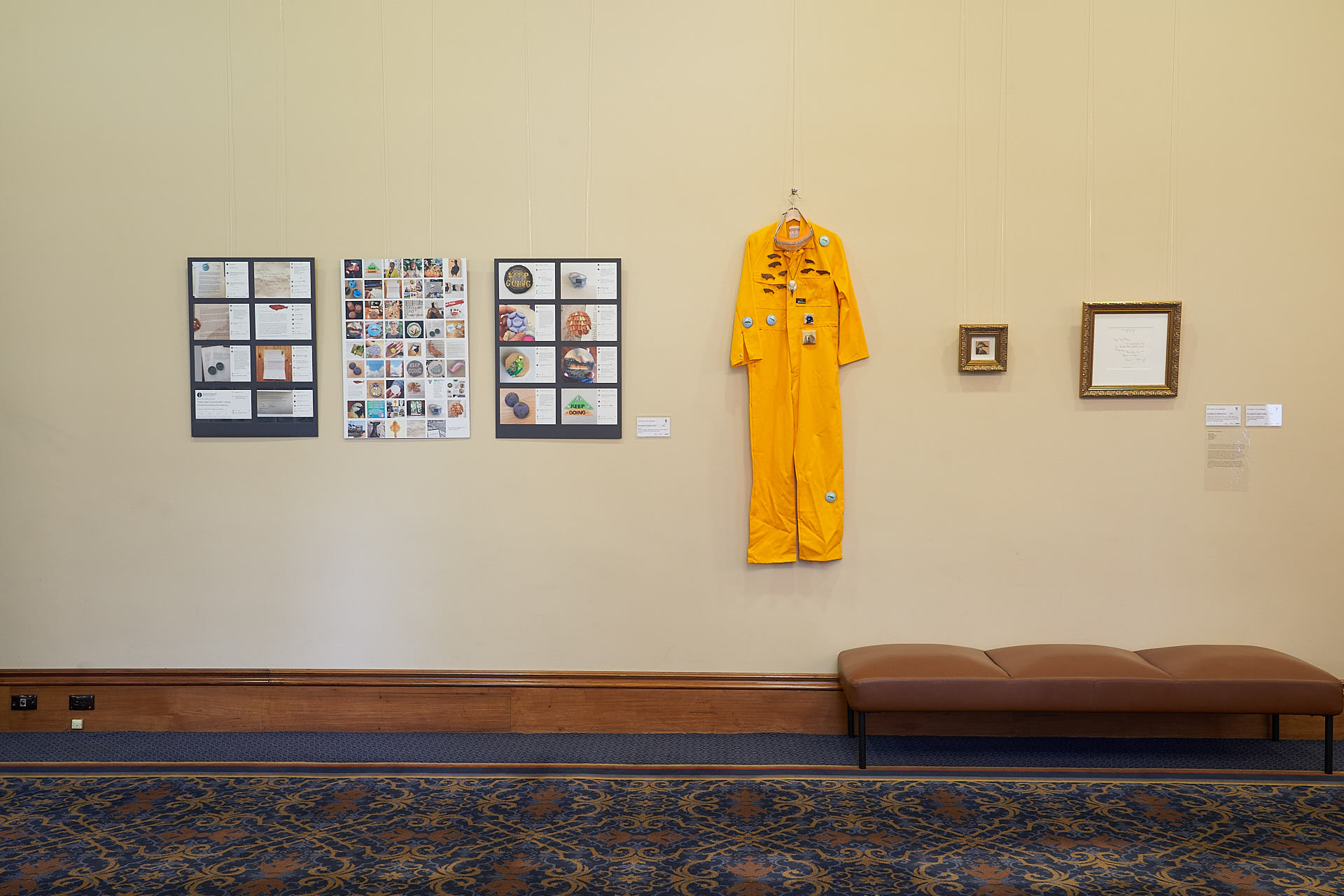 Spotlight: SA Artists for Climate Action on 'Our Future in the Landscape'
Emerging Curator Steph Cibich interviews Zoe Freney and the SA Artists for Climate Action about the collaborative nature of their #climatebadges project and inspiring positive climate action in our community.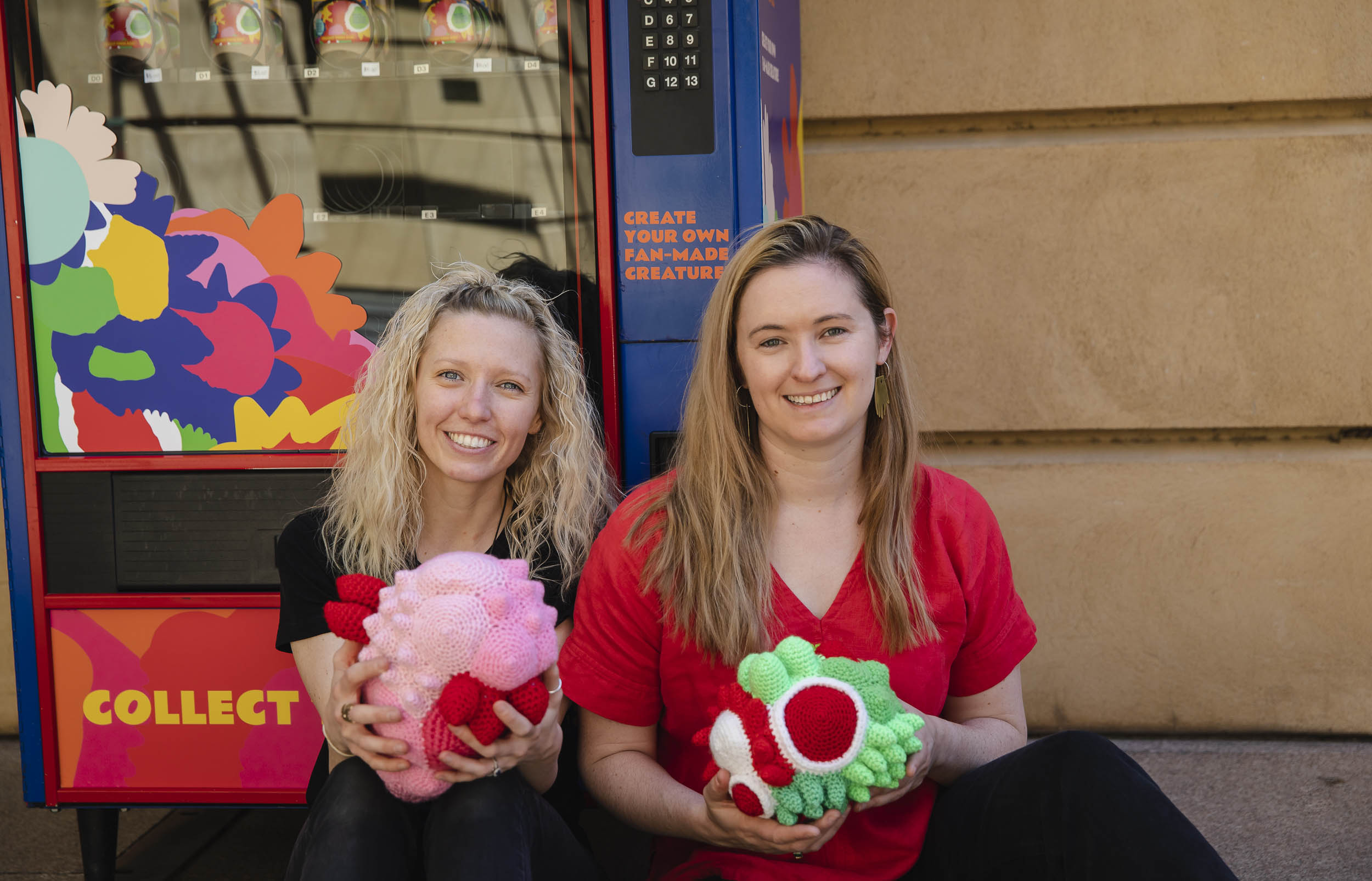 Spotlight: ART WORKS Emerging Curator Steph Cibich
ART WORKS Emerging Curator Steph Cibich speaks to us about her inspirations and future plans.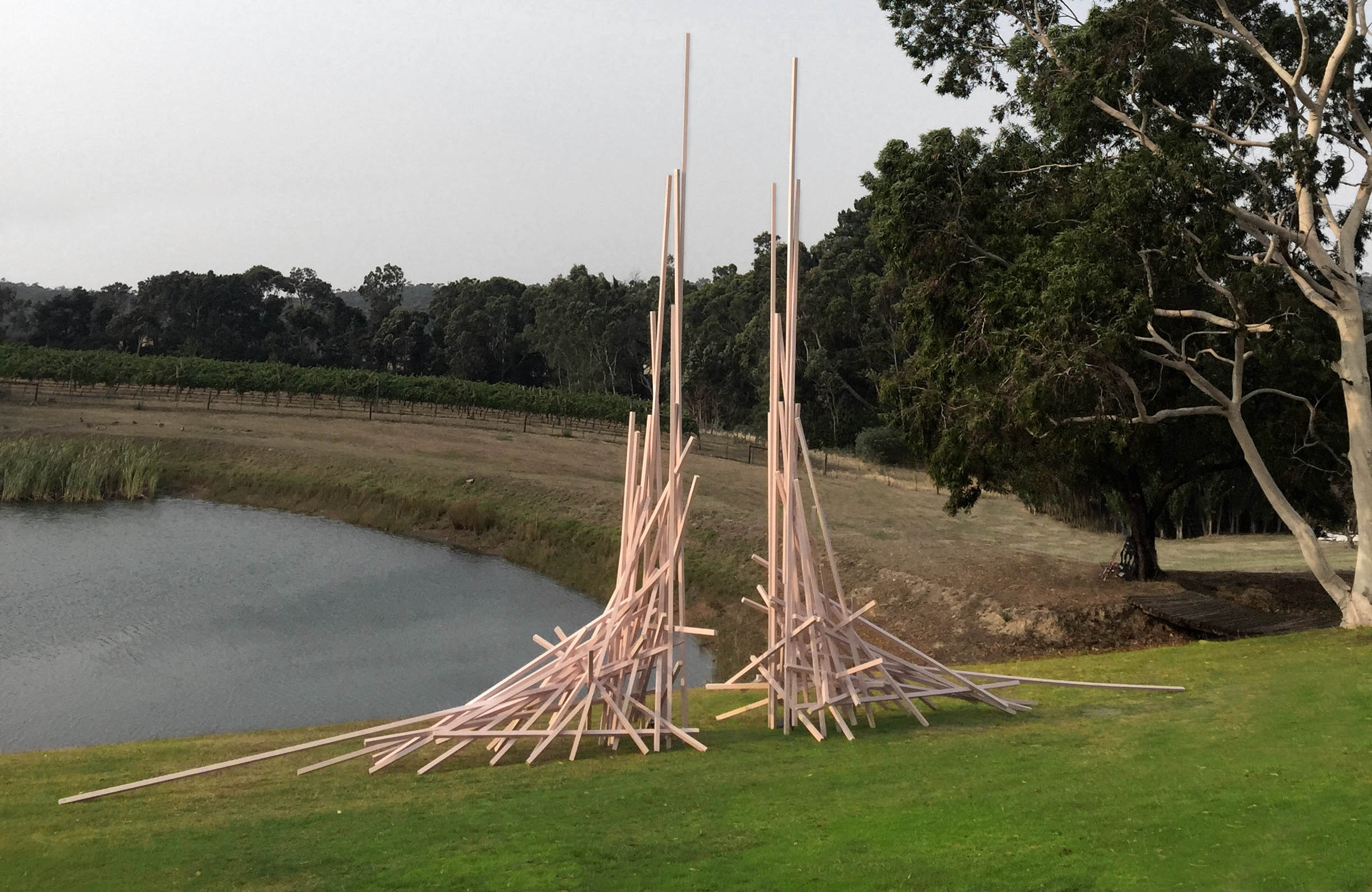 Spotlight: Tom Borgas on CATAPULT
Tom Borgas tells us about making large scale permanent installations and undertaking a mentorship with Jason Waterhouse.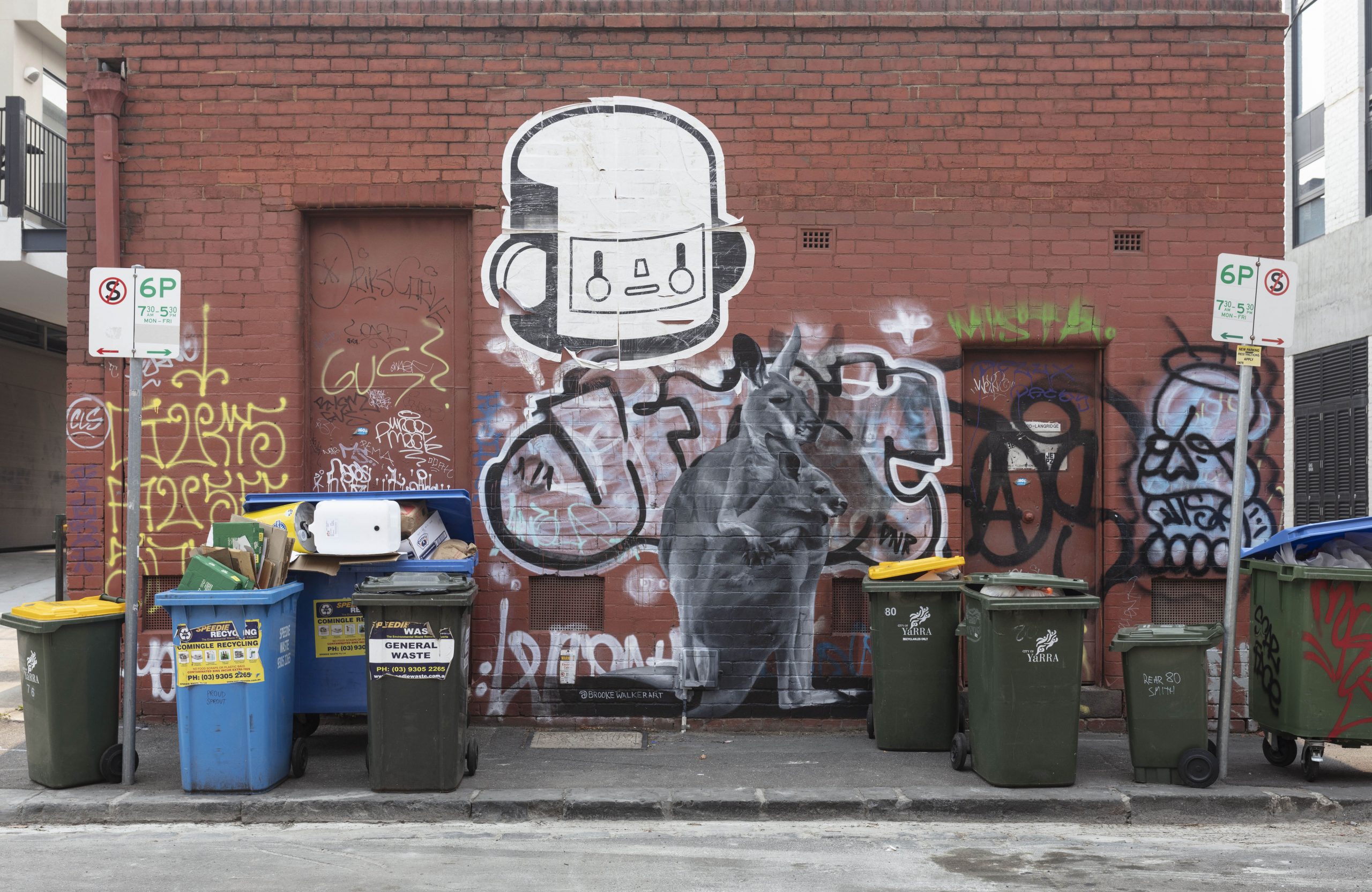 Spotlight: Brooke Walker on CATAPULT
Painter Brooke Walker tells us about undertaking a mentorship with experienced street artist Tyrone 'Rone' Wright and giving animals a voice.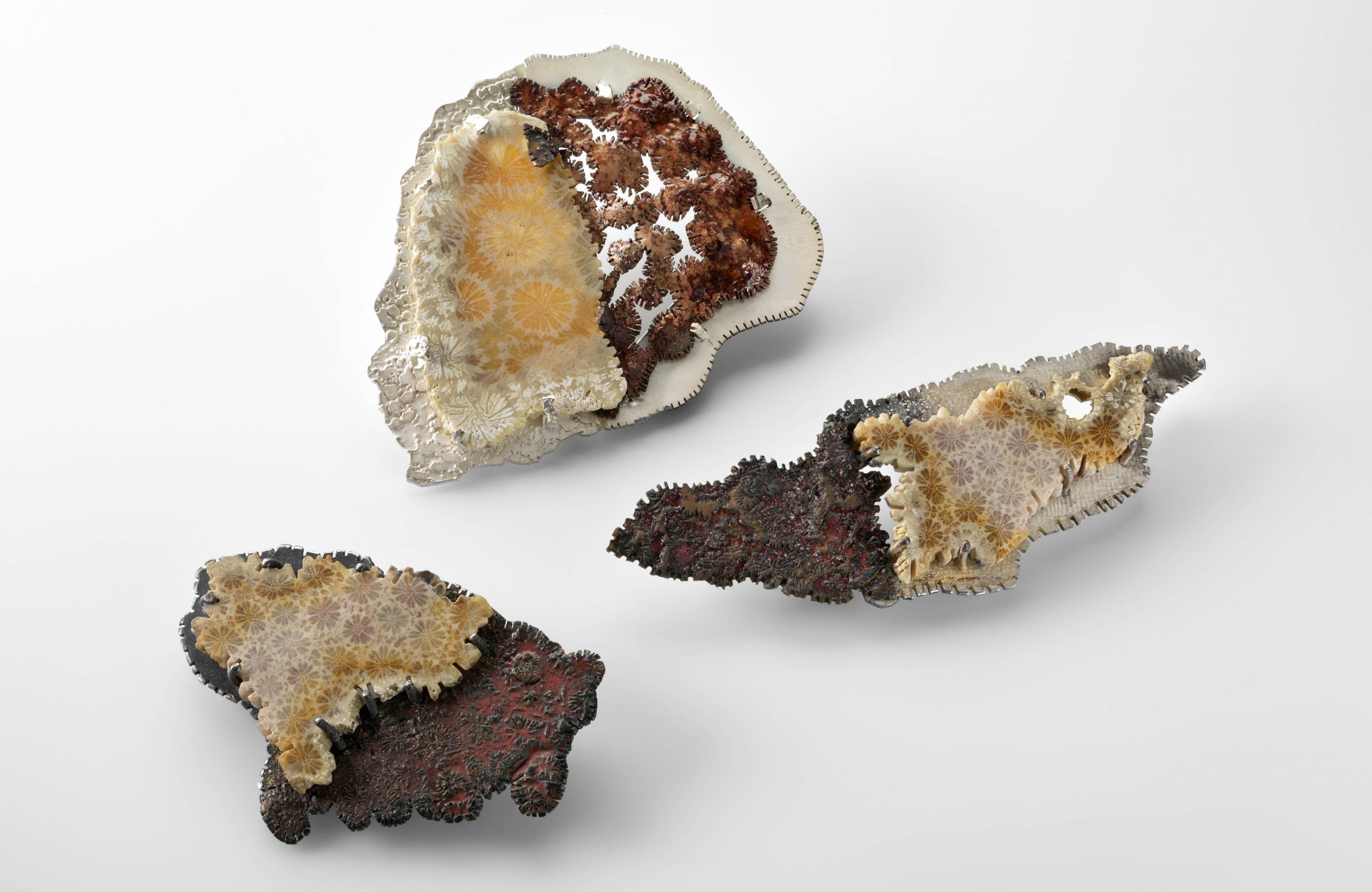 Spotlight: Regine Schwarzer on CATAPULT
Jeweller Regine Schwarzer speaks to us about being mentored by internationally renowned enameler Barbara Ryman.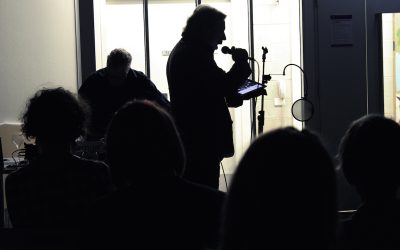 Photograph GuildhouseCATAPULT Profile: Christopher Williams and Johannes Sistermanns Guildhouse's current series of mentorships culminated in dramatic style on 6 May 2019 with a collaborative sound art performance by mentor Johannes S. Sistermanns (Germany) and mentee...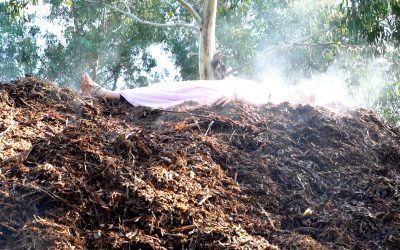 Image: Ray Harris, Untitled (pyre) work-in-progress, HD digital still, 2020. Photograph: courtesy the artist.Monday 10 August Presenters: Nic Brown, Collections Curator, Flinders University Museum of Art and multimedia artist Ray Harris Nic Brown, Collections...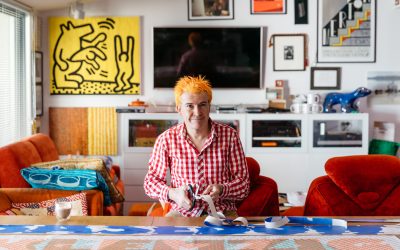 Image: Troy-Anthony Baylis in the studio, 2020. Photograph: Sia Duff.Saturday 8 August – Wednesday 4 November Location: Art Gallery of South Australia, Vestibule Featuring: Troy-Anthony BaylisThe Guildhouse Fellowship Troy-Anthony Baylis: Nomenclatures Inaugural...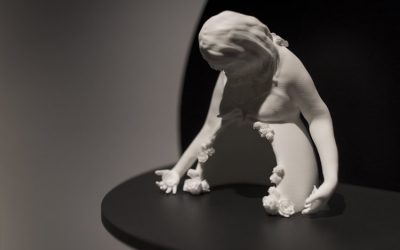 Image: Jess Taylor, The Consummate Ruin, 2018. Photograph Rosina Possingham.Creativity and collaboration are at the heart of innovation. Since 2018 UniSA Business has partnered with Guildhouse to present works by contemporary South Australian visual artists to...