Image: Leonie Westbrook and Catherine Truman at Gray Street Workshop, 2019. Photograph: Rosina Possingham.
Welcome to Guildhouse in Focus – your repository of interviews, news, and more!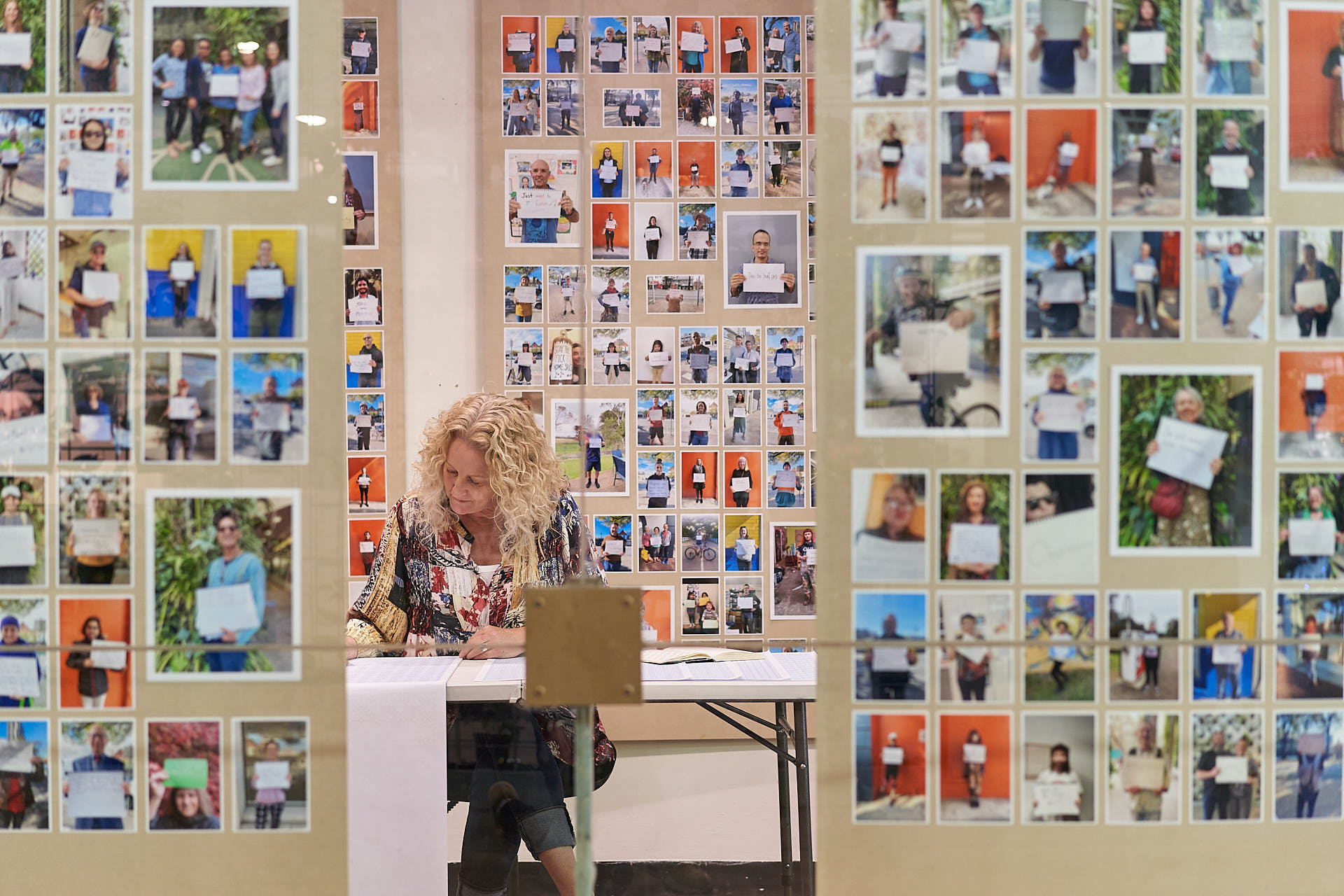 Permanent Residency
Conversations about making art with ART WORKS Artist in Residence Jane Skeer and ART WORKS Writer in Residence Susan Charlton.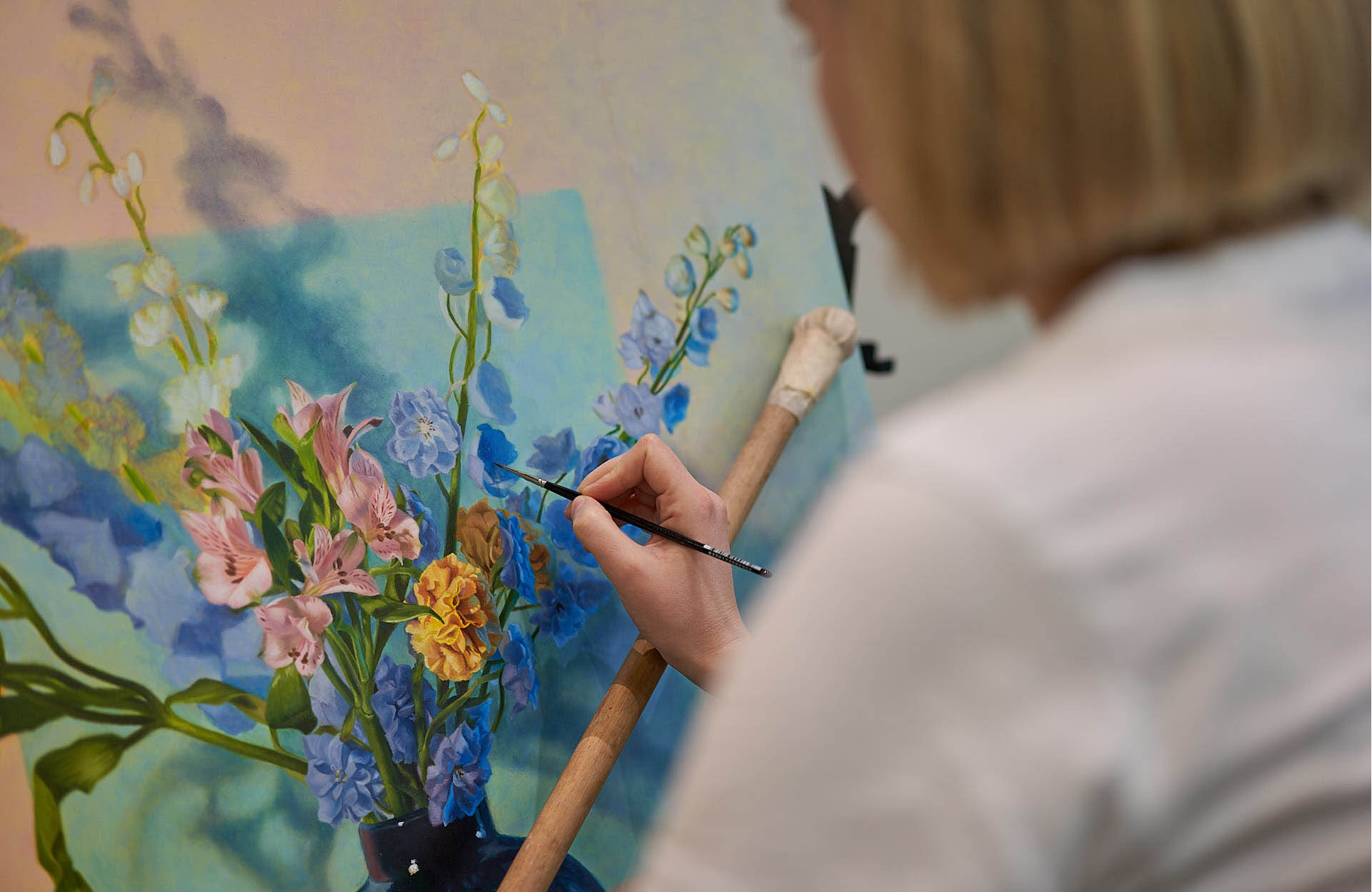 If Dreams Were Thunder, Lightning Was Desire
Conversations about painting with ART WORKS Artist in Residence Jasmine Ann Dixon and ART WORKS Writer in Residence Susan Charlton.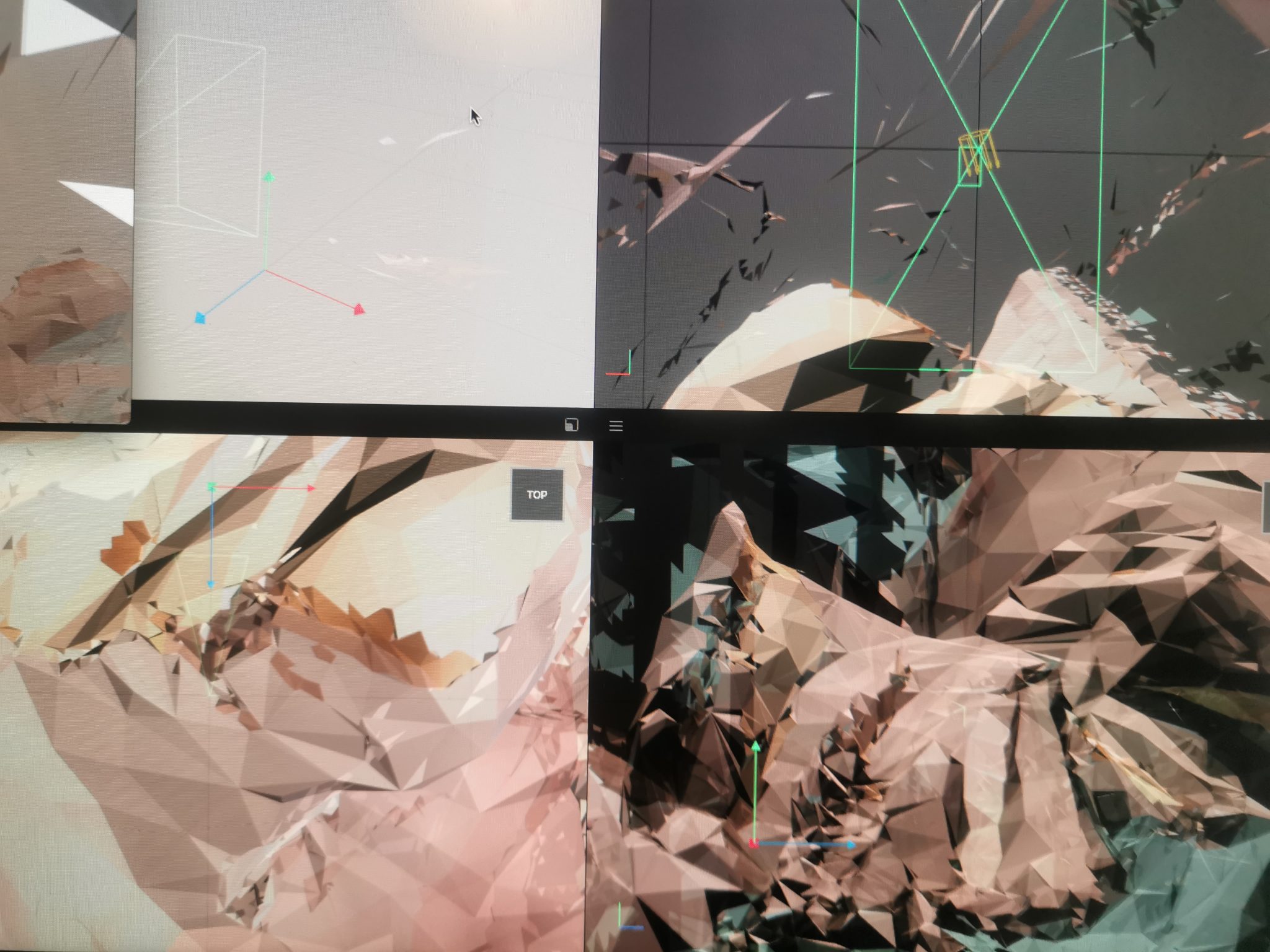 Spotlight: Maarten Daudeij on CATAPULT
Maarten Daudeij talks with us about consulting with cultural custodians and experts Gavin Malone and Karl Winda Telfer for his Catapult mentorship.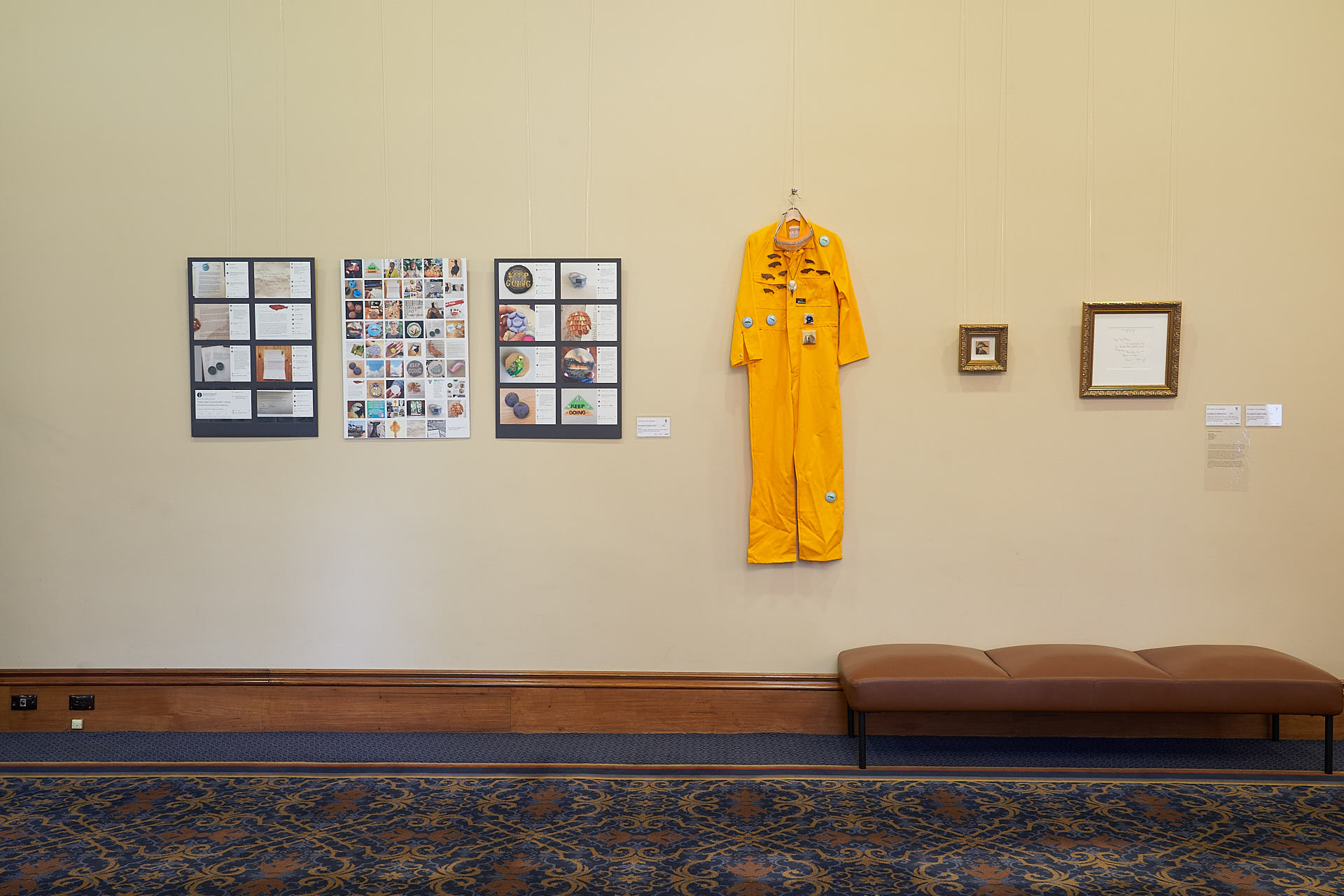 Spotlight: SA Artists for Climate Action on 'Our Future in the Landscape'
Emerging Curator Steph Cibich interviews Zoe Freney and the SA Artists for Climate Action about the collaborative nature of their #climatebadges project and inspiring positive climate action in our community.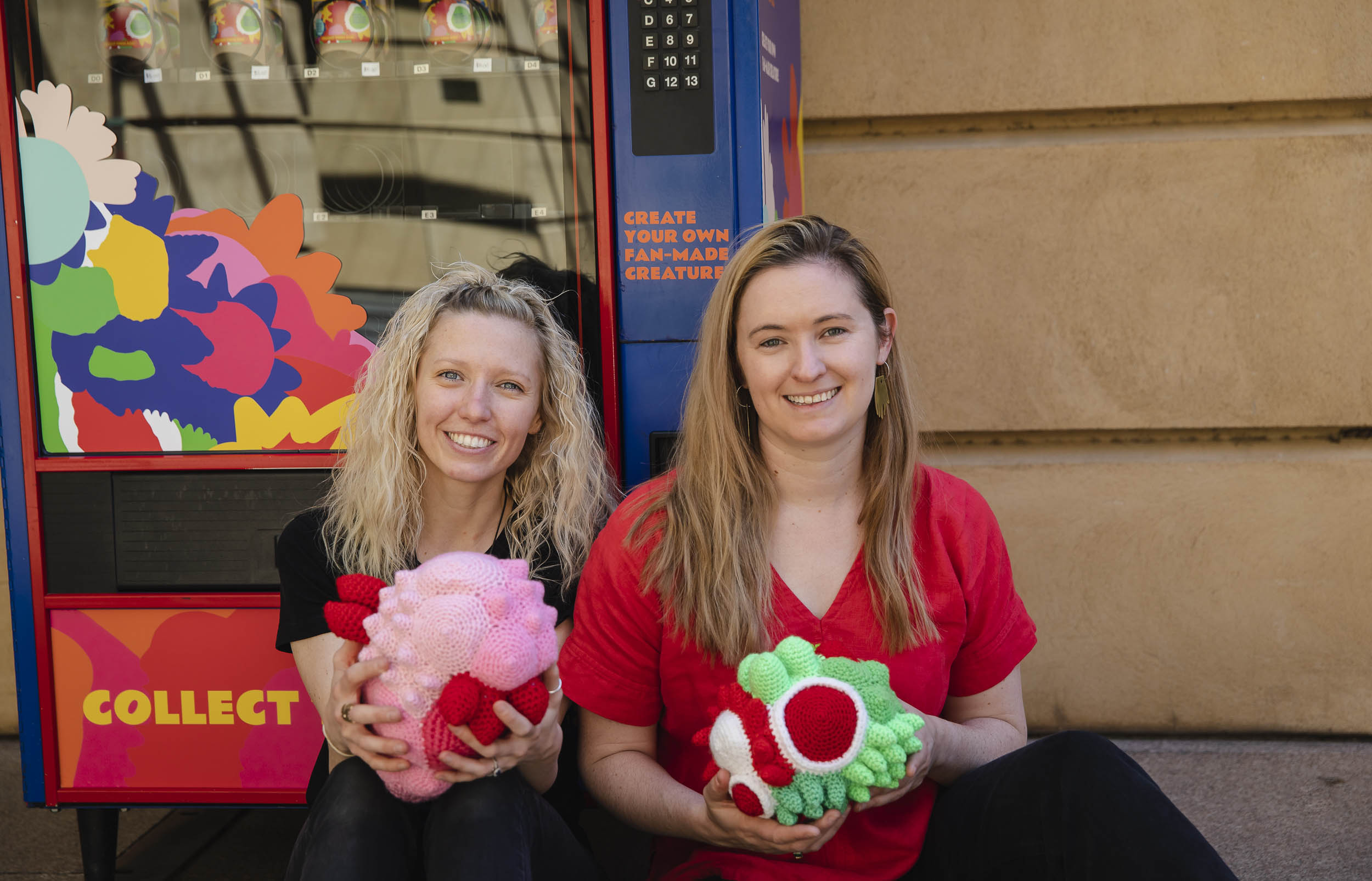 Spotlight: ART WORKS Emerging Curator Steph Cibich
ART WORKS Emerging Curator Steph Cibich speaks to us about her inspirations and future plans.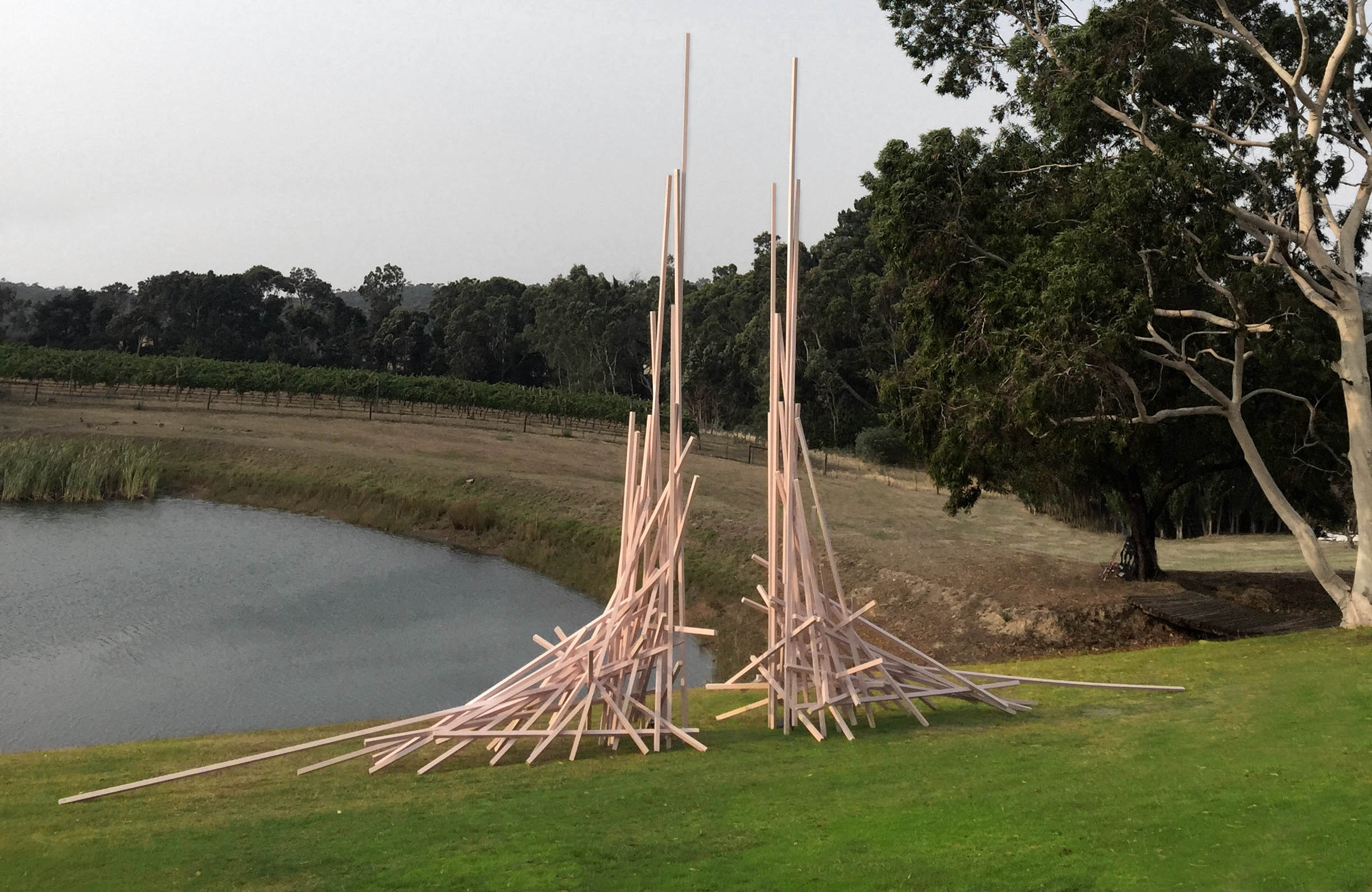 Spotlight: Tom Borgas on CATAPULT
Tom Borgas tells us about making large scale permanent installations and undertaking a mentorship with Jason Waterhouse.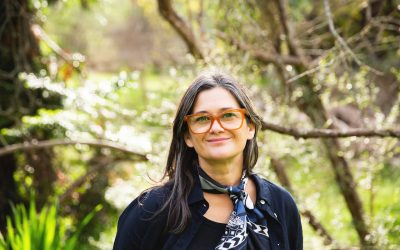 Image by Elle Dawson-Scott South Australian artist Dana Kinter is kicking goals left and right. If you're not familiar with her incredible woodblock paintings, you'll definitely remember recent collaboration with iconic Australian fashion label Gorman. Well, Dana's at...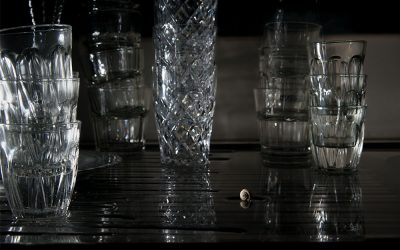 Steph Fuller, Quiet Street (detail), 2013. Photograph: courtesy the artist. Monday 22 February 2021, 1pm – 2.30pm Location: Adelaide Town Hall, First Floor Gallery, 128 King William Street, Adelaide Pricing: Free, bookings essential Presenters: ART WORKS Emerging...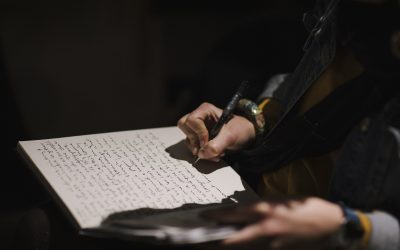 Tuesday 2 February 2021, 10 am – 2 pm Pricing: Free for Guildhouse financial members Location: Phone or video conference Presenter: Guildhouse Artistic Programs Manager Debbie Pryor and Guildhouse Operations Manager Emma Bedford COVID-19 Update To ensure the safety of...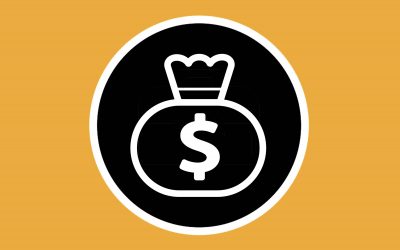 Guildhouse continues to advocate for artists and we encourage you to stay in touch if you require any further assistance. We'll continue to keep this resource hub updated as new information and resources come to light.Our response to dateUPDATE The Guildhouse Office...