Image: Leonie Westbrook and Catherine Truman at Gray Street Workshop, 2019. Photograph: Rosina Possingham.
Welcome to Guildhouse in Focus – your repository of interviews, news, and more!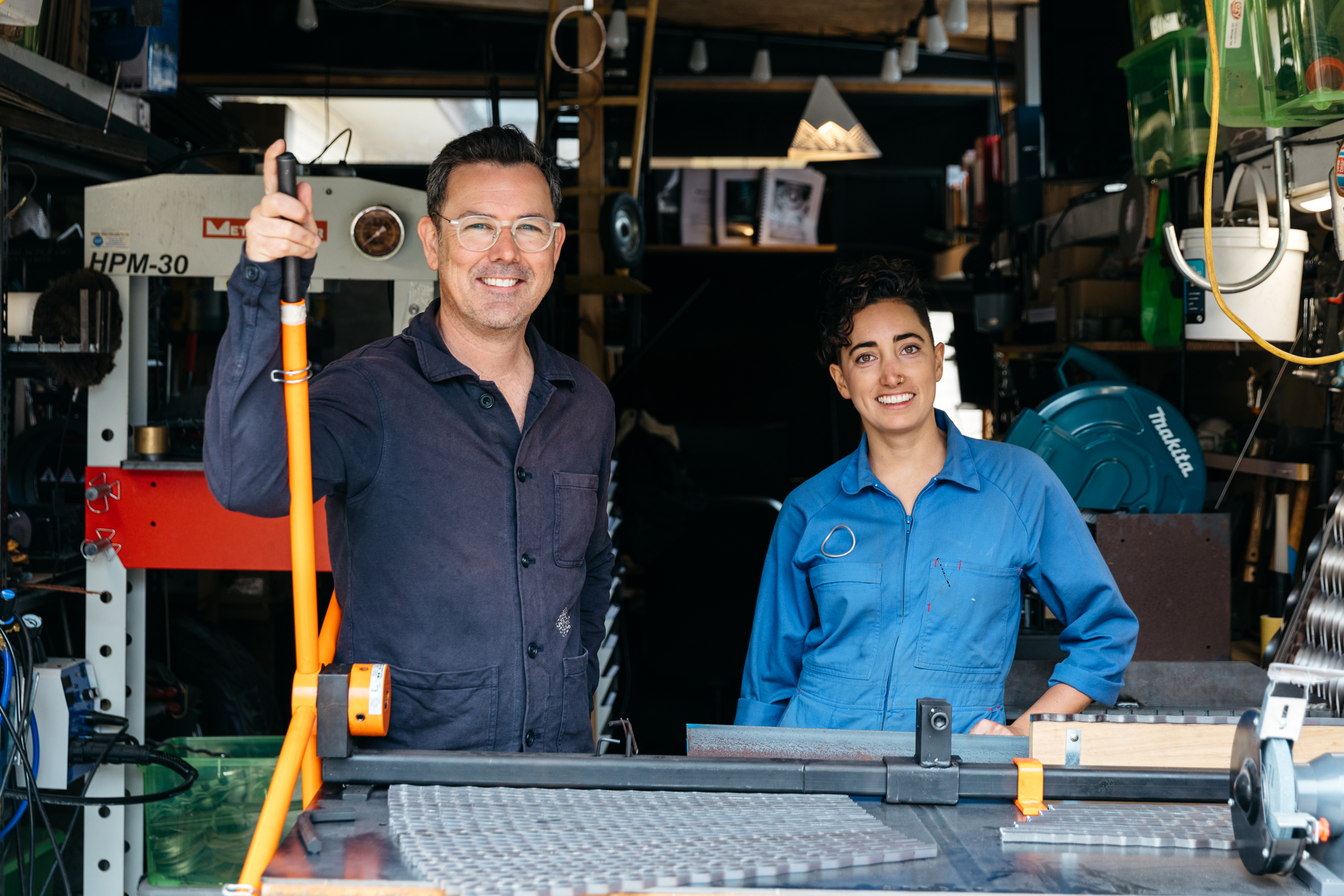 Spotlight: Sarra Tzijan on Catapult
We spoke to emerging Indian-Australian contemporary metal artist Sarra Tzijan about her Catapult mentorship with jeweller and metalsmith Christian Hall and the impact it's had on her practice.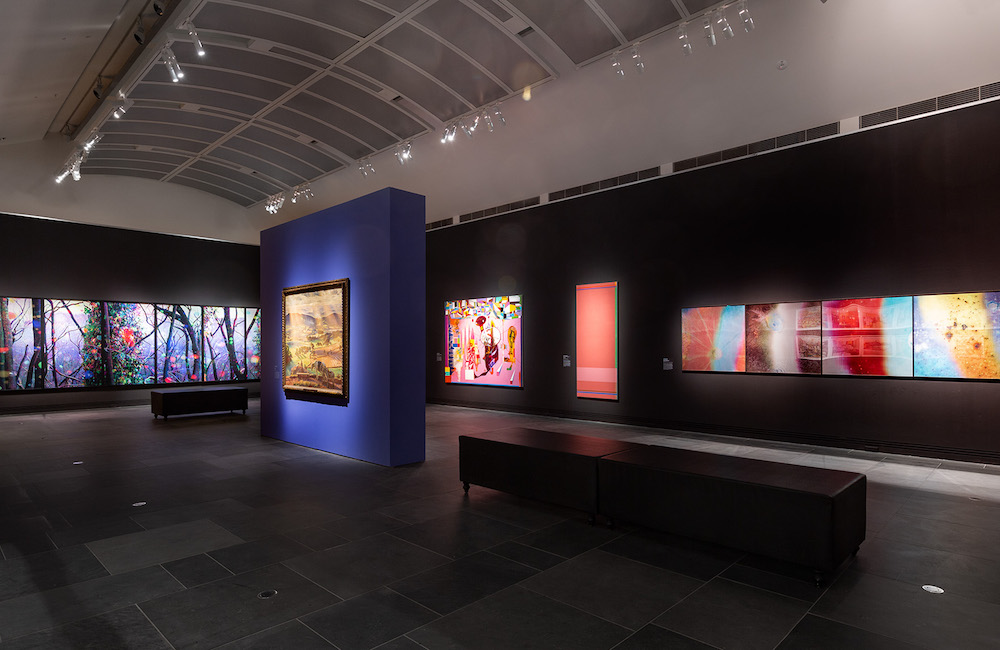 Moving Forward
ART WORKS 2020 Emerging Curator Steph Cibich reflects on the role of curating through conversations with experienced curators Dr Lisa Slade (Artistic Director, Artistic Programs, AGSA) and Andy Butler (Program Curator, West Space).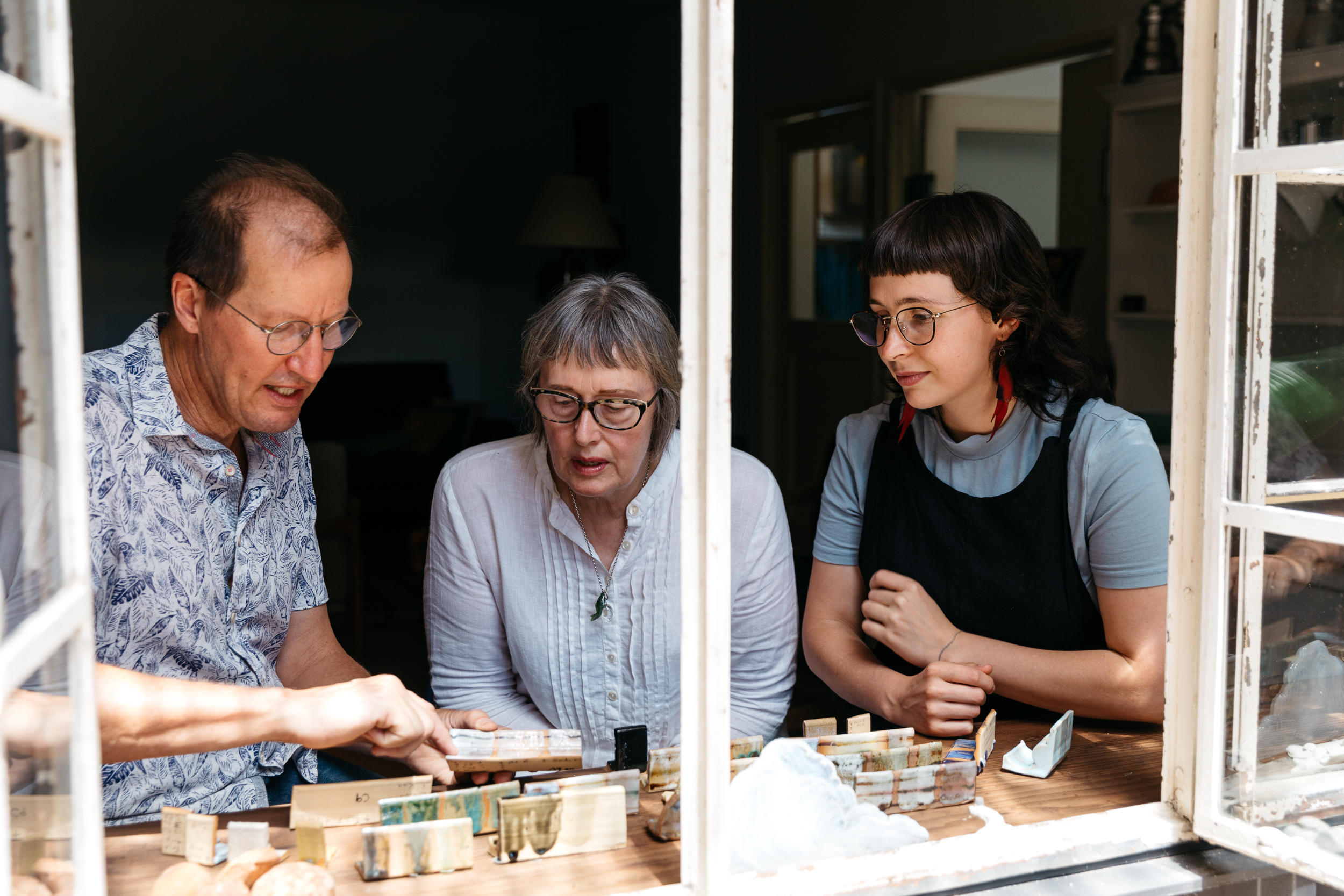 Spotlight: Sam Gold on Catapult
We spoke with Sam Gold about pushing the boundaries of her practice and honing her technical skills with her two pronged Catapult mentorship with established ceramicists Jane Robertson and David Pedler.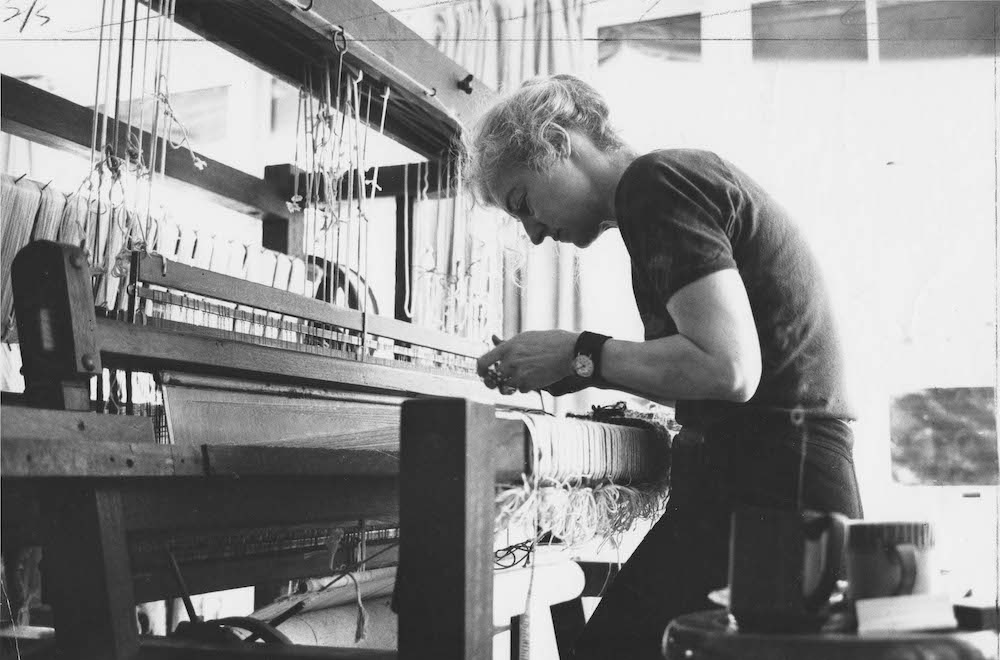 Reflections on the creative legacy of Pru La Motte
Julianne Pierce reflects on the life of South Australian textile artist Pru La Motte.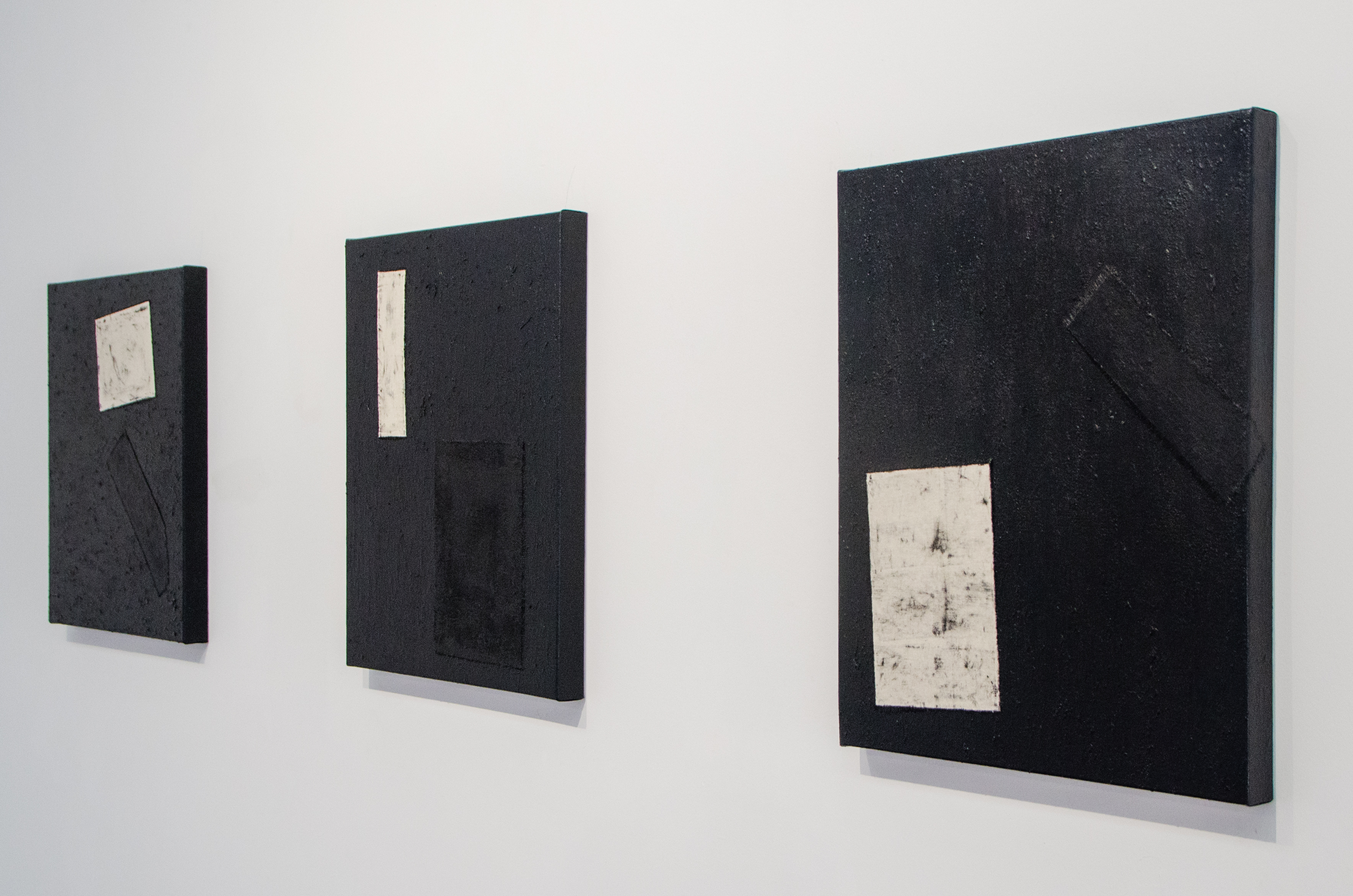 Spotlight: Jonathan Kim on 'S P A C E S'
ART WORKS Emerging Curator Steph Cibich interviews Jonathan Kim about his multidisciplinary practice and the philosophies that inform it.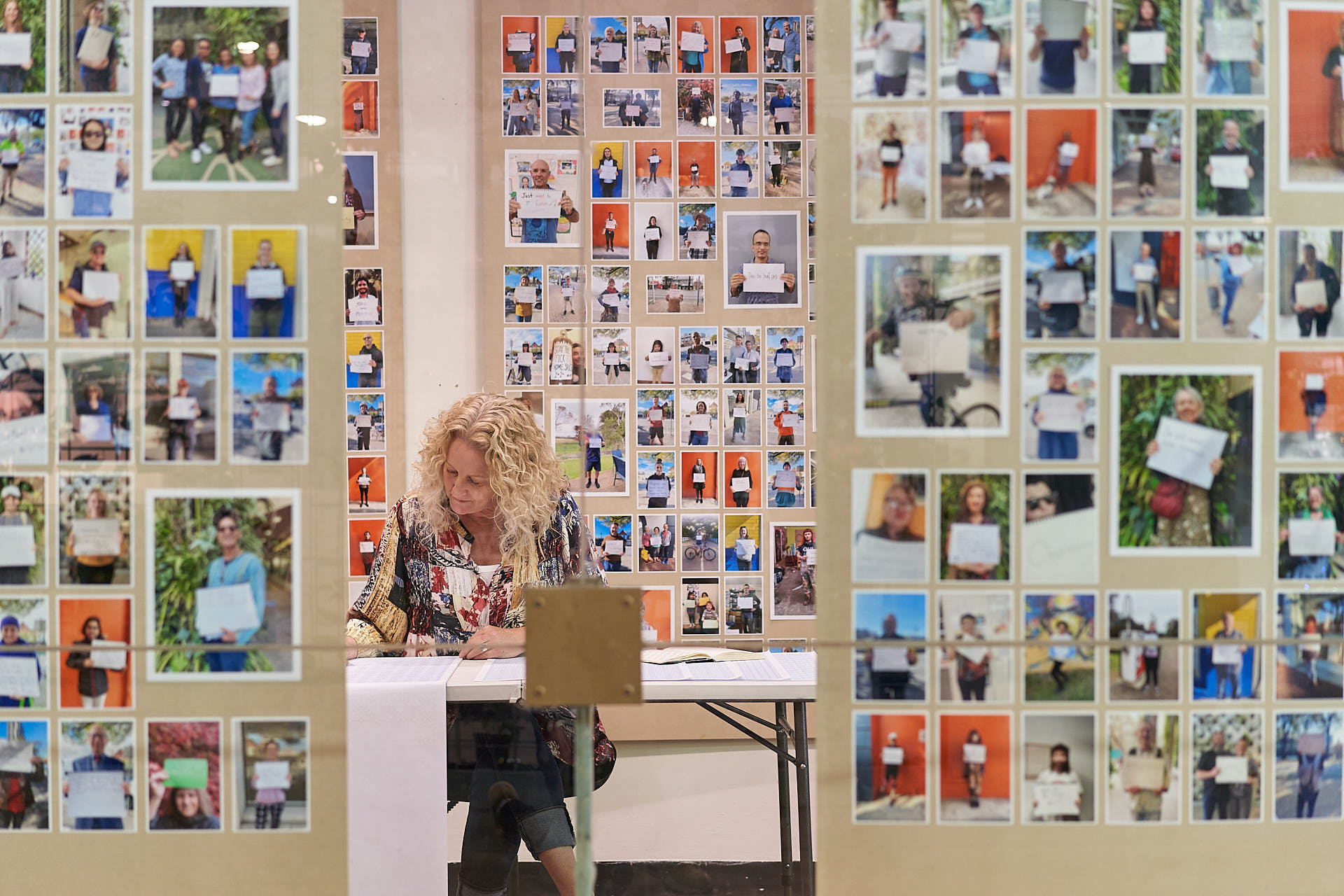 Permanent Residency
Conversations about making art with ART WORKS Artist in Residence Jane Skeer and ART WORKS Writer in Residence Susan Charlton.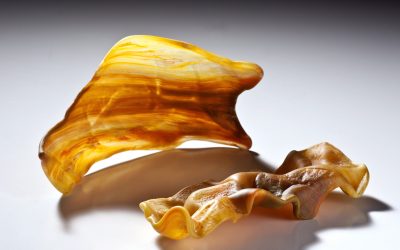 Image: Rita Kellaway, Mellifluous, 2019. Photograph: Michael Kluvanek. Rita Kellaway was flourishing in her creative practice when she graduated in 2018 but when it came to building a sustainable career as a glass artist, Rita had some questions. She...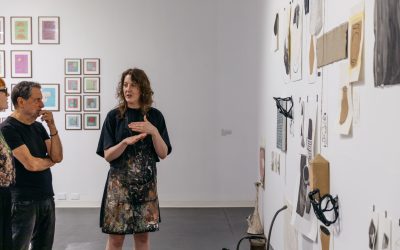 Image: Catapult mentee Anna Gore at ACE Open, 2021. Photograph Sia Duff.We're hiring. Be part of our powerhouse team. Guildhouse is seeking an experienced and motivated Program Producer to develop and deliver artist-led programming across mentorship, residency...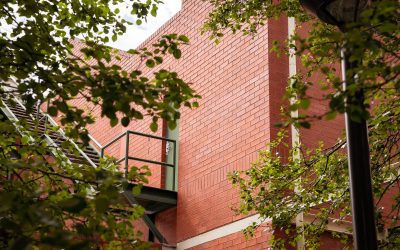 Image: The Guildhouse office headquarters. Photograph Lana Adams.Artists are the first responders, the interpreters of our time, the truth tellers. Guildhouse is seeking to provide a beacon within the Lion Arts Precinct signalling solidarity to the artistic...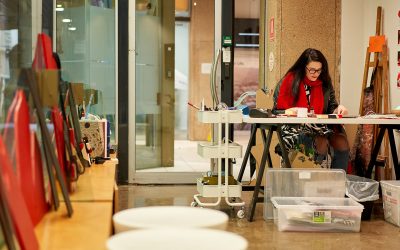 Image: Artist in Residence 2021 Ruby Chew in the City of Adelaide ArtPOD. Photograph Sam Roberts.Guildhouse is calling for expressions of interest from South Australian artist and writer teams.   This is a callout for the first round of THREE collaborative Artist and...