Image: Leonie Westbrook and Catherine Truman at Gray Street Workshop, 2019. Photograph: Rosina Possingham.
Welcome to Guildhouse in Focus – your repository of interviews, news, and more!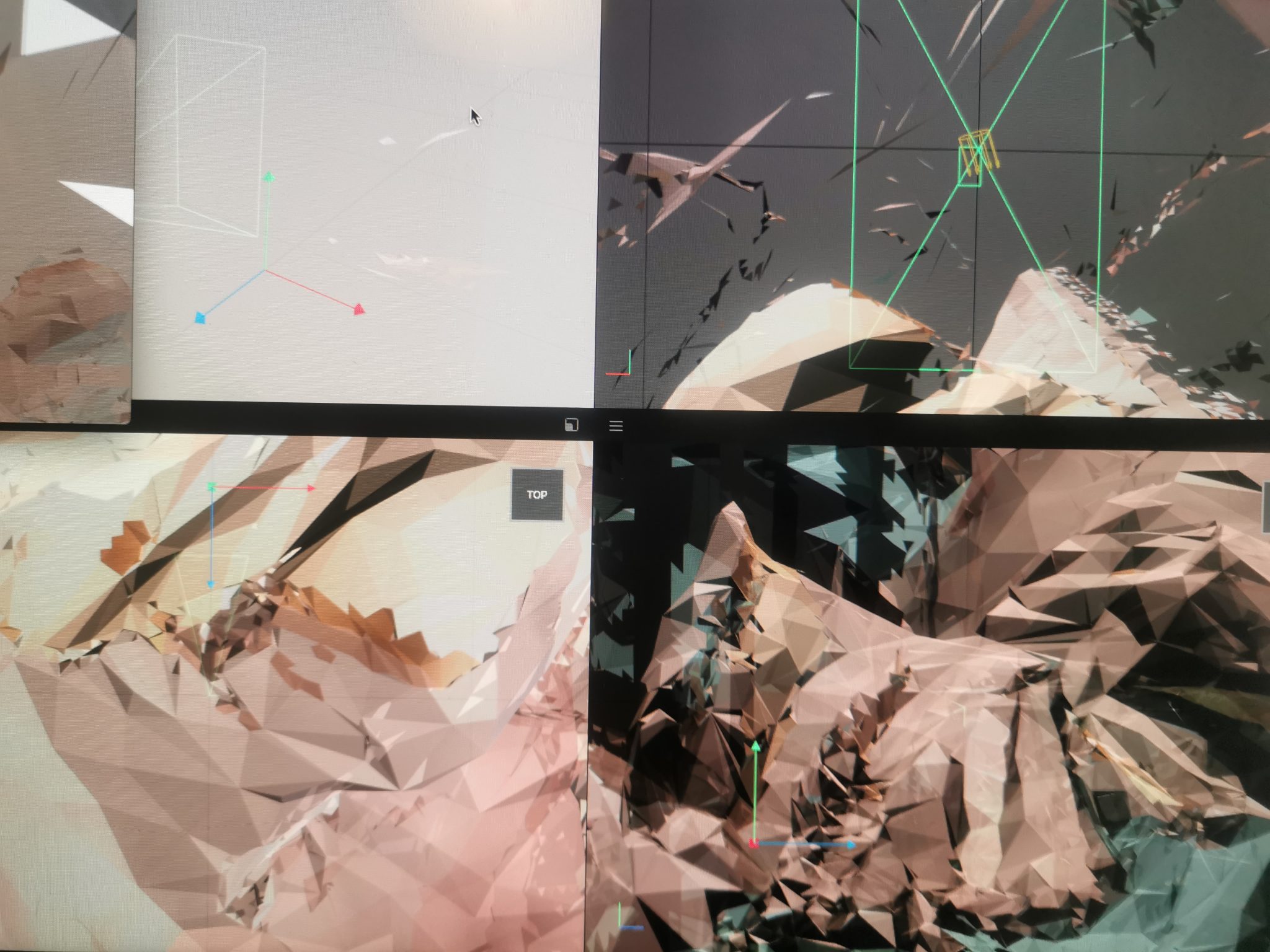 Spotlight: Maarten Daudeij on CATAPULT
Maarten Daudeij talks with us about consulting with cultural custodians and experts Gavin Malone and Karl Winda Telfer for his Catapult mentorship.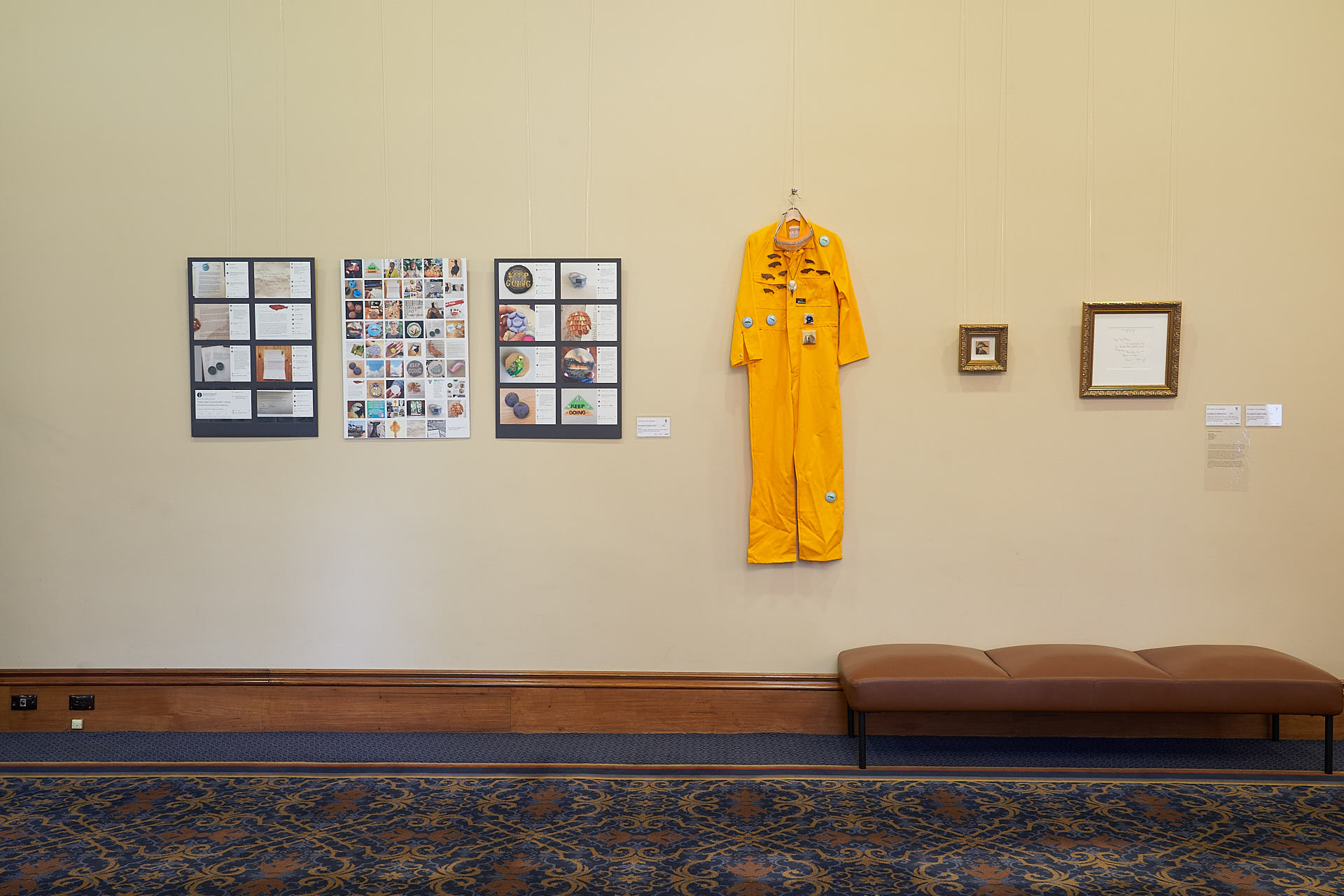 Spotlight: SA Artists for Climate Action on 'Our Future in the Landscape'
Emerging Curator Steph Cibich interviews Zoe Freney and the SA Artists for Climate Action about the collaborative nature of their #climatebadges project and inspiring positive climate action in our community.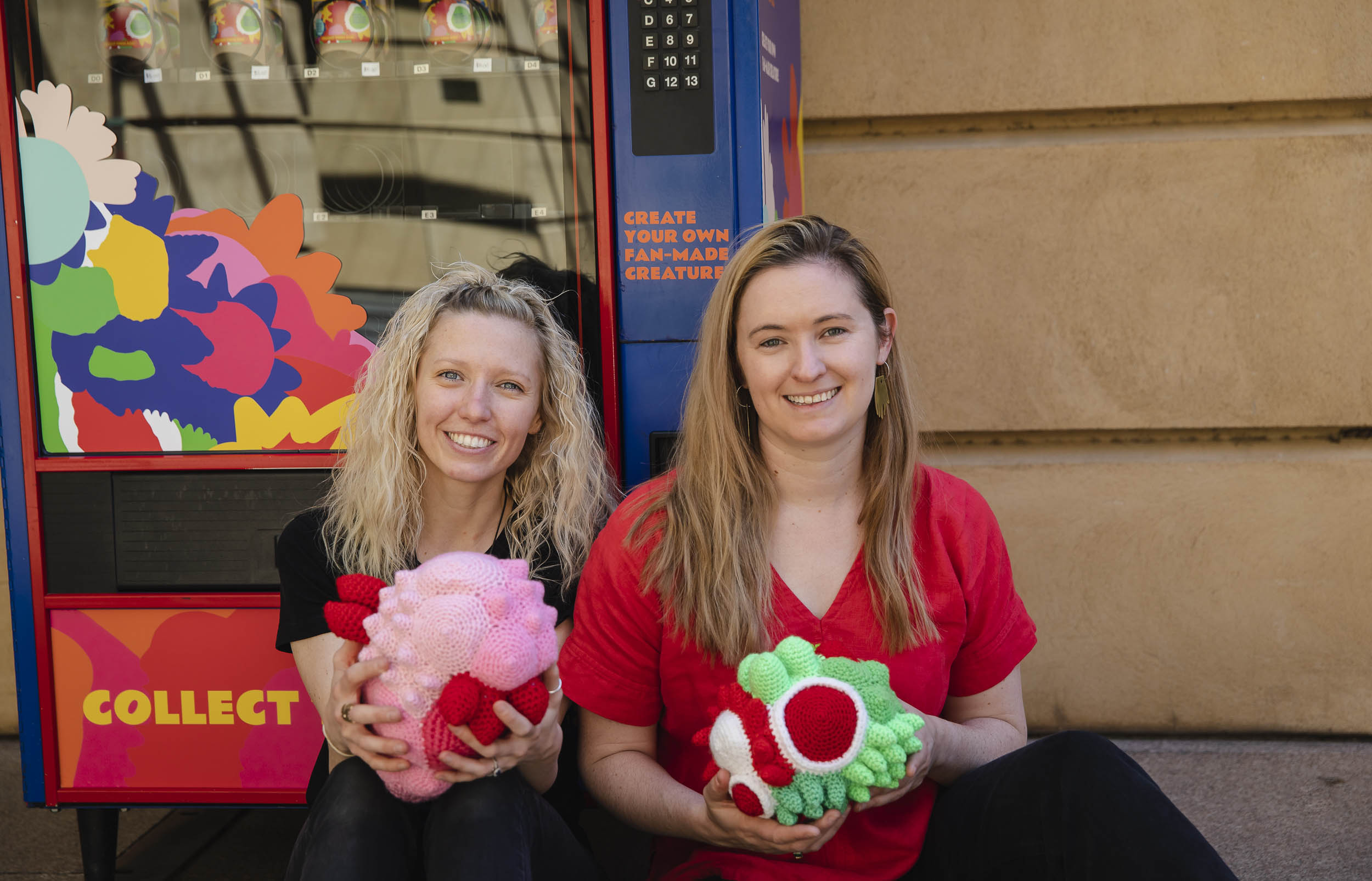 Spotlight: ART WORKS Emerging Curator Steph Cibich
ART WORKS Emerging Curator Steph Cibich speaks to us about her inspirations and future plans.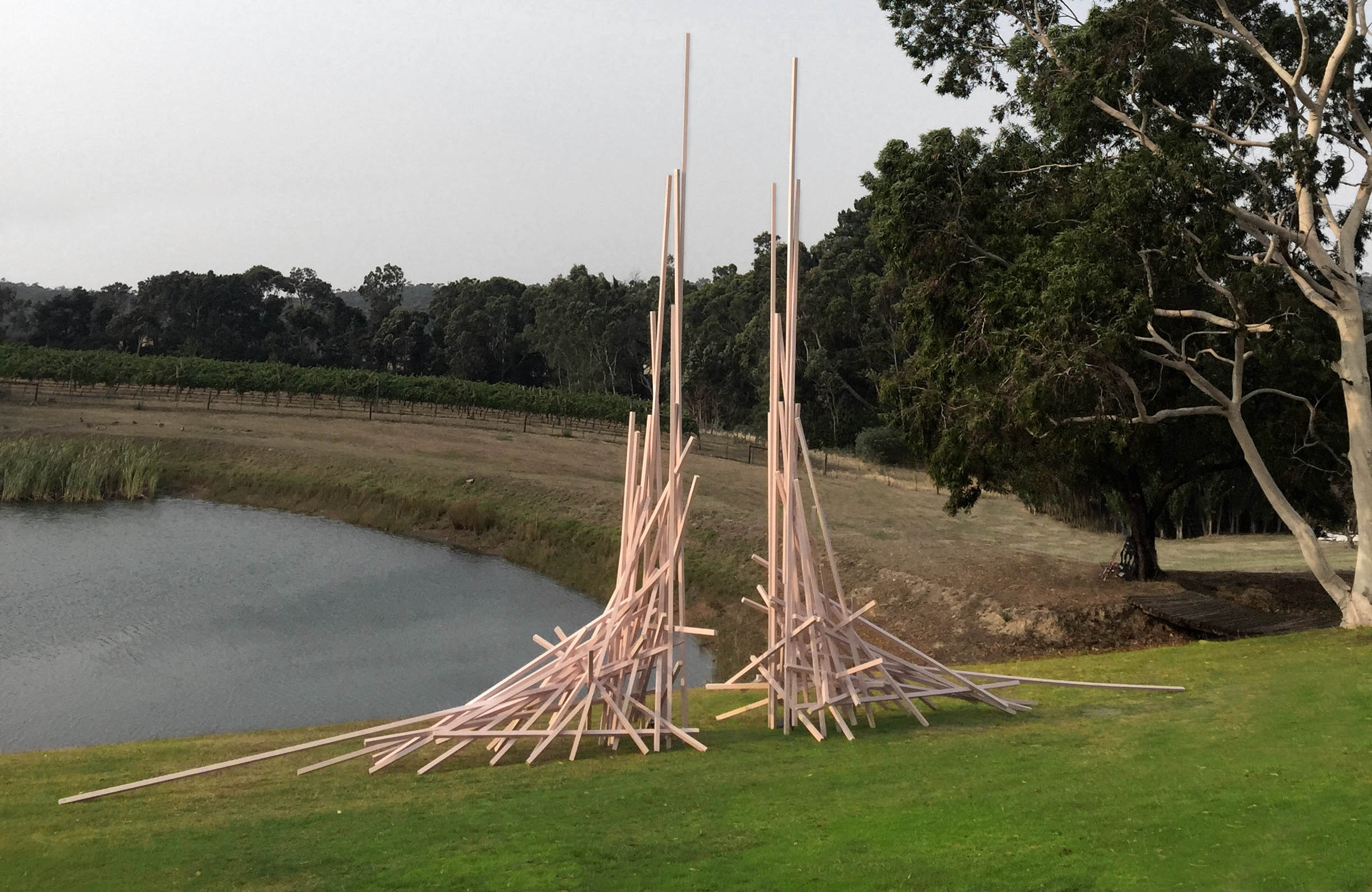 Spotlight: Tom Borgas on CATAPULT
Tom Borgas tells us about making large scale permanent installations and undertaking a mentorship with Jason Waterhouse.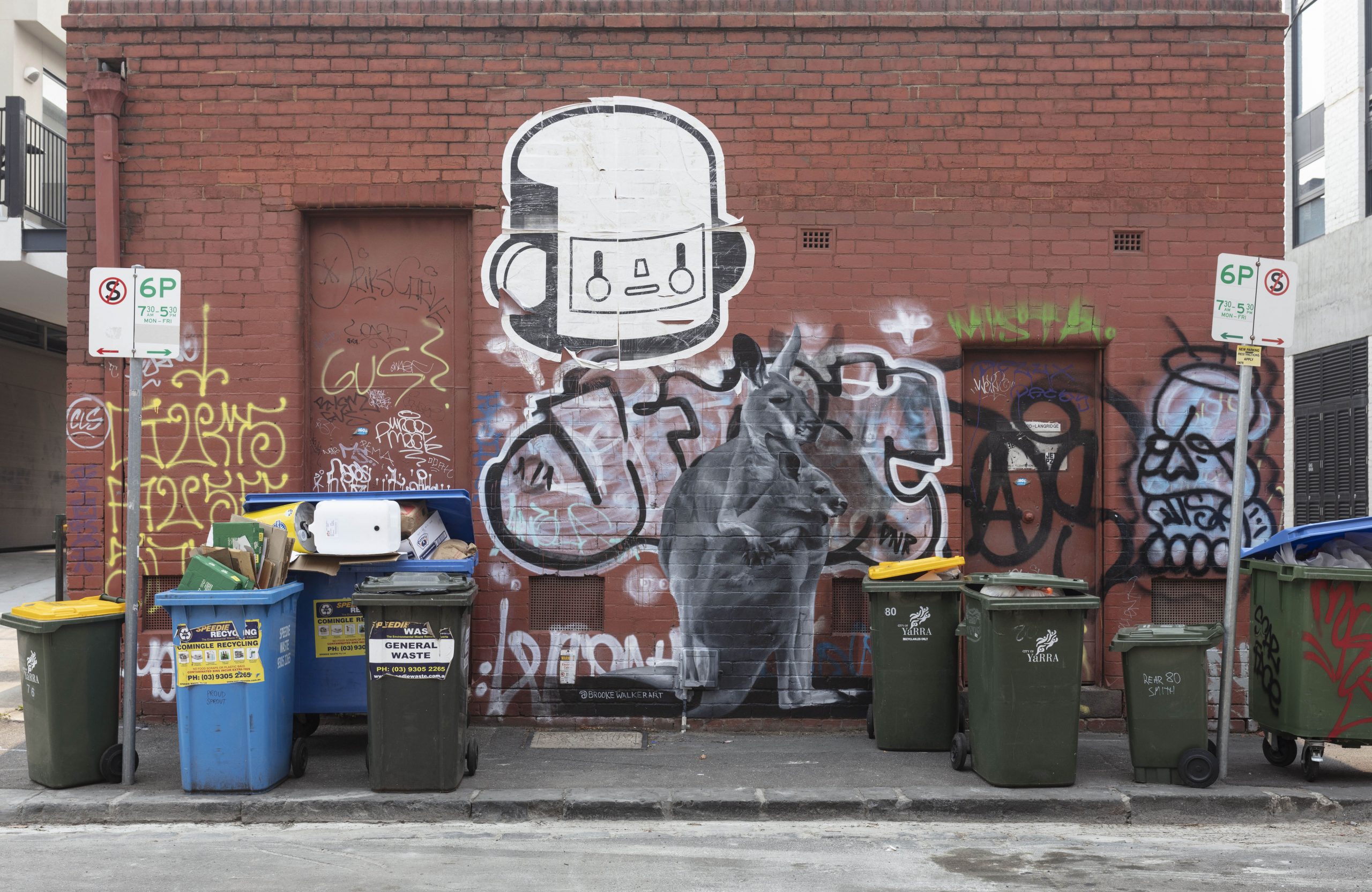 Spotlight: Brooke Walker on CATAPULT
Painter Brooke Walker tells us about undertaking a mentorship with experienced street artist Tyrone 'Rone' Wright and giving animals a voice.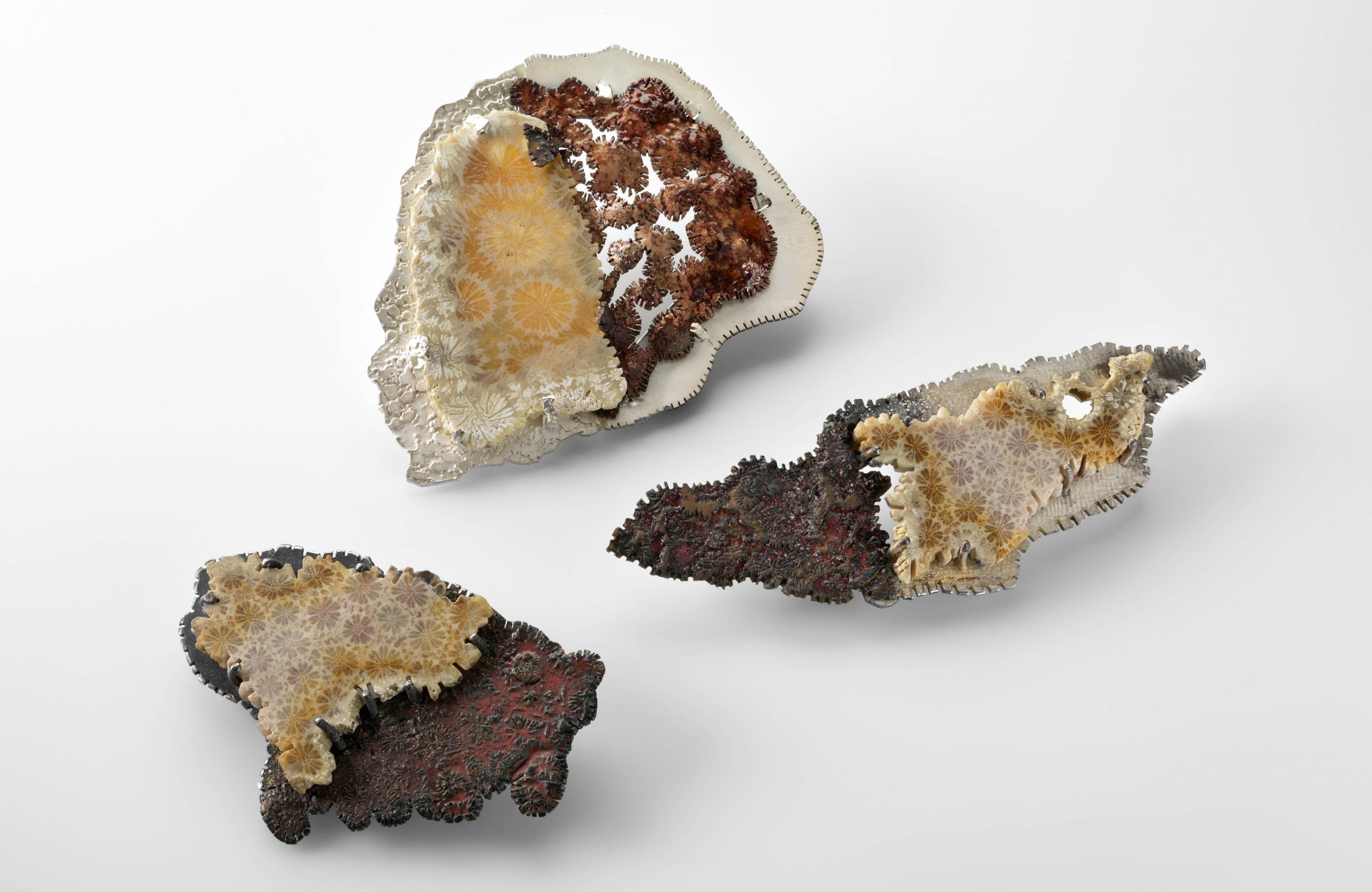 Spotlight: Regine Schwarzer on CATAPULT
Jeweller Regine Schwarzer speaks to us about being mentored by internationally renowned enameler Barbara Ryman.
Weaver Jason Collingwood has been designing and weaving rugs for 24 years. The son of the late Peter Collingwood, a weaver of world renown, Jason has also built a solid reputation as a well-respected weaver, and his work is featured in The Tate Modern Gallery in the...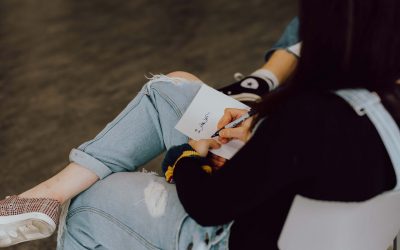 Tuesday 5 May, 10 am – 2 pm Pricing: Free for Guildhouse financial members Location: Phone or video conference Presenter: Guildhouse Executive Officer Victoria Bowes and Artistic Programs Manager Debbie Pryor COVID-19 Update To ensure the safety of our staff and our...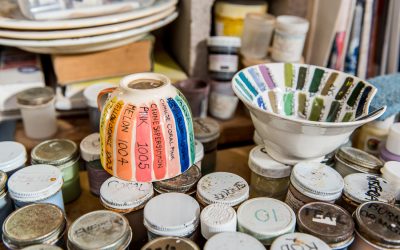 Image: Geoff Mitchell's studio Photograph: Aise Dillon Contribute to the development of the Creative Industries Growth Strategy by completing this survey and win one of five $50 vouchers for the AGSA store and the JamFactory. Now open, closing Sunday 15...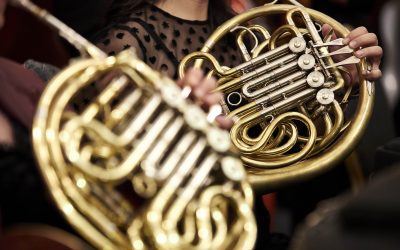 Image: Adelaide Symphony Orchestra Photograph: Claudio Raschella Wednesday 11 March 2020, 1.30 pm Pricing: Free Location: Adelaide Symphony Orchestra, 91 Hindley Street, Adelaide Presenter: Guildhouse and ASO staff Find out more about this opportunity at our call out...