Share your interest in this initiative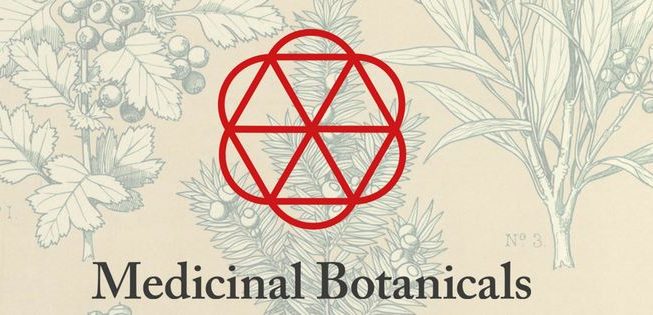 The Medicinal Botanicals Project is comprised of a number of partners, many who wish to engage with artists.
We'd like to invite members to share their interest in potential future projects. The Medicinal Botanicals Project brings together artists with botanists and pharmacologists to celebrate the important connection between people, plants, science and culture. Throughout 2019 – 2020, diverse partners will come together to produce and exhibit artwork, present symposia and host discussions in a variety of settings.
Image: Design by Catherine Buddle design