Participants involved with the ARTWORKS Green City Printmaking workshop, 2018.
Guildhouse hosts a series of creative workshops providing essential, practical skills across all areas of practice as well as niche skills that are in demand. Workshops are available to Guildhouse members and the general public.
Workshops range from tax advice for artists, curatorial skills, printing, mentoring skills, public art and more. Please note that the workshop program is subject to change.
It was such a valuable workshop to me, it has prompted me to get my website right. Just amazing value.
Robyn Wood
… both Guildhouse and Arts Law are excellent resources to approach when in need of support when working within the arts industry. It was one of the many highly valuable and well-attended sessions that Guildhouse facilitate for the professional arts community.
Bernadette Klavins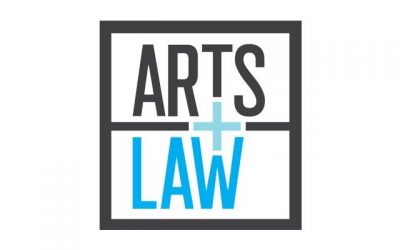 Thu 14 November 2018 6pm - 8pm Pricing: Guests: $40.00 / Members: $25.00 Location: University of South Australia, Jeffrey Smart Building level 3: JS3-13A/B Presenter: ArtsLaw Artists often enter into contracts without being completely sure what it all means. This...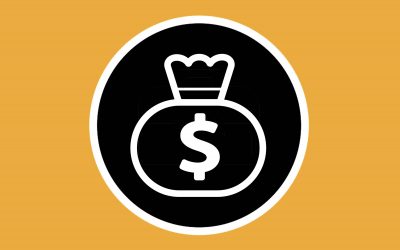 Guildhouse is continuing to advocate for artists as the full impact of COVID-19 is realised and we encourage you to stay in touch if you require any further assistance. You can find all the current information we have around COVID-19 on this page. We...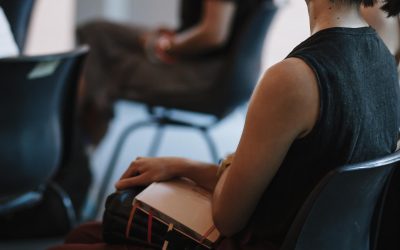 Image: INFORM: Brave New World, 2019. Photograph: Rosina Possingham.Tuesday 28 July, 1.30 pm Pricing: Free Location: Online via webinar Presenter: Kyla Pizzino, Statewide Super Relationship Manager Finding it hard to wrap your head around Superannuation as a sole...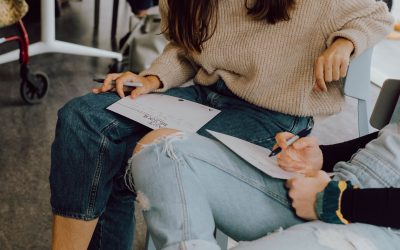 Tuesday 7 July, 10 am – 2 pm Pricing: Free for Guildhouse financial members Location: Phone or video conference Presenter: Guildhouse Executive Officer Victoria Bowes and Artistic Programs Manager Debbie Pryor COVID-19 Update To ensure the safety of our staff and our...