We acknowledge the Kaurna people as the traditional owners of the land upon which we work. We recognise that sovereignty was never ceded, and pay our respects to Elders past, present and emerging.
Guildhouse offers a range of membership packages to assist you to grow your practice, achieve your career goals and meet requirements as an arts professional, including a tailored insurance package.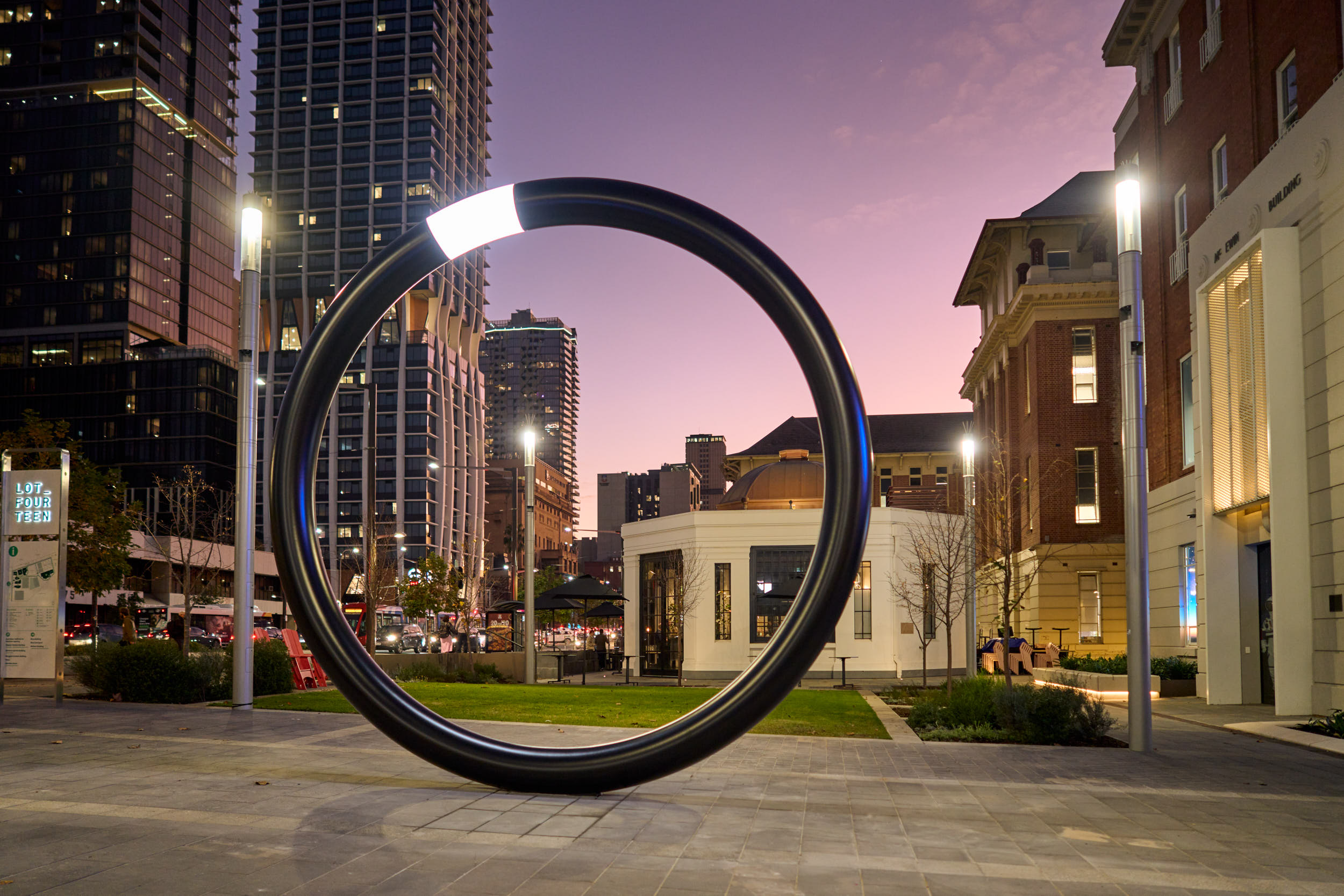 Guildhouse offers a range of customisable professional services to support organisations and individuals to engage with South Australia's exceptional artists, craftspeople, and designers.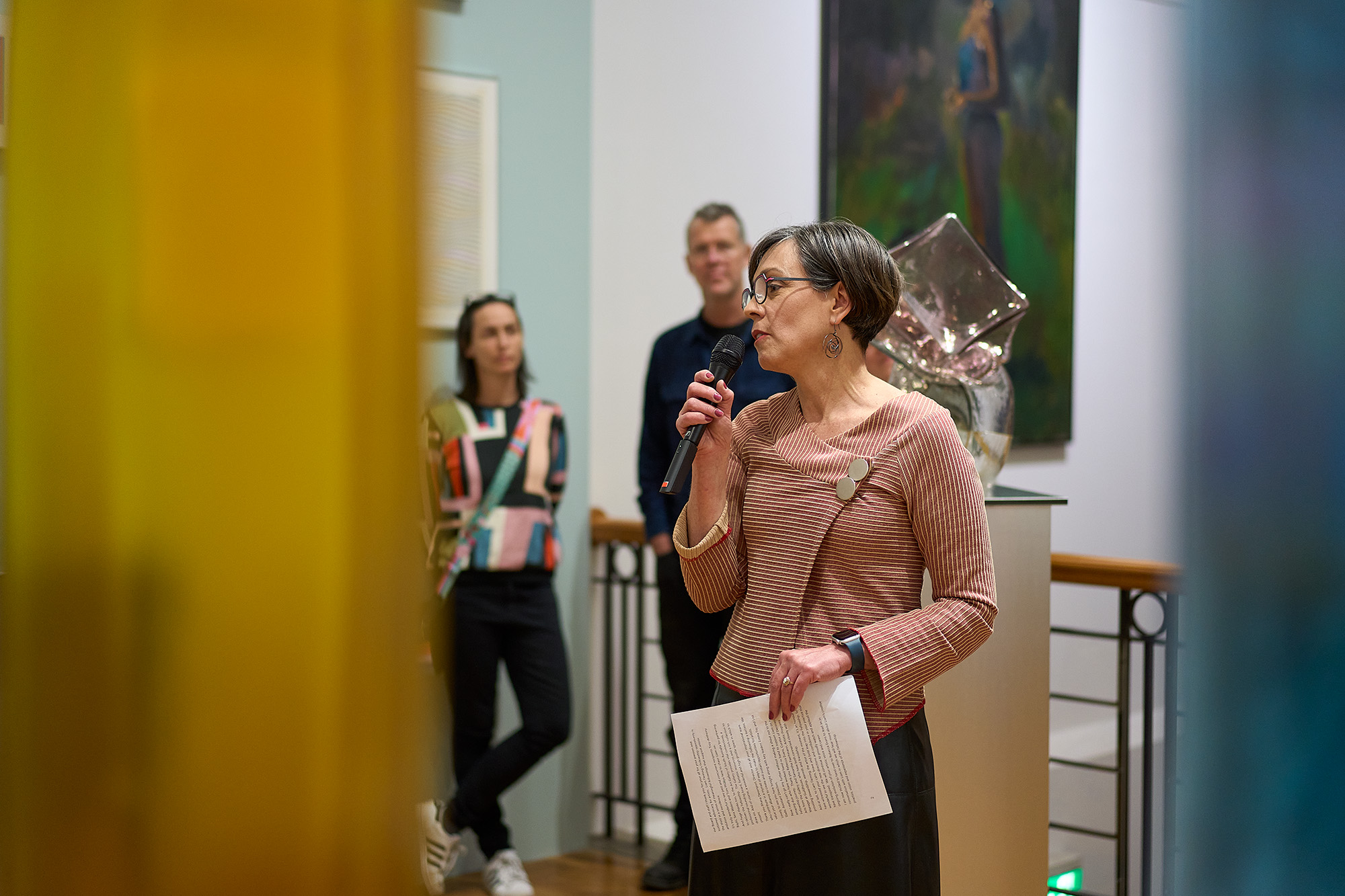 Sector Development
Guildhouse actively contributes to the development of the visual art, craft and design sectors through advocacy, targeted research and capacity building.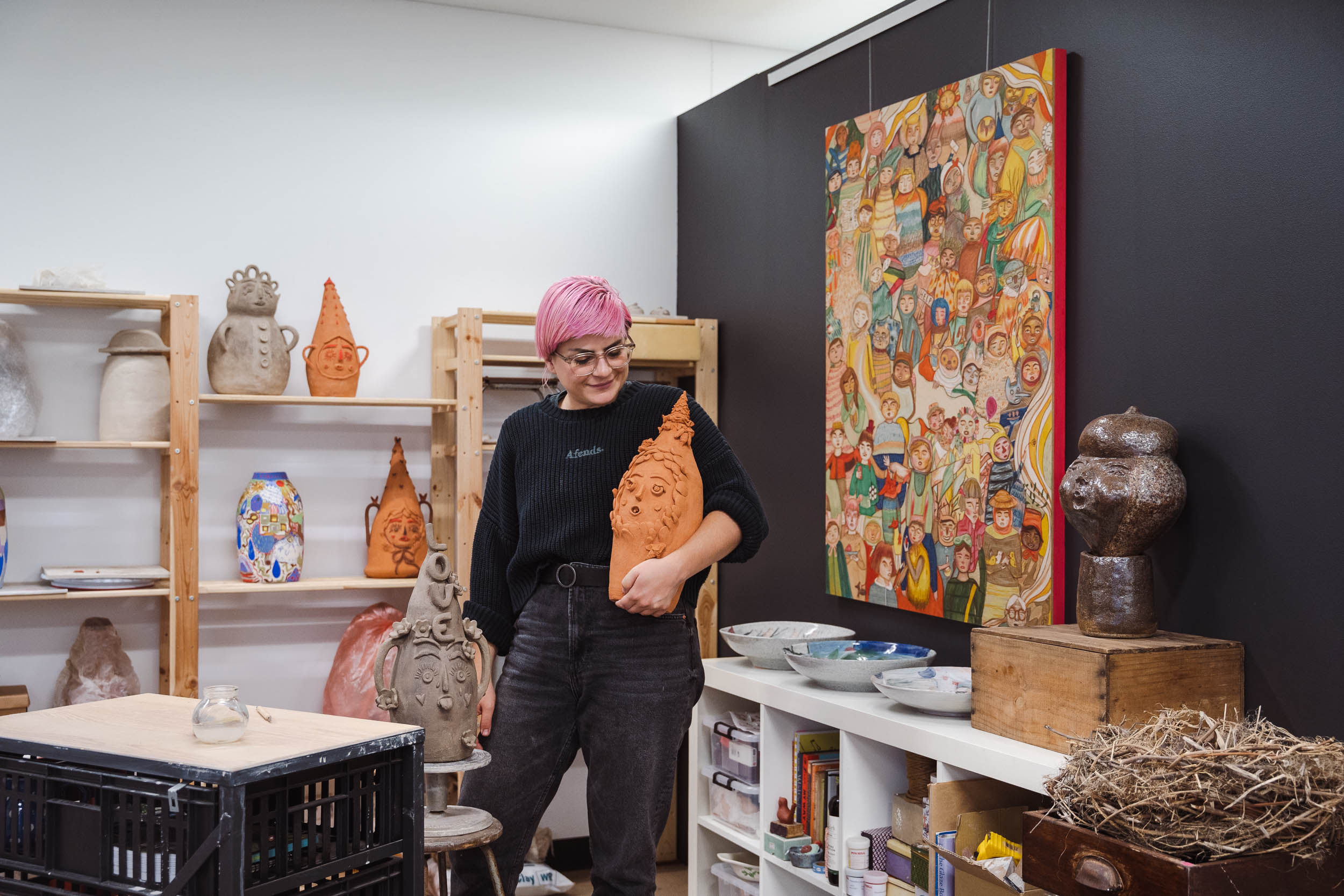 With a variety of programs and commissions available to help grow your creative practice, Guildhouse membership opens the door to unique opportunities.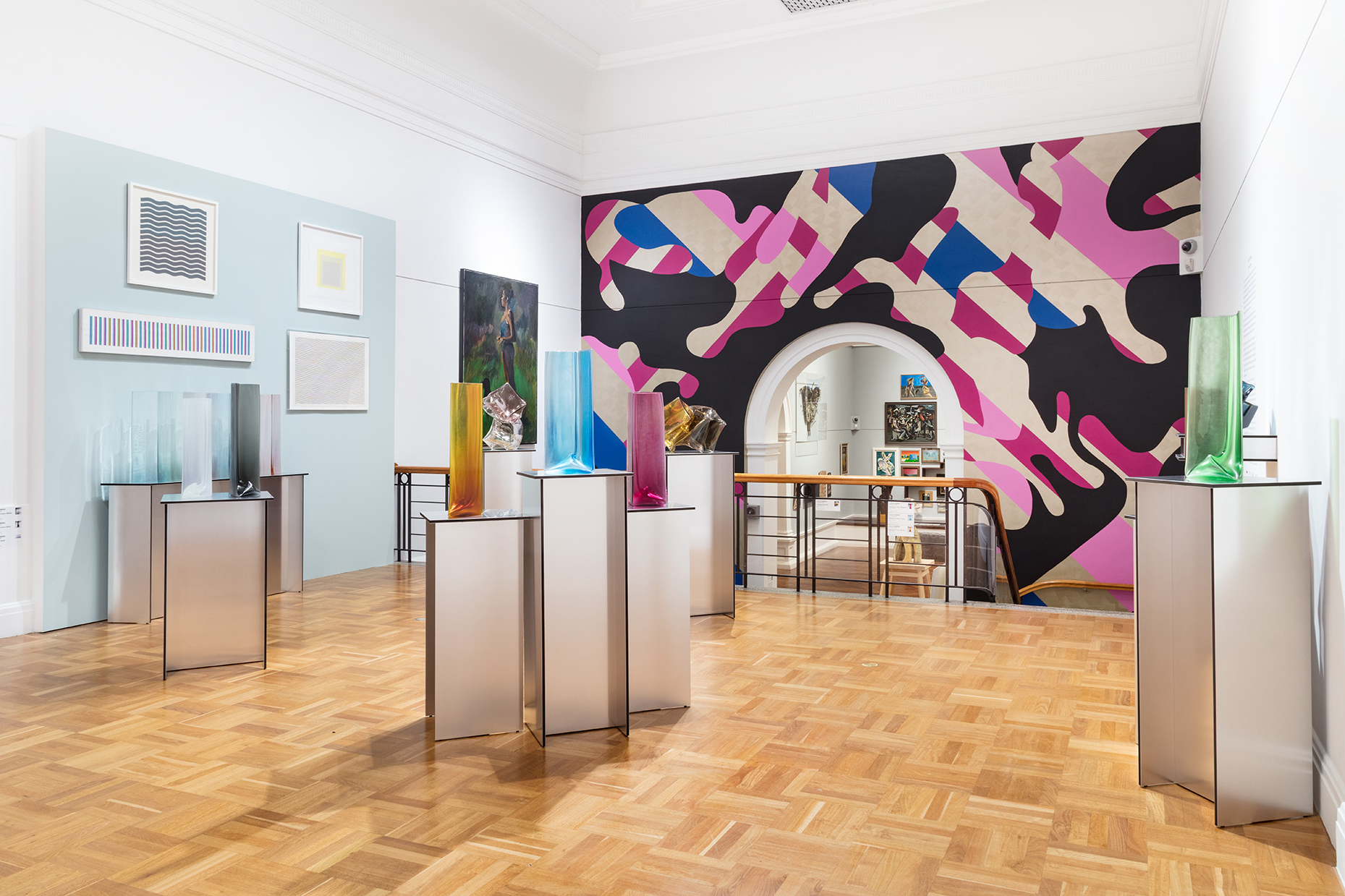 Stay up to date with the latest Guildhouse news. Hear about our latest call outs, recent announcements, sector news and keep up to date with artistic practice in South Australia.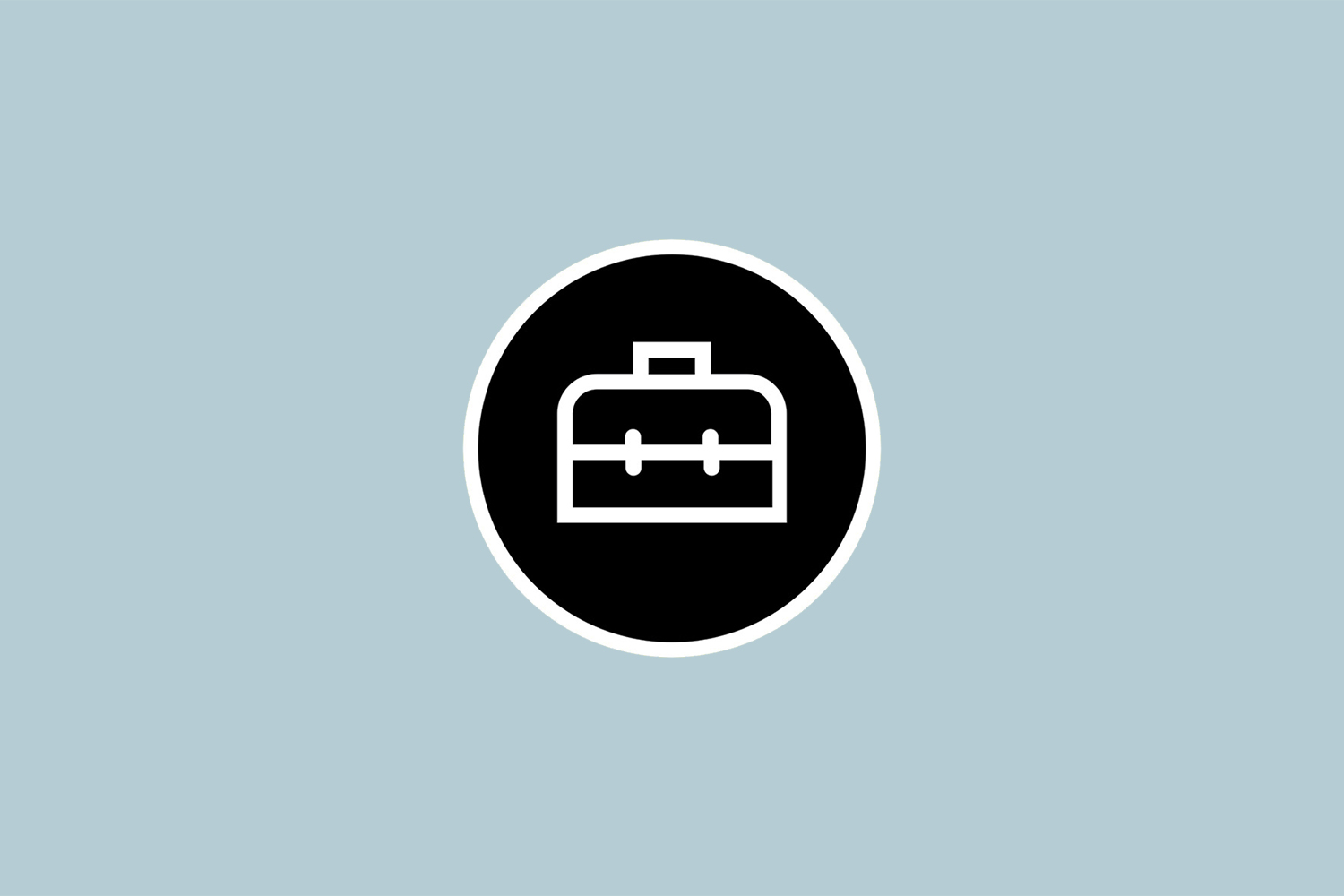 Guildhouse supports the professional development of artists, and connects creatives with the broader arts ecology. We've built a variety of Toolkits to help you navigate maintaining a sustainable practice.
Commissions & Referrals
With Guildhouse members working across all areas of visual art, craft and design, their work is often sought for public installation and private commission. Discuss with us your project or commission requirements today.
Programs
Guildhouse Programs support and promote creative practitioners, offering opportunities for ongoing professional development, creative challenges that exist beyond the studio environment, while also building and engaging with new audiences.
Exhibitions & Events
Guildhouse offers a variety of events throughout the year that can benefit creatives across different aspects of their career. Check out the events we've currently got scheduled to find out how a Guildhouse event can help you.
University of Adelaide, Wangu Poles by Paul Herzich, photograph courtesy the University of Adelaide.
Guildhouse is a not for profit organisation that supports South Australian visual artists, craftspeople and designers to build and maintain sustainable careers.
We help nurture and extend art practices and business development.
We connect professional opportunities, markets and networks.
Guildhouse is supported by the South Australian Government through Arts South Australia and by the Visual Arts and Craft Strategy, an initiative of the Australian, State and Territory Governments.