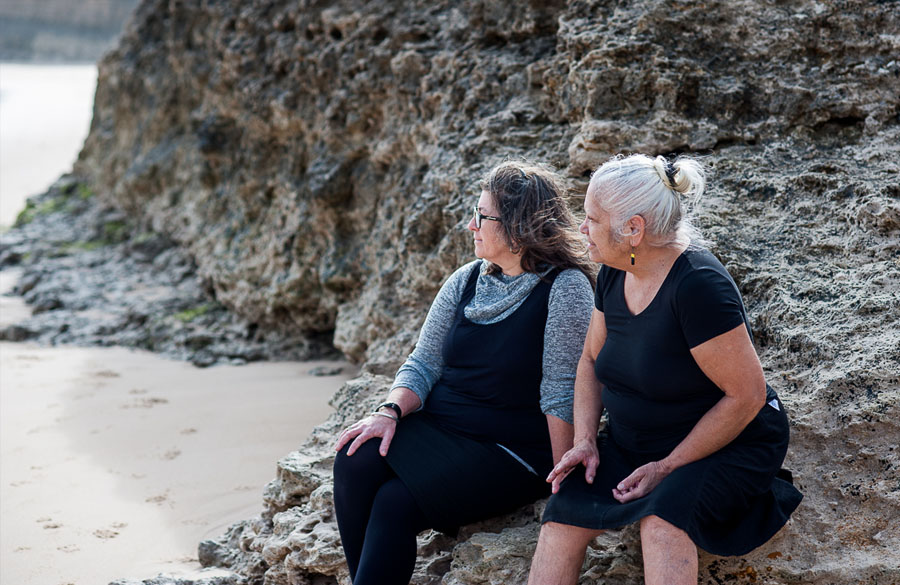 Guildhouse offers a range of membership packages to assist you to grow your practice, achieve your career goals and meet requirements as an arts professional.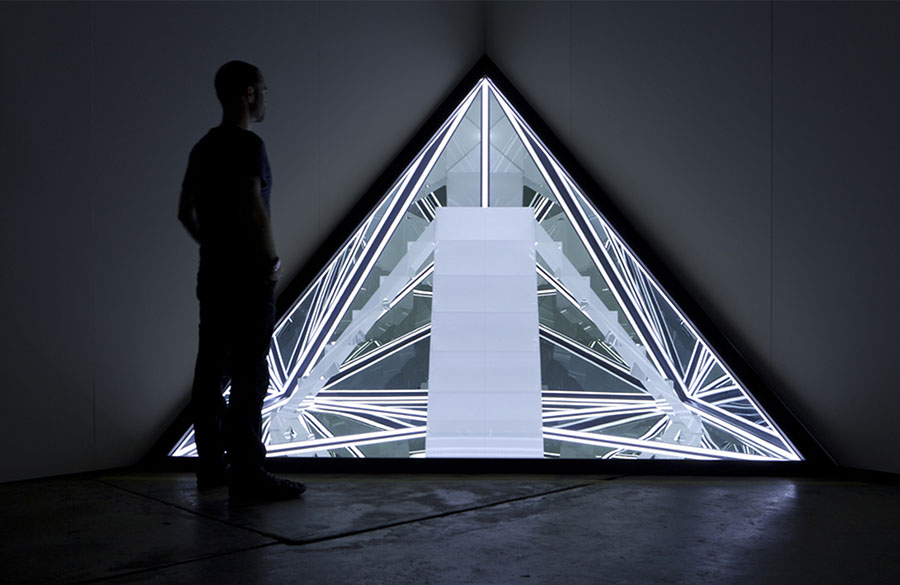 Guildhouse members represent the diversity of creative practitioners in both SA and nationally. With artists at all stages in their careers, from emerging to established, our services allow you to engage and create with our members.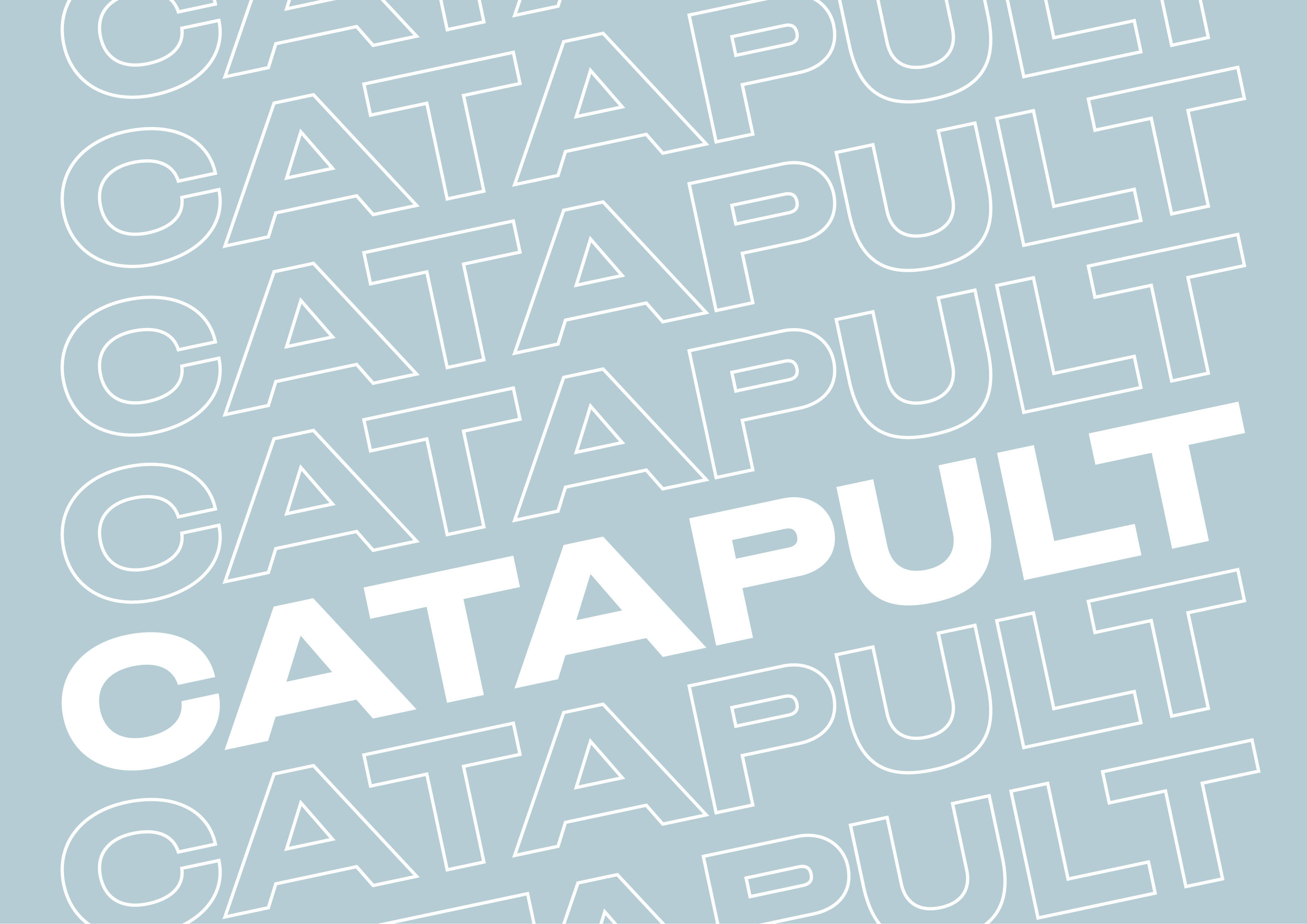 2019 CATAPULT applications are now open, closing June 10 at 5pm.

We are thrilled to offer the second round of the CATAPULT mentorship program, with multiple mentorships available at $5,000 and one at $10,000 for South Australian artists, craftspeople and designers.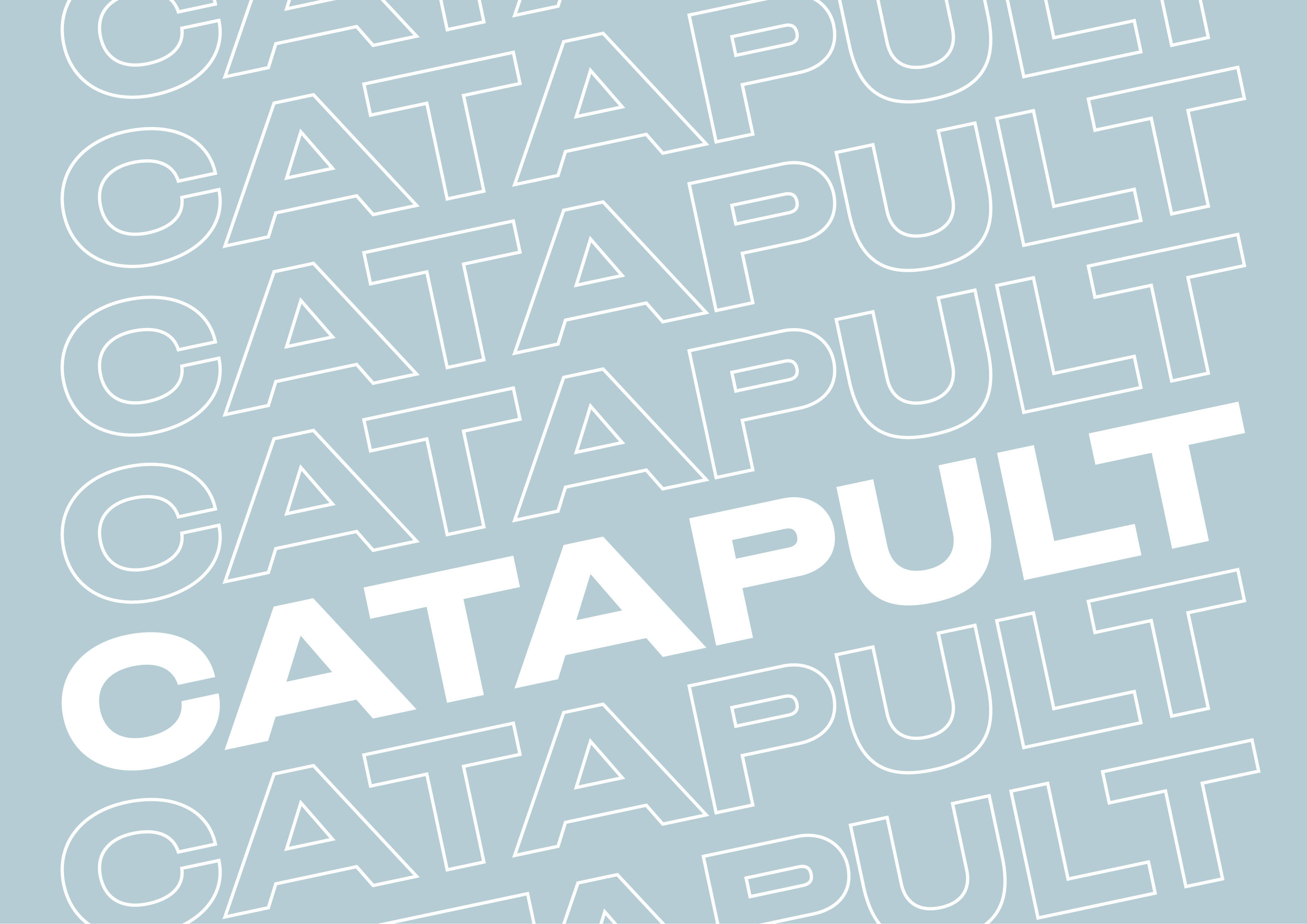 Tue 14 May, 2019, 10am – 2pm.
Tue 21 May, 2019, 10am – 2pm.

Before applying book in for a CATAPULT one-on-one advice session with Guildhouse's experienced arts professionals.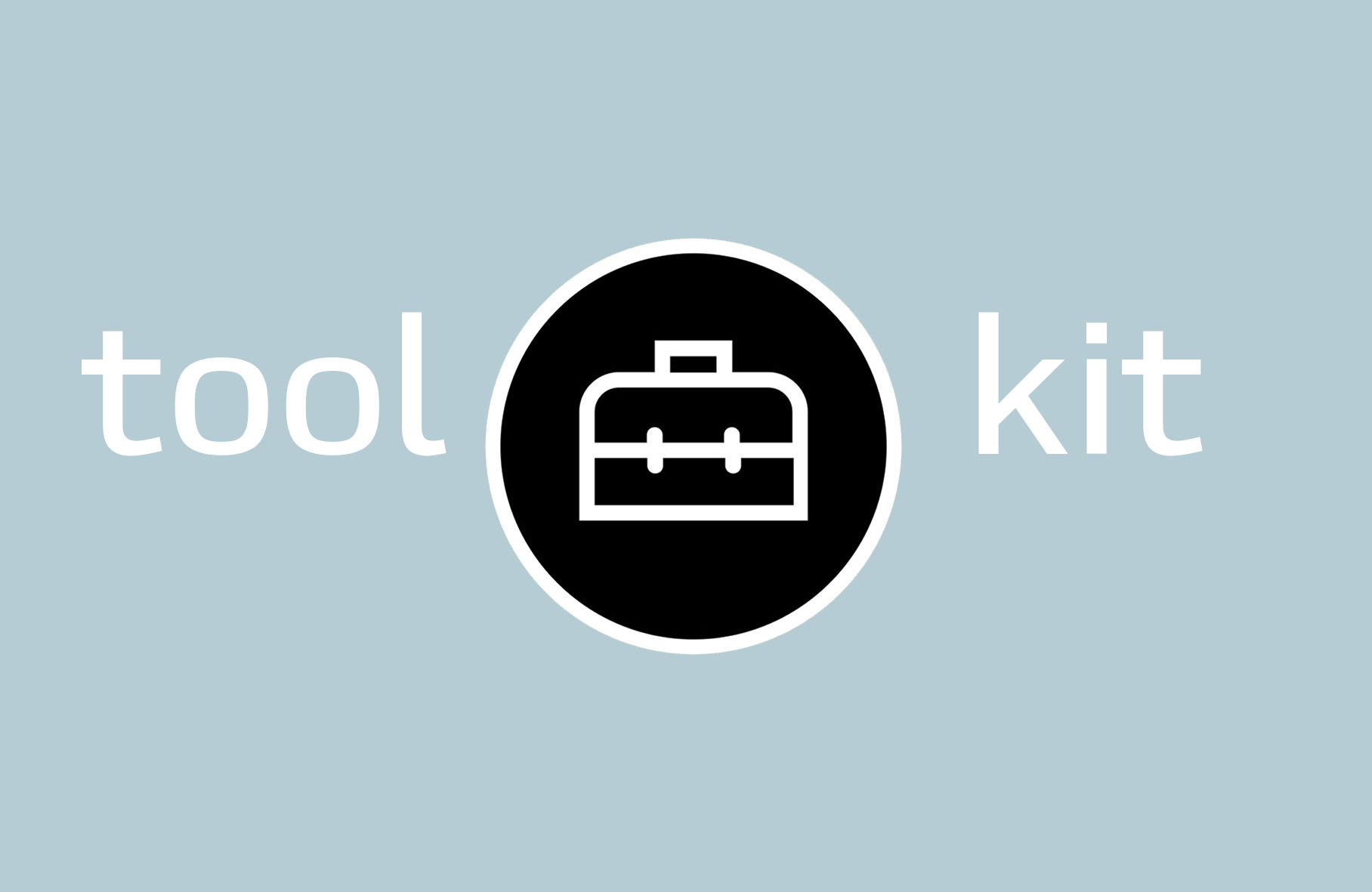 Guildhouse supports the professional development of artists, and connects creatives with the broader arts ecology. We've built a variety of Toolkits to help you navigate maintaining a sustainable practice.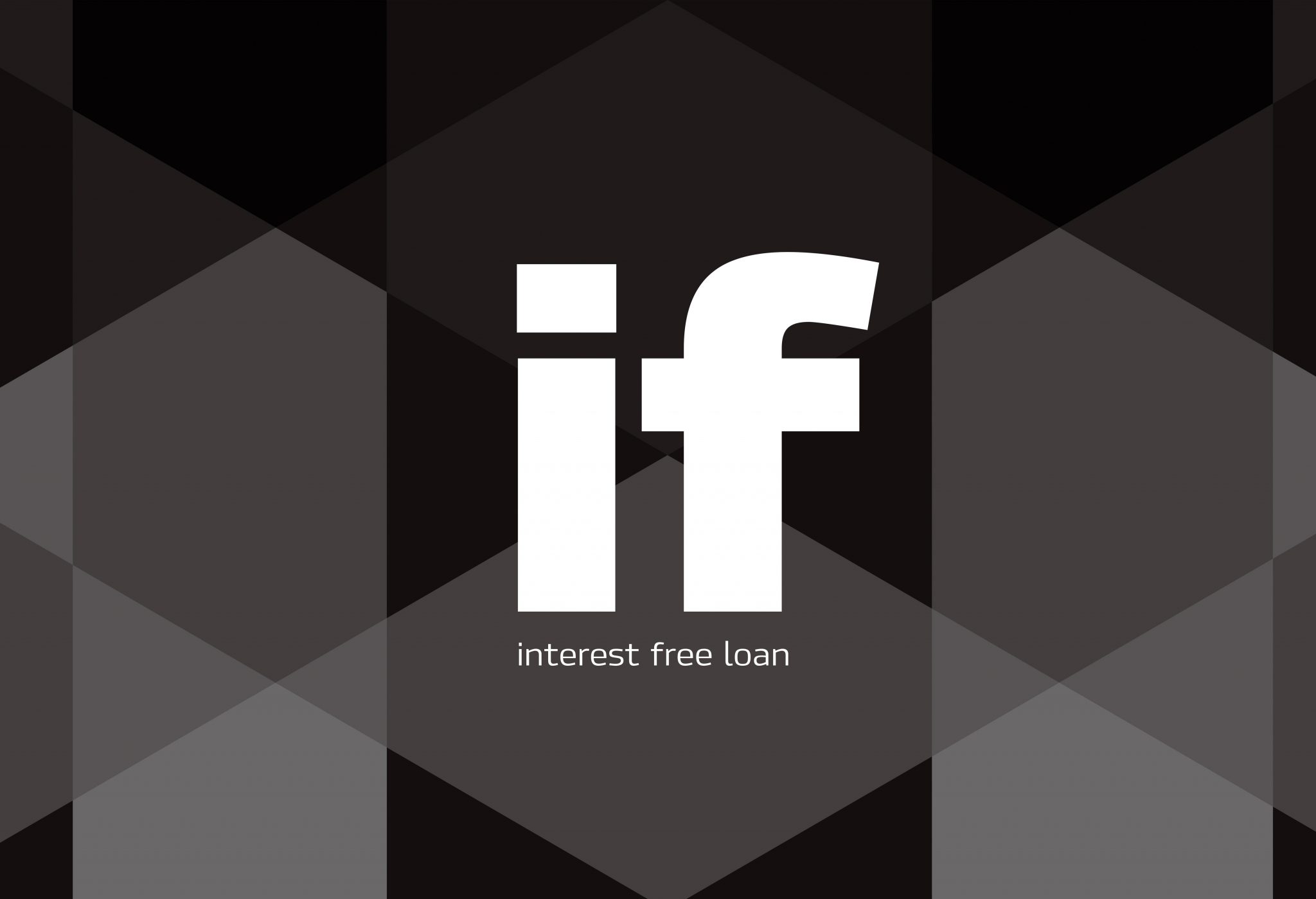 IF is a commercial interest free loan service for current financial members of Guildhouse. This service is offered to support the realisation of creative outcomes that would not be possible without this loan.
Commissions & Referrals
With Guildhouse members working across all areas of visual art, craft and design, their work is often sought for public installation and private commission. Discuss with us your project or commission requirements today.
Programs
Guildhouse Programs support and promote creative practitioners, offering opportunities for ongoing professional development, creative challenges that exist beyond the studio environment, while also building and engaging with new audiences.
Exhibitions & Events
Guildhouse offers a variety of events throughout the year that can benefit creatives across different aspects of their career. Check out the events we've currently got scheduled to find out how a Guildhouse event can help you.
Maarten Daudeij, (Raising the) White Flag , 2010, 6 x 2 x 0.3 m (approx), fabric, wooden pole, various components from the Palmer Sculpture Biennial 4 2010. Photograph Mal Wass. Image courtesy the artist.
Guildhouse is a not for profit organisation that supports South Australian visual artists, craftspeople and designers to build and maintain sustainable careers.
We help nurture and extend art practices and business development. 
We connect professional opportunities, markets and networks.
Browse some of our Artist Profiles from Folio.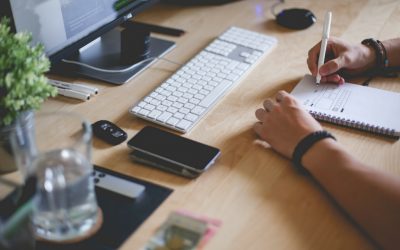 Thursday 23 May 2019, 1 - 5 pm Pricing: Members: free Location: Guildhouse Office, Lion Arts Centre, North Terrace & Morphett Street, Adelaide Presenter: James Boyd A close look at tailored opportunities to develop philanthropic options using the Australian...
Guildhouse is supported by the South Australian Government through Arts South Australia and by the Visual Arts and Craft Strategy, an initiative of the Australian, State and Territory Governments.