Michael Kutschbach, fuliguline (HD digital video still), 2020. Photograph courtesy the artist.
Help South Australian artists to thrive. Donate now.
All donations over $2 are fully tax deductible and go towards supporting our programs.
South Australia is renowned for our creativity. Our artists are at the heart of what makes Adelaide an incredible and inspiring place to live.
We know South Australian artists have worked tirelessly through challenges to sustain us with work that inspires, enriches and enlightens. But they need our support to keep doing what they do.
With Guildhouse's backing South Australian artists can take creative risks, extend their skills, and build sustainable careers.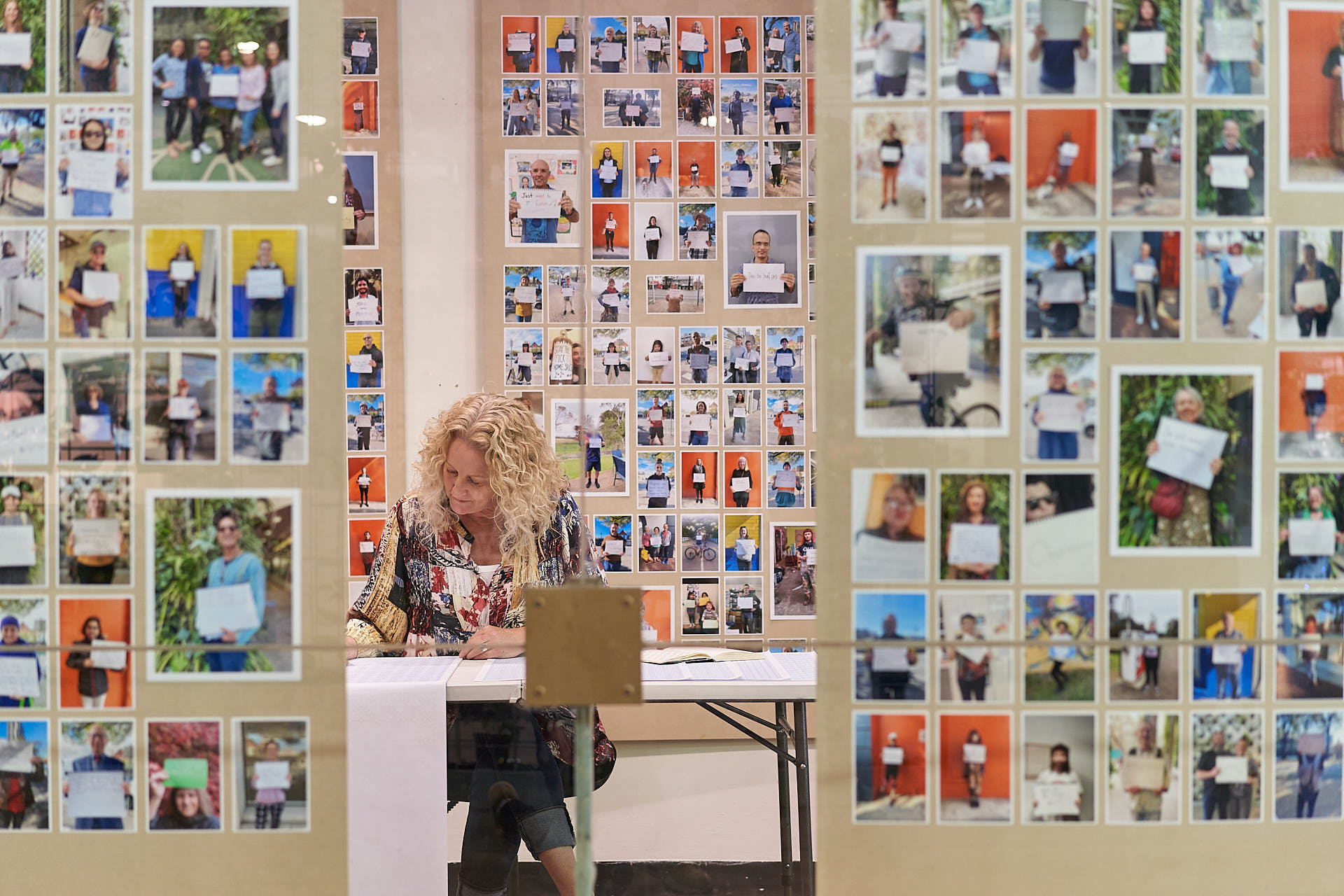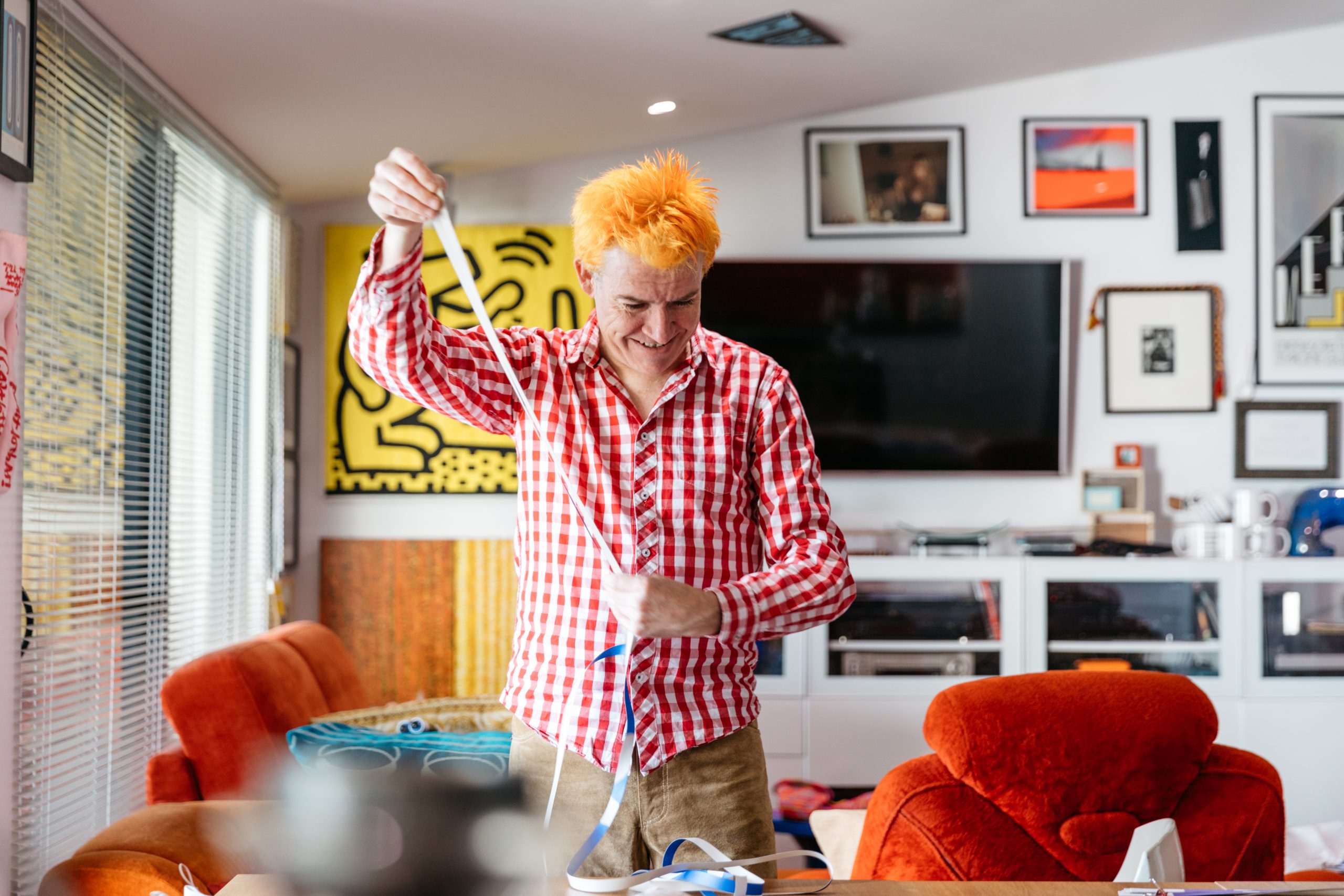 My art practice is forever changing and I need to be willing to follow and learn from these experiences provided, including staying up to date with technology. Establishing an art career is a lonely road and to have a mentor that is willing to share their own skills of the trade with us is invaluable and I am very grateful for what I have learnt through this tech training!
Guildhouse has been very supportive, professional and generous. I am a new member and I am very impressed with Guildhouse and the benefits and opportunities that membership has delivered.
Images (L-R): ART WORKS Artist in Residence Jane Skeer in the City of Adelaide ArtPOD, 2020, photograph Sam Roberts; Catapult mentor Christian Hall with mentee Sarra Tzijan, 2021, photograph Sia Duff; In the studio with inaugural Guildhouse Fellow Troy-Anthony Baylis, 2020, photograph Sia Duff.