Fran Callen, Dappled Things (detail), 2017, mixed media on canvas, 130 x 112 cm. Photograph Grant Hancock.
Maintaining a sustainable creative practice is an ongoing commitment with plenty of hurdles. So we've built a variety of artist toolkits to help you out along the way.
Our toolkits are here to help you avoid the mistakes and stresses involved with running a creative practice, and to offer insights into all aspects of what it means to manage and grow a creative career.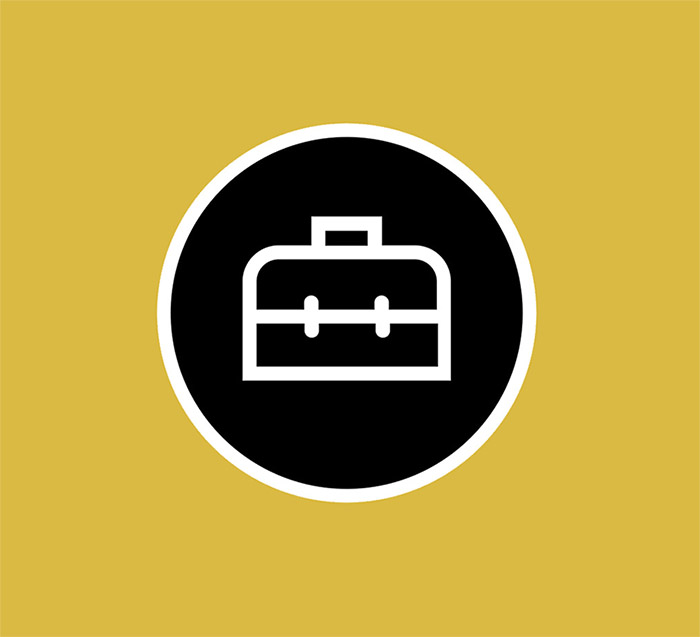 Introduction
Here is an introduction to our Artist Toolkits and how they can assist you to develop your career and tackle hurdles along the way.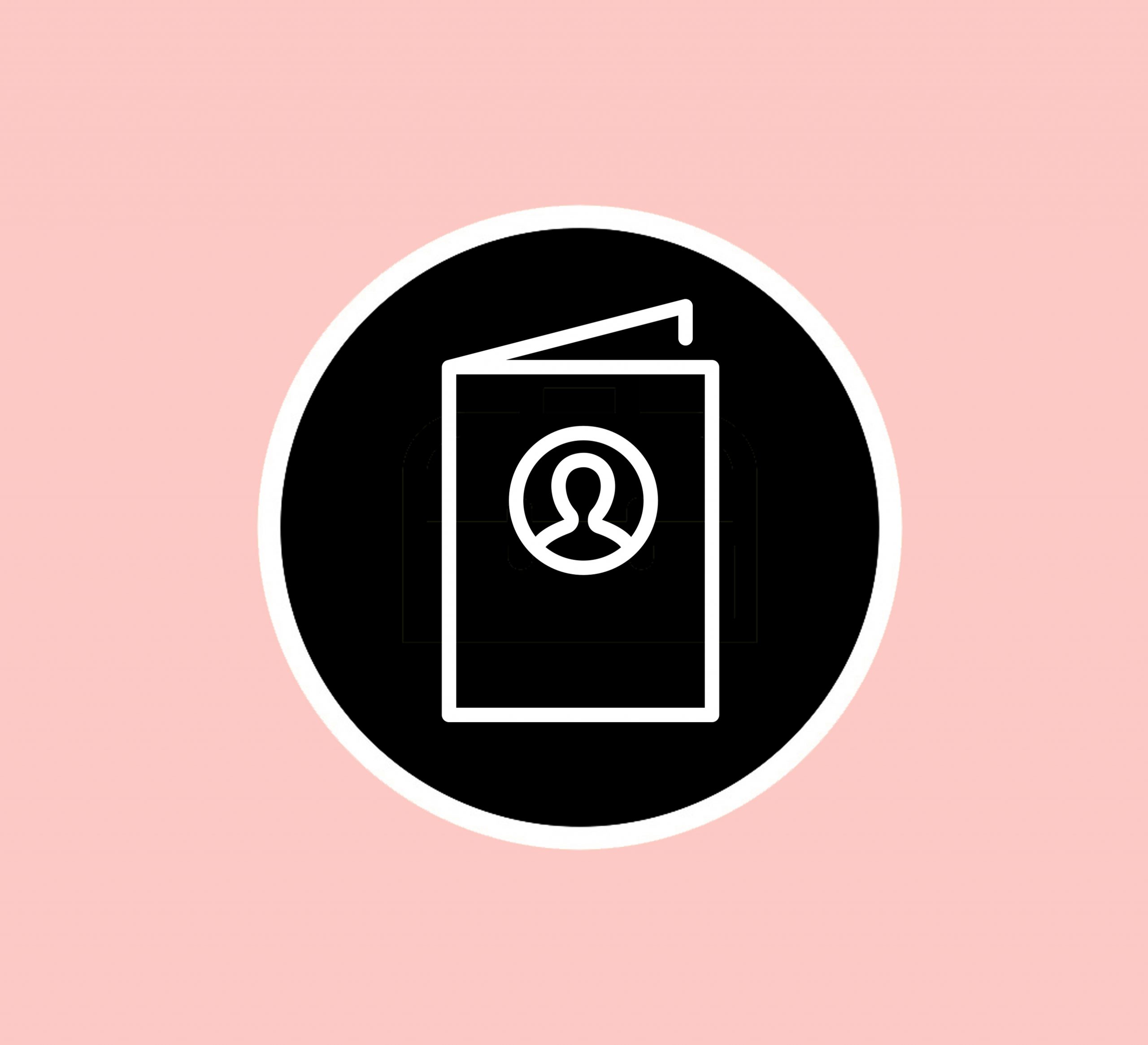 Writing a CV
An essential item in your toolkit, here is our guide to what you should consider when creating your CV.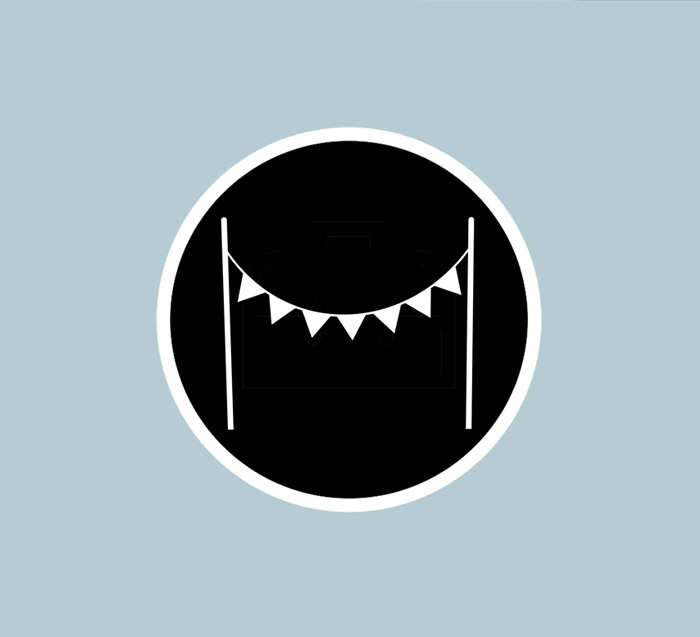 Design Markets
What does it take to participate in a design market? We interviewed Kitty Came Home's Katrina Weber and Farley Wright and design market trailblazer Jane Barwick for their advice.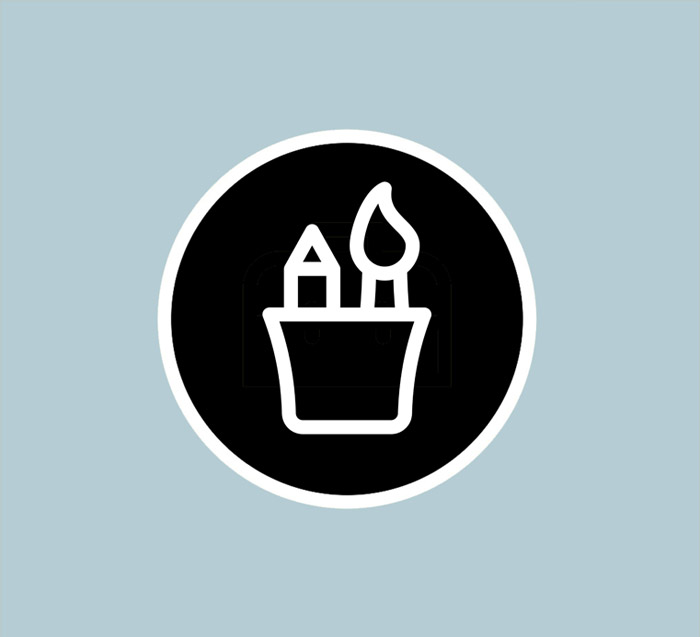 Artist Statements
An artist statement may be needed at various stages in your practice. Find out how to put together an engaging statement.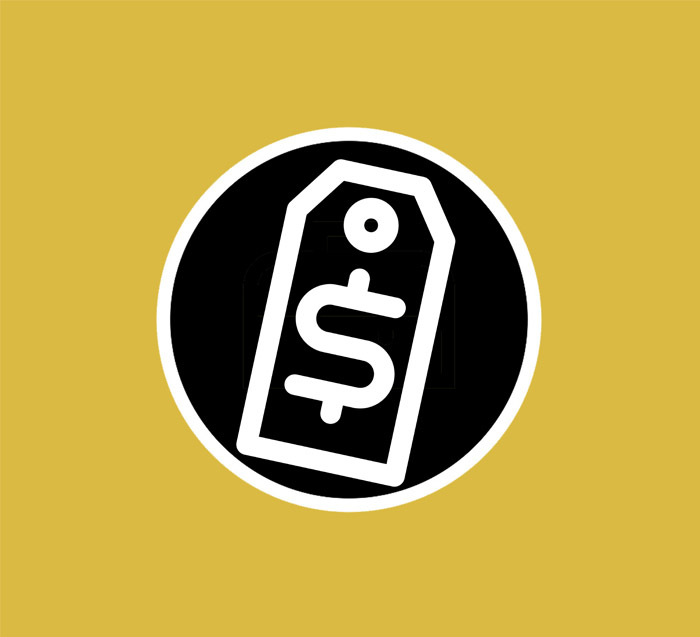 Pricing Your Artwork
Great advice from Zu Design's Jane Bowden on how to price your artwork to ensure you are covering  your costs and grow your business.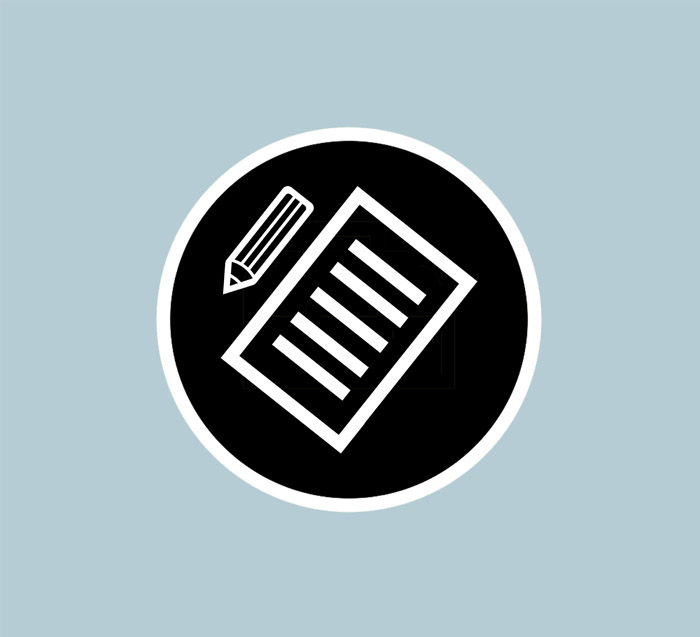 Budgeting
A realistic budget is a critical part of any project or funding application.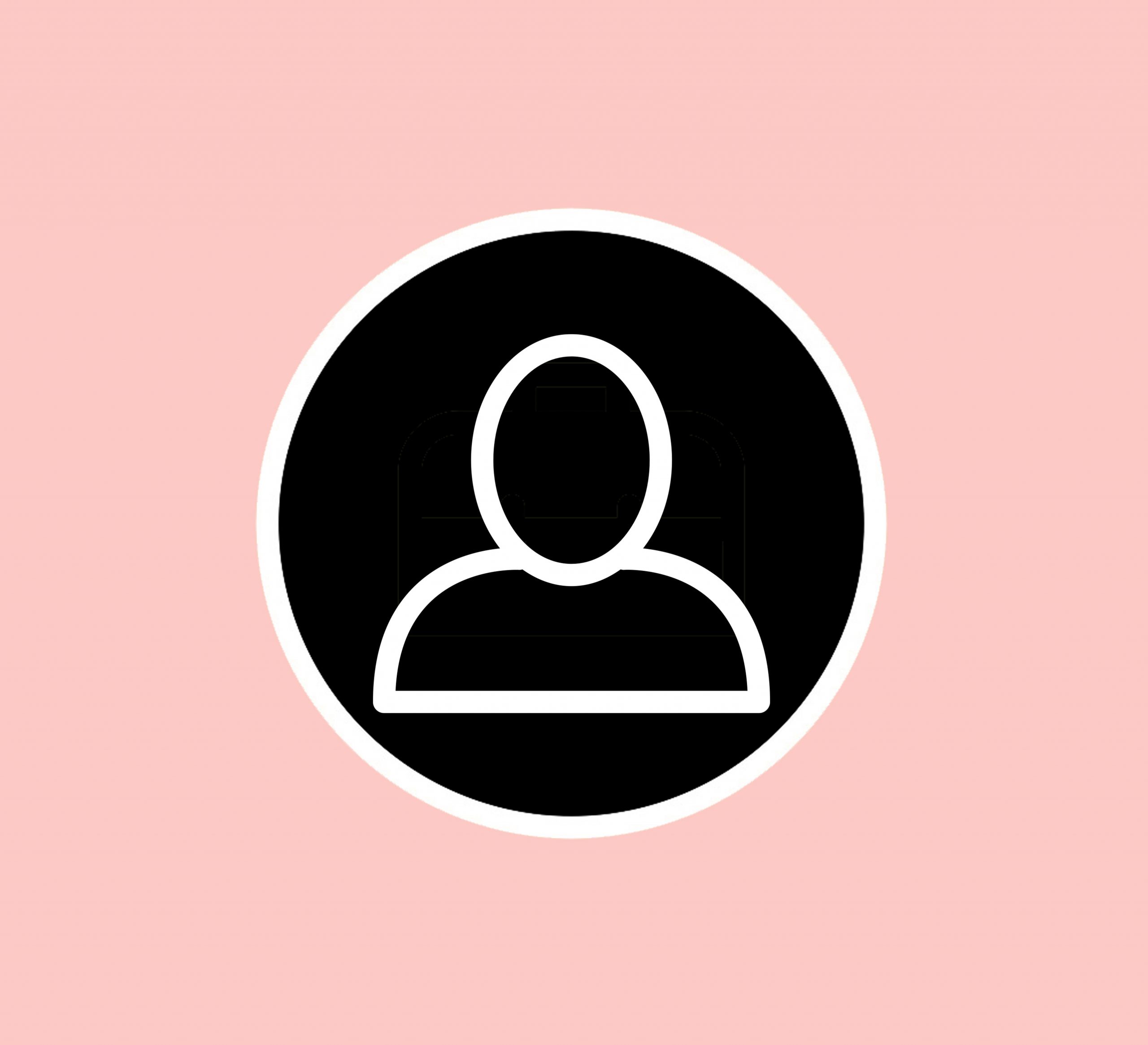 Artist Residencies
Artist residencies vary greatly. Make sure you select the right residency for you.
Tax for Artists
Some useful tips and links to sites that will help you understand your tax obligations as a maker.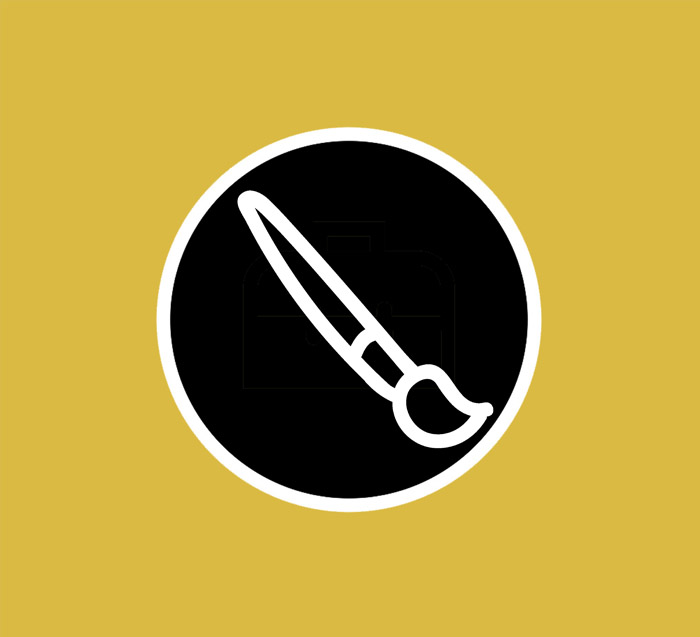 Exhibiting Artwork
There are many considerations when you exhibit your work. An artist and self-made curator offers advice.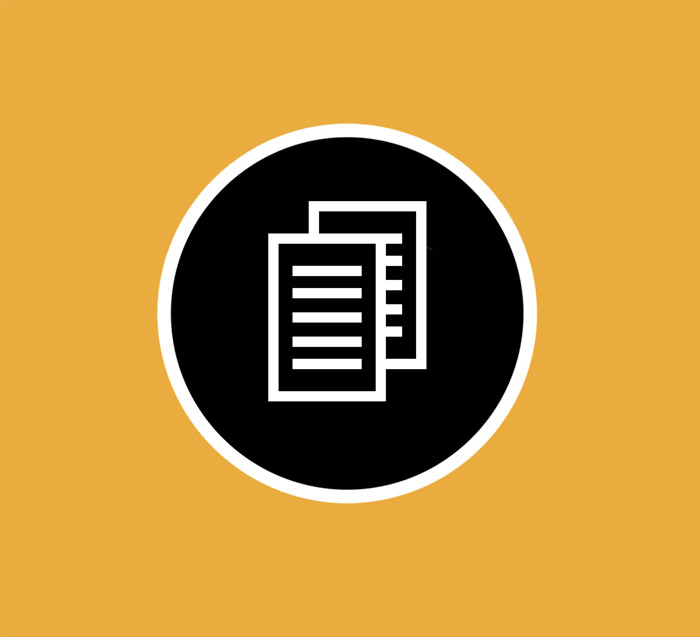 Media Releases 101
Media releases are an ideal way to find new audiences and get attention.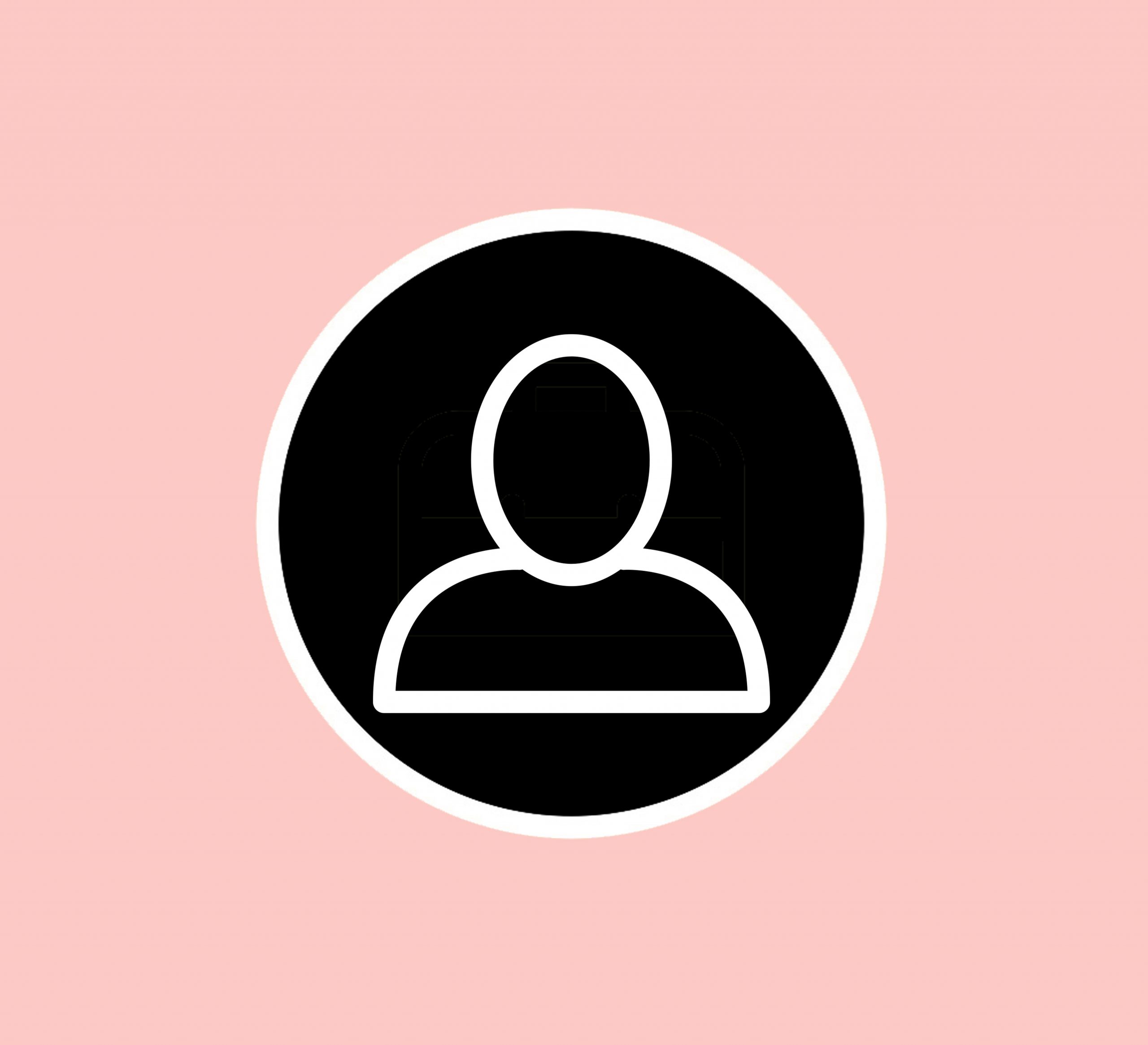 Arts Admin 101
We talk to Adelaide College of the Arts Development Manager Bridget Alfred about the competitive field of Arts Administration.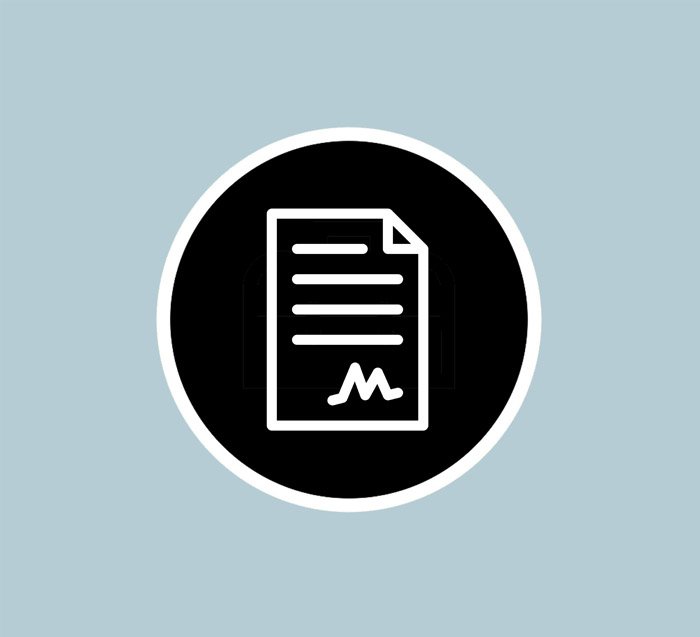 Insurance for Artists
Increasingly, insurance is becoming a requirement for artists, whether you are working in the public realm, exhibiting, or selling your work at a market.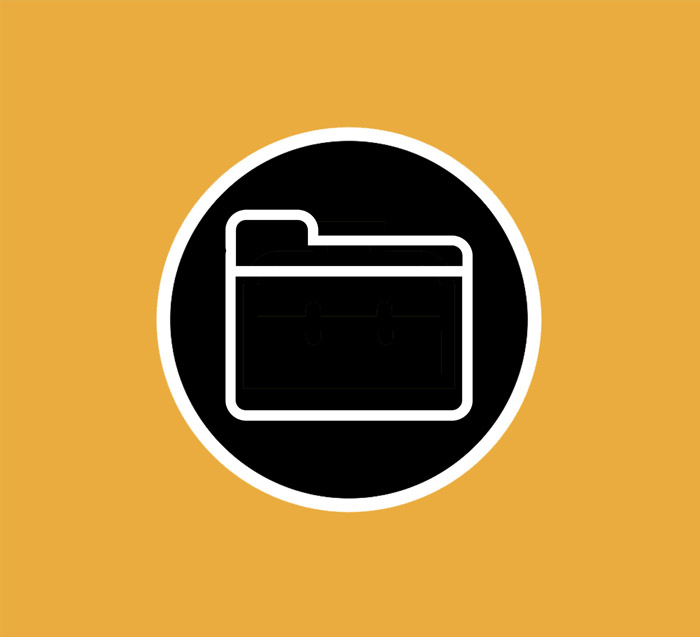 Grant Writing
This toolkit is here to help you put your best application forward.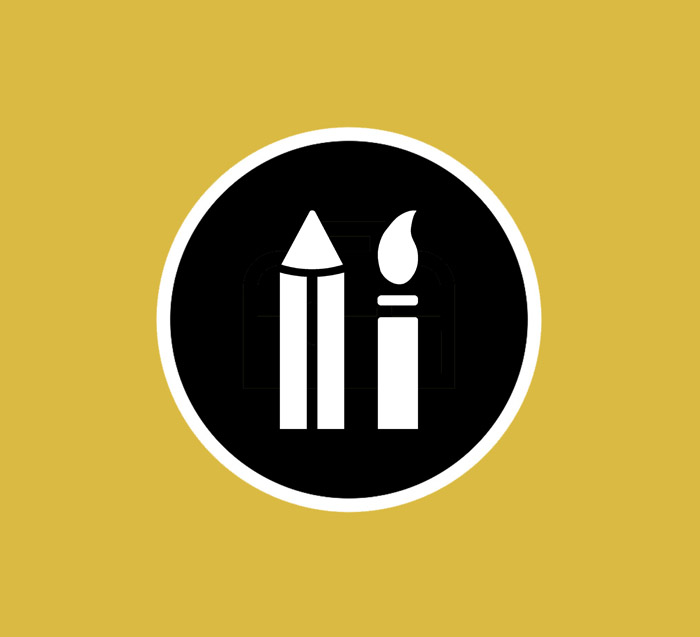 Artist Run Initiatives
We spoke to the key people behind two of Adelaide's ARIs and asked them about what it takes to establish, feed and grow these key creative venues.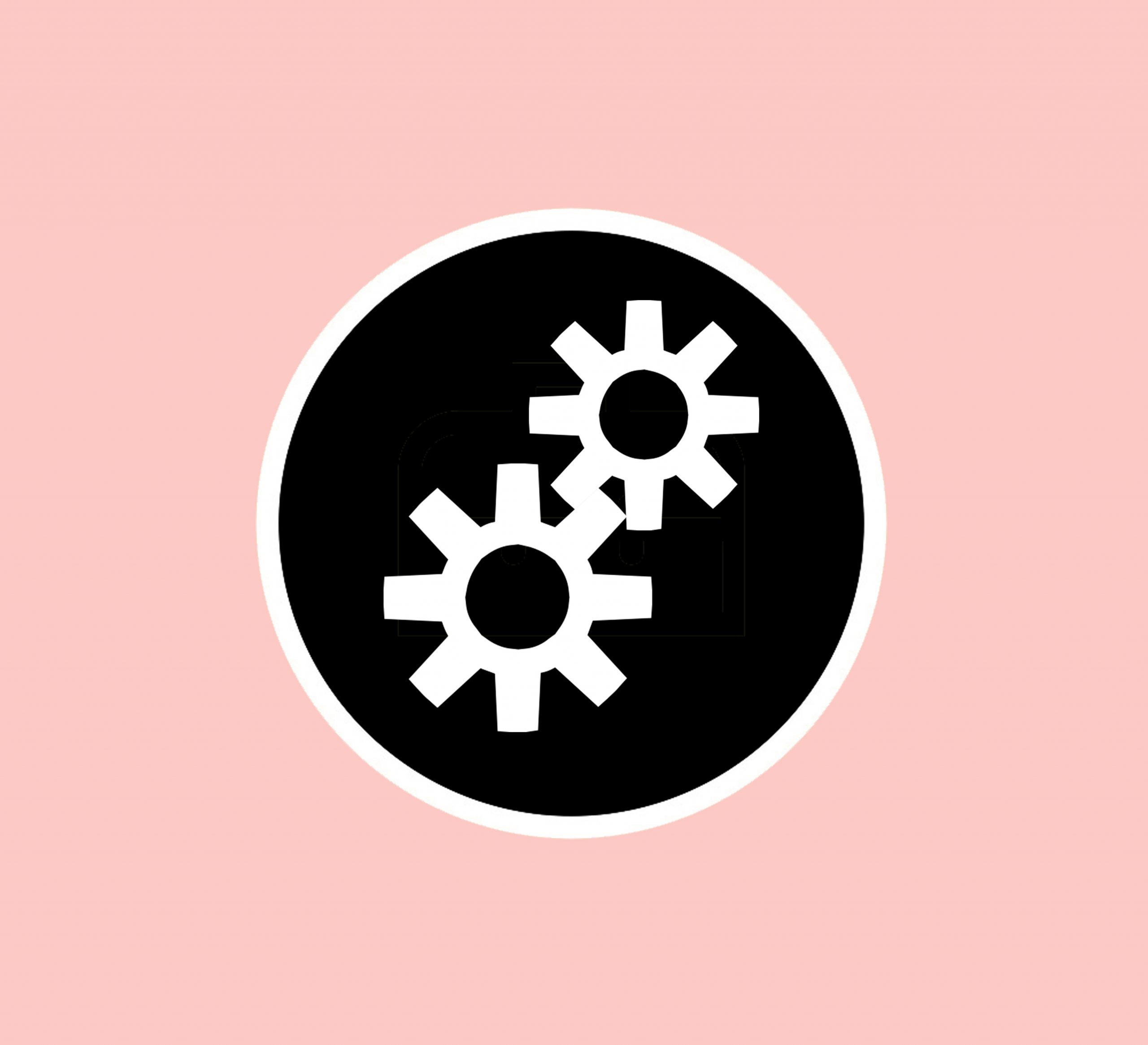 Mentorships
We've developed this toolkit to help participants manage expectations and create a mentorship that produces winning outcomes.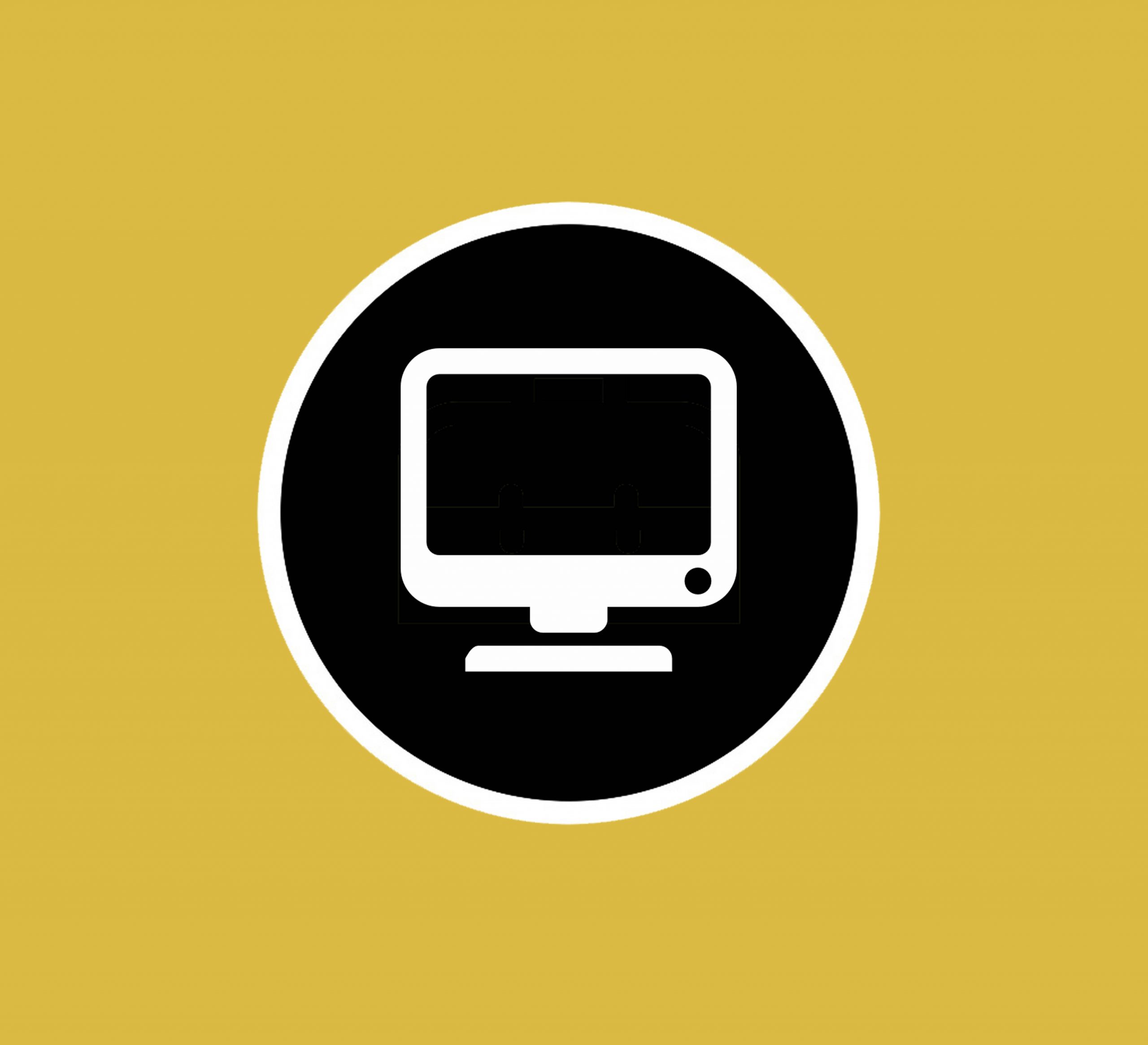 A User's Guide to Zoom Basics
An introductory guide to using Zoom for video and audio conferencing.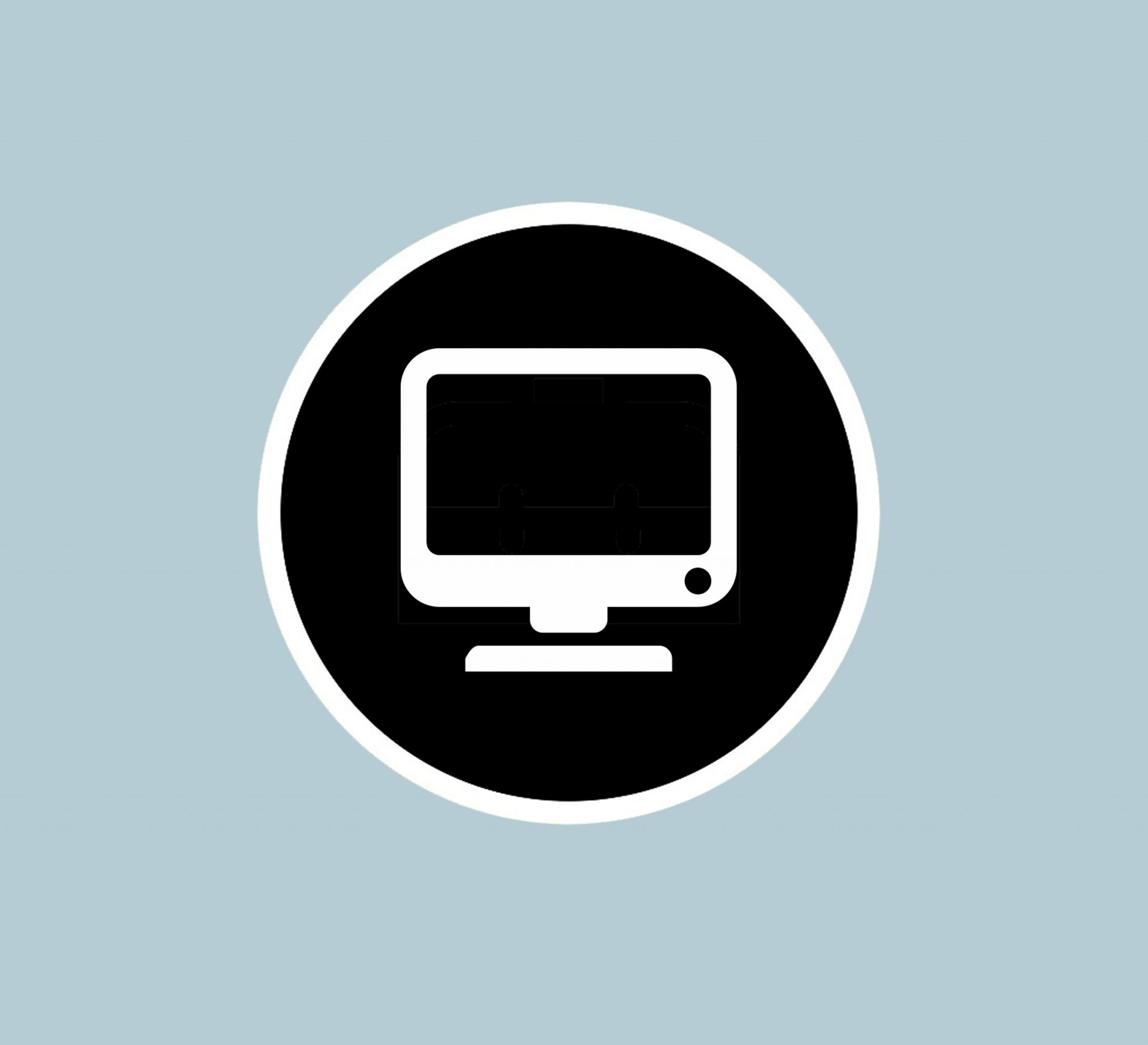 Your Online Presence
We spoke to South Australia artists Dana Kinter Tsering Hannaford about their approaches to making the most of their online presence.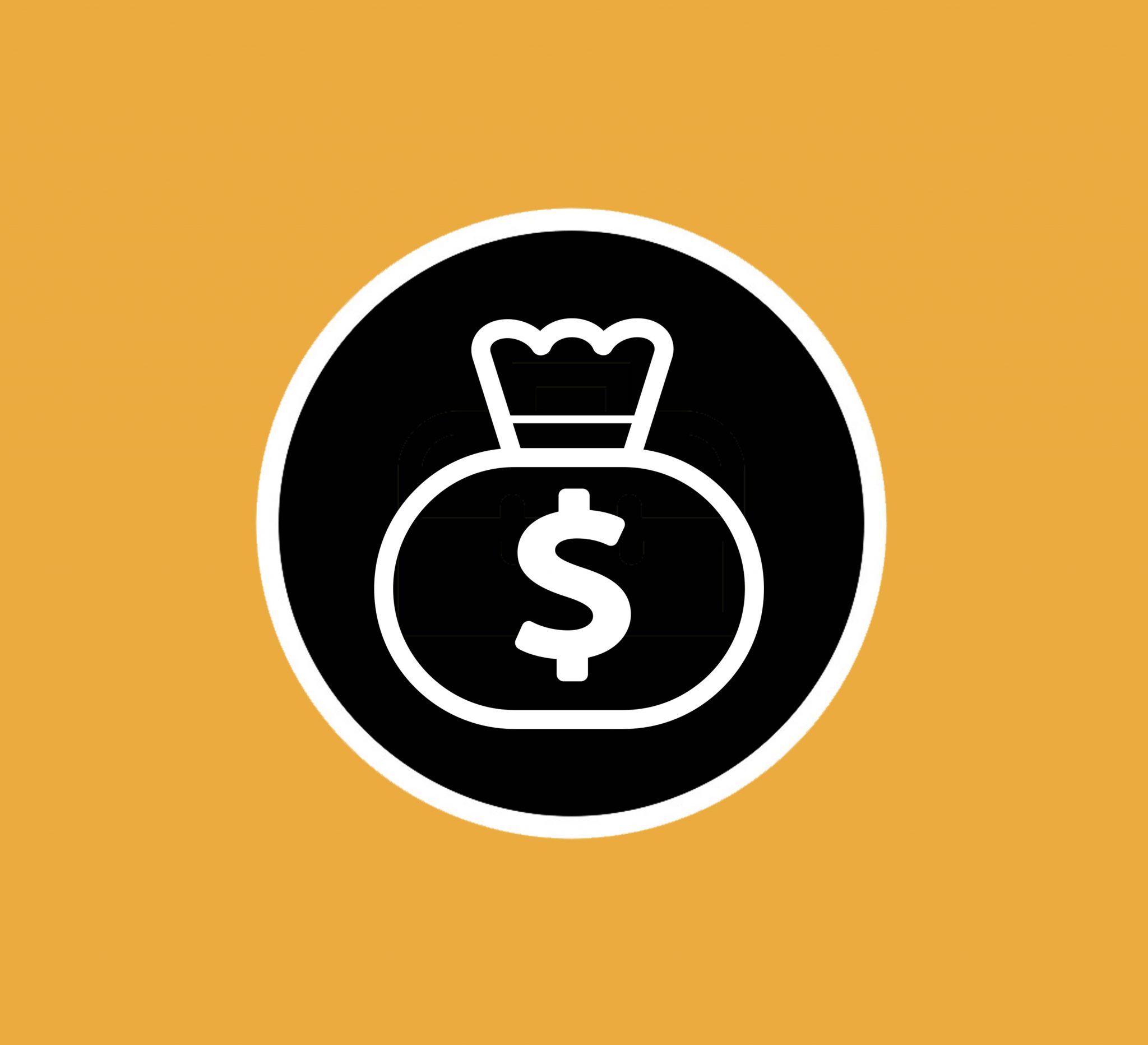 Superannuation
We talked to our partners at Statewide Super to put together a toolkit to help you understand and make the most of your superannuation.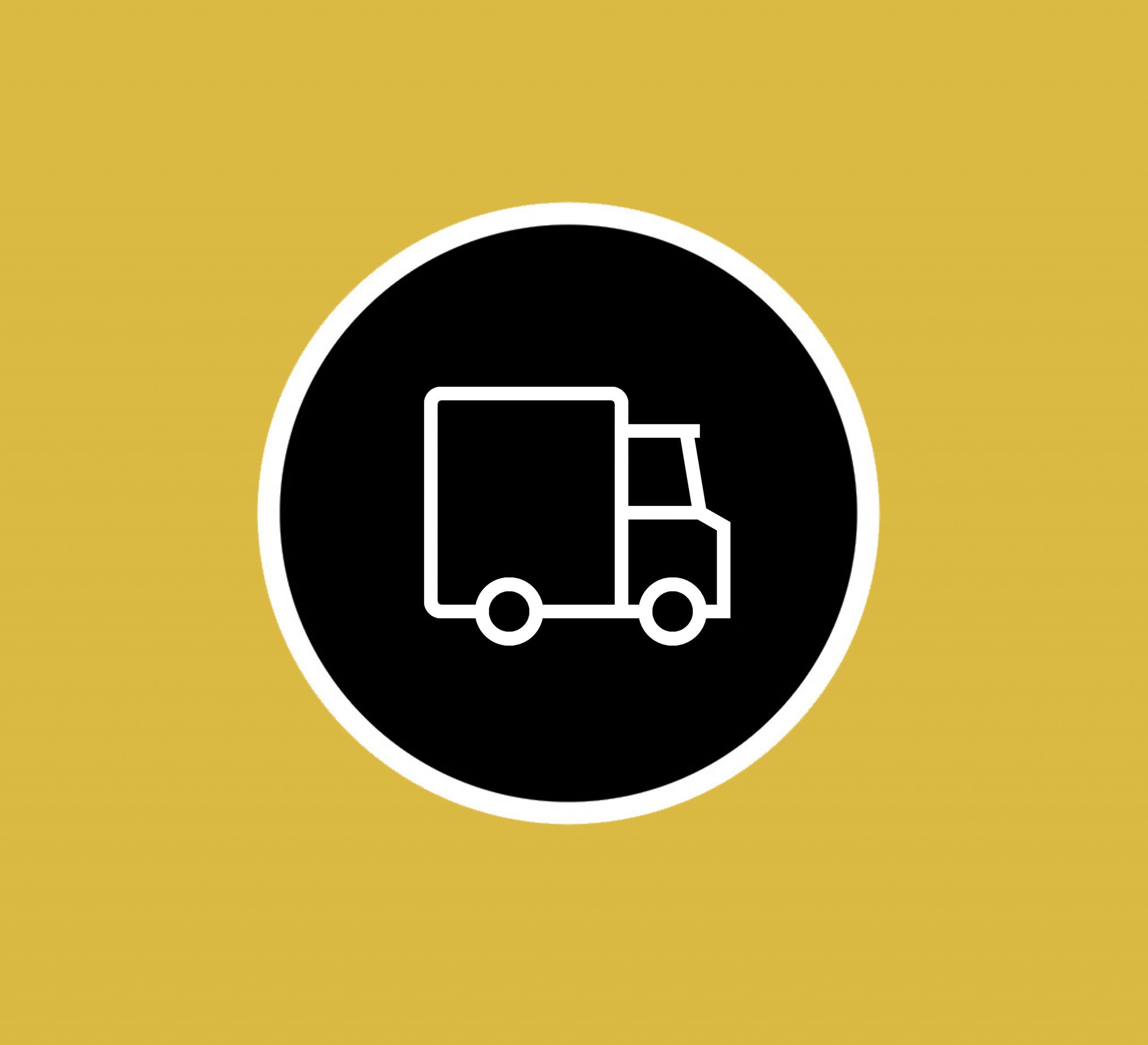 Freighting and Packing Your Work
This toolkit contains resourses to pack and freight your work safely.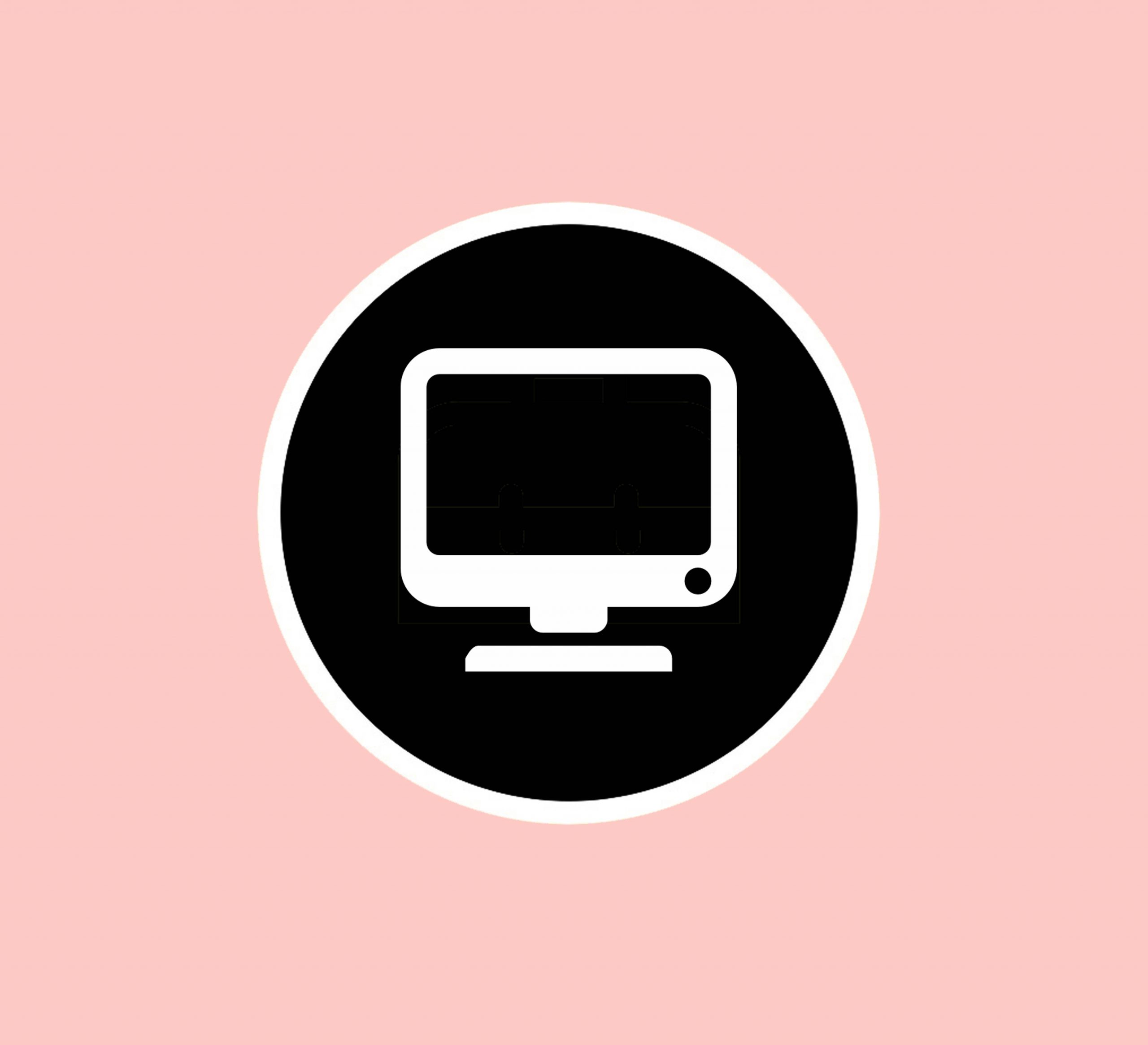 Social Media Strategy
Digital marketing consultant Kacy Ratta shared some social media strategy fundamentals.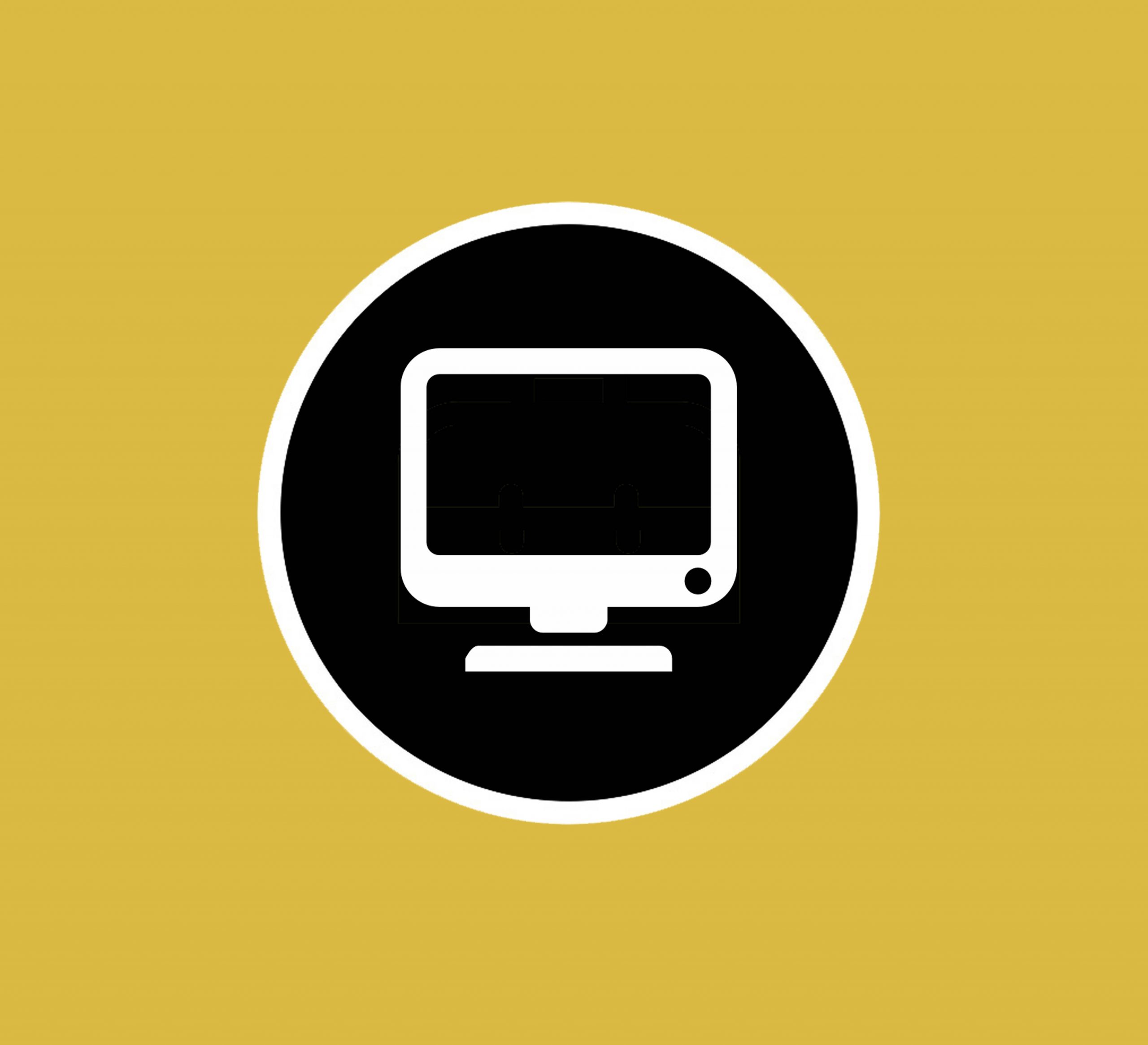 Increasing your Online Viability
Breaking down Search Engine Optimisation with digital marketing consultant Amy Hourigan.