Jess Dare, Conceptual Flowering Plants (detail), ongoing series, glass. Photograph Grant Hancock.
The Guildhouse office is open Monday – Friday, 9:30am – 5:00pm
You can contact us by email, telephone or you can visit our office at 178 Sturt Street, Adelaide.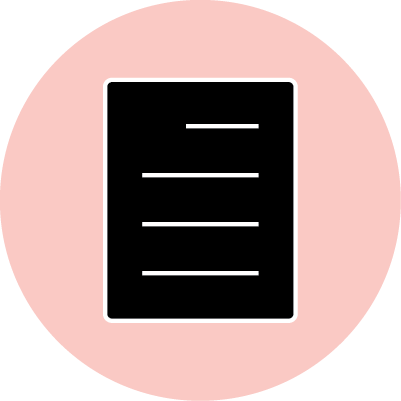 Postal Address
PO Box 10035, Adelaide Business Centre, SA 5000
Join our mailing list!
Keep up to date with Guildhouse news, programs, call outs and opportunities, and relevant sector news.
To submit a news item or content for promotion on the Guildhouse website or our social media please use the link below.
Guildhouse offers a range of customisable professional services to support organisations and individuals to engage with South Australia's exceptional artists, craftspeople, and designers.