Kaspar Schmidt Mumm's ART WORKS Residency 2018. Photograph Guildhouse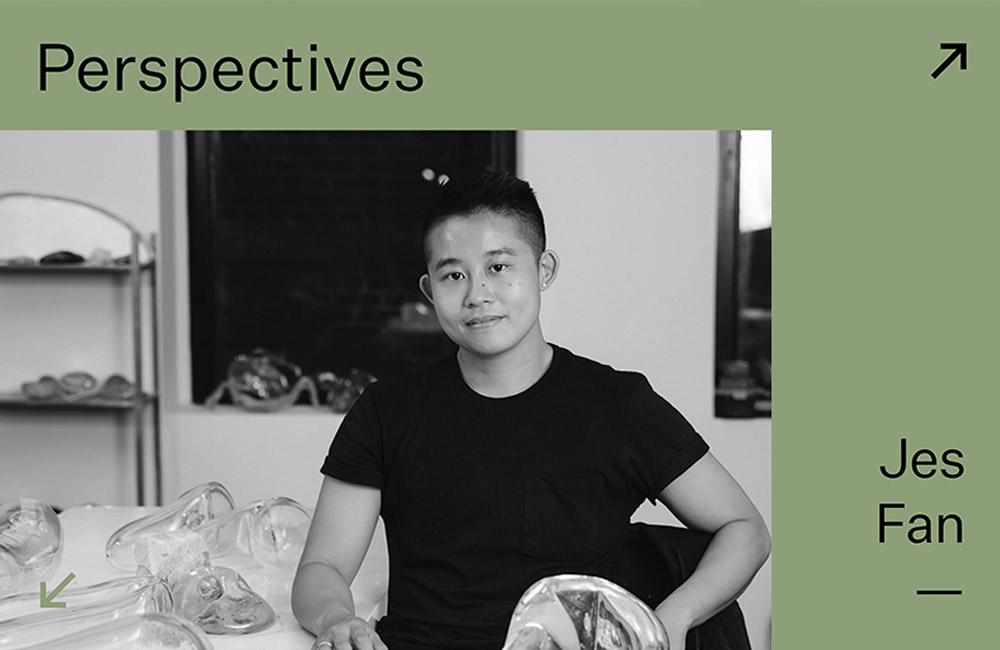 Perspectives: Jes Fan
Online now until 30 October
Join New York-based trans-disciplinary artist Jes Fan as he discusses his body of work over the past few years and his participation in NIRIN, the 22nd Biennale of Sydney earlier this year.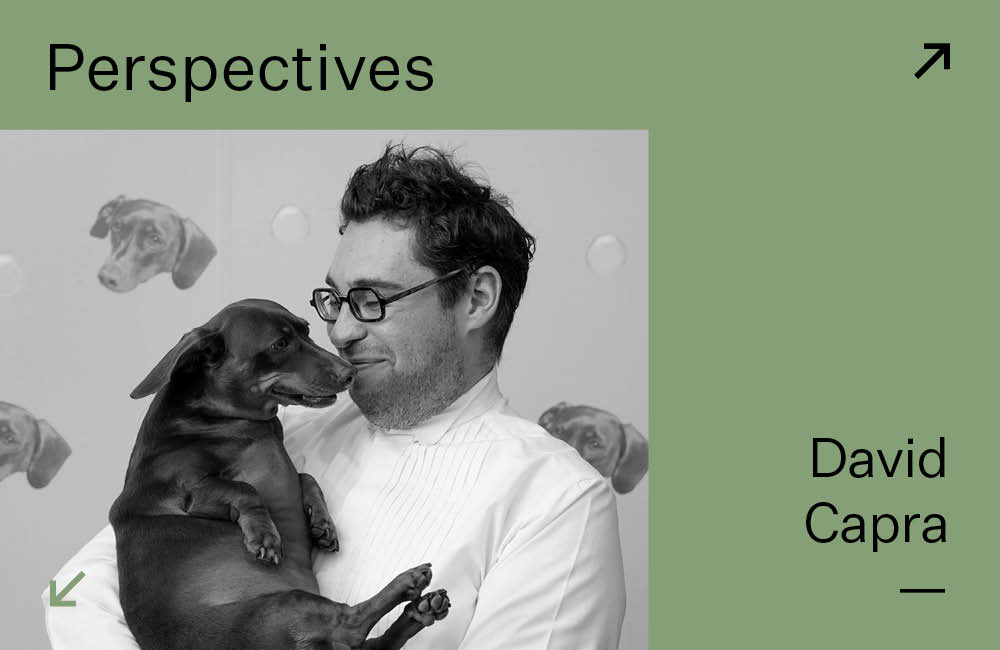 Perspectives: David Capra
Thursday 12 November, 6pm
Join performance artist David Capra, known for his collaborations with dachshund Teena, and gain insight into what it takes to work in collaborative practice with a dog.
Mentor Mentee: A creative relationship
Wednesday 4 November, 6pm
Join thought leaders and artists as they discuss the long-term impact of a mentorship on an artists trajectory.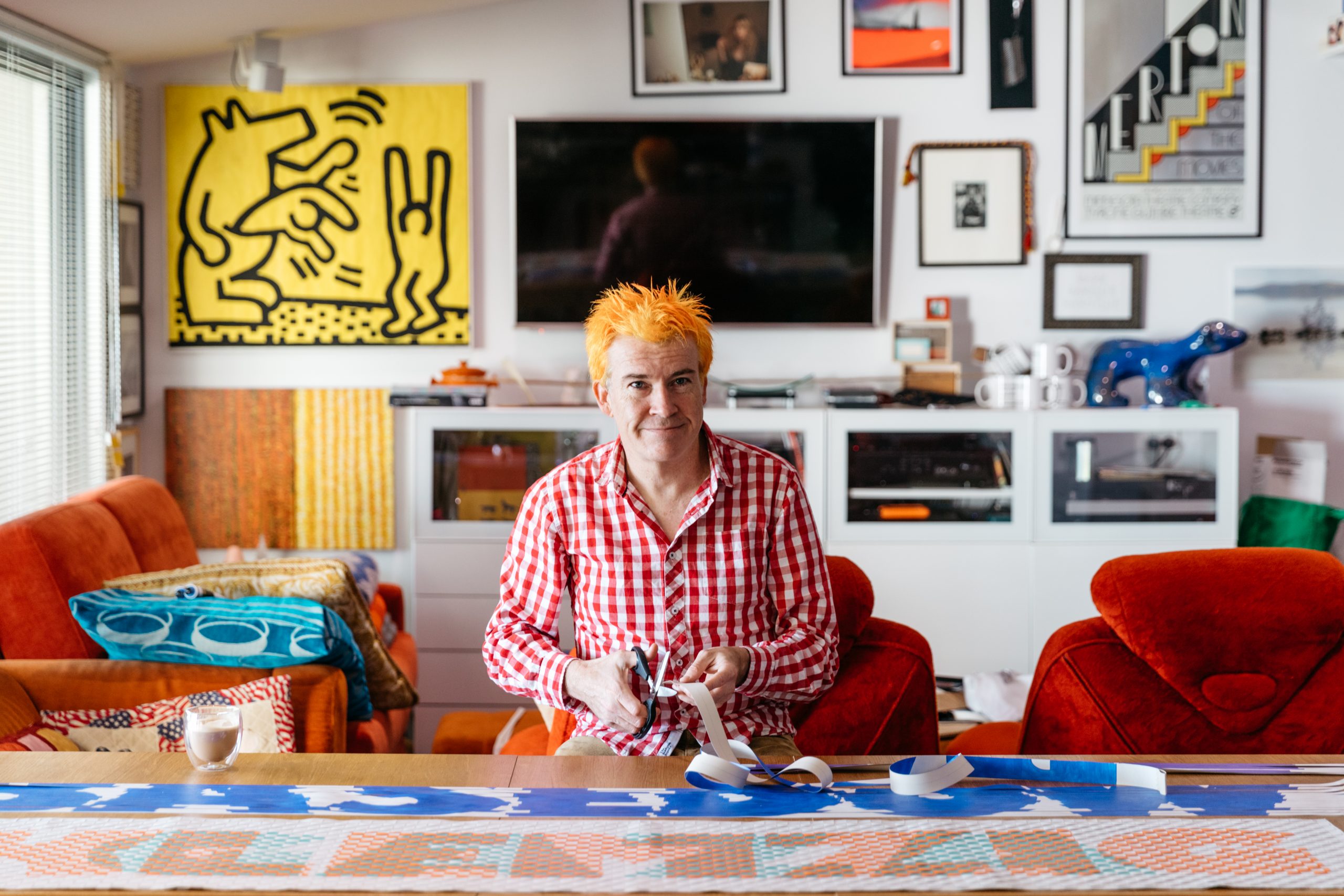 Troy-Anthony Baylis: Nomenclatures
8 August 2020 – 21 January 2021
Inaugural Guildhouse Fellow Troy-Anthony Baylis explores the legacies of colonialism, migration and historical amnesia by literally weaving together the changing place names of South Australian towns.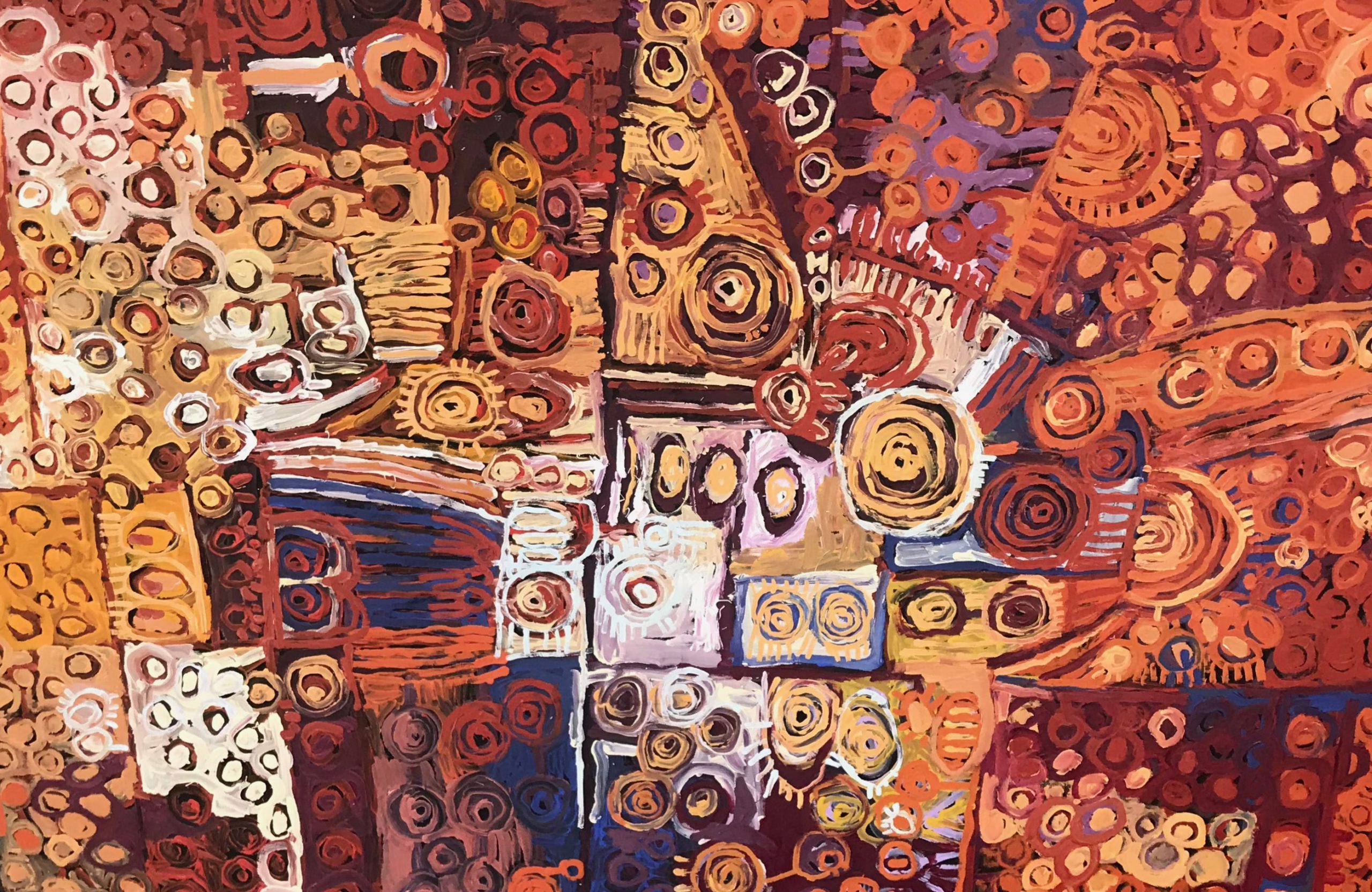 ART WORKS: You're Only Human, After All
7 July – 23 October
An exhibition of works exploring human connection, curated by ART WORKS Emerging Curator Steph Cibich.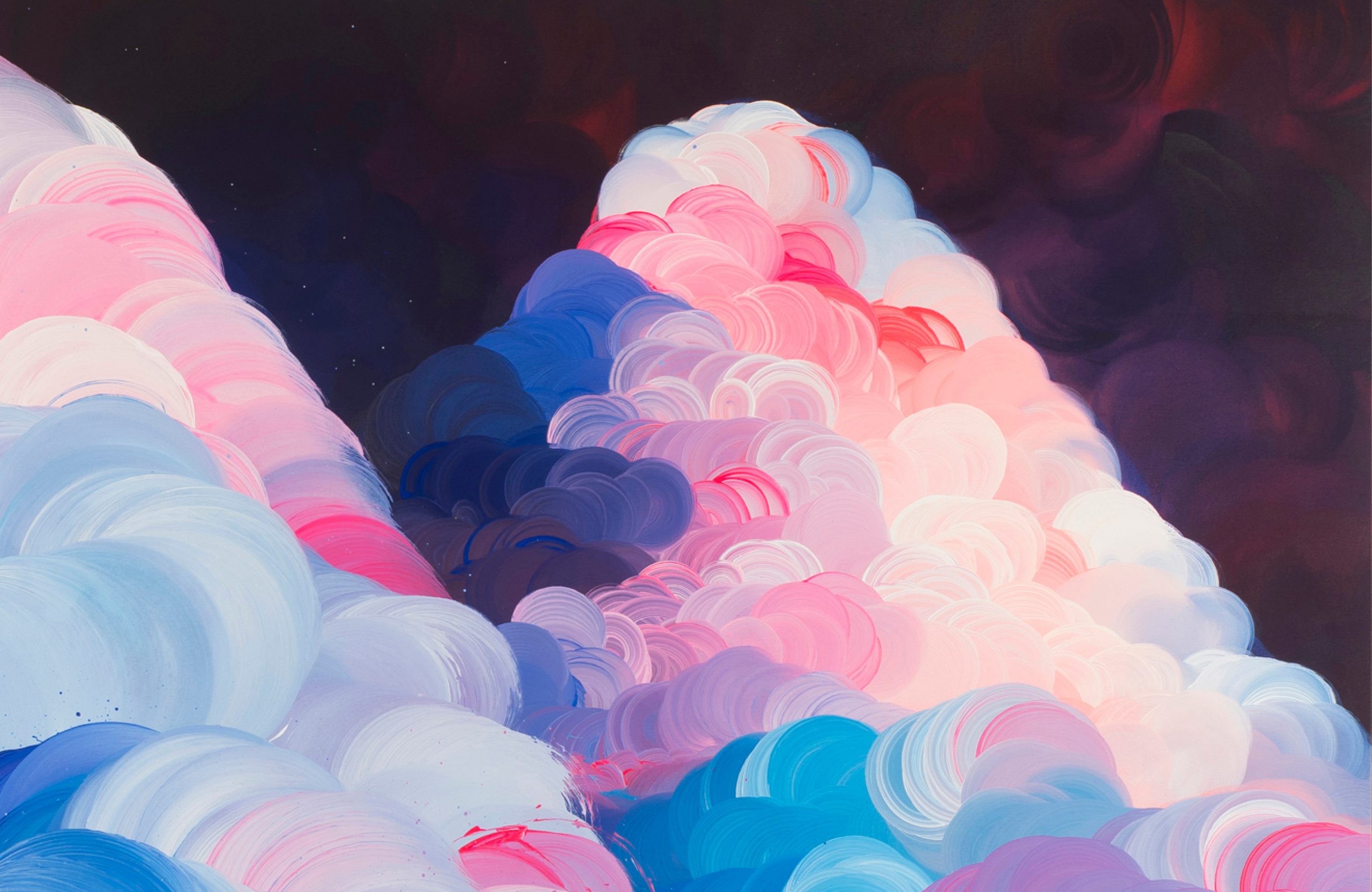 UniSA Yungondi Gallery: James Dodd
27 October 2020 – 26 February 2021
James Dodd's Transformer is part of his Painting Mill project and explores how simple machines might be considered within a visual art context.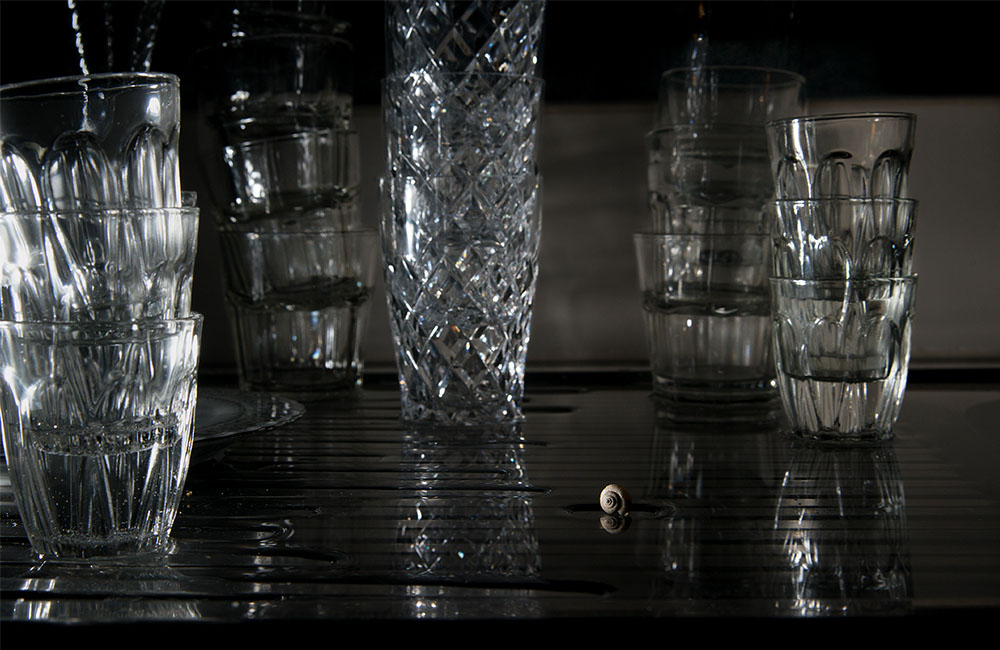 ART WORKS: S P A C E S
27 October 2020 – 26 February 2021
An exhibition of works exploring the way we navigate through and experience our surroundings, curated by ART WORKS Emerging Curator Steph Cibich.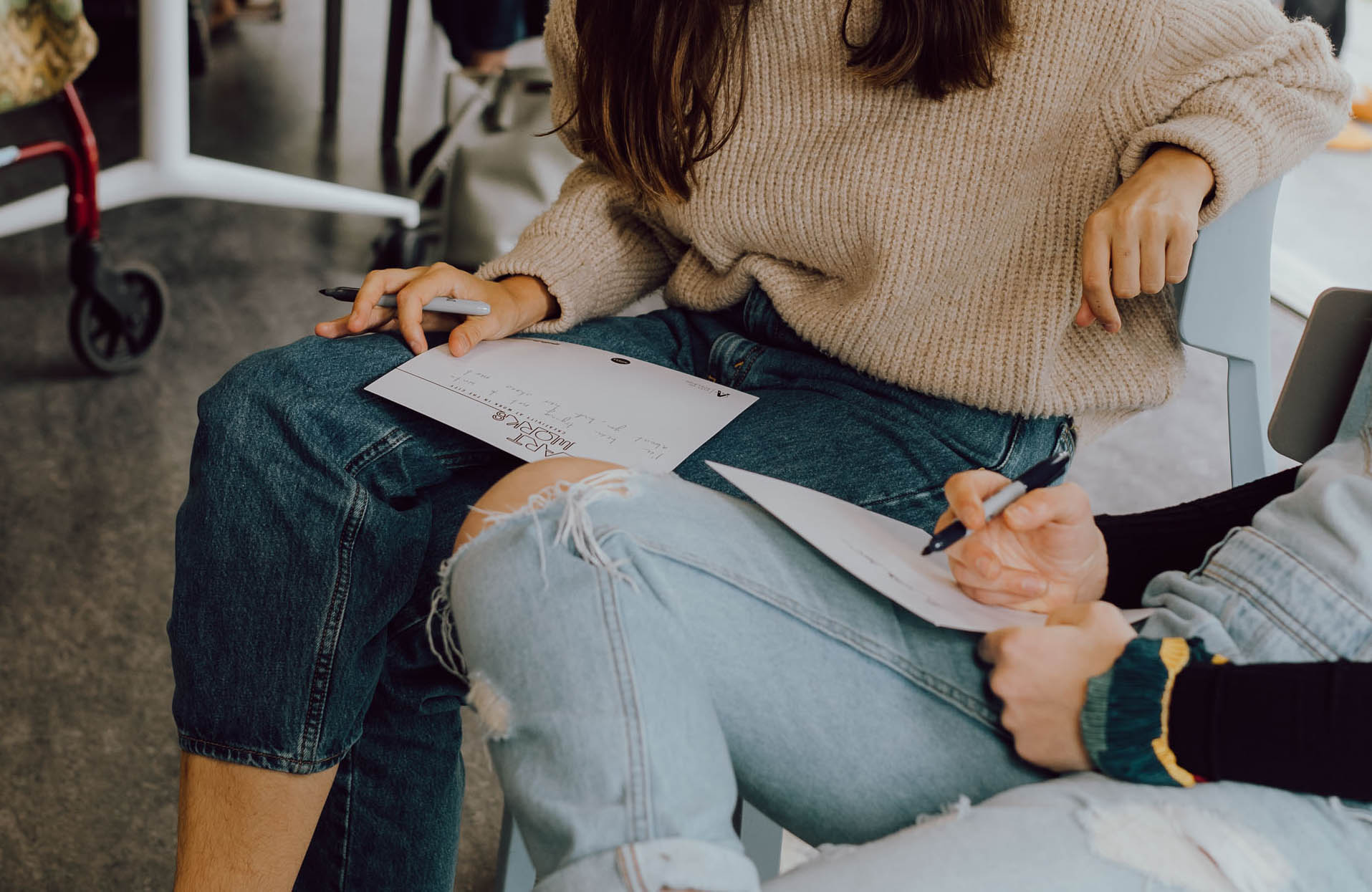 Monthly Advice Bank: November
Tuesday 3 November, 10am – 2pm
Book in for one-on-one advice with Guildhouse's experienced arts professionals to discuss a range of topics affecting your arts practice.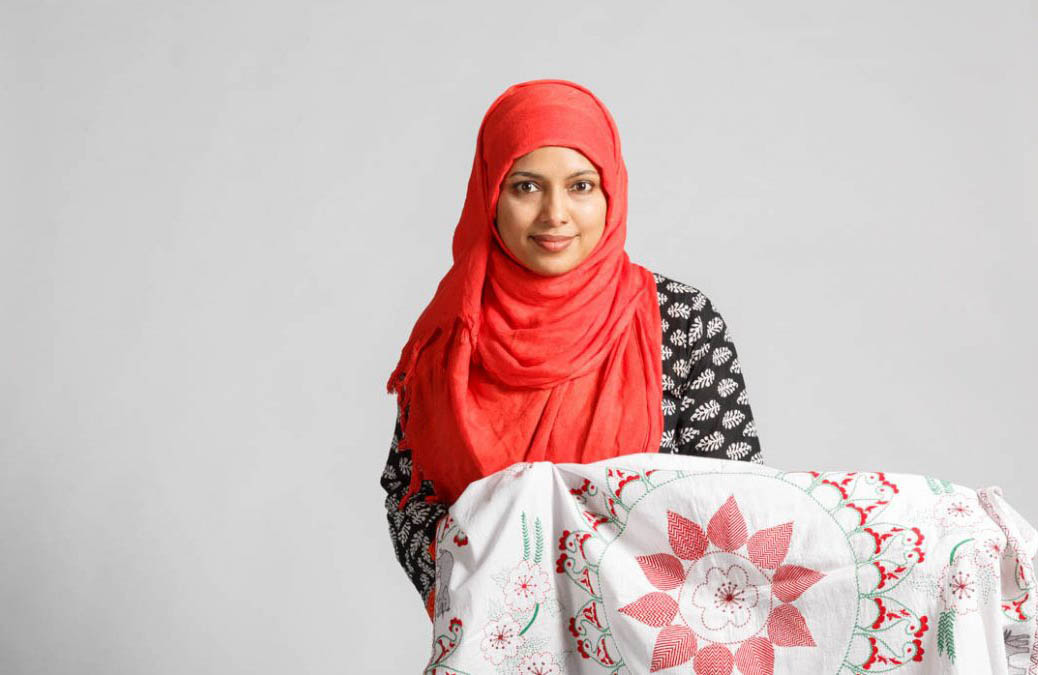 Traditional Craft Workshops
Postponed until further notice
Guildhouse partners with JamFactory to deliver a series of one day and five week workshops sharing the skills and traditions of culturally and linguistically diverse craftspeople living in South Australia.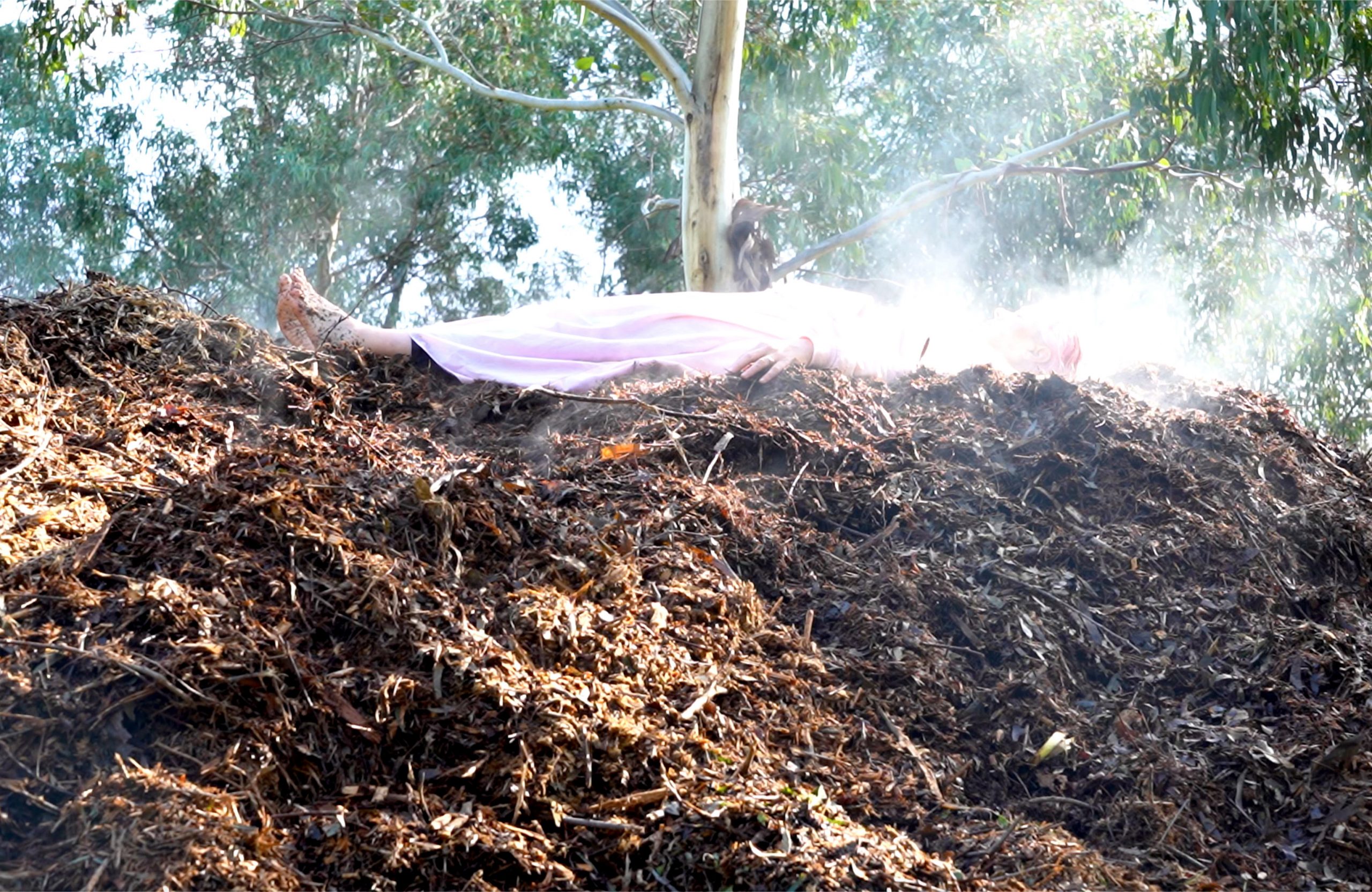 In Conversation with Ray Harris
Online now
Join Nic Brown, Collections Curator, FUMA, in conversation online with South Australian artist Ray Harris, to discuss her research and development for her Collections Project with FUMA.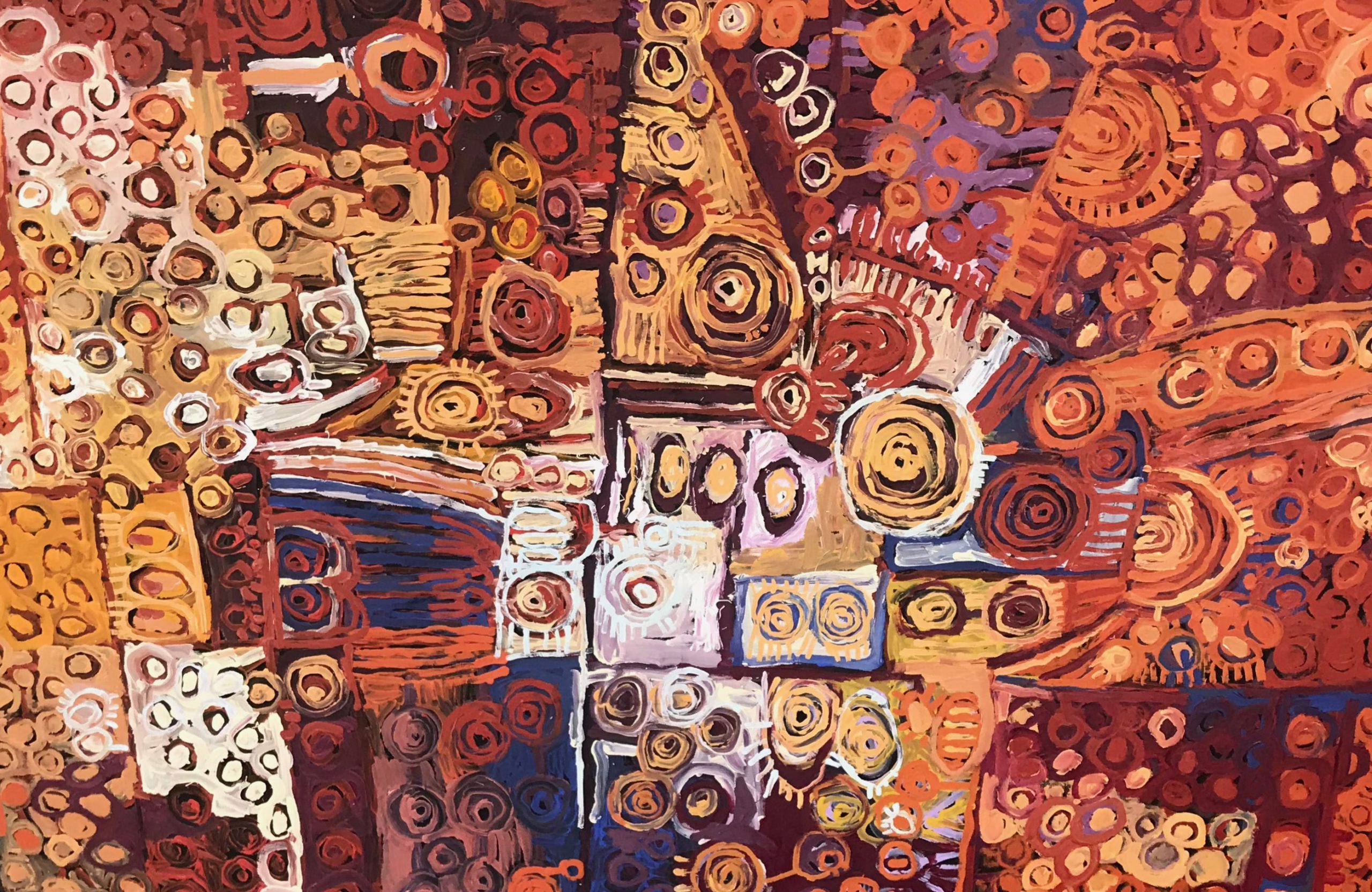 ART WORKS 2020: In Conversation
Online now
Join ART WORKS Emerging Curator Steph Cibich in conversation with artists Raymond Zada, Lee Walter, and ART WORKS Artist in Residence Jasmine Ann Dixon.
Perspectives: Alison Kubler
Online now
Join writer, editor and arts consultant Alison Kubler for a discussion on the complexity of art and fashion's interrelationship and its effect on visual culture.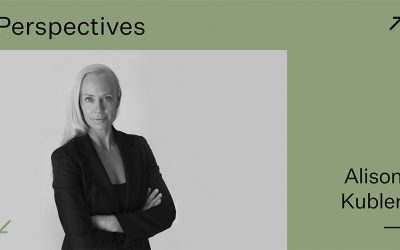 Wednesday 14 October, 6pm Pricing: Free entry Location: Allan Scott Auditorium, Hawke Building, 55 North Terrace, Adelaide Presenter: Alison Kubler Art and Fashion: A Complex Collaboration Does art need fashion as much as fashion needs art? Join writer,...