Nice to Meet You: Jose Da Silva, presented in partnership with ACE Open, 2022. Photograph Lana Adams.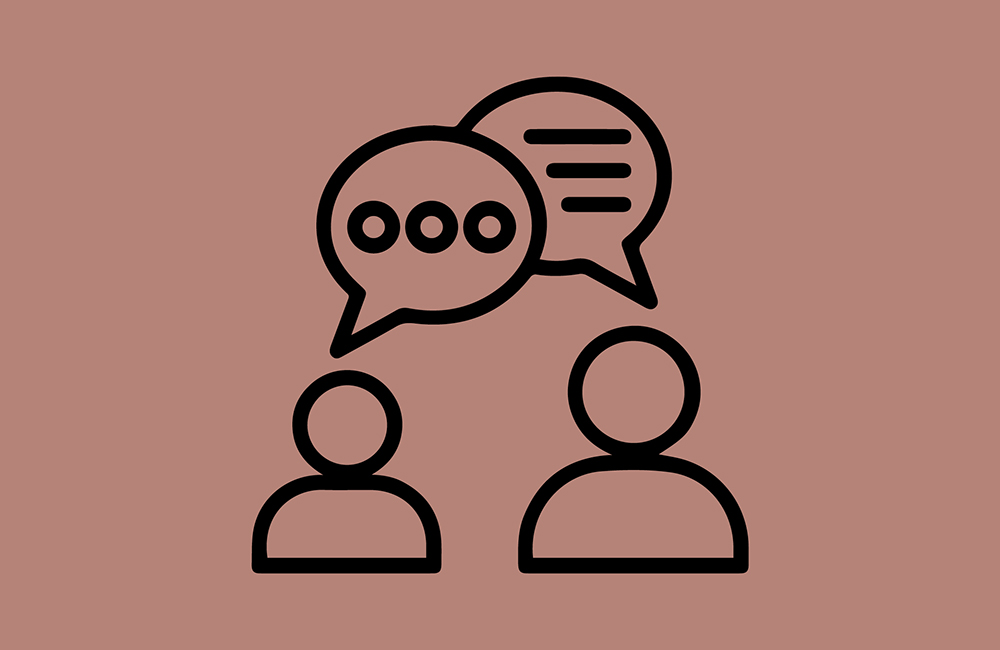 Monthly Advice Bank
First Tuesday of every month
30-minute sessions
From 10:00am 
Book in for advice with Guildhouse experienced arts professionals to discuss a range of topics affecting your arts practice.
Exclusive to & FREE for Guildhouse Accredited & Community members.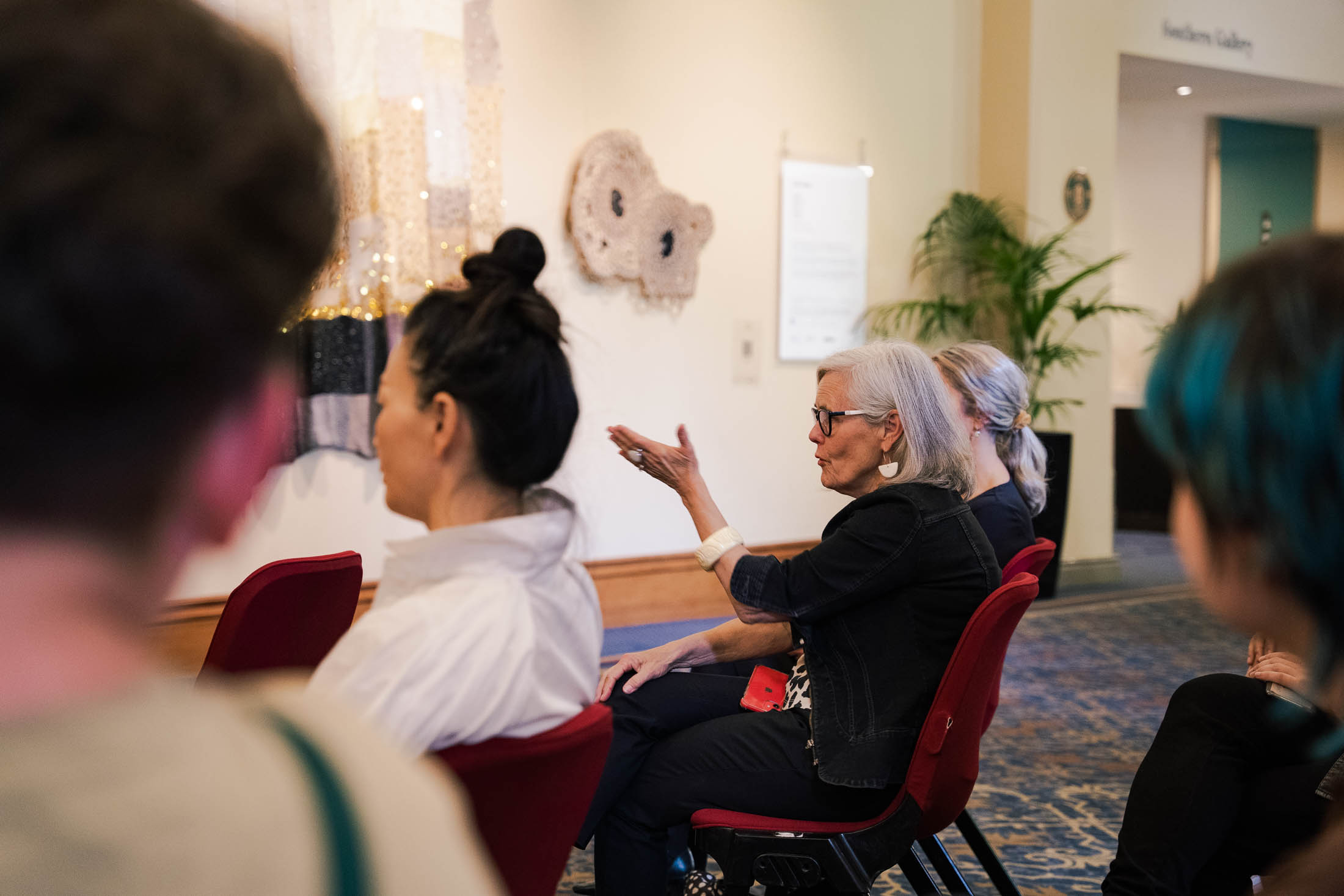 4 April 2023
1—2pm
Adelaide Town Hall
Join us for the Introspection Curator and Artist Talk with ART WORKS Early Career Curator Erin O'Donohue and exhibiting artists Charlotte Tatton and Zoe Freney.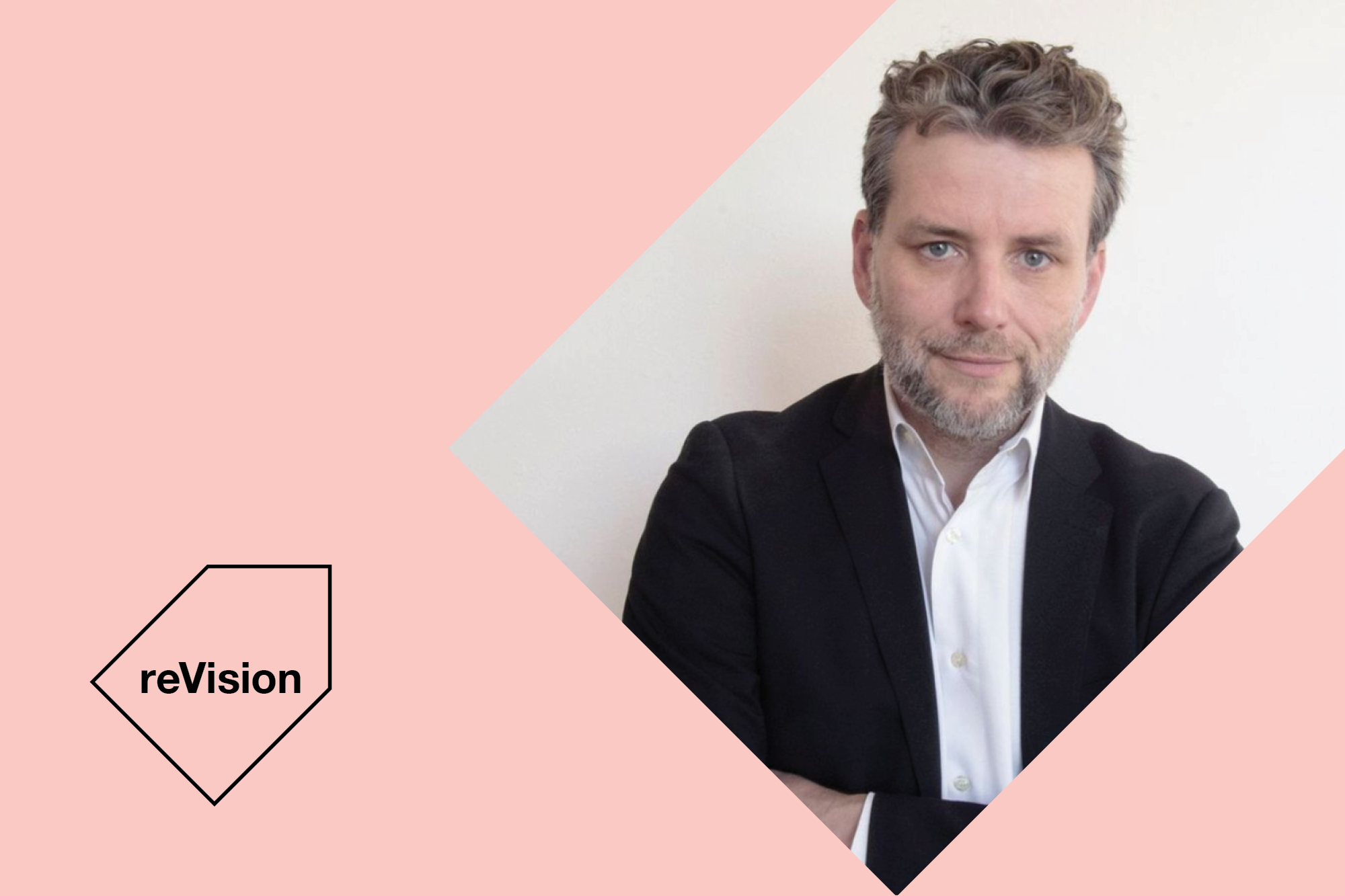 4 + 12 April 2023
7pm
Hosted online via Zoom
Join us for the reVision Speaker Series, guest curated and facilitated by Agency Associated Curator Sebastian Goldspink.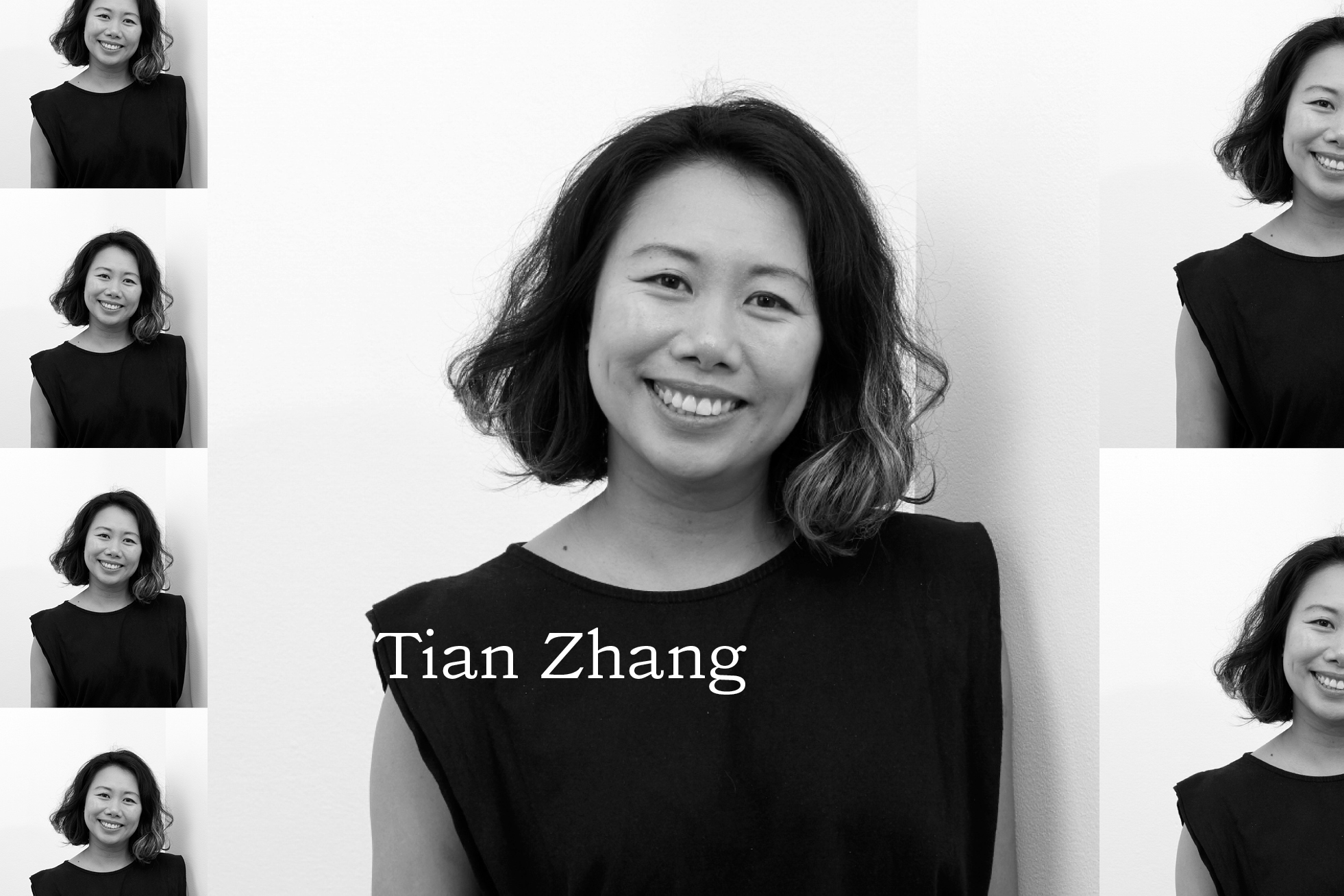 20 April 2023
6pm
Adelaide Contemporary Experimental
Join us at ACE to welcome Tian Zhang – curator, facilitator, writer, collaborative artist, and founding co-director of Pari (a collective-run gallery in Parramatta, NSW).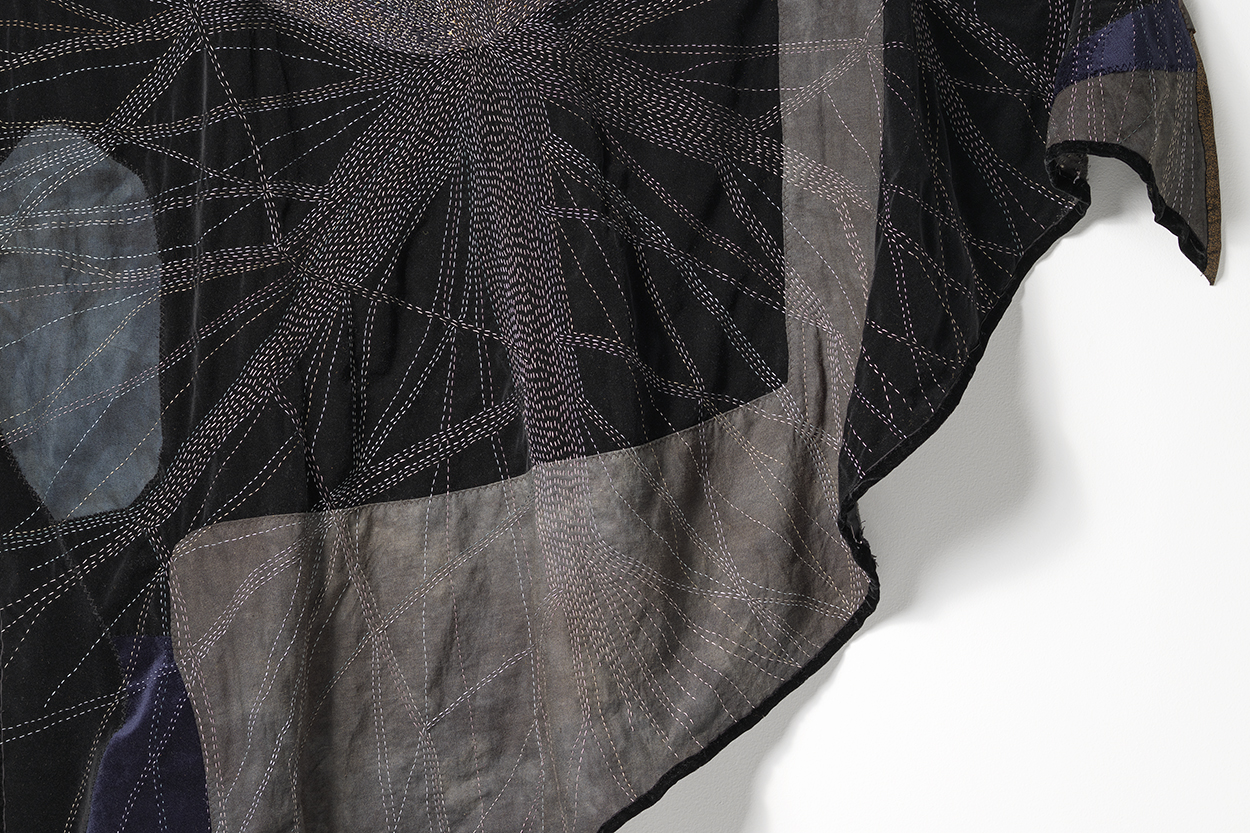 26 November 2022 – 16 April 2023
In this second iteration of the Guildhouse Fellowship, South Australian artist Sera Waters imagines a new future for us all – one where ancient textile traditions can craft hope in the face of climate change.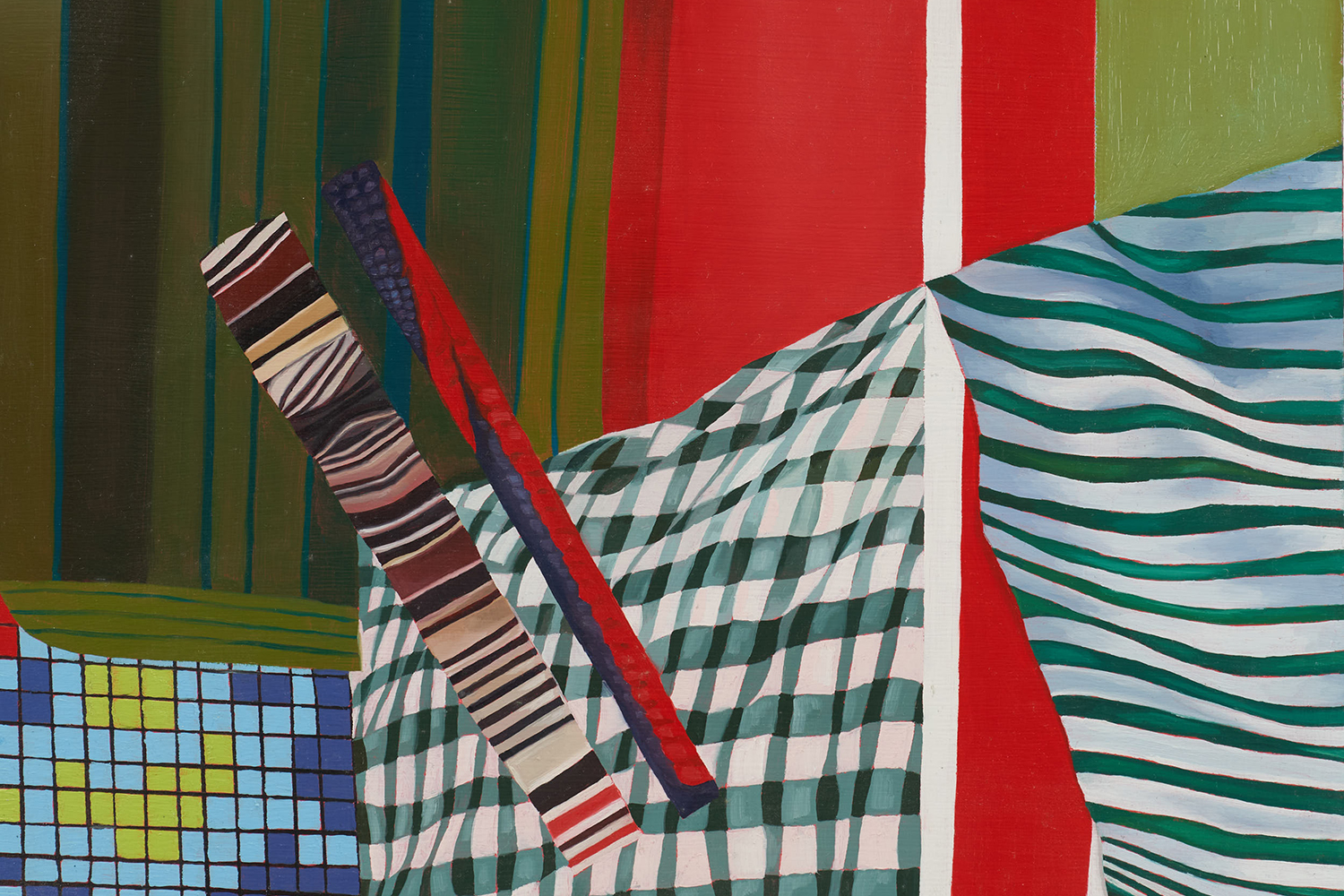 24 January — 14 April 2023
Curated by the ART WORKS Early Career Curator Erin O'Donohue, this exhibition expands upon Erin's previous two ART WORKS exhibitions by blending our familiarity with environments, textures and the experiences we carry to present an exhibition focused on 'the self'.  
11 February — 16 July 2023
With an aim to highlight the importance that plants have had and continue to play part in human evolution, Tons' work references stories of past practices in myth, medicine and nutrition alongside visions of the future that emphasises environmental connection and value through individual care and responsibility.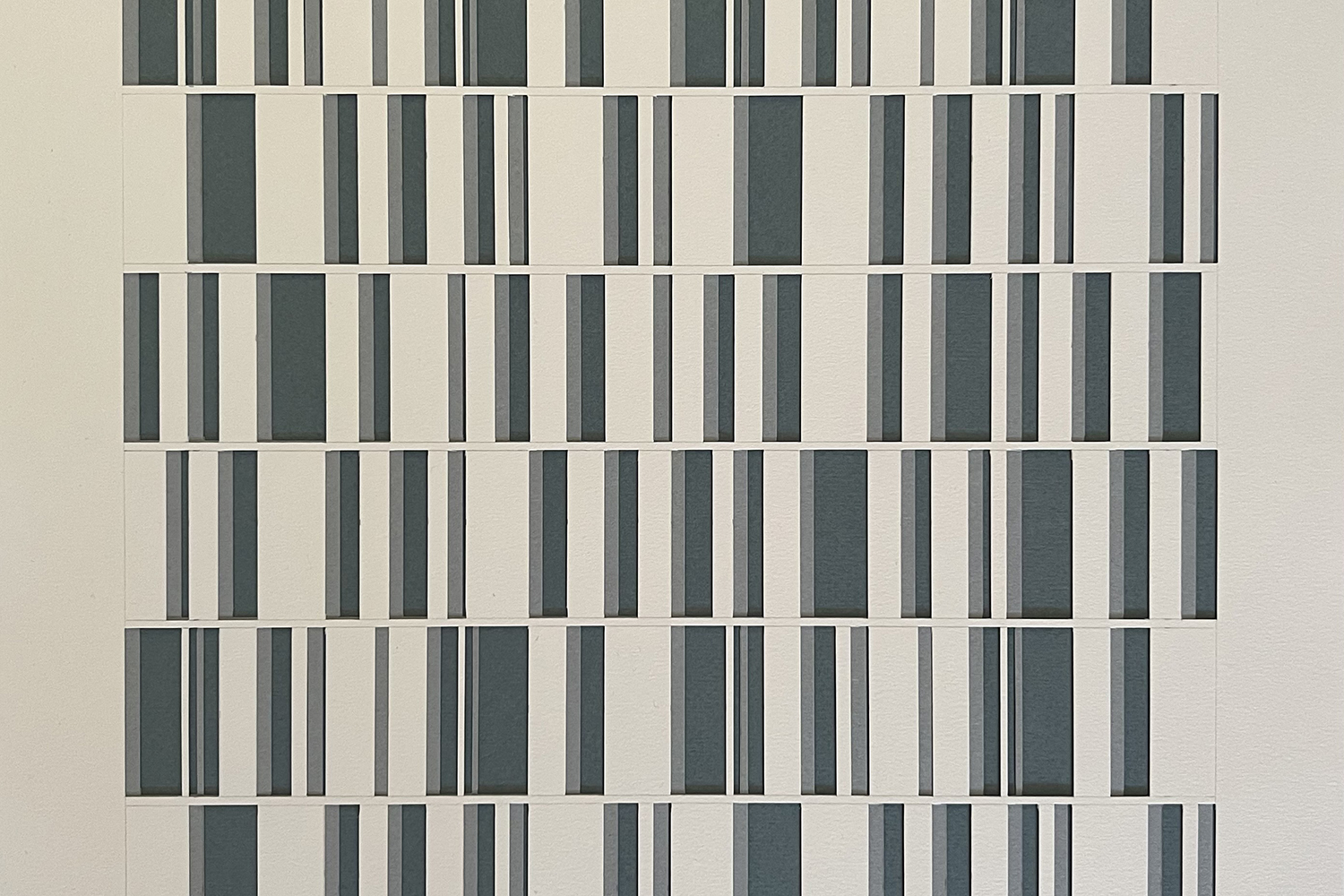 24 February — 28 April 2023
Continuing a research-led investigation into notions of multi-dimensional space and the investment of time, emerging South Australian artist, Craig Glasson, provides a creative response to his experience as Artist in Residence at leading Adelaide architecture firm, JPE Design Studio.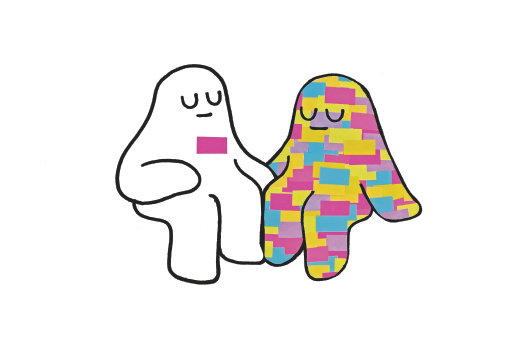 13 February — 12 May 2023
A collection of works that touch on the theme of connection, either with ourselves, our relationships or our communities.
Image: Photographing Your work. Photograph Lana Adams.INFORM: Photographing Your Work Tuesday 21 March 20233:00 — 6:00pm  Pricing: $50 for Guildhouse financial members (Accredited/Community) or $85 for non members, plus booking fees Location: The Wyatt Trust161 Frome...