Nice to Meet You: Jose Da Silva, presented in partnership with ACE Open, 2022. Photograph Lana Adams.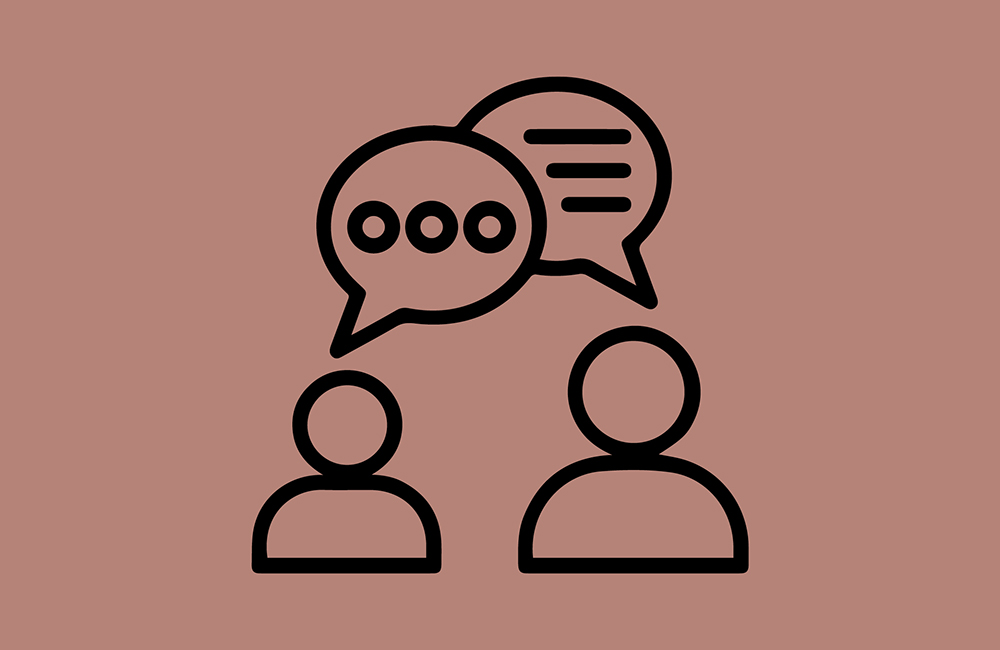 Monthly Advice Bank
Book in for advice with Guildhouse experienced arts professionals to discuss a range of topics affecting your arts practice on the first Tuesday of every month.
Exclusive to & FREE for Guildhouse members.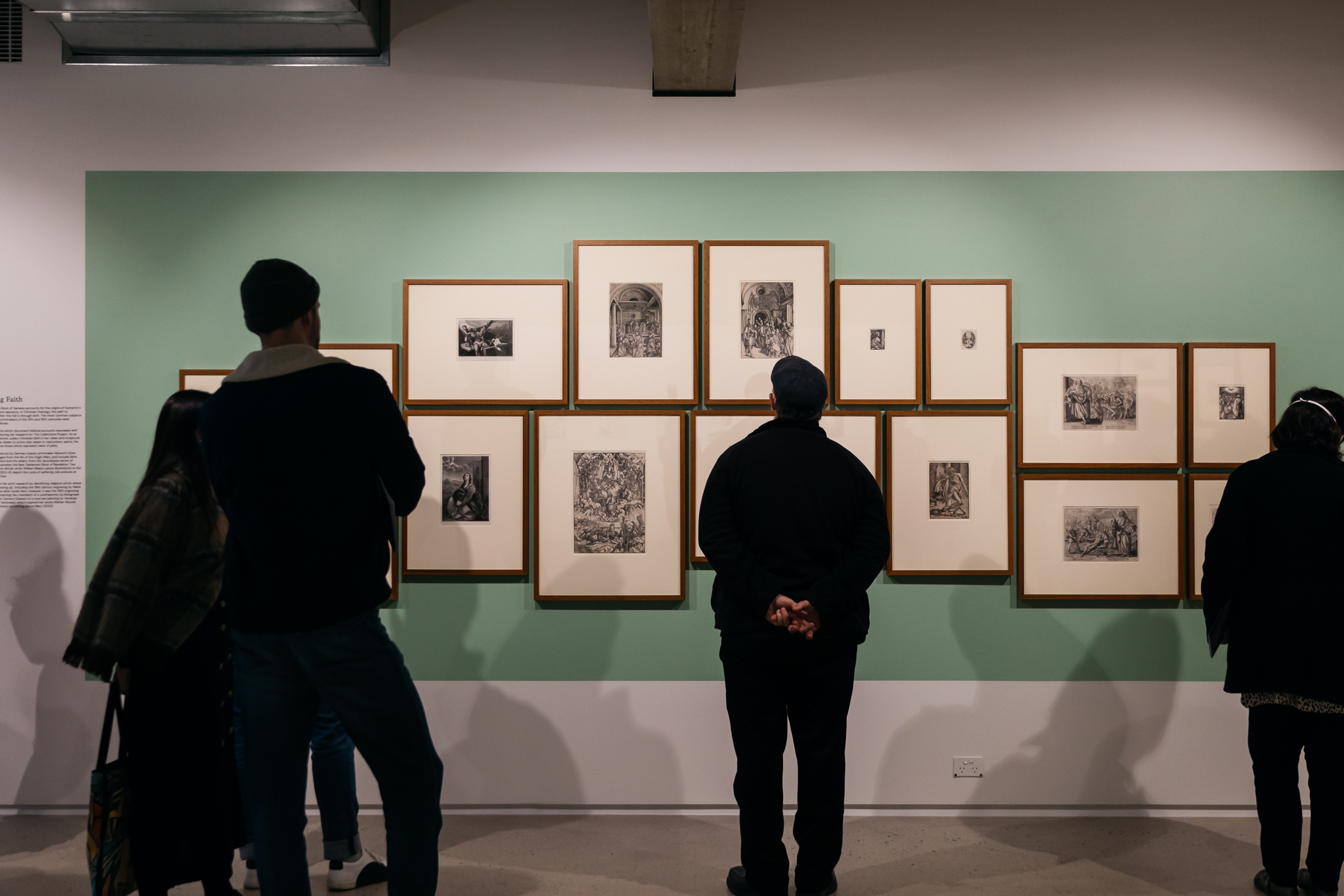 Thursday 11 August, 5:30—6:30pm
Wednesday 31 August 12:30—1:30pm
Flinders University Museum of Art
Join exhibition curator Alice Clanachan for a curator floortalk of The Guildhouse Collections Project: After the Fall.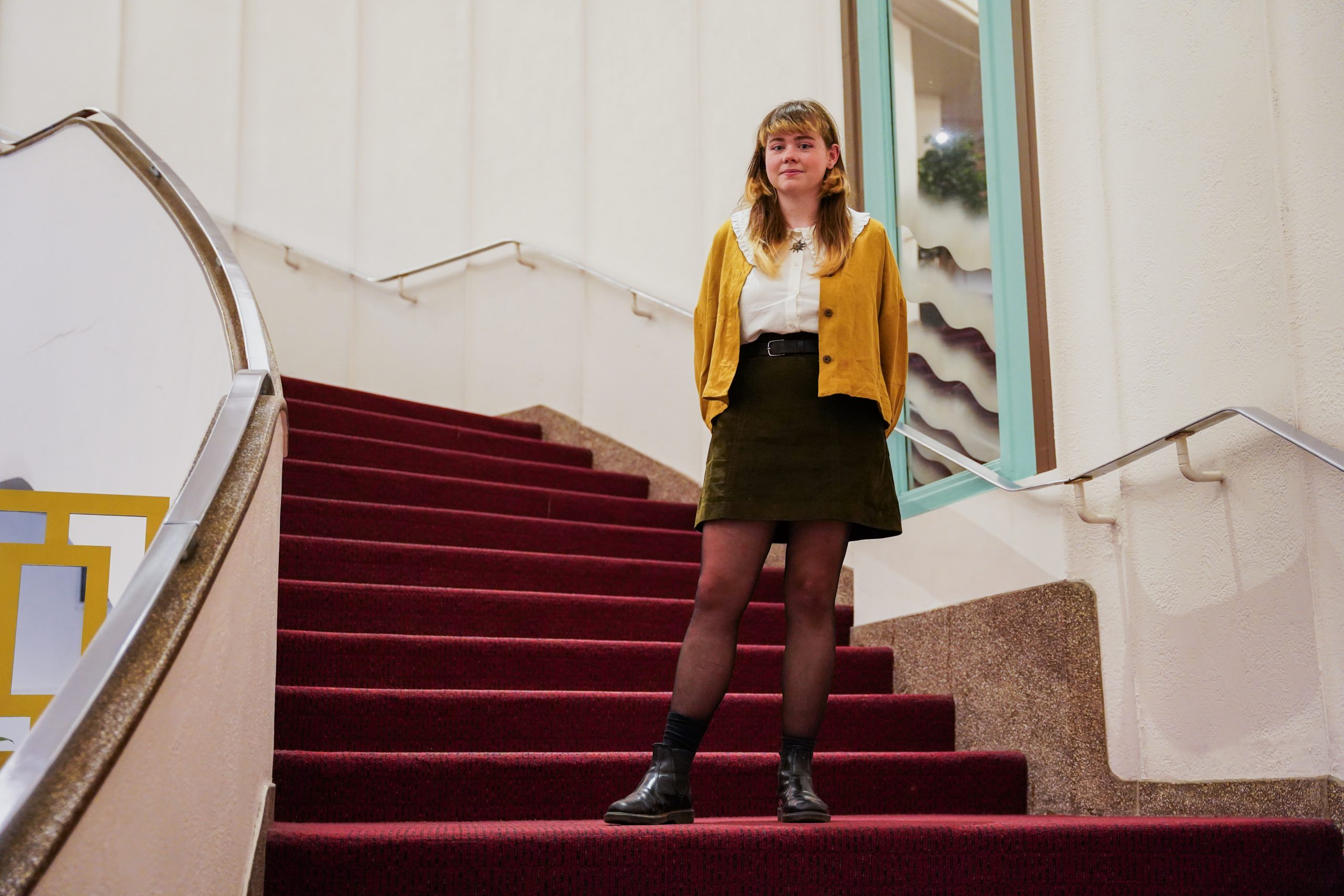 Tuesday 16 August, 2—3pm
Adelaide Festival Centre
Hear from Chelsea Farquhar in conversation about her work Fluttertongue and the research-based residency, The Guildhouse Collections Project, that informed it.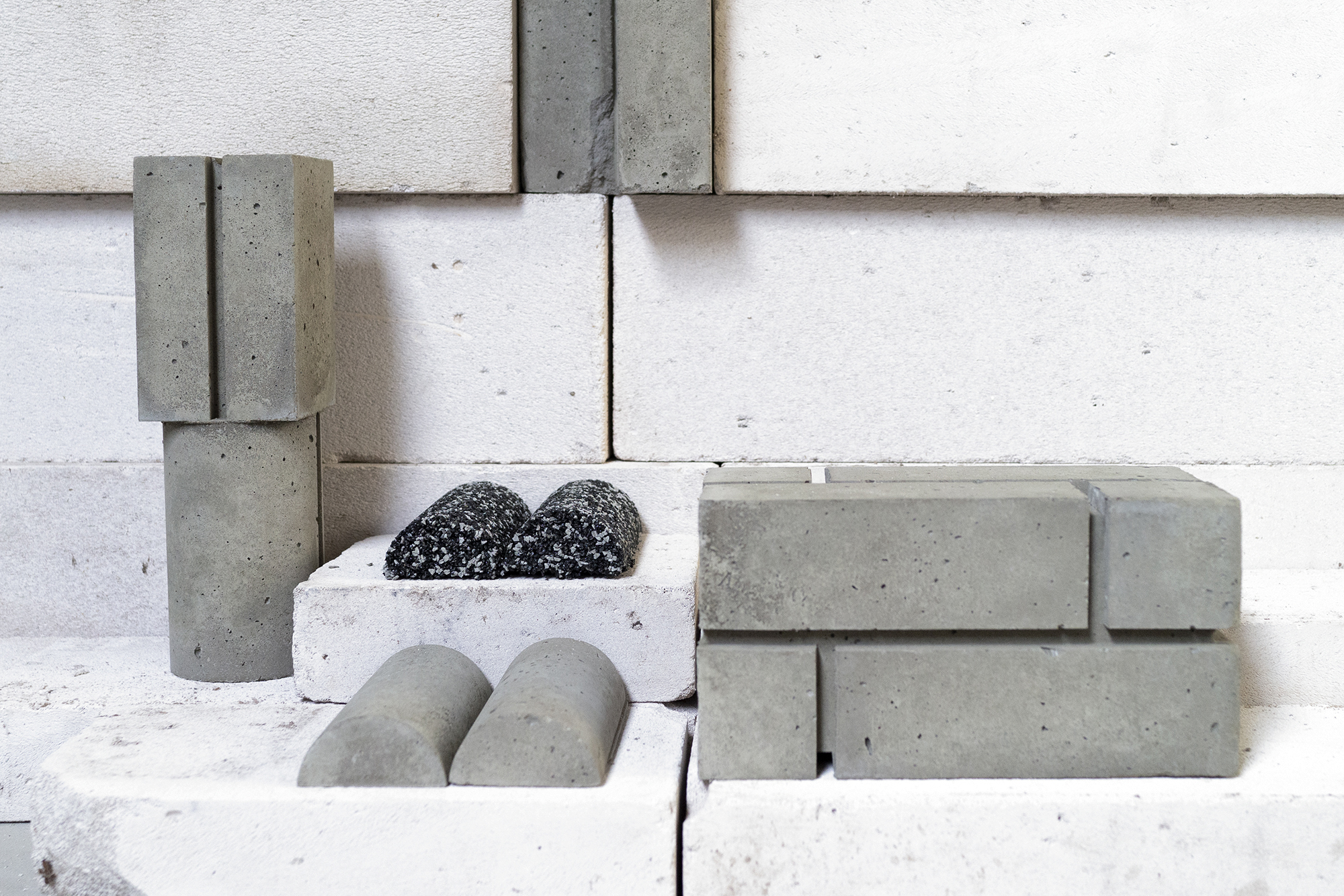 Friday 19 August, 5—7pm
JPE Design Studio, Level 4, 19 Gilles St, Adelaide 5000
Join us at JPE Design Studio to celebrate Matthew Fortrose's exhibition launch Safety Measures, as the inaugural JPE Art in Residence recipient.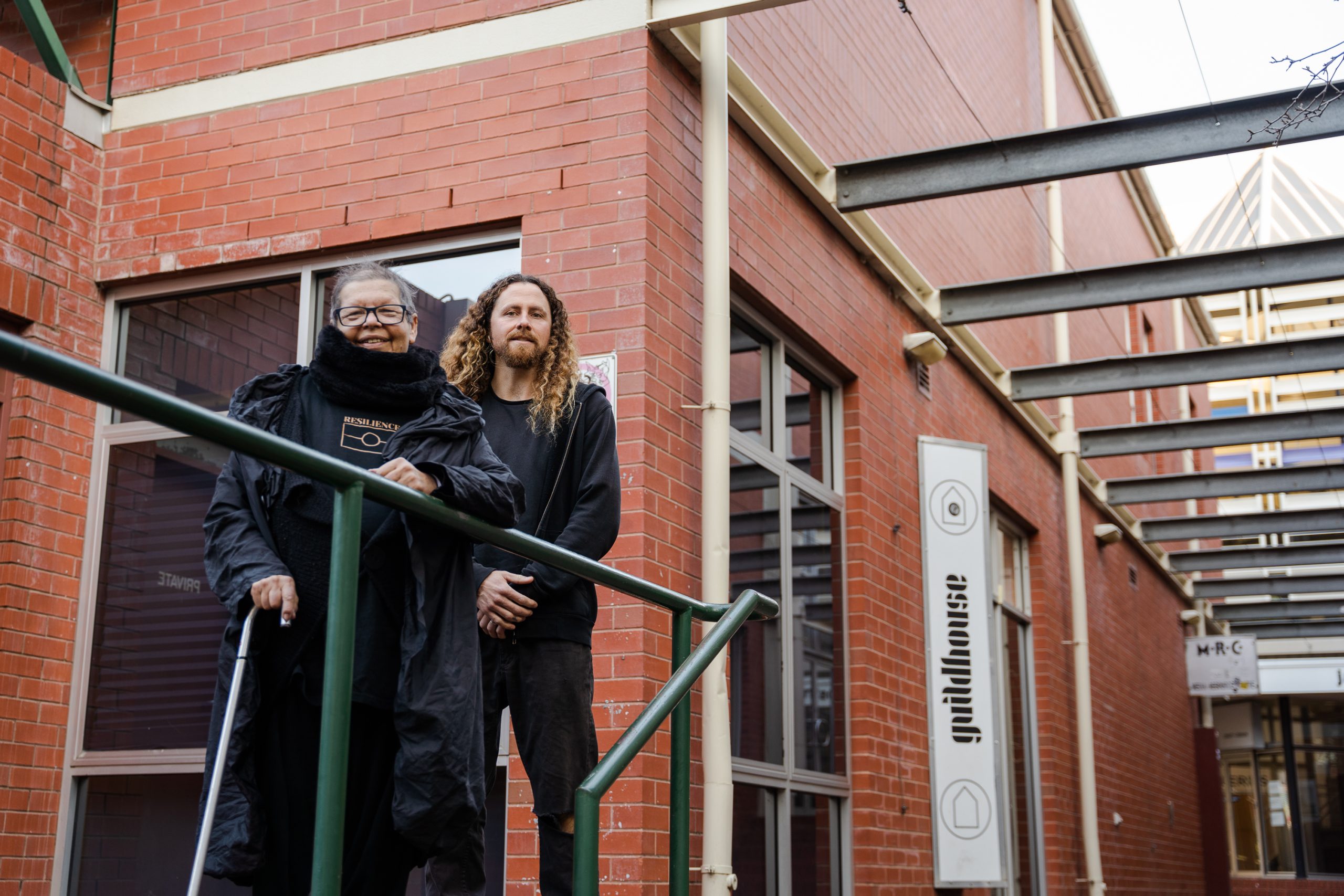 Sunday 21 August, 2—4pm
Lion Arts Precinct, Cnr North Tce & Morphett St, Adelaide 5000
You are welcomed to our reVision Community event celebrating the launch of the Voice of the Artist commission,Unceded Seeded (Ngampa).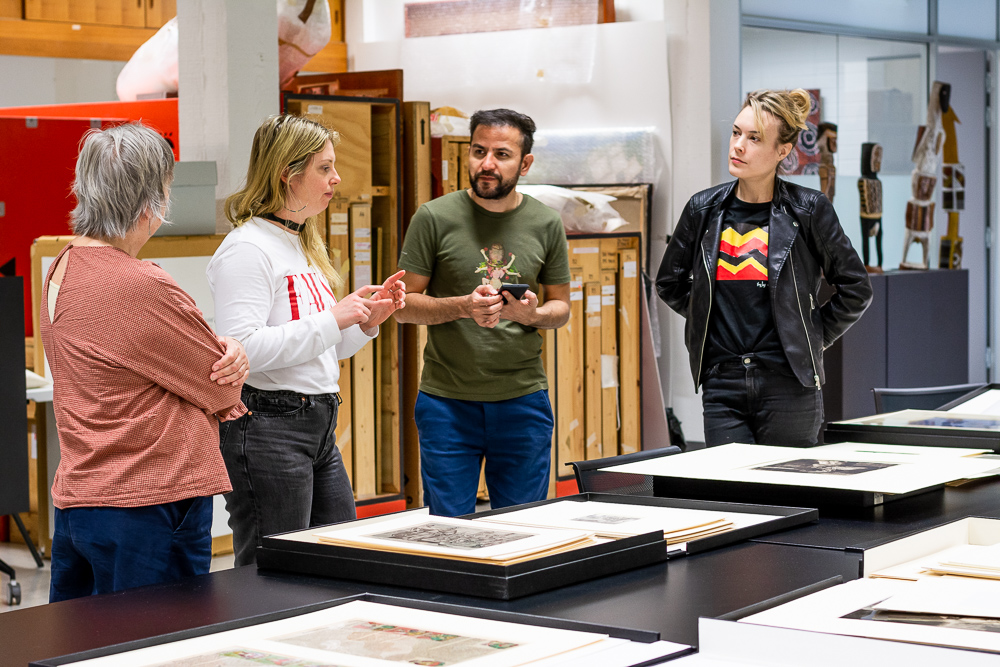 Thursday 25 August, 5—7pm
Flinders University Museum of Art
Exhibiting artists Elyas Alavi, Kate O'Boyle and Louise Haselton in conversation with curator Alice Clanachan about their new works in After the Fall, opened by a poetry performance with musical accompaniment.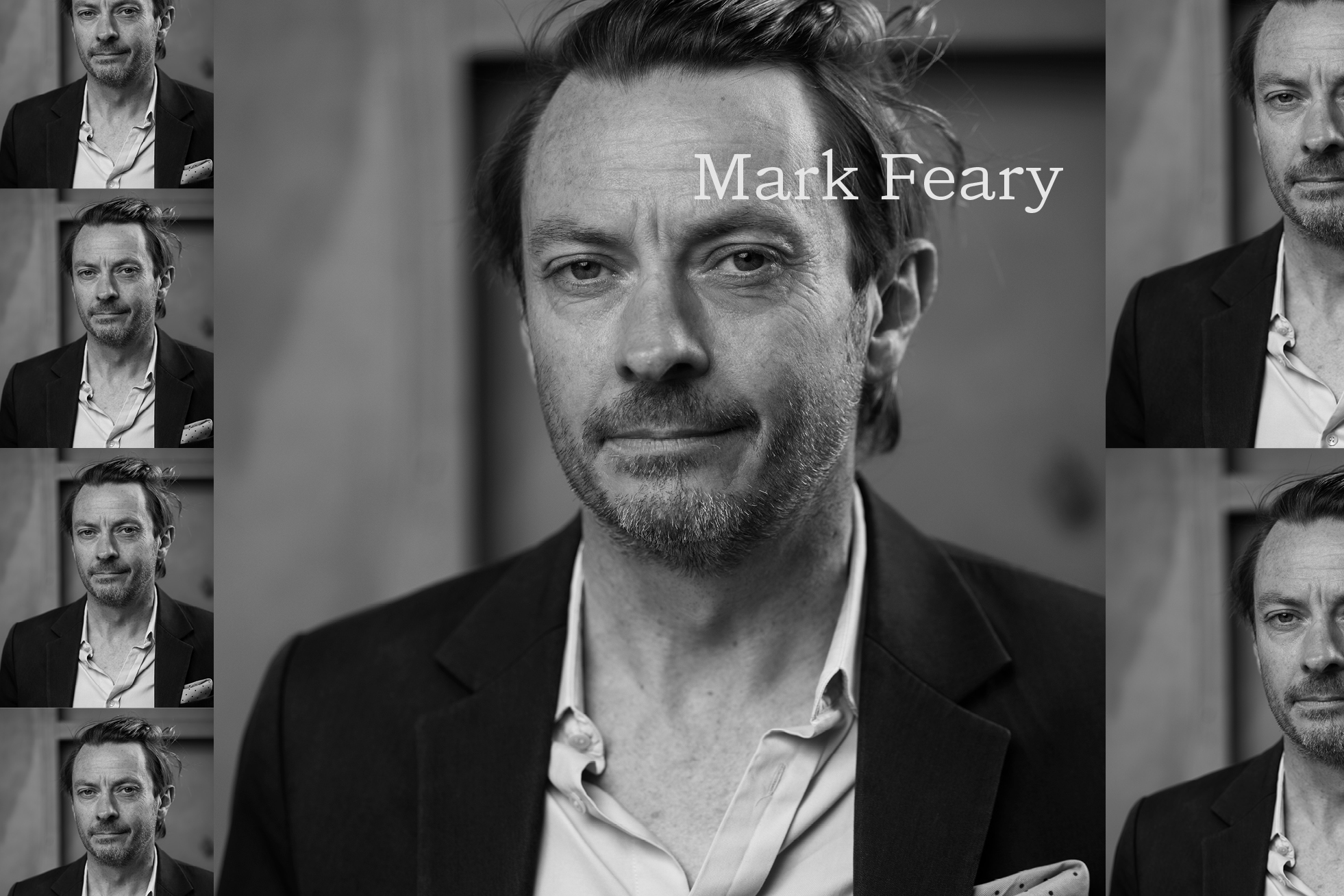 Thursday 1 September, 6-8pm
Free, bookings required
Join us at praxis ARTSPACE to welcome Mark Feary, Artistic Director at Gertrude, Melbourne.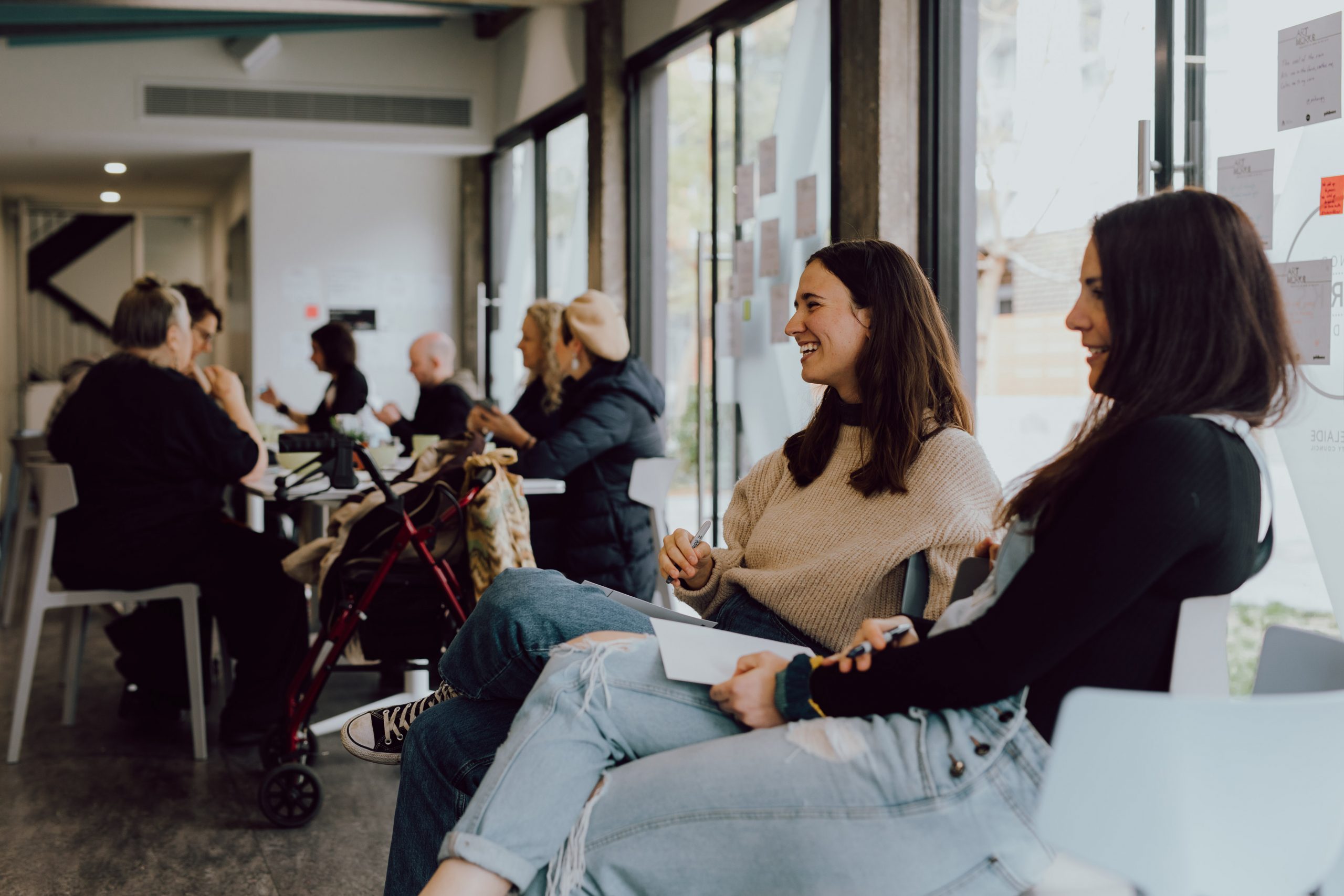 Thursday 15 September, 4—8pm
Discounted pricing for Guildhouse members
Join us online and get tips and tricks on writing applications for grants, awards, residencies and more in this specialist session with leading arts, cultural and non-profit consultant Kate Larsen.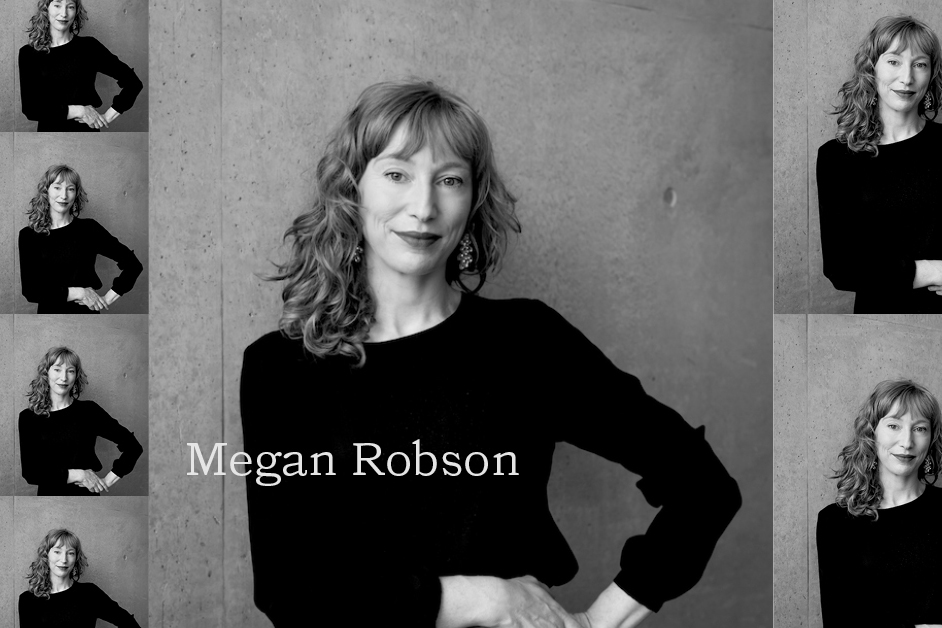 Thursday 15 September, 5-7pm
Free, bookings required
Join us at ACE to welcome Megan Robson, Associate Curator, Exhibitions at the Museum of Contemporary Art Australia, Sydney.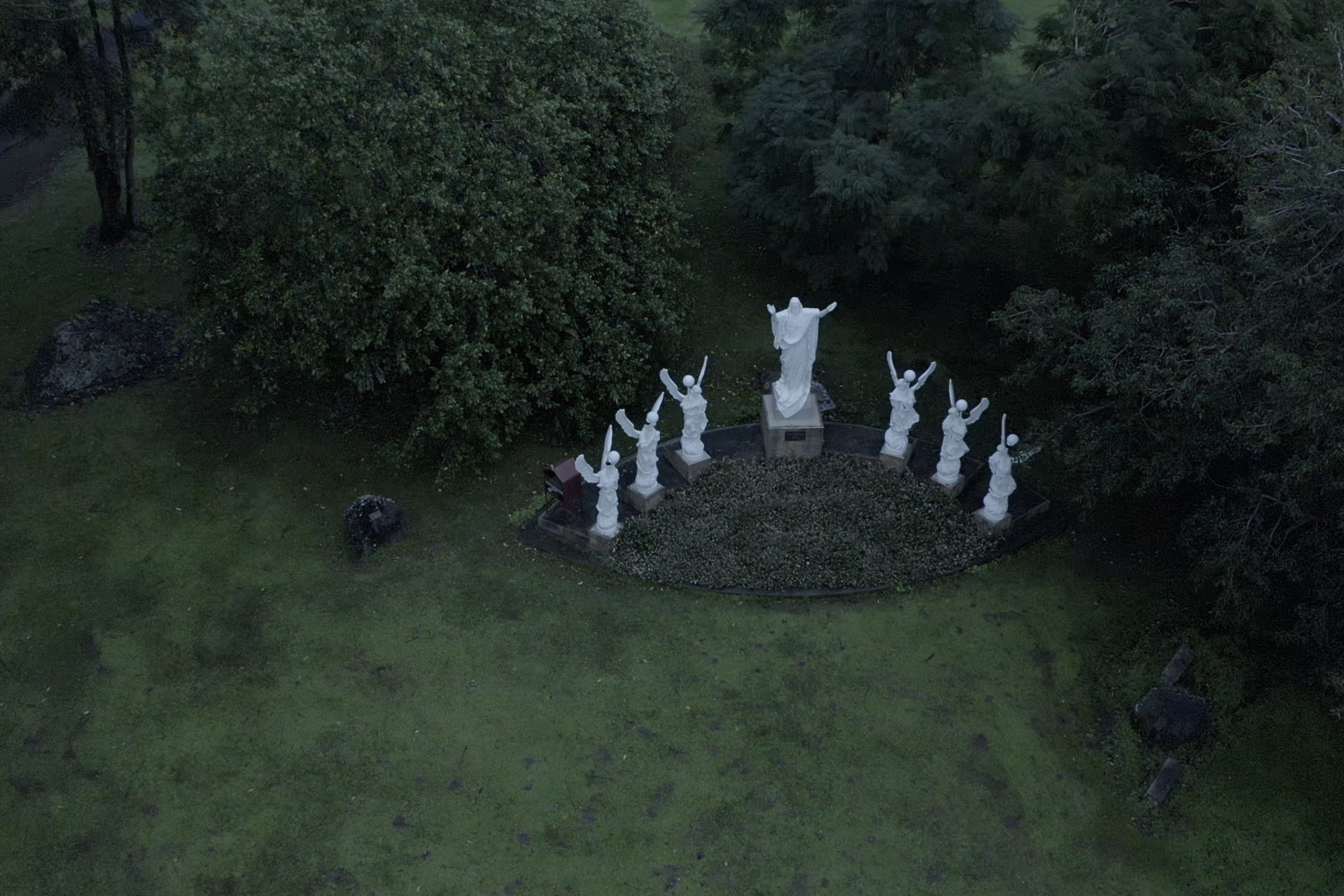 25 July – 16 September 2022
South Australian artists Elyas Alavi, Kate O'Boyle and Louise Haselton present new bodies of work inspired by the mythologies, subjects, and techniques of FUMA's European print collection dating from the 15th to the 20th centuries.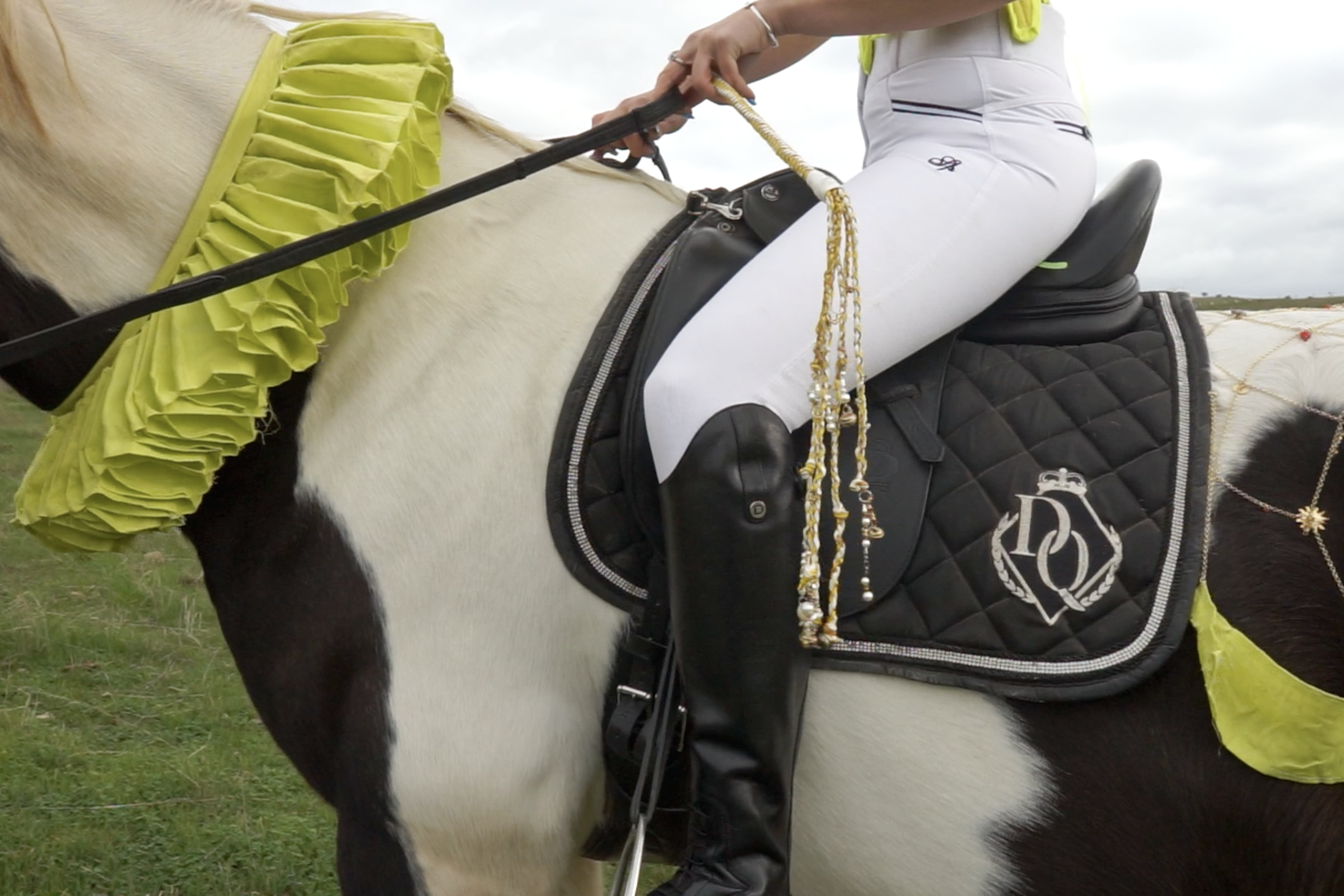 1 – 31 August 2022
Utilising sculpture, performance and video to highlight moments of exchange and collaboration, Chelsea Farquhar has researched the ASO as a living collection, including sheet music, performance brochures and posters, instruments, architecture and the players themselves.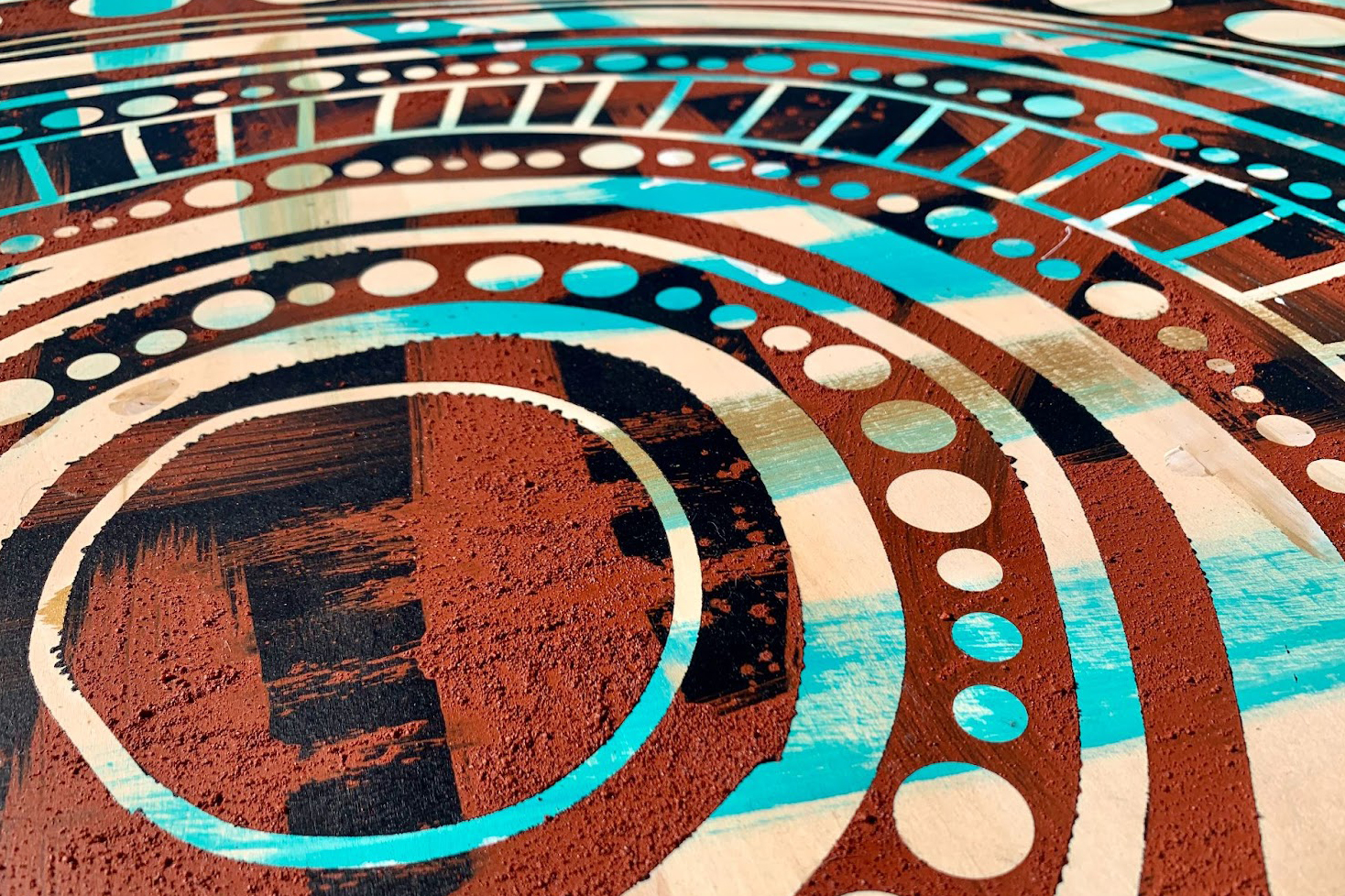 1 August – 4 November 2022
Take Nothing; Leave Nothing speaks the enduring nature of Country and the fear that many Anangu have that our sacred ancestral landscape will be exploited without regard for the Songlines and Tjurkurpa that lie beneath the landscape that can be seen as opposed to the Country that can be felt.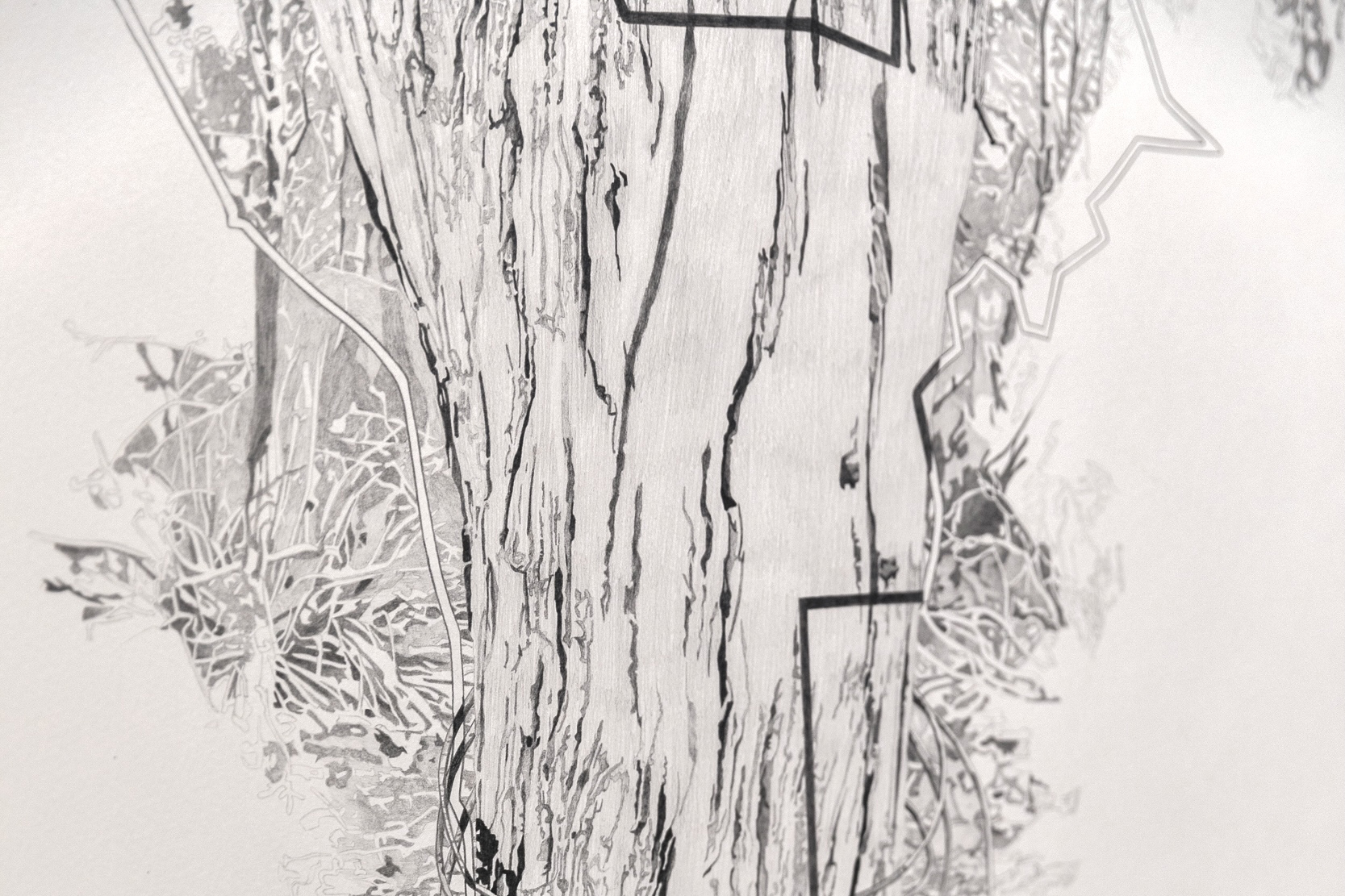 2 August – 4 November 2022
Exhibiting the works of Sera Waters, Asha Southcombe, Cedric Varcoe, Anna Révész, Jonathan Kim, Kay Lawrence, Anna Dowling, Loren Orsillo, and Janette Gay, Life lines demonstrates how these artists explore ideas of nature and the environments around us.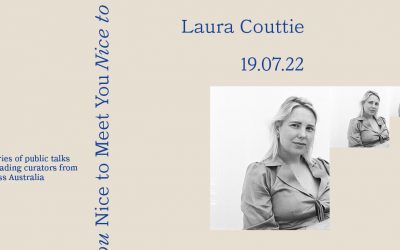 Nice to Meet You: Laura Couttie Tuesday 19 July 2022, 5:30 for a 6pm start Pricing: Free (RSVP essential, places are limited) Location: Adelaide Contemporary Experimental (ACE),Lion Arts Centre, North Terrace, Kaurna Yarta, Adelaide SA 5000 Presenter: Laura...