Kaspar Schmidt Mumm's ART WORKS Residency 2018. Photograph Guildhouse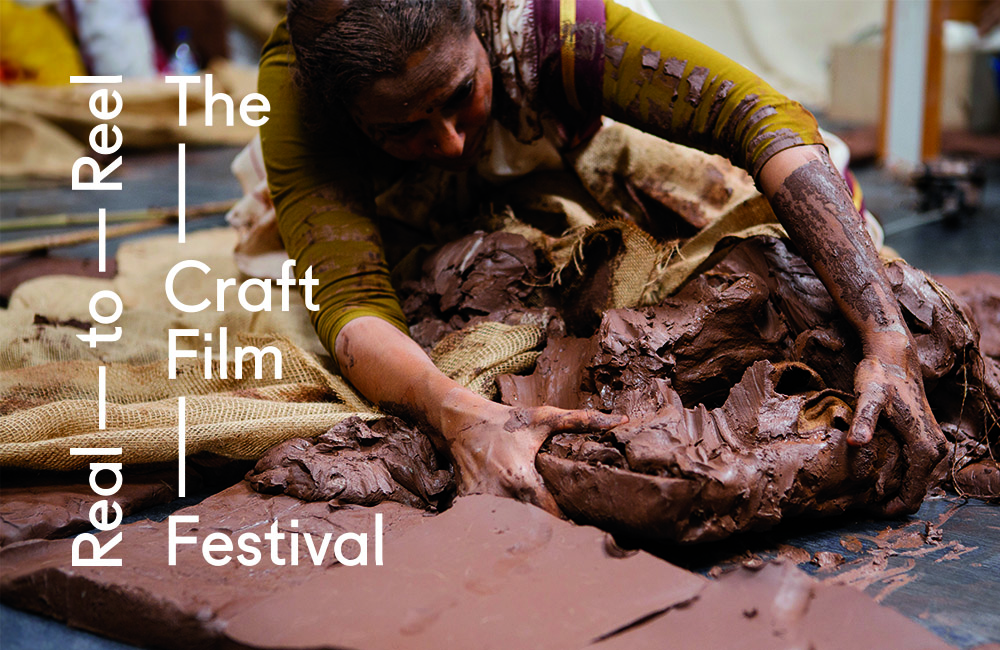 Real to Reel: The Craft Film Festival
1 February 2020, 2 pm – 5 pm
Real to Reel is an international short film festival curated in the UK aimed at exploring the human relationship with making and materials.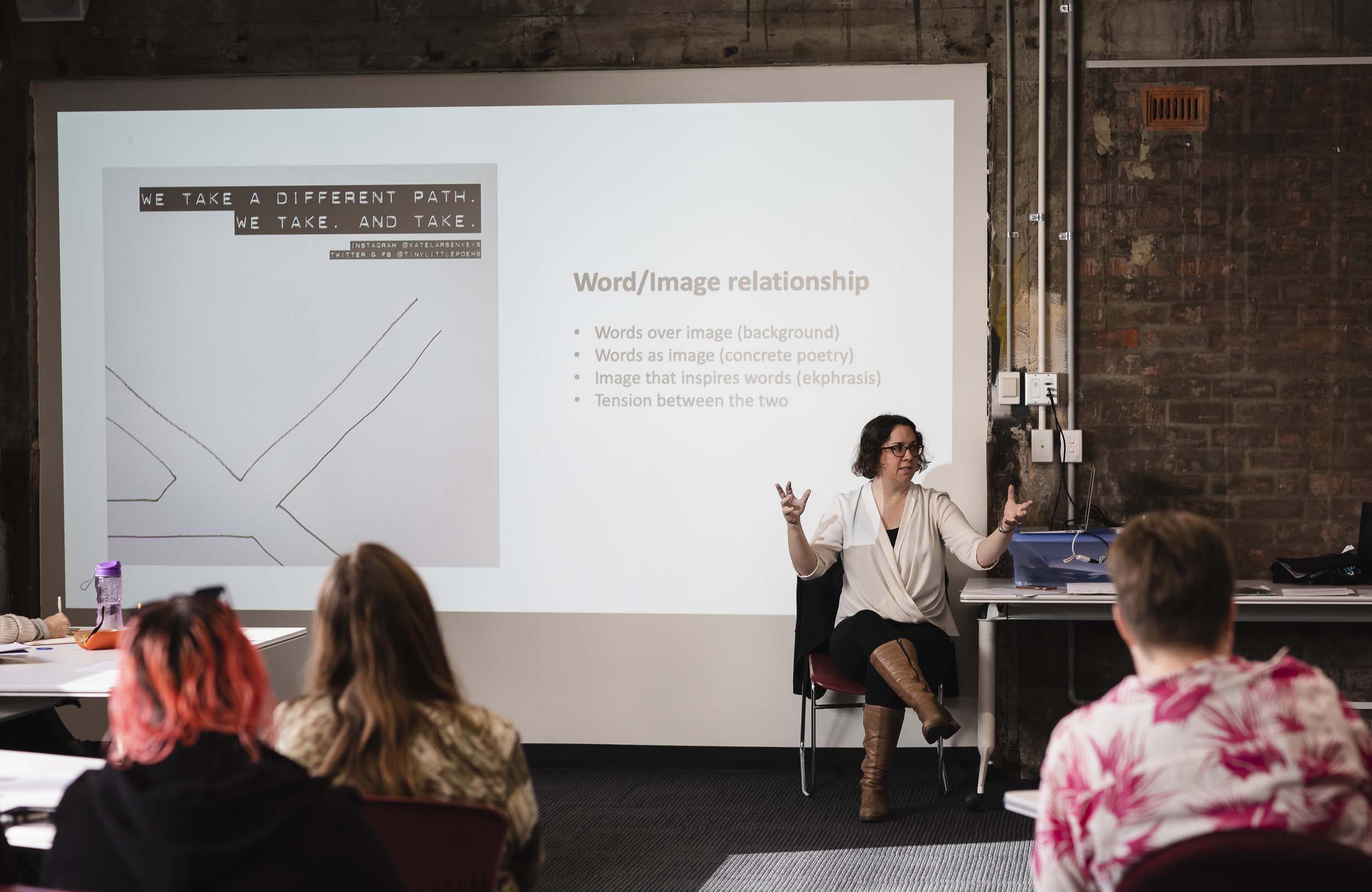 Writing applications with Kate Larsen (grants, awards and residencies)
Wednesday 26 February 2020, 3 pm – 7 pm
Get tips and tricks on writing applications for grants, awards, residencies and more.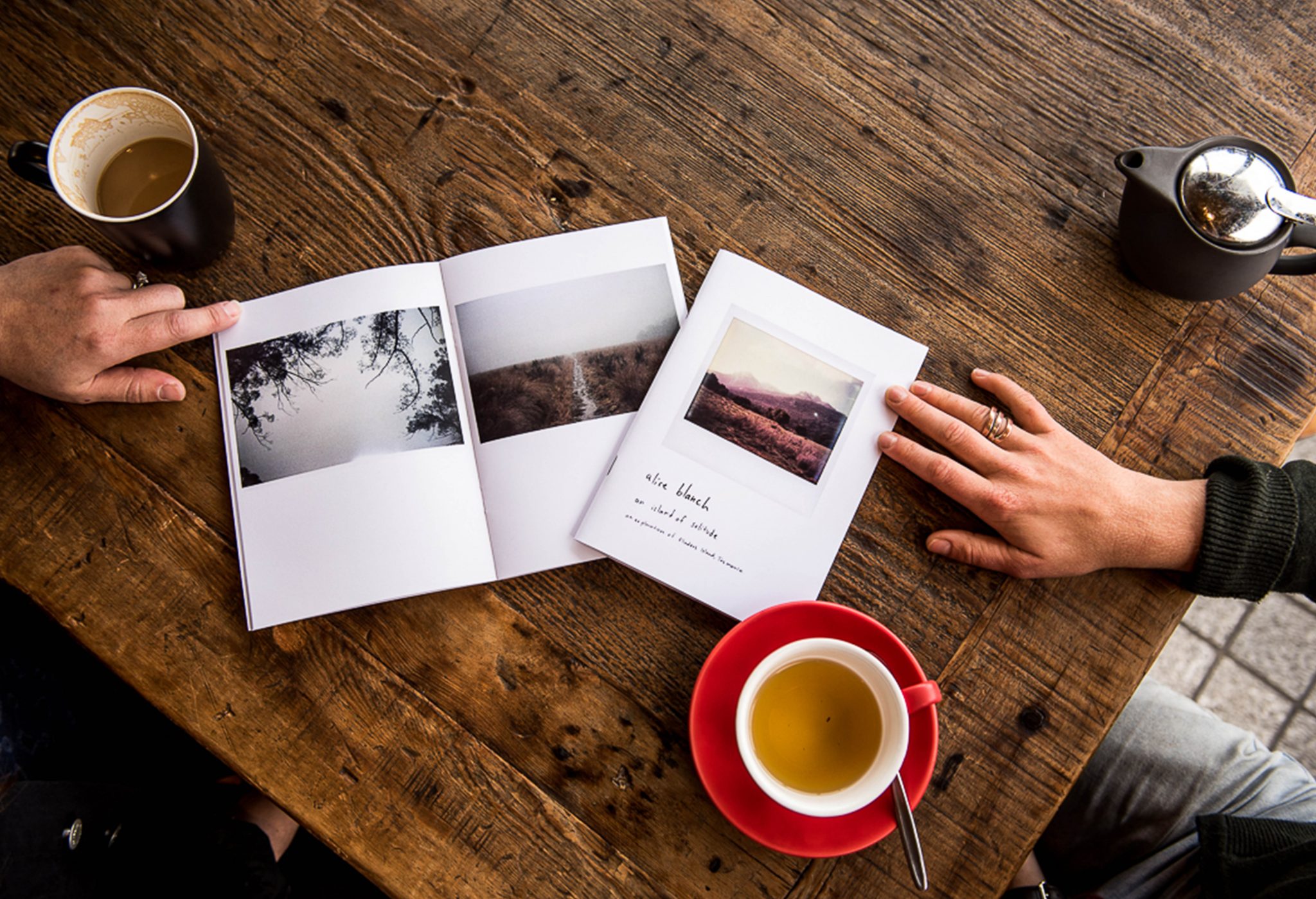 Monthly Advice Bank: January 2020
21 January, 10 am – 2 pm
Book in for one-on-one advice with Guildhouse's experienced arts professionals to discuss a range of topics affecting your arts practice.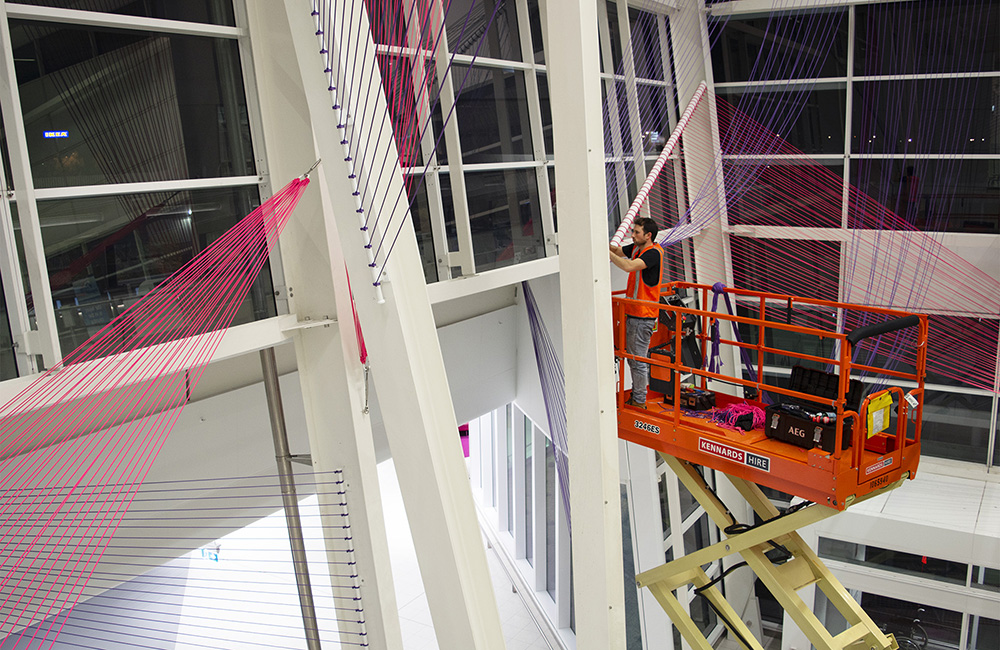 Public Art Project Management 3-Part Workshop
20 January, 28 January and 3 February 2020
Learn how to deliver public art like a pro with this three part workshop series presented by Helpmann Academy and Guildhouse.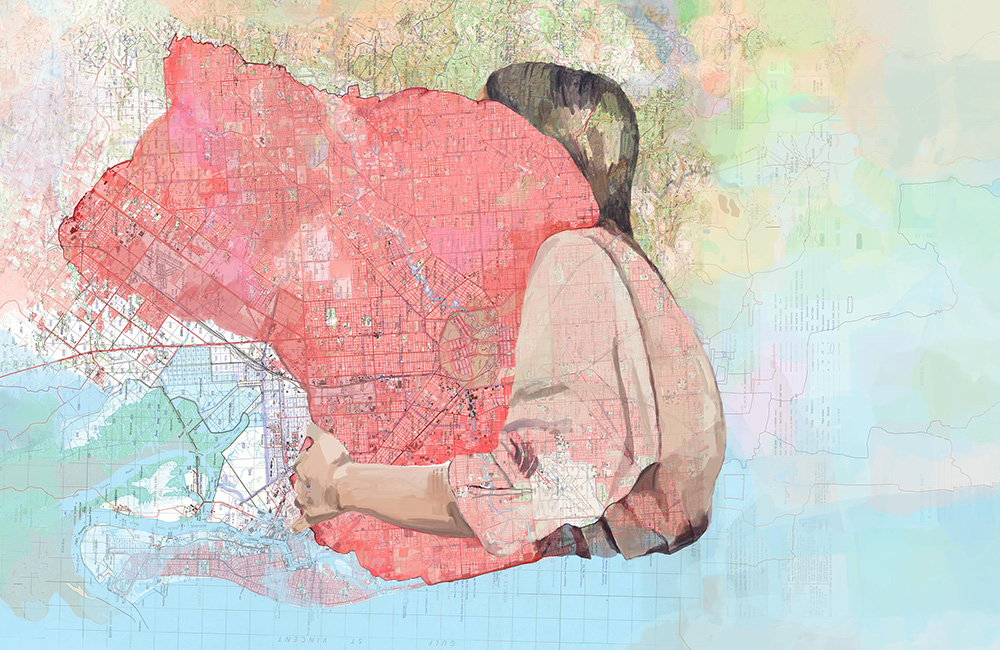 2 December 2019 – 27 February 2020
The UniSA Business School has partnered with Guildhouse to present works by contemporary South Australian visual artists to encourage reflection and inspire new ideas.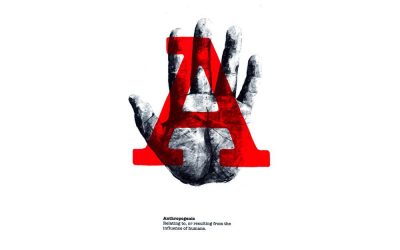 Image: Jake Holmes Writing the climate (A), 2019, screenprint, colour inks on paper. Photograph Flinders University Art Museum. © the artist. Thursday October 10, 2019 3 - 4pm | Artist Talk in conversation with curator Madeline Reece 4 - 5pm | Exhibition Launch...