Nice to Meet You: Jose Da Silva, presented in partnership with ACE Open, 2022. Photograph Lana Adams.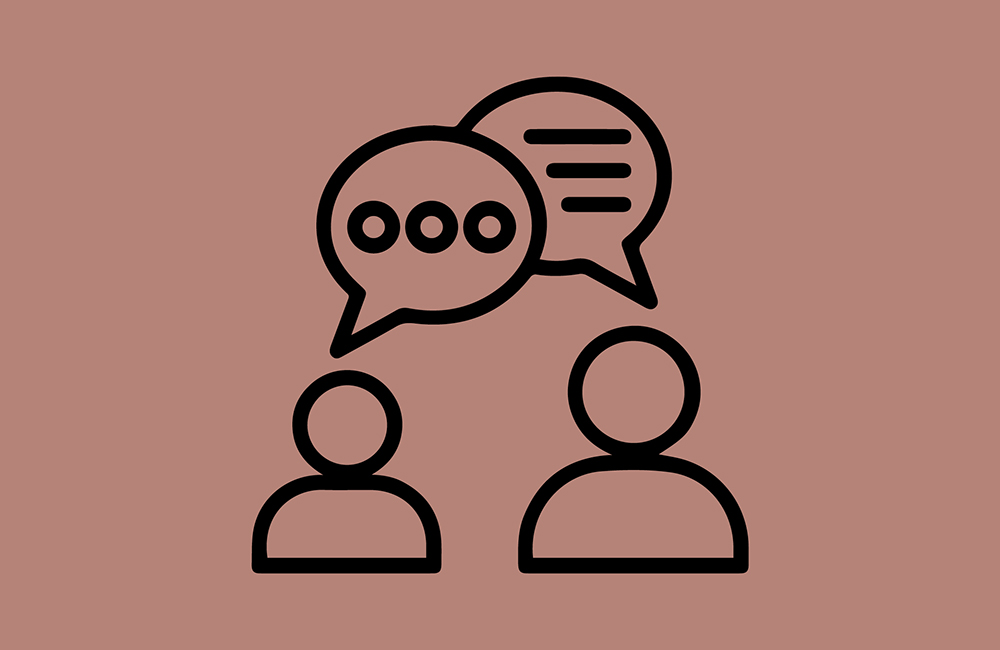 Monthly Advice Bank
Book in for advice with Guildhouse experienced arts professionals to discuss a range of topics affecting your arts practice on the first Tuesday of every month.
Exclusive to & FREE for Guildhouse members.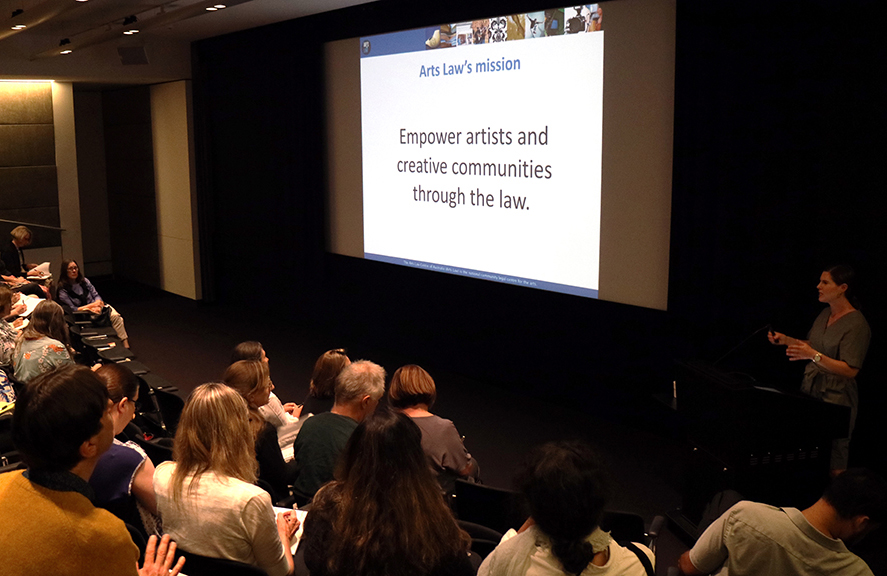 Tuesday 24 May, 5.30-8pm
Ticketed
Creating art often means creating copyright. Let us walk you through owning and using your copyright, as well as creating copyright with other people.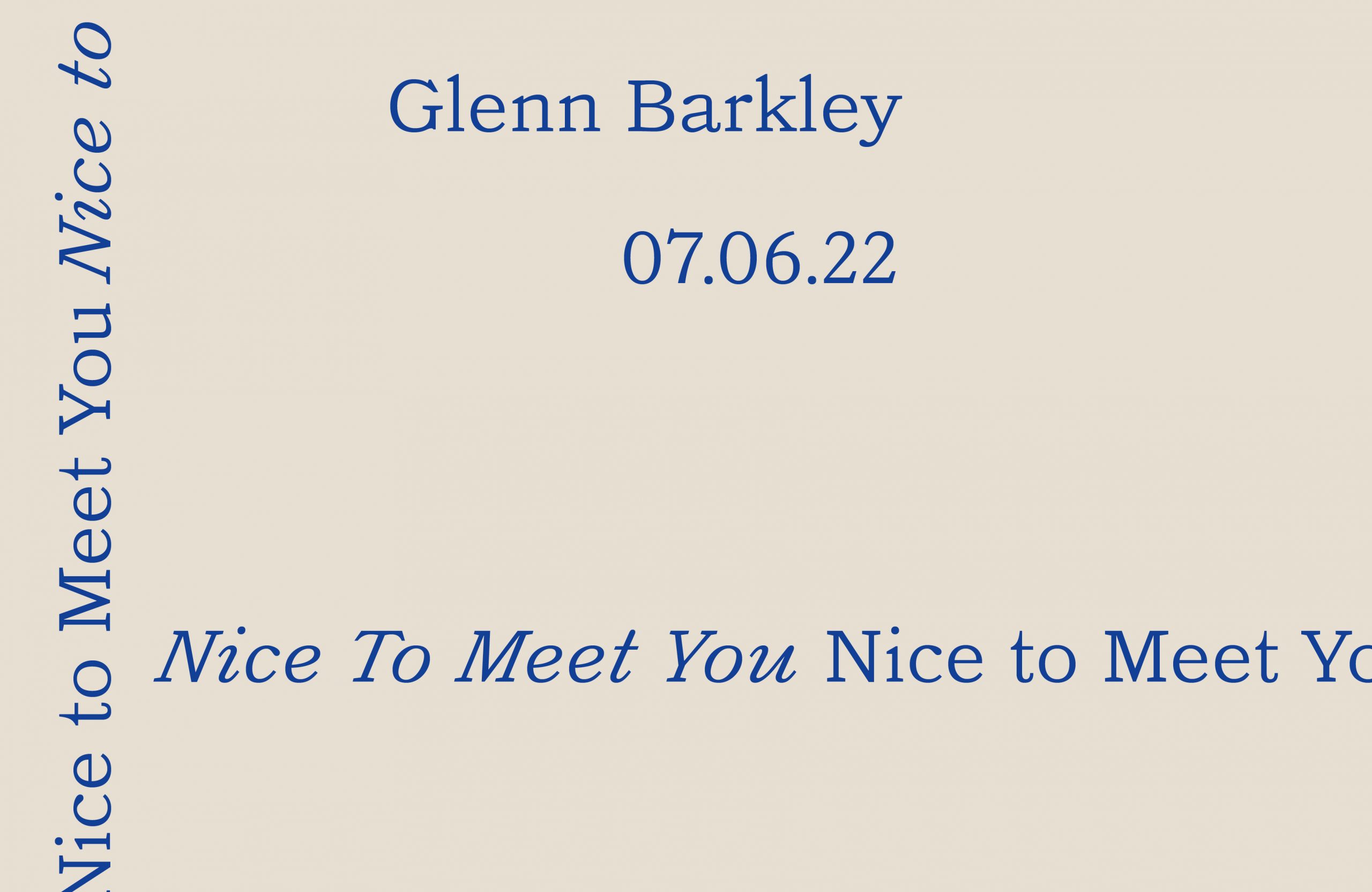 Tuesday 7 June, 5:30-7:30pm
Free
Join us at JamFactory to welcome Glenn Barkley, co-founder of The Curators Department and independent artist for a conversation about some of his recent projects and some highlights of his curatorial practice.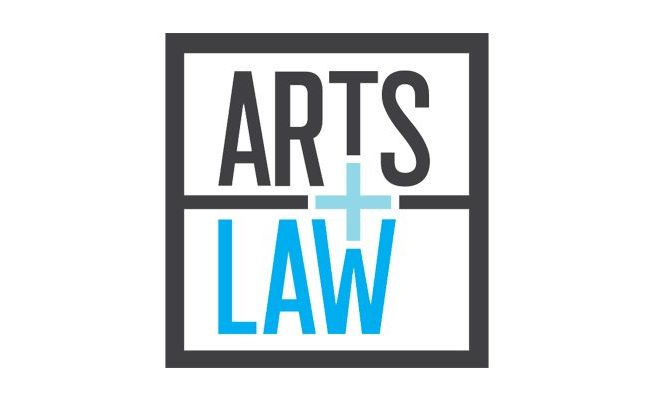 Advice bank: Arts Law
Tuesday 24 May 2022
2.30 – 4.30pm
+ online sessions available
Arts Law is a national entity that provides legal advice and information on a wide range of arts related legal and business matters including contracts, copyright, business structures, defamation, insurance, employment and taxation to artists and arts organisations across all art forms.
This free offering is exclusive to Guildhouse members.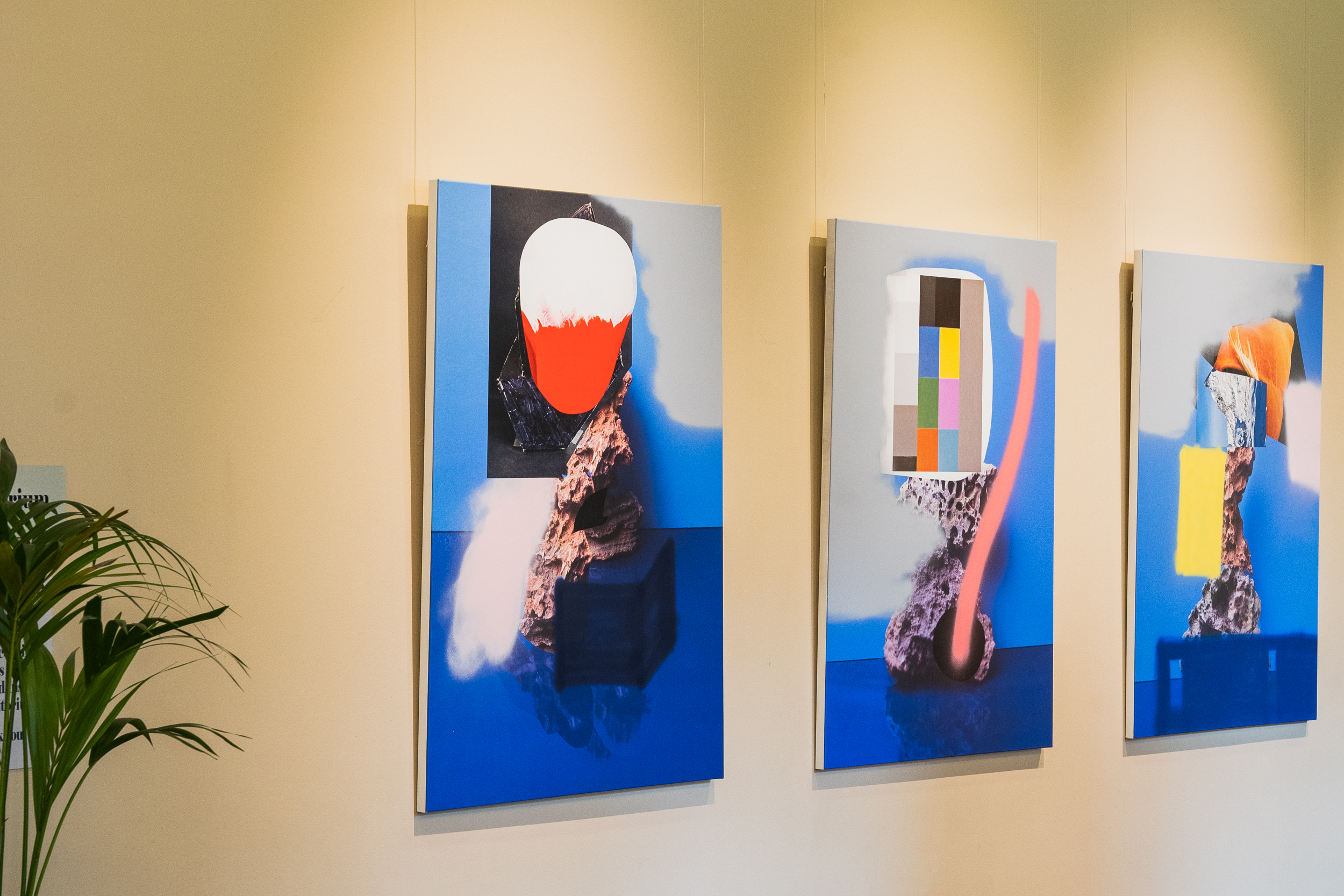 Tuesday 31 May, 4-5pm
Free
We welcome back ART WORKS 2021 Early Career Curator Ann-Marie Green to host the closing show of her residency, 'Embedded' with a curator and artist talk, speaking with exhibiting artists Will Nolan and Dave Court. This one-hour conversation will unpack the curatorial premise of the exhibition while exploring each artist's practice, including the ways in which artists work in their studios.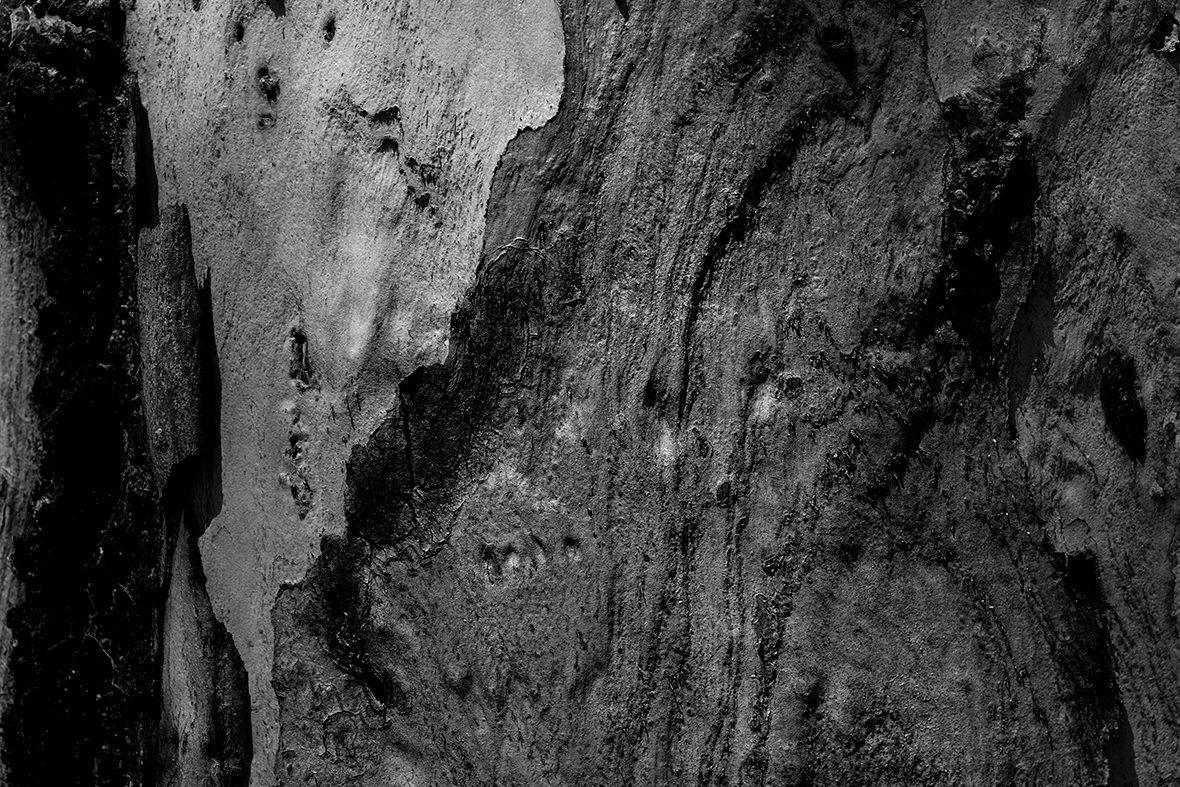 2 May – 29 July 2022
A selection of works by artist Steph Fuller from her series Portraits of the Elderly. Known for taking familiar subjects and presenting them in a new light, here Fuller highlights mature Eucalyptus trees, acknowledging the histories held on their surfaces as one would in the skin of the elderly.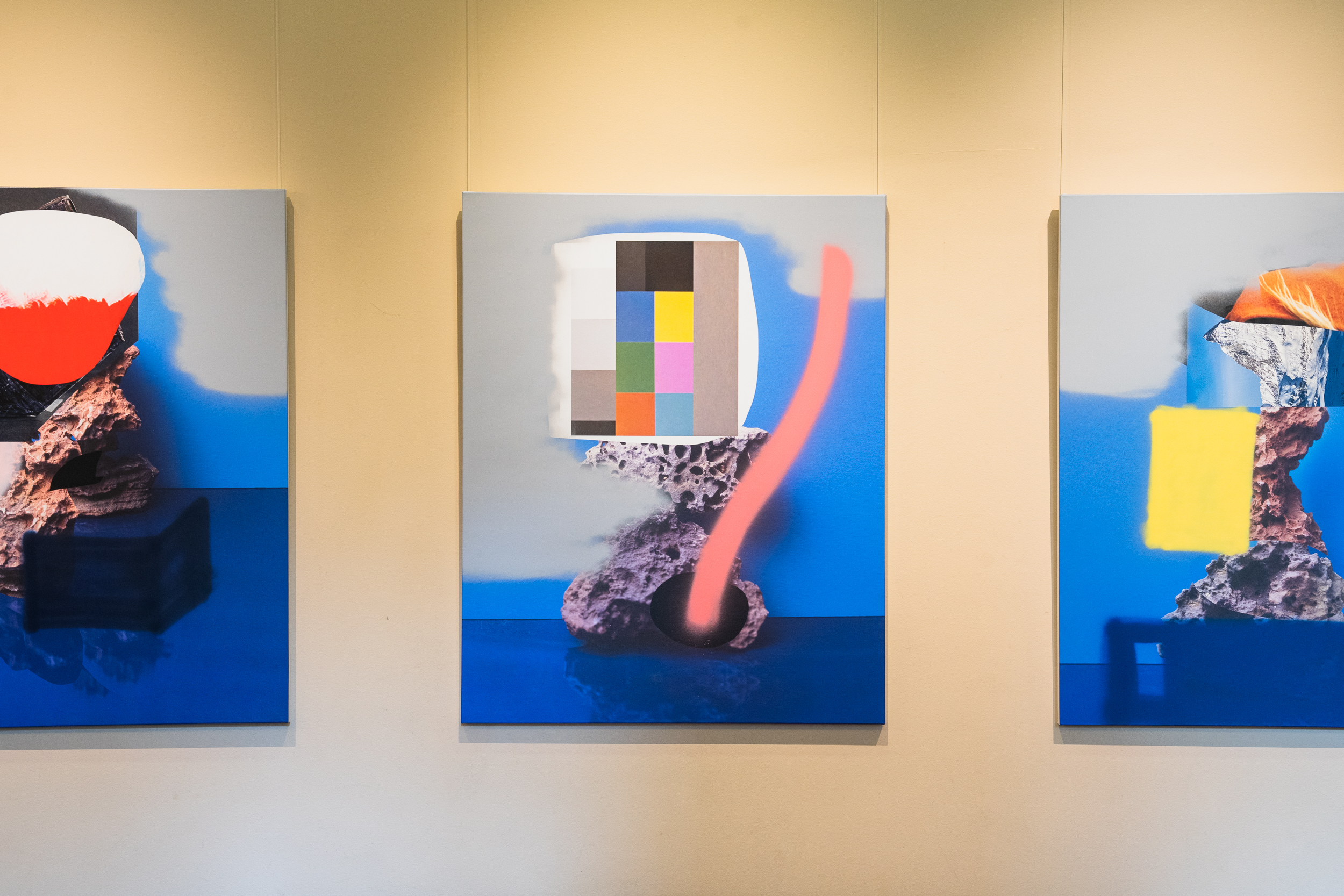 24 March – June 3 2022
In its most distilled essence, digital art encapsulates an artistic work or practice that uses any form of digital technology as part of its creation or presentation process. Embedded explores the multitude applications of digital processes within contemporary art.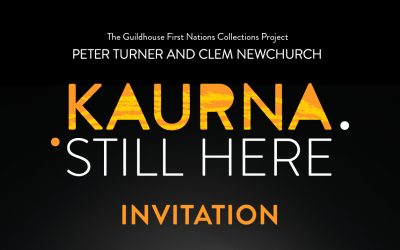 Friday 8 April 2022, 2:00-4:00pm Location: South Australian Museum, North Terrace, Adelaide Featuring: A special panel talk and workshop with artists Peter Turner and Clem Newchurch The Guildhouse First Nations Collections Project with The...