Nice to Meet You: Jose Da Silva, presented in partnership with ACE Open, 2022. Photograph Lana Adams.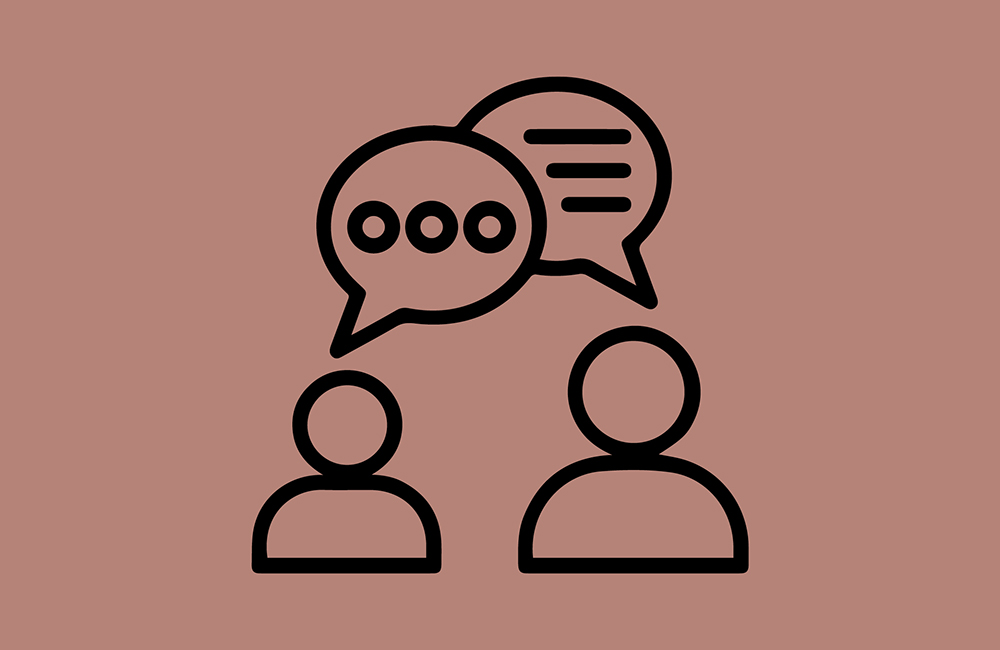 Monthly Advice Bank
First Tuesday of every month
30-minute sessions
From 10:00am 
Book in for advice with Guildhouse experienced arts professionals to discuss a range of topics affecting your arts practice.
Topics of discussion may range from advice about our artistic programs, grant & funding applications, public art, creating your business plan, professional documentation, marketing, artist opportunities and more. 
Exclusive to & FREE for Guildhouse Accredited & Community members.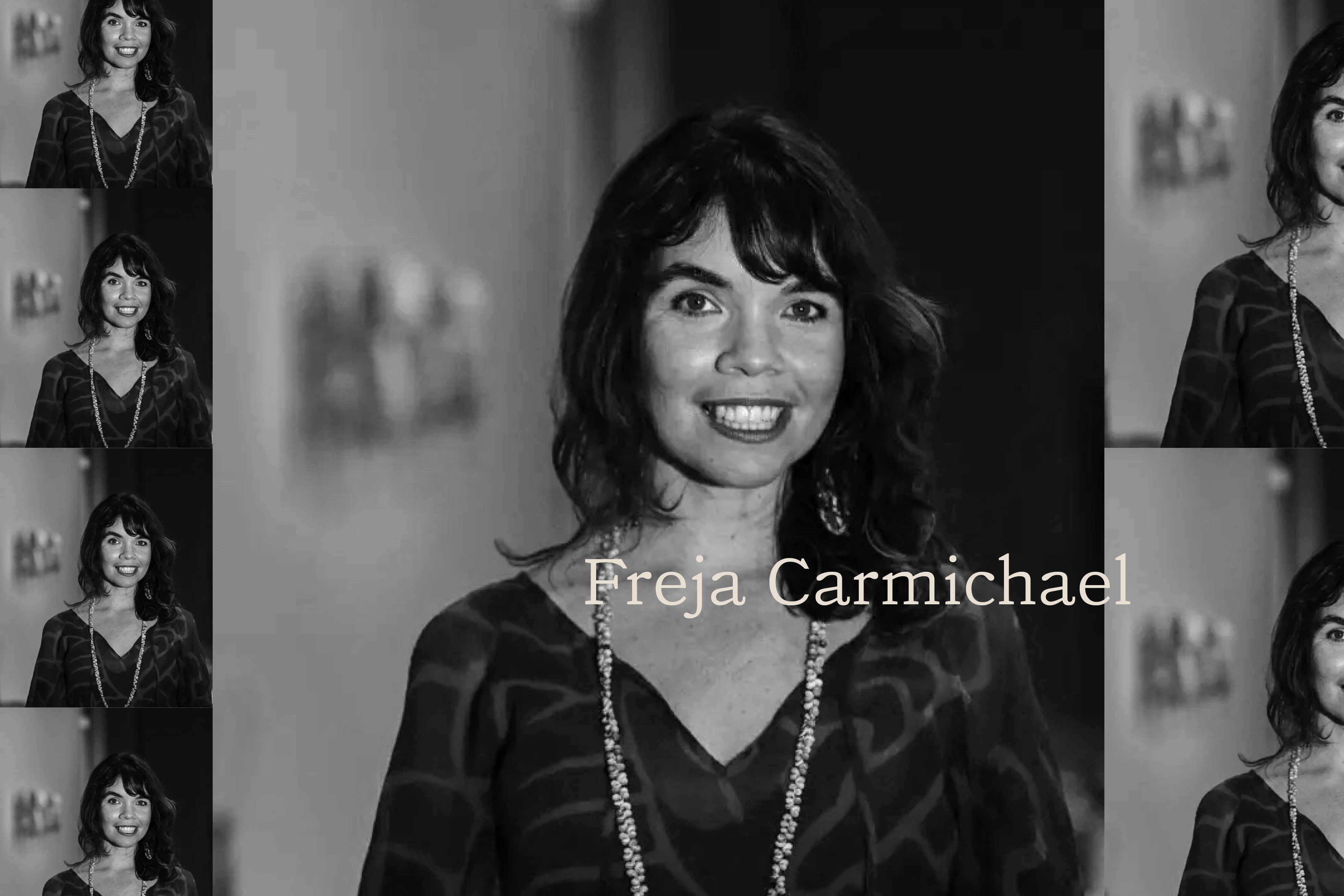 18 October 2023
6 – 8pm
Adelaide Contemporary Experimental
Lion Arts Centre, North Terrace, Adelaide 5000
Join us at Adelaide Contemporary Experimental to welcome independent curator Freja Carmichael, a Ngugi woman belonging to the people of Quandamooka, Moreton Bay.
Freja's work is focused on Indigenous fibre and weaving practices and creating sites of sharing and intercultural exchanges through collaborative curatorial approaches.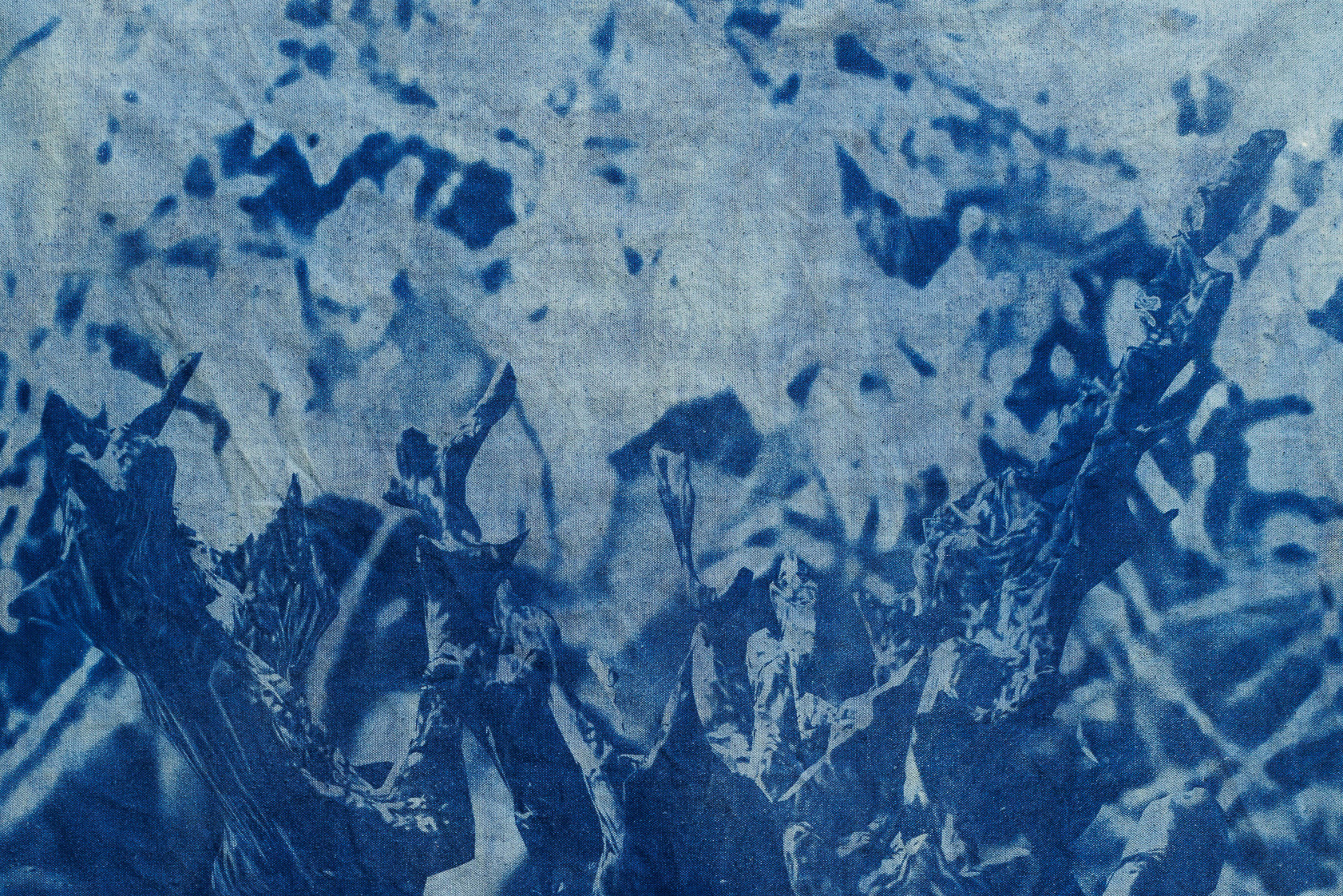 Soft Hair and Woven Threads
24 July — 6 November 2023
Adelaide Town Hall
Curated by the ART WORKS Early Career Curator Chira Grasby Soft Hair and Woven Threads celebrates the history and materiality of textile art through the works of 7 South Australian artists. 
7 August — 3 November 2023
Yungondi Gallery
Contemporary artist Michael Carney presents a series of forest scenes with tranquil melancholy and underlying unease, creating a layered emotional experience.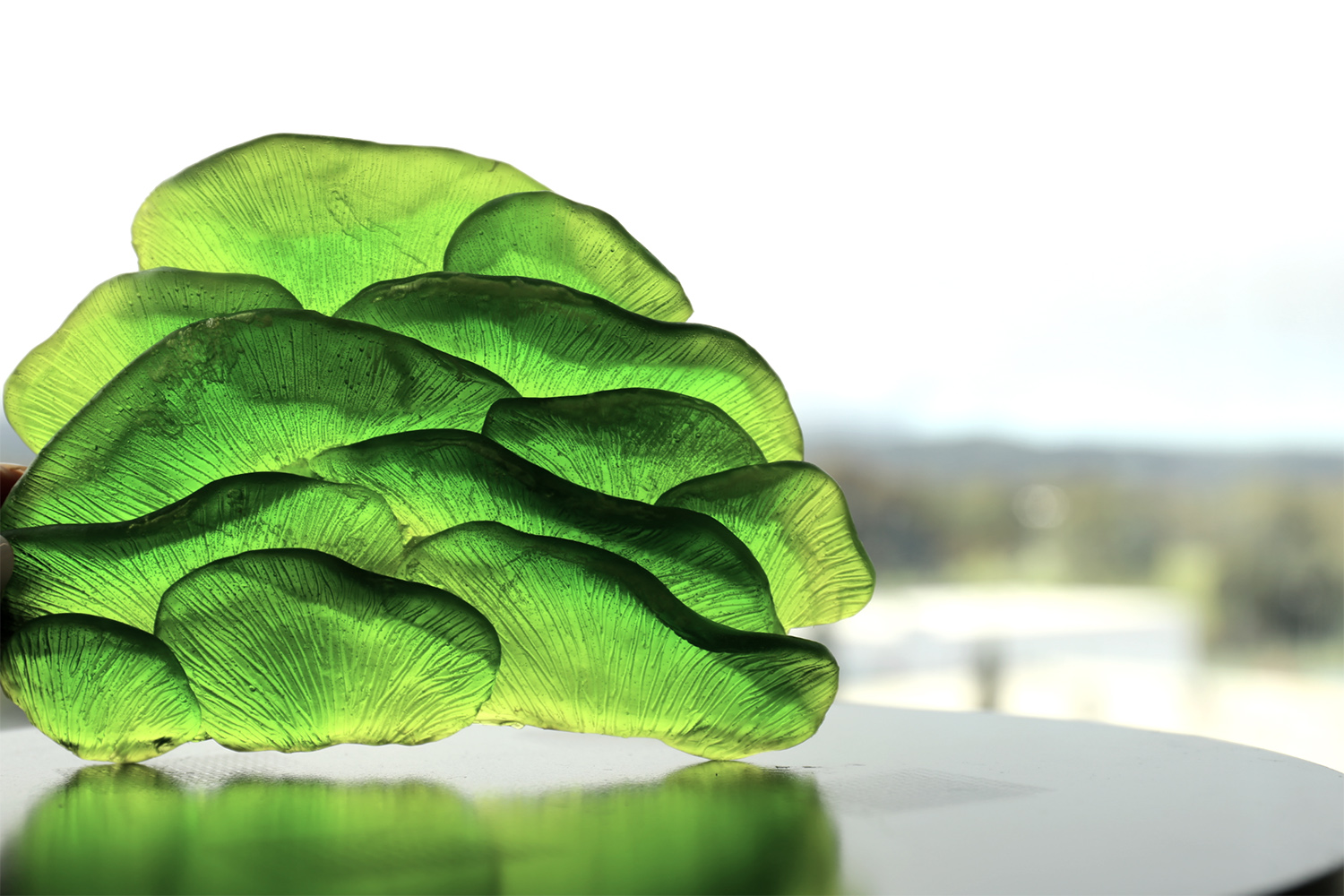 Michelle Kelly: Dark Taxa
18 August — 31 October 2023
JPE Design Studio
"My work is about the hidden, the unknown, still to be discovered and yet one of the most important life forms on this planet….Fungi. Through my work I aim to inspire, intrigue and inform my audience of this large but unassuming part of nature." – Michelle Kelly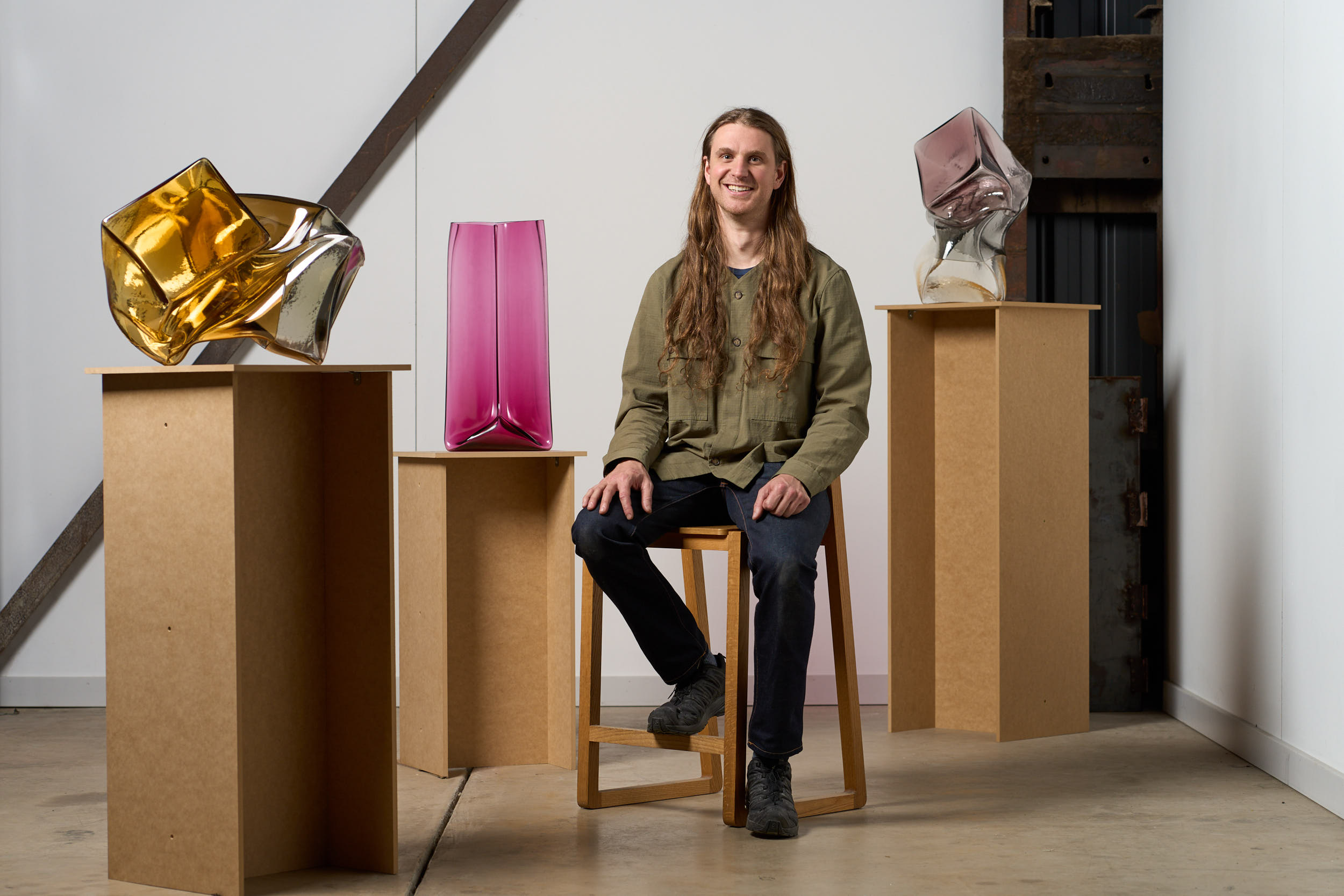 Liam Fleming: Light and colour
1 September — 3 December 2023
Art Gallery of South Australia
As part of his Guildhouse Fellowship, artist Liam Fleming presents new sculptural glass work alongside AGSA's permanent collection of international and Australian art. An outcome of Fleming's fellowship, this new body of work draws upon modernist sensibilities of shape, colour and line.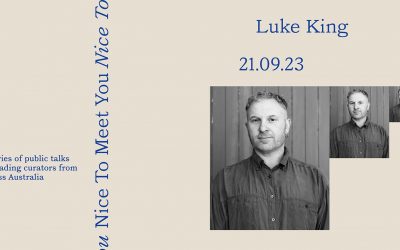 Nice to Meet You: Luke KingThursday 21 September 2023,6—8pm Pricing: Free (RSVP essential, places are limited) Location: Adelaide Contemporary Experimental (ACE),Lion Arts Centre, North Terrace, Kaurna Yarta, Adelaide SA 5000 Presenter: Luke KingNice to Meet You with...