Kaspar Schmidt Mumm's ART WORKS Residency 2018. Photograph Guildhouse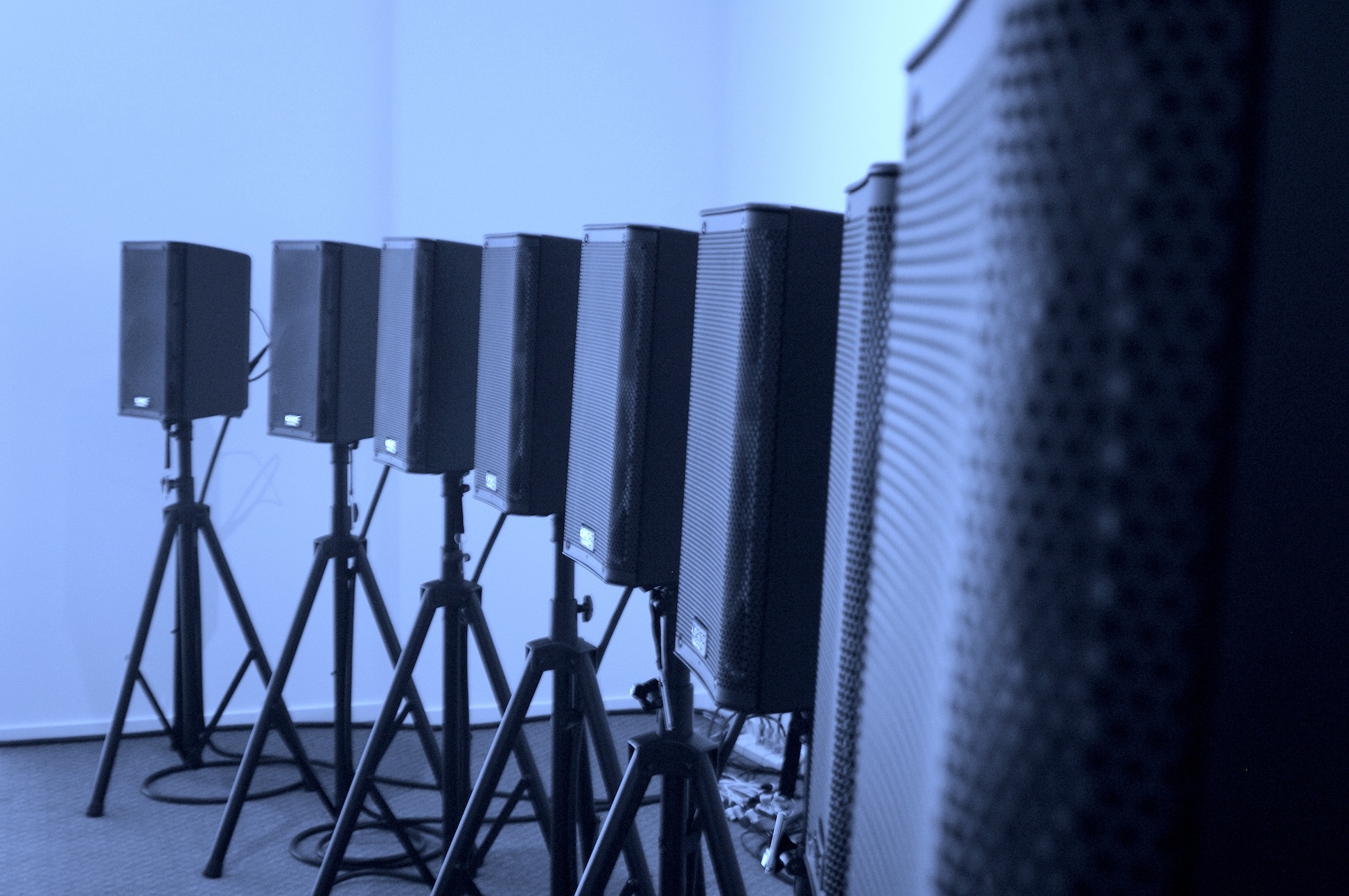 Mon 6 May, 2019, 5:00 – 6:30 pm.
Join Christopher Williams (South Australia) and Johannes Sistermanns (Germany) as they discuss their experiences and learnings together as part of the Catapult mentorship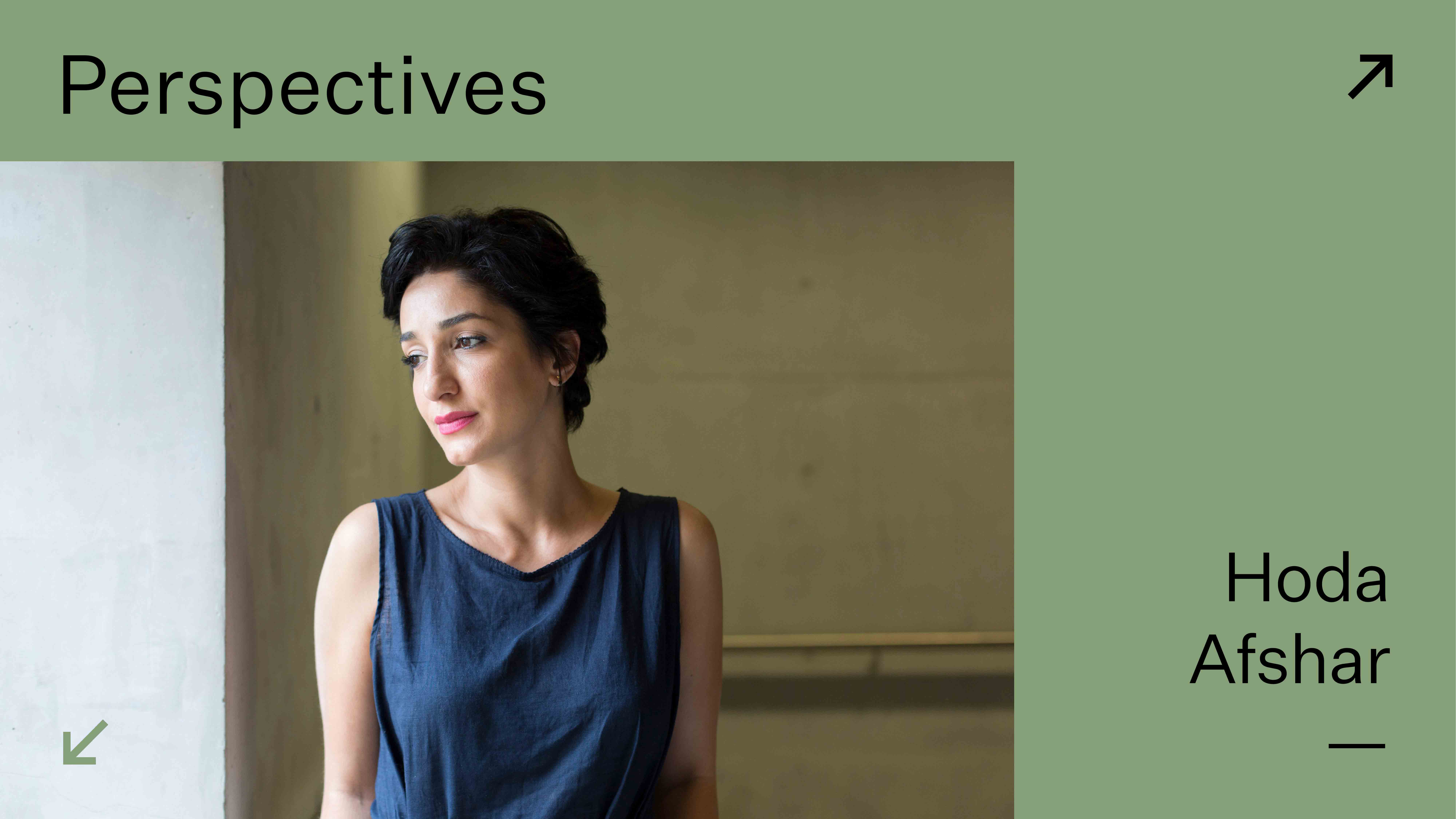 Tue 7 May, 2019, 6 – 7:15pm.

Hear from some of the leading cultural minds of our time in Perspectives, a new initiative developed by ACE Open, Guildhouse and The Bob Hawke Prime Ministerial Centre, University of South Australia.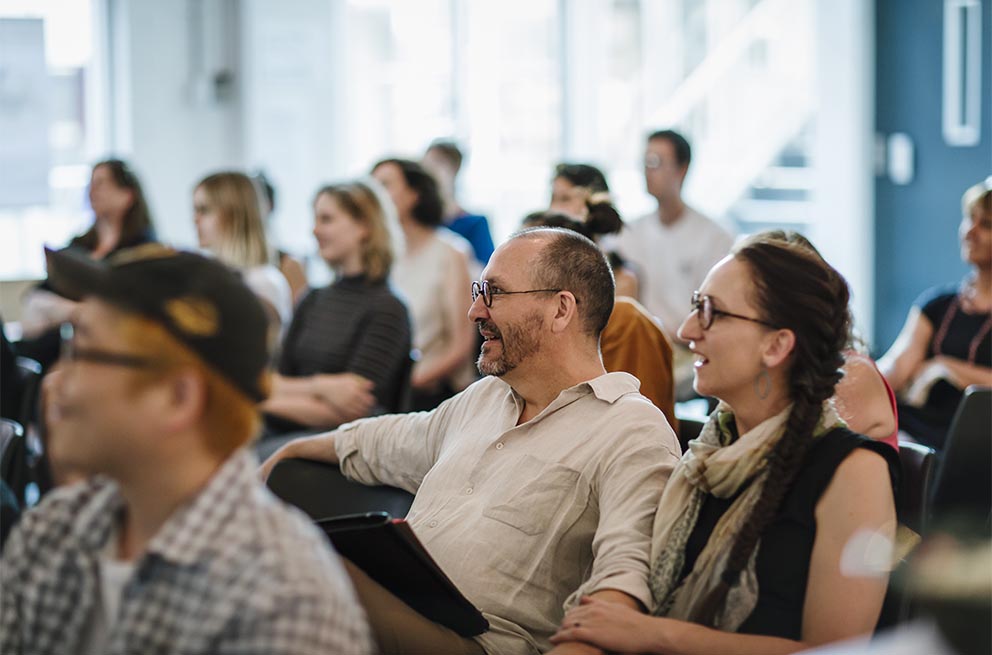 Sat 11 May, 2019, 12 – 6pm.

Guildhouse is proud to present a symposium unpacking the trajectory of an artists practice From Studio to Gallery. The symposium will feature four panel discussions chaired by industry leaders, who will shape conversations between emerging, mid-career and established practitioners.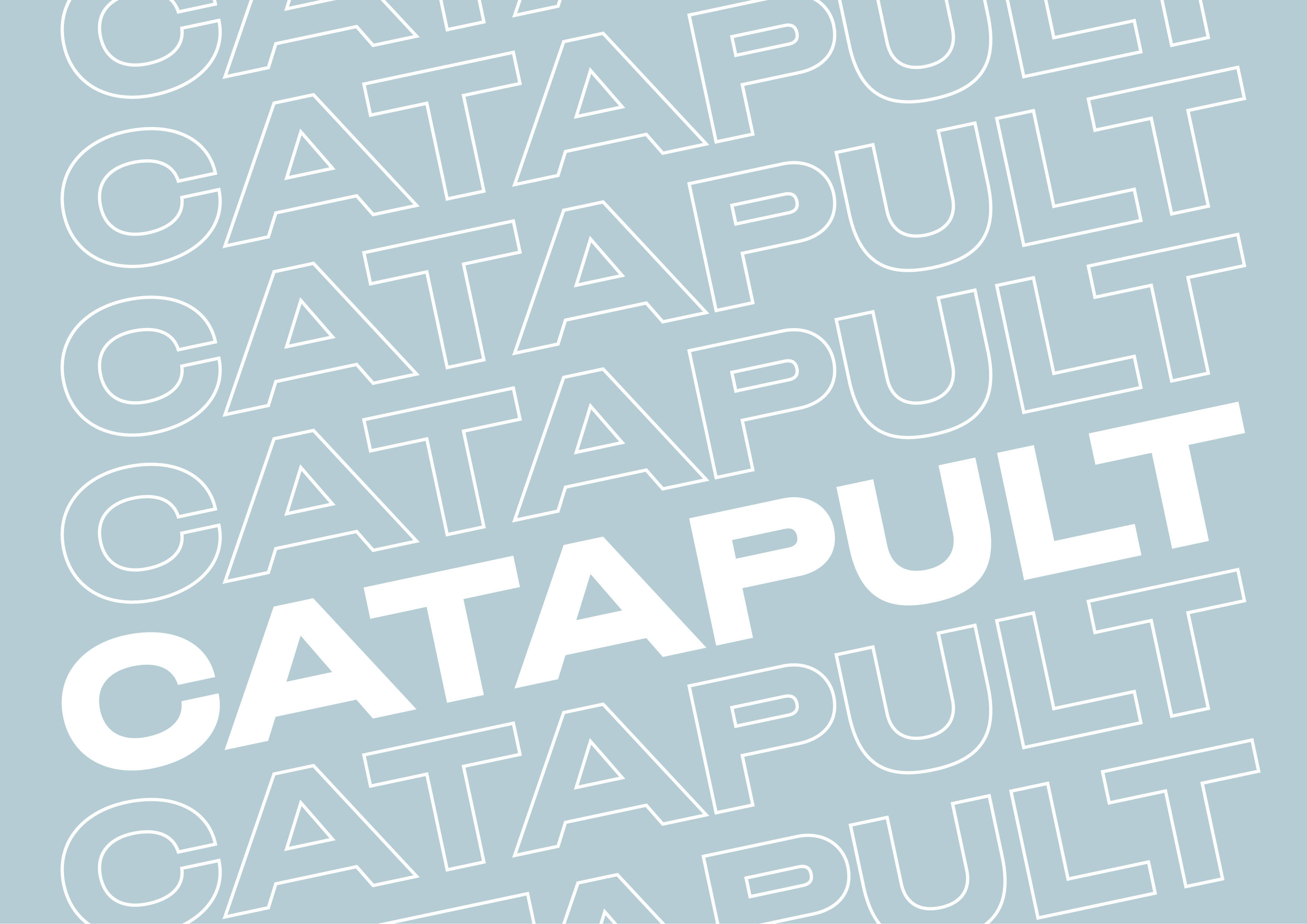 Tue 14 May, 2019, 10am – 2pm.
Before applying book in for a CATAPULT one-on-one advice session with Guildhouse's experienced arts professionals.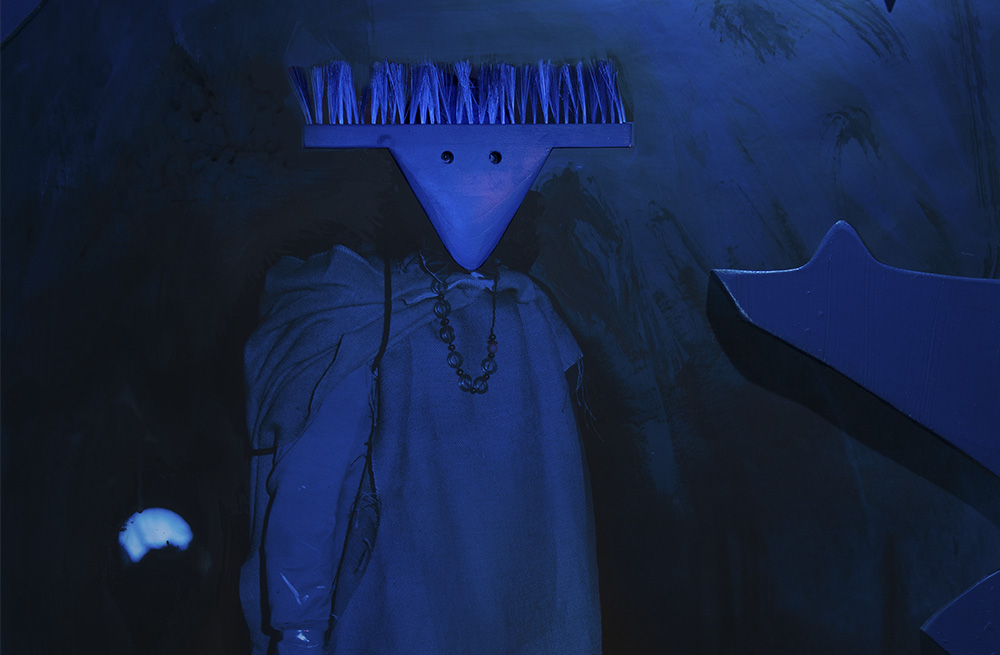 Fri 3 May – Thu 13 June, 2019.

Through collaboration Kaspar Schmidt Mumm and the IMMI collective are continually collecting ideas for their new cultural identity.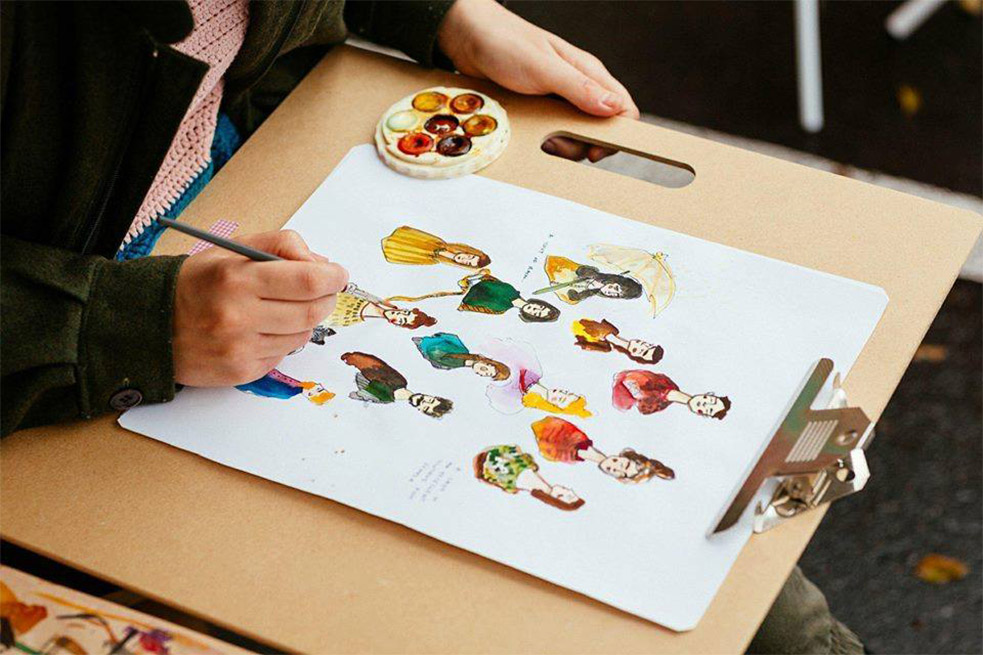 Tue 14, 21 & 28 May 2019, 6:00 – 7:30 pm.

This workshop is about removing the fear of putting mark on paper, extending a journaling practice, and opening the door to creativity. No experience necessary!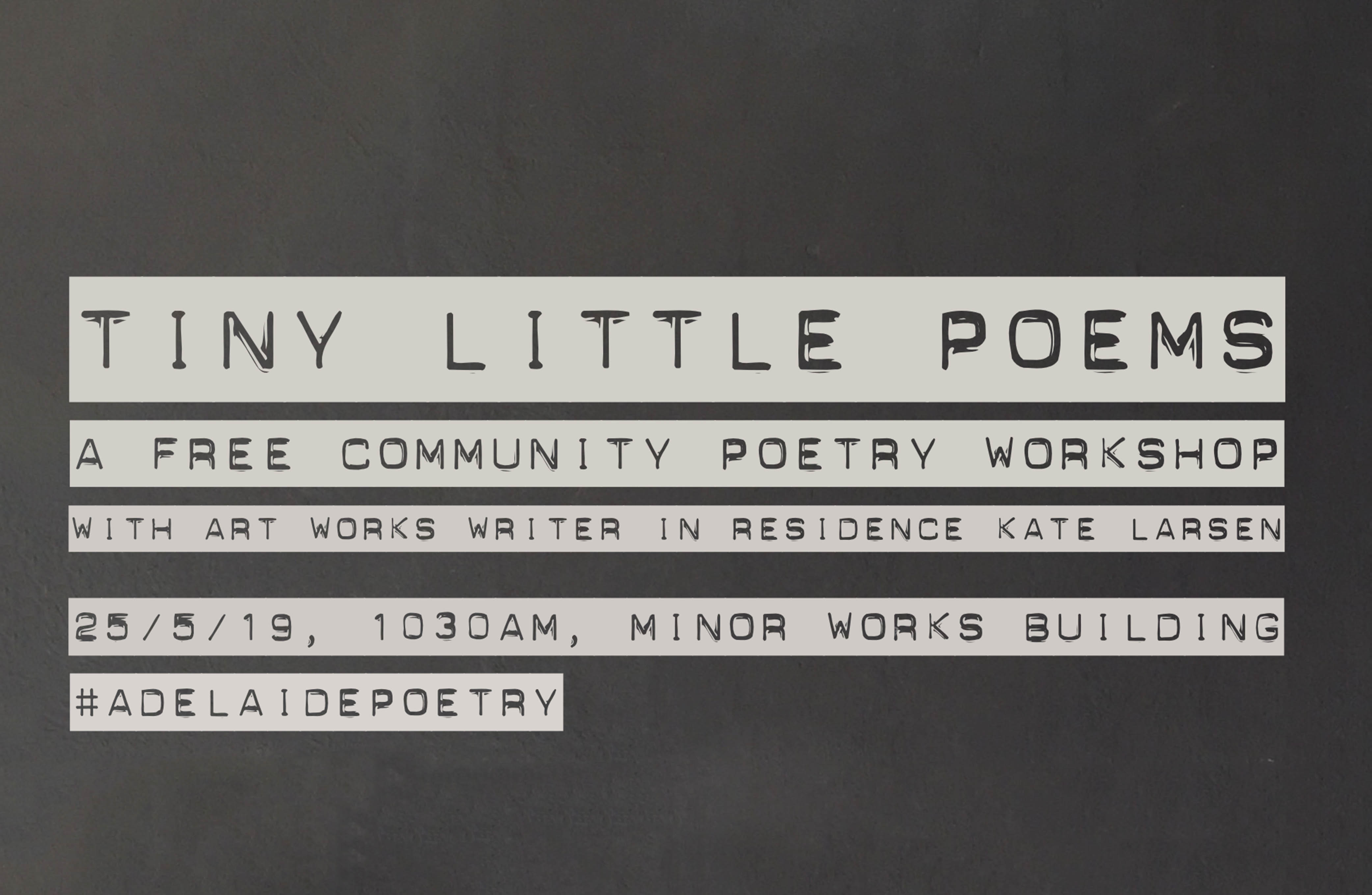 Sat 25 May, 2019. 10:30 am – 12:00 pm.
Join Art Works writer in residence Kate Larsen for this introduction to short-form poetry.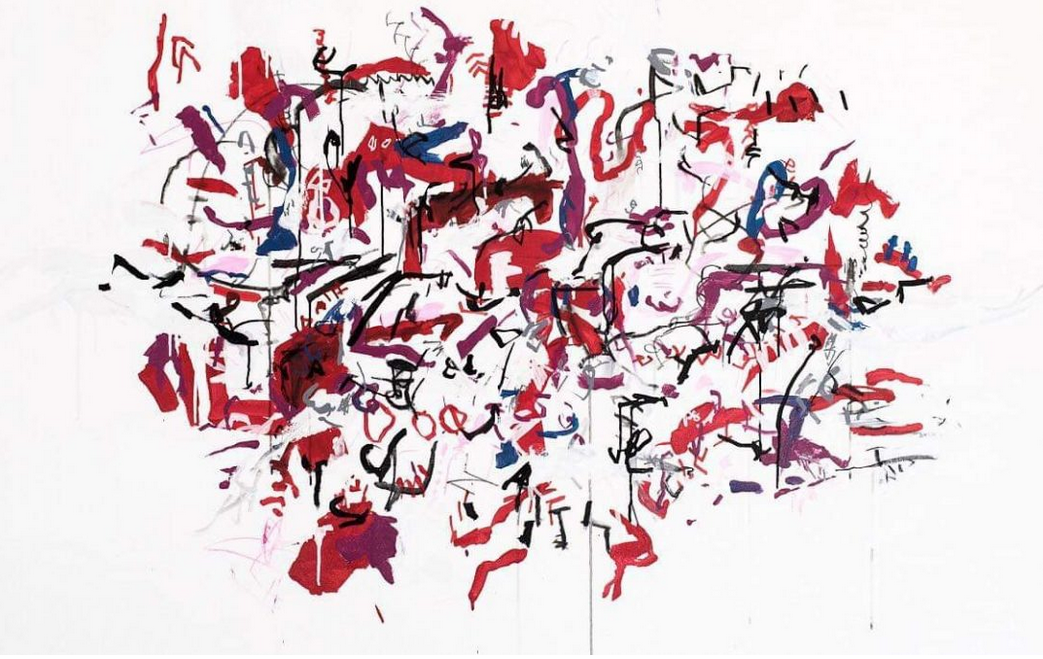 March 1 – May 31, 2019.
The work presented explores a level of vulnerable experimentation from Arlon Hall. He has delved deeper into exploring intuitive mark-making, with the indecisive lines mimicking the trajectory of an artist's practice.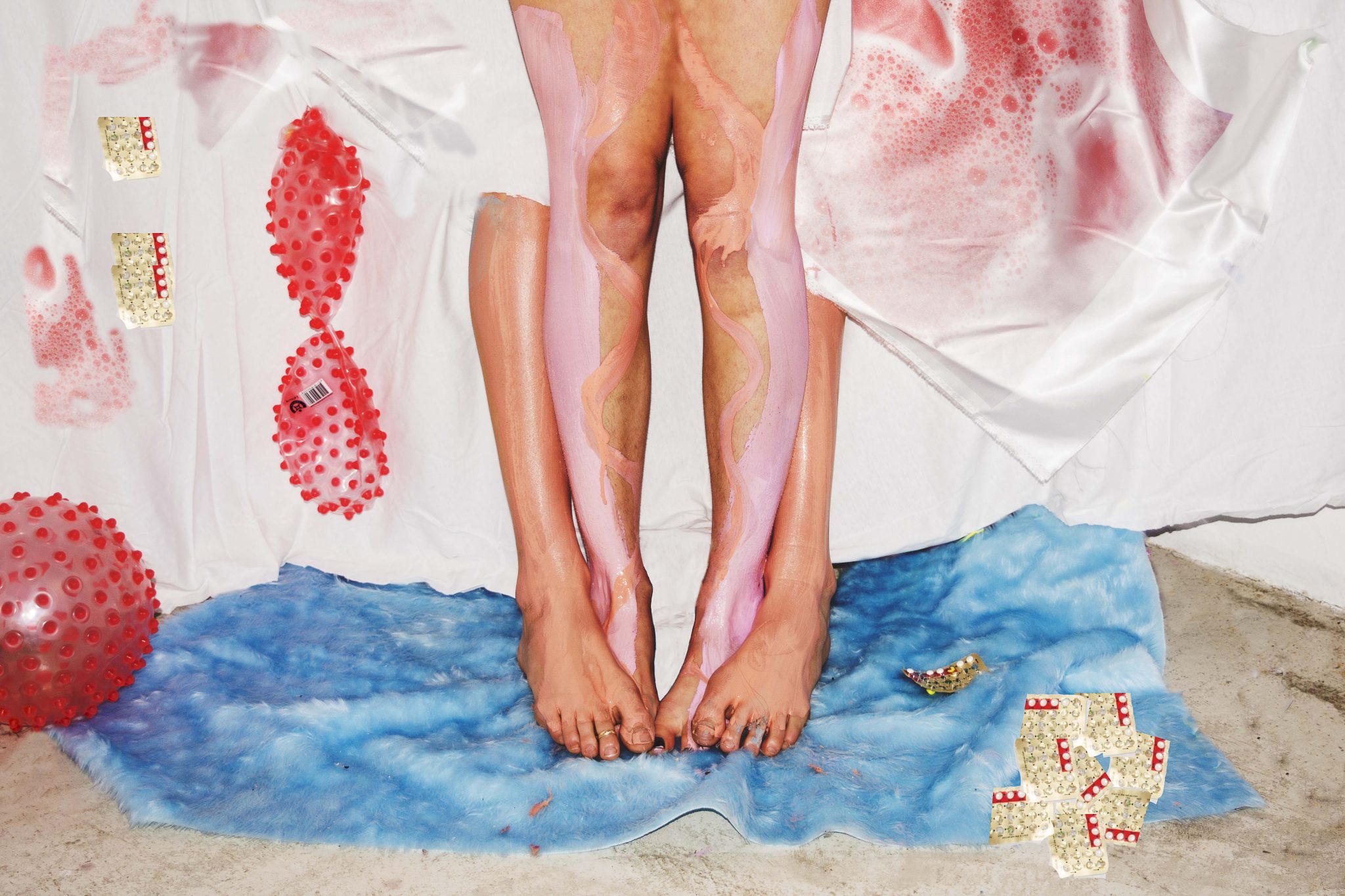 8 February – 26 April, 2019.
Continuing our commitment to supporting the transition of graduates to practicing professionals, Office Space's latest exhibiting artist is Brianna Speight.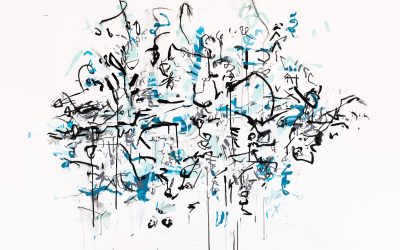 Arlon Hall, Bring Your Ashes To Me, 2017, Charcoal, graphite, pencil, chalk pastel, ink and acrylic on canvas. 137 x 167.5 cm. Image courtesy the artist.Fri 12 April 2019, 10:30 am - 12:00 pm Pricing: Free entry Location: UniSA City West Campus Presenter: Arlon Hall...