Nice to Meet You: Jose Da Silva, presented in partnership with ACE Open, 2022. Photograph Lana Adams.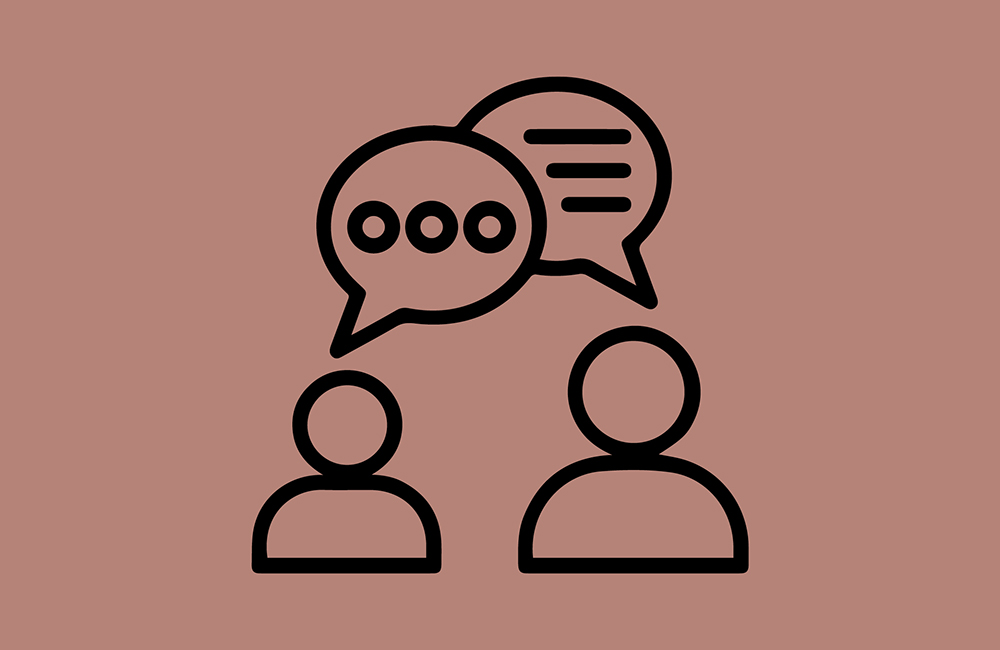 Monthly Advice Bank
Book in for advice with Guildhouse experienced arts professionals to discuss a range of topics affecting your arts practice on the first Tuesday of every month.
Exclusive to & FREE for Guildhouse members.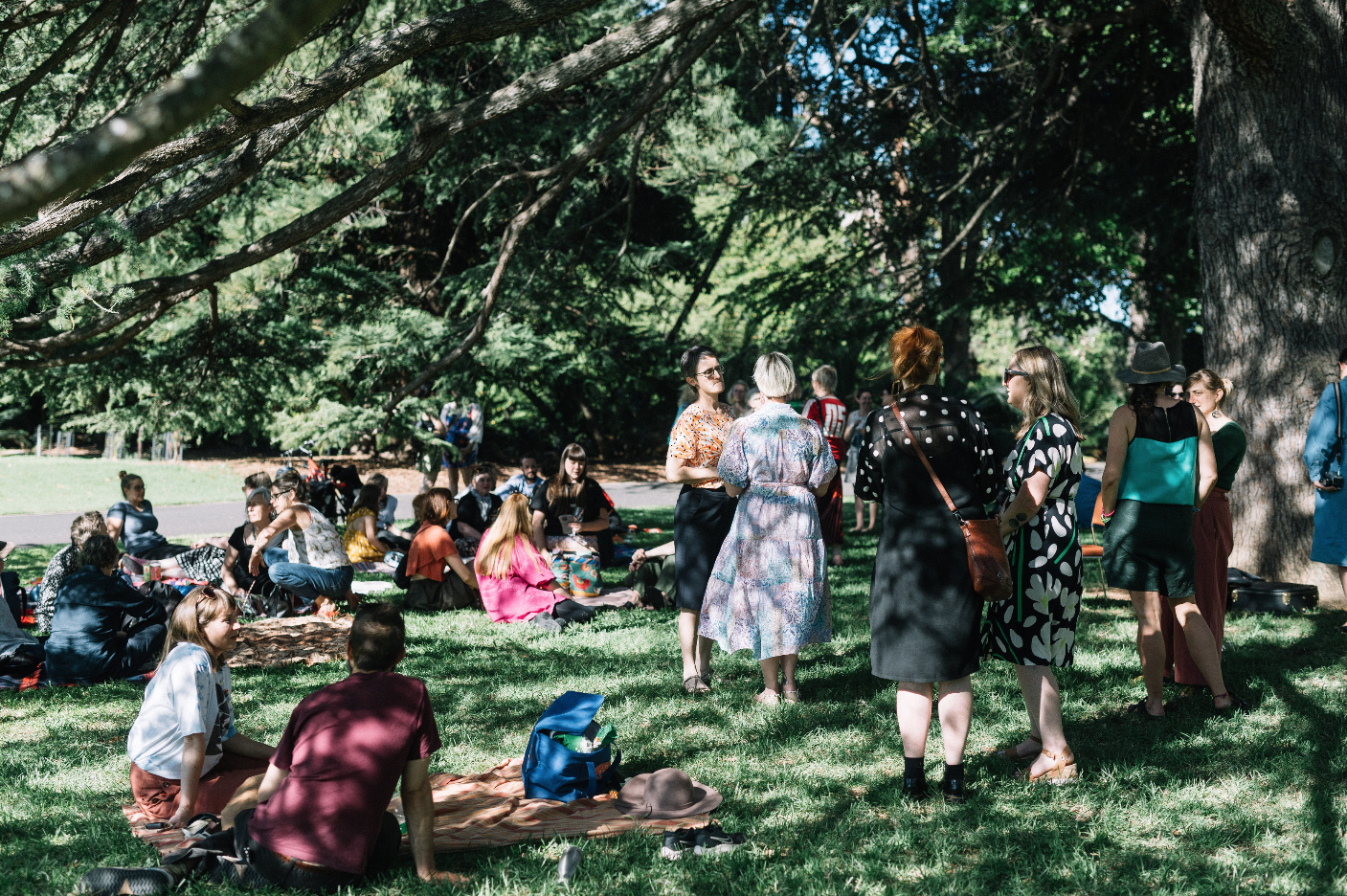 Wednesday 14 December, 4:00—6:30pm
Free, RSVP essential
We are delighted to invite you and your loved ones to join us for an informal picnic to celebrate the year and to connect with the extended Guildhouse community! Unwind in the beautiful the Adelaide Botanic Gardens as we come together in a family-friendly celebration.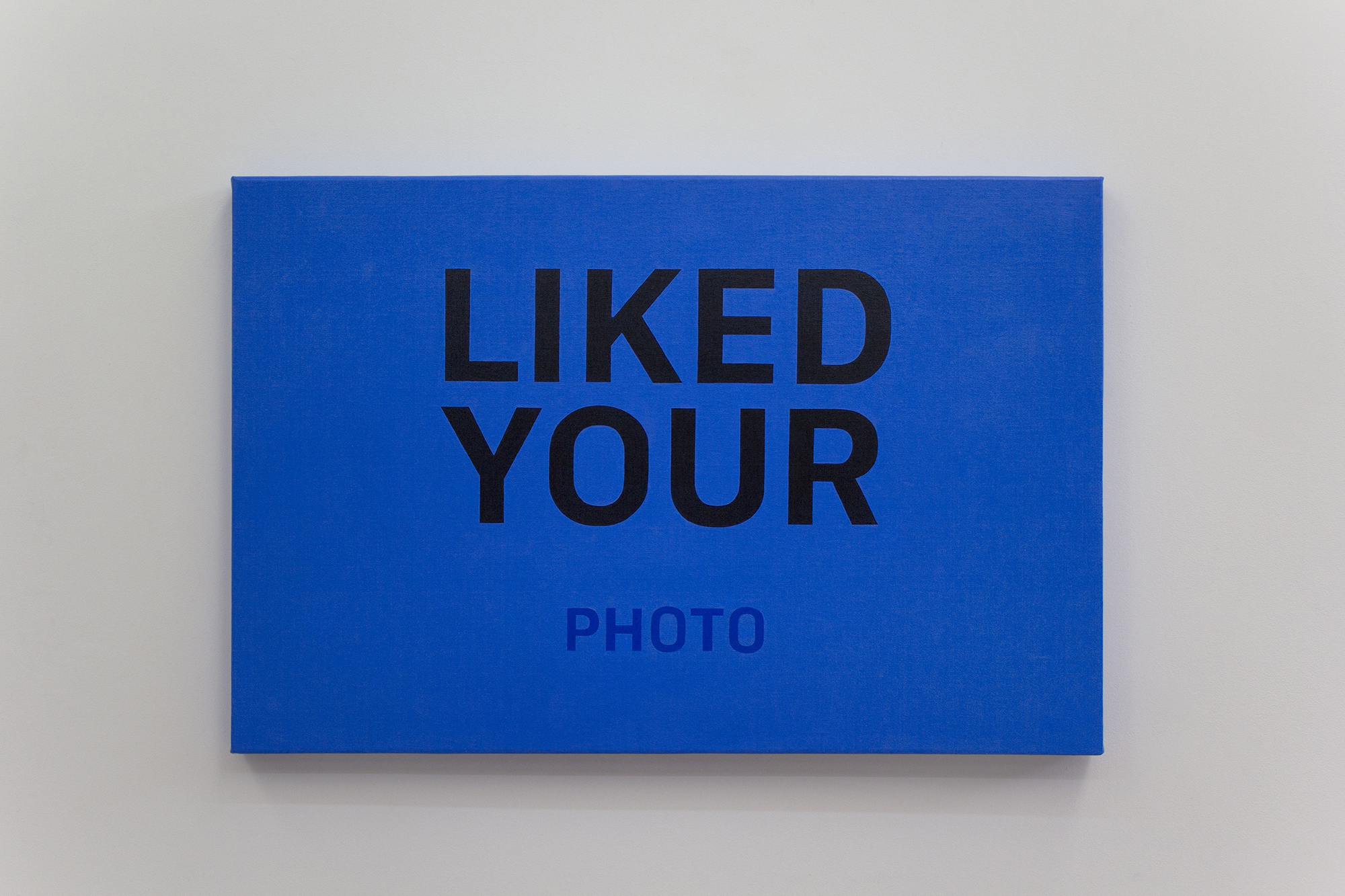 7 November 2022 — 10 February 2023
Social 2.0 documents Jay Lord's observations of the designed language used by social media. 
Saturating our surrounding digital landscapes, the use of intentionally engineered written language in social media and online is an especially unique change in how we perceive and interact with written text. Whether we like it or not, these key pieces of language are significant elements in the everyday lives of today's world and this is important to capture.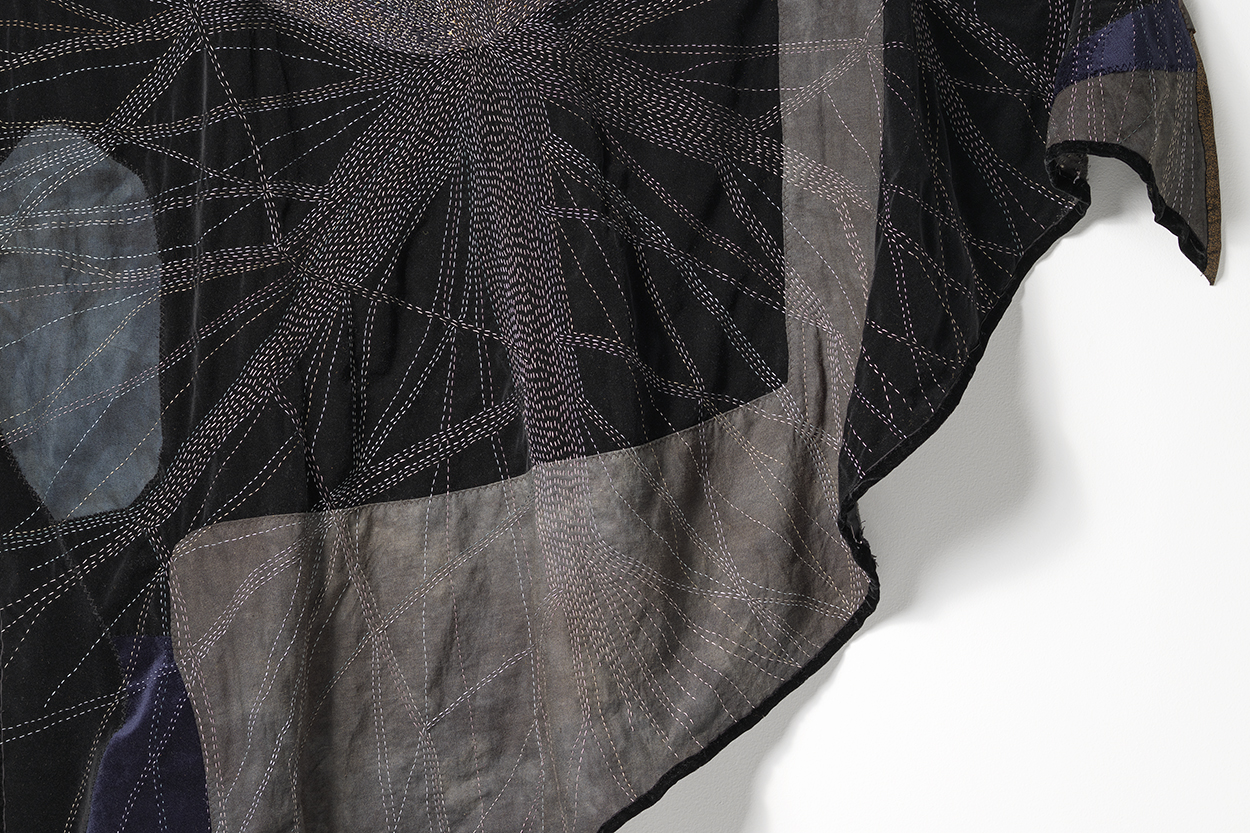 26 November 2022 – 16 April 2023
In this second iteration of the Guildhouse Fellowship, South Australian artist Sera Waters imagines a new future for us all – one where ancient textile traditions can craft hope in the face of climate change.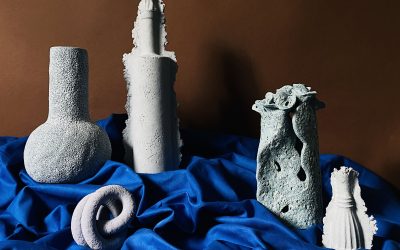 Image: Sharon Alpren, Kristin Burgham, Minaal Lawn. Photograph Sarah WestonTuesday 22 November 202210:00am — 1:00pmMultiple 30 minute timeslots available Location: In person or online via zoomGuildhouse, Lion Arts Centre, Corner North Terrace and Morphett St, Adelaide...