What's On & Opportunities
Neville Cichon, A Line Has Been Drawn, 2016, 28 x 24 cm. Photograph Neville Cichon.
Guildhouse is dedicated to connecting you with sector news, events and opportunities. Here you can explore these discover what is happening across the creative industries.
These events, exhibitions, opportunities, studio spaces and equipment are independent from Guildhouse: please be sure to follow the links or contact information provided to inquire further.
Some of this content is available to members only, and will require you to login to view.
If you would like to submit content for promotion on the Guildhouse website or social media platforms please follow the link below.
Local textile artists and craftworkers have decluttered their art cupboards to bring you the opportunity to source quality 'excess materials' such as yarns, fabrics and more, at market prices. In the spirit of a shared passion for discovering just the right piece for your latest craft project or creation, the Pepper Street 'Yarn!' group are again hosting the afternoon. 
April 5, 12:30 – 3:30 pm
Pepper Street Arts Centre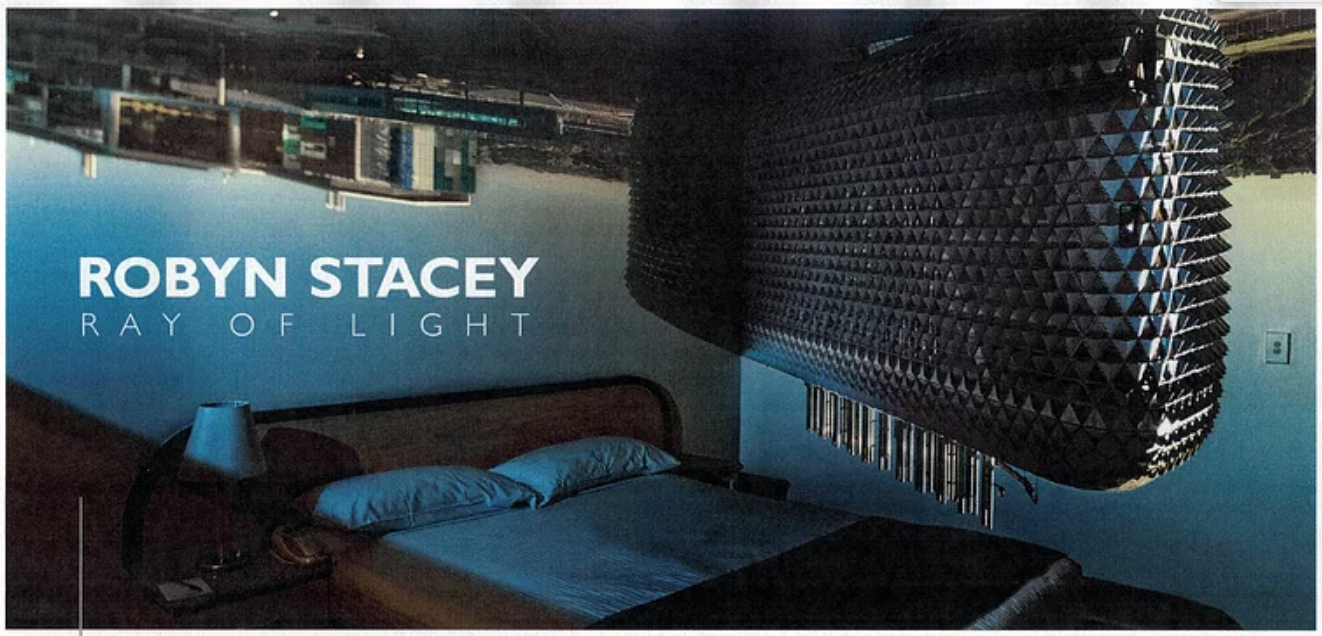 Using the camera obscura Sydney-based artist Robyn Stacey depicts South Australia as it has never been seen before. 
Various Galleries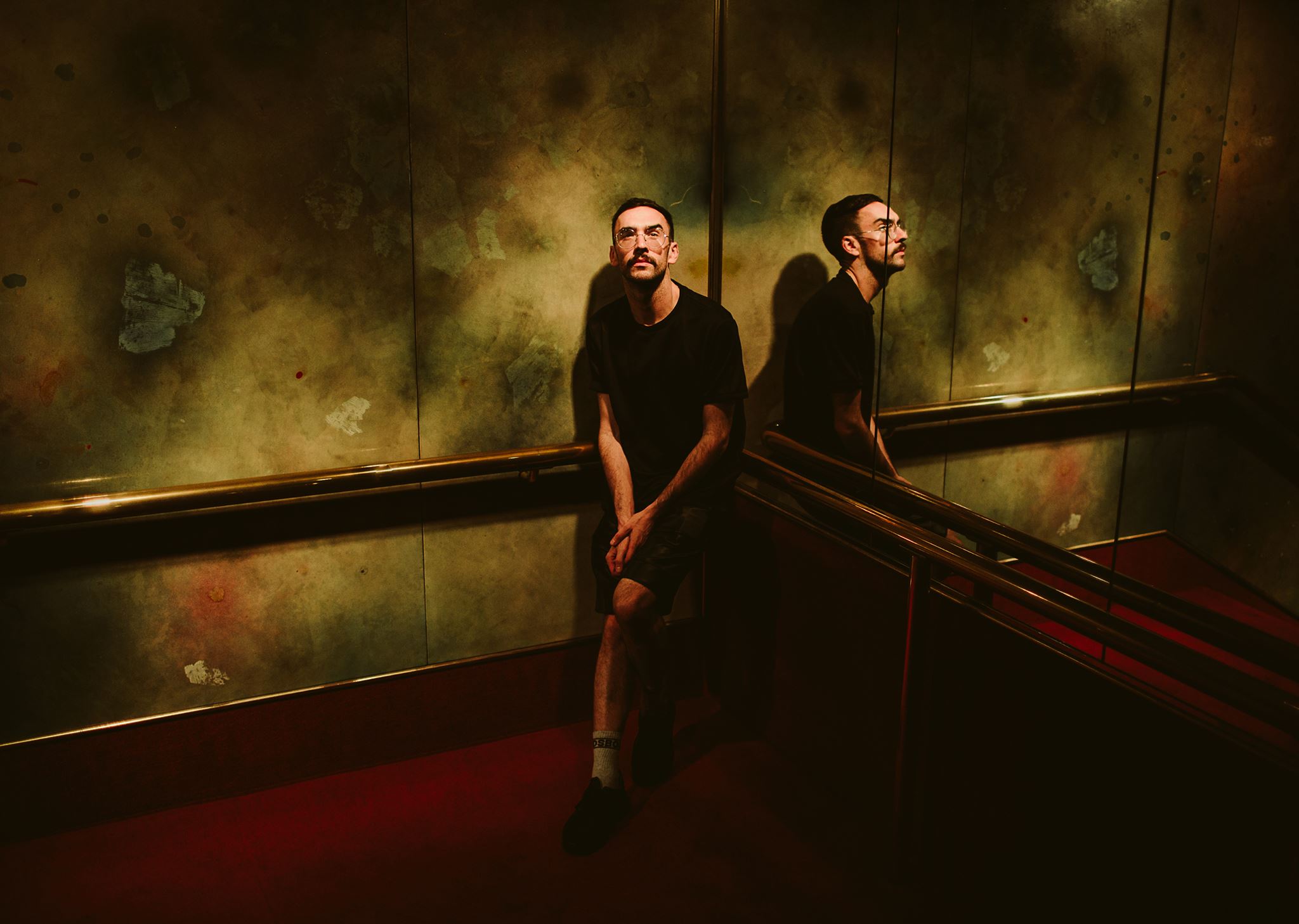 For more than three years, Kate Pardey and her camera have been unintentionally creating a photographic survey of the real moments that take place amidst and around the frenetic fantasy of performance art.  
Opens February 18, Prescence, Adelaide Arcade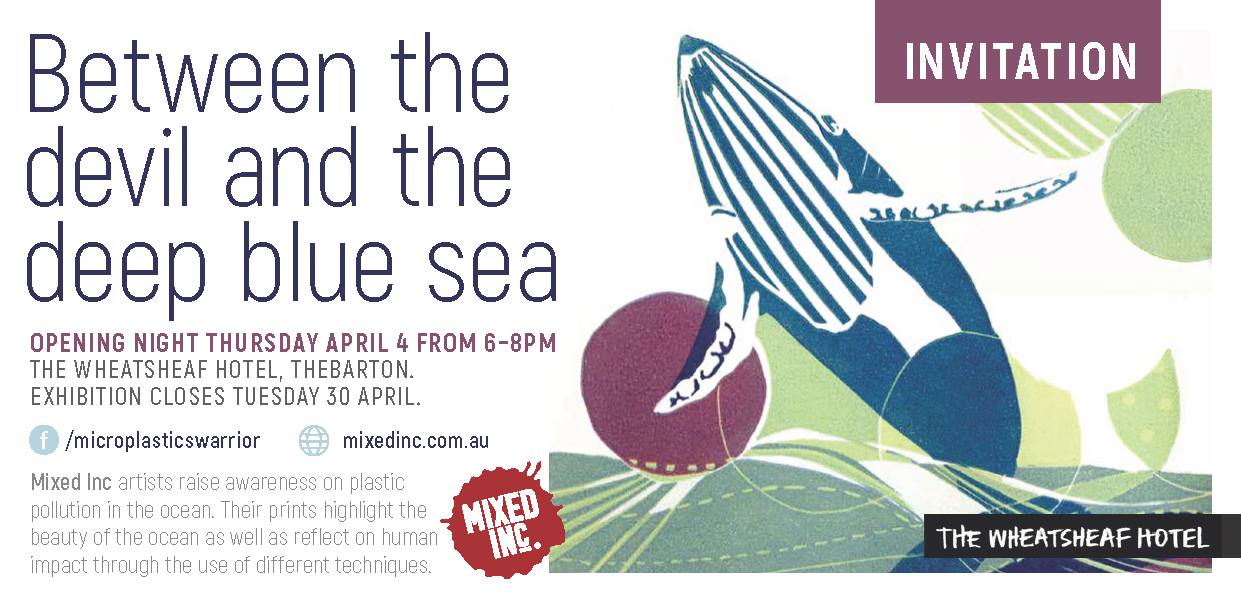 Annie Smith is an emerging artist working with oils and ceramics, she takes the natural beauty found in objects around her, translating them into serene arrangements that challenge the eye. This exhibition celebrates the beauty of blue and white porcelain from many different cultures, portraying them through oil paintings and hand painted ceramic pieces.
April 3 – 27, Urban Cow Studio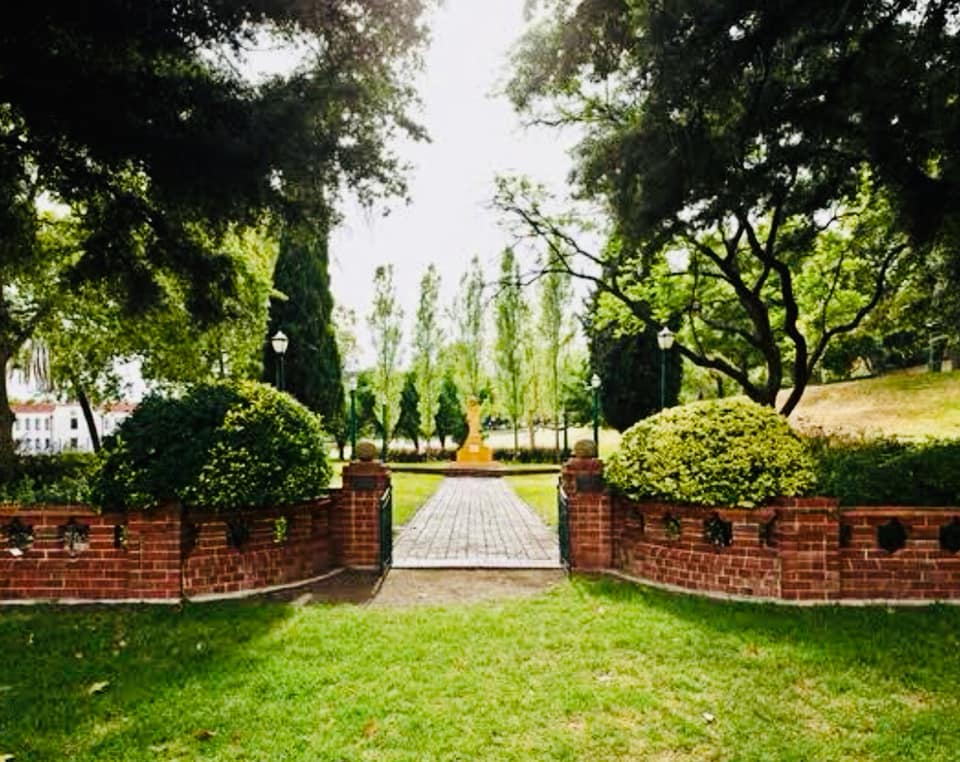 Her Story: Celebrates 125 years…
The 5th series of #HerStory ,created by Lady M Genevieve Theseira-Haese in 2015, to share forgotten South Australian Women's Achievement.The event starts on the steps of Parliament with an address by Muriel Matters and ends with a HerStory sharing session and BYO picnic at the Pioneer Womens Garden -Participants are encouraged to wear white or dress in an era of a HerStory Lady.
THIS EVENT IS PART OF HISTORY FESTIVAL 2019.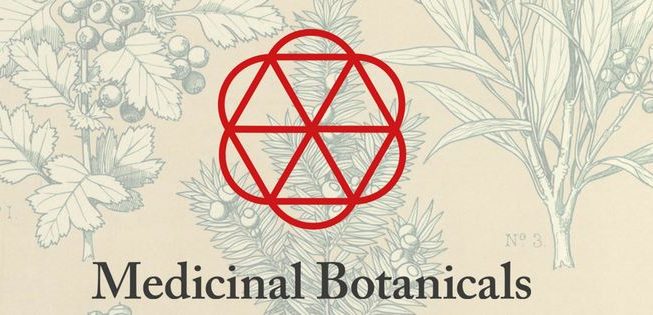 We'd like to invite members to share their interest in potential future projects. The Medicinal Botanicals Project brings together artists with botanist and pharmacologists to celebrate the important connection between people, plants, science and culture. Throughout 2019 – 2020 diverse partners will come together to produce and exhibit artwork, present symposia and host discussions in a variety of settings.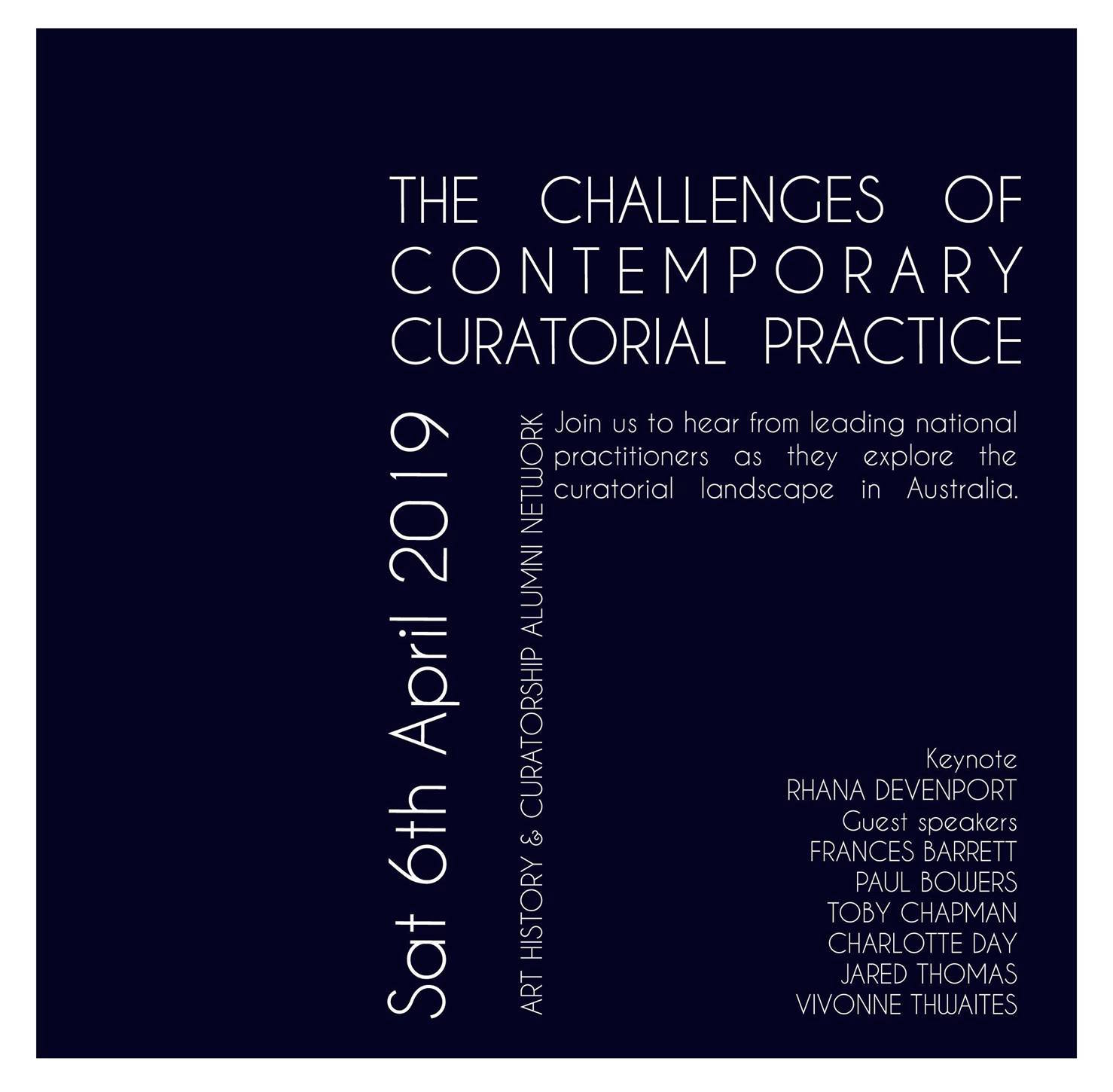 The Challenges of Contemporary Curatorial Practice Symposium
The AHCAN Committee is proud to present: The Challenges of Contemporary Curatorial Practice
In a climate where arts and culture are continually under scrutiny, underfunded and undervalued, and when the sector itself is becoming more competitive than ever – what does it mean to be curator in our current contexts?

April 6, 11am – 5pm

Radford Auditorium, Art Gallery of South Australia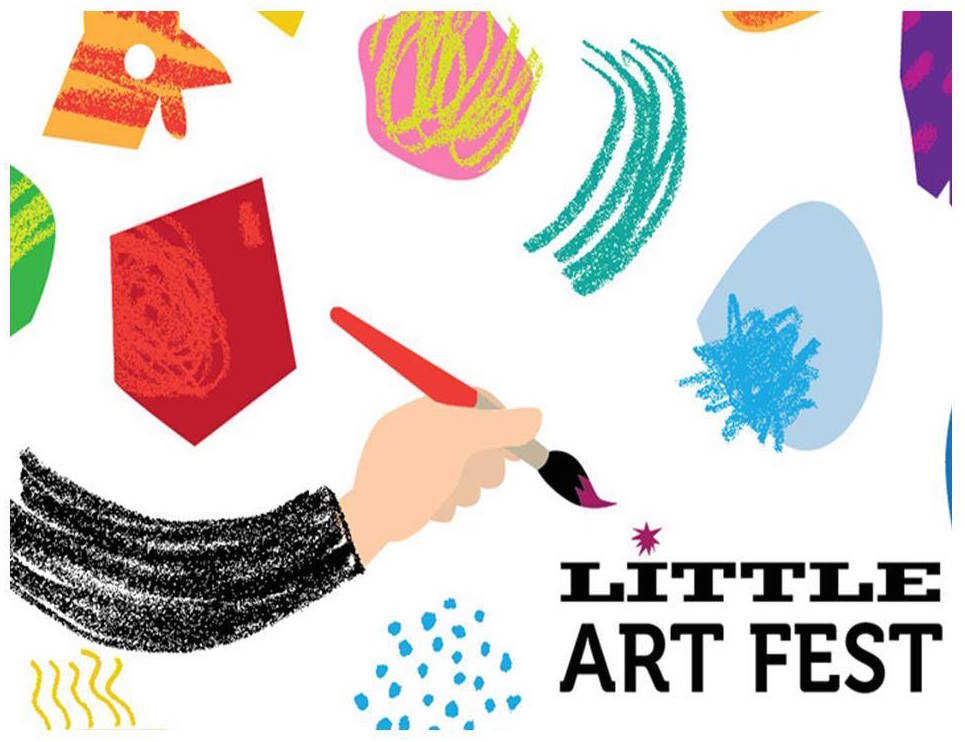 Murray Bridge Regional Gallery presents Little Arts Fest on April 7. Featuring a plethora of workshops including pottery, printmaking, cartooning, papermaking, macramé and a zine-making workshop by Guildhouse members Robyn Finlay and Claire Wildish.

April 7, 10:30am – 3pm

Murray Bridge Regional Gallery

Lupercalia is the latest group exhibition at the Adelaide Central Gallery. With an array of local and interstate artists, 'Lupercalia' examines the werewolf as a metaphor in contemporary art. This exhibition explores ideas ranging from dual identities, hybridity, race and gender divides, and post-Internet politics. Lupercalia opens April 2 at the Adelaide Central Gallery, 6pm.

April 2, 6pm

Adelaide Central Gallery
Chloe Noble Somebody You Found, Digital Illustration, 2019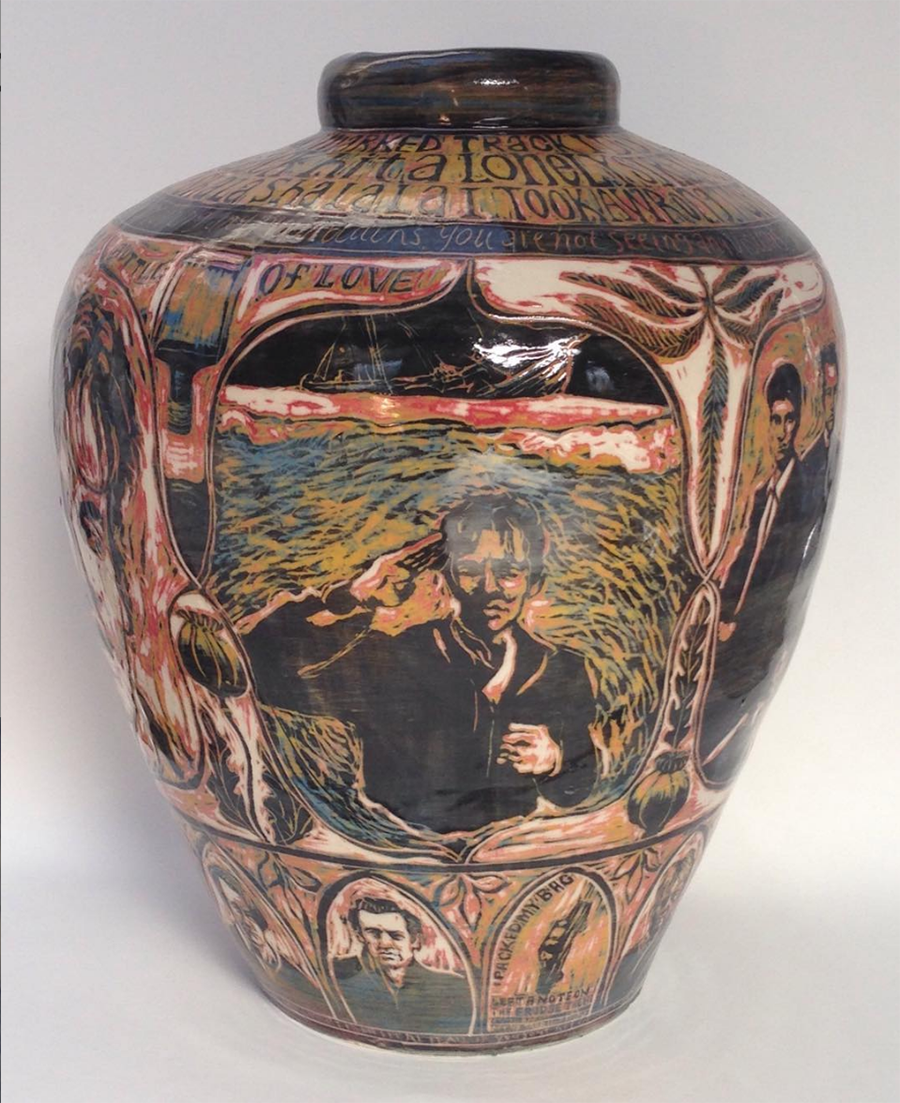 Gerry Wedd, 'Youre an Old Wreck Up a Beach' 2019
21 March – 17 May 2019,

Hugo Michell Gallery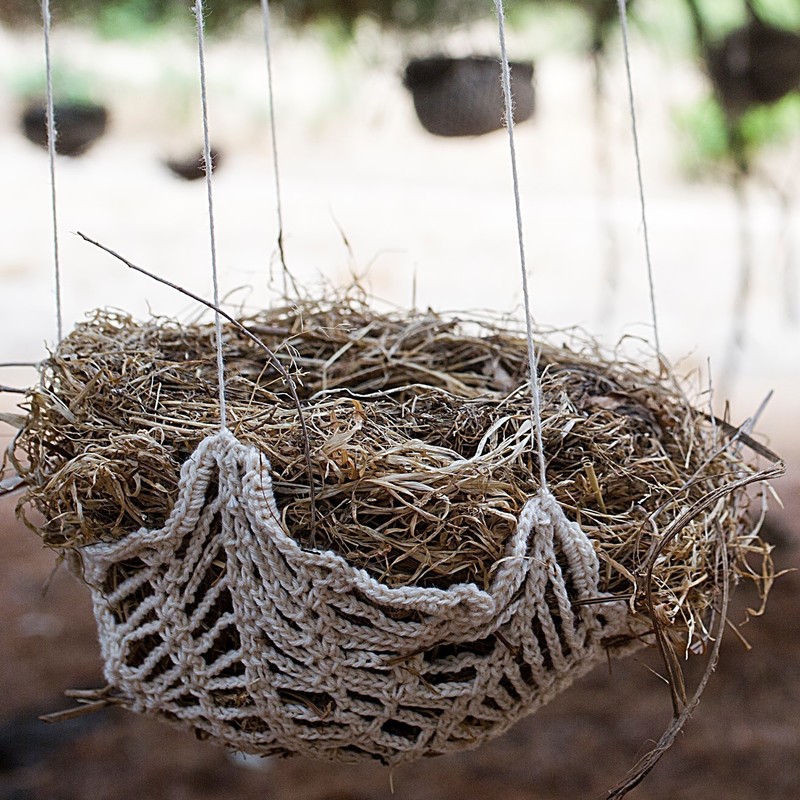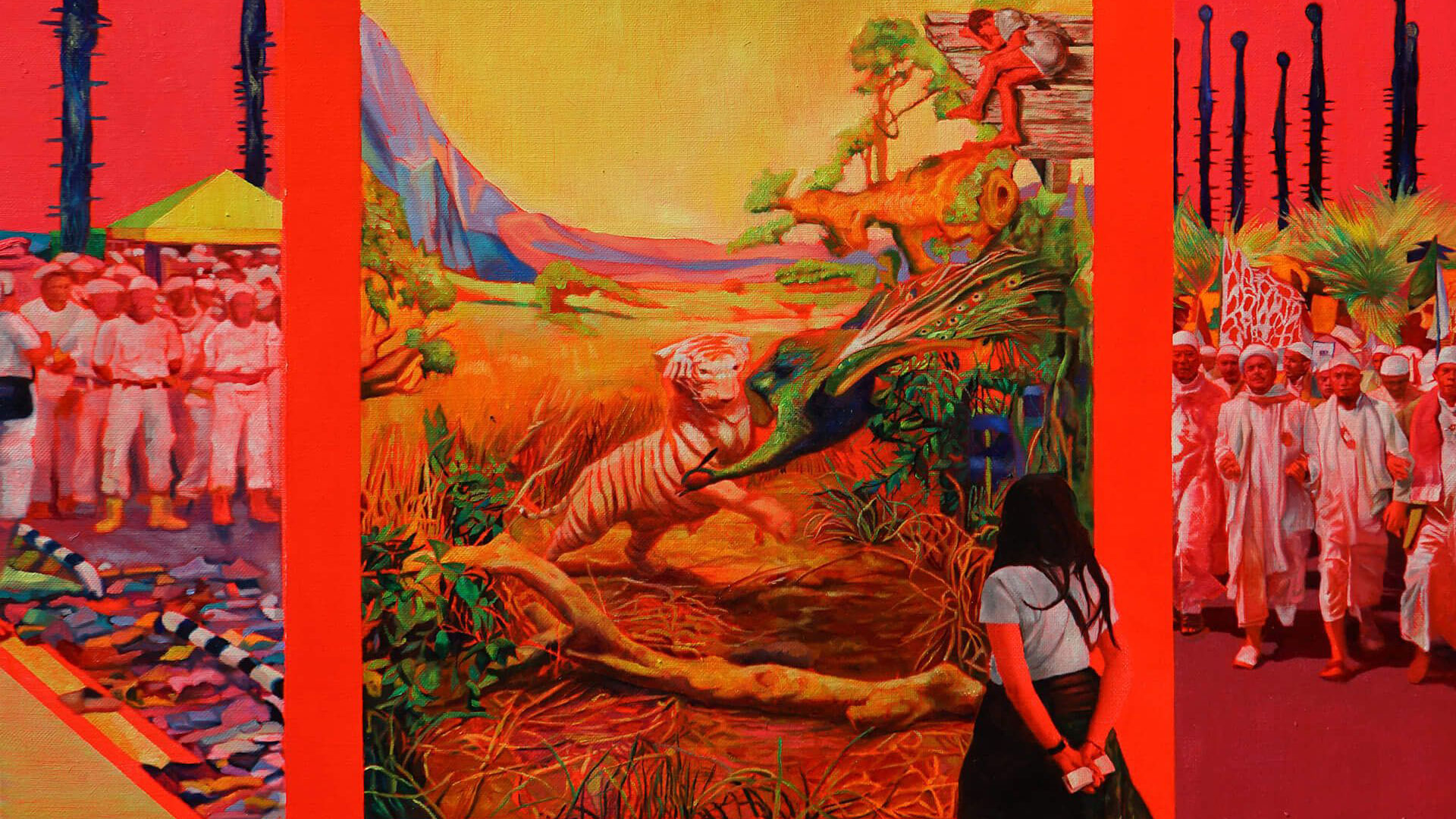 Deatil: Zico Albaiquni, The Imbroglio Tropical Paradise 2018.

Kirsty Darlaston, Black Mountain colour sketches – orange (work in progress), 2015, wool thread on canvas., Image courtesy artist.

Walk Draw Stitch Write: Kirsty Darlaston
April – June 2019,

Sauerbier House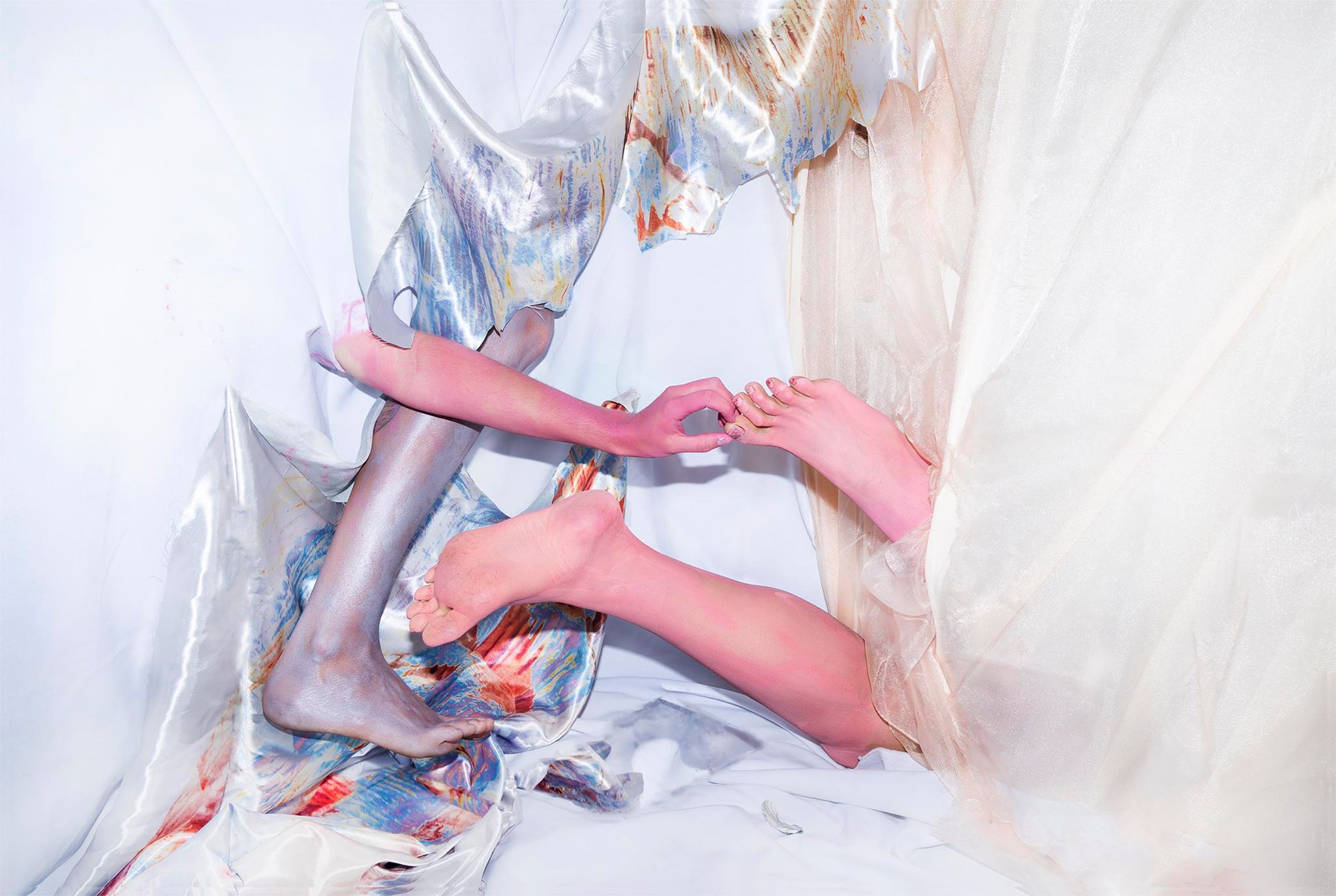 Brianna Speight, Gust, 2019.
5 April – 2 May 2019
Floating Goose Studio Inc.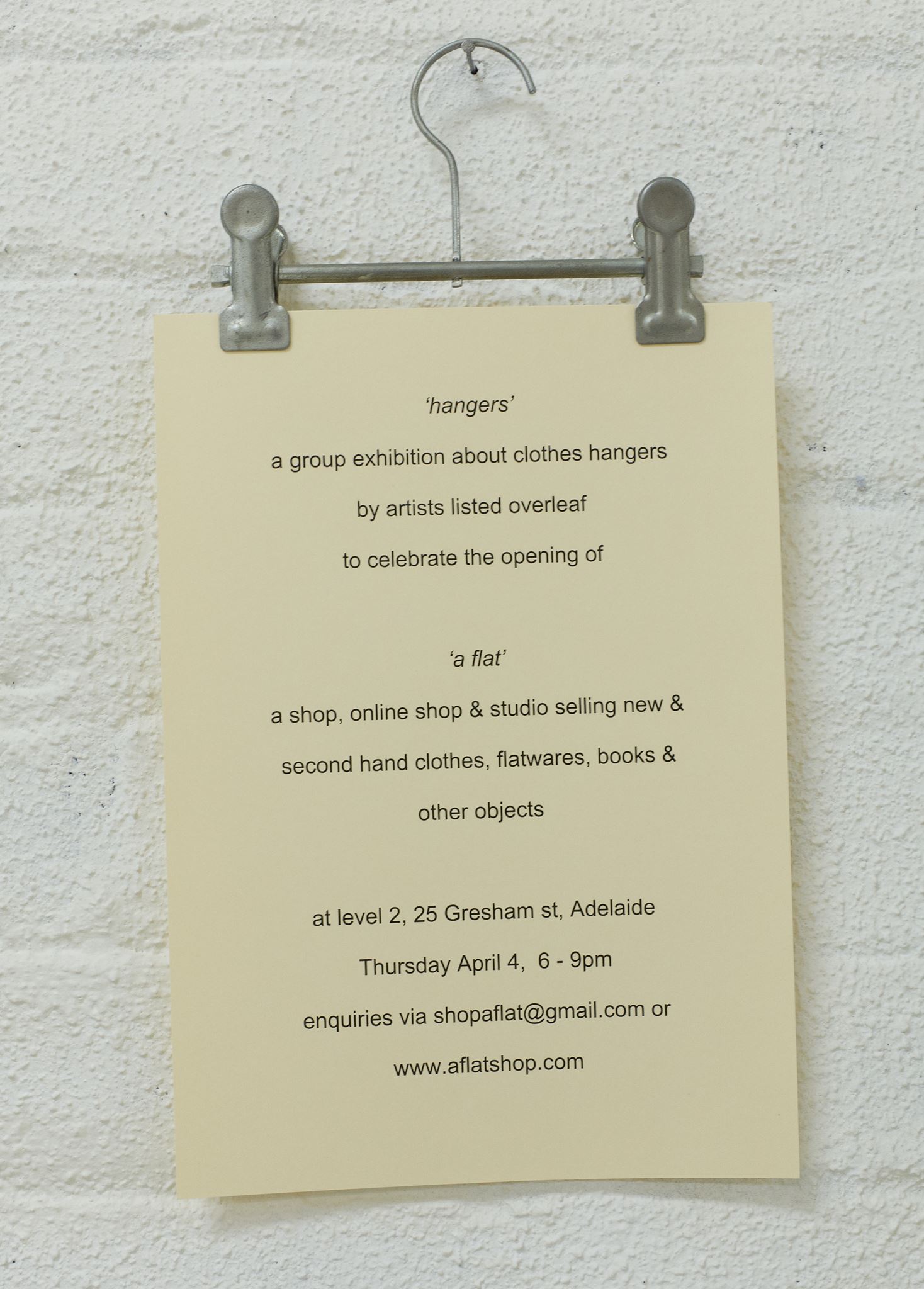 4 April – 17 May 2019
A Flat Shop, 25 Greshem st, Adelaide.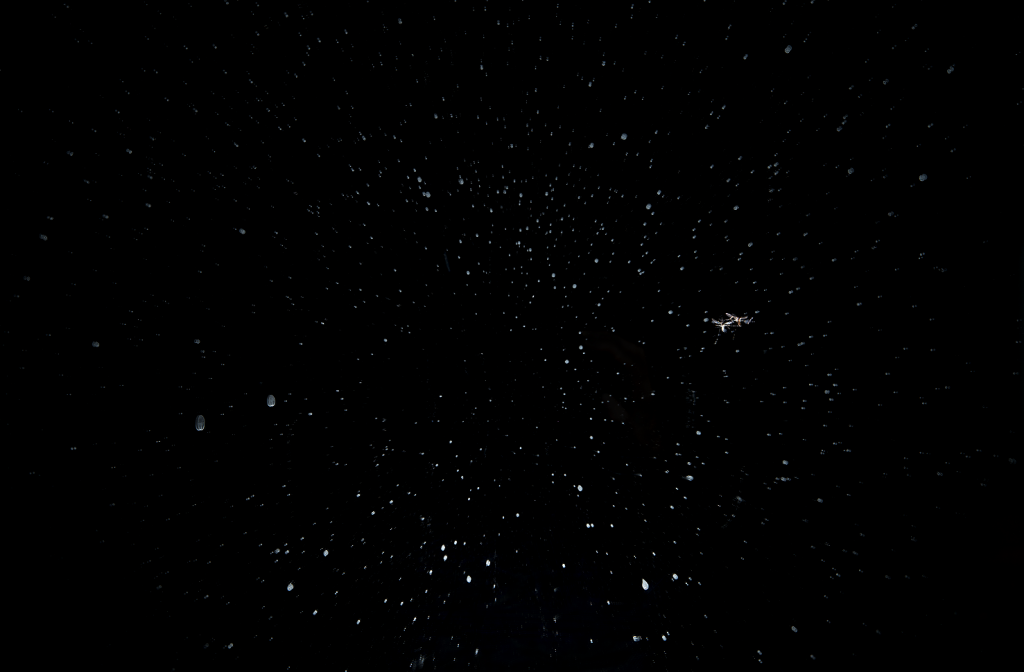 Steph Fuller, View from the Observation Deck, 2014.

21 February – 22 March 2019
praxis ARTSPACE

Louise Flaherty,  Forgotten Plants – Adelaide CBD, 2018, ink on paper. Image courtesy artist.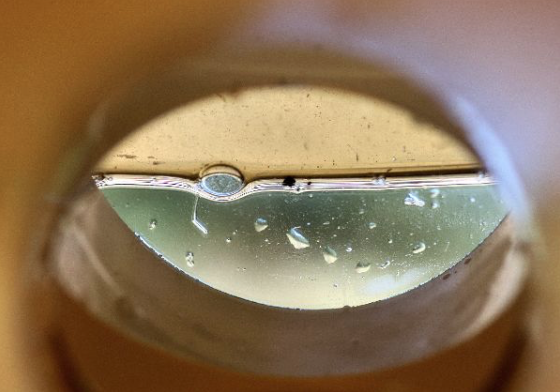 Gail Hocking, Space between worlds, 2018, periscope, water, air, Dimensions variable. Photograph Sue Fowler.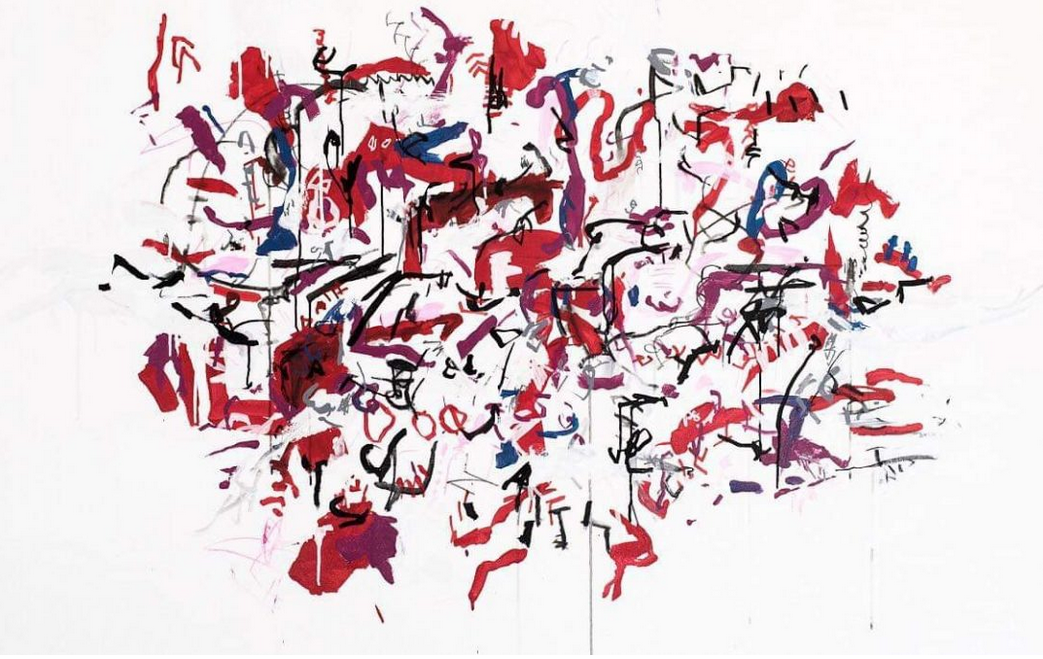 Arlon Hall, The Break of Grace, 2017, 137 x 167.5 cm, charcoal, graphite, pencil, chalk pastel, ink and acrylic on canvas. Image courtesy the artist.

21 March – 31 May 2019,

Walkaway gallery, Bordertown.

Robyn Stacey, Comfort Inn Riviera, SAHMRI, 2016.

Guildhouse is all about connecting creatives with opportunities.
We share a variety of opportunities on offer through our partner organisations and the wider industry. In this section you can explore a variety of Art Prizes, Commissions, Proposals, Call-Outs, Residencies, Mentorships, Career Development, Grants and Funding opportunities.
This content is available to members only and requires a login.
STUDIO SPACE: Adelaide Hills Art, Craft & Design Centre – EOIs

Tim Shaw is investigating the feasibility of setting up an art, craft and design centre in the Adelaide Hills. It would be centrally located in a popular tourist destination, and would incorporate a retail/gallery area and individual studio spaces. It would be open to the public and offer the opportunity for direct sales and exhibiting of work. He would be offering a variety of studio sizes suitable for artists, creatives, designers and craft practitioners. The centre would also include a dedicated teaching space that would be available for hire to studio tenants.

To submit an expression of interest contact Tim Shaw: tim@timshawglass.com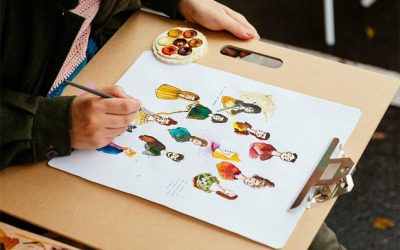 Fruzsi Kenez, live painting at George Street Piazza event by Norwood council, 2018. Photograph Andre CastellucciTime: 3 x 1.5 hour sessionsTue 14, 21 & 28 May 2019, 6:00 - 7:30 pm Pricing: $90.00 (Limited spaces) Location: Minor Works Building, 22 Stamford Court,...