Guildhouse actively contributes to the development of the visual art, craft and design sectors through advocacy, targeted research and capacity building.
Through strategic partnerships with leading cultural and education institutions, national visual art and craft networks, and constant engagement with our membership, Guildhouse leads, informs and grows opportunities that support visual artists, craftspeople and designers to have sustainable careers.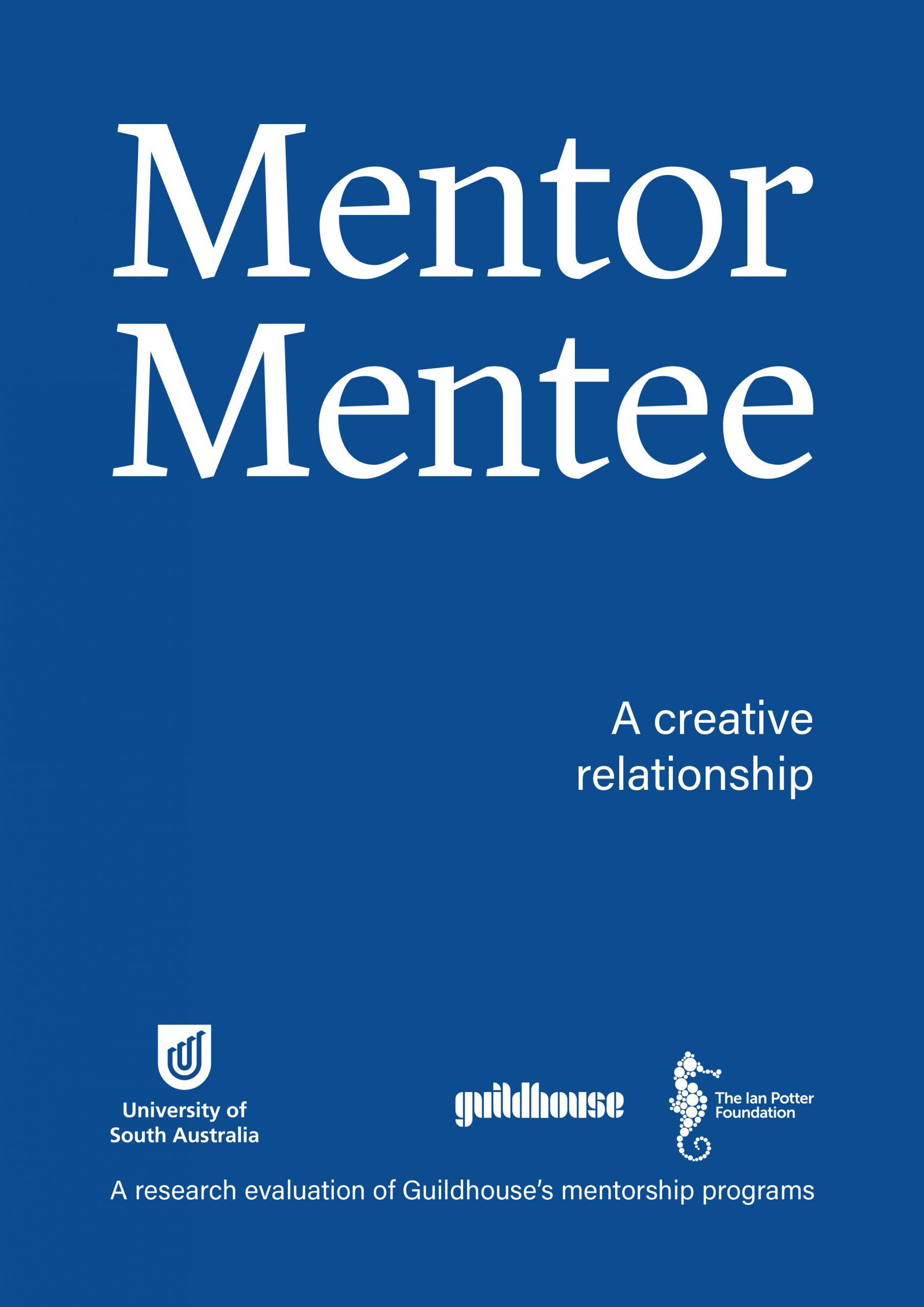 Mentor Mentee
Led by Professor Susan Luckman, University of South Australia, this report offers initial findings from a three-year longitudinal research study examining the impact of mentorships in the ongoing development of creative careers informed by Guildhouse mentorship programs over the past decade.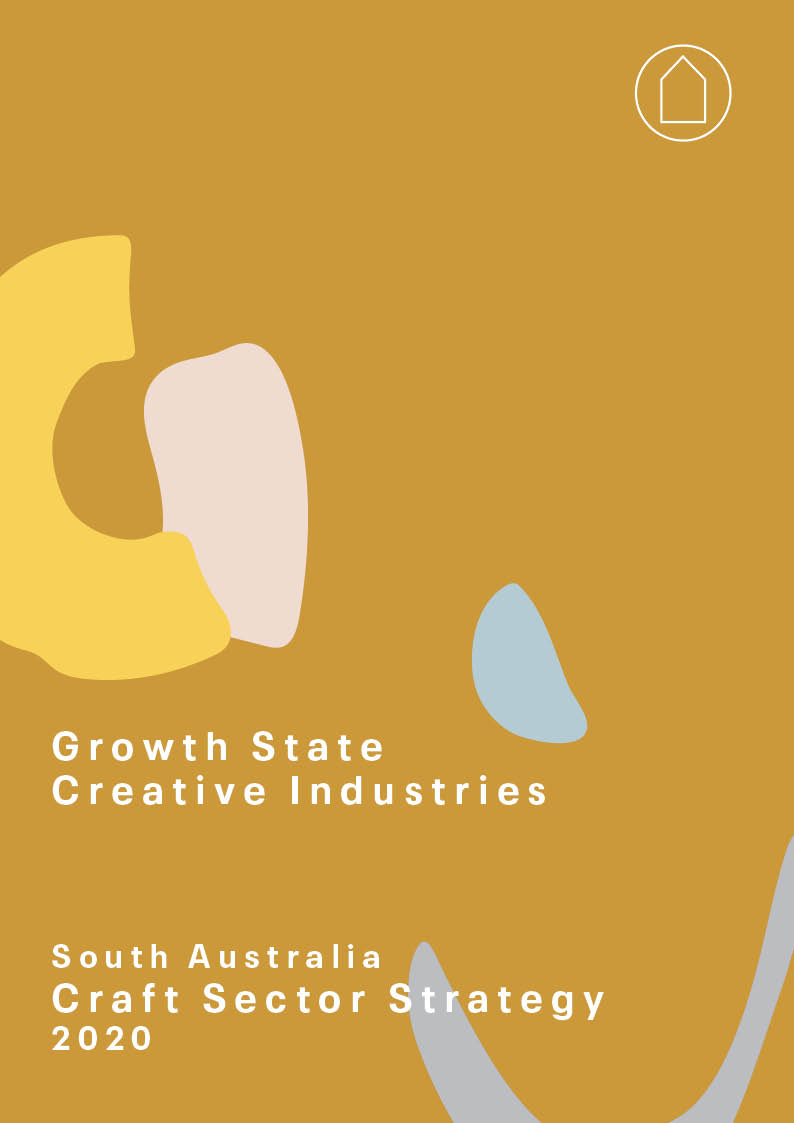 South Australian Craft Sector Strategy 2020
Developed in response to the South Australian Government's Growth State Agenda with a focus on economic growth, this strategy identifies the opportunities and barriers to economic growth for South Australia's craft sector to see us through the next 10 years.
Images (L-R): INFORM: Brave New World, 2019. Photograph Rosina Possingham; Mentor Mentee cover page; Growth State Creative Industries South Australia Craft Sector Strategy 2020 cover page; Town of Walkerville Public Art Strategy cover page.