Guildhouse Office, Lion Arts Precinct, North Terrance & Morphett Street, Adelaide. Photograph Guildhouse.
Guildhouse is a not for profit organisation that supports visual artists, craftspeople and designers to build and maintain sustainable careers.
We help nurture and extend art practices and business development.
We connect professional opportunities, markets and networks.
Guildhouse began its story in 1966 as the Craft Association of South Australia, and has grown to become a leading South Australian not-for-profit, dedicated to its members.
We provide professional development support to innumerable craftspeople, visual artists and designers — assisting them to build enduring and sustainable practices.
Explore the benefits of being a member and discover the variety of panel discussions, artist talks, information sessions, workshops, and career changing programs such as The Guildhouse Fellowship, The Collections Project and CATAPULT mentorships.
Guildhouse also offers a range of customisable professional services to support organisations and individuals to engage with South Australia's exceptional creative practitioners.
As the peak industry body for professional visual art and contemporary craft in South Australia, Guildhouse has contributed to a vibrant artistic community for over 50 years. We are trusted for our deep understanding of artistic practice, sector knowledge, unique networks and a highly experienced team.
We work with over 950 artists from diverse artistic practices. Explore our Folio platform and discover the wealth of creative talent at our fingertips.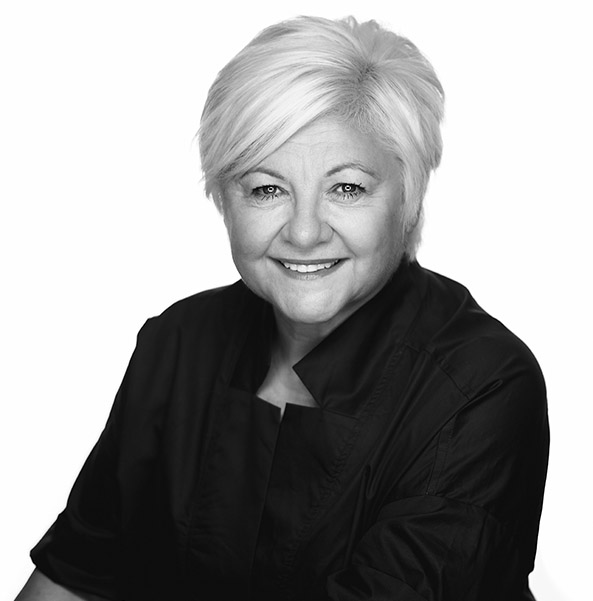 Jane Jeffreys (Chair)
Managing Director, Jane Jeffreys Consulting
Jane is an experienced Company Director and Managing Director of Jane Jeffreys Consulting, a successful Management Consulting firm based in Adelaide, SA.
Jane works principally with Boards and Senior Executives in addressing issues of strategic relevance to the success of their organisation. She has extensive experience in business, tourism and hospitality including as a consultant to both the public, private and not-for-profit sectors.
Jane's key areas of expertise include the ability to identify and focus on the critical issues, the ability to find innovative and creative solutions, outstanding communication skills and established networks with business and government. She is an experienced Board Member, strategic thinker and has the confidence to challenge conventional wisdom.
Jane is a Facilitator for AICD Company Directors Course and Programs conducted in South Australia and Interstate. She facilitates training on effective Board Performance to a range of Boards.
Current Board appointments include Director of the South Australian Tourism Commission, Director of the Elderly Citizens Homes Inc., Chair of Gaming Care and Chair of the West Beach Trust.
Jane is highly regarded by clients and colleagues for the wealth of experience and intelligence she brings from over 30 years working with a broad range of organisations at Executive, CEO and Board level.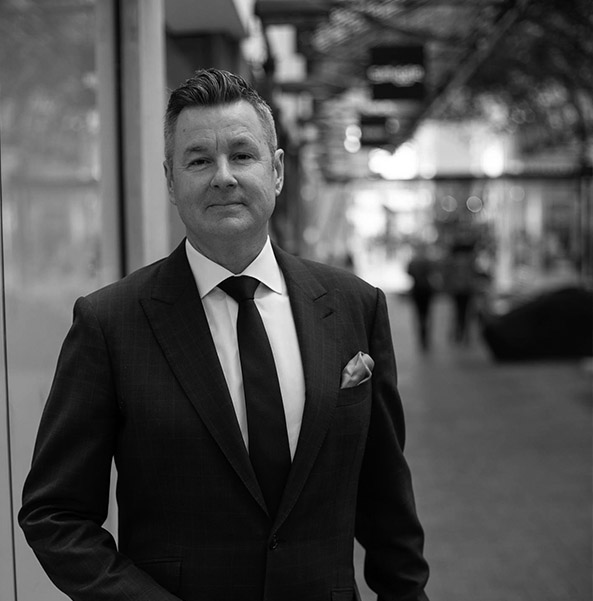 Andrew Cohen (Deputy Chair)
Director – Cohen Group of Companies
Andrew is Director of a leading Australian retail property management, investment and developer – The Cohen Group of Companies. Former CEO of the Cohen Group from 2000 to 2017, Andrew oversaw the sustained expansion and success of the Cohen Group's signature Burnside Village shopping centre, their Commercial & Industrial property portfolio expansion and the Group's organisational restructure.

A family business at its core, Andrew continues to sit on the Board's – Risk & Audit Committee, Finance Committee and Development Committee.

Andrew is a two-time graduate of Harvard Business School and a Fellow of the Australian Institute of Company Directors. Andrew holds a diploma in Hospitality Management from the Regency International School of Food and is a Member of the Property Council of SA.
He has extensive governance and business experience as Director of Cohen Group of Companies, Director of Hutt Street Centre and a former member of the Lot Fourteen Steering Committee.
Andrew's arts interests are varied. He Chairs the Burnside Village Foundation, is a passionate South Australian arts collector and has sourced Art installations worldwide for Burnside Village.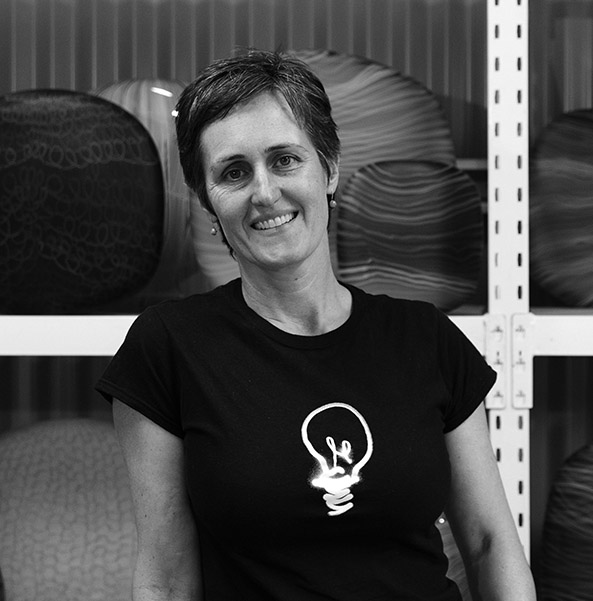 Clare Belfrage
Born in Melbourne and based in Adelaide, artist Clare Belfrage has maintained a distinguished practice for over 30 years. Her detailed and complex glass drawings on blown glass forms reflect the high-level skill and mastery of her craft that makes her one of the country's most renowned artists in this medium. Inspired by nature and its various rhythms and energies, Belfrage's exquisite sculptural objects express her fine attention to detail and interest in the minutiae of the natural world. Belfrage has received several prestigious awards including the inaugural JamFactory FUSE Glass Prize in 2016 and the Tom Malone Glass Prize, Art Gallery of Western Australia in 2005 and 2011. She was the featured artist for the 2018 SALA Festival and celebrated as one of South Australia's most influential artists working in a craft medium through JamFactory's Icon series, presenting a solo exhibition, A Measure of Time for a 3 year national tour. She has held a number of influential industry roles, including Creative Director of Canberra Glassworks from 2009 to 2013. Her involvement in the education sector has seen her teach at universities in both Australia and the US and she has taught workshops throughout Australia, New Zealand, the US and Japan. She is currently Adjunct Professor at the University of South Australia. Belfrage continues to exhibit extensively and is represented in major public collections throughout Australia, the US and Europe including the National Gallery of Australia, the Corning Museum of Glass, USA and Ebeltoft Glass Museum, Denmark.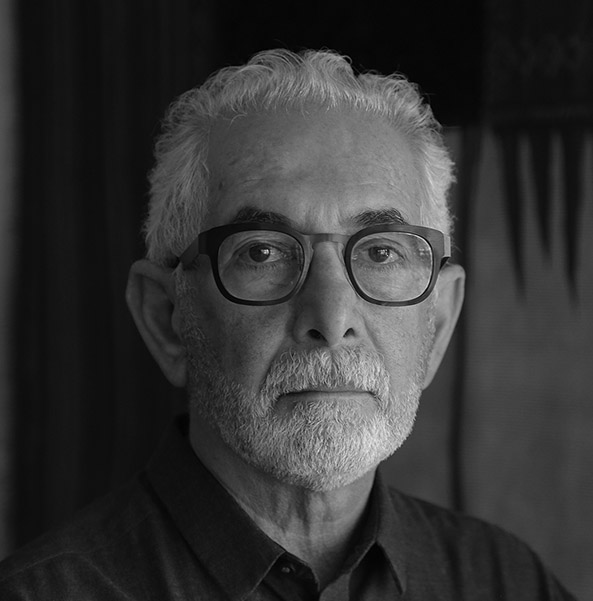 Hossein Valamanesh
Born 1949, Tehran, Iran. Lives and works Adelaide, South Australia.
Hossein Valamanesh emigrated from Iran to Australia in 1973. Valamanesh works with different media from installation to sculpture, painting, collage and video . Inspired by personal experiences and memories, he uses ordinary objects and natural materials to create visual poetry that reflects on his life in Australia and his experiences of his birthplace, Iran.
He has completed a number of major public art commissions with artist Angela Valamanesh including Ginkgo Gate, a new western entrance to the Botanic Gardens, Adelaide (2011); 14 Pieces on North Terrace, Adelaide (2005); and An Gorta Mor, a memorial to the Great Irish Famine at Hyde Park Barracks, Sydney (1999).
Selected solo exhibitions include, Hossein Valamanesh and Angela Valamanesh , GAGPROJECTS Adelaide (2020): Angela & Hossein Valamanesh, Karen Woodbury Gallery, Melbourne (2017):Char Soo Samstag Museum of Art University of SA (2015}: Selected Works 1992 – 2013, Grey Noise Gallery Dubai UAE (2013): Breath, Rose Issa Projects London UK (2013): Hossein Valamanesh, AMA Gallery Helsinki Finland (2009): Hossein Valamanesh, Sherman Galleries, Sydney (2006): Tracing the Shadow, Museum of Contemporary Art Sydney(2002}: Hossein Valamanesh: A Survey, Art Gallery of South Australia, Adelaide (2001).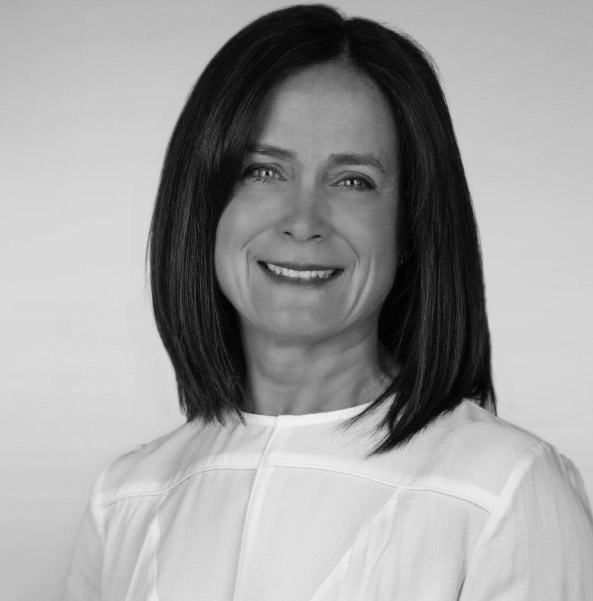 Katie Sarah
Director/Owner, Sarah Mountain Journeys Pty Ltd
Katie Sarah currently owns and manages Sarah Mountain Journeys Pty Ltd.
Her experience and education have developed skills in a variety of industries and roles. She has worked in roles ranging from a national organisation to family business, in technical, sales, and managerial roles.
Her business experience combined with field experience in extreme conditions and environments has led to the acquisition of skills in project management, working with third world business partners, logistics, and risk management in high pressure situations. Working both as a member of a team, and in leadership and managerial roles has given her a wide range of experience and expertise.
Katie's first climbing experience at altitude was a successful summit of a 6542m peak in Bolivia in 2006. Katie was the first Australian woman to summit Mt Himlung, Nepal (7126m) in 2009, and participated in an expedition that pioneered a new route on Mt Vinson in Antarctica in 2008.
In 2010, Katie summited Mt Everest, the world's highest peak at 8848m, becoming the first South Australian (and sixth Australian) woman to do so.
As of June 2013, she was one of the few Australian women to have completed the 7 Summits – the highest peak on each of the seven continents.
As of January 2018, she is the only woman in the world – one of approximately 9 people – to have completed both the 7 Summits and the 7 Volcanic Summits. Having successfully skied the Last Degree to the South Pole, with a similar expedition to the North Pole to be undertaken in April 2019, she will add the Explorers' Grand Slam to these achievements, becoming not only the first woman in the world to complete the Explorers' Grand Slam plus 7 Volcanic Summits, but one of only approximately 4 people in the world to have ever successfully completed this goal.
On a professional level over recent years Katie has also taken ownership and control of Sarah Mountain Journeys, to turn it into a successful niche business operating in extreme and adventure travel.
Katie is married with three adult sons. She counts herself fortunate enough to be able to combine work with a passion for the outdoors, spending as much time as can be spared from home and family pursuing outdoor hobbies such as rock climbing, mountaineering and training for Ironman triathlons as well as maintaining an active interest in several not for profit organisations. Katie is Chairperson for Holiday Explorers, Board Member of Guide Dogs SA/NT and Patron of Nature Play SA, as well as an active volunteer for the Leukaemia Foundation and Meals on Wheels. She is also associated with brilliant SA organisations such as Catherine House, SAHMRI and Sight For All.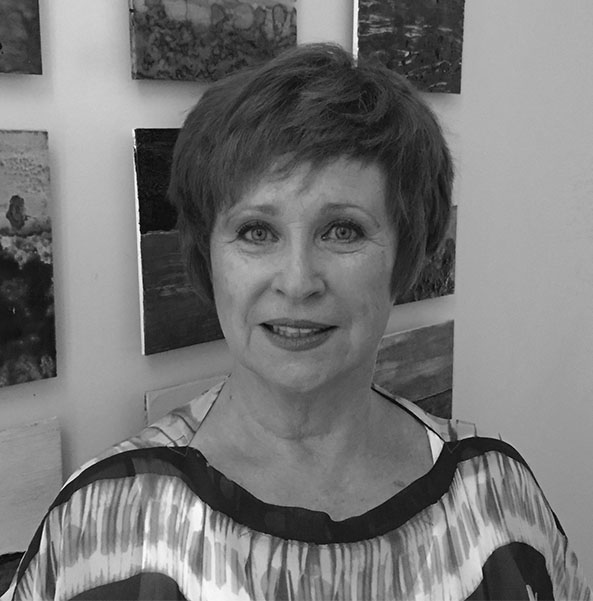 Robyn McBride
Robyn was born and educated in Christchurch New Zealand.
Her first career was nursing.
On finding herself at home after her second child she created a screen printing business from the home's garage. This was it a period in the screenprinting world when inks and printing processes were changing rapidly and by adopting these new technologies Robyn was able to grow a business needing to relocate to much larger premises and competing for and winning significant contracts. She was also able to create numbers of her designs specifically for the tourist market.
Migrating to Australia to Perth in 1990 with her partner and two small children she became involved with the Fremantle organisation The Fly By Night Club. This was a not-for-profit arts organisation promoting local and international acts and a diverse range of cultural activities. The organisation had struggled since it's inception at the time of the Americas Cup. On becoming Chairperson of the club Robyn gathered a board that was able to reinvigorate to the organisation and allowed the organisation to become the focus for a diverse community to tell it stories and effectively operated a venue to facilitate this. The venue attracted a number of state and federal awards for its activities.
During that time Robyn also undertook studies at Tafe and The Claremont School of Art .With the family moving to Adelaide in order for her partner to take up a job opportunity she decided to pursue this pathway starting very part time at the Adelaide Central School of Art in Norwood. Robyn graduated from ACSA in 2009 with a bachelor of Visual Arts (with honours). She was invited and exhibited in the Helpman Academy graduate show that year. During her studies at ACSA she also served on the board of the school.
Since graduating Robyn's art practice has largely been occupied with landscape painting and ambiguity and anxiety in our relationship to it.She also does private portraiture commissions.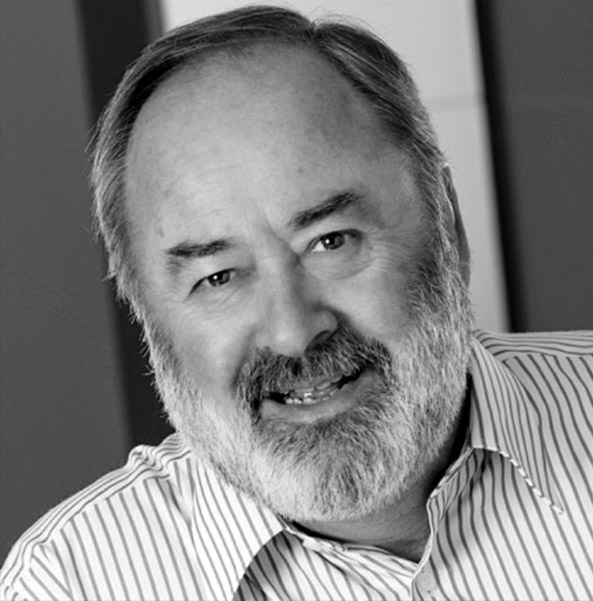 Rod Lindquist
Consultant, JHK Legal
Rod is currently a Consultant at JHK Legal leading our Melbourne practice. He has over 40 year's experience working at a variety of local and national law firms.
Throughout his career Rod has assisted with Commercial Litigation, Asset Recovery, all aspect of Insolvency, volume Debt Collection and Business Advisory working with clients ranging from Banks, Large, medium and small businesses, Insolvency Practitioners and high wealth Individuals.
More recently Rod has worked on Australian Consumer Law Unfair Contract Terms in most industry sectors, Security of Payments in the Building Industry and Term and Conditions of Trade in most industry Sectors.
He has had extensive Board experience in the private sector, not for profit sector and Institutional sector, including the University of Adelaide Faculty of Law, Legal Practitioners Conduct Board and the Supreme Court of South Australia Board of Examiners.
Rod has focused upon practical advice and resolution focused litigation.
He is a former President of the Law Society of South Australia and was the South Australian delegate to the Law Council of Australia.
He holds a Bachelor of Laws from the University of Adelaide.
Outside the law Rod enjoys regular exercise, film, reading, art appreciation wine appreciation and sports including sailing, football, tennis and cricket.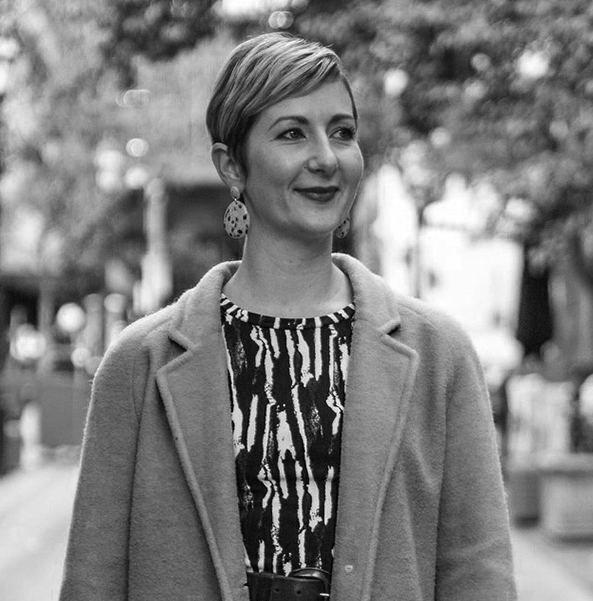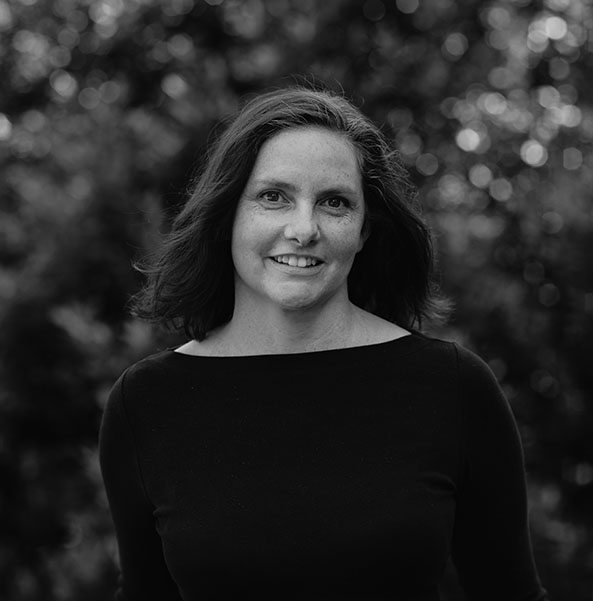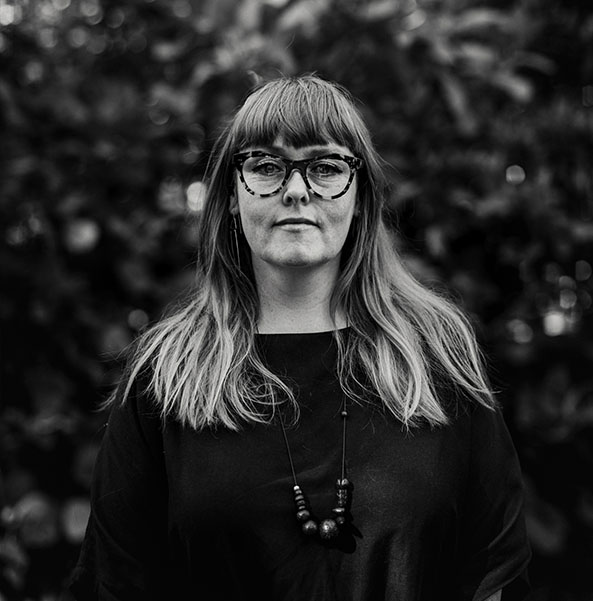 Debbie Pryor
Artistic Programs Manager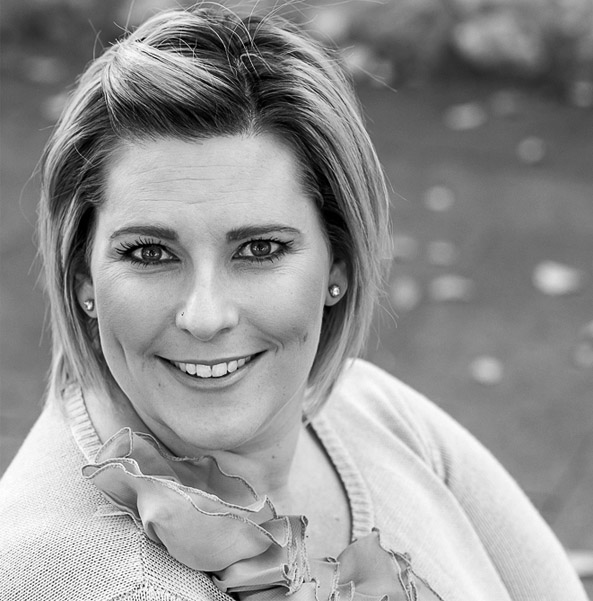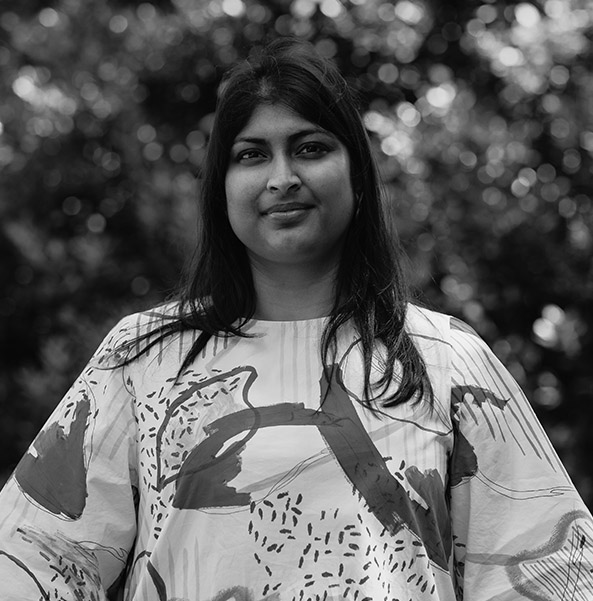 Ayesha Aggarwal
Communications and Marketing Coordinator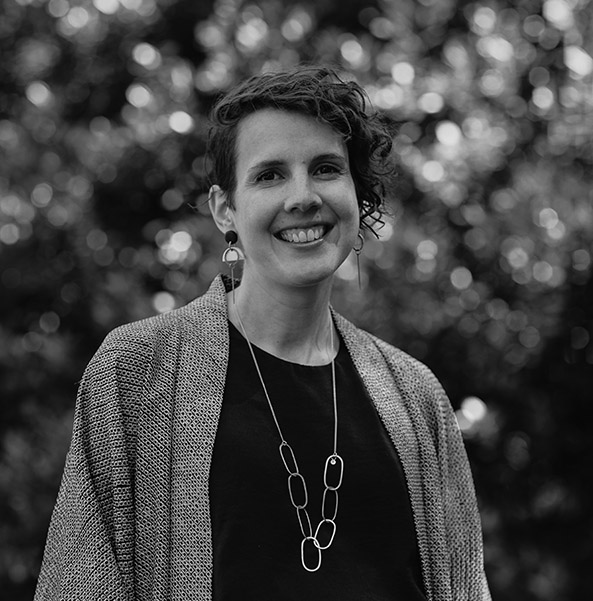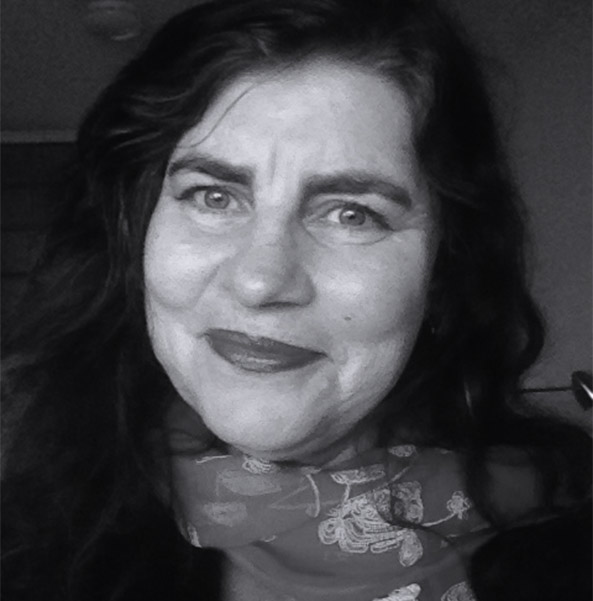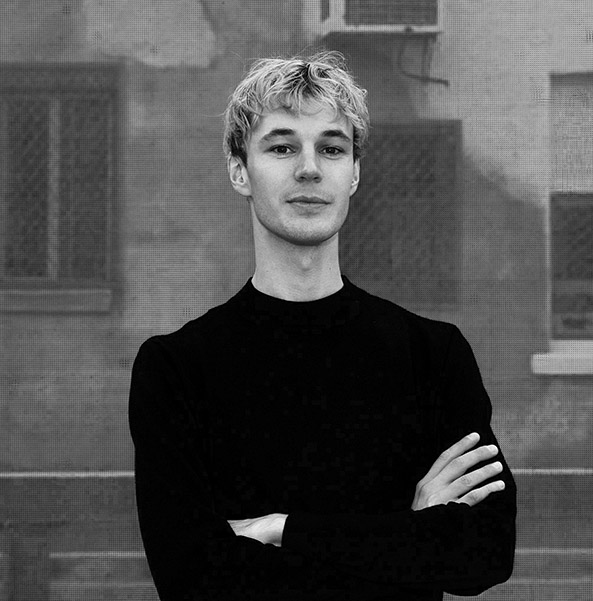 Henry Wolff
Member Engagement and Graphic Design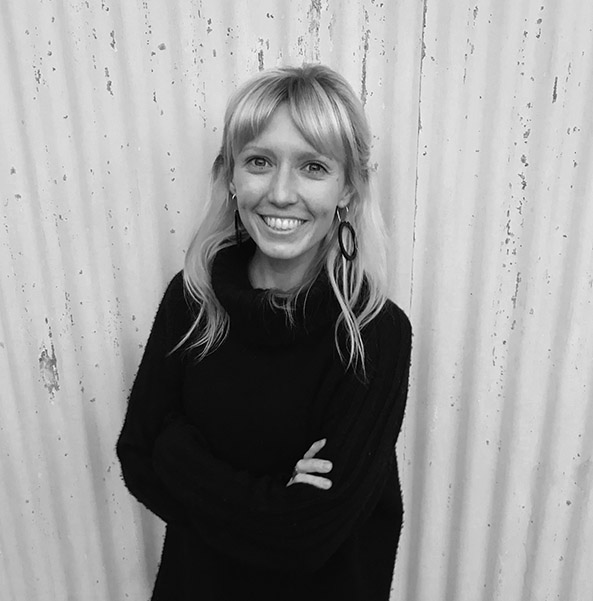 Steph Cibich
ART WORKS 2020 Emerging Curator
Artist Advisory Group
Guildhouse established an Artist Advisory Group in 2017 to ensure the relevance of Guildhouse programs to artists, craftspeople and designers across South Australia. The following artists currently comprise the Artist Advisory Group:
Gabriella Bisetto, Thom Buchanan, Brad Darkson, Carly Snoswell and Catherine Truman.
Guildhouse Annual Reports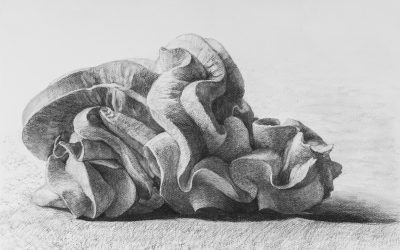 Image: Younsoon Jin, Whipped Cream, 2016. Image courtesy of the artist.Date: 22 Aug 2016 By: Julianne Pierce Profiles: Adele Dubarry and Youngsoon Jin The Well Made platform is continuing to grow, promoting and profiling the best South Australian visual...