Cynthia Schwertsik, UTE-ilitarian, 2019. Photograph Jennifer Hofmann.
Guildhouse runs a number of different programs throughout the year. All our current call outs will be listed here as they open.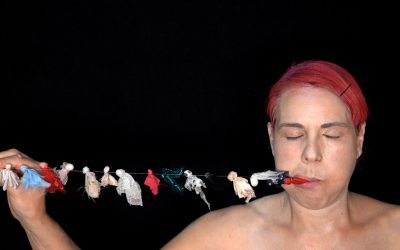 Ray Harris, On the tip of my tongue, 2018, HD digital video still. The Collections Project Ray Harris The Guildhouse Collections Project with Flinders University Museum of Art (FUMA) 20 July – 18 September 2020 Ray Harris is a South Australian artist whose visual...