Cynthia Schwertsik, UTE-ilitarian, 2019. Photograph Jennifer Hofmann.
Guildhouse offers a range of opportunities for application throughout the year.
All current call outs will be listed here as they open.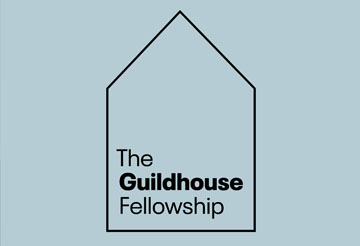 The Guildhouse Fellowship
The Guildhouse Fellowship, valued at over $50,000, will be awarded annually to one South Australian mid-career visual artist, craftsperson or designer.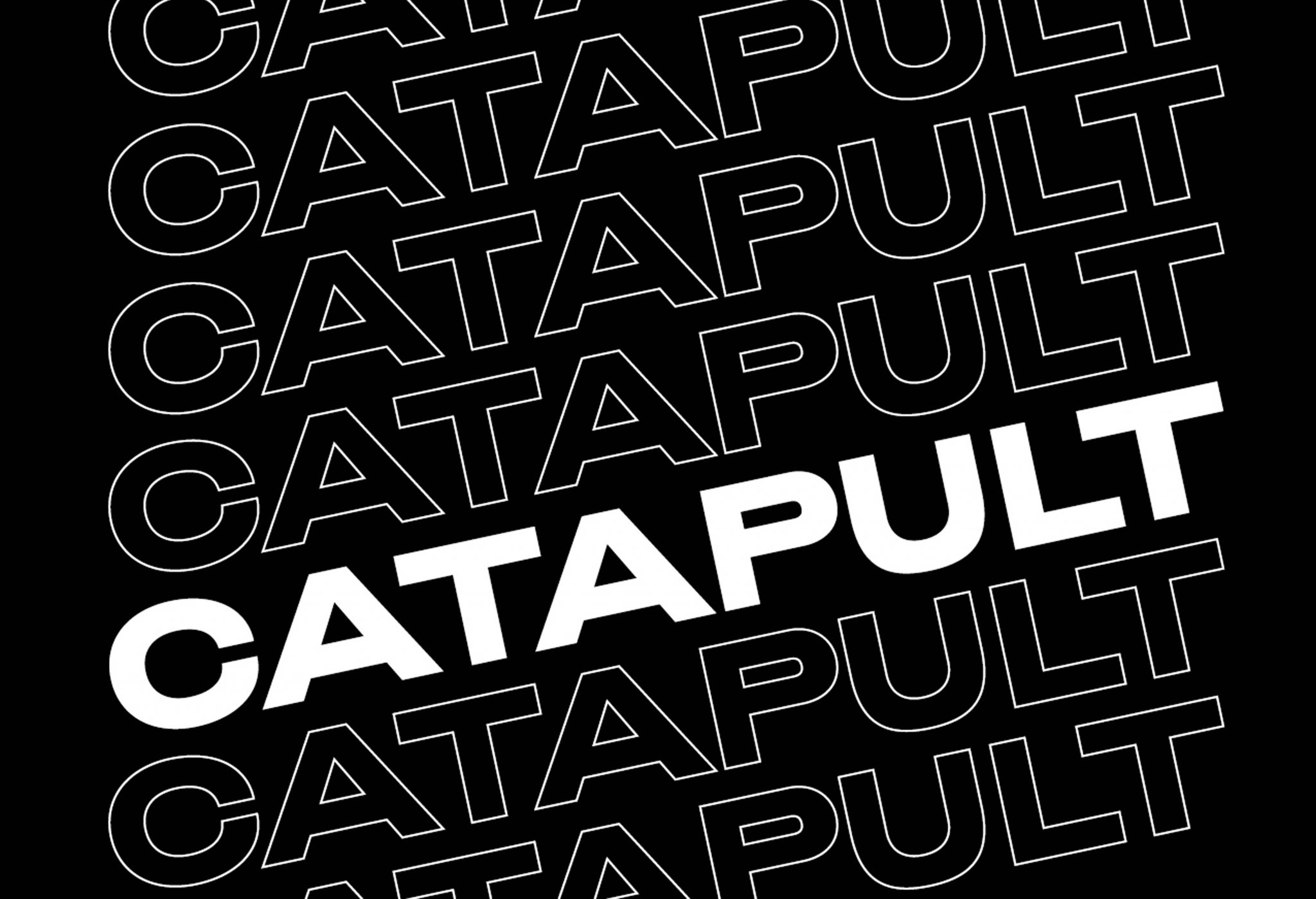 CATAPULT
The Catapult mentorship program offers multiple mentorships available at $5,000 and one at $10,000 for South Australian artists, craftspeople and designers.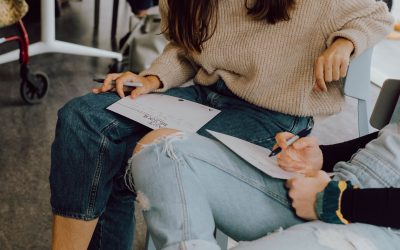 Tuesday 7 July, 10 am – 2 pm Pricing: Free for Guildhouse financial members Location: Phone or video conference Presenter: Guildhouse Executive Officer Victoria Bowes and Artistic Programs Manager Debbie Pryor COVID-19 Update To ensure the safety of our staff and our...