Cynthia Schwertsik, UTE-ilitarian, 2019. Photograph Jennifer Hofmann.
Guildhouse offers a range of opportunities for application throughout the year.
All current call outs will be listed here as they open.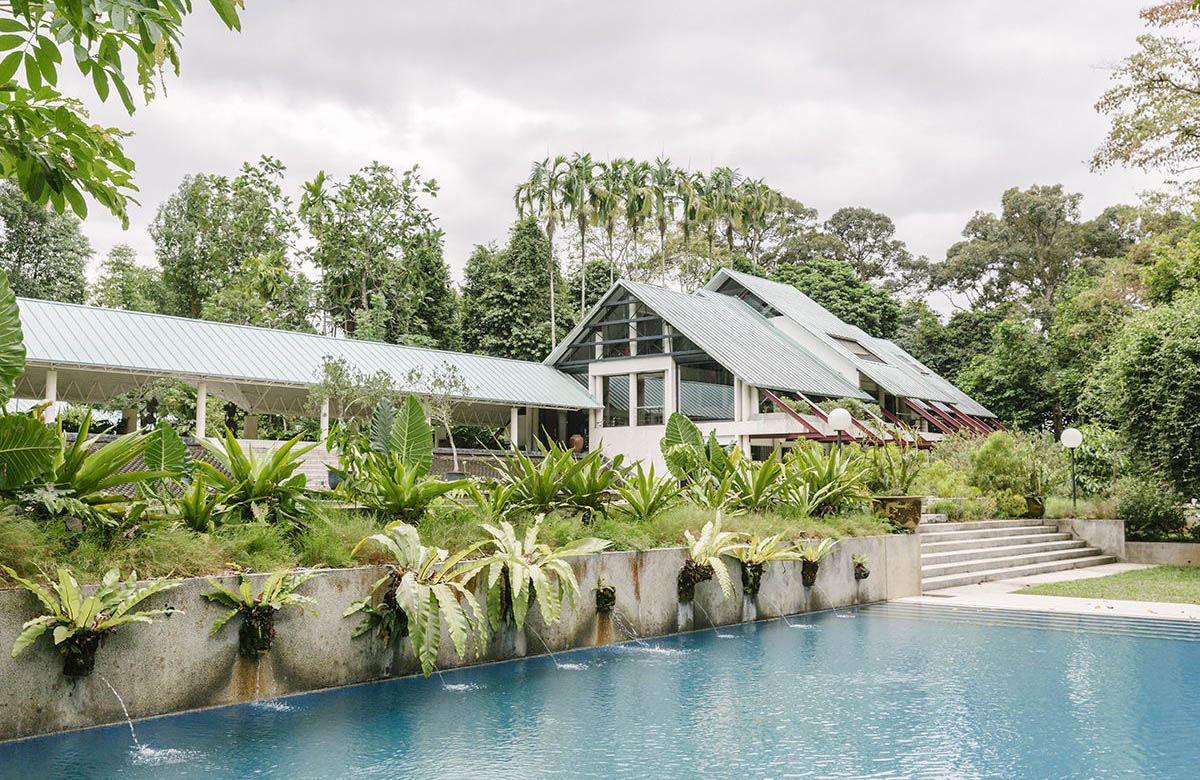 Mahmood Martin Foundation Delima Arts Residency
Application are now open for the inaugural Delima Arts Residency in Malaysia presented by the Mahmood Martin Foundation, in partnership with Guildhouse.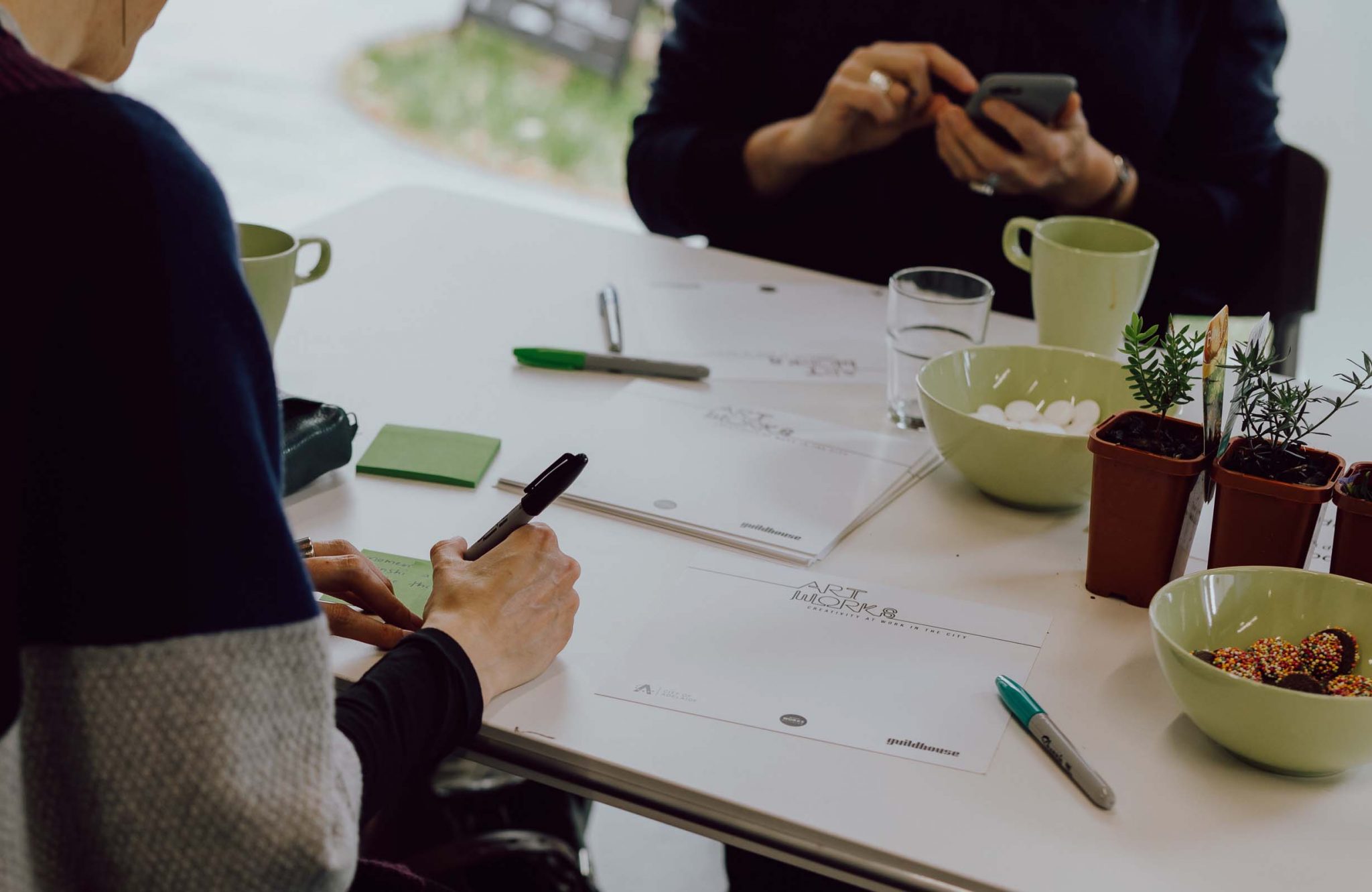 ART WORKS: Writer in Residence
Guildhouse is calling for expressions of interest from South Australian writers for the ART WORKS 2020 Writer in Residence.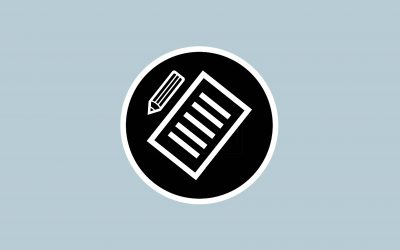 Thursday 9 April, 2 pm Pricing: Free Location: Online via webinar Presenter: Executive Director, Victoria Bowes Unpack and understand the basics of insurance in this webinar with Guildhouse's Executive Officer Victoria Bowes. At this time of financial uncertainty, it...