Cynthia Schwertsik, UTE-ilitarian, 2019. Photograph Jennifer Hofmann.
Guildhouse offers a range of opportunities for application throughout the year.
All current call outs will be listed here as they open.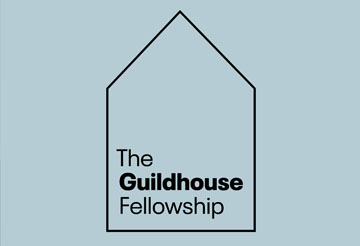 The Guildhouse Fellowship 2021
Applications are now open the Guildhouse Fellowship, valued at over $50,000 and awarded annually to one South Australian mid-career visual artist, craftsperson or designer.
Closing Monday 14 June, 9am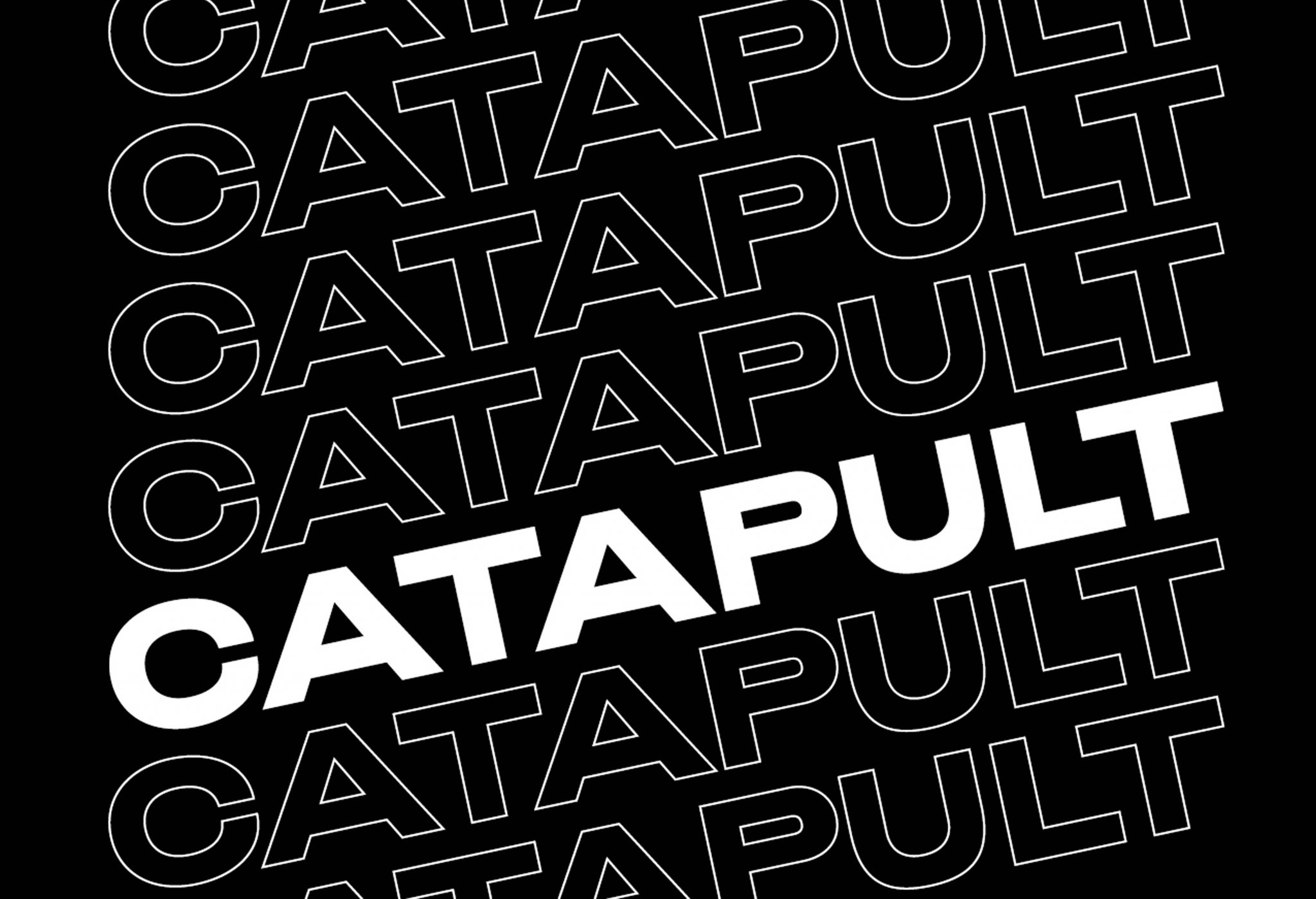 CATAPULT 2021
Applications are now open for the Catapult mentorship program, with multiple mentorships at $5,000 available for South Australian artists, craftspeople and designers.
Closing Monday 24 May, 9am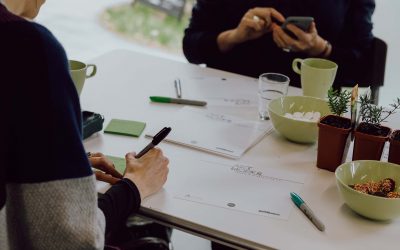 Tuesday 6 July 2021, 10am – 12pm Pricing: Free for Guildhouse financial members Location: Phone or video conference Presenter: Guildhouse Artistic Programs Manager Debbie Pryor and Guildhouse Operations Manager Emma Bedford Monthly Advice Bank sessions for members...