Cynthia Schwertsik, UTE-ilitarian, 2019. Photograph Jennifer Hofmann.
Guildhouse offers a range of opportunities for application throughout the year.
All current call outs will be listed here as they open.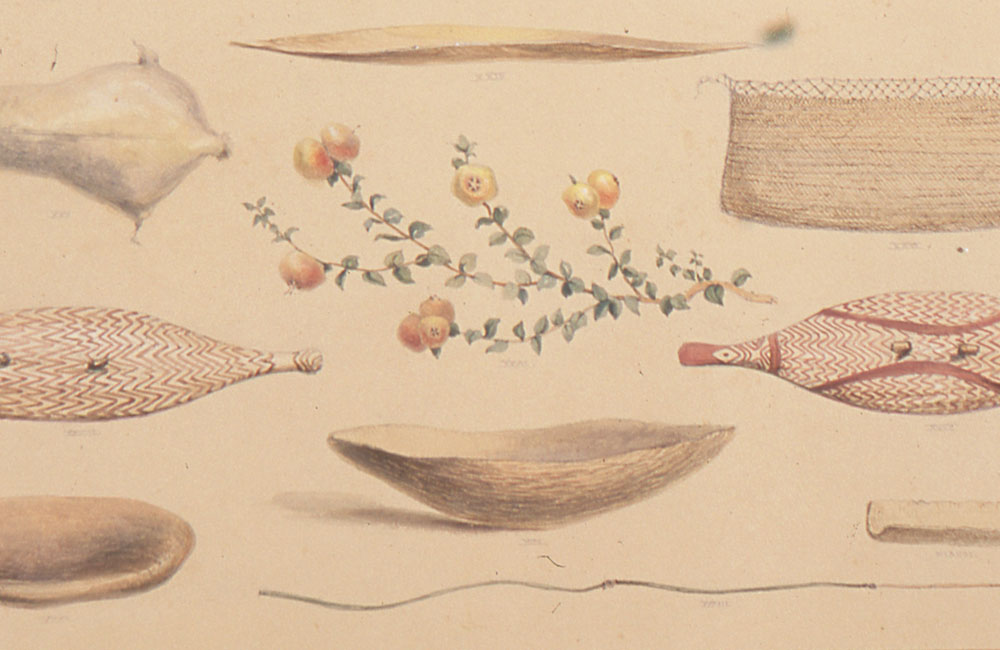 The Guildhouse First Nations Collections Project with the South Australian Museum
Closing Monday 16 August, 9am
Australian and New Zealander First Nations artist teams are invited to apply for a collaborative project delving into the South Australian Museum's extensive collection.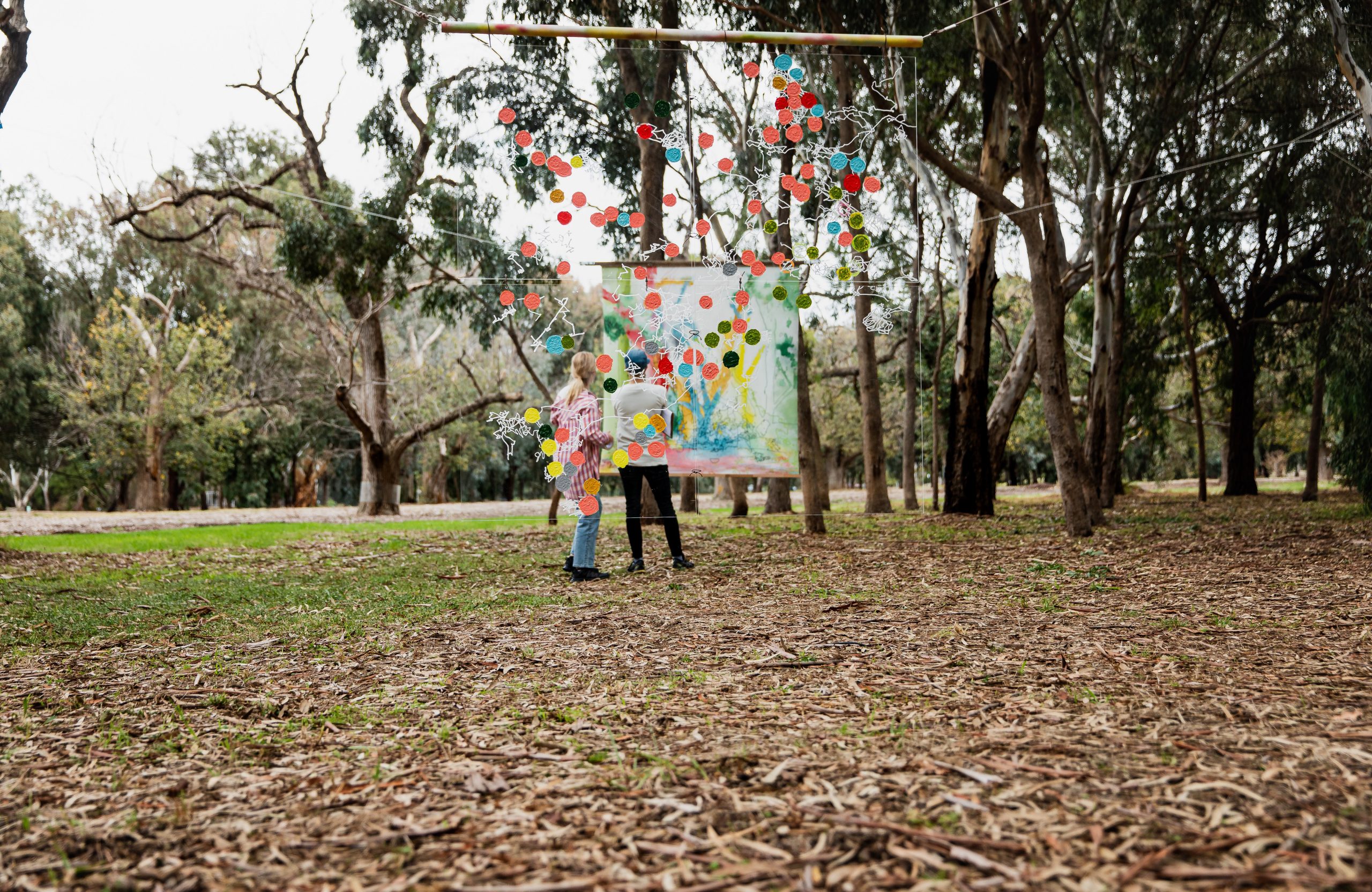 reVision Tech Mentor Program
Round 2 opens Monday 2 August
Closing Monday 13 September, 9am
Guildhouse is calling for expressions of interest from South Australian artists seeking to develop their digital skills through micro mentorships with industry professionals.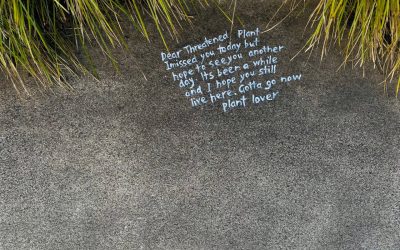 Saturday 21 August, 10.30am – 12pm Location: Santos Museum of Economic Botany, Adelaide Botanic Gardens Pricing: $15 Featuring: Visual artists Laura Wills and Louise Flahert The Guildhouse Collections Project with The Botanic Gardens and State Herbarium of South...