Cynthia Schwertsik, UTE-ilitarian, 2019. Photograph Jennifer Hofmann.
Guildhouse offers a range of opportunities for application throughout the year.
All current call outs will be listed here as they open.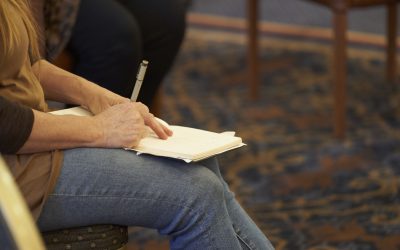 Tuesday 2 November 2021, 10am – 12pm Pricing: Free for Guildhouse financial members Location: Phone or video conference Presenter: Guildhouse Artistic Programs Manager Debbie Pryor and Guildhouse Operations Manager Emma Bedford Monthly Advice Bank sessions for members...