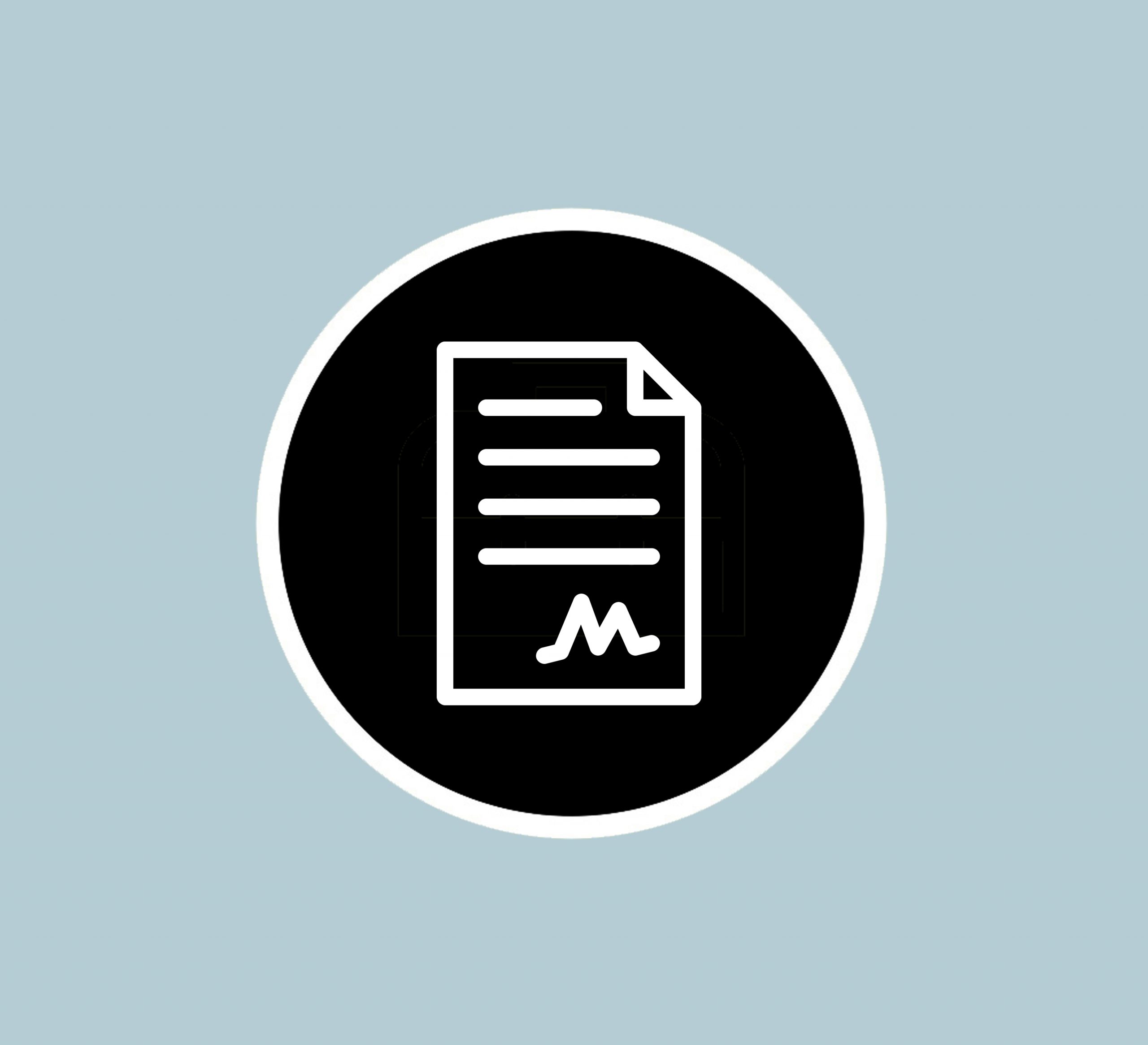 Increasingly, insurance is becoming a requirement for artists. You might be working in the public realm, exhibiting, or selling your work at a market. With many types of insurance available we thought we'd clarify some of the basic insurance needs for artists.
You may need insurance if you are undertaking any of the following activities:
• Teaching or leading workshops
• Selling work at markets
• Have visitors to your studio
• Exhibiting work
• Working in the public realm
• Undertaking a residency
• Curating an exhibition
• Working independently in the arts
When taking out any insurance, be sure to read the policy and check for any exclusions that may apply.
TIP
Our Guildhouse Accredited Membership includes a custom tailed insurance package for artists.
What kind of insurance do you need?
Insurance requirements vary and there can be many possibilities to cover. Below is a brief overview of the most common coverage needs. All coverage listed here is included in Guildhouse Insurance based memberships.
Public Liability insurance will protect you from any person who makes a claim against you for bodily injury or property damage caused by a negligent action on your part.
Product liability insurance offers protection from a claim made against you because of injury or damage caused by negligence or a fault in your product.
Professional indemnity insurance: This will protect you from claims made against you for bodily injury or property damage for the breach of professional obligations or advice given on a professional basis.
Studio Occupancy/Tenancy : If you are renting your studio, you may want to be protected from a claim made against you for any damage you may have negligently caused to the property. It's important to note that liability and indemnity insurance DOES NOT cover damage to or loss of the work itself. It protects you as the maker.
Goods in Care, Custody and Control
This will protect you from claims made against you for any damage or loss that you negligently cause to other people's goods that are in your control. So if you are working on a collaborative project, any goods belonging to the other person/s will be covered. This package does not insure you for the loss or damage of your own goods.
Personal Accident
This will provide you with income replacement if you are injured and cannot work in your practice due to that injury. Policies also include a Death & Capital benefits lump sum payment.
Need more?
On occasion artists may require additions to their cover like freight, contents or additional workers. If you have a policy through Guildhouse simply contact LCIS on 1300 853 800 or insurance@LCIS.com.au.
What happens if I need to make a claim?
If you have a policy with LCIS through your Guildhouse membership you can call them during business hours 1300 853 800 or send an email to insurance@LCIS.com.au. LCIS will then lodge the claim on your behalf and the claims team will be in touch to provide further instructions. The claim form can be found here
Regardless of who your policy is through it is important to:
Seek medical assistance in the first instance if neccessary.
If the incident is third party property damage, try to mitigate any further damage as much as possible (if it is safe to do so).
Write a detailed report of the incident including what caused the incident, time/date of the incident and what happened immediately after.
Depending on the type of incident take some photos of the general area, damage, signage, safety barriers etc.
Record contact details of any witnesses if possible.
Notify your insurer as soon as practical after the incident.
Complete claim form/lodge a claim with any supporting documents.
Once your claim is lodged, you may also be asked to provide:
Doctors' reports – so keep them on file with your incident report and claim form.
Substantiation of your past income.
Invoices
Want to know more about your Guildhouse insurance?
Guildhouse Accredited membership include the following six types of insurance:
• Public Liability (up to $20,000,000)
• Products Liability (up to $20,000,000)
• Professional Indemnity (up to $5,000,000)
• Studio Occupancy/Tennancy (up to $20,000,000)
• Goods in Physical and Legal Control (up to $100,000)
• Personal Accident (up to $1000 per week)
View our insurance Factsheet below for more information.