Social Media Strategy Tips & Tricks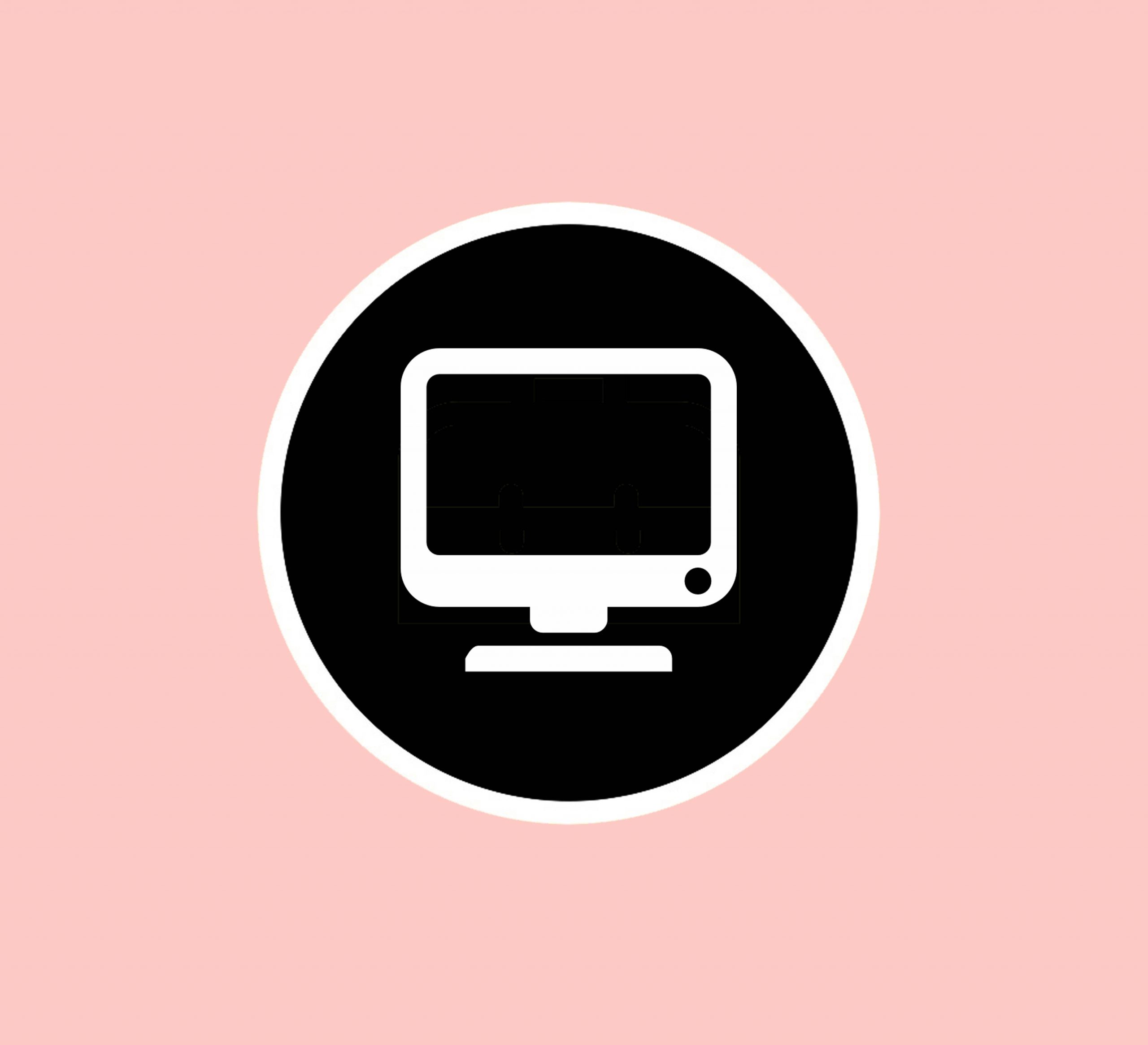 Kacy

Ratta

: Social

Media Strategy Tips and Tricks 
Social media is a useful tool in any artist's toolbox but with many platforms to choose from and constantly changing algorithms it can be daunting to manage. Digital marketing consultant Kacy Ratta shared some social media strategy fundamentals to help you define your social media strategy and create effective content, including: 
Understanding the purpose of social media

 

Defining your goals

 

Planning and creating content

 

Connecting and providing value to your audience

 

How to identify what is working and what isn't

 
A well-rounded digital marketing professional, Kacy is an expert at working with teams, clients and agencies to deliver KPI breaking campaigns for internationally recognised organisations and events. 
"Social media can be such a great leveller… in that it is so accessible and can make such a big impact for small businesses and artists"  

WHAT IS THE PURPOSE OF SOCIAL MEDIA?
Organic Social Media refers to any social media you are doing that is not paid advertising. 
Every artist is a personal brand in their own right.  
Organic social media builds connection and engagement with an audience and is chiefly concerned with providing value for your audience, whether via entertainment, education, or simply beautiful imagery.  
Organic social media is not effective for direct selling and sales, and brands that only post bland product photos and "buy this" messaging tend to perform poorly.  
DEFINING YOUR STRATEGY 
There are four key steps in building a successful social media strategy:

Decide where to dedicate your time
We all have limited time and social media is not your day job. To effectively manage your time and have the most impact: 
Choose one platform to focus on and create content specifically for that. If you try and manage multiple platforms you will likely spread yourself too thin and not be able to achieve significant growth or engagement across any.  
Four main platforms are recommended for visual arts: 
Instagram – Primary recommendation
-Multi-modal platform which has features from each of the other platforms with stories, reels IGTV but also feed.
– Can diversify and experiment with different styles of content while keeping audience growth within the one platform
– Highly visual
– Mix of in the moment with edited content
– Discoverable content – hashtags allow you to be seen by the people you want to see your work and also within a specific geographic location 
TikTok – Secondary recommendation
– If you are more adventurous provides great opportunities for visual artists
– As it is a newer platform, and in the way it is built, ability to grow a large audience in a short amount of time IF your content is good. 
– Video only, short form content
– Reliance on personality and trend hopping
-Focus on processes
– Skewed toward a younger Millennial and Gen Z audience so need to consider if this is right for your brand
– Look at how other visual artists are using to assess its benefit  
Facebook
– Very established platform
– Great if exhibition heavy (has an Events feature)
-Ability to develop connections with established communities via Groups
– Not really designed as a visual channel
– Skewed towards an older audience, less users from Gen Z and onwards 
YouTube
– Higher time investment
– Great for educational or diary content
– Ability to monetise
– Slower growth and less interaction  
Define your content strategy
AKA what are you going to be posting and talking to your audiences about. This will be different for everyone but there are three key pillars that need to be present for your posts to be effective.  
Consistency
The most important factor and often done wrong by small businesses and artists. 
Social media platforms are built on complex algorithms, which determine how many people actually see your posts. Consistency across the quality of what you are posting, how often and when you are posting, is an important factor within the algorithms, and if people are not seeing your posts, it is very hard for them to engage with it, and to develop new followers.   
E.g. Posting 27 photos in the space of 3 days when you have time and great content to share but then nothing for the next 3 weeks is a surefire way to damage your account! 
When you do have time to work on content, create posts, but then plan out when you are going to post (pop in diary reminders or use a spreadsheet to track). Be realistic with what you think you can achieve. It's better to post once a week consistently then 7 days one week and none the next.

Authenticity
Consider how much or yourself do you want to put on display. How much of your brand is you, and how much is your artwork only?  
This is important to consider as it will help to set the tone of your account and dictate the kind of followers and follower growth you achieve. There is no right or wrong answer but it best to pick one style to avoid confusing your followers and see a drop in growth or even lose followers.  
Knowing your Audience
Most artists are naturally quite good at knowing their audience. Important to keep in mind who you are talking to when creating content.  
Examples of great artist accounts: 
Amanda Oleander – mix of art and personal but via different features. Feed contains art, Stories more personal.
Catana Comics – Just focussed on the art, but the art itself is personable 
Track and refine
Even with a content strategy in place, it is important to track what is working and what is not, and refine your strategy based on the results. Tracking can become complicated and overwhelming very quickly so to simplify the process there a few things to focus on, and some not as important in the early stages of growth.  
Focus on engagement metrics 
-Likes 
-Shares
-Comments
-Video views 
Shares comments and views are weighted higher in the algorithms then likes, but all are important. Focussing on engagement metrics will see a natural increase in followers. 
Not as Important 
– Reach – how many people have seen your post 
– Impressions – how many times your post has been seen 
If you only focus on reach and impressions, you reach a peak, and then plateau where you won't have more people seeing your content or following you.   
Amplify with paid promotion
When you are comfortable with steps 1-3, the final piece of the strategy is to consider amplifying your posts through paid promotion.  While it may sound expensive and confusing the reality is that for brands it is necessary to add a paid component to be effective and get ahead of your competition.  
Great for promoting events or upcoming exhibitions

 

Small investments can make a big difference to engagement

 

You don't need big budgets. For Facebook and Instagram – pick your best performing post from the previous month and add $50 behind it

Use as a "top up" of what you know already works

 

Unlikely to be effective and can be costly if you have not established a working strategy already, and/or do no not understand what your audience engages with.

 

YouTube and LinkedIn Learning have great resources to learn more

 
HACKING YOUR CONTENT 
 Here are a few small and actionable tips and changes that you can already implement on your current content. Whatever you can do will have a compound effect and increase your engagement, reach, effectiveness and followers as well.   
Create vertical content (aka portrait orientation)   
– preferred by the algorithms 
– easier to view on mobile devices (which most users are using) 
– takes up more space (more image in the screen) = more engaging and attention grabbing 
Start videos with a bang 
– most viewers only watch 10 seconds of a video so you need to engage them to keep watching right from the start. Key information should also be at the start, so it is not missed 
Caption Videos 
– 85% of people watch videos with the sound off, add captions for key information 
Evergreen content 
– work smarter not harder. Find your top performing posts from the last 12 months and if they are still 'on brand' reuse them   
'Employ' a posse 
– Find a small group of people you can rely on to engage with your posts regularly. Engagement will encourage the platforms to show your post to a broader audience. When you make an important post, ask your 'posse' to share, and comment to grow your reach.
This toolkit has been adapted from a recording of an online event that took place as part of the reVision Speaker Series on December 1, 2020. Watch the full presentation below.
reVision is a seasonal online program thoughtfully curated to help you deepen connections, strengthen your practice and grow your skills in these ever-changing times. 
Guildhouse financial members are able to obtain one on one professional development support about many areas of their practice. Contact us for more information.