Image courtesy JPE Design Studio.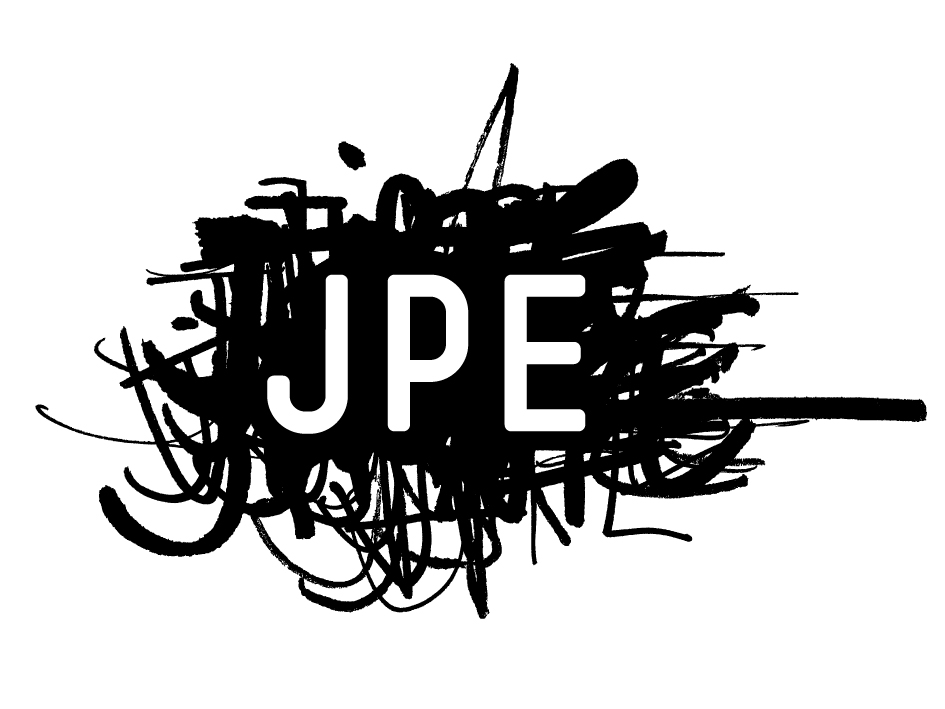 Leading design and architecture studio JPE continue their contribution to the creative culture of South Australia through two Art in Residency opportunities.
Building upon JPE's existing engagement with South Australian artists who share their aspirations and values, this exciting new model in partnership with Guildhouse offers two artists separate residencies across 2022 and 2023 within the newly redeveloped JPE Studio on Gilles Street.
Artists in Residence will receive artist fees at $2,500 each, research space, access to collaborative opportunities with JPE staff and presentation offerings. The first iteration has a focus on SALA 2022 and the second, Fringe 2023. 

Applications open: Wednesday 30 March 2022
Applications close: *DEADLINE EXTENDED* to Monday 2 May 2022, 9am ACST (Adelaide time)
The Art in Residence program aims to:
Explore the possibilities of interdisciplinary collaboration; 

 

Engage both the artists and JPE Studio more broadly in artistic processes and conceptual development; 

 

Provide the artist/s with access to professional creative processes, with the invitation to contribute to JPE's creative design processes, should they wish to do so;

 

Providing a funded opportunity to a South Australian artist to create new work, reach new audiences, and sell work over a 4 month residency period;

 

Provide a research desk within JPE Studio for research and collaboration

Create new works for presentation and selling opportunities outside of the traditional gallery space 
Selection criteria 
South Australian early to mid-career practitioners with an interest in interdisciplinary practice, public space, architecture and design;

 

Artistic merit 

Collaborative approach to research methodology and/or practice

Guildhouse financial member

Early career artists will be required to have demonstrated confidence to work independently.

 
Artwork specifics 
Work for presentation will need to be suitable for hanging, however might include soft sculpture or other materials, and is not restricted to works on paper or canvas – sculptural wall pieces are encouraged;

 

The artwork shown as part of SALA 2022 and Fringe 2023 is envisaged to be on display for a period of 3-6 months within the JPE boardroom;

 

The artwork will be available for purchase. The sale price will be determined between Guildhouse and the AiR, with a JPE commission of 30%

In the event that the artwork remains unsold, it will return to the artist.

 

In addition to the new work created for the boardroom, the AIR is welcomed to consider utilising the JPE foyer to display existing or work-in-progress  
The Artist in Residence recipient will be:
Genuinely curious in the role of architecture and landscape within contemporary culture

Seeking meaningful conversation / research / collaboration

Interdisciplinary in their approach to research and making

Seeking an opportunity to present works either in process or completed, outside of the gallery setting
Key Dates:
Monday 2 May 2022, 9am Call Out closes
Mid May – August 2022 SALA Artist in Residence
August SALA 2022 presentation
November 2022 – February 2023 Fringe Artist in Residence
February Fringe 2023 presentation
FURTHER INFORMATION
JPE Studio: https://www.jpe.com.au/
For any further information or queries contact: Debbie Pryor, Artistic Programs Manager at Guildhouse
Telephone: 08 8410 1822
Email: debbie.pryor@guildhouse.org.au  
Applications close: Monday 2 May 2022, 9am