Cynthia Schwertsik, UTE-ilitarian, 2019. Photograph Jennifer Hofmann.
Guildhouse offers a range of opportunities for application throughout the year.
All current call outs will be listed here as they open.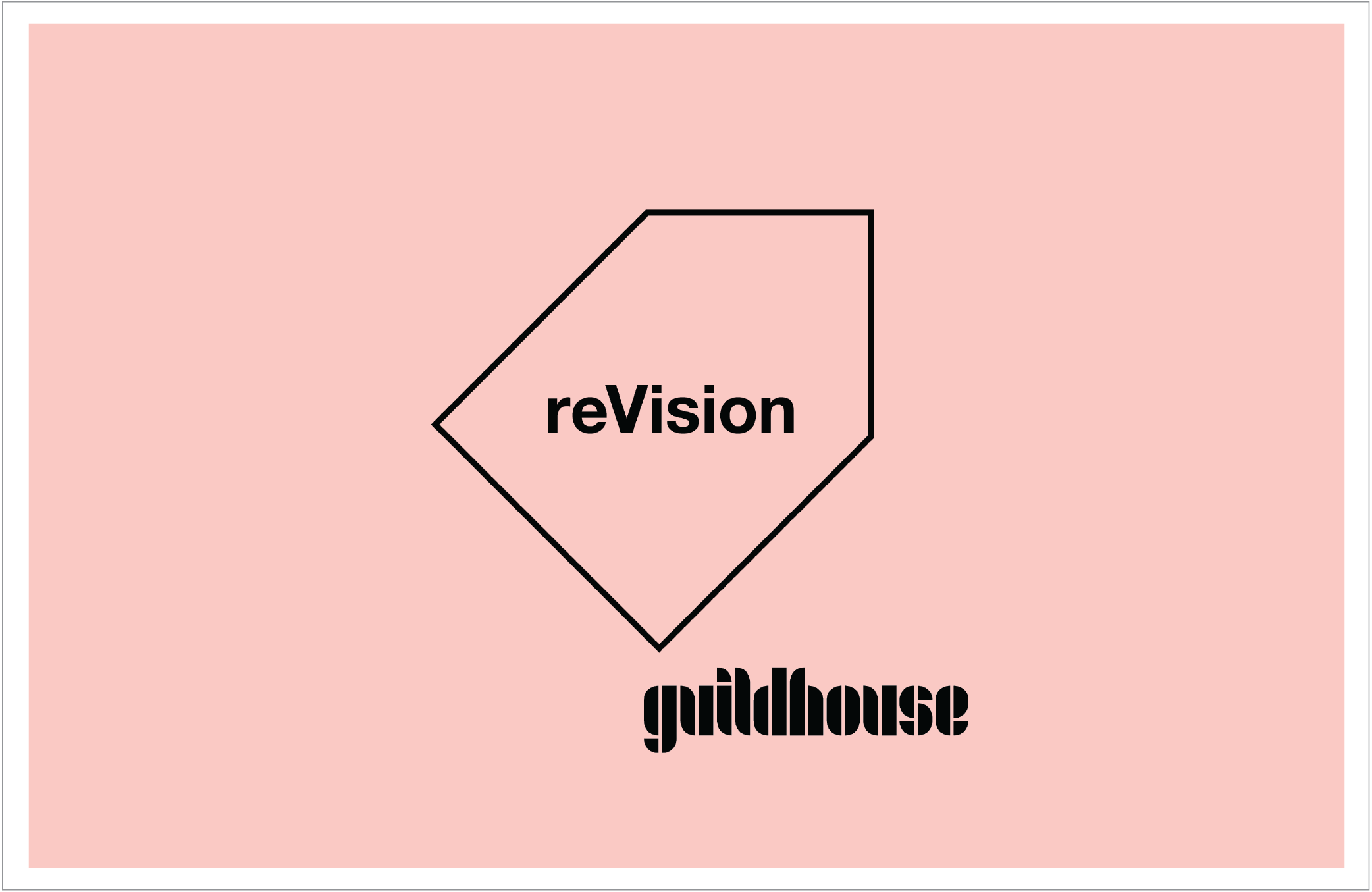 reVision Tech Mentors
We have a host of tech mentors on board, ready to work with you on growing your digital skills in the areas you need the most.

Explore our mentors' expertise and simply fill out the expression of interest form to let us know what you need and we'll match you with the right person.
Closing Wednesday 30 September, midnight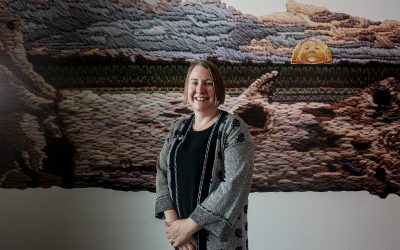 Image: Sera Waters with her work Falling: Line by Line, 2018 for the Ramsay Art Prize. Photograph: Nat Rogers. Announcing the 2020 Guildhouse Fellow: Sera Waters Guildhouse, the Art Gallery of South Australia and the James & Diana Ramsay Foundation are...