Cynthia Schwertsik, UTE-ilitarian, 2019. Photograph Jennifer Hofmann.
Guildhouse offers a range of opportunities for application throughout the year.
All current call outs will be listed here as they open.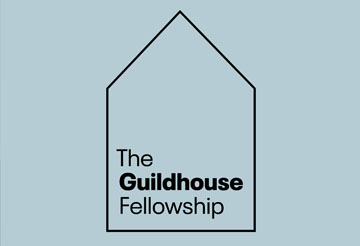 Closes Monday 20 July, 5 pm
The Guildhouse Fellowship, valued at over $50,000, will be awarded annually to one South Australian mid-career visual artist, craftsperson or designer.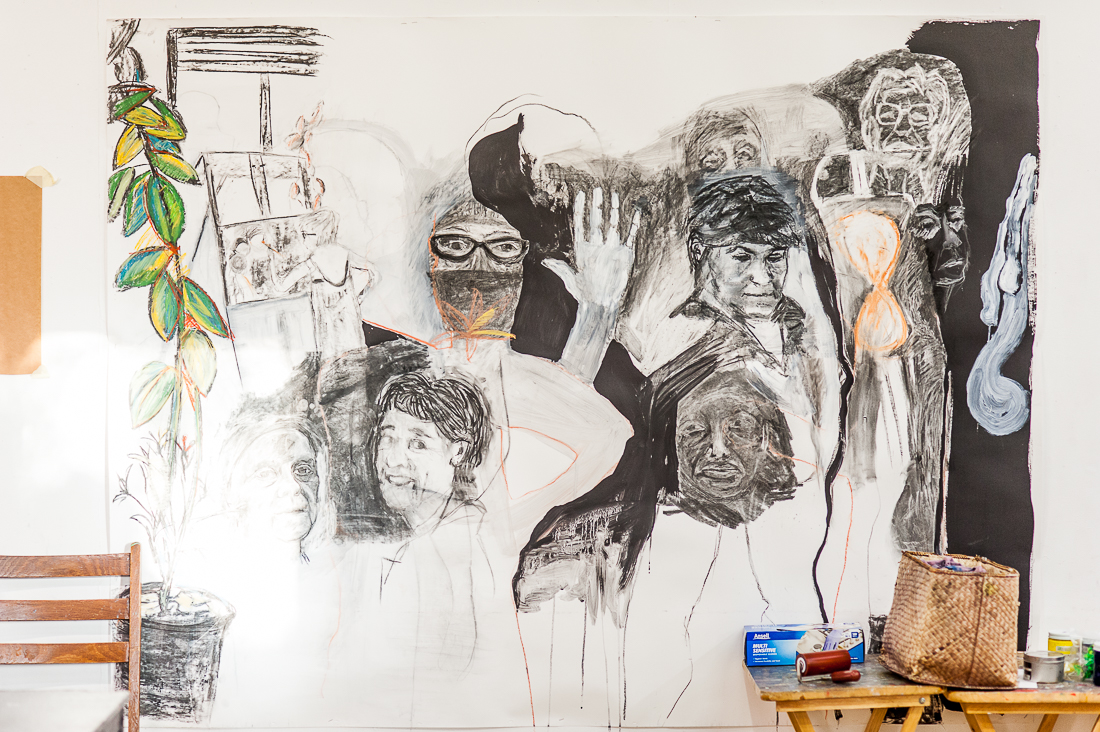 Opens Friday 10 July, 9 am
Life, Death and Dying: a community-engaged arts project that investigates and repositions 'end of life care' with diverse cultures and the health sector.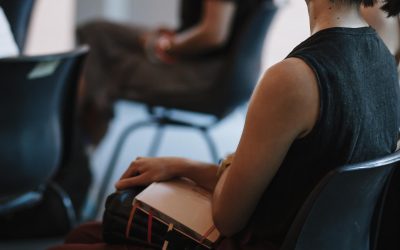 Image: INFORM: Brave New World, 2019. Photograph: Rosina Possingham.Tuesday 28 July, 1.30 pm Pricing: Free Location: Online via webinar Presenter: Kyla Pizzino, Statewide Super Relationship Manager Finding it hard to wrap your head around Superannuation as a sole...