Cynthia Schwertsik, UTE-ilitarian, 2019. Photograph Jennifer Hofmann.
Guildhouse offers a range of opportunities for application throughout the year. 
All current call outs will be listed here as they open.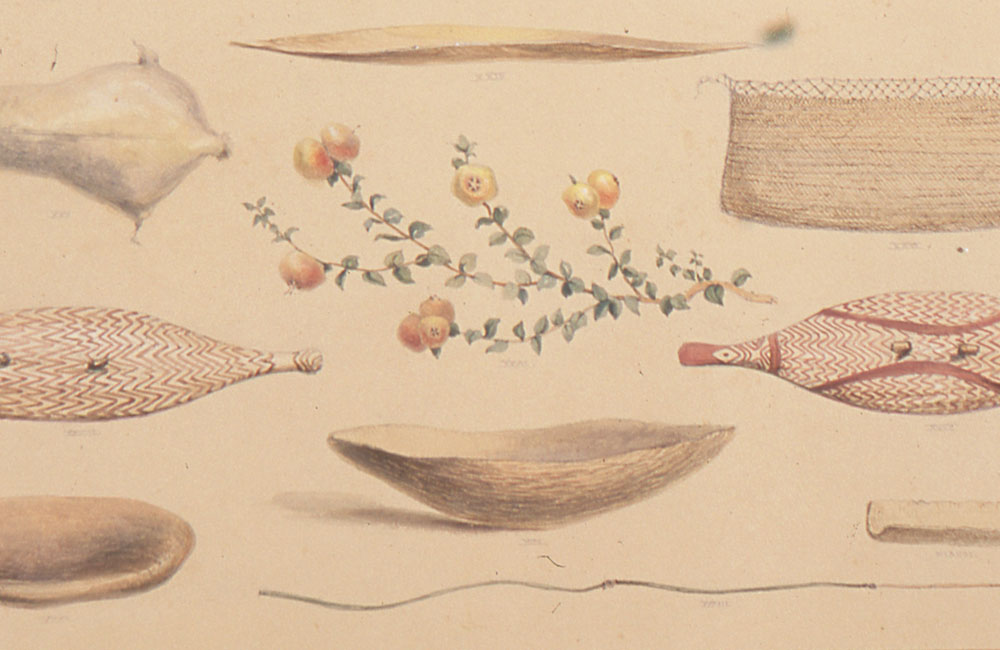 The Guildhouse First Nations Collections Project with the South Australian Museum
Closing Monday 16 August, 9am
Australian and New Zealander First Nations artist teams are invited to apply for a collaborative project delving into the South Australian Museum's extensive collection.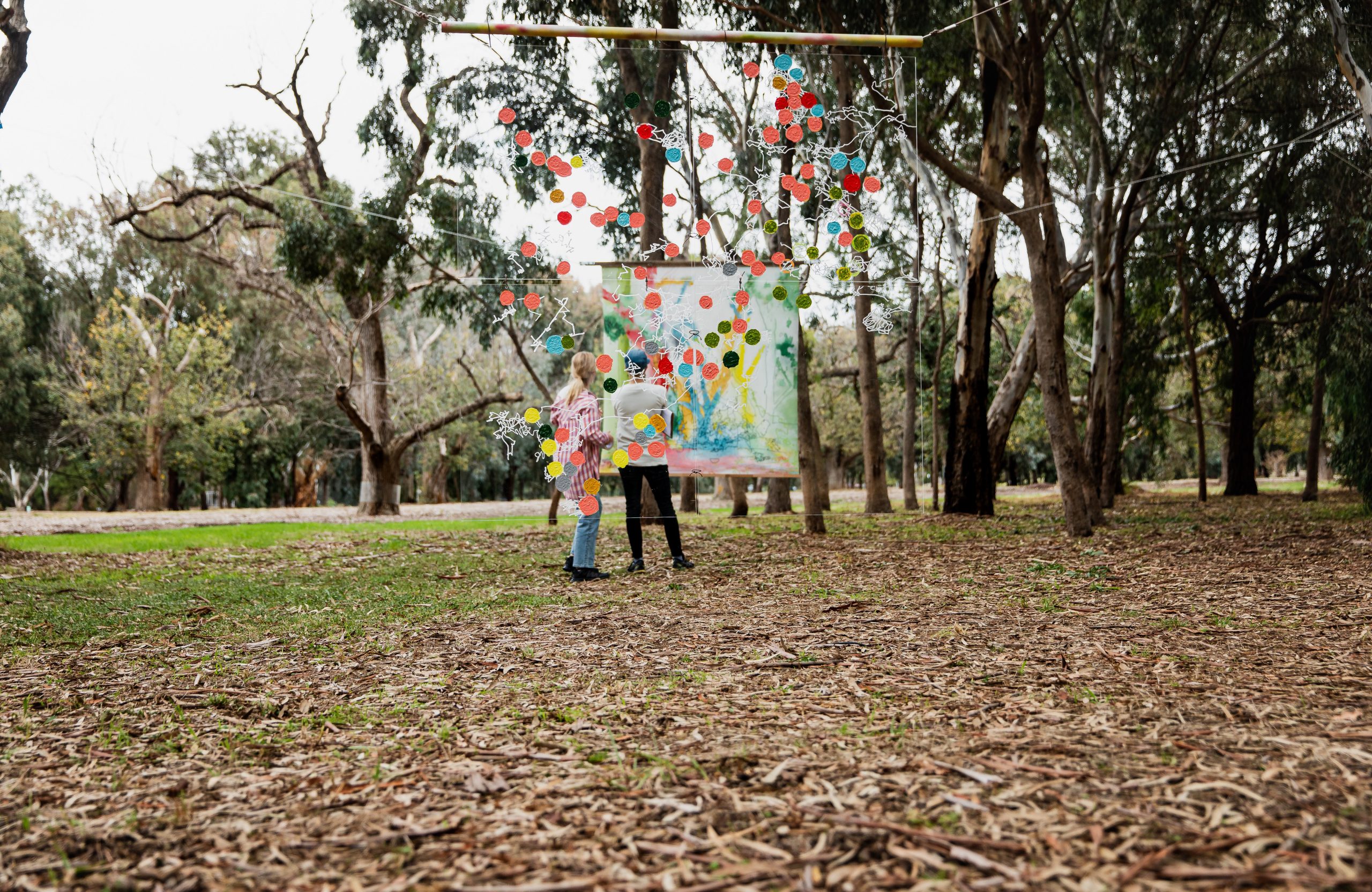 reVision Tech Mentor Program
Round 2 opens Monday 2 August
Closing Monday 13 September, 9am
Guildhouse is calling for expressions of interest from South Australian artists seeking to develop their digital skills through micro mentorships with industry professionals.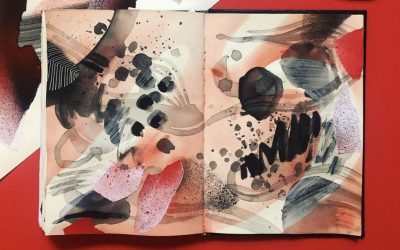 Tuesday 10 August, 11am – 4pm Location: City of Adelaide ArtPOD, 25 Pirie St, Adelaide Pricing: Free Featuring: ART WORKS Artist in Residence Ruby ChewJoin us for an informal collage workshop with ART WORKS Artist in Residence Ruby Chew. Experiment with collage...