Cynthia Schwertsik, UTE-ilitarian, 2019. Photograph Jennifer Hofmann.
Guildhouse offers a range of opportunities for application throughout the year. 
All current call outs will be listed here as they open.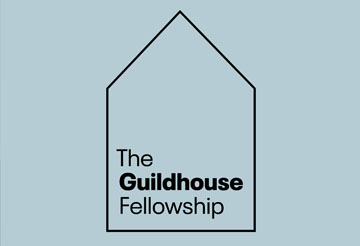 The Guildhouse Fellowship 2021
Applications are now open the Guildhouse Fellowship, valued at over $50,000 and awarded annually to one South Australian mid-career visual artist, craftsperson or designer.
Closing Monday 14 June, 9am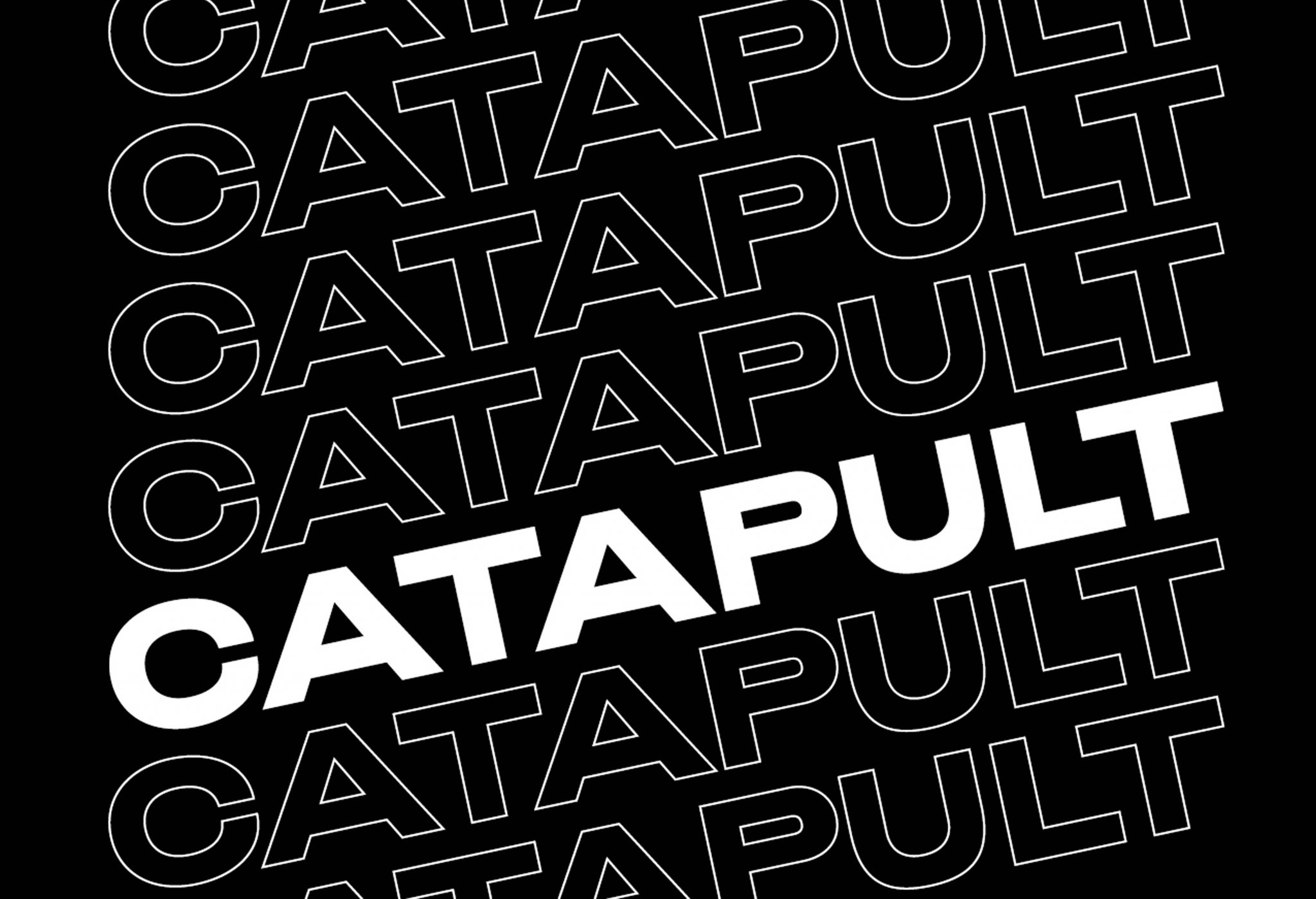 CATAPULT 2021
Applications are now open for the Catapult mentorship program, with multiple mentorships at $5,000 available for South Australian artists, craftspeople and designers.
Closing Monday 24 May, 9am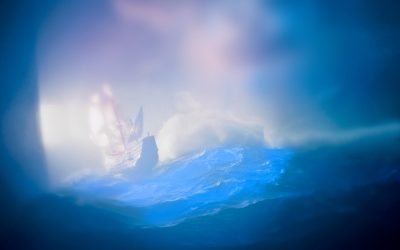 Tuesday 13 April – Friday 30 July 2021  Location: Adelaide Town Hall, Mankurri-api Kuu (Reconciliation room) and First Floor Gallery, 128 King William Street, Adelaide Featuring: Ahli Atomalia Emu (Amanda Radomi), Carly Tarkari Dodd, Gail Hocking, Mark Kimber, Brad...