Image: L-R: Craig Glasson, An assessment of space and time (detail), 2019. Angelique Joy,  Observe. Time. (detail), 2019. Nancye Turnbull,  not yet titled, 2019. Images courtesy the artists.

Opening: August 7, 2019
August 8 – 24, 2019

Location: FELTspace, 12 Compton Street, Adelaide, SA 5000
FELTspace Graduate Award Program 2018
The FELTspace Graduate Award Program is an annual initiative, which provides three outstanding Visual Arts graduates the opportunity to present their work at FELTspace during the highly competitive August period, which aligns with the South Australian Living Artists Festival. FELTspace offers this award to a graduate from the Bachelor of Visual Arts degree from each of the South Australian tertiary providers: Adelaide Central School of Art, Adelaide College of the Arts and the University of South Australia. For a second consecutive year, FELTspace are proud to be supported by Guildhouse in partnership for the Graduate Award Program.
Encouraging the development of new work, each recipient is allocated one of FELTspace's three galleries that best suits their practice, and receives mentoring throughout the course of the program from an artist or arts professional of their choice, the FELTspace Committee, Guildhouse, and an industry leader to bring their exhibition to fruition.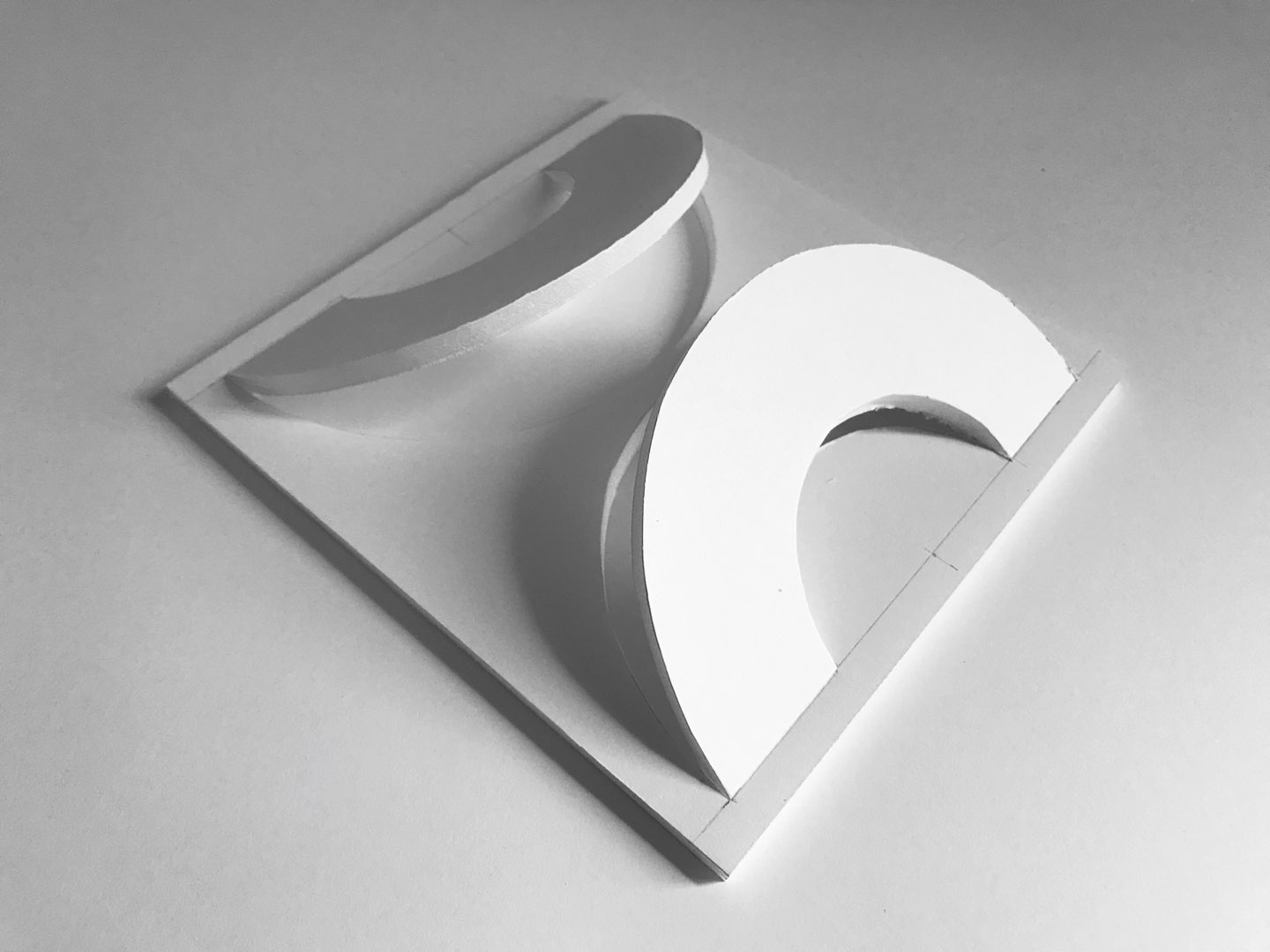 Image: Craig Glasson, An assessment of space and time, 2019. Image courtesy the artist
Craig Glasson
An assesment of space and time
Front Gallery
Exploring notions of space and time, emerging Adelaide artist Craig Glasson presents ambiguous works which draw inspiration from architectural and mathematical systems and elements.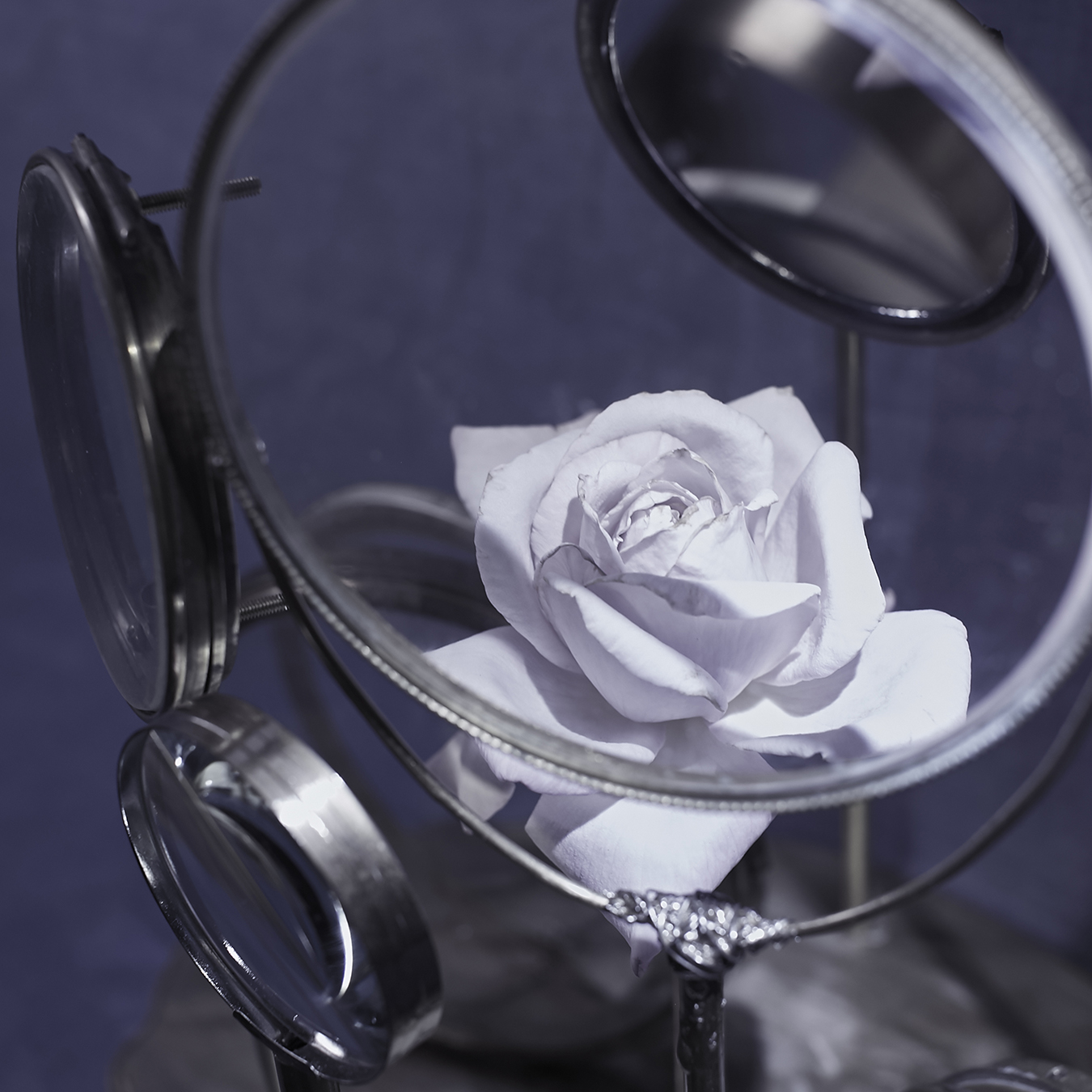 Image: Angelique Joy,  Observe. Time., 2019. Image courtesy the artist
Angelique Joy
Observe. Time.
FELTdark
Through glass windows and time, we observe. Brassed edged clock covers create viewing eyes, through them we view the life and death of She.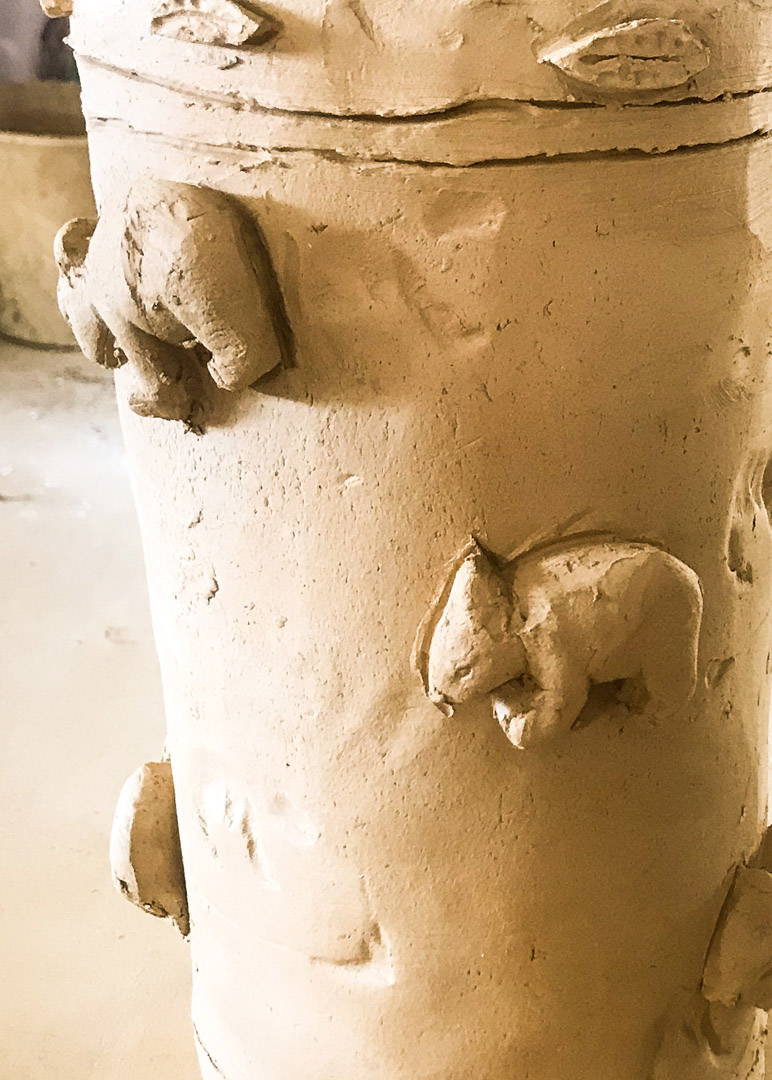 Image: Nancye Turnbull,  not yet titled, 2019. Image courtesy the artist
Nancye Turnbull
Same Page
Back Gallery
Turnbull's exhibition features animals that live on the Aboriginal lands of the Murray River that rely on continuous water flow to thrive in the eco-system.
FELTspace
Established in 2008, FELTspace is an artist run organisation supporting, developing and presenting emerging, experimental, and diverse exhibitions and public programs. Encouraging and promoting new work by South Australian visual artists within the gallery, in offsite projects and through involvement in interstate and international projects. FELTspace also extends its programming to both national and international artists, curators and writers, allowing further exposure and networking, and engaging South Australia within a broad Australian visual arts sector.
Photographs and/or video may be taken at this event.
By taking part in this event you grant the event organisers full rights to use the images resulting from the photography/video filming, and any reproductions or adaptations of the images for fundraising, publicity or other purposes to help achieve the group's aims. This might include (but is not limited to), the right to use them in their printed and online publicity, social media, press releases and funding applications.
If you do not wish to be photographed please inform the photographer or a Guildhouse staff member.