Image: Lauren Thiel. Photograph: Katherine Schultz Photography.
Tuesday 31 March, 2 pm
Pricing: Free
Location: Online via webinar
Presenter: Chartered Account Lauren Thiel

Are you trying to make sense of the Australian Government stimulus offerings? Is there such a thing as 'too small' in the small business stimulus?
If you are figuring out your next steps financially amid the COVID-19 pandemic, both the short and long term impact on your practice, this session is for you.  
 Experienced Chartered Accountant Lauren Thiel specialises in working with creatives and will be hosting a webinar for the Guildhouse community online on Tueday 31 March, 2 pm. 
Please note: To facilitate it's conversational tone and participant interaction, places are limited to under 10 participants.
ABOUT THE PRESENTER
Lauren Thiel is founder of boutique accounting firm, The Real Thiel. A Chartered Accountant, with a passion for the arts, Lauren is on a mission to educate, empower and motivate creative small business owners. Lauren has a double degree in Tourism and Event Management, and Commerce, with a major in accounting, and spent her early years in the industry with KPMG Adelaide. She founded her first Company, a dance school, at just 22, and today continues to contribute to the arts through her role as Treasurer, Board member and Festival Producer of the Cabaret Fringe Festival. Lauren may very well be the only accountant we know who can also do the entire "single ladies" dance routine.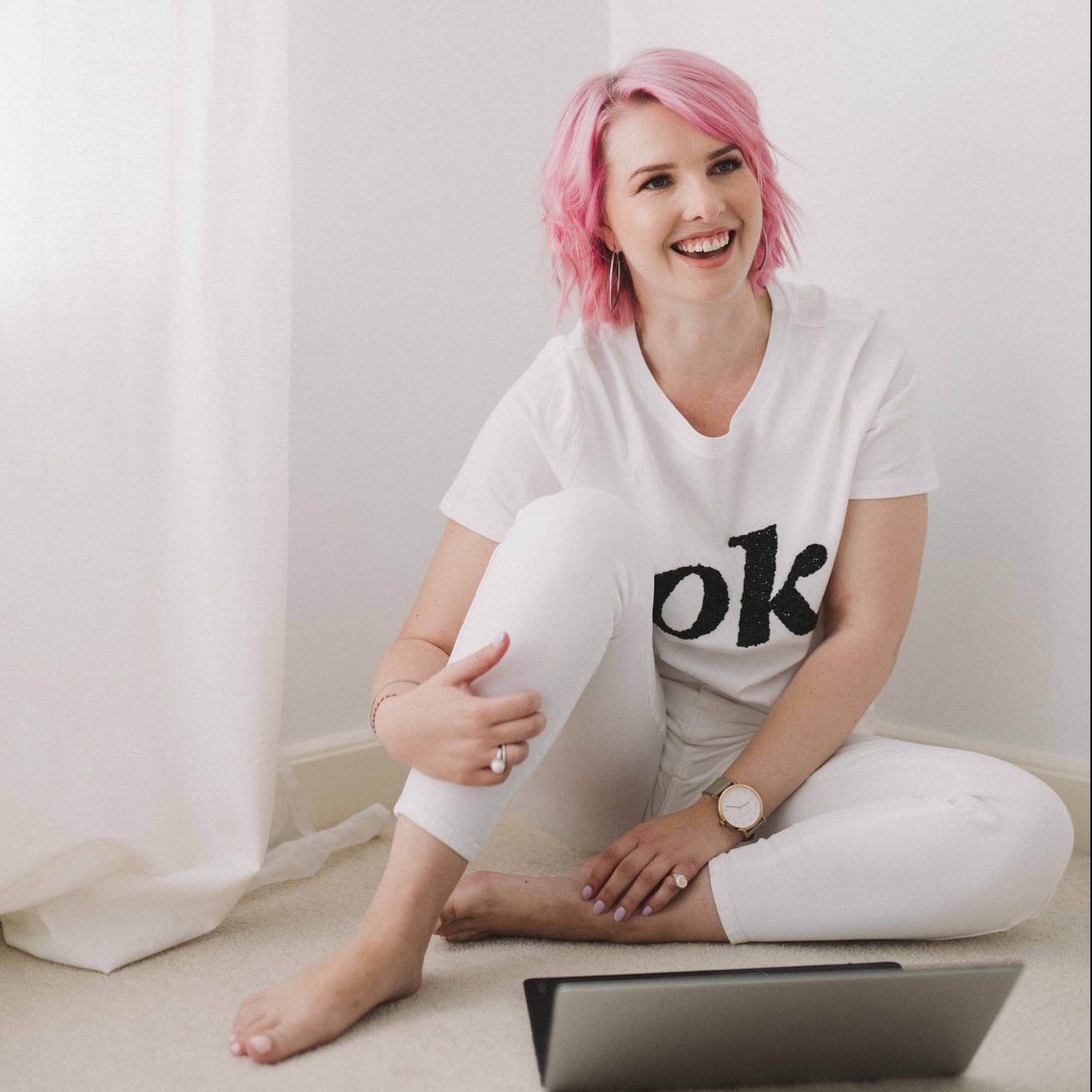 Image: Lauren Thiel.
Photograph: Katherine Schultz Photography.