Tuesday 11 May 2021, 3pm – 7pm
Pricing: $30 plus booking fees for Guildhouse financial members or $50 plus booking fees for non members.
Location: .in studio + café, 268 Pirie Street, Adelaide SA 5000 
Presenter: Kate Larsen
'You might get funded, you might not. But what happens next can impact on whether you get funded next time. Mind your reputation (and your manners).'
As artists, we spend much of our time trying to balance making work with making sure our work can be made. Given the recent changes to arts funding programs across the country, competition for grants and opportunities has never been as high. But many of us don't know what a successful application should contain.
We're reluctant to boast (or we boast too much). We struggle with imposter syndrome. Or we simply don't know where to begin.
Get tips and tricks on writing applications for grants, awards, residencies and more. 
You will learn: 
Why being able to write about yourself and your work is important (and what it can do). 
How to write an effective bio and artist statement. 
The tricks of successful applications: relevance, clarity and feasibility. 
How to make your budgets balance. 
How to make support material work for you .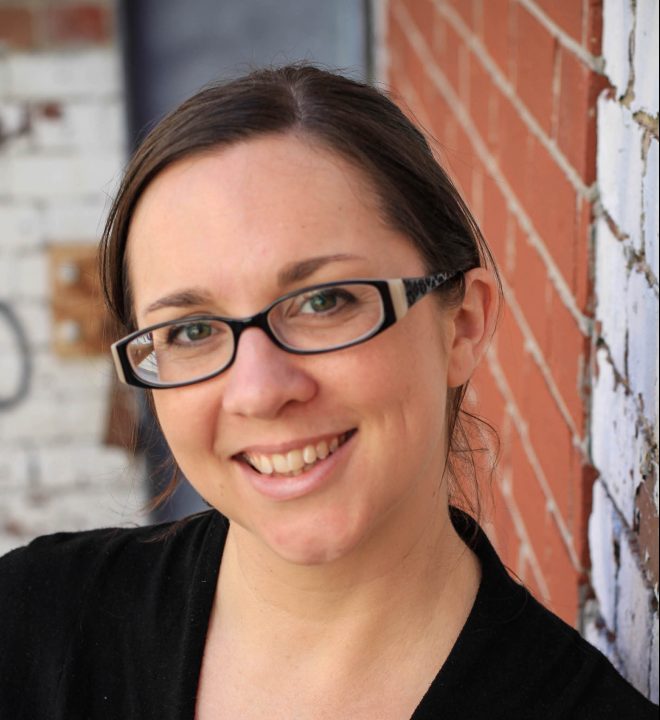 Kate Larsen is an Adelaide-based writer, arts manager and non-profit/cultural consultant.
Kate has more than 20 years' experience as a leader and senior executive in the non-profit, government and cultural sectors in Australia, Asia and the United Kingdom – with particular expertise in the areas of arts and culture, governance, social justice, online communities, and increasing access for marginalised groups.
Working under her own name and that of her alter ego, Katie Keys, Kate is also a writer and professional poet-in-residence.