Image:  Kate Larsen's Insta Poetry workshop, at Minor Works Building as part of the ART WORKS program with City of Adelaide. Photograph Rosina Possingham.
Thursday
24
February
2022
,
1pm – 5pm
Pricing: $35 plus booking fees for Guildhouse financial members or $70 plus booking fees for non members.
Location: Online via Zoom
Presenter: Kate Larsen
'You might get funded, you might not. But what happens next can impact on whether you get funded next time. Mind your reputation (and your manners).'
As artists, we spend much of our time trying to balance making work with making sure our work can be made. Given the recent changes to arts funding programs across the country, competition for grants and opportunities has never been as high. But many of us don't know what a successful application should contain.
We're reluctant to boast (or we boast too much). We struggle with imposter syndrome. Or we simply don't know where to begin.
Get tips and tricks on writing applications for grants, awards, residencies and more.
You will learn:
Why being able to write about yourself and your work is important (and what it can do).

How to write an effective bio and artist statement.

The tricks of successful applications: relevance, clarity and feasibility.

How to make your budgets balance.

How to make support material work for you
Due to the current concerns and restrictions around COVID-19, this workshop will be delivered online.
Worried about your ability to focus in a 4-hour online workshop? We hear you. This is an interactive workshop that promises plenty of engagement and opportunity to connect with the facilitator and fellow participants. You'll get regular breaks and will be expertly guided by Kate to ensure that you get as much out of this online experience as you would in person.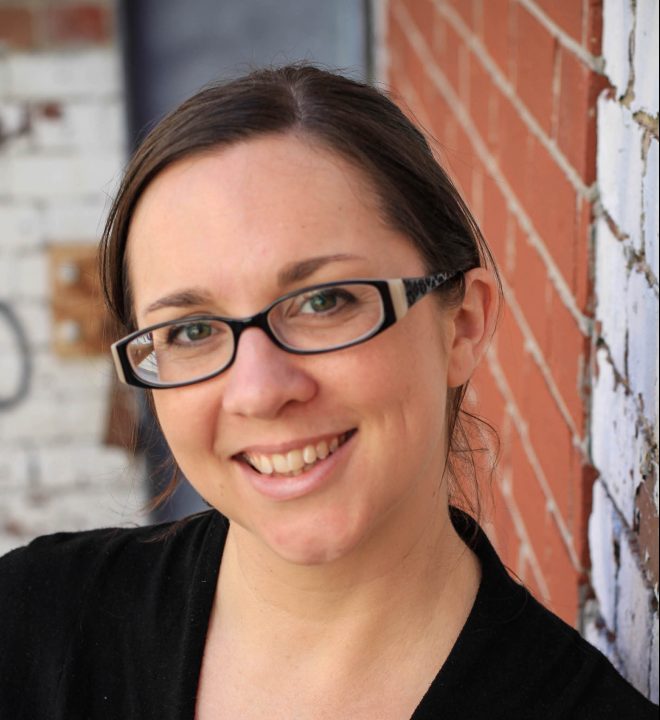 Kate Larsen is an arts, cultural and non-profit consultant and writer with more than twenty years' experience as a leader and senior executive in the non-profit, government and cultural sectors in Australia, Asia and the UK. She has particular expertise in arts governance and cultural leadership, workplace culture and well-being, online communication and communities, and increasing access for marginalised groups.