Image: Roxanne Lorenz presenting to students at the Art Gallery of NSW, 2019 Photograph: Emily Phipps, courtesy of Arts Law
Tuesday 24 March 2020, 5 – 8 pm
Pricing: Members: $10 / Guests: $25
Location: Online as an interactive webinar
Presenter: Suzanne Derry, National Partnerships and Programs Senior Solicitor, Arts Law Centre of Australia
Creating art often means creating copyright. Let us walk you through owning and using your copyright, as well as creating copyright with other people. We'll talk about what happens if someone uses your copyright without your permission, and how to get permission if you'd like to use someone else's work?
What is the difference between copyright and intellectual property and how do you own, maintain and potentially commercialise your intellectual property? This session will also look at contracting and will take you through what a contract is, and some of the key issues artists often deal with when negotiating arts contracts.
Presented by Suzanne Derry, National Partnerships and Programs Senior Solicitor, Arts Law Centre of Australia.
Event update
In order to minimise the impact of COVID-19 we are treating the safety of our staff and the community with the utmost priority.
As such this session with Suzanne Derry will now be conducted online via a video webinar platform that will allow you to speak 'face to face' with Suzanne and ask questions via your keyboard (Suzanne will be unable to see the viewers, but she can read any questions you may have and answer them on the spot). We trialled the webinar format in late 2018 and it worked well.
The session will take place at the same time on Tuesday 24 March, 5 pm and we will send you a confirmation of the platform and the url link for the webinar on Monday.
In these uncertain times, we want to assure our members and the community we continue to advocate and support artistic practice in South Australia – if you have any queries or concerns please be in touch.
Suzanne Derry is the National Partnerships and Programs Senior Solicitor at Arts Law Centre of Australia, where she has worked for over 10 years. Suzanne has worked for a number of community legal centres and a boutique entertainment law practice. Suzanne provides legal advice on a copyright, contract, defamation, debt and business structures. Suzanne enjoys educating artists about their rights and providing practical advice across a range of arts areas.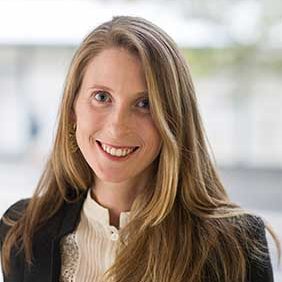 Image: Suzanne Derry 2019 Photograph: Stephen Oxenbury