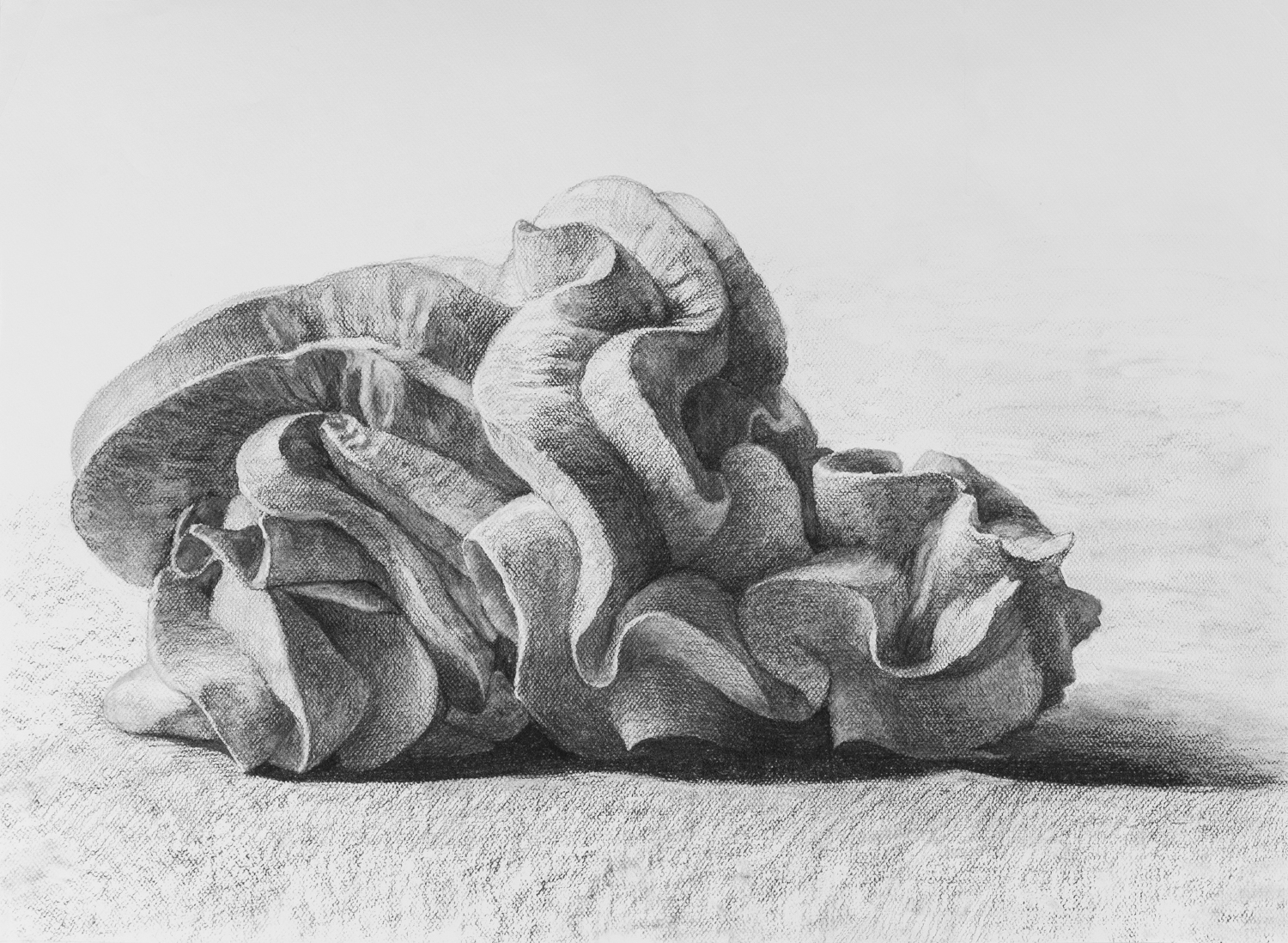 Image: Younsoon Jin, Whipped Cream, 2016. Image courtesy of the artist.
Date: 22 Aug 2016
By: Julianne Pierce 
Profiles: Adele Dubarry and Youngsoon Jin
The Well Made platform is continuing to grow, promoting and profiling the best South Australian visual artists, craftspeople, designers and creative spaces. This month we've had a focus on SALA and we're pleased to introduce three creative practitioners new to Well Made, exhibiting in this years SALA Festival.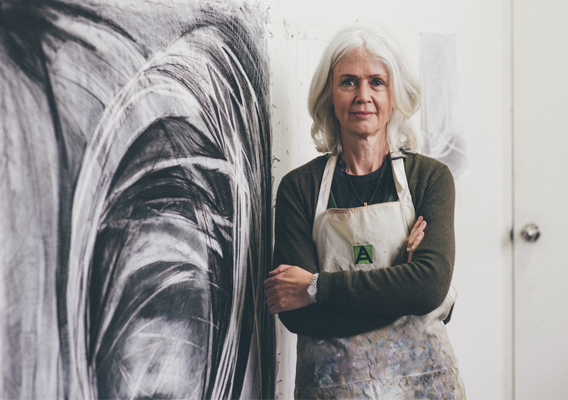 Adele Dubarry
 At the opening of the group show SALA on Terrace 2016, Adele Dubarry was in demand. With a large audience attending the opening, it was clear that people were looking to buy original works from SA artists.
Working in oils and pastels, Adele is inspired by natural forms in the environment and by the human body. She spends time with landscapes to study form and detail, in a process of careful watchfulness combined with a sense of intuition.
Having undertaken masterclasses and workshops at Central Studios, Adele is quickly gaining a reputation as a drawer/painter who connects with landscapes and captures natural forms with a light-touch and sensitivity. There was certainly a buzz around her work at the SALA exhibition and we are delighted to welcome Adele to the Well Made Community.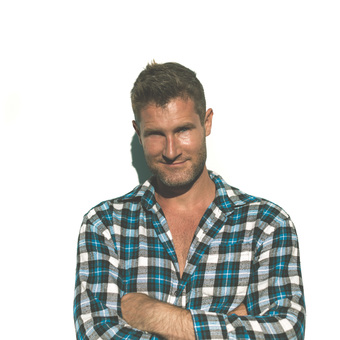 Forest Harder
 Forest Harder is a photographer on the move and his love of travel is captured in imagery from across Australia and Asia. He first picked up a camera while living in Hong Kong for two years; suffering a knee injury he replaced sport with observing the people and the city.
Trained as a journalist, Forest is passionate about visual storytelling and his subjects include the natural environment, urban settings and people. In 2015 he was a finalist in five art awards, including The Advertiser's Contemporary Art Prize, the Brisbane Art Prize and the Donkey Art Prize, an international contemporary art award.
Forest has joined Well Made as it's important for him to be part of South Australia's creative community. He produces both gallery and commercial work and is happy to work with clients to explore ideas for portraits and photographing projects and events.
For 2016 SALA Festival, Forest is exhibiting at Cats in the Loft gallery, Port Adelaide until 28 August.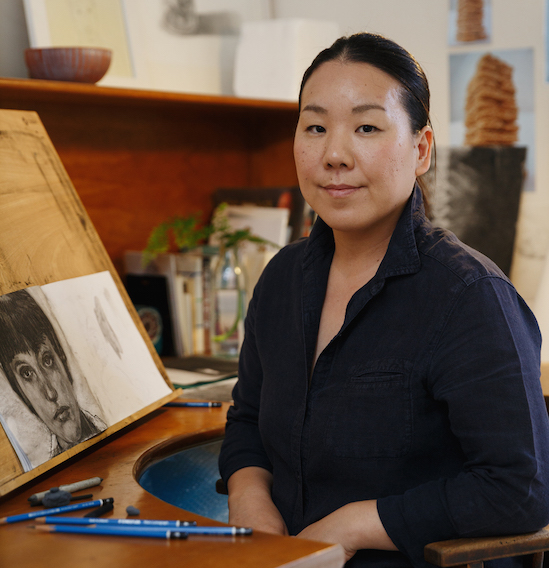 Youngsoon Jin
 Born and raised in Aichi, Japan, Youngsoon Jin has lived in Australia for nearly ten years. She received her Bachelor of Fine Arts, majoring in sculpture, at the Aichi University of the Arts in 2007 and moved to Australia the same year. Youngsoon uses drawing and installation to reveal fleeting moments of beauty in ordinary objects.
Her passion is drawing food and she explains that in Japan food isn't just for eating, but has very significant visual symbolism. Working solely in monochrome, her black and white drawings depict her cultural heritage through images of Enoki mushrooms or grains of rice (her pencil drawing Enoki winning for works on paper 2013 Waterhouse Natural Science Art Prize).
For 2016 SALA Festival, Youngsoon is exhibiting at the Prospect Gallery in the Pandemonium group show, running until 4 September. Welcome to Well Made Youngsoon.