Heidi Kenyon, From little things… (installation detail), 2018. Photograph Grant Hancock.
Guildhouse is all about connecting creatives with opportunities.
We share a variety of opportunities on offer through our partner organisations and the wider industry. In this section you can explore a variety of Art Prizes, Commissions, Proposals, Call-Outs, Residencies, Mentorships, Career Development, Grants and Funding opportunities.
This content is available to members only and requires a login.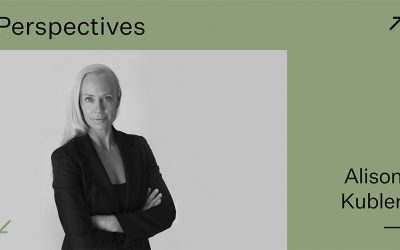 Wednesday 14 October, 6pm Pricing: Free entry Location: Allan Scott Auditorium, Hawke Building, 55 North Terrace, Adelaide Presenter: Alison Kubler Art and Fashion: A Complex Collaboration Does art need fashion as much as fashion needs art? Join writer,...