The Collections Project 2019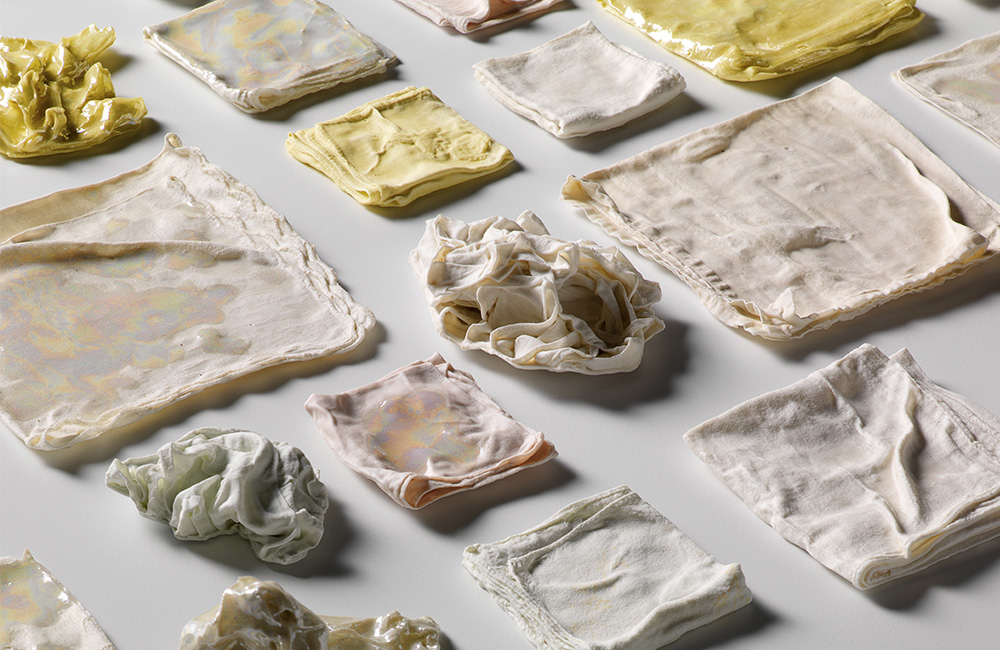 July 27 – September 29, 2019.

In this collaboration between Guildhouse and the Art Gallery of South Australia, Adelaide-based artist Honor Freeman 'ghosts' the collection.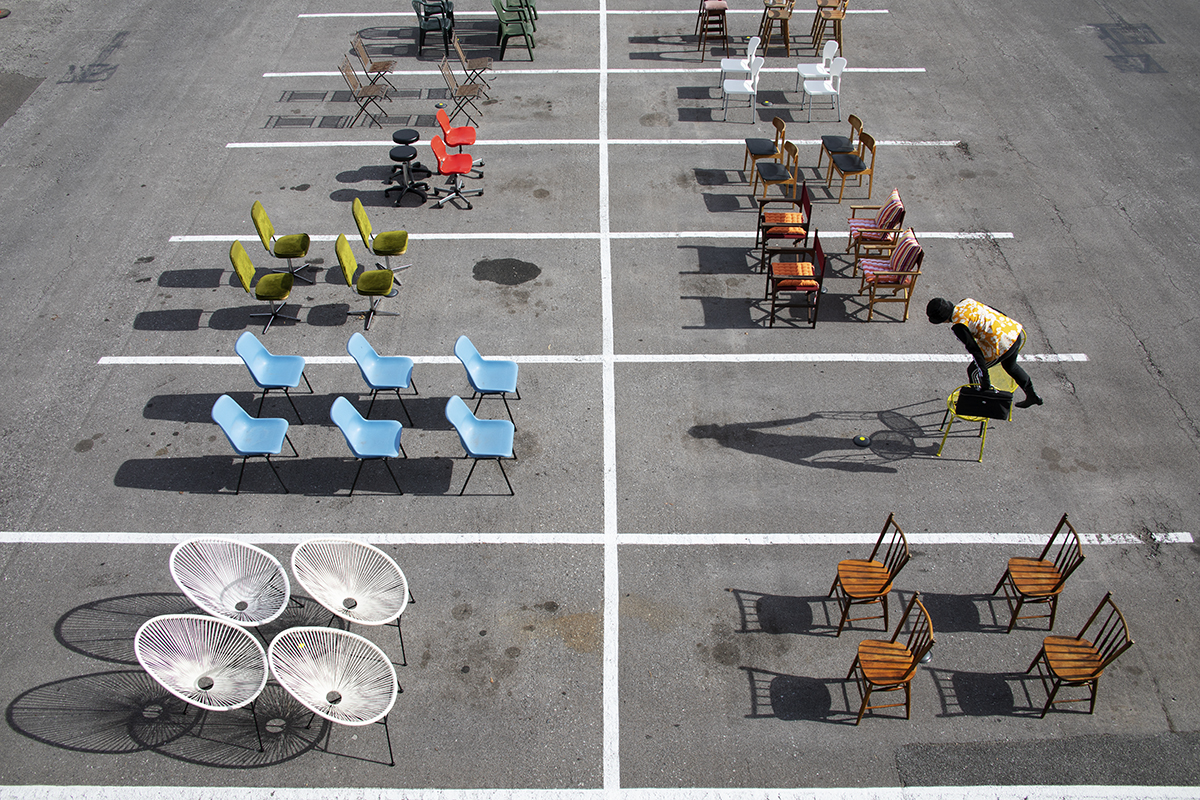 July 29 – August 30, 2019.

For The Guildhouse Collections Project Cynthia Schwertsik explores the Post-object and Documentation collection at Flinders University Art Museum to present new video and performance work that comments on Australia's ecological footprint.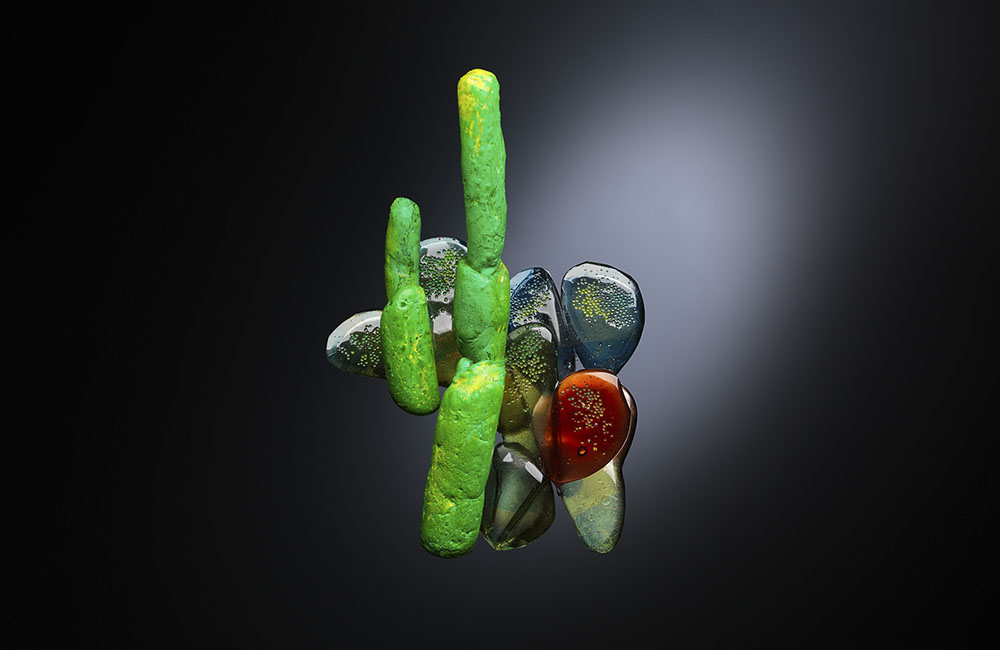 July 14 – September 29, 2019.

Guildhouse and the Botanic Gardens of South Australia and the State Herbarium are delighted to present Of uncertain value, by South Australian artist Kath Inglis.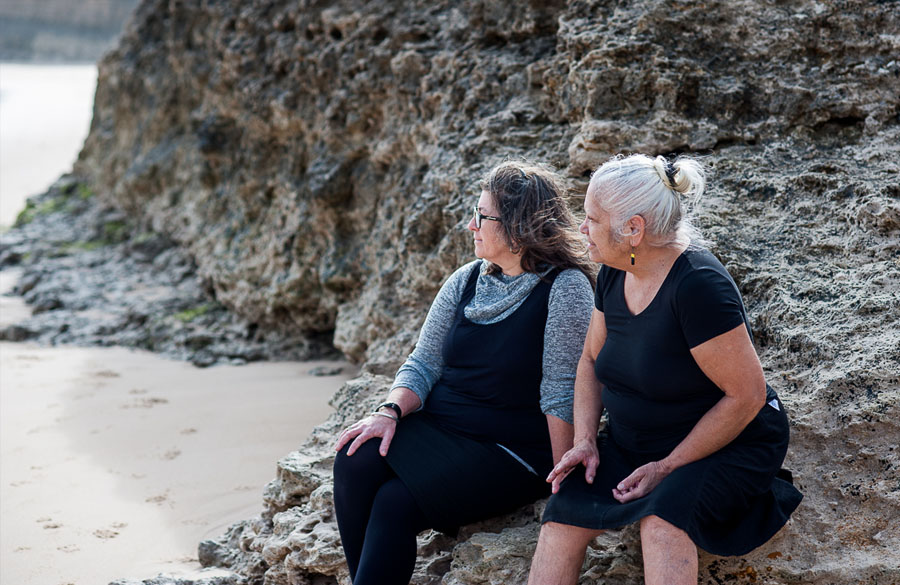 Guildhouse offers a range of membership packages to assist you to grow your practice, achieve your career goals and meet requirements as an arts professional.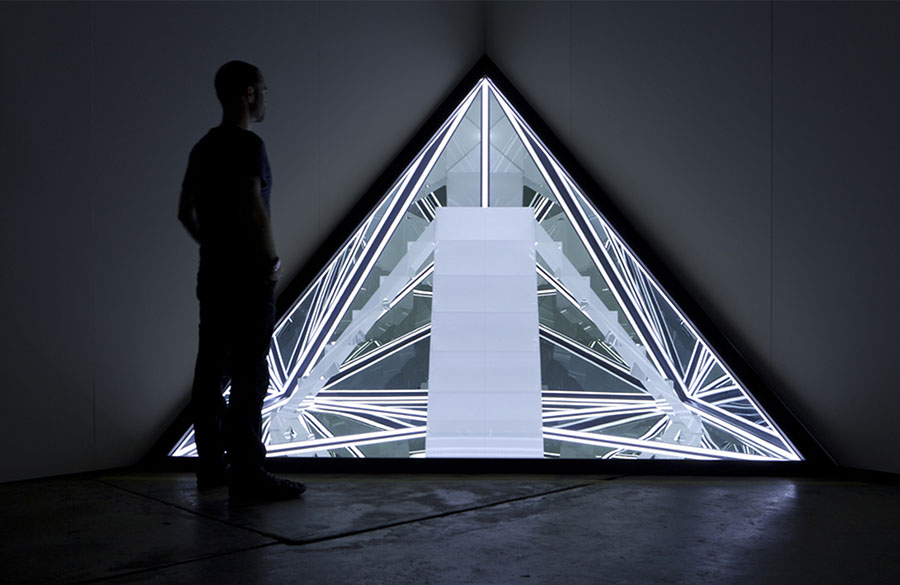 Guildhouse members represent the diversity of creative practitioners in both SA and nationally. With artists at all stages in their careers, from emerging to established, our services allow you to engage and create with our members.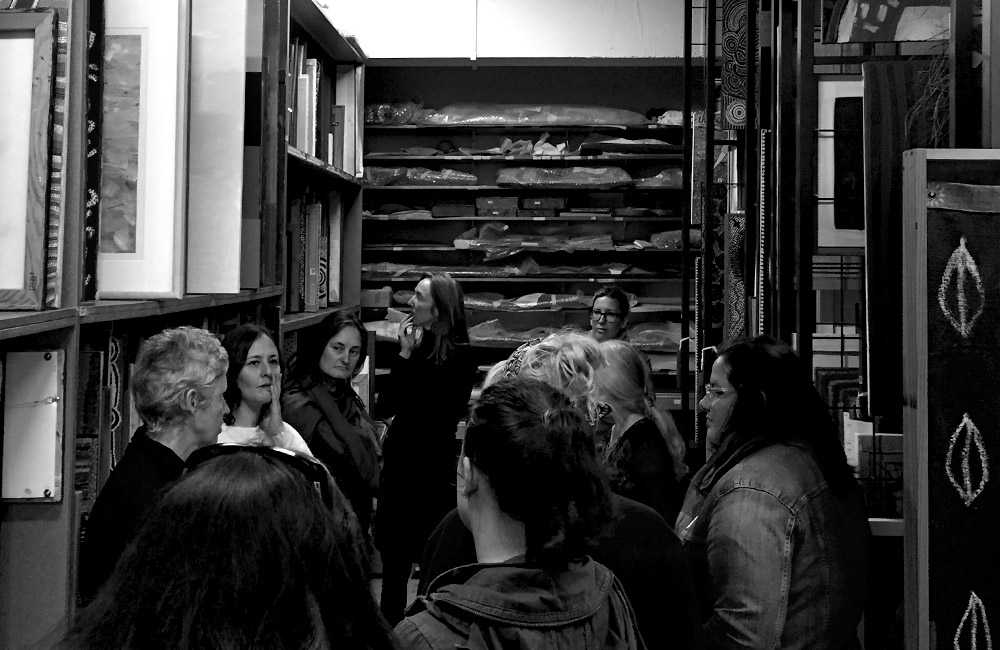 The Guildhouse Collections Project 2020 with Flinders University Art Museum (FUAM) is a collaborative project between Guildhouse and the Flinders University Art Museum that provides artists with the opportunity to respond to Flinders University's extensive collection of art and develop new work for exhibition at its Bedford Park campus.
Commissions & Referrals
With Guildhouse members working across all areas of visual art, craft and design, their work is often sought for public installation and private commission. Discuss with us your project or commission requirements today.
Programs
Guildhouse Programs support and promote creative practitioners, offering opportunities for ongoing professional development, creative challenges that exist beyond the studio environment, while also building and engaging with new audiences.
Exhibitions & Events
Guildhouse offers a variety of events throughout the year that can benefit creatives across different aspects of their career. Check out the events we've currently got scheduled to find out how a Guildhouse event can help you.
Maarten Daudeij, (Raising the) White Flag , 2010, 6 x 2 x 0.3 m (approx), fabric, wooden pole, various components from the Palmer Sculpture Biennial 4 2010. Photograph Mal Wass. Image courtesy the artist.
Guildhouse is a not for profit organisation that supports South Australian visual artists, craftspeople and designers to build and maintain sustainable careers.
We help nurture and extend art practices and business development. 
We connect professional opportunities, markets and networks.
Browse some of our Artist Profiles from Folio.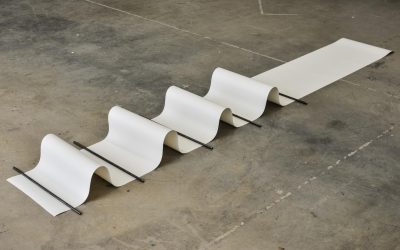 Jonathan Kim, Steel & Paper III, 2018, paper and rib-bar. Image courtesy the artist. Jonathan Kim Office Space 12 July – 13 September, 2019 Jonathan's practice takes the form of painting, sculpture, and installation based on the Japanese sculptural concept of...
Guildhouse is supported by the South Australian Government through Arts South Australia and by the Visual Arts and Craft Strategy, an initiative of the Australian, State and Territory Governments.

Guildhouse respectfully acknowledges the traditional country of the Kaurna people of the Adelaide Plains and pays respect to Elders past, present and emerging. We recognise and respect their cultural heritage, beliefs and relationship with the land. We acknowledge that they are of continuing importance to the Kaurna people living today.