Creativity and collaboration are at the heart of innovation. Since 2018 UniSA Business has partnered with Guildhouse to present works by contemporary South Australian visual artists to encourage reflection and inspire new ideas.
Our Great Barrier Reef
Brooke Walker
19 March 2021 – 28 May 2021
Artist Statement
Brooke Walker's artworks give a voice to the voiceless. Her passion for wildlife conservation and desire to understand the intricate nuances of the human/non-human animal relationship inspires her arts practice. She takes inspiration from historical research and symbolism, current environmental issues (such as climate change and urban sprawl) and animal social sciences.
Walker's goal is to create thought provoking imagery that encourages empathy and discussion in order to entice change in the human attitudes towards non-human animals. The 'Great Barrier Reef' series discusses the state of our oceans due to pollution and climate change. Single use plastics are a convenience item that society has become accustomed to using with only recently founded action to consider the long-term environmental impacts. In February 2021 many sick and dead baby turtles washed up on central Queensland beaches after eating plastic. This is unfortunately a common occurrence among fish and bird species too. It is not only the discarded rubbish but also the production of the plastics through fossil fuels that contributes to this worsening environmental problem. The Great Barrier Reef was recently valued at $56 billion as a total economic, social and icon asset. Australians want their children and future generations to be able to visit the Great Barrier Reef and enjoy it. From a global perspective, the Great Barrier Reef's importance to the planet and to biodiversity is paramount.
To view Our Great Barrier Reef, head to the Yungondi Building, UniSA City West Campus.
Brooke Walker
In 2009, Walker graduated from University of South Australia with a Bachelor in Visual Communication (Illustration Specialisation) and has since continued her artistic studies and skill development through workshops held by Robin Eley of the Art Academy South Australia, and mentorships with American painters David Kassan and Shana Levenson.
Walker has received a number of commendations for her work including the 2018 RSASA 'Characters of the Fleurieu' art prize (overall winner), the 'People's Responsibility' category in the 2018 Solar Art Prize, the 2017 Solar Art Prize 'Hanger's Prize', and the 'Hidden World' Category prize at the 2017 David Shepherd Wildlife Artist of the Year Awards in London. She was also a finalist in the Lethbridge 10000 and the Alice Springs Art Prize in 2018.
As part of her ongoing practice Brooke Walker donates a percentage of artwork sales directly to reputable wildlife conservation charities such as the Australian Marine Conservation Society.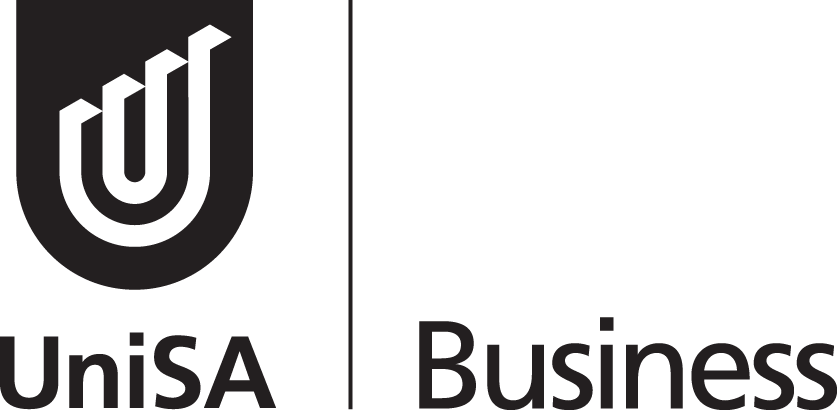 Image: Brooke Walker, Great Barrier Reef 4 (detail), 2020. Photograph courtesy the artist.