Creativity and collaboration are at the heart of innovation. Since 2018 UniSA Business has partnered with Guildhouse to present works by contemporary South Australian visual artists to encourage reflection and inspire new ideas.
Please note: The UniSA Business School Yungondi Building is open Monday-Friday, 9am-5pm.
Tablescapes
Fran Callen
26 November 2021 – 28 April 2022
A selection of works by Fran Callen, documenting personal and family relationships with domestic spaces and their impact on the natural world. Fran's drawings evolve to become a layering of moments, a record of time passing where the narrative of the artworks' own history is revealed within its layers.
Artist Statement
The kitchen tabletop is often, out of motherhood necessity, my studio. Domestic routines and an intergenerational flow of knowledge mark evolving palimpsests across unstretched canvas 'tablecloths'. Objects are traced and sketched in snippets of time, as they pass over the tabletop over the course of weeks. Our children participate, adding scrawls and spills. This process evolved out of the need to maintain an art practice while mothering small children. It documents my family's relationship with domestic spaces and our impact on the natural world, becoming a form of education as together we learn about the space we live in, particularly local native plants. I explore found domestic and natural pigments that tell stories of our immediate surroundings. Kaurna words label some of these plants – thankyou to Kaurna Warra Karrpanthi for advice and permission to do so.
To view Tablescapes, head to the Yungondi Building, UniSA City West Campus.
About Fran Callen
After her first solo exhibition at Greenhill Galleries in 2000 Fran won the 2003 Ruth Tuck Scholarship to Santa Repararta International School of Art, Florence, returning to complete Honours in Visual Arts at the South Australian School of Art in 2005. Fran's Limber Up mentorship with Christopher Orchard led to representation with BMG, with solo exhibitions in 2017 and – supported by the Ed Tweddell Studio Residency at Central Studios – in SALA 2018. Fran has won art prizes including the Fleurieu Food & Wine Art Prize (2016), and her work is regularly shortlisted in national art prizes, recently including the STILL National Still Life Award, Adelaide Perry Prize for Drawing, Paul Guest Prize for Drawing, Ravenswood Australian Women's Art Prize, Adelaide Parklands Art Prize and Tatiara Art Prize.
Fran's recent work responds to her 2019 Country Arts residency to Grindell's Hut in Adnyamathanha country, exhibited at Yarta Purtli Cultural Centre in 2020, and Hahndorf Academy during SALA 2021. Fran currently teaches drawing and painting at Adelaide College of the Arts, and works between her kitchen table, and studio at Collective Haunt.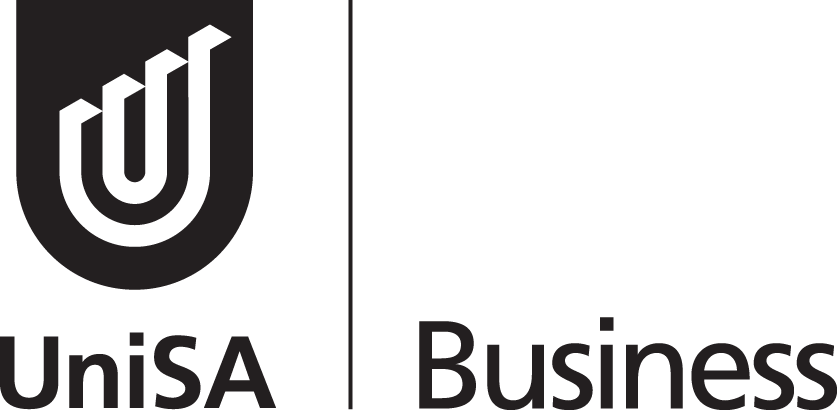 Image: Fran Callen, Central Market Tabletops. Photograph courtesy the artist.