Image: Steph Fuller, Portraits of the elderly, installation view, Yungondi, 2022. Photograph Lana Adams.
Creativity and collaboration are at the heart of innovation. Since 2018 UniSA Business has partnered with Guildhouse to present works by contemporary South Australian visual artists to encourage reflection and inspire new ideas.
Portraits of the Elderly
Steph Fuller
2 May – 29 July 2022
A selection of works by artist Steph Fuller from her series Portraits of the Elderly. Known for taking familiar subjects and presenting them in a new light, here Fuller highlights mature Eucalyptus trees, acknowledging the histories held on their surfaces as one would in the skin of the elderly.
Artist Statement
This series of photographs seeks to reveal the personhood of some of South Australia's mature Eucalyptus trees. I wanted to imbue a reverence for the stories that might be behind the stretch marks and scars, and the wrinkled, weather-beaten skin. Why can't we hold the lived experience of a tree in the same regard as that of a grandparent? These are the real 'quiet Australians': silent as they are toppled, engulfed, dismembered. To be so unflinching in death (and so soon forgotten) is unbearably sad.
About Steph Fuller
Fuller is a South Australian artist working with still and moving images. She completed a Master of Visual Art at UniSA in 2014, and has exhibited numerous bodies of work since. Her camera-based works examine her surroundings, exposing the lesser-known vulnerabilities of creatures and objects.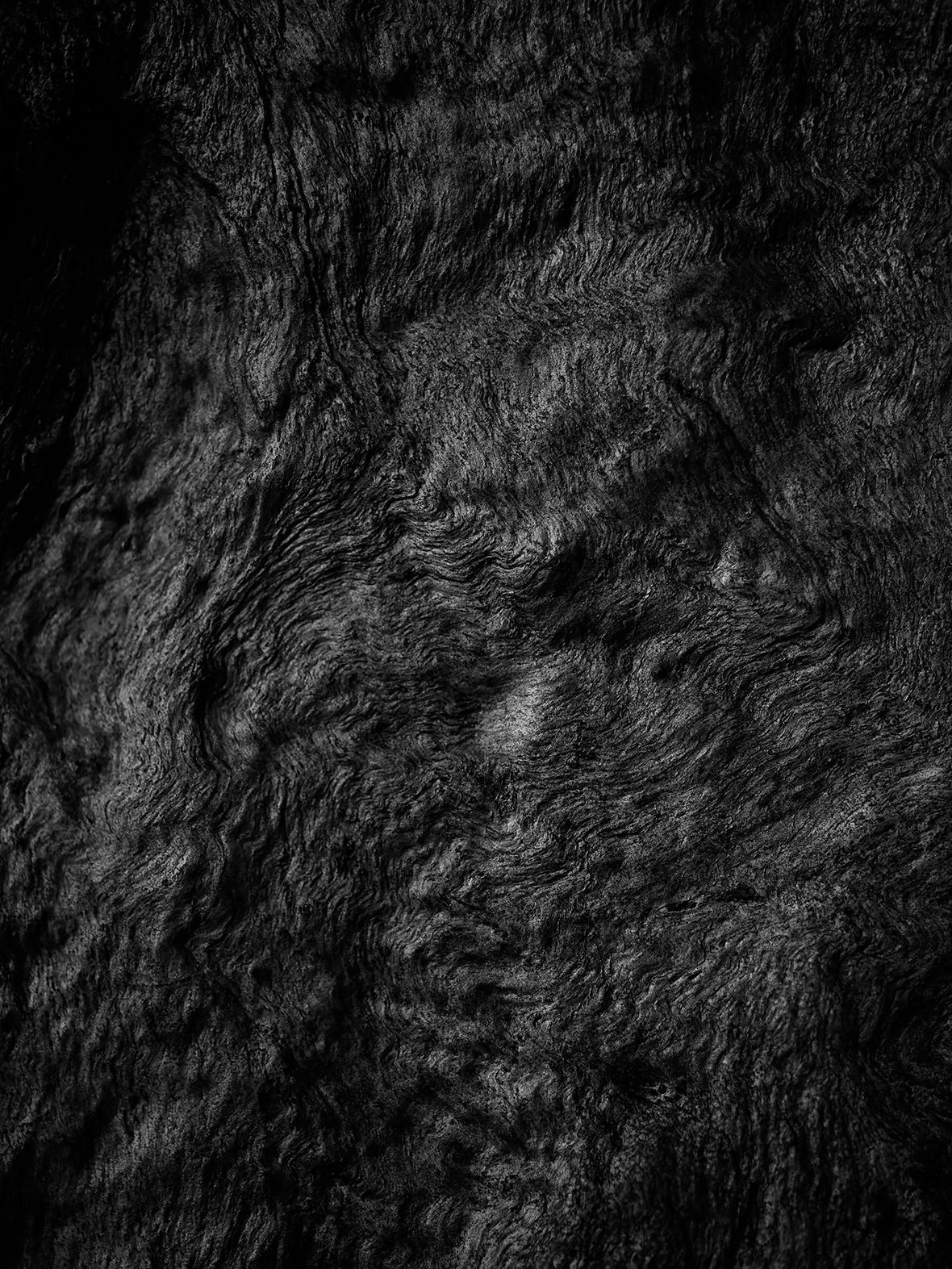 Image: Steph Fuller, Portraits of the Elderly #11, 2021 . Photograph courtesy the artist.
Please note: The UniSA Business School Yungondi Building is open Monday-Friday, 9am-5pm.