Carly Snoswell, Amy (Installation view, Art Gallery of South Australia), 2020-21, photograph Saul Steed.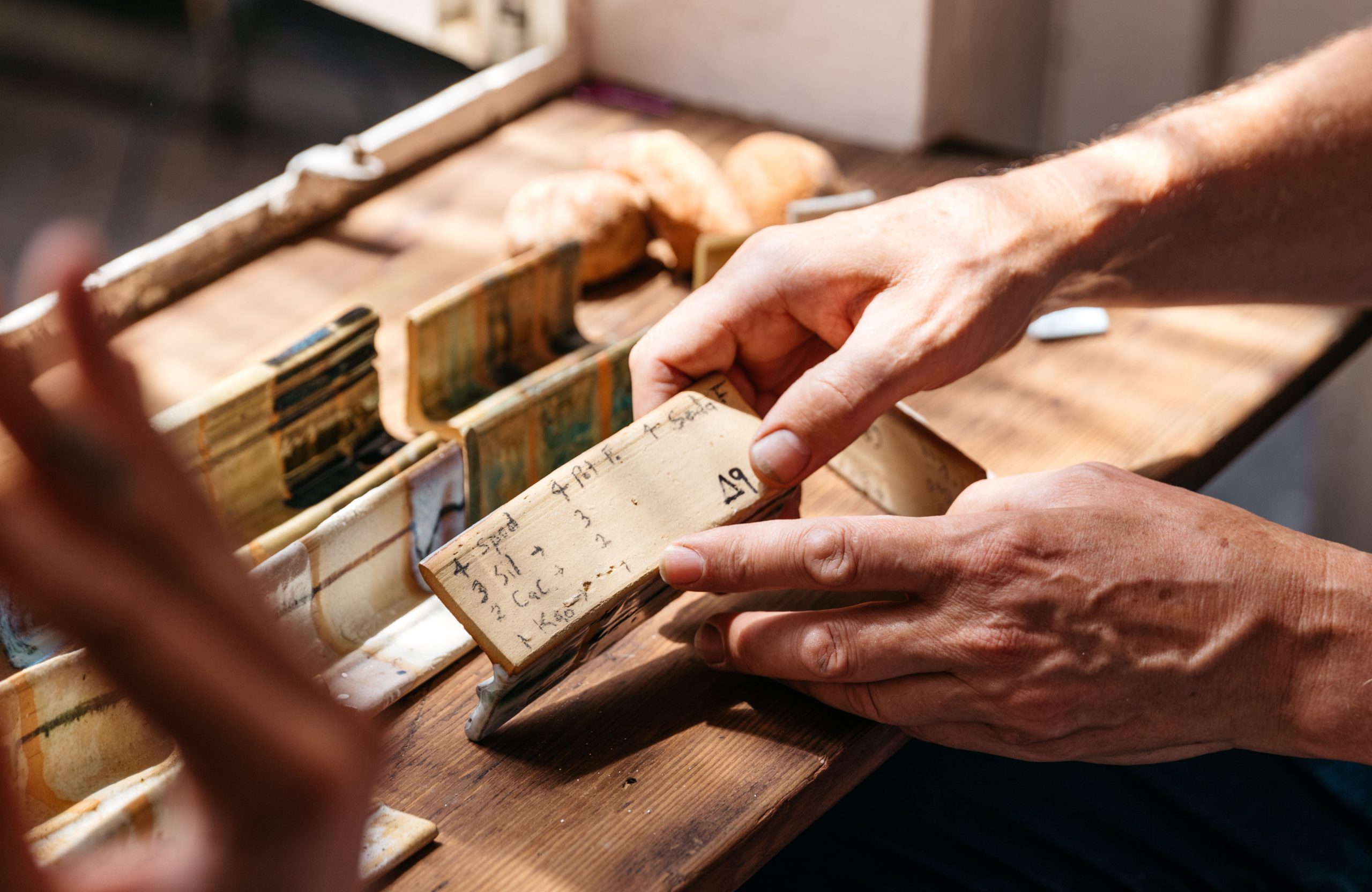 Membership and Administration Assistant
We are seeking a Membership and Administration Assistant with genuine people passion who possesses a high level of organisation acumen and attention to detail.
Closing Sunday 8 August, 5pm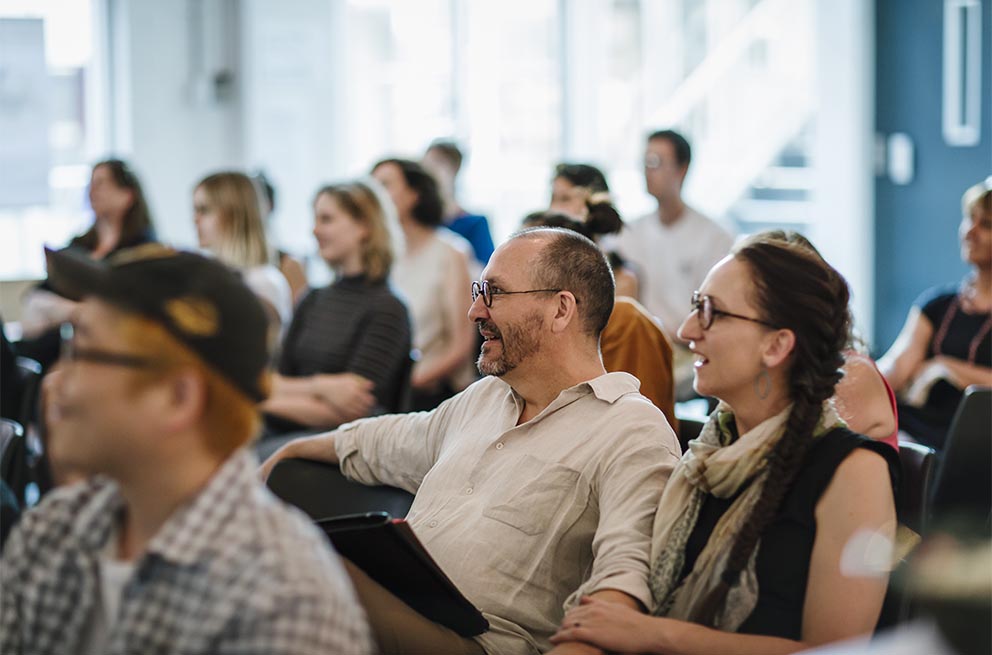 Communications and Design Coordinator
We are seeking a Communications and Design Coordinator who is ideally suited to a communications, media or marketing graduate with a focus on writing, digital media, content development and design.
Closing Sunday 8 August, 5pm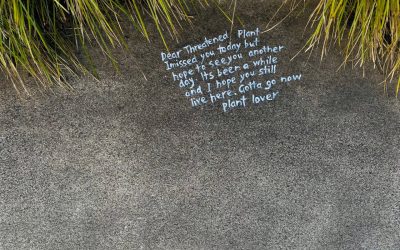 Saturday 21 August, 10.30am – 12pm Location: Santos Museum of Economic Botany, Adelaide Botanic Gardens Pricing: $15 Featuring: Visual artists Laura Wills and Louise Flahert The Guildhouse Collections Project with The Botanic Gardens and State Herbarium of South...