Honor Freeman, Shape of tears (detail), 2019, Porcelain. Photograph Grant Hancock.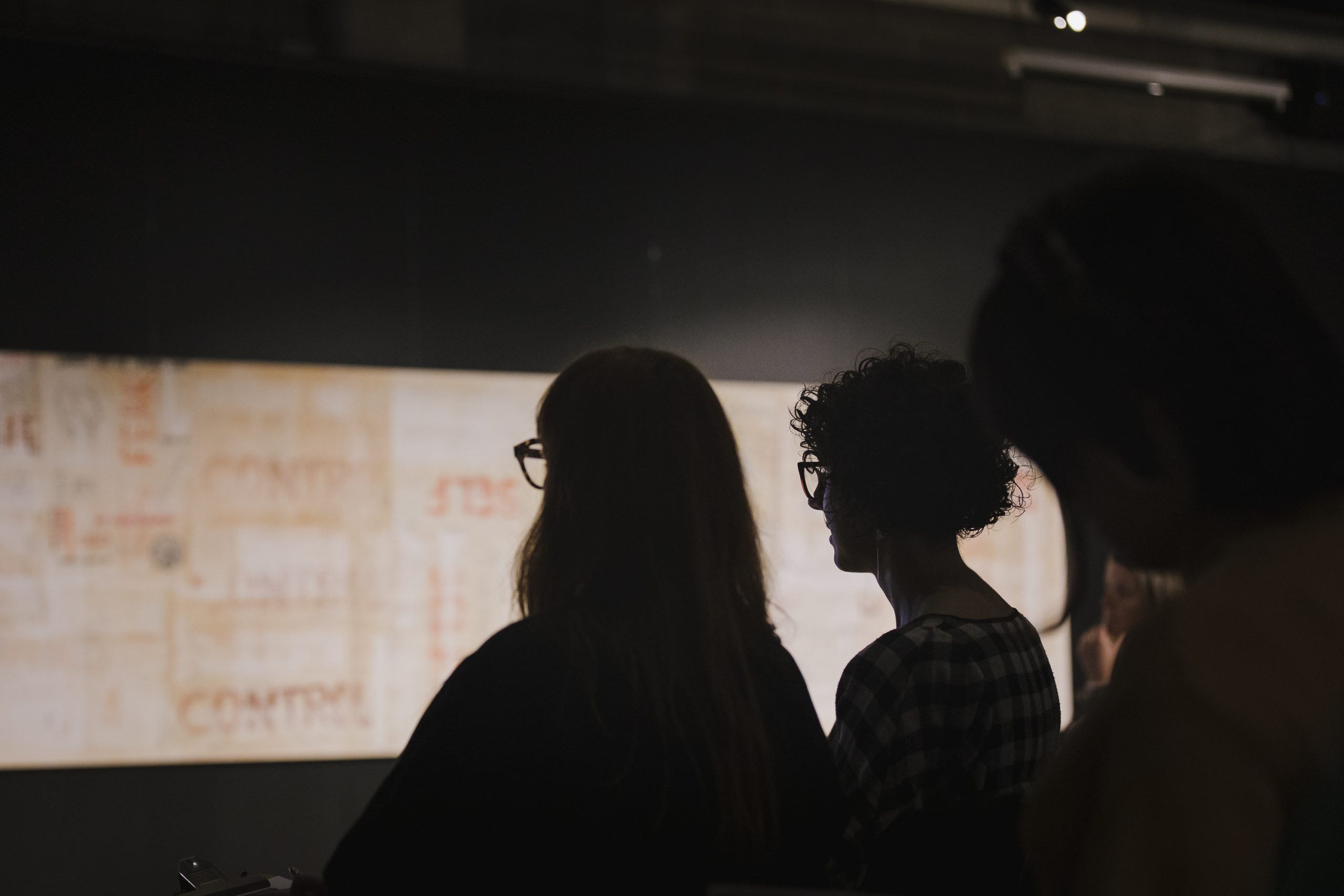 Guildhouse Operations Manager
Are you an administration and systems guru? Does the operational thrum of a small arts organisation thrill you?
We're seeking an experienced administrator to play a key role in SA's peak body for visual artists, crafts people and designers.
Closing Wednesday 2 December, 5pm
Guildhouse has a long history of successfully working in collaboration with industry and government partners to deliver a range of programs that meet mutual goals and provide creative professionals with new opportunities to develop and expand their practice.
Guildhouse is an organisation dedicated to supporting artists, craftspeople and designers to develop sustainable careers. We help create opportunities for artists to succeed, through funded mentorships, international residencies, professional development and forging connections with industry.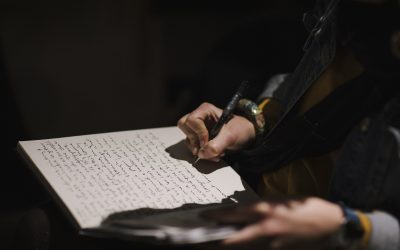 Tuesday 2 February 2021, 10 am – 2 pm Pricing: Free for Guildhouse financial members Location: Phone or video conference Presenter: Guildhouse Artistic Programs Manager Debbie Pryor COVID-19 Update To ensure the safety of our staff and our community, our one-on-one...