Honor Freeman, Shape of tears (detail), 2019, Porcelain. Photograph Grant Hancock.
Thank you for your interest in Guildhouse. Here are listed any current employment opportunities with our organisation.
If there are no current listings please feel free to send us your resume and an indication of how you would like to get involved with Guildhouse.
Guildhouse has a long history of successfully working in collaboration with industry and government partners to deliver a range of programs that meet mutual goals and provide creative professionals with new opportunities to develop and expand their practice.
Jane Jeffreys,
Guildhouse is an organisation dedicated to supporting artists, craftspeople and designers to develop sustainable careers. We help create opportunities for artists to succeed, through funded mentorships, international residencies, professional development and forging connections with industry.
Emma Fey,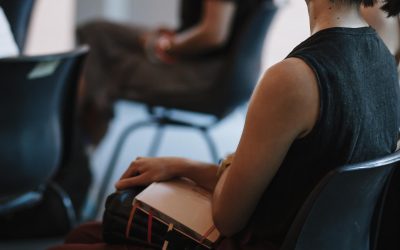 Image: INFORM: Brave New World, 2019. Photograph: Rosina Possingham.Tuesday 28 July, 1.30 pm Pricing: Free Location: Online via webinar Presenter: Kyla Pizzino, Statewide Super Relationship Manager Finding it hard to wrap your head around Superannuation as a sole...