Cindy Durant, Image of the landscape surrounding Durant's remote studio, Penong, SA, 2019.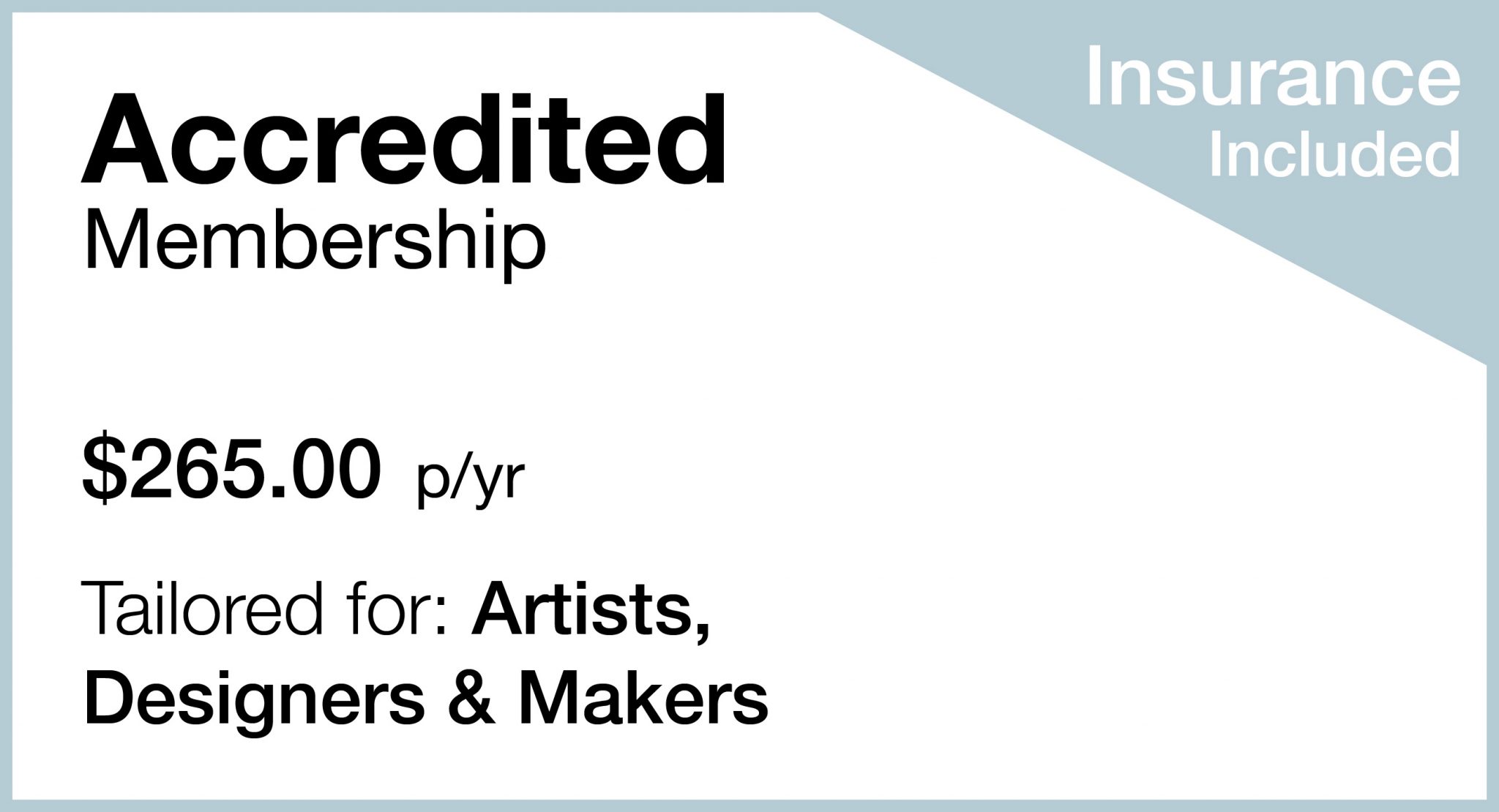 Accredited Membership Includes:
Tailor-made Insurance package
(Member Insurance Fact Sheet)
One-on-one local support incl: career and funding assistance
Free entry to INFORM events
eBulletins and eFlyers full of sector news and events
Access to transit and exhibition Insurance
About the application proccess
It takes approximately 15 minutes to complete the application.
It is necessary to have the documents and images ready as listed under Application Documents.
Applications for Accredited membership are approved monthly (see deadlines)
Your application will then be reviewed by two Guildhouse board or staff members.
Once approved you will be notified via an email that you have been accepted as an Accredited Member of Guildhouse.
Your information will be given to Local Community Insurance Services who will add you to Guildhouse's Accredited Member insurance policy.
Please allow one week after the application deadline for processing of applications.
What do you need to supply in your application?
The following documents are required as part of your application:
8 Images of your Work: For Allied Membership applications these are not required. These should be of a professional quality and should illustrate the breadth your selected practice. Images should only be a maximum 2MB in size.
A professional Practice Statement: This statement should outline your influences, inspirations, material details and subject matter. Your statement should also summarise your formal qualifications, professional experience and/or significant career highlights.
A CV / Resume: Please upload a PDF of your CV / Resume pertaining to your practice. For assistance with your CV/Resume we have an Artist Toolkit which you can find here.
When will your application be reviewed?
Please be aware that we review applications for Accredited and Allied Memberships once every month.
Our 2021 Membership Deadlines are:
Monday 25 January
Monday 22 February
Monday 29 March
Monday 26 April
Monday 24 May
Monday 28 June
Monday 26 July
Monday 23 August
Monday 27 September
Monday 25 October
Monday 22 November
December: There is no application round in December. Applications are reviewed by Fast Track only.
If you have any questions regarding the application process or about your application, please contact us.
Fast Track: When you need your insurance now
Do you require accreditation outside of our membership application deadlines?
You can Fast Track your application for a $20.00 administrative fee (in addition to your Accredited or Allied membership fee).
Fast Tracking generally takes a couple of days, however, we request that you allow five days for the application process.