ART WORKS Insta Poetry workshop with Kate Larsen, 2019, Minor Works Building. Photograph Rosina Possingham.
Thu 19 September 2019
11am – 4pm
(40 minute appointments)

Pricing: Free (members and non-members)
Location: ACE Open

Presenter: Kate Larsen

Writing for Social Media

with Kate Larsen
Guildhouse Advice Bank responds to the demand for tailored, one-on-one advice from small creative businesses. The Advice Bank model allows practitioners to have 40 minutes with an industry expert to workshop/ troubleshoot/refine a specific business or career development issue.
Kate Larsen is an Adelaide-based writer, arts manager and non-profit/cultural consultant – she is currently the Writer in Residence in the Guildhouse ART WORKS program, located in the Minor Works Building. In this 40 minute one-on-one session Kate will provide guidance and advice around writing for social media, including Instagram, Facebook and Twitter. The session will look at the parameters of each platform and provide guidance around tone and the effective use of limited word counts.
Each appointment is 40 minutes, please book online the time slot that suits you and follow the prompts to provide 3 dot points about the particular guidance you are seeking in the session.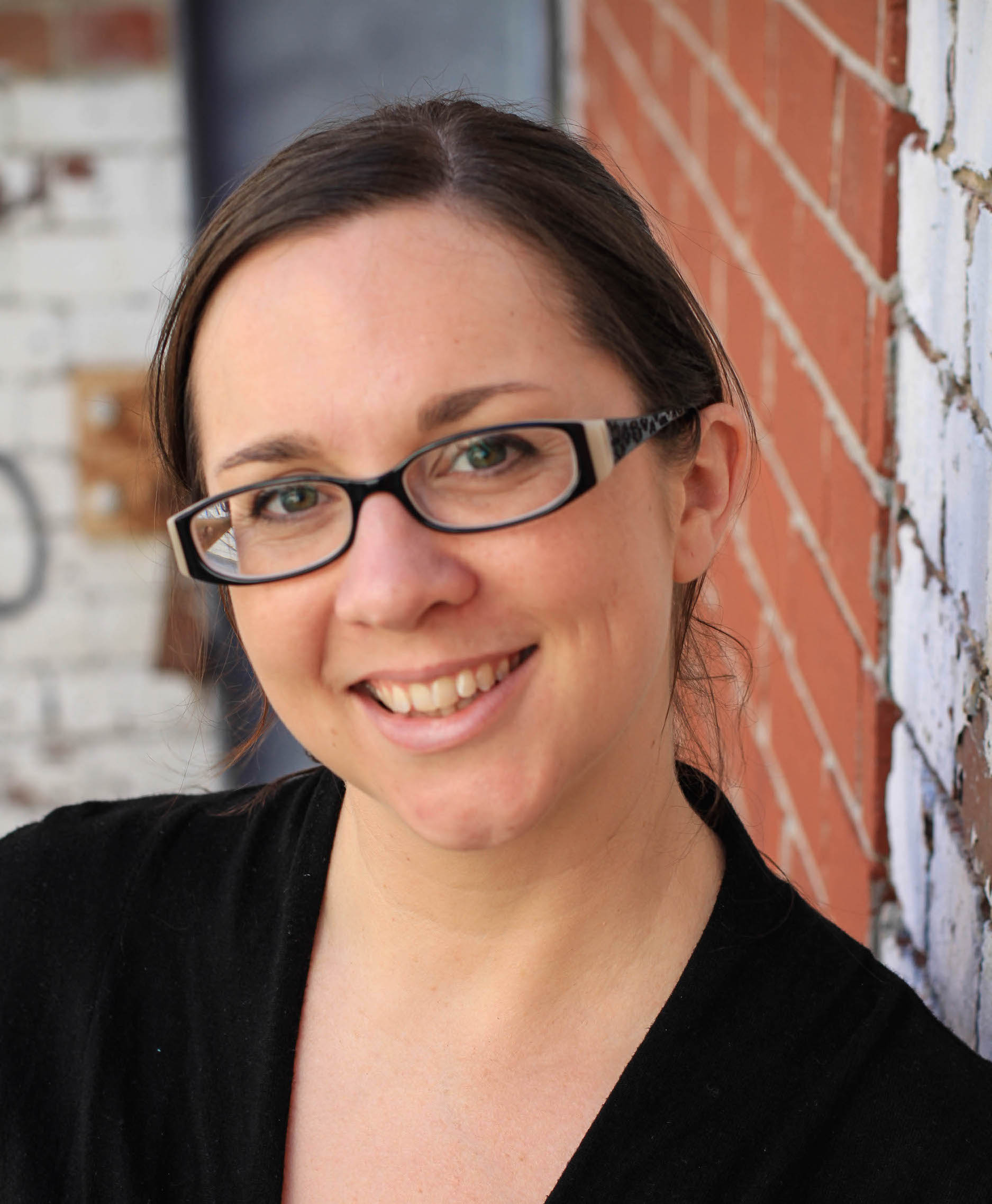 Kate Larsen
As a writer an professional poet in residence, Kate's work has been published or commissioned by the Australian Council for the Arts, Arts Centre Melbourne, Kill Your Darlings, Overland Journal, as well as websites and journals in Australia, Asia and the UK. One of Australia's best-known social media poets, her alter ego Katie Keys (for @tinylittlepoems) has written and published a daily poem on Twitter or Instagram for nearly a decade. Kate's chapbook, 'An Apology to the Librarian and other Camden poems', was published by the London Borough of Camden in 2010. In 2018, she undertook an Asialink Creative Exchange with the Hong Kong Arts Centre.
Kate has more than 20 years experience as a leader and senior executive in the non-profit, government and cultural secotrs in Australia, Asia and the United Kingdom – with particular expertise in the areas of arts and culture, governance, social justice, online communities, and increasing access for marginalised groups. Her professional history includes recent roles as Director of Writers Victoria, Co-convenor of the Arts Industry Council of Victoria and CEO of Arts Access Australia.
Kate Larsen is the writer in residence with the ART WORKS program, an initiative delivered by Guildhouse in partnership with the City of Adelaide at the Minor Works Building.