The City of Adelaide, Minor Works Building, located just off Stamford Court between Sturt St and Wright St, Adeladie, SA. Image courtesy the City of Adelaide.
ART WORKS is a program of residencies and creative workshops designed to provide a city-based platform for artists to pursue new ways of working and engaging with audiences.
A new initiative delivered by Guildhouse in partnership with the City of Adelaide at the Minor Works Building.
The Minor Works Building is located just off Stamford Court between Sturt Street and Wright Street and sits within the Ergo Apartments development. The two-storey building is owned by City of Adelaide and was originally part of the Council's old Sturt Street Depot, a warehouse built for the City Engineer's Department in 1939.
This residency has encouraged me to vocalize and interact more during the developmental stage of my piece; not normally a process I undertake when writing. I have participated in many enlightening conversations with artists, community members and workshop attendants over the last few months forming new points of perspective and better understanding the depth of my subject.
Rayleen Forester
The residency finds its strength in: It's location; it's socially engaged forum; and support from
Guildhouse & Adelaide City Council. The space is perfect for workshops, events and all other types
of single day/evening activities.
Kaspar Schmidt Mumm
Artist in Residence
Two Artists in Residence with a socially-engaged practice, will utilise the Minor Works Building and collaborate with engaged communities. This will explore at least one key element of directions identified in the City of Adelaide's Strategic Plan to culminate in an exhibition, demonstration, performance or event.
Writer in Residence
The writer will respond to this new site of cultural activity; the space, ideas, engaged communities, the artists, their process and the work. The resulting work will document the projects undertaken and enable storytelling.
Kaspar Schmidt Mumm's Artworks Residency 2018. Photograph Guildhouse.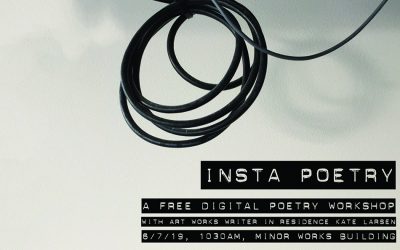 Image courtesy Kate Larsen. Sat 6 July 2019, 10:30 am - 12:00 pm Pricing: Free entry Location: Minor Works Building, 22 Stamford Court, Adelaide, SA 5000 Presenter: Kate Larsen The internet has given birth to an exciting new world of digital poetry. Putting your poems...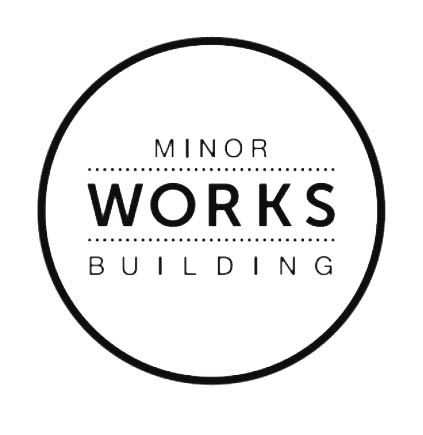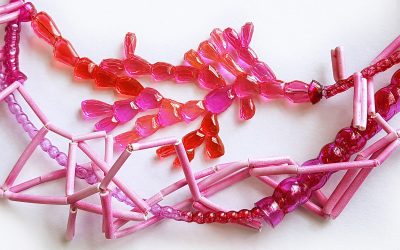 Image: Kath Inglis, Pinkepiphyte necklace (detail), 2019. Image courtesy the artist. The Collections Project Kath Inglis: Of uncertain value Santos Museum of Economic Botanics July 14 - September 29, 2019 Guildhouse and the Botanic Gardens of South...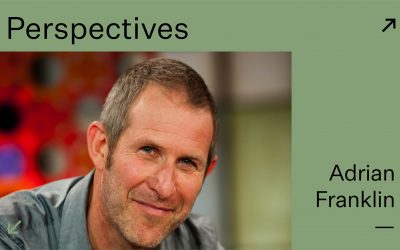 Image courtesy Adrian Franklin.Tue 16 July, 2019, 6:00 - 7:15pm Pricing: Free entry Location: Hawke Building - Bradley Forum, Level 5. Presenter: Adrian Franklin Adrian Franklin: Anti-museums and the continuing crisis of art exhibition In this presentation, renowned...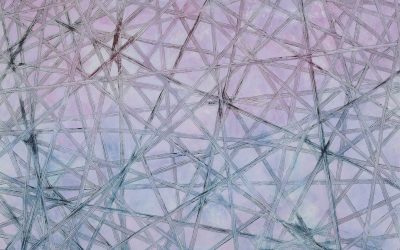 Yoko Lowe, Life as Lines III, 2018, Egg Tempera on Plywood Panel. Photograph James Field.Yoko Lowe Office Space 17 May – 5 July, 2019 Continuing our commitment to supporting the transition of graduates to practicing professionals, Office Space's latest exhibiting...