Following a call for applications the first ART WORKS Artist & Writer in Residence pairing has been selected to undertake a four month residency from March – June 2022.
Delivered by Guildhouse in partnership with the City of Adelaide, ART WORKS is a collaborative program of residencies, curatorial mentorship and creative engagements, designed to provide a city-based platform for artists, curators and writers to pursue new ways of working and engaging with audiences.
In its fifth year, ART WORKS presents three Artist & Writer in Residence opportunities within the City of Adelaide ArtPOD. These extensive artist engagements deliver on the City's Cultural Strategy 2020-24 for Adelaide to be recognised as a cultural incubator where people, enterprises and audiences flourish.
Eleanor Scicchitano and Kate Kurucz will be in Writer and Artist in Residence at the City of Adelaide ArtPOD from March to May 2022.
The inaugural pairing of a writer and artist in the ArtPOD creates space for collaborative artist dialogue and experimentation across the written word and painted image. Continuing the use of the pod as an incubator for ideas and new ways of interaction between artist and audience, Eleanor and Kate will workshop ideas and welcome feedback around the creation of an artist book. The artist book has long been a tool for artists to create a tactile representation of their work, in the digital age the artist book invites audiences to connect physically and conceptually in ways that the online experience does not provide. In the pod, writer and artist will create live drafts of the book on the studio walls and screen, alongside conversations and workshops for both passers-by and artists to participate in. This process has the potential to expand both the audience and artists parameters of the book and invite the public into the creative processes.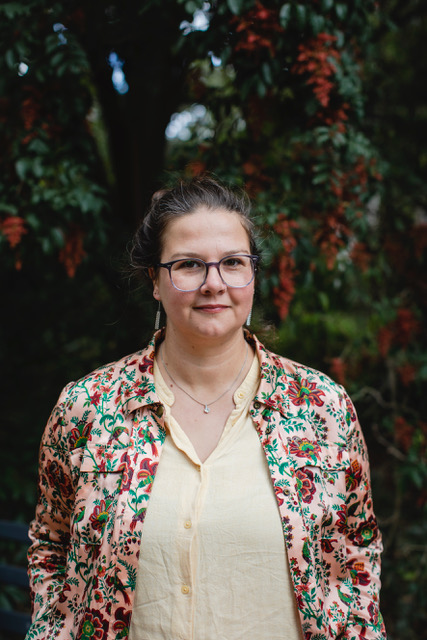 Eleanor Scicchitano
Eleanor is a Kaurna Country Adelaide-based independent curator and writer. She is currently Director of Post Office Projects, a new volunteer-run studio and gallery space located in Port Adelaide. She graduated with a Masters in Curatorial and Museum Studies from the University of Adelaide in 2012, and Chaired the AHCAN Alumni committee from 2018-2021. From 2013-2018 she worked as the Visual Arts Program Curator at Country Arts SA, having worked previously at Tandays – NACI, In 2018 Eleanor undertook a writing residency at The Mill, Adelaide, and in 2019 was the Writer-In-Residence at praxis ARTSPACE. In addition to writing exhibition essays for independent artists, Eleanor's work has been published by Artlink, Marmalade, Nexus Multiculural Arts Space, praxis ARTSPACE, Guildhouse and Country Arts SA.  
Eleanor's curatorial practice commonly involves working with artists to explore identity and the body. She has curated numerous exhibitions across Australia, including at the Contemporary Art Centre of South Australia, the Australian Experimental Art Foundation, Canberra Contemporary Art Space, and Artbank, Sydney. She is the curator of the 2022 Gertrude Street Projection Festival, Melbourne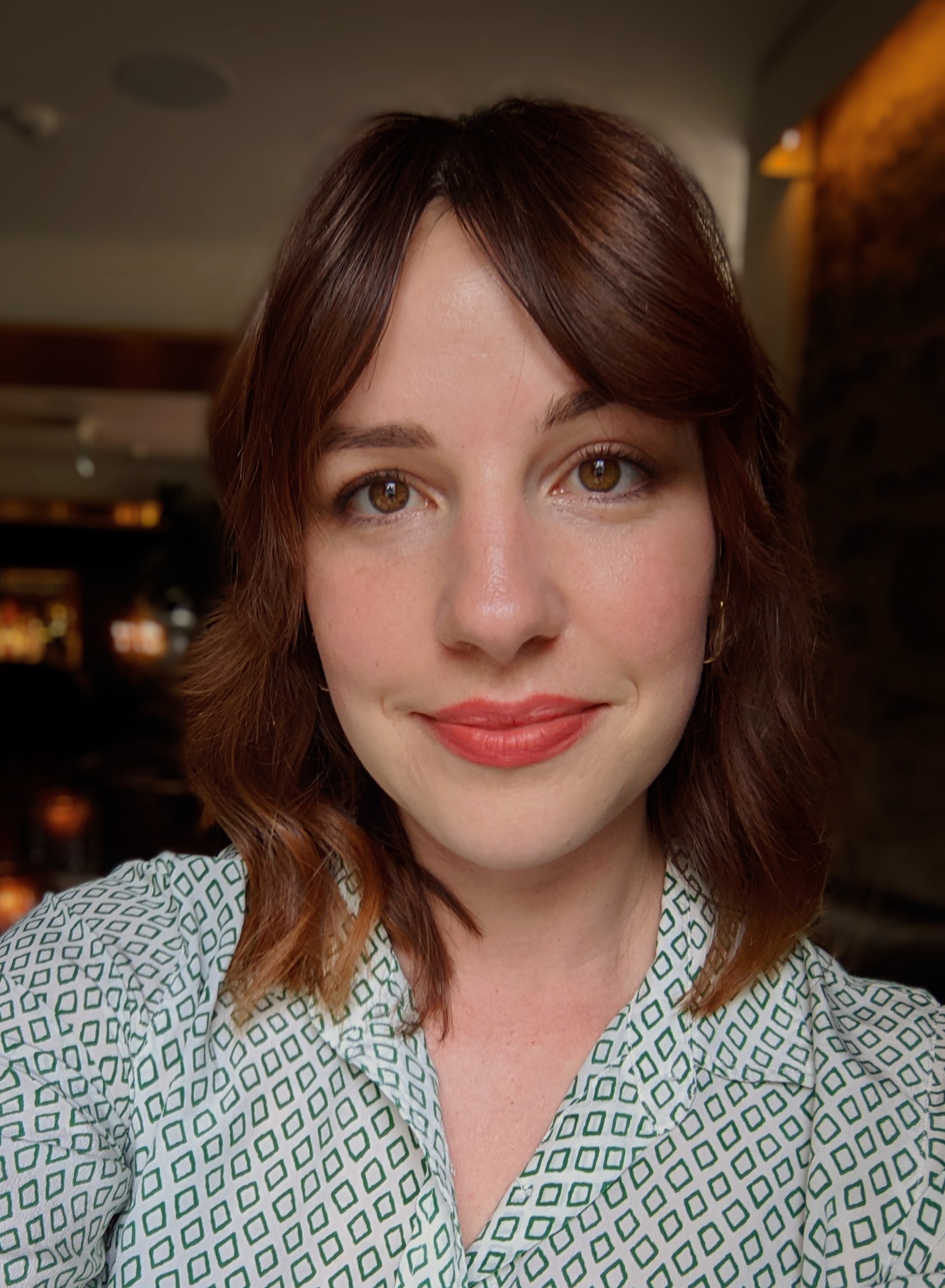 Kate Kurucz
Kate Kurucz is a South Australian artist who graduated from The Adelaide Central School of Art in 2012. Kurucz's work uses narrative frameworks to explore the relationship between absurdity and the sublime, drawing on research into subjects that include digital communities, doomed expeditions, alien communication and Western films. Humour and extremity are common threads within her practice and her current work is driven by an interest in loneliness and connection.
Kurucz has had several solo exhibitions and been awarded numerous opportunities, including the Guildhouse Collections Project, the R.S.A.S.A Portrait Prize and most recently a major commission to create a portrait of Dame Roma Mitchell for the Adelaide City Council Chambers.


Images (L-R): Eleanor Scicchitano. Photograph Rosina Possingham; Kate Kurucz. Photograph courtesy the artist.