Image: Sally Parnis, Relic, 2020, oil on rescued board. Image courtesy the artist.
In partnership with the City of Adelaide, we are pleased to announce the 2023 ART WORKS program appointments.
ART WORKS is a collaborative program of residencies, curatorial mentorship, and creative engagements, designed in partnership with the City of Adelaide to provide a city based platform for artists, curators and writers to pursue new ways of working and engaging with audiences.
Emerging curator and visual artist Chiranjika (Chira) Grasby has been appointed as the ART WORKS Early Career Curator and Writer in Residence for 2023.
Of her appointment Chira says "It's an honour to be joining the Guildhouse crew as the Early Career Curator and Writer in Residence for 2023-2024. I'm excited to have the opportunity to expand my horizons as a creative and further immerse myself in my curatorial practice. I can't thank Guildhouse enough for having me on board the ART WORKS project, and I can't wait to connect with a broader number of South Australia's wonderful and diverse practicing artists."
In this role, Chira will facilitate broad cultural engagement and audience development through a program of artist in residence, exhibitions, public programs, various written response to the ideas and themes being developed and supported through embedded professional mentoring with Guildhouse staff.
Over a 12-month period, Chira will curate three exhibitions with a focus on contemporary works by South Australian artists across civic spaces including the the Mankurri-api Kuu (Reconciliation Room) and Adelaide Town Hall first floor foyer.
In addition, emerging visual artists Sally Parnis, Callum Docherty & Carly Snoswell have been selected to undertake 4-month residencies at the City of Adelaide ArtPOD throughout 2023-24 as ART WORKS Artist in Residence.
Working across sculpture, painting, textiles and digital media, and selected for their connection to the City's strategic direction, the 2023 artists will transform the ArtPOD into a unique exhibition space and act as a conduit for our community to engage with and understand the city in new ways.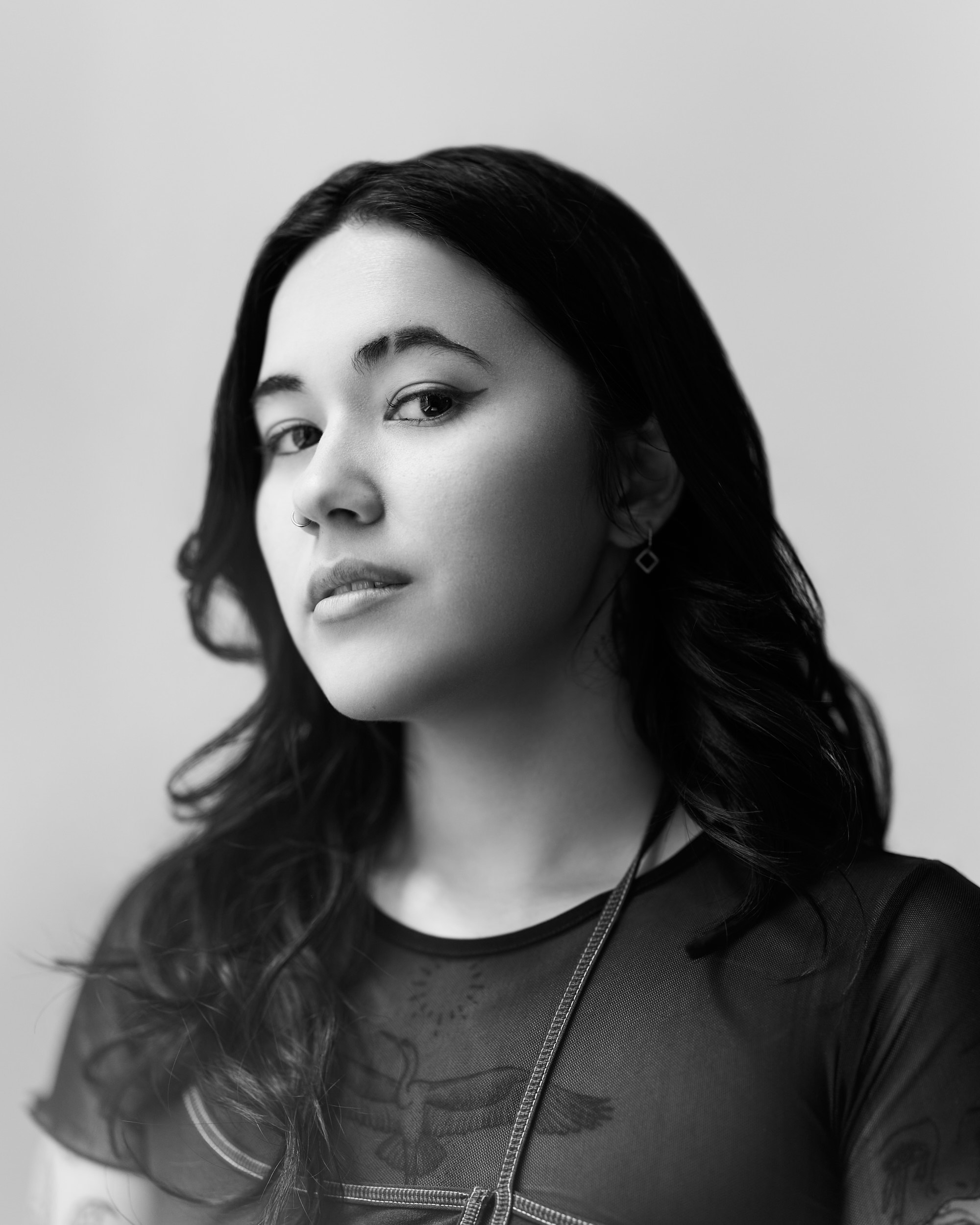 Image: Chria Grasby. Photograph Matt Loxton.