Fridays, 7 May – 24 September 2021, 1pm – 4pm 
Location: Adelaide City Library,  3 Rundle Place, 77-91 Rundle Mall, Adelaide
Featuring: ART WORKS Writer in Residence Connal Lee
Join ART WORKS Writer in Residence Connal Lee for 30 minutes and participate in a communal writing project.
Take this opportunity to contribute to a community 'exquisite corpse'; a project where participants are invited respond to a weekly theme. Each person will write two or three sentences on a piece of paper. They then fold the paper leaving only the last line of their writing visible for the next person to add to. This project will explore the relationship between philosophy and creative writing, connecting strangers through words and embracing chance and uncertainty – themes Connal is available to discuss.
Booking times available between 1 and 4 pm on Fridays through to the end of September at City Library.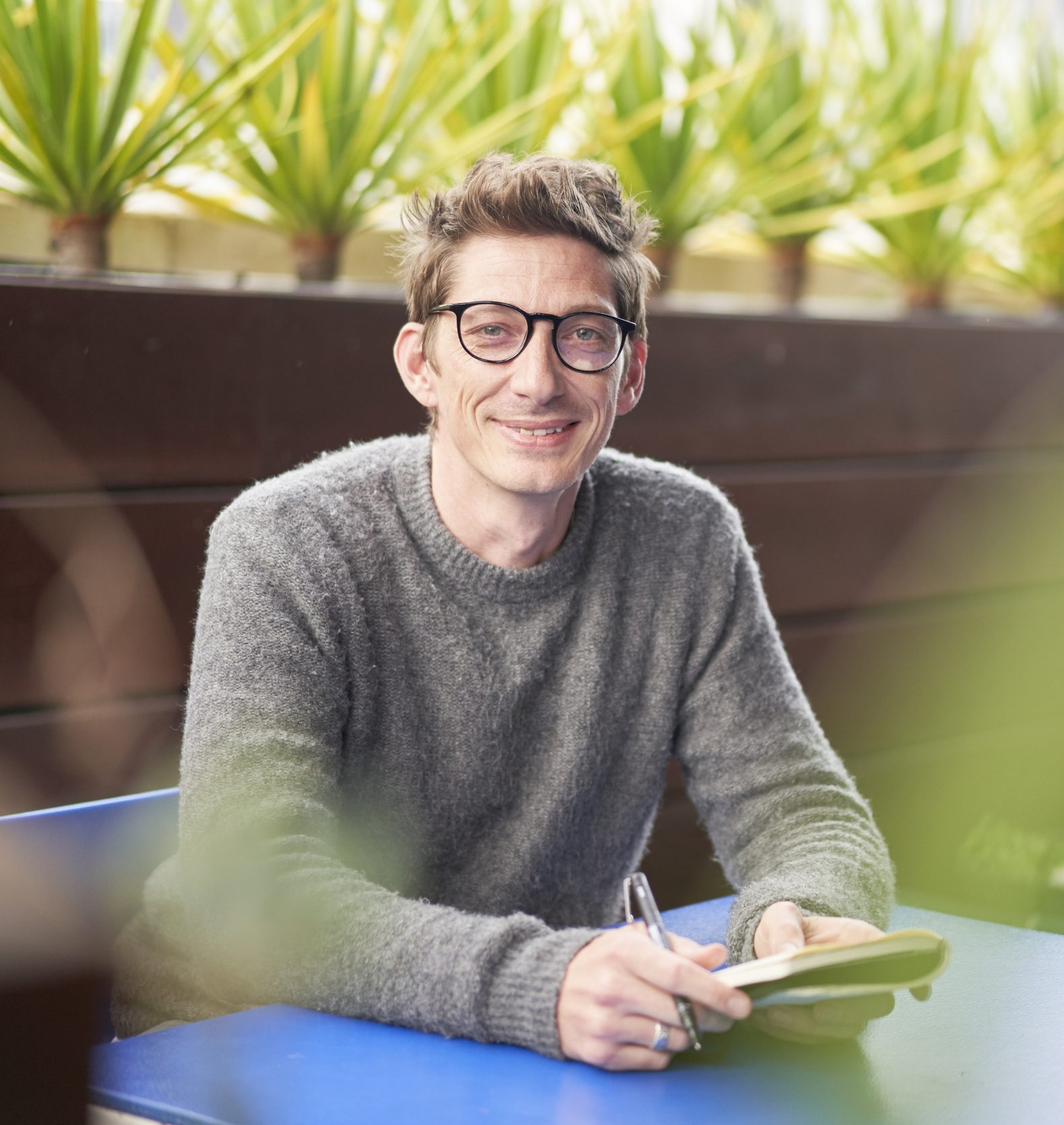 Connal Lee
In addition to completing theses at honours, master's and doctoral level Connal Lee has published in several journals in the area of pandemic ethics. His most recent publication is in the area of art and health and the role of community gallery spaces as vessels of well-being promotion.
Connal is also a regular writer for The Conversation having written on ethical distribution of vaccines in a pandemic and the potential for an 'infodemic' during a pandemic; whereby the public is overloaded by information and misinformation. Connal has presented conference papers on pleasure and health, utopian thinking in political philosophy, and developing moral imagination through narratives. He is currently in the editing phase of completing his first novel, which explores philosophical themes associated with trauma, memory and the duty to rescue.

Image: Michael Kutschbach, fuliguline, HD digital video still, 2021. Photograph courtesy the artist.