Image courtesy Kate Larsen. 
Sat 6 July 2019, 10:30 am – 12:00 pm

Pricing: Free entry

Location: Minor Works Building, 22 Stamford Court, Adelaide, SA 5000
Presenter: Kate Larsen

The internet has given birth to an exciting new world of digital poetry. Putting your poems onto Instagram (or other social media platforms) can connect you to a vibrant online community and expose your work to a much broader audience.
Join ART WORKS writer in residence Kate Larsen for this introduction to social media poetry and meme-making, and spend some time writing your own #AdelaidePoetry inspired by this creative city.
Please note that limited places are available and Facebook RSVP does not guarantee a spot. Registrations for this free event must be booked via Eventbrite.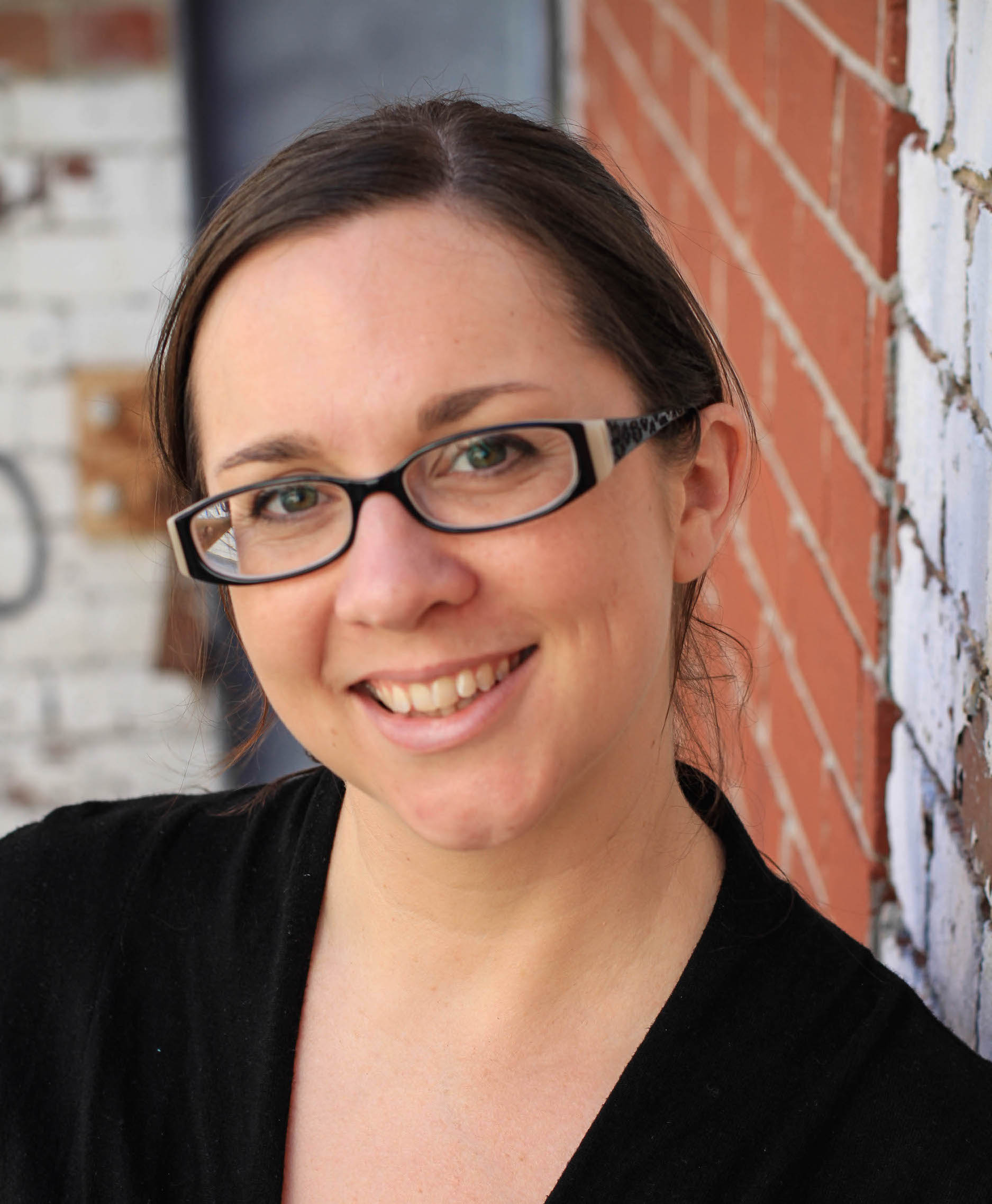 Kate Larsen. Image courtesy the writer.
Kate Larsen
Kate Larsen is an Adelaide writer, arts manager and non-profit/cultural consultant. Her alter ego Katie Keys has written and posted a daily poem on Twitter or Instagram for nearly a decade. Her work has been published or commissioned by Arts Centre Melbourne, the Australia Council, Kill Your Darlings, Overland Journal, and anthologies, magazines and blogs in Australia, Singapore and the UK.
Kate is the 2019 ART WORKS writer in residence at Adelaide's Minor Works Building, an initiative of the City of Adelaide delivered by Guildhouse.
This workshop is part of the ART WORKS program, an initiative delivered by Guildhouse in partnership with the City of Adelaide at the Minor Works Building.
The Minor Works Building is located just off Stamford Court between Sturt Street and Wright Street and sits within the Ergo Apartments development. The two-storey building is owned by City of Adelaide and was originally part of the Council's old Sturt Street Depot, a warehouse built for the City Engineer's Department in 1939.
Photographs and/or video may be taken at this event.
By taking part in this event you grant the event organisers full rights to use the images resulting from the photography/video filming, and any reproductions or adaptations of the images for fundraising, publicity or other purposes to help achieve the group's aims. This might include (but is not limited to), the right to use them in their printed and online publicity, social media, press releases and funding applications.
If you do not wish to be photographed please inform the photographer or a Guildhouse staff member.