Image courtesy Kate Larsen. 
Sat 1 June 2019, 10:30 am – 12:00 pm

Pricing: Free entry

Location: Minor Works Building, 22 Stamford Court, Adelaide, SA 5000
Presenter: Kate Larsen

Do you love language? Are you excited by the power of words?
Poetry is everywhere: from the songs on the radio to the ads on TV.
Join ART WORKS writer in residence Kate Larsen for this introduction to short-form poetry. From haiku to free verse, learn about some of the types and rules of short poetry forms (and how to break them), and spend some time writing your own #AdelaidePoetry inspired by this creative city.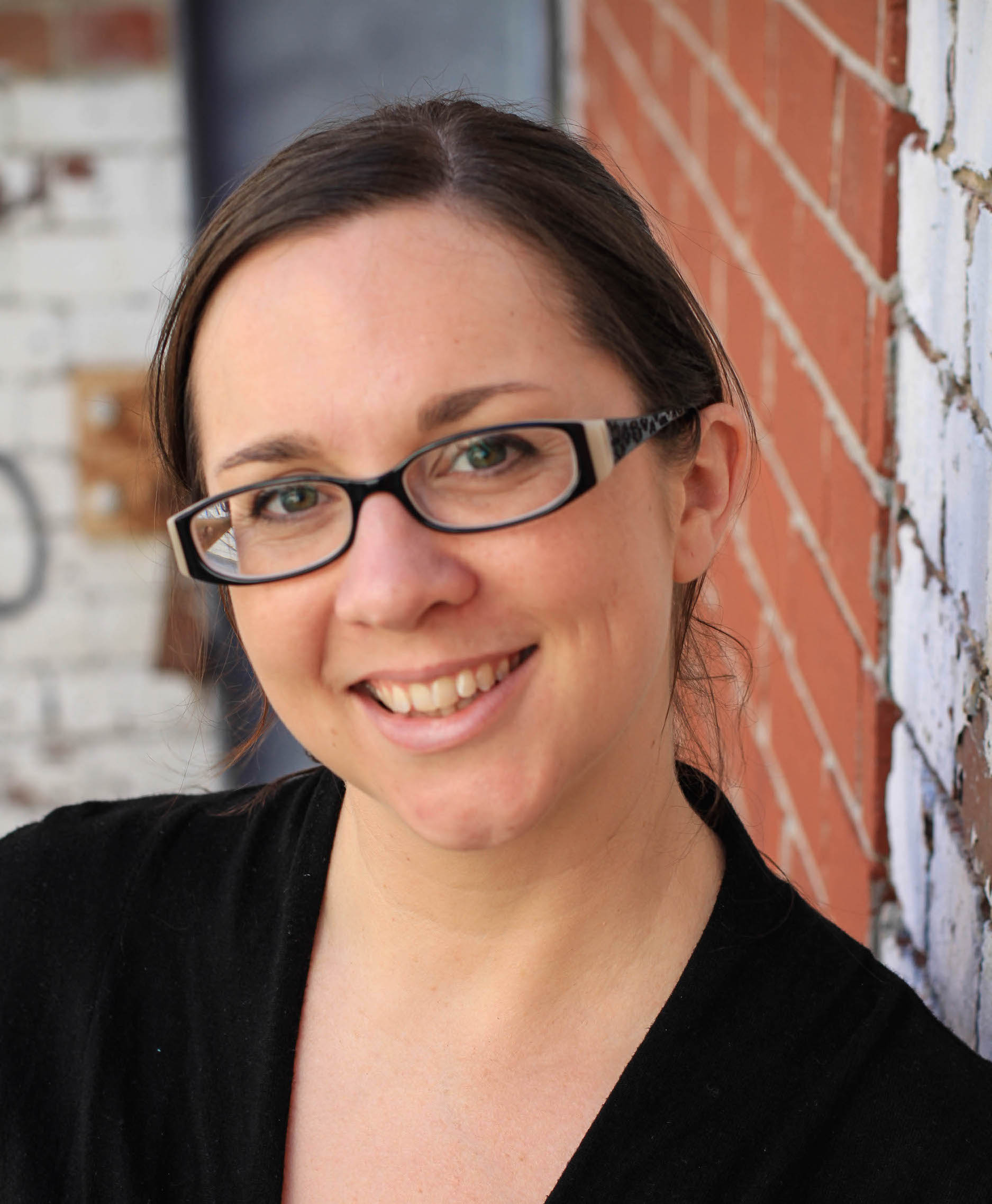 Kate Larsen. Image courtesy the writer.
Kate Larsen
Kate Larsen is an Adelaide writer, arts manager and non-profit/cultural consultant. Her alter ego Katie Keys has written and posted a daily poem on Twitter or Instagram for nearly a decade. Her work has been published or commissioned by Arts Centre Melbourne, the Australia Council, Kill Your Darlings, Overland Journal, and anthologies, magazines and blogs in Australia, Singapore and the UK.
Kate is the 2019 ART WORKS writer in residence at Adelaide's Minor Works Building, an initiative of the City of Adelaide delivered by Guildhouse.
This workshop is part of the ART WORKS program, an initiative delivered by Guildhouse in partnership with the City of Adelaide at the Minor Works Building.
The Minor Works Building is located just off Stamford Court between Sturt Street and Wright Street and sits within the Ergo Apartments development. The two-storey building is owned by City of Adelaide and was originally part of the Council's old Sturt Street Depot, a warehouse built for the City Engineer's Department in 1939.