Catapult 2021 sees 8 exceptional South Australian artists
undertaking $5,000 mentorships to expand and investigate their practice with nationwide mentors.
Catapult provides South Australian artists, craftspeople and designers with the essential funding and support they need to develop their artistic practice by engaging in a funded, process-led mentorship with practitioners from all over Australia and beyond.
This year, we have leveraged the generous support of our Guildhouse Creative Champions and Country Arts SA to award 8 Catapult mentorships to South Australian practitioners. Overall the program financially boosts the practices of 16 artists in the roles of mentees and mentors.
With applicants from all over South Australia, the 2021 Catapult cohort truly represents the breadth of artistic practice and skills in our state. Independent local artist and 2021 selection panelist Christian Hall says:
'The quality and quantity of applications in this round attest to the richness of the South Australian visual arts, craft and design and also the timeliness of the catapult program itself. Now in its fourth iteration, and with the number of worthy applications still outstripping available resources, the Catapult program has established itself as an invaluable feature of South Australia's creative ecology.
As a former Catapult mentor I have first hand knowledge of the value of these projects for both mentors and mentees. The current round will see career sustaining connections made between artists locally, nationally and internationally. In many cases they will be the start of a conversation that will last a lifetime. The reach of the Catapult program is invaluable in fostering a rich, diverse and agile creative community benefiting individuals and the entire state.'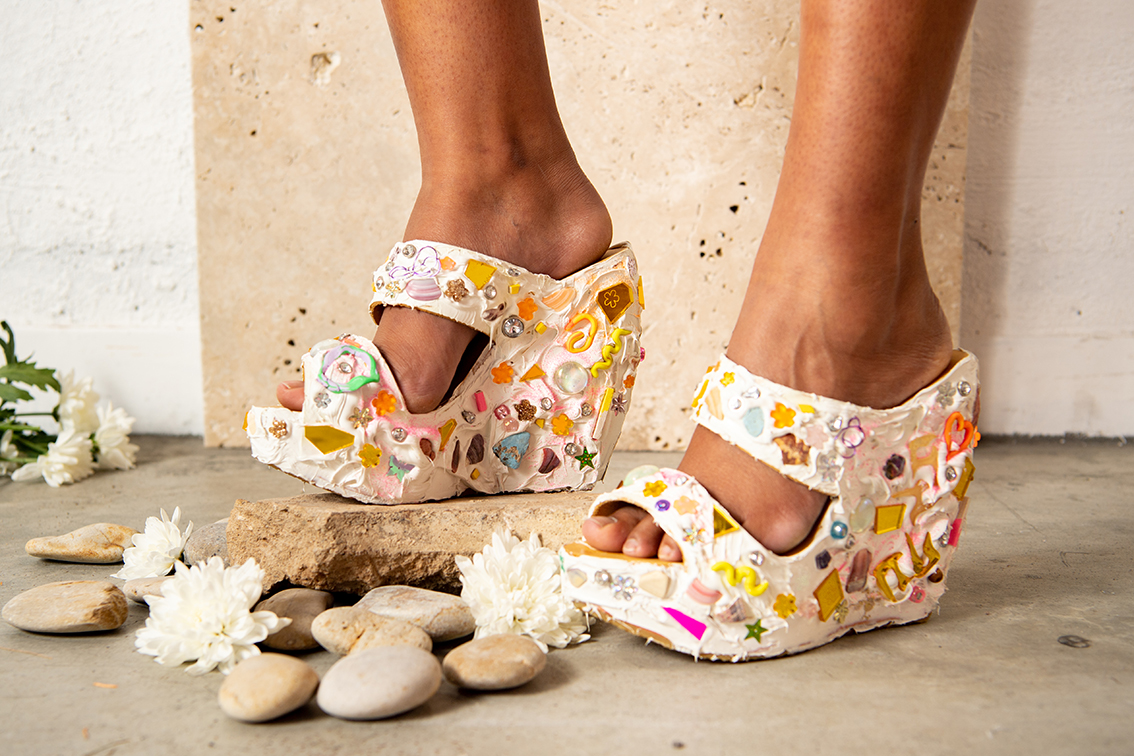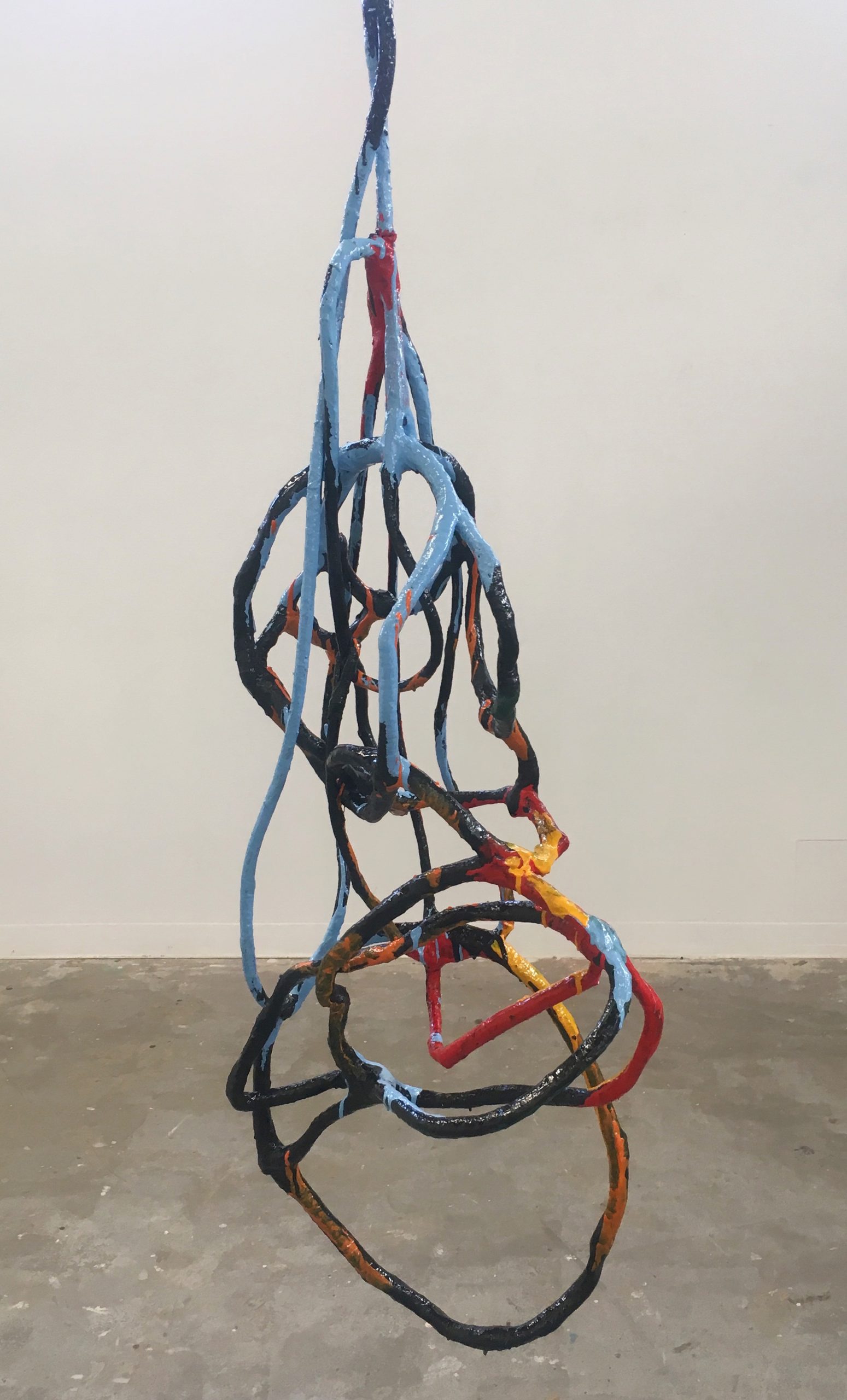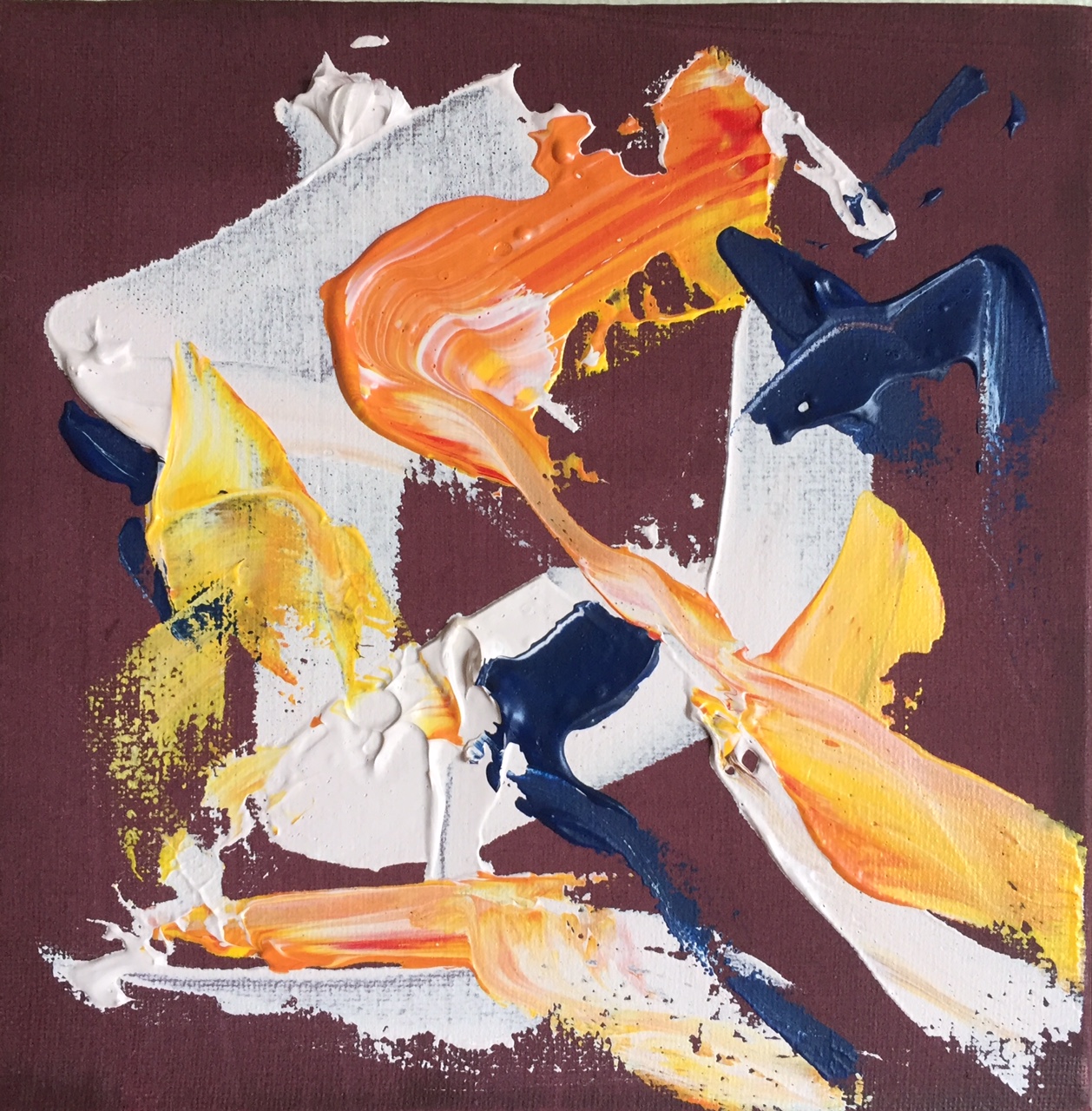 2021 Catapult Recipients
Anna Gore with Aldo Iacobelli
Multidisciplinary artist Anna Gore will work with accomplished artist Aldo Iacobelli to develop her technical skills and gain a deeper appreciation of her field of practice and it's history.
Carly Snoswell with Tarryn Gill (WA)
Textile artist Carly Snoswell will be mentored by multidisciplinary artist Tarryn Gill to explore sustainable methods of upscaling her work, creating archival artworks, and undertaking commercial gallery representation.
Kristal Matthews with Cedric Varcoe
Ngunawal woman and regional artist Kristal Matthews will be working with Ngarrindjeri and Narangga artist and experienced muralist Cedric Varcoe to develop her skills in creating large-scale public art.
Cynthia Schwertsik with Joshua Sofaer (UK)
Cross-disciplinary artist Cynthia Schwertsik will work with London-based artist Joshua Sofaer to extend her practice and build international relationships.
Dan Withey with Richard Lewer
Mid-career artist Dan Withey will undertake a mentorship with acclaimed contemporary artist Richard Lewer to refine his practice and develop strategies for a sustainable career.
Kirsten Johnston with Margaret Worth
Regional artist Kirsten Johnston will be working with Margaret Worth develop her knowledge and skills in abstraction.
Matea Gluscevic with Eugenia Neave
Shoemaker and artist Matea Gluscevic will be mentored by accomplished shoemaker and artist Eugenia Neave to develop her practical and sculptural skill set.
Monika Morgenstern with Sasha Grbich
Regional artist Monika Morgenstern will be working with mid-career artist and experienced videographer Sasha Grbich on pushing the boundaries of her film and animation skills.


Images (L-R): Carly Snoswell, Amy (Installation view, Art Gallery of South Australia), 2020-21, photograph Saul Steed; Matea Gluscevic, Flossy Platforms, 2021, photograph Morgan Sette; Anna Gore, Untitled, 2019, photograph courtesy the artist; Kirsten Johnston, Untitled, 2021, photograph courtesy the artist.