Bridget Currie, Work in progress as part of CATAPULT Mentorship (detail), 2019. Image courtesy the artist.
CATAPULT and CATAPULT + TARNANTHI provides creative professionals with essential funding and support to further

develop their artistic practice through a meaningful mentorship.

The projects of Catapult recipients show ambition, drive and dedication. Mentees engage with mentors from around the country to develop skills, realise projects and allow time to learn more about their practice.

With the generous support of the Ian Potter Foundation Guildhouse has provided 18 mentorships to Guildhouse members (9 in 2018 and 9 in 2019) and in partnership with AGSA awarded 2 First Nations artists mentorships through Catapult + TARNANTHI.

Catapult is bolstered by an important research study in partnership with the University of South Australia to examine the impact of mentorships on artistic careers over time.

Catapult and Catapult + TARNANTHI are opportunities open to South Australian Guildhouse members.
CATAPULT
The Catapult mentorship program offers multiple mentorships available at $5,000 and one at $10,000 for South Australian artists, craftspeople and designers.
Select a year below to view current and past recipients.
CATAPULT + TARNANTHI
This mentorship program provides funded opportunities
for artists to work with mentors, culminating in the presentation of new work as part of the city-wide festival for TARNANTHI. TARNANTHI presents the contemporary art of the oldest living culture on an unprecedented scale,
in a national event held annually by the Art Gallery
of South Australia.
Select a year below to view current and past recipients.
Brianna Speight, Soft Assemblies (cyclical), (detail), 2017, digital photograph, 80 x 105 cm, ed 1/3. Photograph Brianna Speight.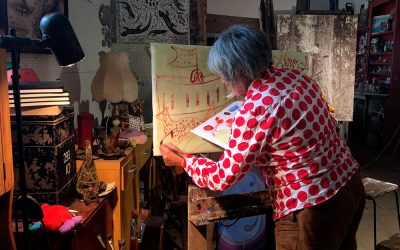 Sandra Saunders, film still by Jess Wallace, 2019. 2019 Catapult + TARNANTHI Catapult+ TARNANTHI sees two exceptional Aboriginal artists undertake mentorship opportunities to further their creative practice. Spanning 2018 and 2019, Sandra Saunders and Damien Shen...
At this stage I have already acquired a great deal of skills and knowledge in mould making enriching my practice. The opportunity to work alongside such a generous mentor with such a high level of skill and expertise for her craft has been incredibly valuable. Without this opportunity to work with Irianna in her studio I would not have had access to such valued information.
Lesa Farrant
The Foundation is pleased take a partnership approach in again supporting this excellent arts organisation to build the next iteration of a proven model. Catapult's multi-disciplinary approach to providing independent artists with individualised professional development aligns well with the Foundation's Arts Program objectives.
Mr Charles Goode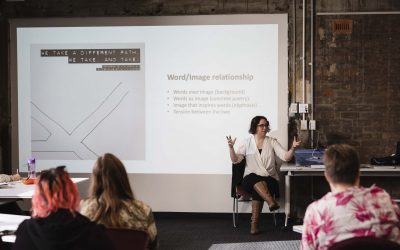 Image: Kate Larsen's Insta Poetry workshop. Photograph: Rosina PossinghamWednesday 26 February 2020, 3 pm – 7 pm Pricing: Guildhouse Members (financial) $30 plus booking fees; Non Members $50 plus booking fees Location: ACE Open, Lion Arts Centre, North Terrace...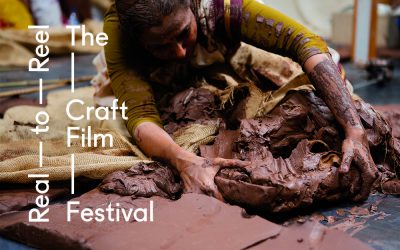 The international Craft Film Festival comes to South Australia Guildhouse is thrilled to be hosting the South Australian premiere of Real to Reel: The Craft Film Festival. Real to Reel is an international short film festival curated by Crafts Council UK aimed at...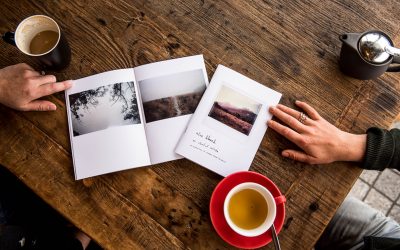 Tuesday 21 January 2020 10 am – 2 pm Pricing: Members: free Location: Guildhouse Presenter: Guildhouse Executive Officer Victoria Bowes and Artistic Programs Manager Debbie Pryor. Monthly Advice Bank sessions for Members Book in for one-on-one advice with Guildhouse'...