Guildhouse is thrilled to announce that 16 diverse visual artists, craftspeople and designers will be supported through the 2022 Guildhouse Catapult mentorship program.
Catapult provides South Australian artists with the critical funding and support they need to develop their artistic practice by engaging in a funded, artist-led mentorship with established practitioners from all over Australia and beyond.
In 2022, Guildhouse has leveraged the generous support of its Guildhouse Creative Champions donor group, the Ian Potter Foundation and Country Arts SA to award 8 Catapult mentorships to South Australian practitioners. Valued at $5,000 per mentorship, the program financially boosts the practices of 16 artists in the roles of mentees and mentors.
With applicants from all over South Australia, the 2022 Catapult cohort truly represents the breadth of artistic practice and skills in our state.
The Guildhouse Catapult Mentorship program is highly sought after and in 2022 Guildhouse received an unprecedented number of applications from artists from all over South Australia, demonstrating the necessity of this unique program.
Esteemed South Australian visual artist Roy Ananda, who was on this year's Catapult selection panel, says "The 2022 Catapult participants engage in a dizzying diversity of practice, ranging from long-standing textile traditions to emerging digital modes of working. The eight pairings of mentor and mentee are apt and harmonious, whilst also promising to challenge and extend the mentees. Furthermore, the calibre of this year's mentees suggests that the mentorship processes amongst this cohort will not be a one-way street, and in fact that the mentors will find themselves in a genuinely reciprocal relationship when it comes to sharing knowledge and experience."
Merilyn De Nys, Arts and Culture Leader at Country Arts SA was also on the selection panel and said, "Country Arts SA is pleased the careers of two regional artists will be boosted as recipients of a Catapult mentorship which is designed to encourage creative interaction between the artist and their chosen mentor, extending their practice and skills. The Catapult mentorships are invaluable in providing contemporary visual artists a desirable opportunity to immerse themselves in artistic exploration, exchange of ideas and in seeding new work."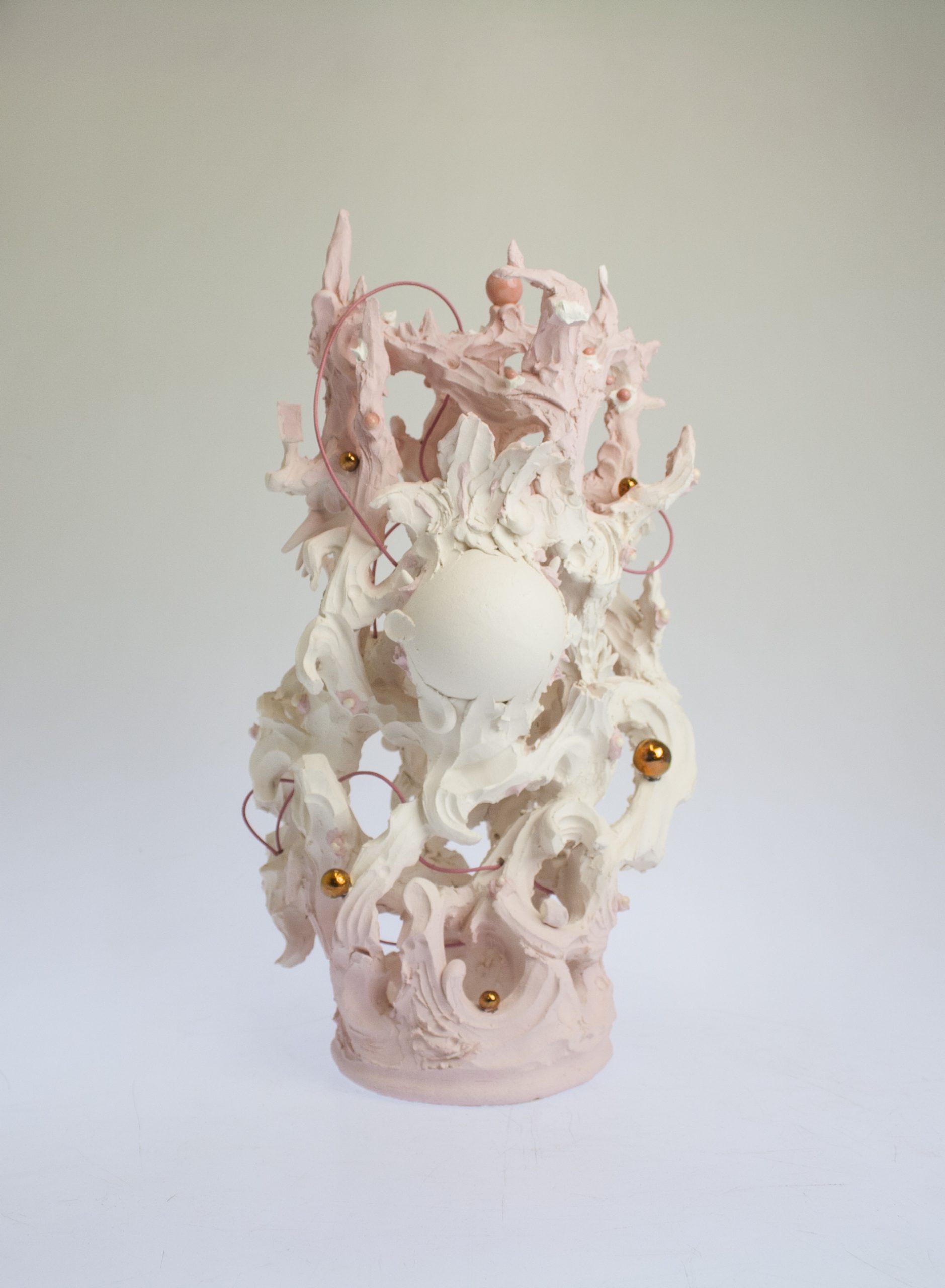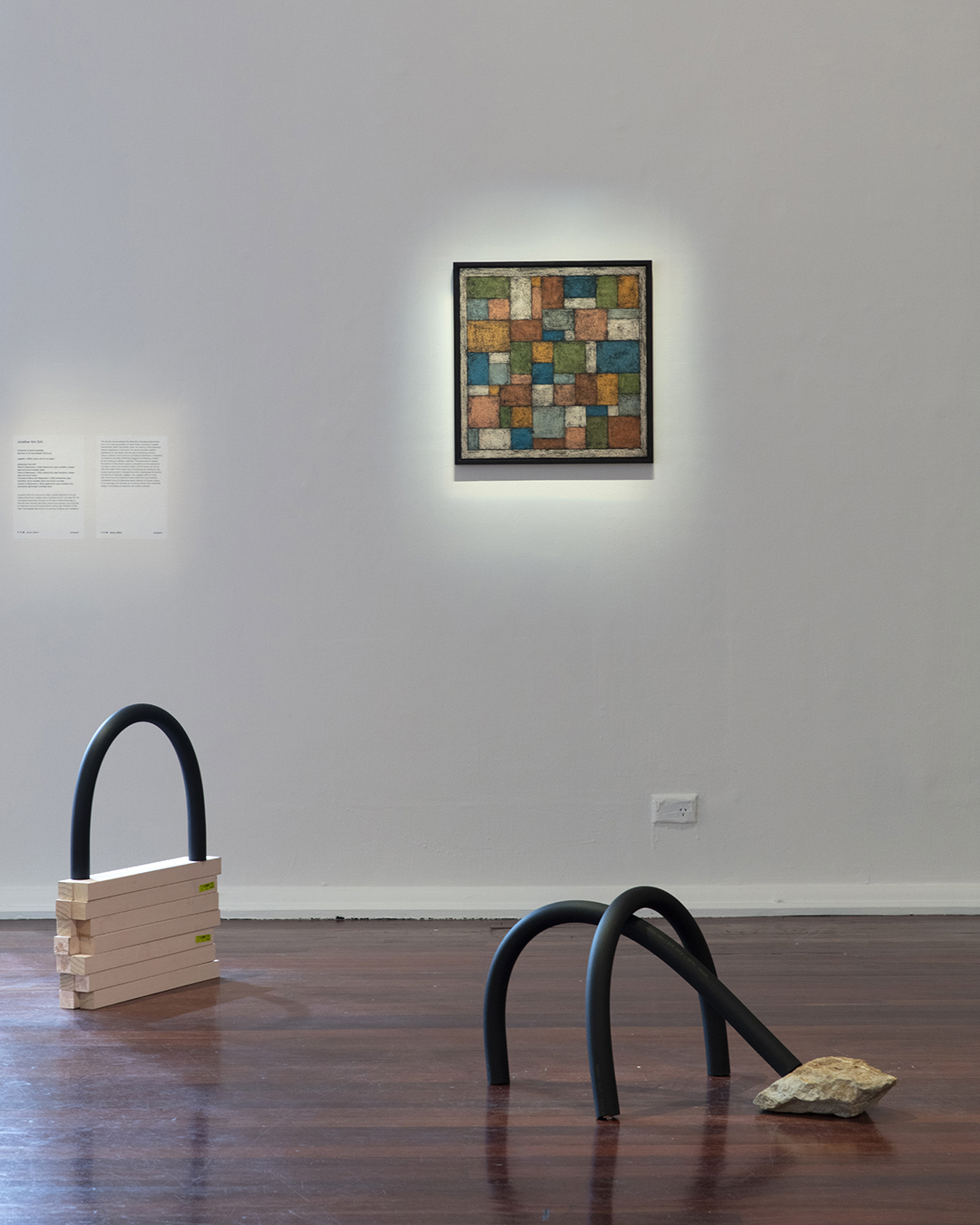 2022 Catapult Recipients
Eleanor Alice with William Mackinnon
Painter Eleanor Alice will work with esteemed international artist William MacKinnon with a focus on creative process and technique.
Heather Kamarra Shearer with Sera Waters
Heather Kamarra Shearer, a respected Arrernte (regional) artist will be mentored by Dr. Sera Waters, renowned academic and textile artist, to learn new and advanced techniques in Embroidery.
Jonathan Kim with Taerim Claire Jeon (NSW)
Multidisciplinary artist Jonathan Kim will work with Sydney based Jogakbo artist Taerim Claire Jeon to expand his Jogakbo paintings into material works.
Kate Kurucz with Tess Martin (Netherlands)
Painter Kate Kurucz will work with multidisciplinary Netherlands based artist Tess Martin, learning the techniques of painted animation as well as receiving professional development support.
Michael Carney with Mark Valenzuela
Emerging contemporary artist Michael Carney will work with multidisciplinary artist Mark Valenzuela to learn new building and firing techniques to create larger scale work and installations while exploring experimental approaches to exhibiting.
Naomi Hunter with Michelle Kelly
Glass sculptor Naomi Hunter will work with metal artist Michelle Kelly to extend her practice through specialised metal fabrication techniques.
Oakey with Catherine Truman
Emerging contemporary artist Oakey will work with established jewellery and object artist Catherine Truman focussing on practice development and concepts, materials and techniques.
Orlando Mee with Tim Gruchy
Regional multimedia artist Orlando Mee will be working with digital artist Tim Gruchy, to take his software-based practice into the physical realm of the gallery by developing hardware-based interactive installations.


Images (L-R): Eleanor Alice, I'll propose an ending if you meet me at the start, 2022. Image courtesy the artist; Michael Carney, Flourishing, 2021, earthenware, satin, lustre, leather. Photo courtesy of the artist; Jonathan Kim, Reciprocity. Image courtesy the artist.