Image: Craig Glasson, JPE #01 (detail), 2023, collage (papier collé), 41 x 32cm. Image courtesy the artist. 
Form before function
Craig Glasson
24 February – 28 April 2023
JPE Design Studio
4/19 Gilles St, Adelaide SA 5000

Form before function.
Continuing a research-led investigation into notions of multi-dimensional space and the investment of time, emerging South Australian artist, Craig Glasson, provides a creative response to his experience as Artist in Residence at leading Adelaide architecture and design practice, JPE Design Studio.
Through engagement with architects; an expansive archive of projects; and architectural conventions, representations and materials, the artist seeks to reinterpret and challenge perceptions of the built environment by presenting a series of artworks that provide sites of improbability, proposition, and fantasy.
This residency opportunity sees two artists a year in a creative exchange within the JPE studios, culminating in a work or installation presented during SALA and Fringe.
JPE Design Studio has been a place where emerging artists can exhibit, engage with studio culture and have an impact on design thinking since 2013. The JPE Art in Residence program marks a new chapter of creative exchange in collaboration with Guildhouse.
Images: Craig Glasson, Form before function installation view, JPE Design Studio. Photographs Lana Adams.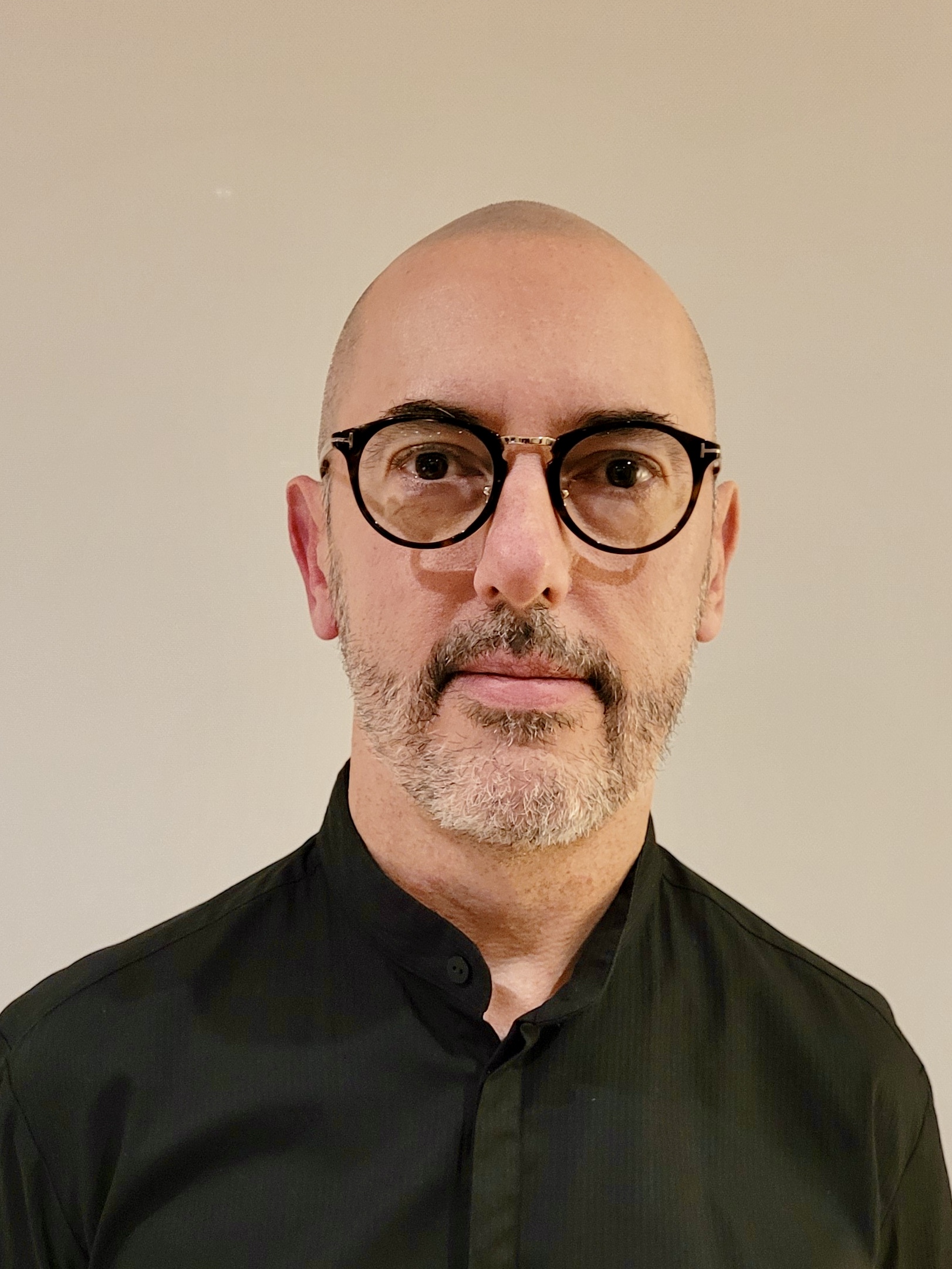 Image: Craig Glasson. Courtesy the artist.
Craig Glasson
Fringe 2023
Craig Glasson is an emerging South Australian visual artist. He is a graduate of the Adelaide Central School of Art having completed a Bachelor of Visual Art (Honours -First Class) in 2018. Craig is also a graduate of the Queensland College of Art.With a professional background in graphic design, illustration, advertising and marketing, Craig has always had an interest in visual culture and its ability to stimulate, intrigue, inspire and persuade.