Folio showcases South Australia's best visual artists, craftspeople and designers. Browse our artists, view their exceptional work and be inspired.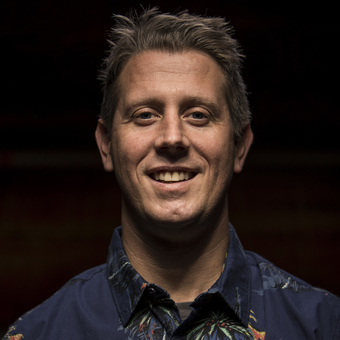 James Dodd
Built Environment, Installation, Outdoor, Painting, Public Art, Sculpture, Teaching, Wall Work.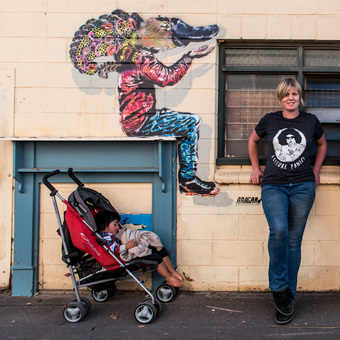 Fran Callen
Drawing, Illustration, Mixed Media, Painting, Public Art, Teaching, Wall Work.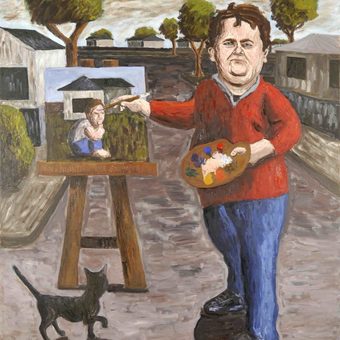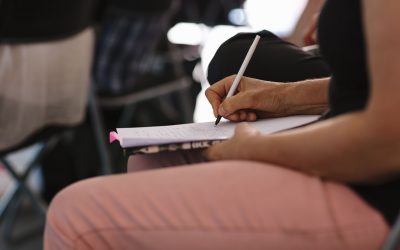 Mon 4 November 2019 30 minute appointments Pricing: Financial Members: Free Location: Guildhouse Office, North Terrace & Morphett St, Adelaide. Presenter: Guildhouse Executive Officer Victoria Bowes and Programs Officer Heidi Kenyon. Monthly Advice Bank sessions...