Folio showcases South Australia's best visual artists, craftspeople and designers. Browse our artists, view their exceptional work and be inspired.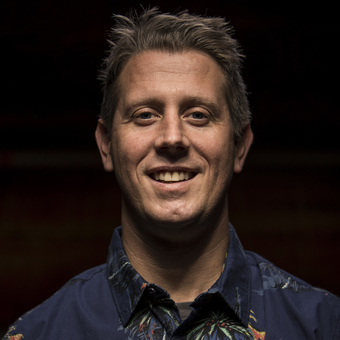 James Dodd
Built Environment, Installation, Outdoor, Painting, Public Art, Sculpture, Teaching, Wall Work.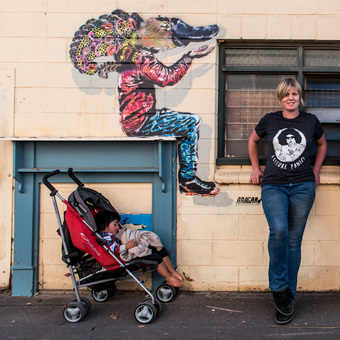 Fran Callen
Drawing, Illustration, Mixed Media, Painting, Public Art, Teaching, Wall Work.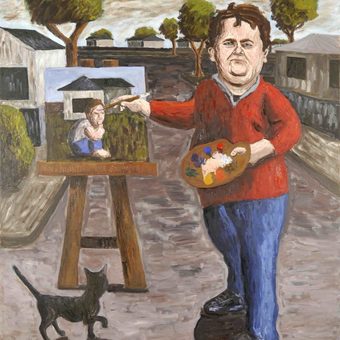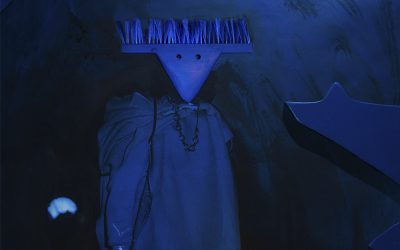 The Poet by IMMI (detail), 2017, Photographic digital print. Image courtesy the artist.Fri 3 May - Thu 13 June 2019 Location: City Library, Rundle Place, 77-91 Rundle Mall, Adelaide SA 5000Kobe's Drive Through collaboration Kaspar Schmidt Mumm and the IMMI collective...