Folio showcases South Australia's best visual artists, craftspeople and designers. Browse our artists, view their exceptional work and be inspired.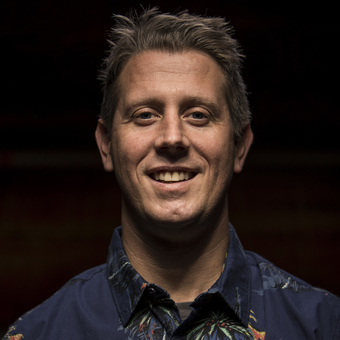 James Dodd
Built Environment, Installation, Outdoor, Painting, Public Art, Sculpture, Teaching, Wall Work.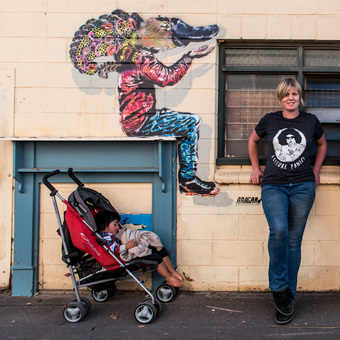 Fran Callen
Drawing, Illustration, Mixed Media, Painting, Public Art, Teaching, Wall Work.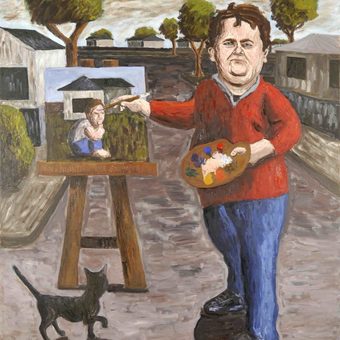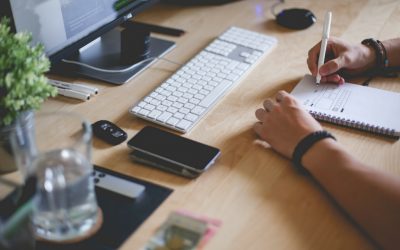 Thursday 23 May 2019, 1 - 5 pm Pricing: Members: free Location: Guildhouse Office, Lion Arts Centre, North Terrace & Morphett Street, Adelaide Presenter: James Boyd A close look at tailored opportunities to develop philanthropic options using the Australian...