Folio showcases South Australia's best visual artists, craftspeople and designers. Browse our artists, view their exceptional work and be inspired.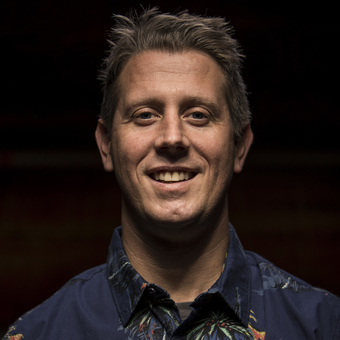 James Dodd
Built Environment, Installation, Outdoor, Painting, Public Art, Sculpture, Teaching, Wall Work.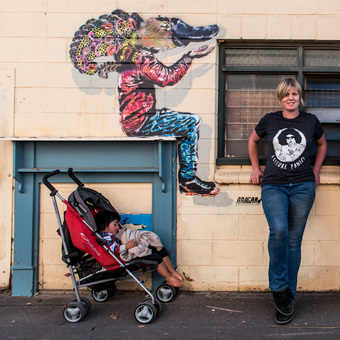 Fran Callen
Drawing, Illustration, Mixed Media, Painting, Public Art, Teaching, Wall Work.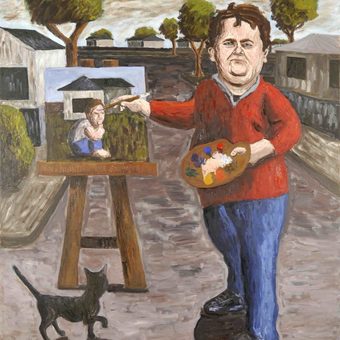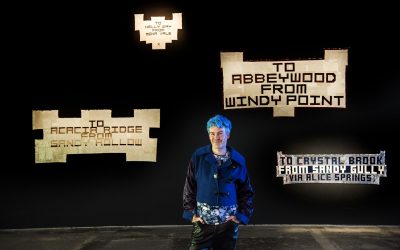 Troy-Anthony Baylis with his works on display at the Carriageworks for The National, 2019. Photograph Steven Siewert. Troy-Anthony Baylis announced as the inaugural recipient of the Guildhouse Fellowship Guildhouse, the Art Gallery of South Australia and the...