Folio showcases South Australia's best visual artists, craftspeople and designers. Browse our artists, view their exceptional work and be inspired.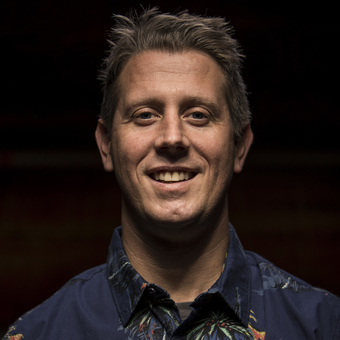 James Dodd
Built Environment, Installation, Outdoor, Painting, Public Art, Sculpture, Teaching, Wall Work.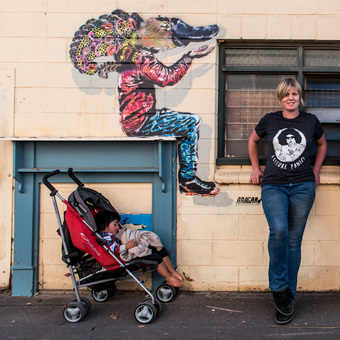 Fran Callen
Drawing, Illustration, Mixed Media, Painting, Public Art, Teaching, Wall Work.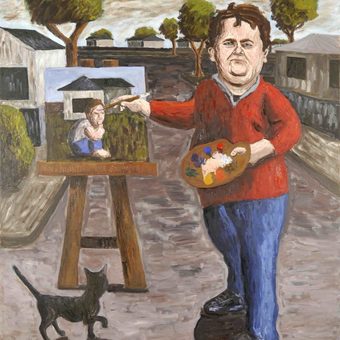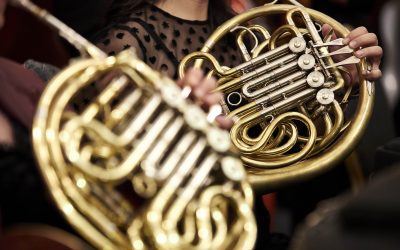 Image: Adelaide Symphony Orchestra Photograph: Claudio Raschella Wednesday 11 March 2020, 1.30 pm Pricing: Free Location: Adelaide Symphony Orchestra, 91 Hindley Street, Adelaide Presenter: Guildhouse and ASO staff Find out more about this opportunity at our call out...