Folio showcases South Australia's best visual artists, craftspeople and designers. Browse our artists, view their exceptional work and be inspired.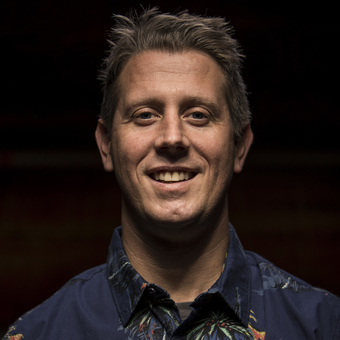 James Dodd
Built Environment, Installation, Outdoor, Painting, Public Art, Sculpture, Teaching, Wall Work.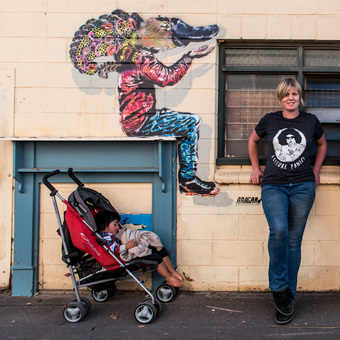 Fran Callen
Drawing, Illustration, Mixed Media, Painting, Public Art, Teaching, Wall Work.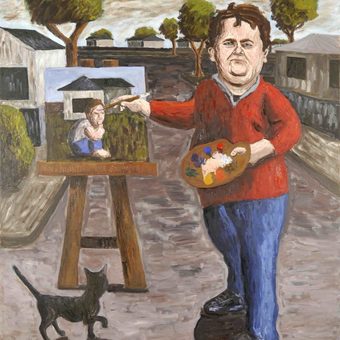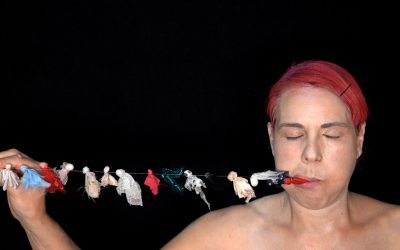 Ray Harris, On the tip of my tongue, 2018, HD digital video still. The Collections Project Ray Harris The Guildhouse Collections Project with Flinders University Museum of Art (FUMA) 20 July – 18 September 2020 Ray Harris is a South Australian artist whose visual...