Folio showcases South Australia's best visual artists, craftspeople and designers.
Guildhouse has been contributing to the vibrant artistic community in South Australia for over 50 years. We are trusted for our deep understanding of artistic practice, sector knowledge, unique networks and a highly experienced team.
Browse the exceptional artists in our Folio and let us help you

engage with them

to develop and manage creative outcomes.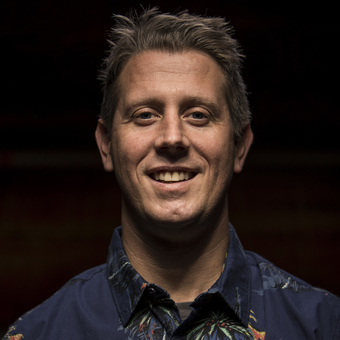 James Dodd
Built Environment, Installation, Outdoor, Painting, Public Art, Sculpture, Teaching, Wall Work.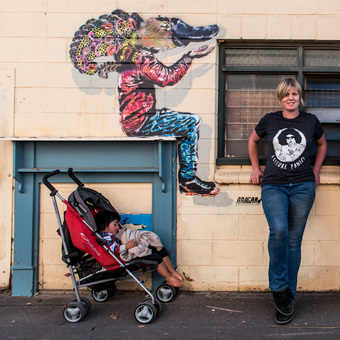 Fran Callen
Drawing, Illustration, Mixed Media, Painting, Public Art, Teaching, Wall Work.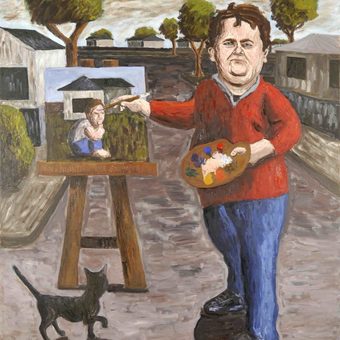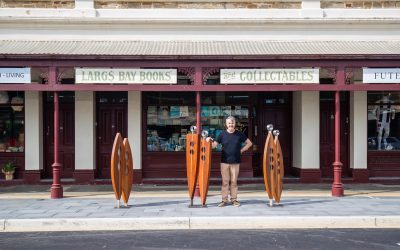 Quentin Gore, Home – Standing Figures (installation view), 2020. Photograph: Reuben Gore. City of Port Adelaide Enfield sought Guildhouse's expertise in 2020 to commission new public art for the Largs Bay Jetty Road upgrade. With the support of Guildhouse, South...