Folio showcases South Australia's best visual artists, craftspeople and designers. Browse our artists, view their exceptional work and be inspired.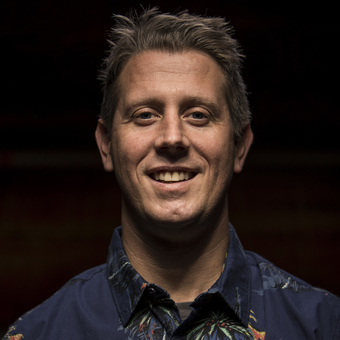 James Dodd
Built Environment, Installation, Outdoor, Painting, Public Art, Sculpture, Teaching, Wall Work.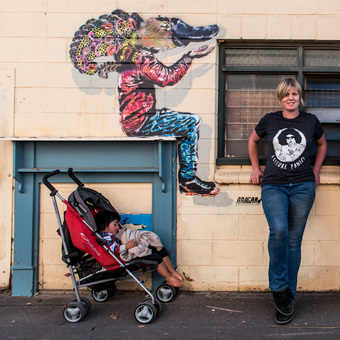 Fran Callen
Drawing, Illustration, Mixed Media, Painting, Public Art, Teaching, Wall Work.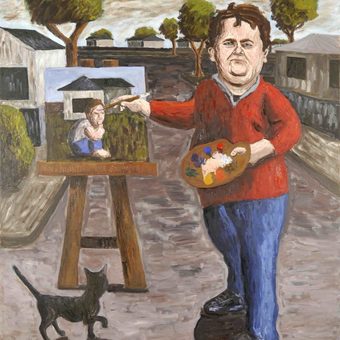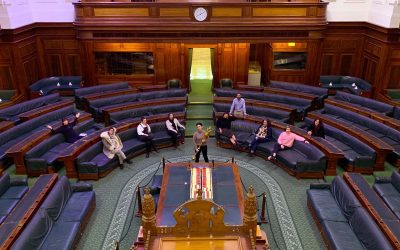 L-R: Mish Grigor, Selena de Carvalho, Rebecca Selleck, Miranda Johnson, Esther Anatolitis, Georgia Mokak, Shaun Edwards, Nadeena Dixon, Emma Fey, Clare Armitage in the House of Representatives, Museum of Australian Democracy. Photo by Penelope Benton (NAVA).Not long...