Thursday 20 July 2023, 1-2pm
Location: Adelaide Town Hall
Pricing: Free, bookings essential (places are limited)
Featuring: ART WORKS Early Career Curator Chira Grasby with exhibiting artists Billy Oakley and Caitlyn Davies-Plummer (Dustin-Koa).
Join us for the Greetings From My Living Room curator and artist talk with ART WORKS Early Career Curator Chira Grasby with exhibiting artists, Billy Oakley and Caitlyn Davies-Plummer (Dustin-Koa). 
This one-hour conversation is an opportunity for the curator and two selected artists to have an open conversation discussing themes of home, belonging, and place, and how these link into the exhibition. Audiences are encouraged to ask questions throughout and be part of the discussion.
Long before social media, postage communication was one of the easiest and most reliable ways to connect with distant loved ones. While letters served as a means to send long (and often formal) prose, the invention of postcards in the late 19thC created a whole new format for written dialogue.
Greetings From My Living Room takes direct inspiration from these postcards, inviting artists to portray elements of their everyday lives and share them with audiences as a form of visual communication. Through predominantly painting and illustration, Caitlyn Davies-Plummer (Dustin-Koa), Millie Hopton, Michelle Joy Magias, Kevin Lee, and Billy Oakley provide glimpses into their lives through still life setups, depictions of home environments, and responses to personally significant landscapes. Much like postcards their artworks portray snapshots of a particular time and place, with audiences standing in as the recipients.
Greetings From My Living Room is presented at the Adelaide Town Hall as part of ART WORKS Early Career Curator Program, delivered by Guildhouse in partnership with the City of Adelaide.
ART WORKS is a collaborative program of residencies, curatorial mentorship and creative engagements, designed in partnership with the City of Adelaide to provide a city-based platform for artists, curators and writers to pursue new ways of working and engaging with audiences. 
For any booking or access enquiries, please call the Guildhouse office on
(08) 8410 1822
Adelaide Town Hall is an
accessible
venue.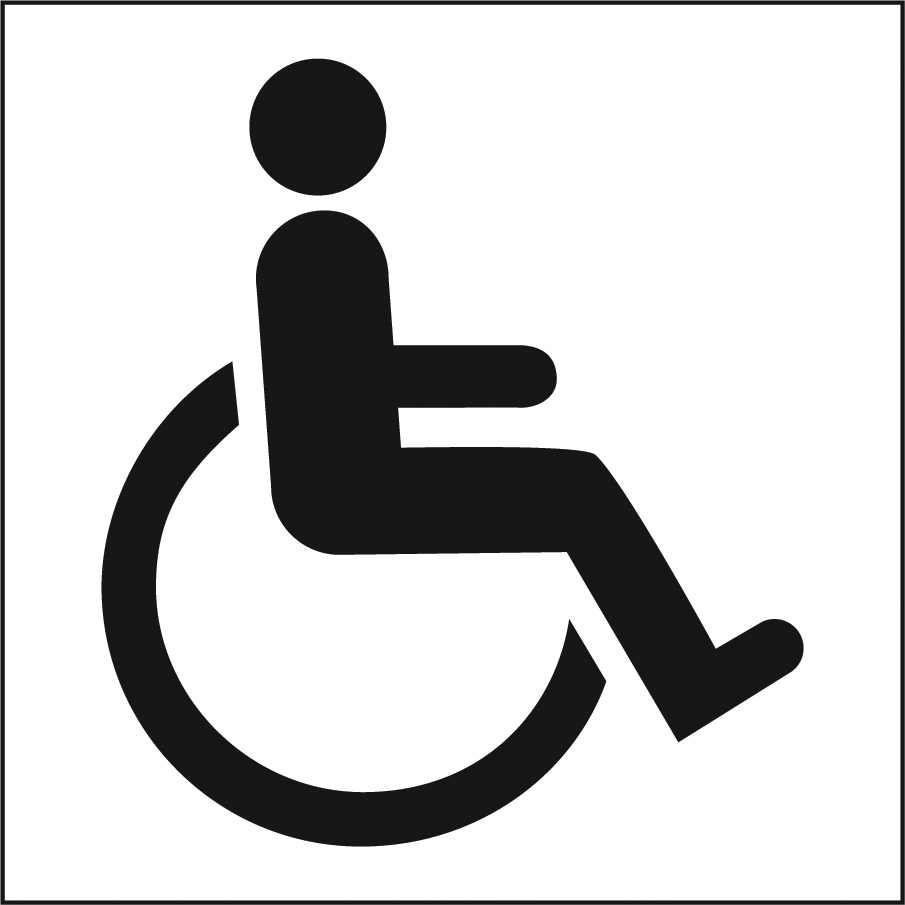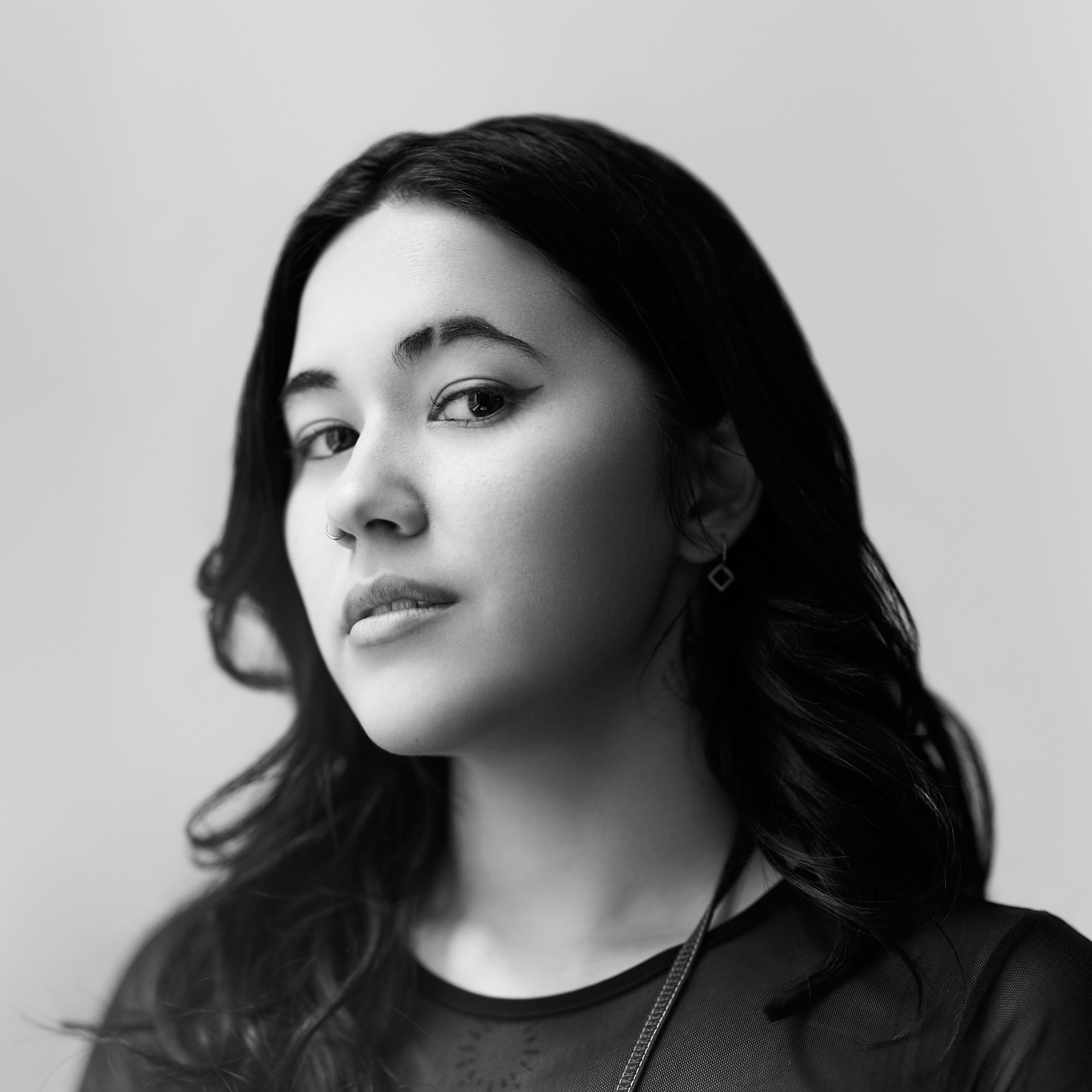 Chira Grasby
ART WORKS Early Career Curator and Writer in Residence
Chiranjika Grasby is an Adelaide based emerging artist, curator, and tattoo artist. She completed a Bachelor of Visual Art at Central School of Art in 2019 focusing on oil painting and miniature portraiture. During her studies she also completed an internship through Flinders University Art Museum exploring the archiving and storage of gallery collections, and was involved in Carclew's 2019 Emerging Curator program.
Her practice spans across painting, illustration, ceramics, textiles, and installation. She's interested in topics of connection, particularly that of herself and her cultural heritage, but also the relationships between herself and others. Often this involves the incorporation of autobiographical iconography and symbolism, with nods to personal narrative as well as the outward influence of pop culture and her childhood.
Chiranjika has exhibited at Sister, Nexus Arts, Brunswick Street Gallery, Urban Cow Studios, Newmarch Gallery, Good Bank Gallery, and curated across Adelaide Town Hall, Urban Cow Studios, Nexus Arts, Collective Haunt, and FELTspace ARI. She was recipient of a Deep Dive Residency at Post Office Projects in 2021, and Artist in Residence for Nexus Arts in 2022. She is also part of Index Adelaide, an initiative that focuses on the Zine community in South Australia, and co-owns Halfpace Studio, an inclusive tattoo space and residency site.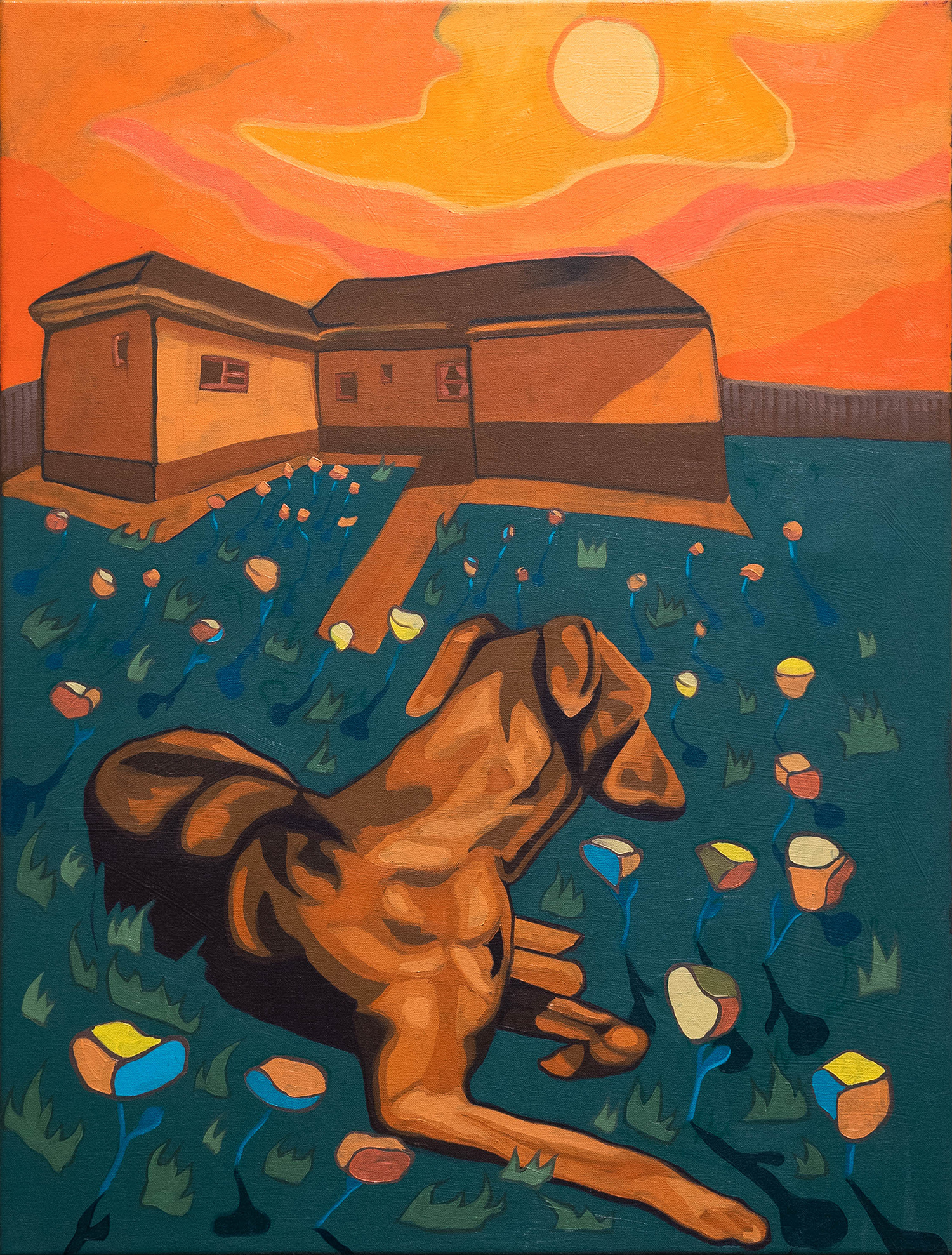 Billy Oakley
Billy Oakley is a 26 year old South Australian born visual artist practicing with oil paint.
Billy's works are representational and figurative explorations of the subconscious through narrative imagery, people and place sourced from his own life.
Deeply rich, bold and unnatural colour illuminate solitary figures in their own environments that blur the line between real and surreal. Focusing on people and the deep personal mental worlds they create, how they exist within those spaces and the relationship outside reality has with this space.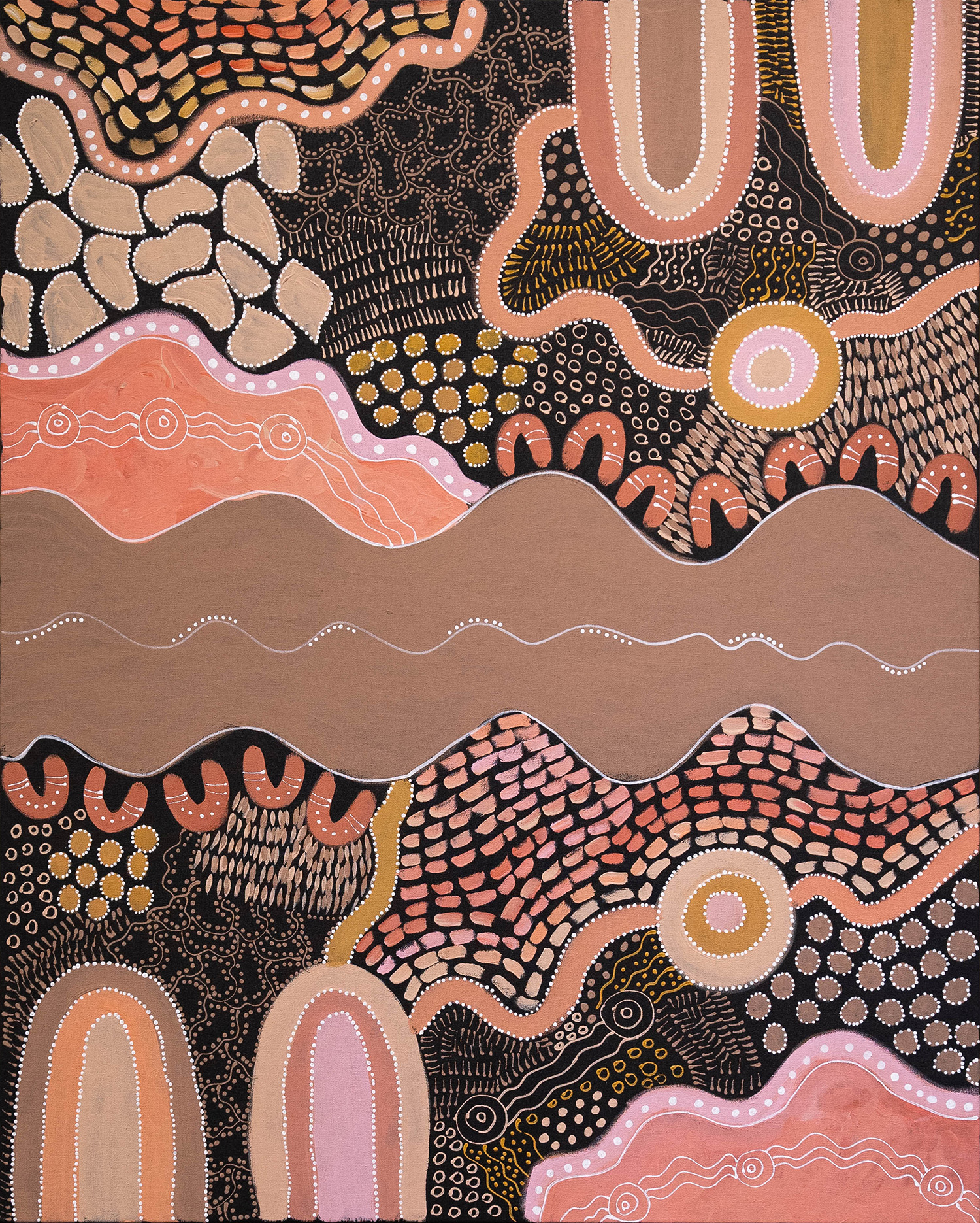 Caitlyn Davies-Plummer (Dustin-Koa)
Caitlyn Davies-Plummer (Dustin-Koa) is a Barkindji artist who was born and currently lives on Kaurna land (Adelaide.) Barka means river, so Barkindji people are 'River people.'
Caitlyn's father is an Aboriginal man from the Broken Hill region of NSW (with family connections through Menindee as well), her mother is a non-Aboriginal woman and born in Port Pirie. Caitlyn is also a mother to her little boy Dustin (3 years old) and a wife to Dale. Through her art, Caitlyn tells her own stories and is humbled when she gets the opportunity to paint other people's stories through her commission work. Painting is the way Caitlyn feels connected to Broken Hill, even when she is physically so far away and is the key way she practices self-care. Caitlyn uses bright colours to depict the vibrancy and beauty of Broken Hill and Menindee.

Images (L-R): ART WORKS Curator and Artist Talk, Adelaide Town Hall. Photograph Lana Adams; Chira Grasby. Image courtesy the artist; Billy Oakley, Open up to your friends about your dreams, even if you f*** them up entirely, it's fine. I know to me, mine are really a little funny, 2022, oil on canvas. Image courtesy Guildhouse; Caitlyn Davies-Plummer, Life on the River, 2023, acrylic on canvas. Image courtesy Guildhouse.